Last night Dave Grohl brought together some of his music icons from his newly released Sound City documentary on stage as part of his Sound City Players concert at the Hollywood Palladium.  The concert followed the Hollywood premiere of his film, just down the street earlier in the evening, and the legacy lived on with an epic show played before fans and VIPs in the upper levels of the packed venue.  It was nothing short of one of the most creative celebrations of rock music I've seen, with Stevie Nicks fronting the Foo Fighters-based group closing the night out with the powerful Fleetwood Mac hit, "Gold Dust Woman" (a track from one of the best albums of all time, Rumors, which itself is celebrating its 35th anniversary this week with a series of special reissues).  What an amazing concert, and one that will be long remembered by those in attendance at the show, which ran nearly three and a half hours.
Who: The Sound City Players (with Dave Grohl and the Foo Fighters)
Set #1: Alain Johannes (with Dave, Taylor, Nate, Chris, Rami, and Jessey)
Set #2: Chris Goss (with Dave, Brad, and Alain)
Set #3: Black Rebel Motorcycle Club (with Dave, Bob, and Peter)
Set #4: Lee Ving (with Dave, Taylor, Alain, and Pat)
Set #5: Rick Nielsen (with Dave, Krist, Corey, Pat, and Rami)
Set #6: Rick Springfield (with Dave, Krist, Corey, Pat, and Rami)
Set #7: John Fogerty (with Dave, Taylor, Chris, Nate, and Rami)
Set #8: Stevie Nicks (with Dave, Taylor, Chris, Alain, Nate, Rami, Jessy, and background vocalists)
Venue: Hollywood Palladium
Where: Hollywood, California
Promoter: Live Nation
When: January 31, 2013
Seating: General Admission (I was in the front row, to the right of center looking at the stage)
Note:  Click On Any Image For Higher Resolution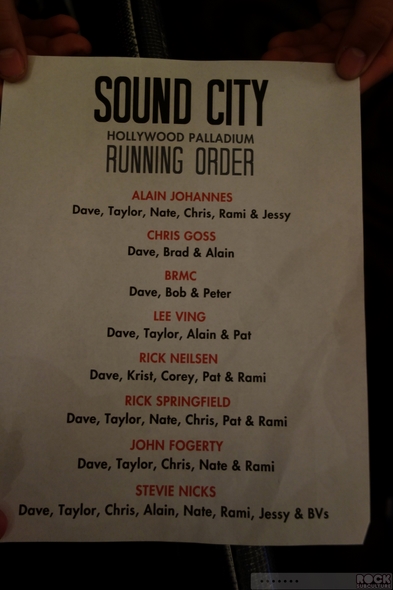 Rather than publish a review with my usual formula of providing some background on the artists, I would urge readers to go check out the film which brought about this concert, Sound City, which is being released through iTunes today, February 1, 2013.  You can find out all the details at www.soundcitymovie.com: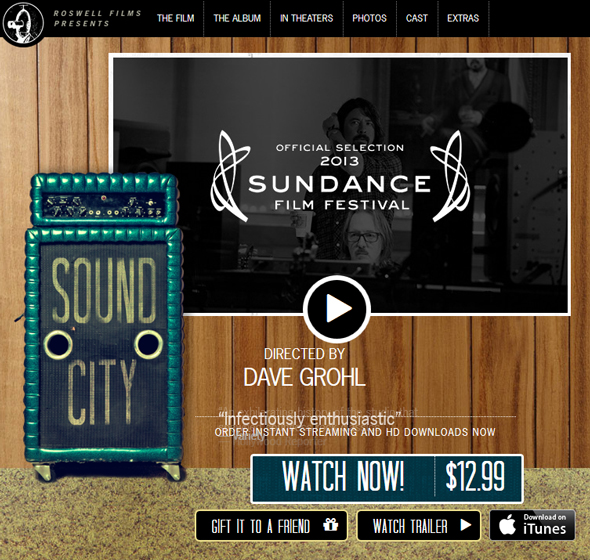 The album, Sound City – Reel to Reel, is due March 12th.
Yesterday was a long day for many who came out for the event, as a line formed for the general admission show early in the morning.
I arrived at about 2 PM (having flown in from Northern California for the show), and there was maybe 100 or so people already in line.  Since the Hollywood film premiere was a few blocks away, the show would not be starting for many hours.  We were let into the venue I think around 7:30, and the show started right about 9:30.  I was lucky and managed to secure a spot in the front row, which was amazing.
Each set was introduced by relevant clips from the film, and the show was extremely well organized (at least from my perspective).
As noted, the concert was broken down by special guests artists into eight distinct sets.
In addition to the film is a newly made album, and the artists on stage last night played the songs that they were each involved with, so it was an awesome mix of old and new.
The most moving moment was during the last set, in which Stevie Nicks explained the story behind her song, "You Can't Fix This", which was inspired by the loss of a loved one at a very young age (just 18 years old).
The concert was really just amazing, and quite honestly, it would take me much time and effort to really explain in enough detail to begin to convey just what a special event that it was.  I did make an attempt to get a photo of the set lists for most of the sets, as so much music was played it would be hard to keep track of just by memory.
So rather than my usual thoughts on the show followed by photos, since this is such a different show, I will instead publish sections of photos with some brief background, explanation, and/or observations…
Pre-Concert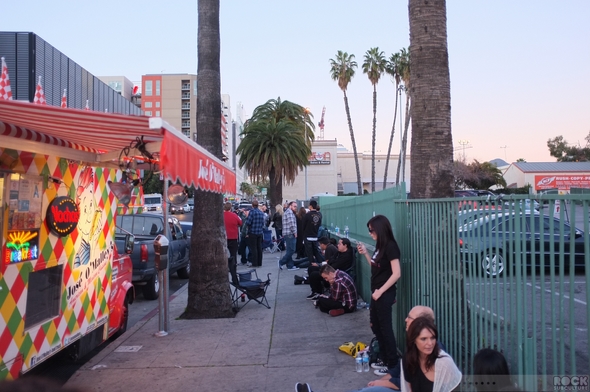 This is the line where those who showed up early waited outside of the Palladium.
Funny thing about waiting in line…  I saw two women that I met at The Black Keys and The Killers shows at the end of December in Las Vegas.  Then a guy I hung out with at the same shows found me (he was 15th in line here).  Behind me was a young woman who was in front of me at the No Doubt mini concert at Jimmy Kimmel Live! a few weeks ago.  And I was talking to a woman in front of me for a few hours, and coming upon the topic of taking photos at concerts, she realized that she had visited this website and bought a camera for the recent Muse concert in Oakland a few days ago based on an article I published with concert camera recommendations.  Small world.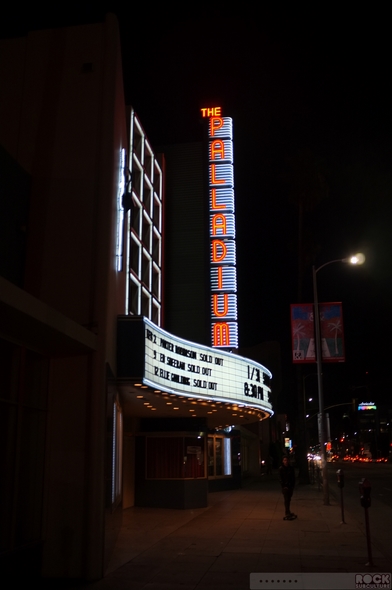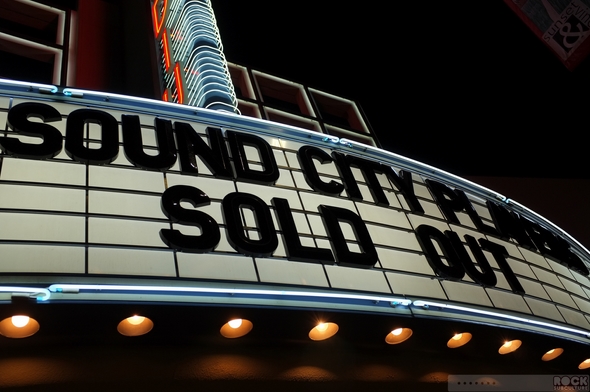 Eventually the line went around the block and past the front entrance under the main sign and beyond.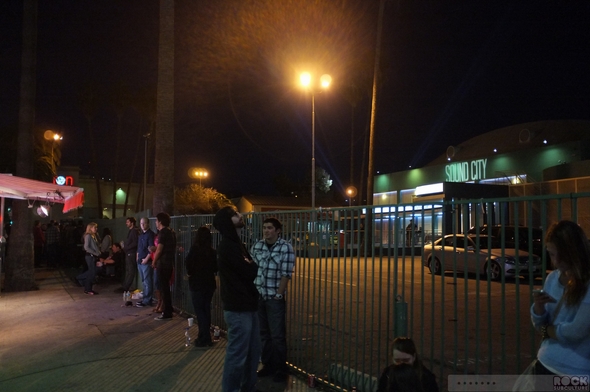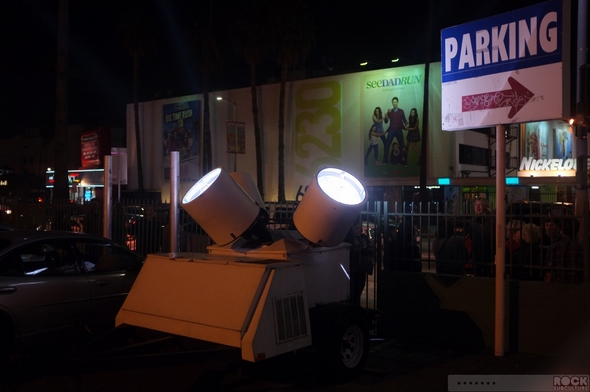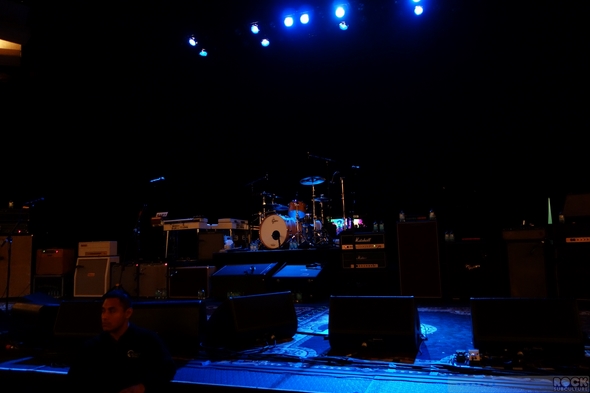 An image of the stage before things kicked off…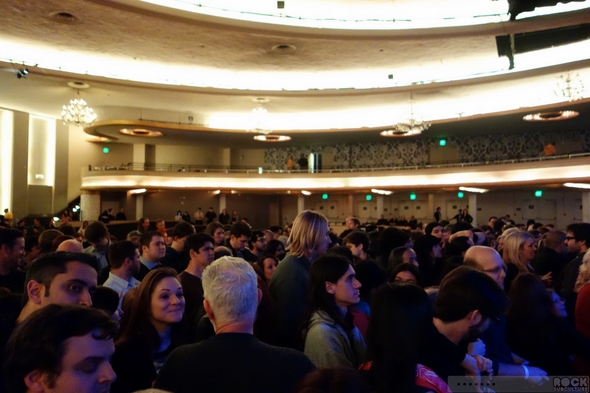 The upper sections on each side eventually filled with VIPs…  many I believe came from the movie premiere.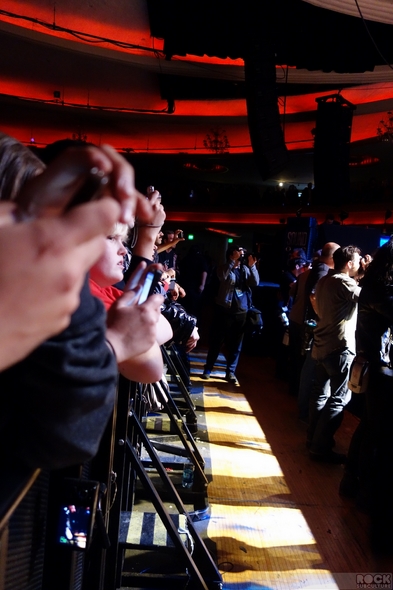 The space between the GA barrier and the stage was fairly deep.
The Concert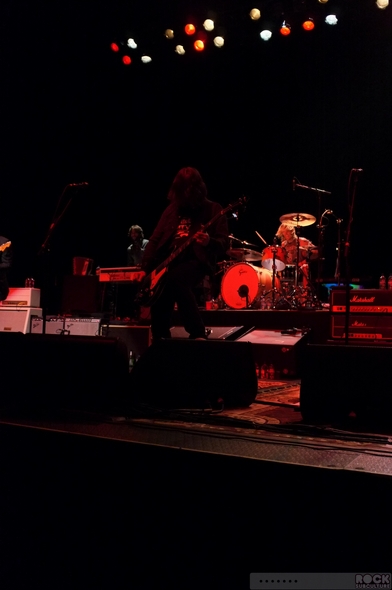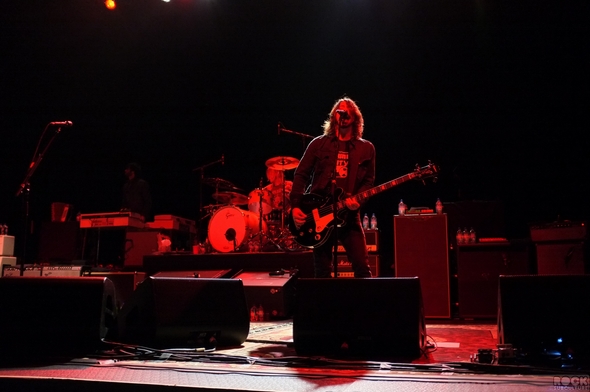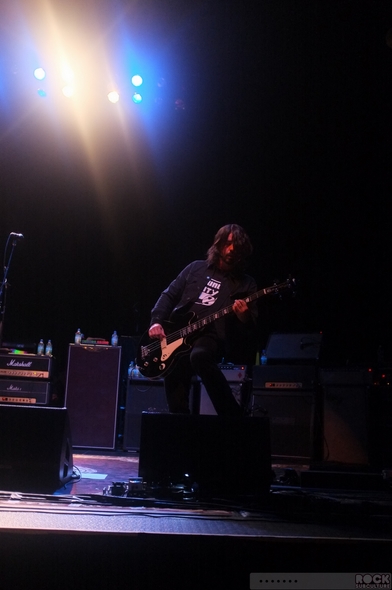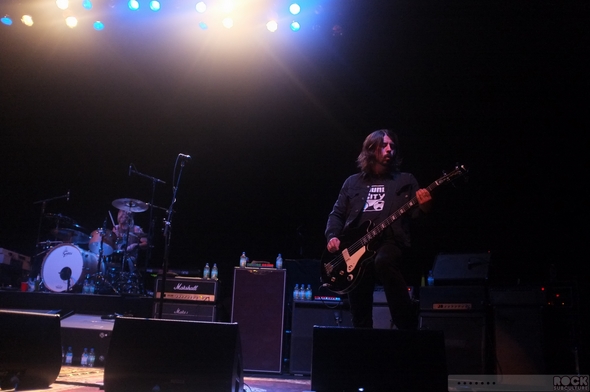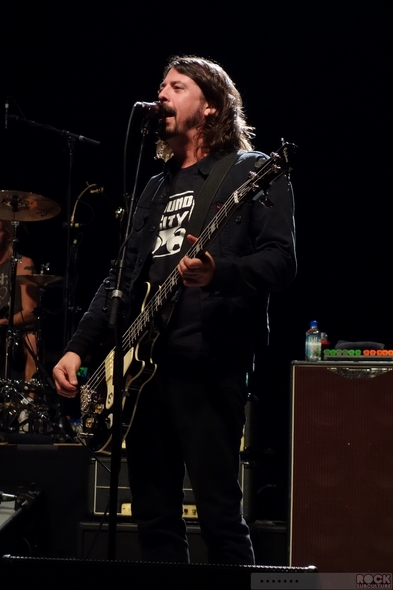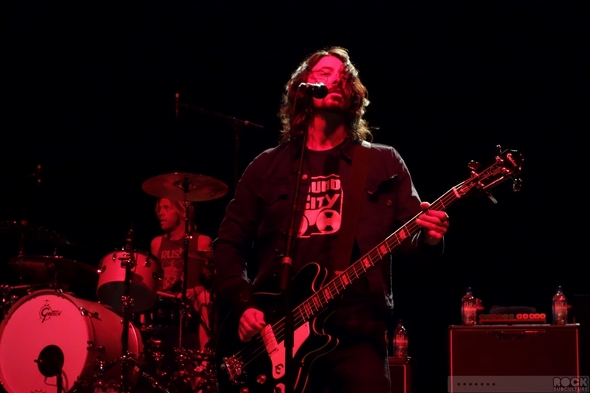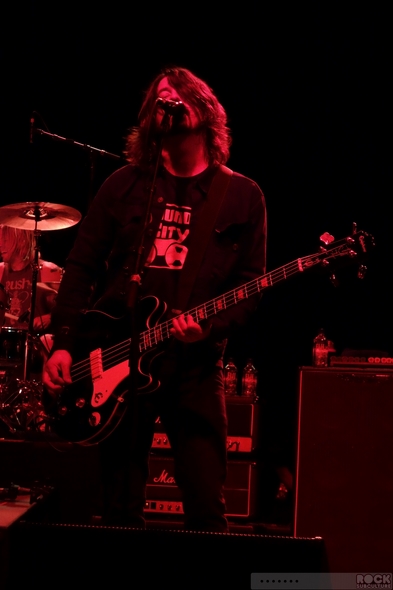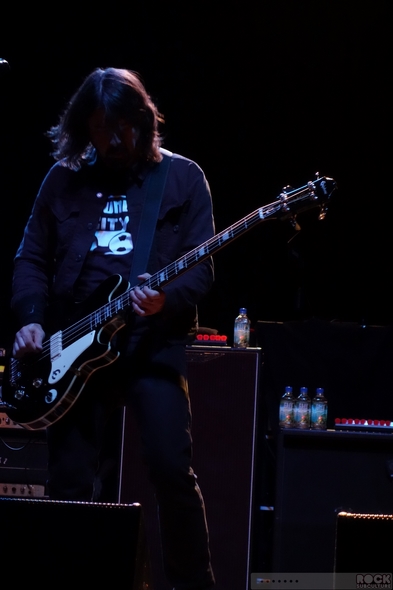 Sets #1 & 2: Alain Johannes and Chris Goss
Each set seemed to be around three to six songs per artist.  I tried my best to photograph the set lists from the front row with a long zoom…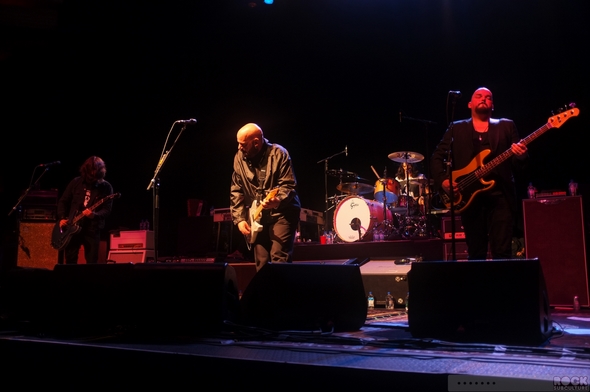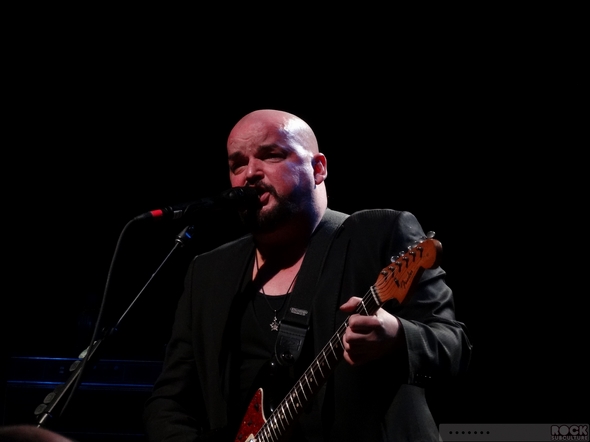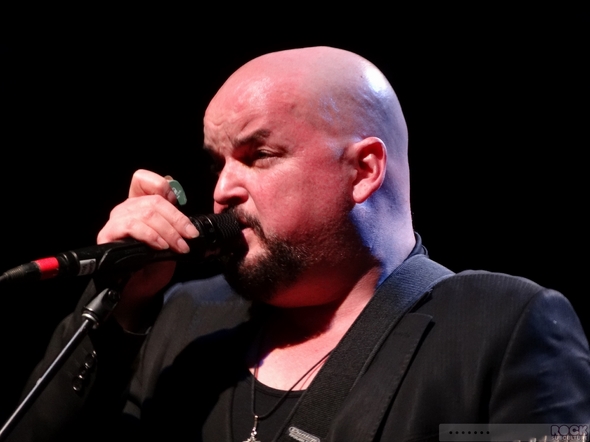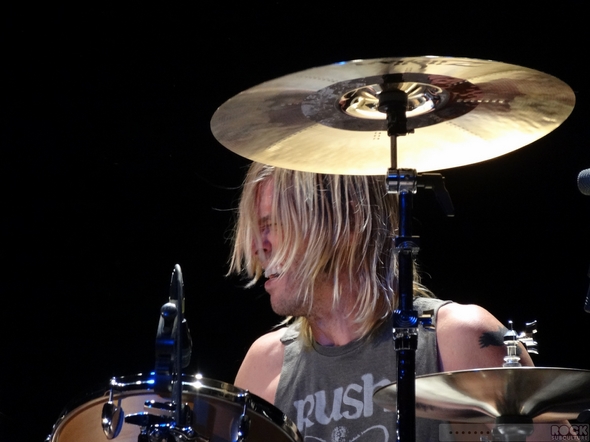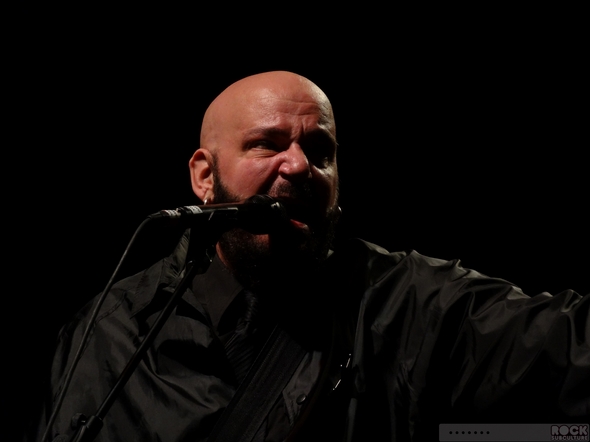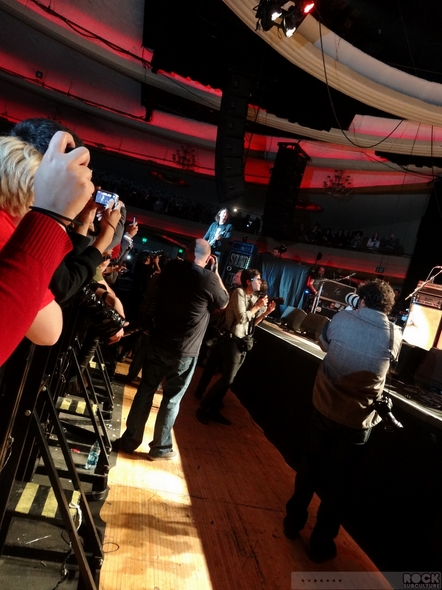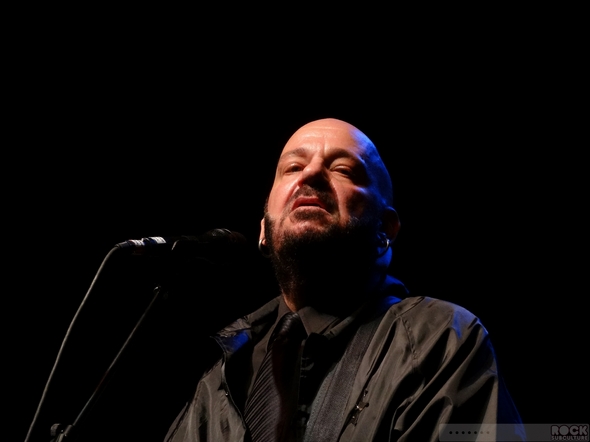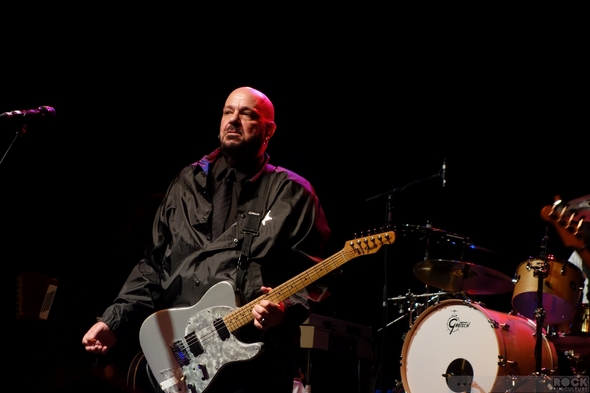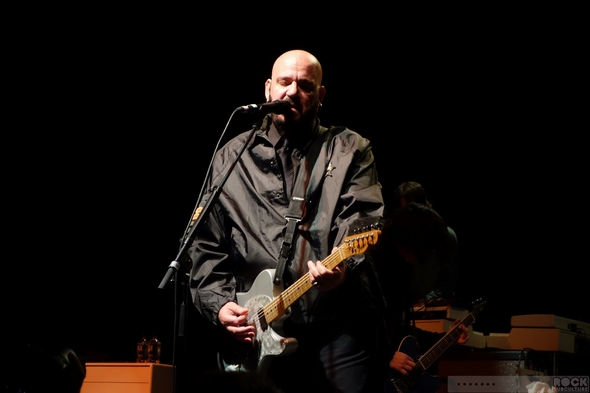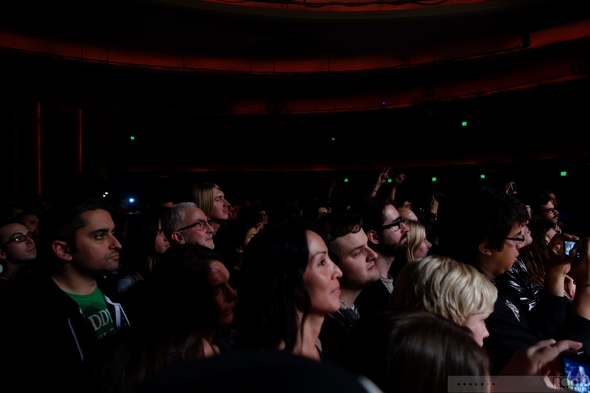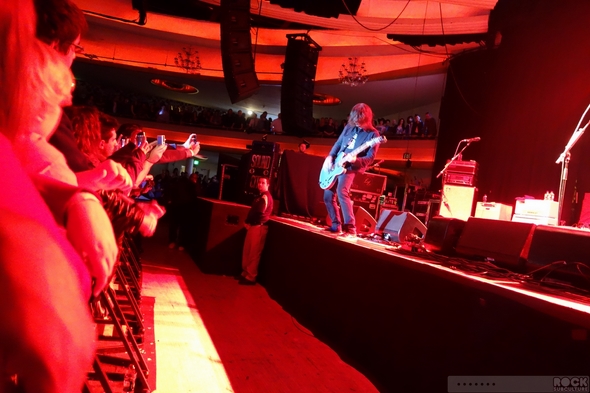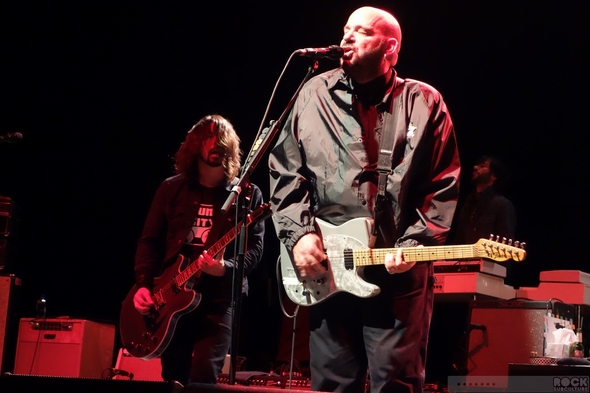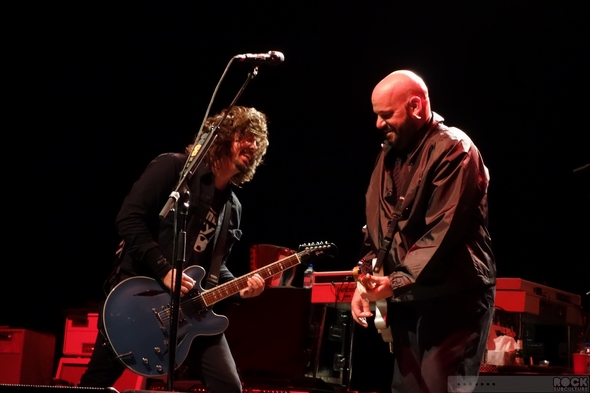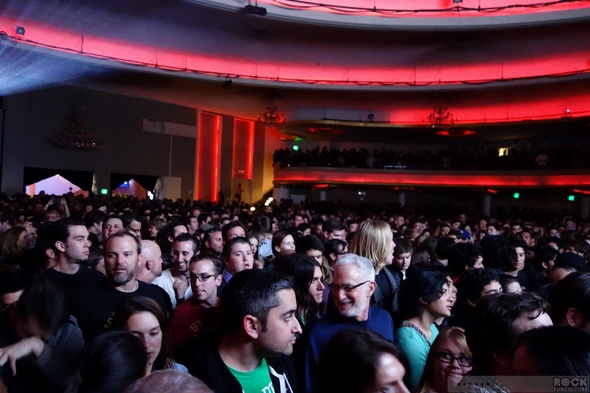 Obviously, the place was packed and the GA floor was flat and stage fairly low.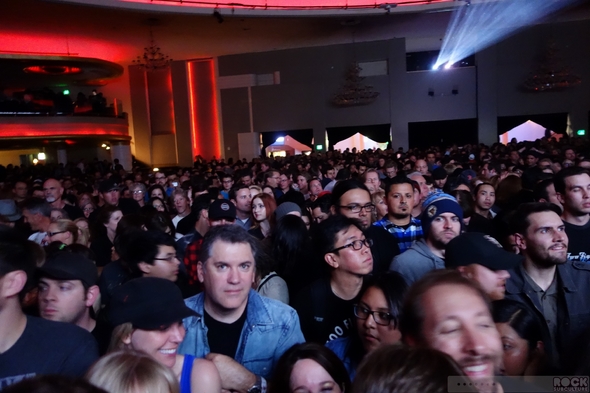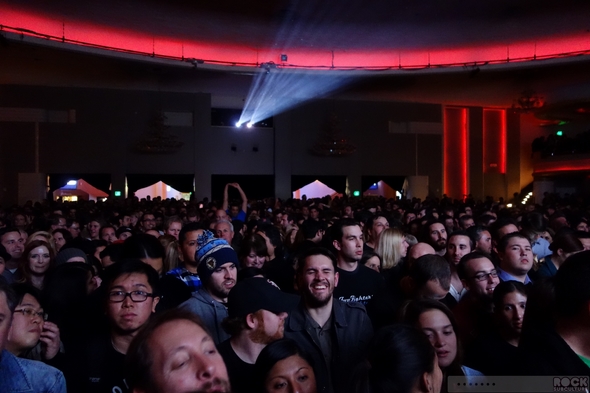 Set #3: Black Rebel Motorcycle Club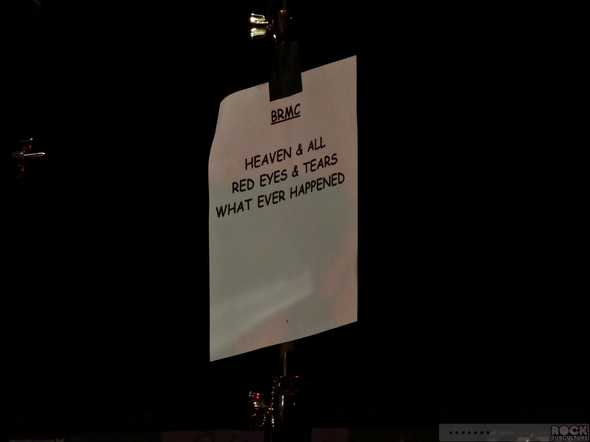 Below is a video of their collaboration from the forthcoming Sound City – Reel to Reel album due in March: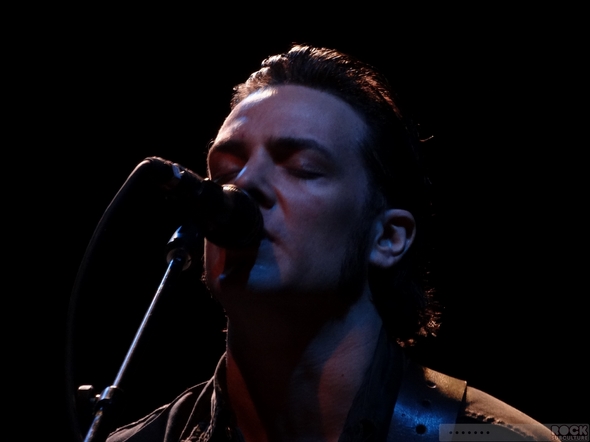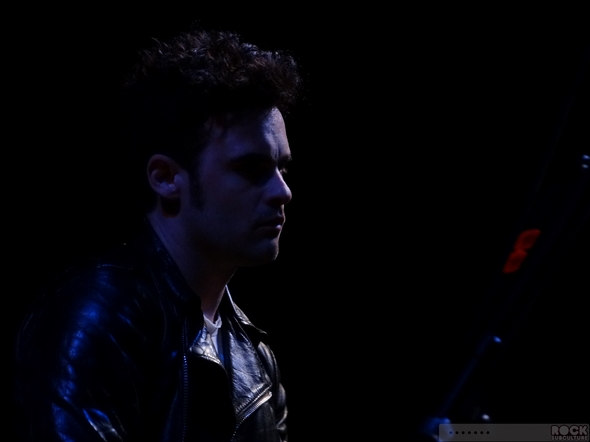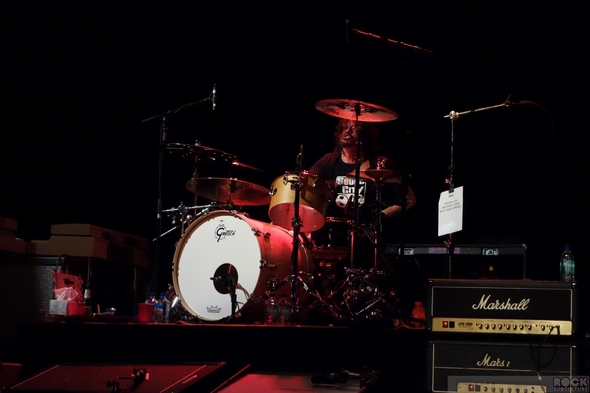 Set #4: Lee Ving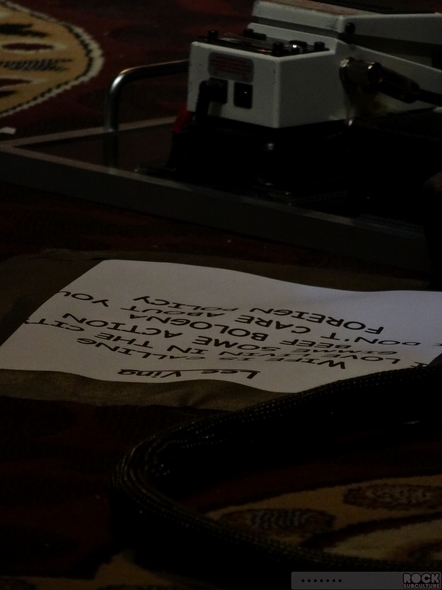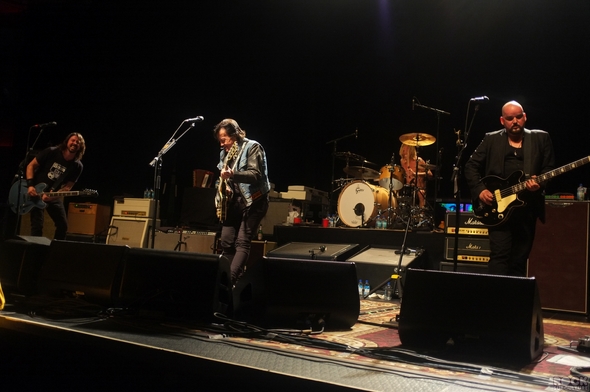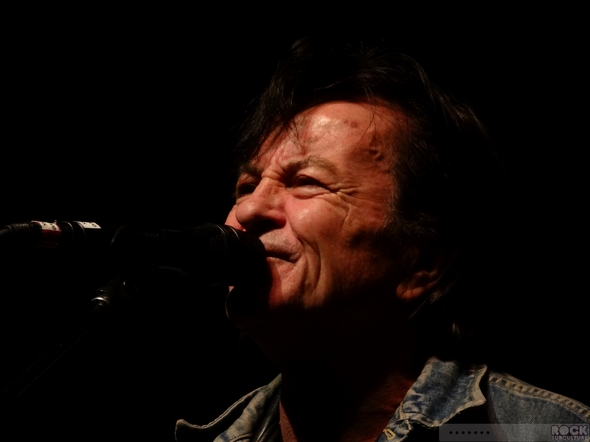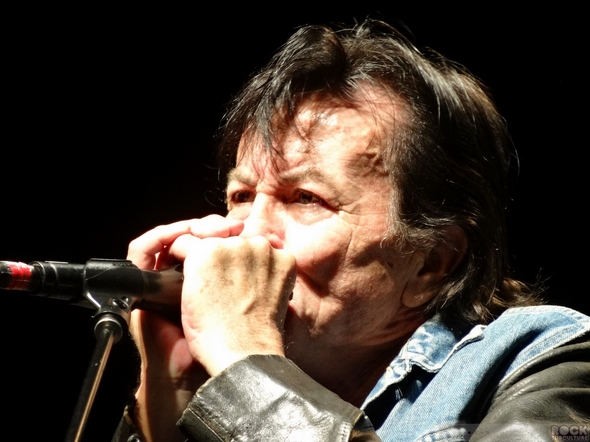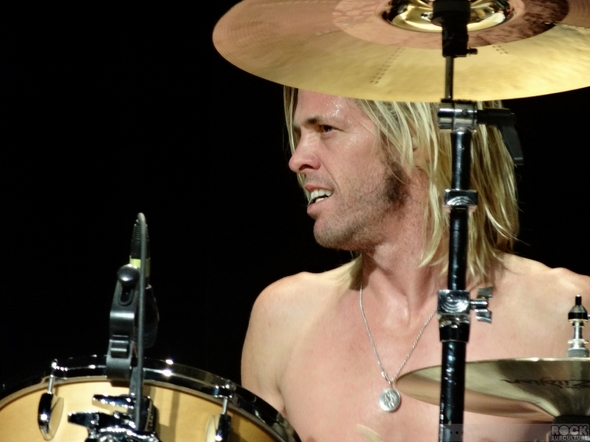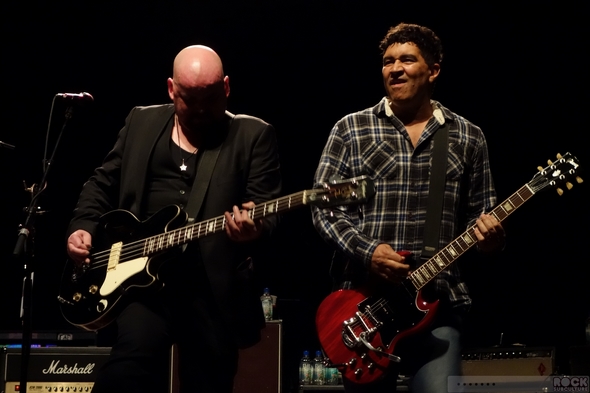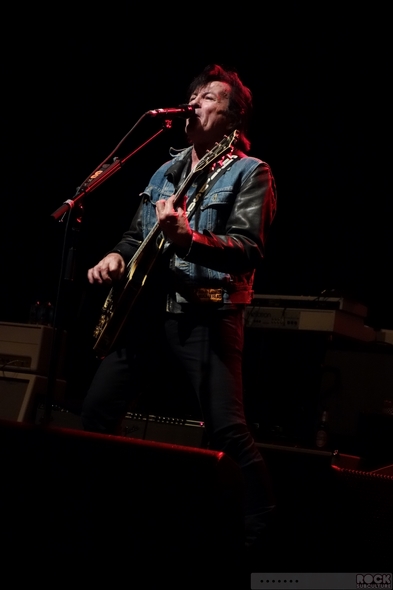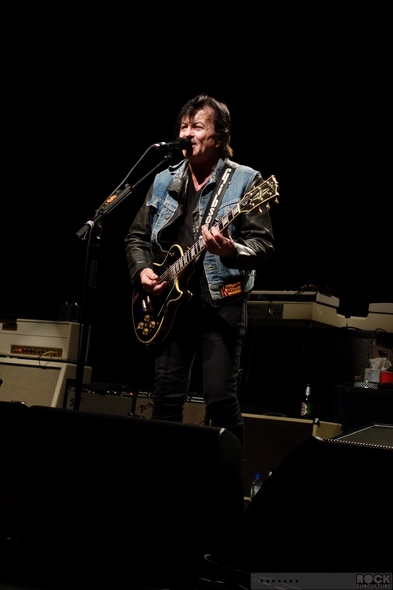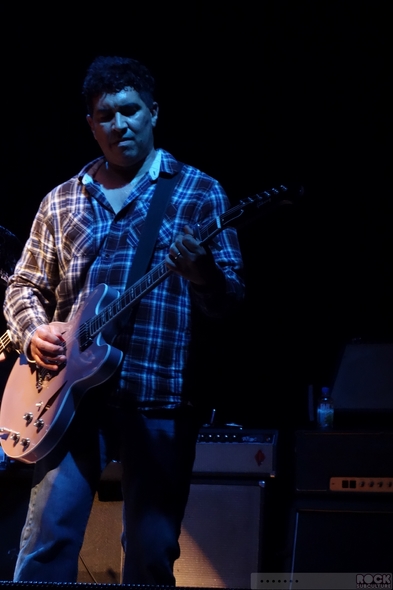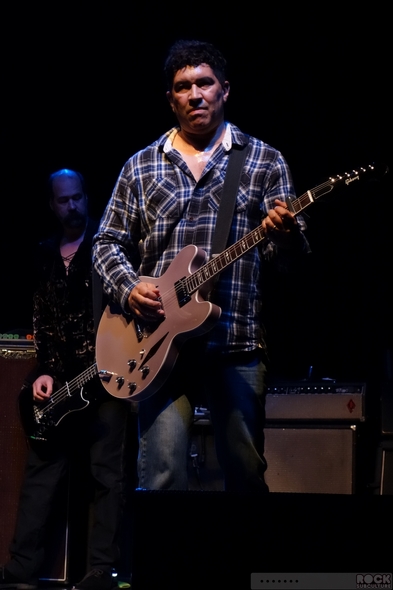 Set #5: Rick Neilsen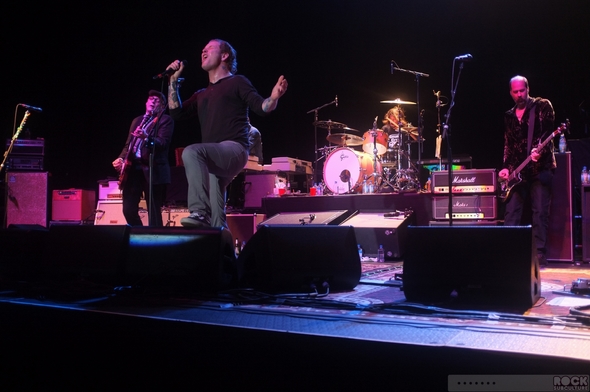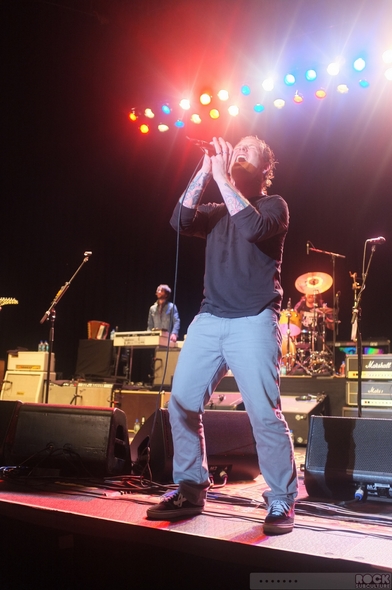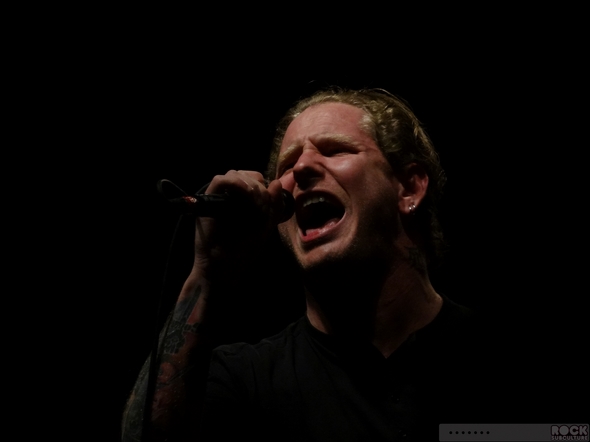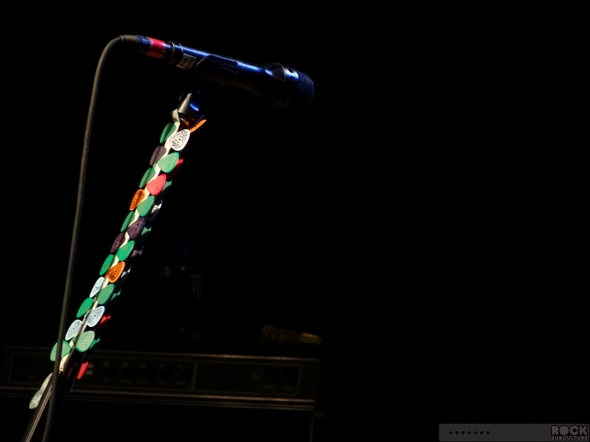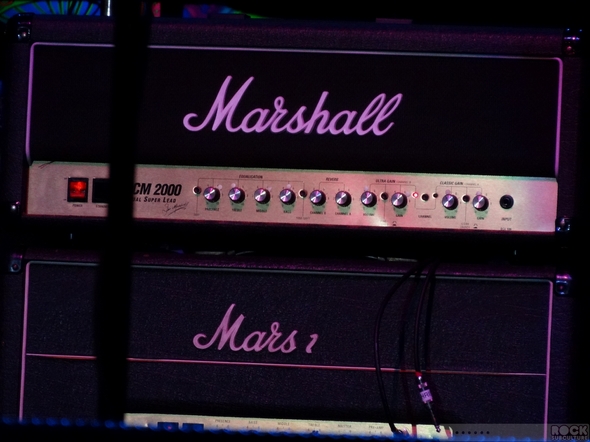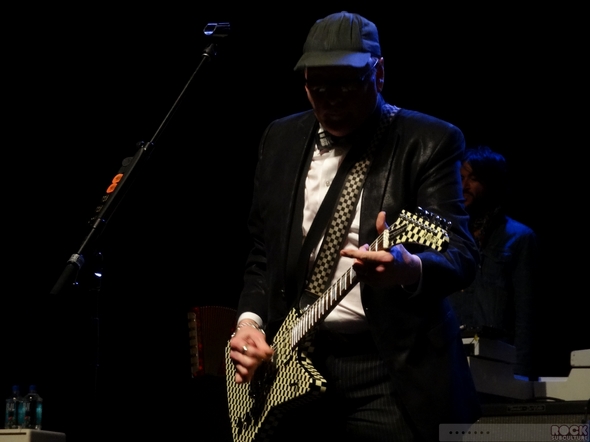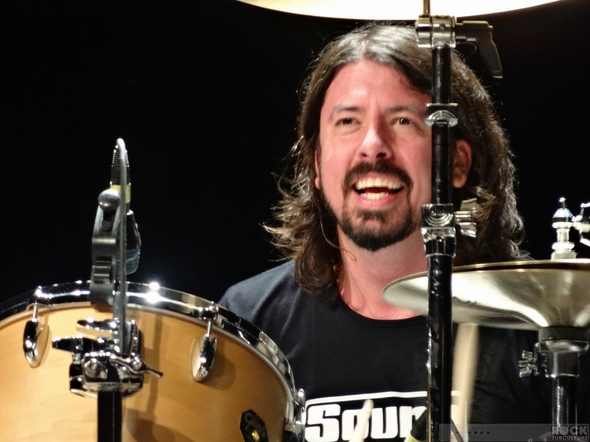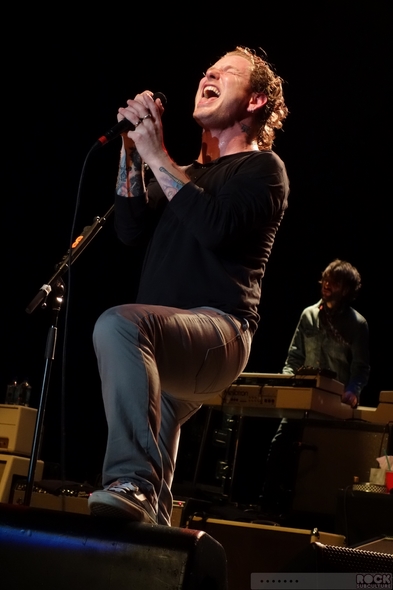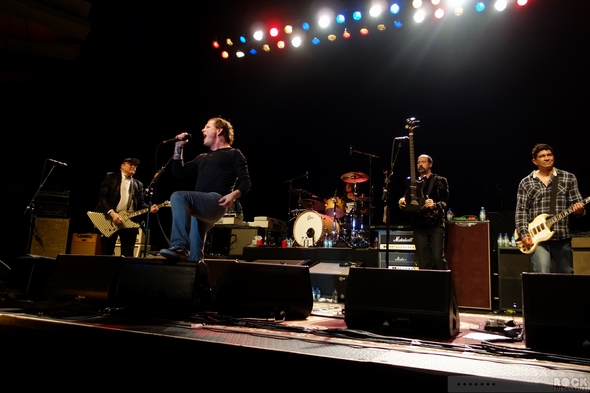 Set #6: Rick Springfield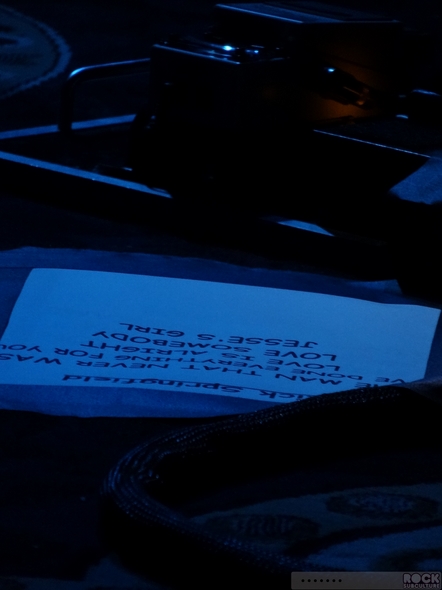 Below is a video of Rick Springfield performing his hit song, "Jessie's Girl":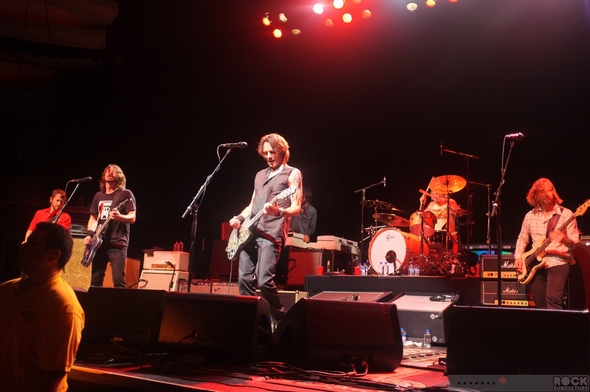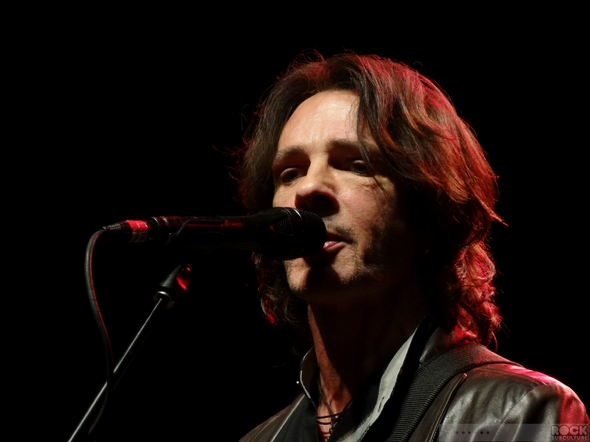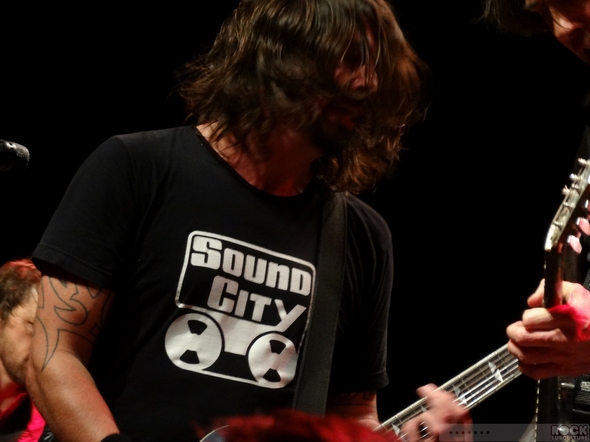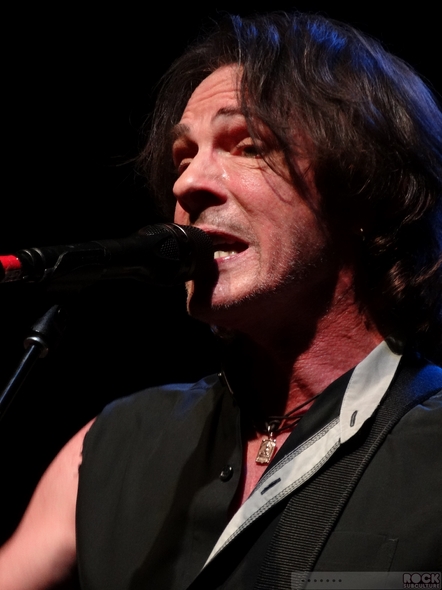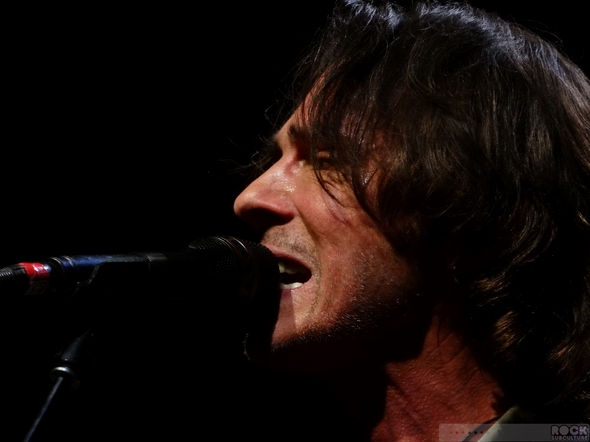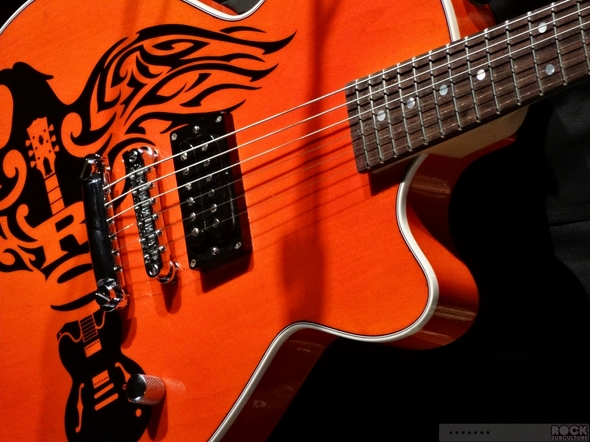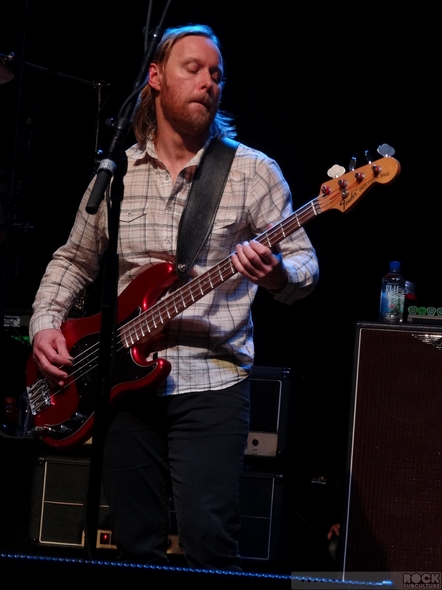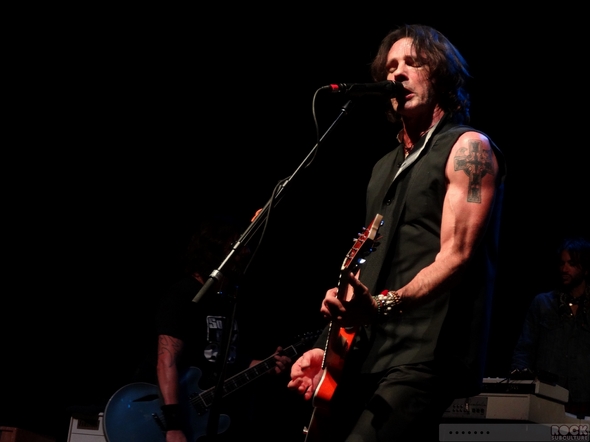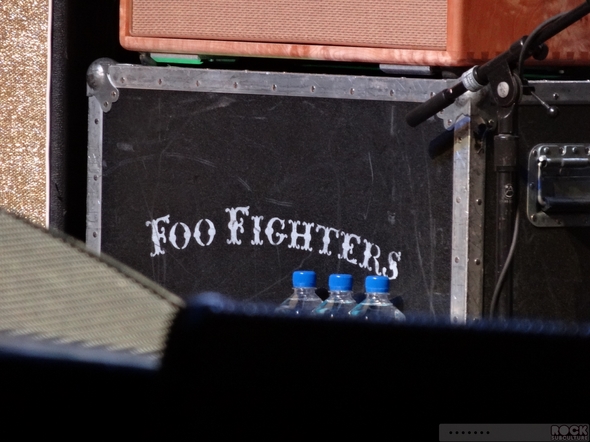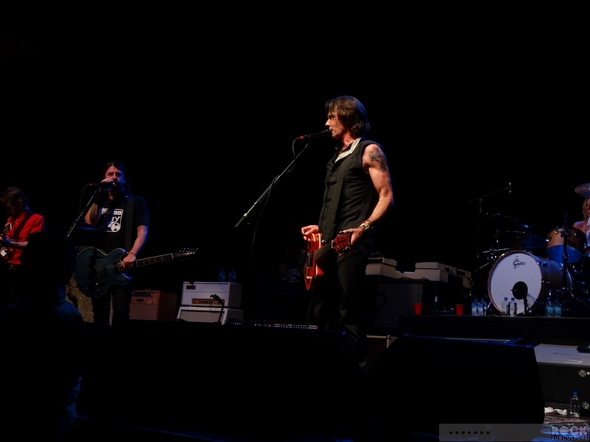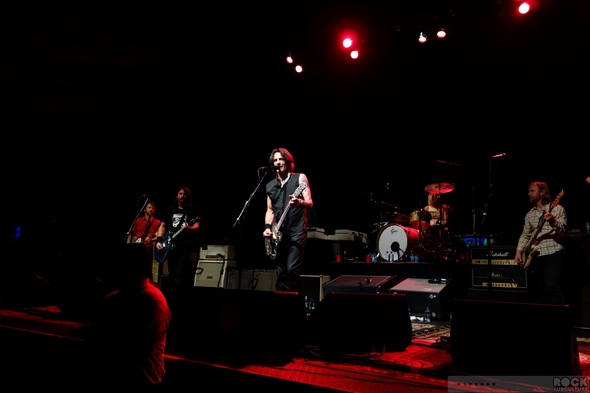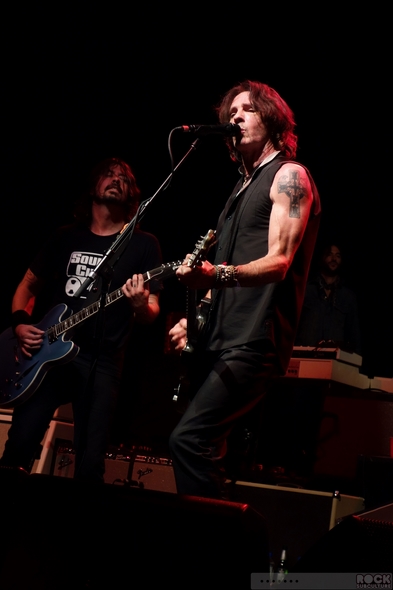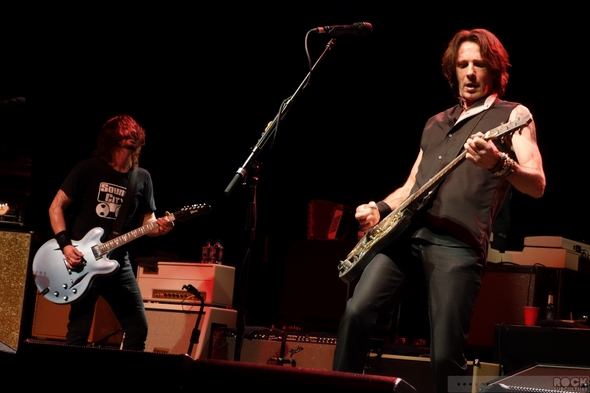 Set #7: John Fogerty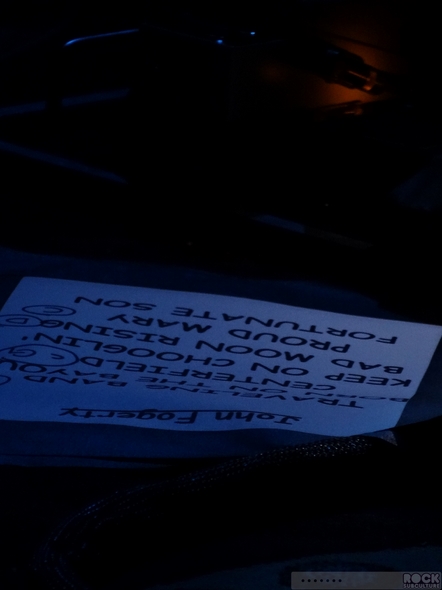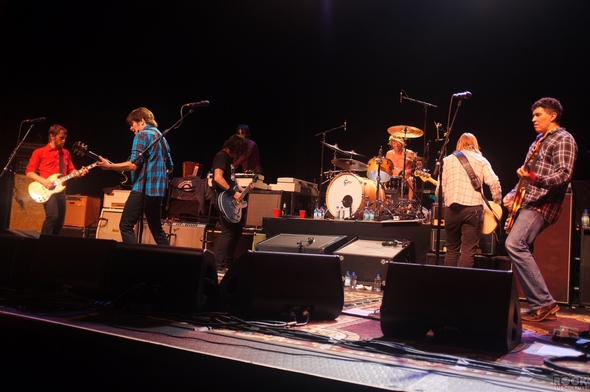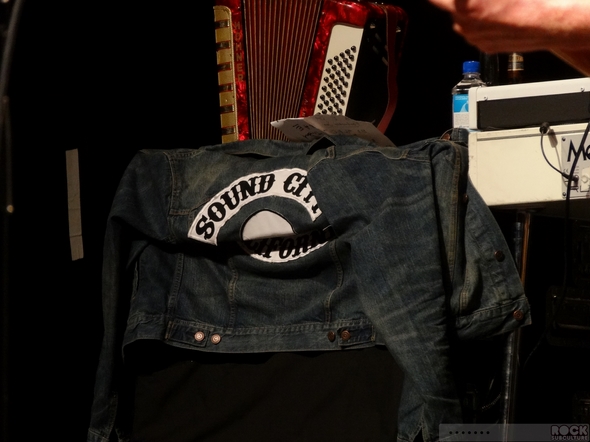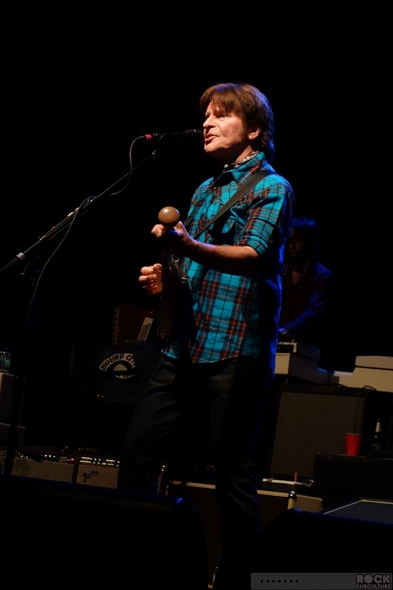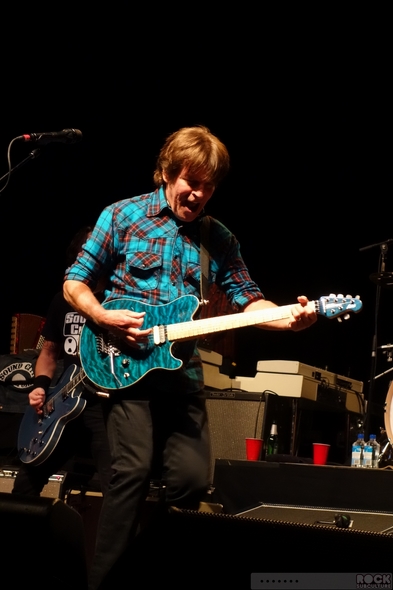 Set #8: Stevie Nicks
The Stevie Nicks set – the final of the night – was absolutely the highlight for me, as she is my all-time favorite female vocalist.  Watching her perform from such close proximity was simply amazing.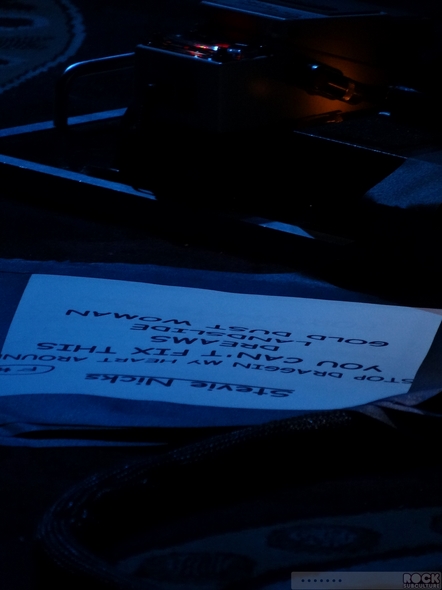 I also shot a few videos of her set with my pocket camera…
"Stop Draggin' My Heart Around":
"Landslide":
"Gold Dust Woman":
"Dreams":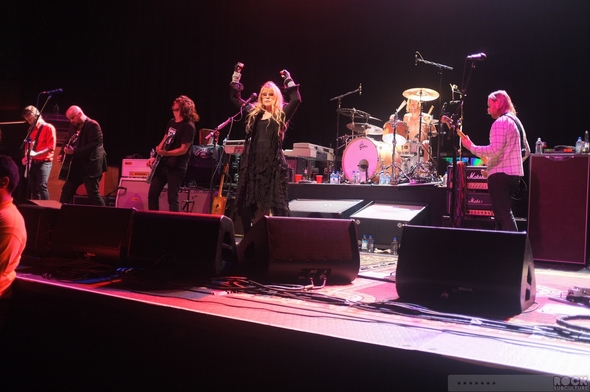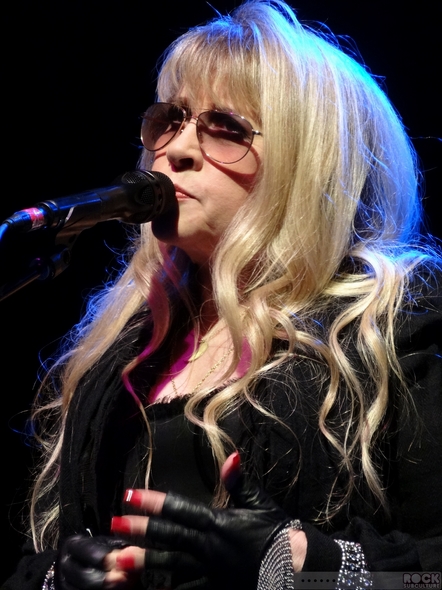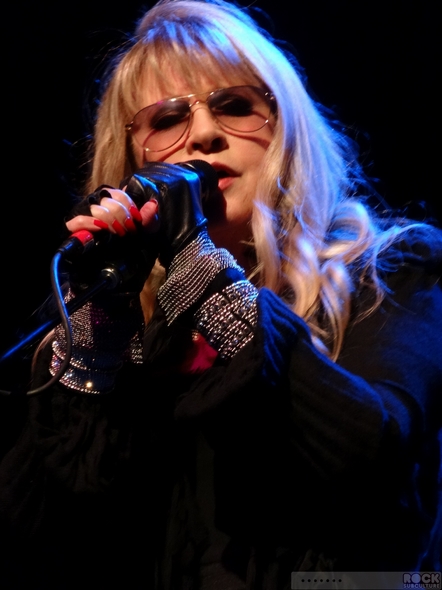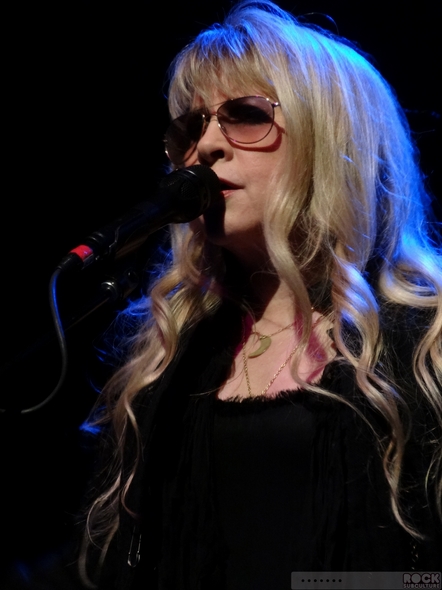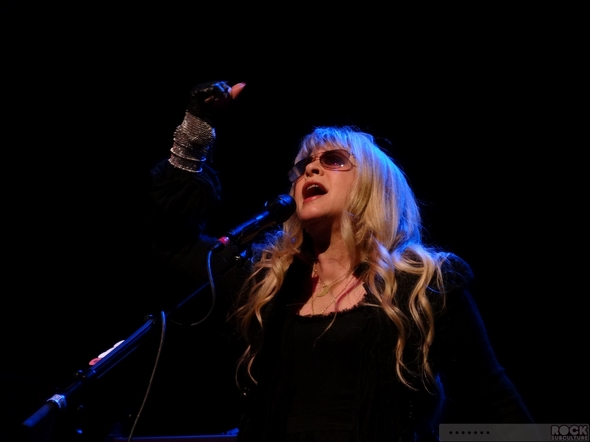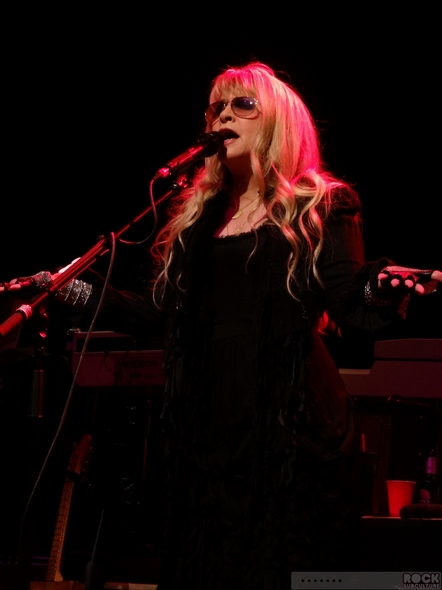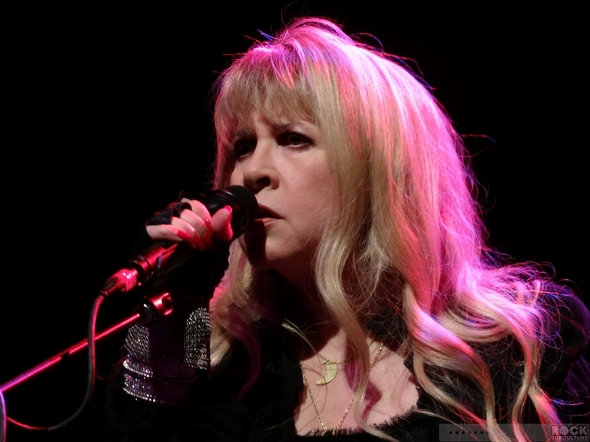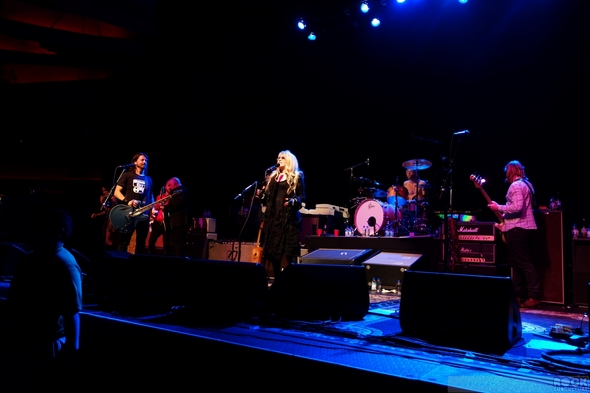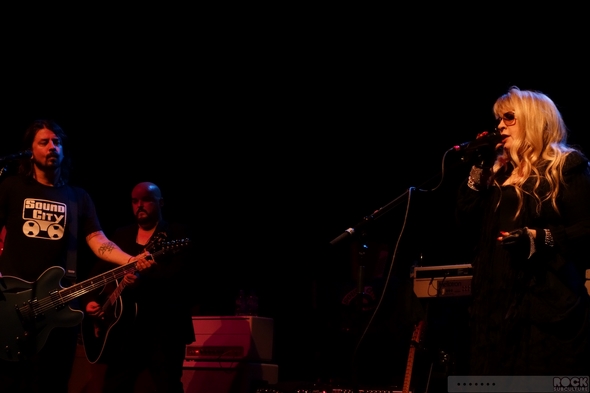 Post Concert
There was no encore, but honestly closing with "Gold Dust Woman", what more could anyone want (especially after a nearly 3.5 hour show)?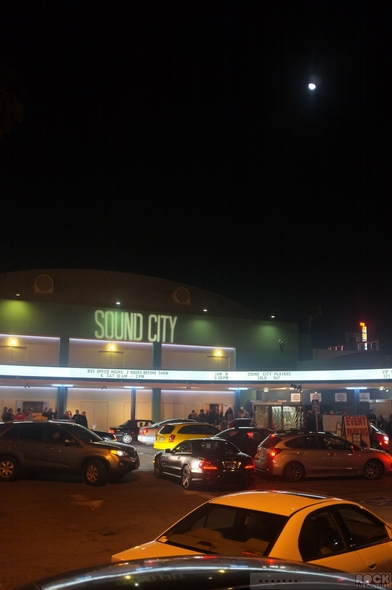 It was an incredible show, and what came through the most is how much these artists seem to truly have a shared bond, respect, and love for one another.  It was a really special event.
I've been a fan of Nirvana going back to the first album, and though I only had a chance to see them live one time, it is awesome to see what Dave Grohl has done with his life from those days forward, making such important contributions to music and now, with his film and these one off special concert events.  An amazing guy and I really can't wait to watch his film now that it has been released today.
Funny enough, I showed up in a photo taken by someone else and posted on Twitter – the end of the show as Dave Grohl walks Stevie Nicks off stage (I'm in the front row, at the top of the photo wearing a white shirt, tie, and jacket – and the top of my head is cut off in the image):

Jason DeBord