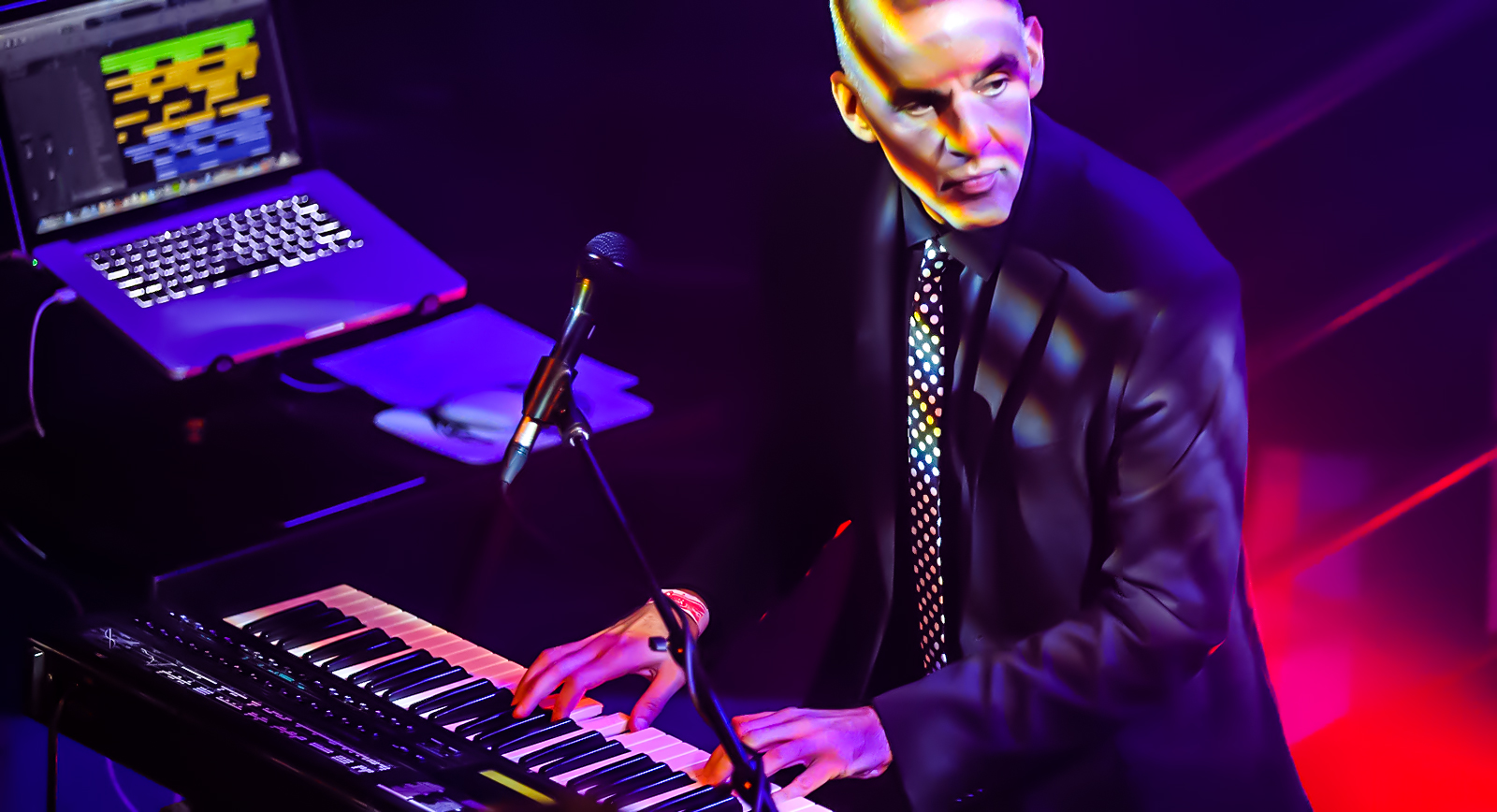 This article features the latest in an ongoing series of "Rock Talk" podcast audio interviews for the Rock Subculture Journal. Today's guest is Ted Ottaviano with Book Of Love. The synth pop New Wave group continue to celebrate their 30th anniversary with the release of new music as part of 2016's "MMXVI: The 30th Anniversary Collection (Remastered)" hits album, an upcoming 2017 EP with remixes as well as live tracks from this month's concert dates in San Francisco and Houston.
You can learn about the two special reunion shows in Houston and San Francisco in my preview article here: LINK
The new audio interview with Ted can be heard in its entirety in the player embedded below, and is also available as a free download from iTunes HERE.
Podcast: Play in new window | Download
Subscribe: Apple Podcasts | RSS
I also interviewed Susan Ottaviano back in 2013, and you can listen to that podcast here: LINK
You can use the following links to learn more about Book of Love, their music, upcoming live dates, and other news:
Official Website: www.bookoflovemusic.com
Facebook: www.facebook.com/bookoflovemusic
Twitter: www.twitter.com/bookoflovemusic
Instagram: www.instagram.com/bookoflovemusic
I've been a huge Book of Love fan myself, and thank Ted for the enjoyable and insightful chat today.
Jason DeBord