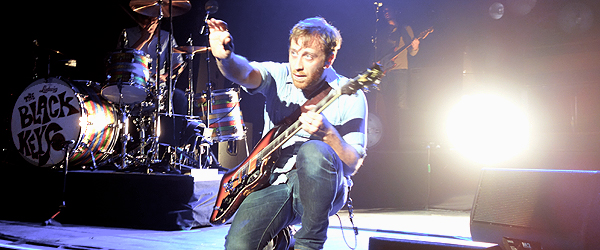 The Black Keys played the first of two special New Year's Eve show at The Joint at Hard Rock Hotel and Casino last night, and delivered the special mix of garage/blues/indie rock to what appeared to be a sold out crowd in the Las Vegas venue.  Having seen them earlier this year at Sleep Train Arena, which was a phenomenal show, I knew what to expect but was still blown away by the brilliance of this drums and guitar duo, who played through old and new material, including hits from one of 2011's best albums, El Camino.  On a personal note, as my 58th concert of the year, I can't imagine a better way to close out an incredible year of live music.  The Black Keys have no other purpose on stage other than to put on a rocking show and get their fans jumping with authentic rock and roll.
Who: The Black Keys
Supporting: Divine Fits
Venue: The Joint at Hard Rock Hotel & Casinos
Presented By: AEG Live
Where: Las Vegas, Nevada
When: December 30, 2012
Seating: General Admission Floor (second row center)
Like The Killers with their own set of Las Vegas shows the proceeding two nights, The Black Keys are one of those bands with a dedicated fan base…  With another general admission standing show, any hopes of getting close to the stage requires showing up early – very early.
I had not seen a show at this venue (which is awesome!) previously, so I think I arrived at the Hard Rock Hotel and Casino around 2:00 or so to see how things worked for The Joint.  They had explained that fans cannot line up until 7:30 (two hours prior to doors), so I had lunch at Pink Taco inside the hotel, and then began photographing what is most definitely the most impressive collection of music memorabilia I've seen on one location (and article with these photos will be published sometime this week).
Maybe around 4:00 I had notice a group of maybe a dozen fans congregating near The Joint, so we decided to create a list of our own to log people in as they arrived in order to keep things fair (one fan showed up at 8 am in hopes of getting close to the stage).
A bit into this, a very nice security professional for the venue came over and asked us to move to another area to wait, and that we could not sit or form a line, so the logging in system seemed to work.  As we waited, by the time 7:30 rolled around, we had a list of about 40 people.
Once moved into the formal line-up area, everyone was cool with moving people up who were on the list, so it was all very fair and all the fans were very happy with this system, so it seemed to work well.
The venue has a very strict policy about what cannot be brought into the venue, so I made one trip back to my rental car.  Additionally, just a few minutes before doors, fans were told that they could not bring the special posters sold by The Black Keys at the merchandise table into the show, because they were in cardboard tubes, which resulted in some panic for those fans about what to do with them.  I know up front that one fan offered to stow posters from other fans in his rental car parked on site, and managed to run them out there and make it back in time, so that was a huge help to those in our original group.
The venue security also frisks all going in, with one female for female concert goers and one male for men.  VIP were let in first, and then the rest of us, and unfortunately the females got delayed due to purses and such, so I know the woman who was there since 8am actually got in after me, though we ended up in nearly the same spot when all was said and done.  I was really fortunate to end up in front of Dan Auerbach's mic stand, with many very short women in front of me, so all of the waiting paid off in the end.  However, Patrick Carney's head was obstructed by a cymbal from my vantage point, so I got less photos of him than I'd like (and had to time my shots accordingly!).
While the Arctic Monkeys (who I was a big fan of) opened for the show I attended back in May, last night's show had Divine Fits on the bill…
NOTE: Click any photo in this article for higher resolution photos.
Divine Fits
Members:
Britt Daniel
Dan Boeckner
Sam Brown
Alex Fischel
I was not previously familiar with Divine fits, but they put on an excellent show.
The band was formed just this year, and appeared on David Letterman last month.  There musical style was a great compliment to the evening, as support for The Black Keys.
Below are some of the photos I took during their performance: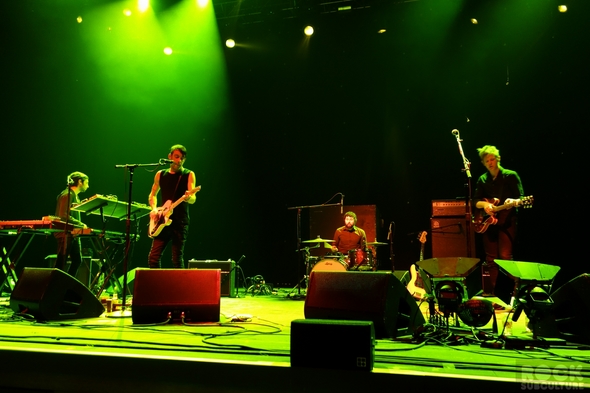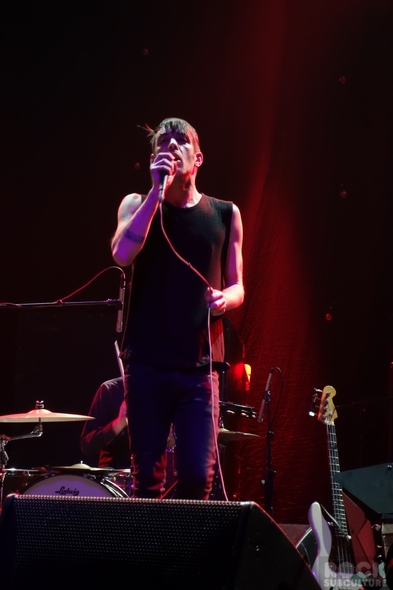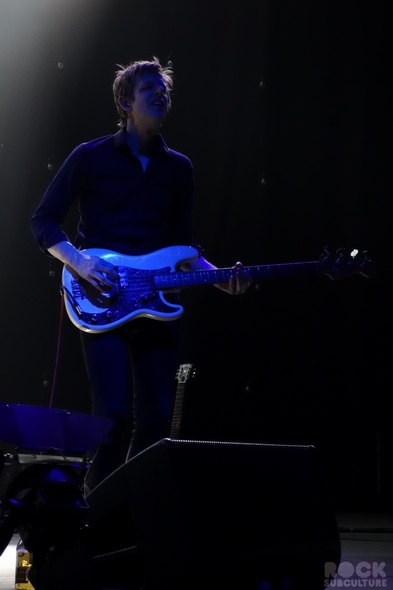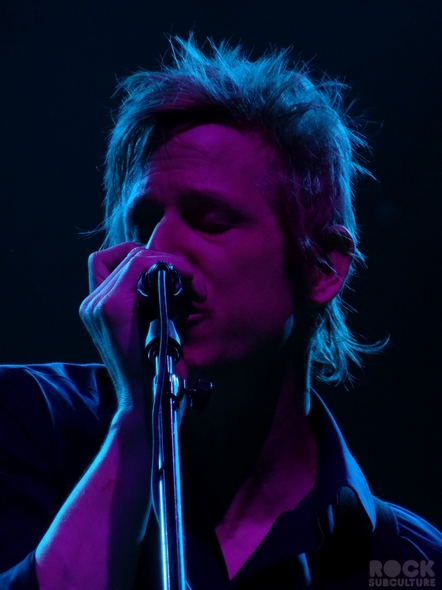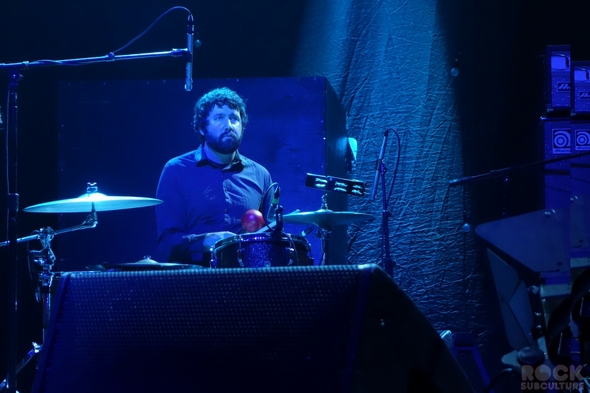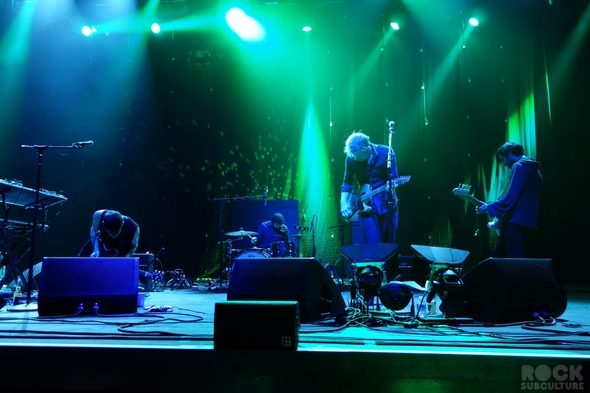 The Black Keys
As mentioned in my review earlier this year, The Black Keys are a duo, with Dan Auerbach on guitar and vocals, and Patrick Carney on drums. In spite of this, though with some backing help from time to time in a live setting, a lot more sound comes out of two individuals than you might expect. They completely own and rock the stage, with hooky riffs and heavy beats, lead by powerful vocals and lyrics.
The band are considered to be "garage rock revival artists" and started in the early 2000s… (their debut album was literally recorded in one of their basements) though to date they've sold over 2 million albums in the U.S. alone. They've been very prolific with seven studio albums produced and released in a little over a decade.
I think that they really broke into the mainstream with their Brothers album in 2010, and last year's follow-up, El Camino, had really paved the way for them to sell out huge venues and headline festivals.
Last night's show was fairly similar to the show I went to earlier this year.  I did not get a photo of the set list this time, as Dan's was tossed into the audience and got pretty much shredded by two fans fighting over it, and after that, the roadies didn't bother to toss any more out to avoid causing problems.
Of course, one of the highlights was "Everlasting Love", with dual disco balls reflecting light hypnotically in the multilevel venue (see video further below).
The Black Keys have really perfected the pure rock show, with no filler, no time wasted chatting with the audience… just rocking song after rocking song, and never a moment to rest.  I chatted with another fan after the show who had the same overall impression – it went by so fast!  Not in time, but it's almost like time just flies by at these shows because they are just that great.
I hope to have another chance to see The Black Keys next year – their shows and their music is so great that I could never tire of them.  Having said that, The Joint is a very impressive venue with stellar sound, and I look forward to going to more shows there in the future.  They definitely did this band justice, and those lucky enough to attend tonight's special New Year's Eve show will likely have one of the best NYE parties to close out 2012.
Below are some of the videos I shot of the performance:
'Little Black Submarines':
'Lonely Boy':
'Everlasting Light':
Below are some of the photos I shot during the concert (NOTE: Click any photo in this article for higher resolution photos):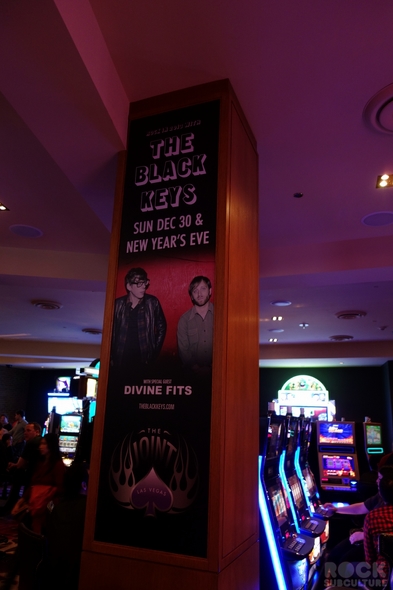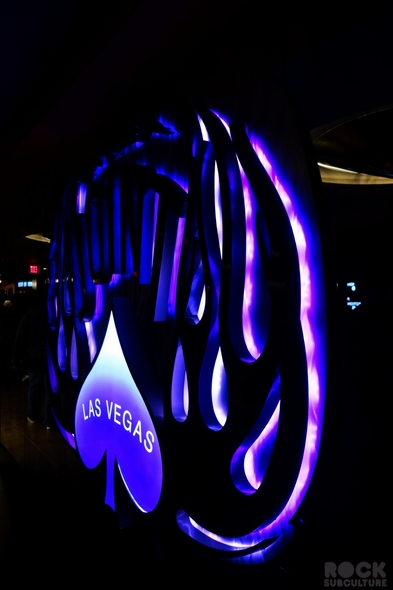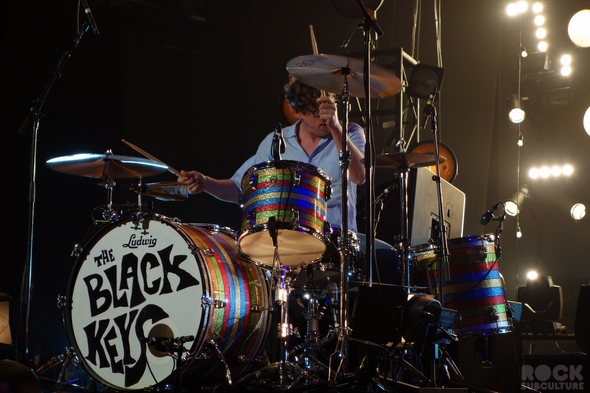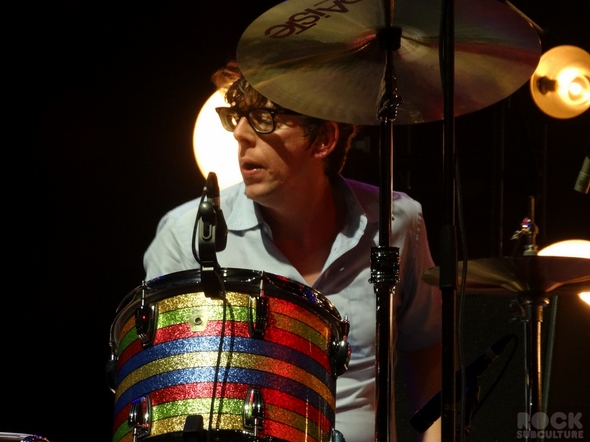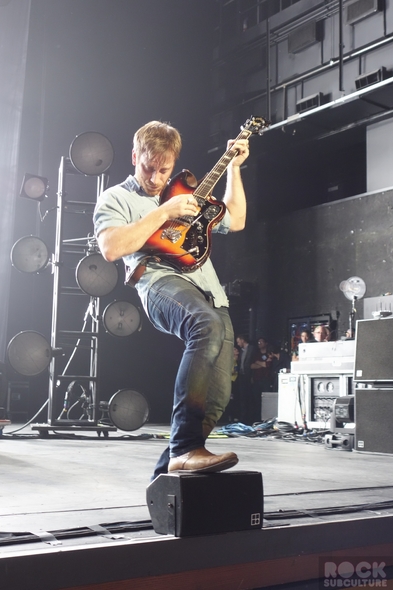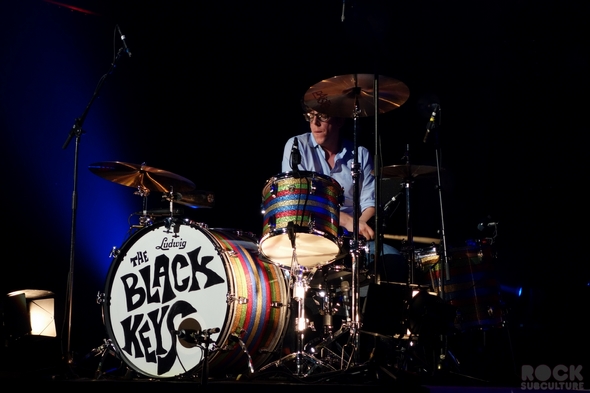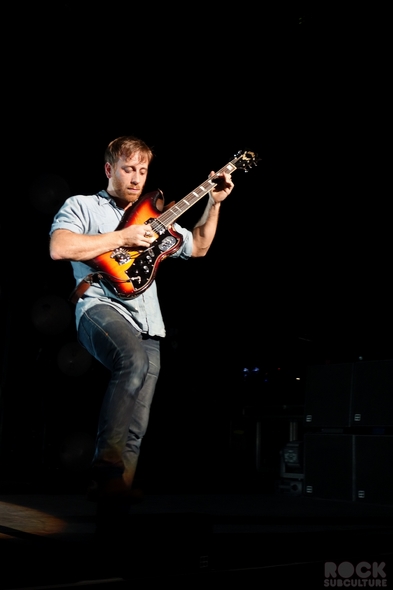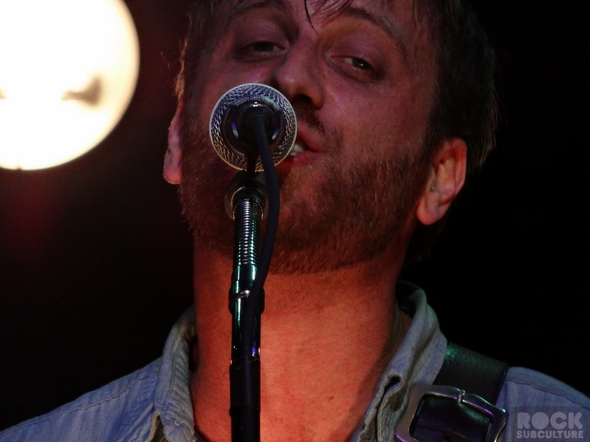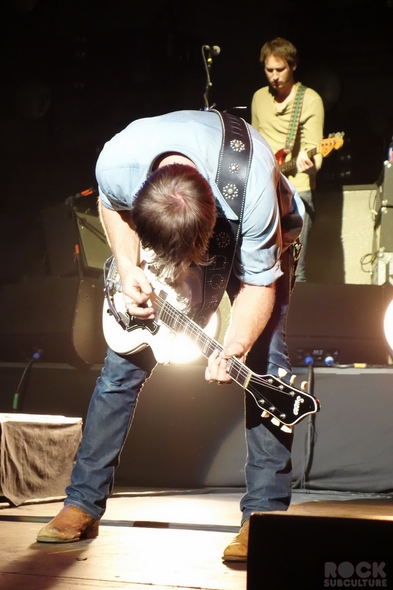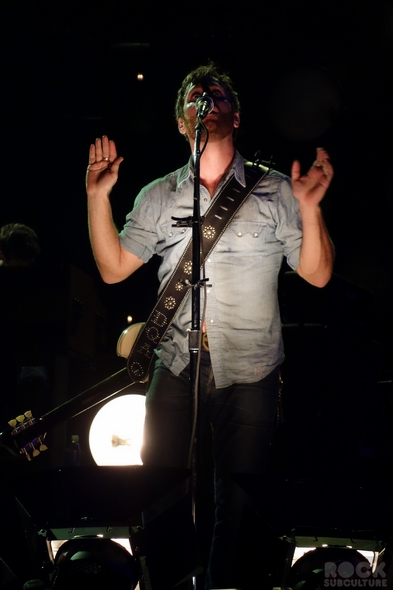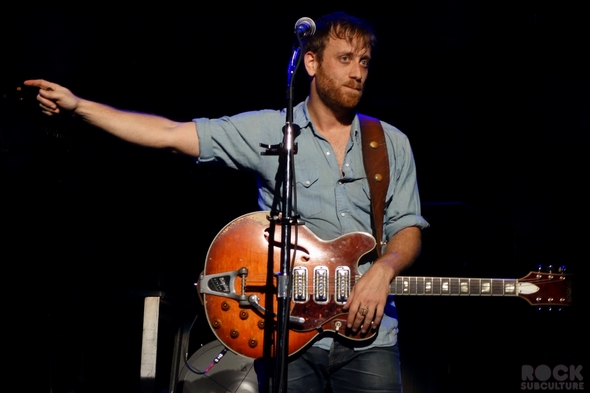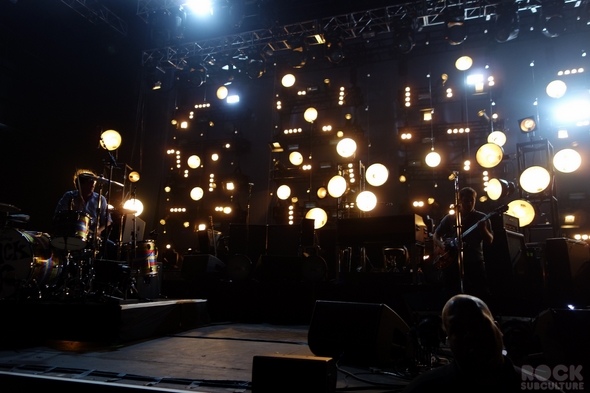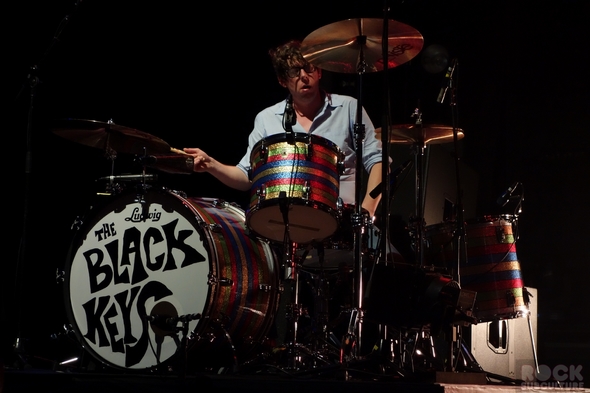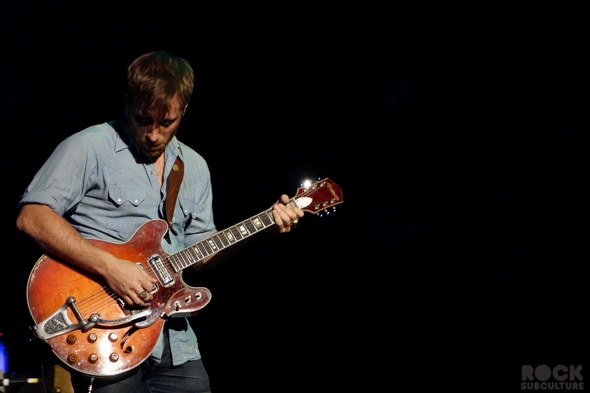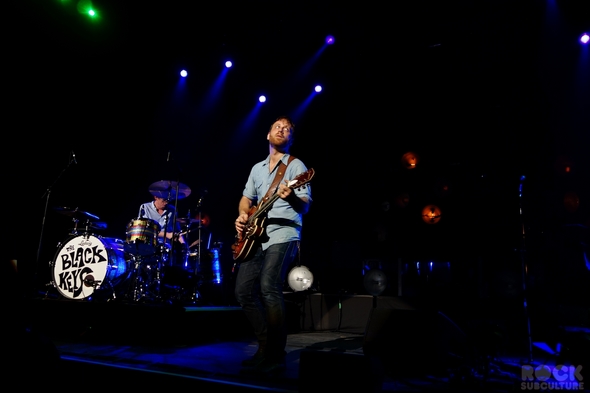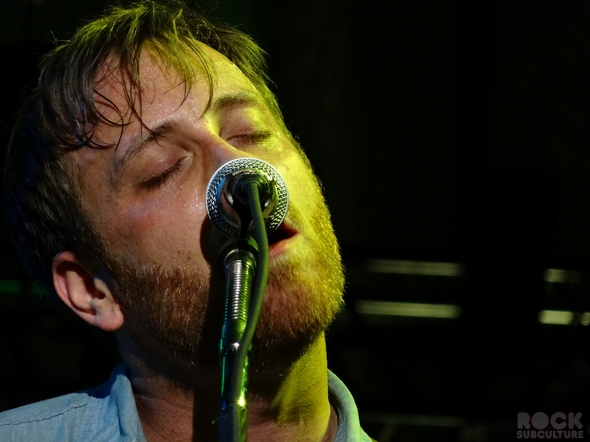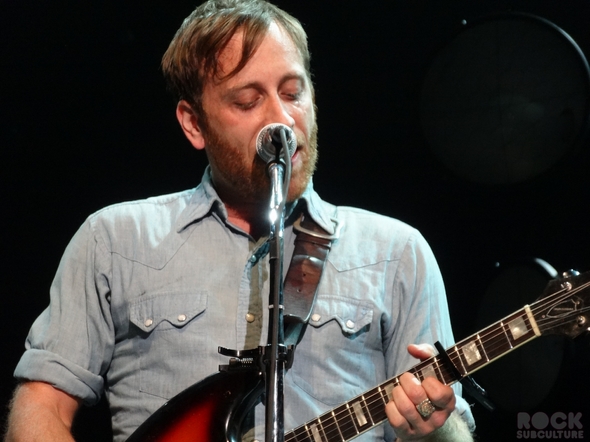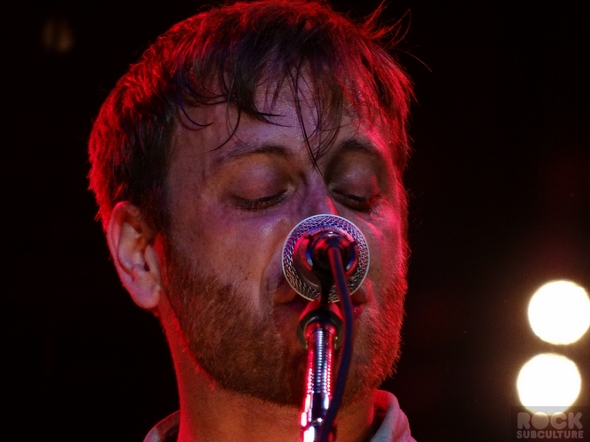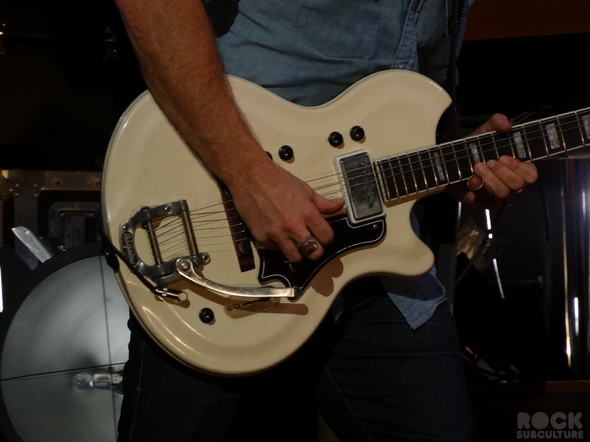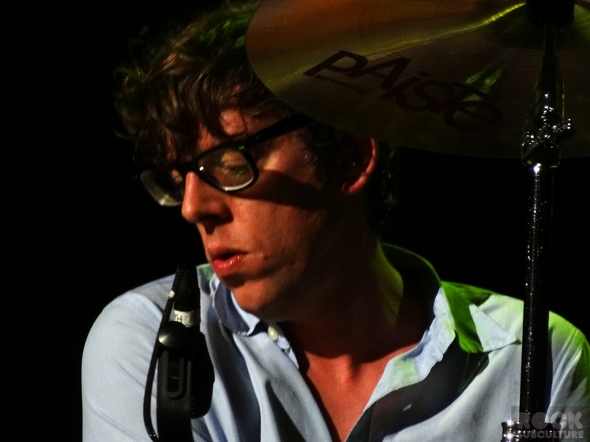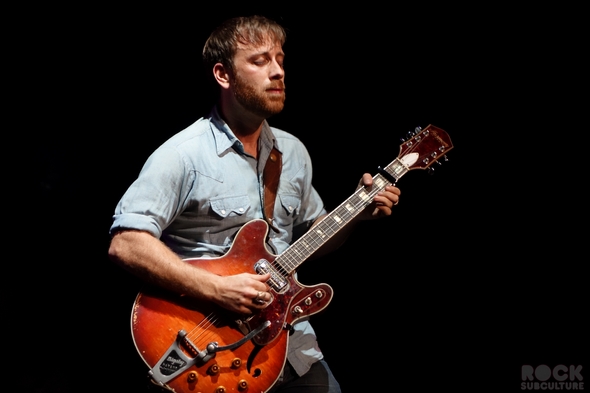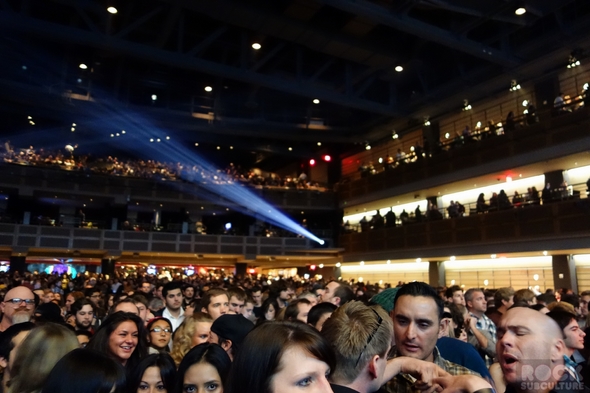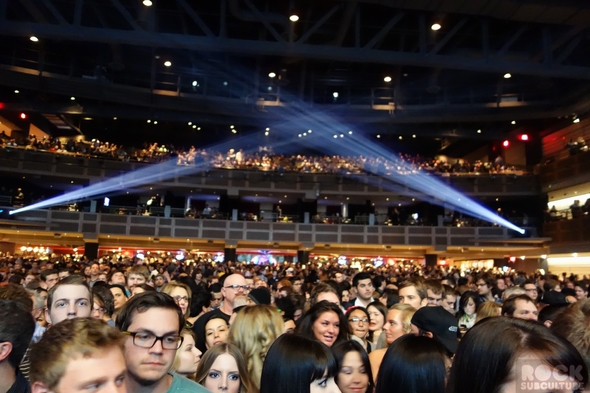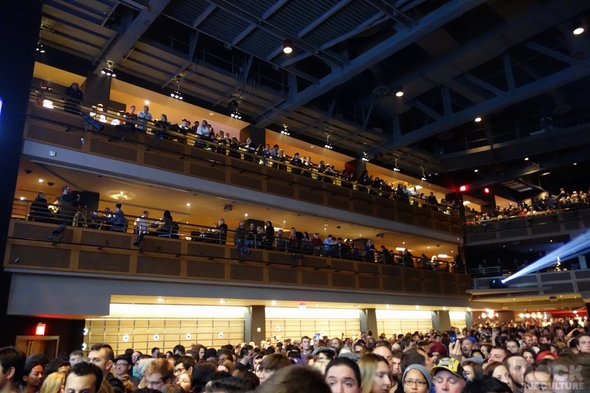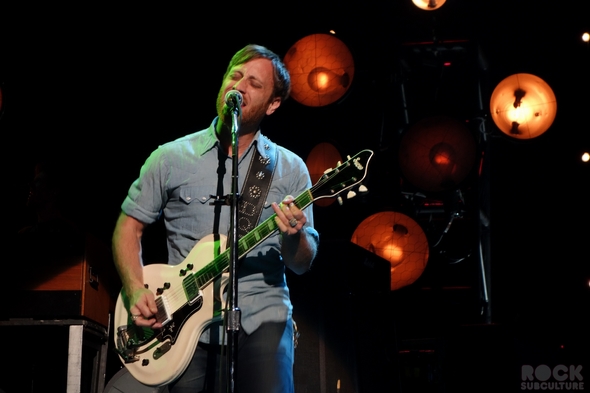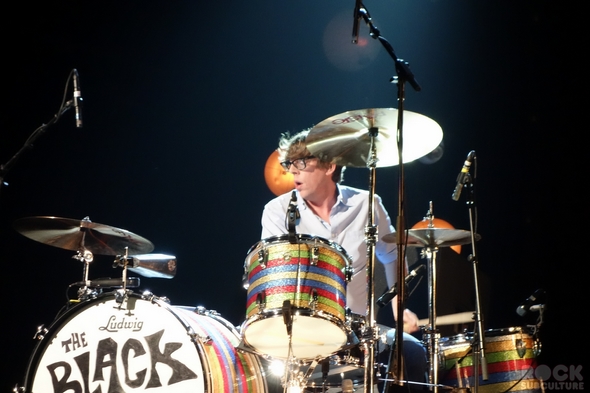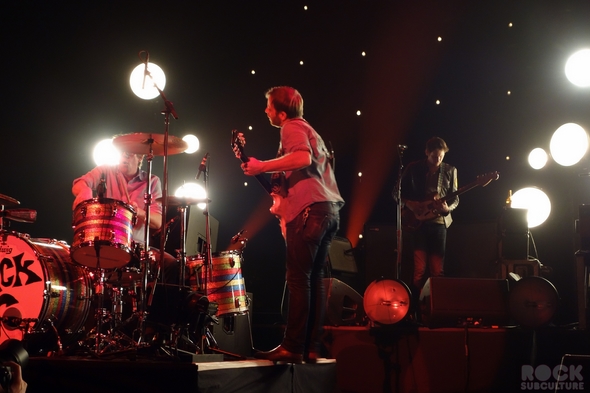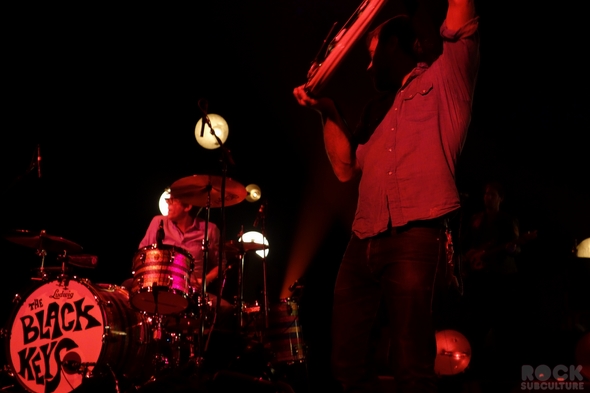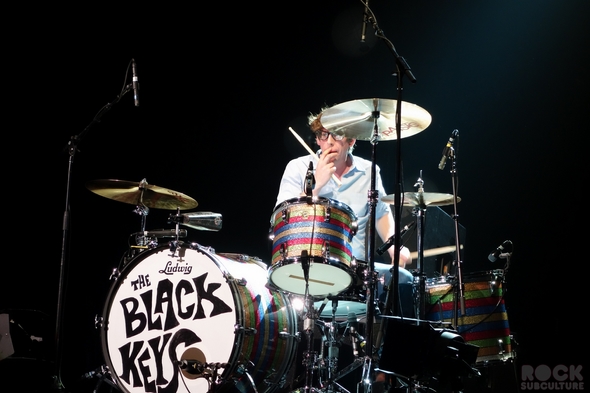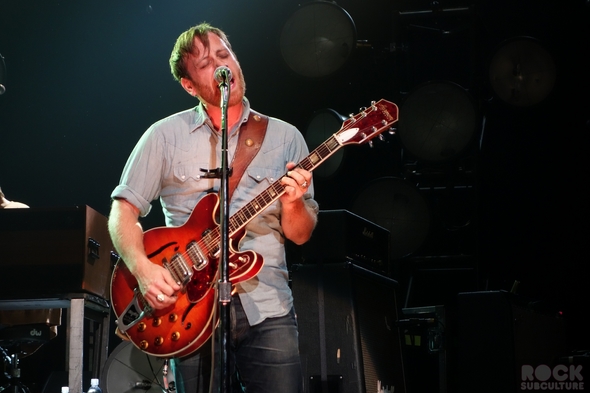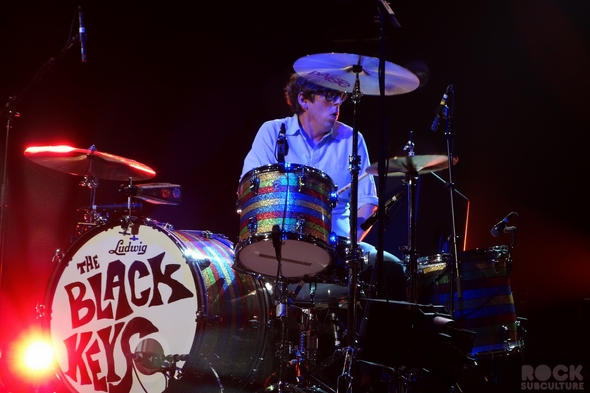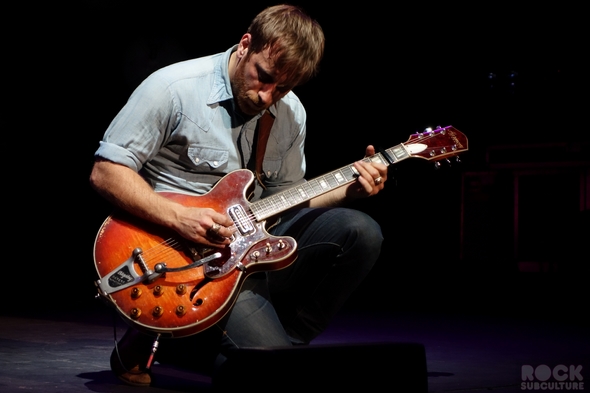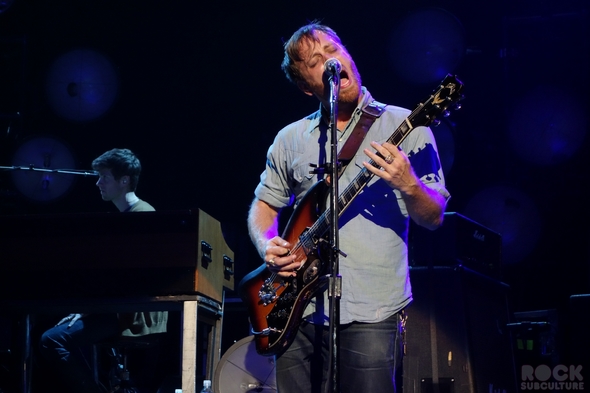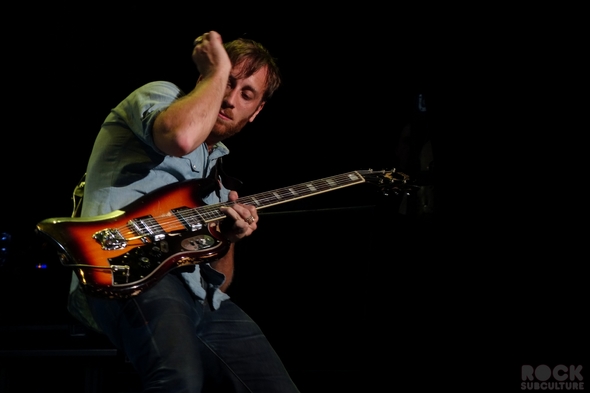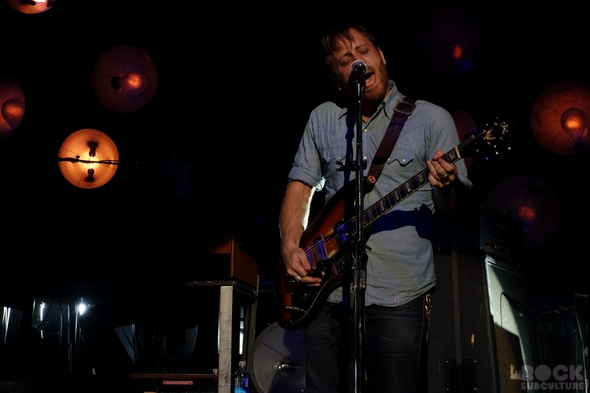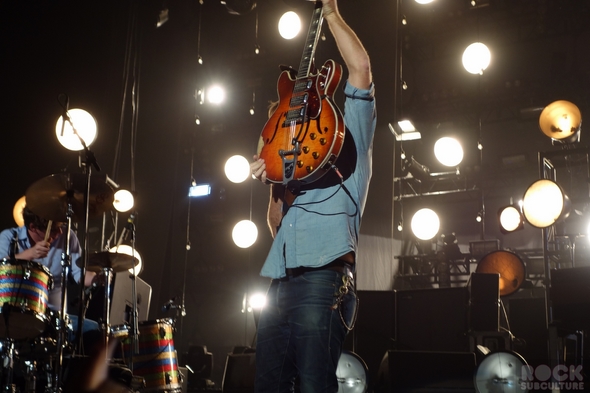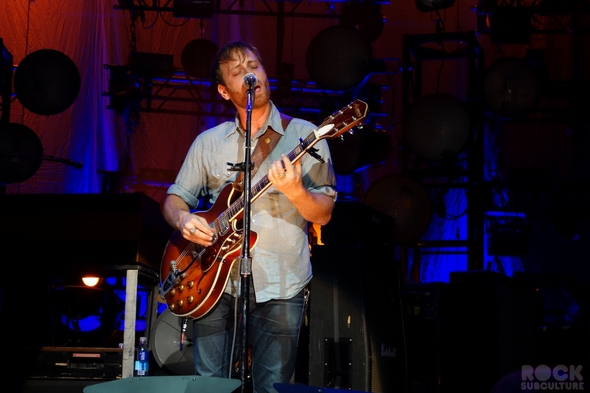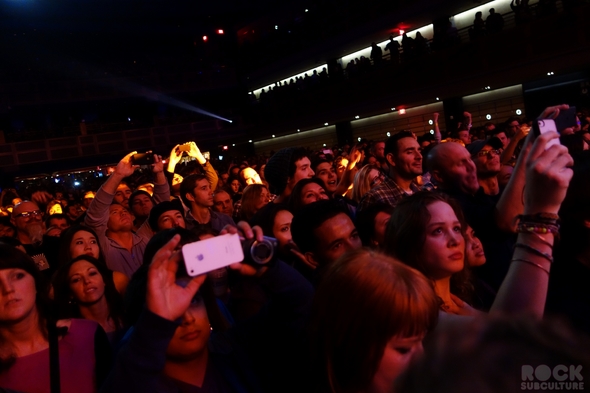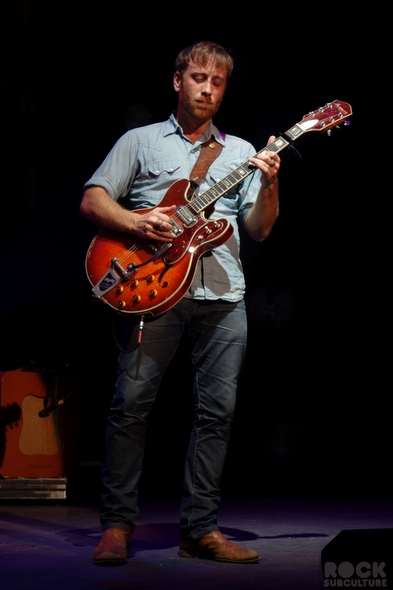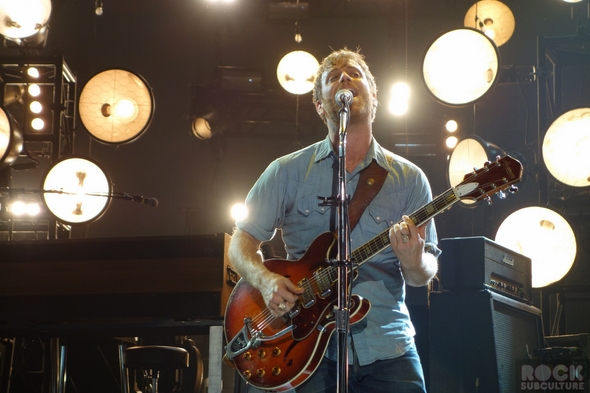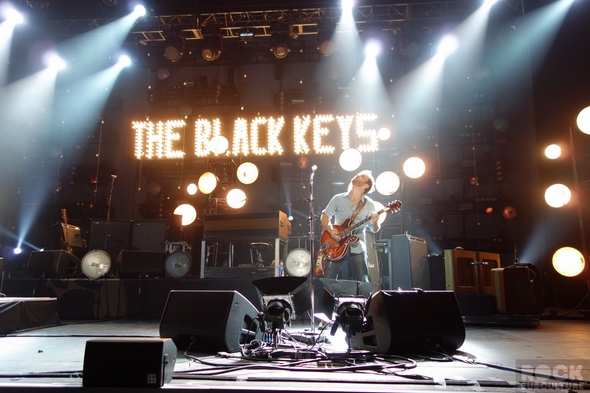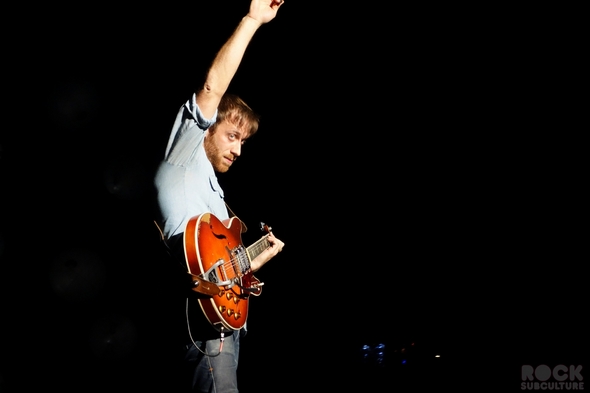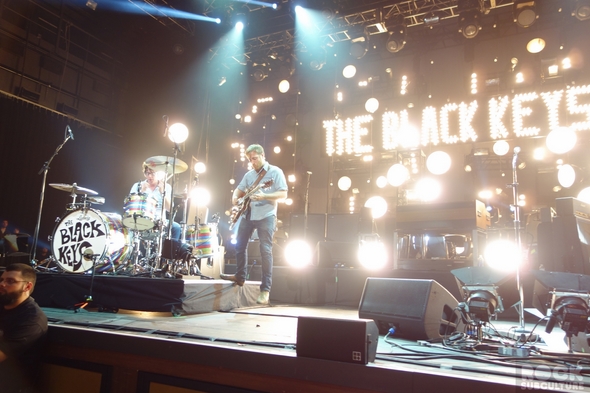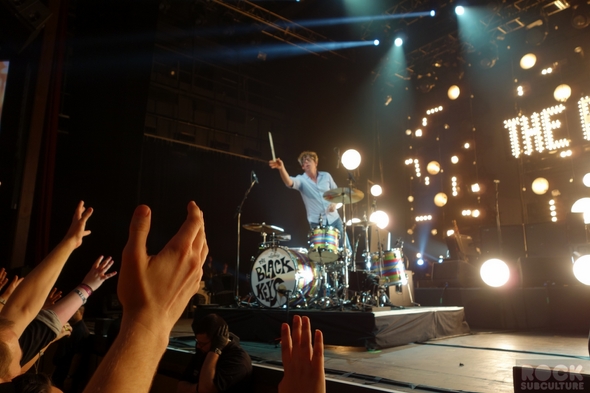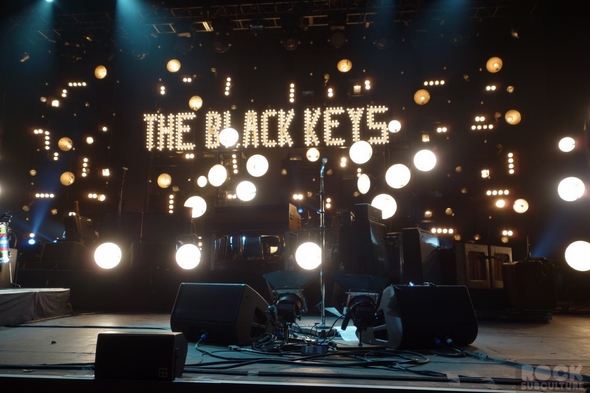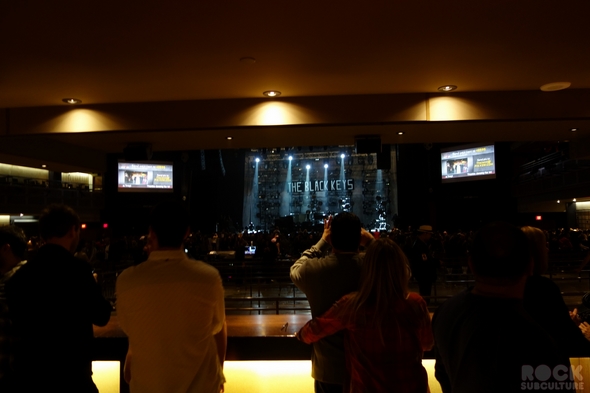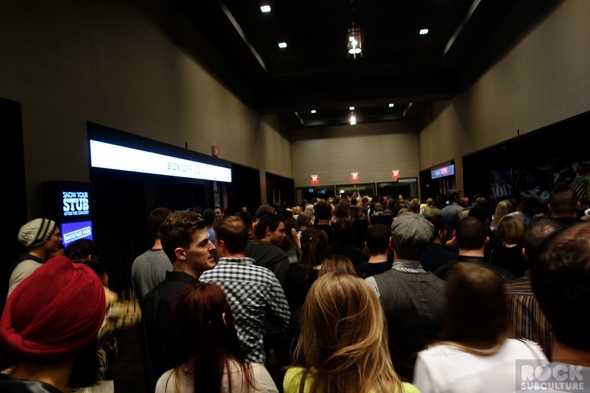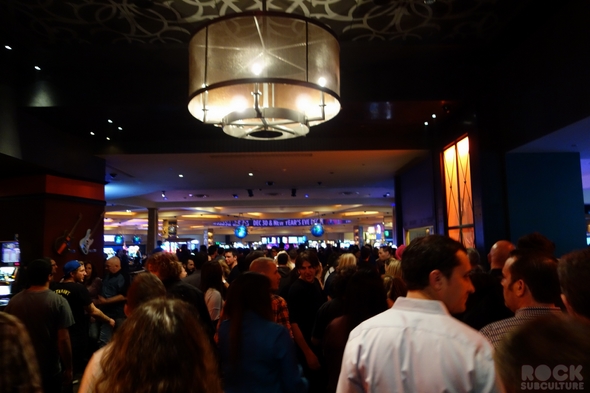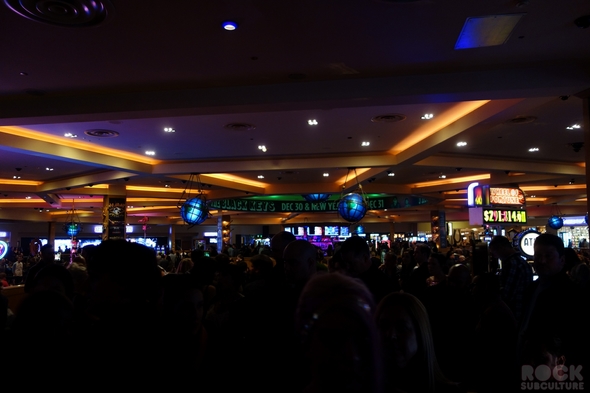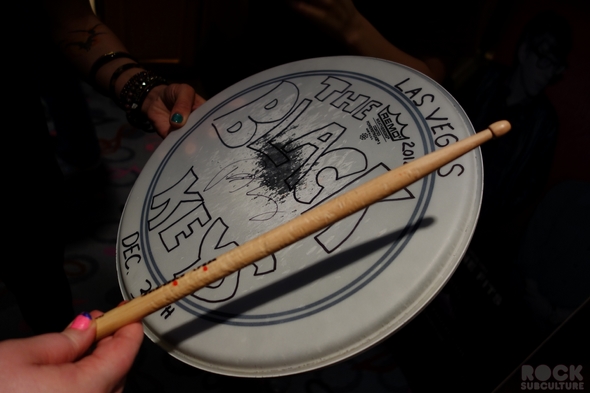 Jason DeBord