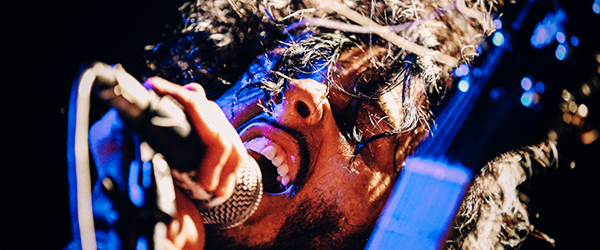 Reignwolf won over the Rock Subculture Journal back in 2013, with a supporting slot with Pixies at the El Rey Theater (I then counted Reignwolf as my #1 Supporting Act for the year).  I was blown away by Jordan Cook and his two bandmates and their performance on stage, and have been eagerly anticipating seeing a full set from them ever since.  Having supported Black Sabbath for much of 2014, Reignwolf will be playing a handful of special shows to close out 2014, with appearances in San Francisco, Portland, Vancouver, and Seattle.  If you are anywhere in the vicinity of the West Coast, I can't recommend enough coming out to one or more of these shows.  Reignwolf will become a huge phenomenon once their first full studio album hits the streets and the rest of the world catches up to this incredible artist.
Full details about Reignwolf and the upcoming dates can be found on the official site at www.reignwolf.com: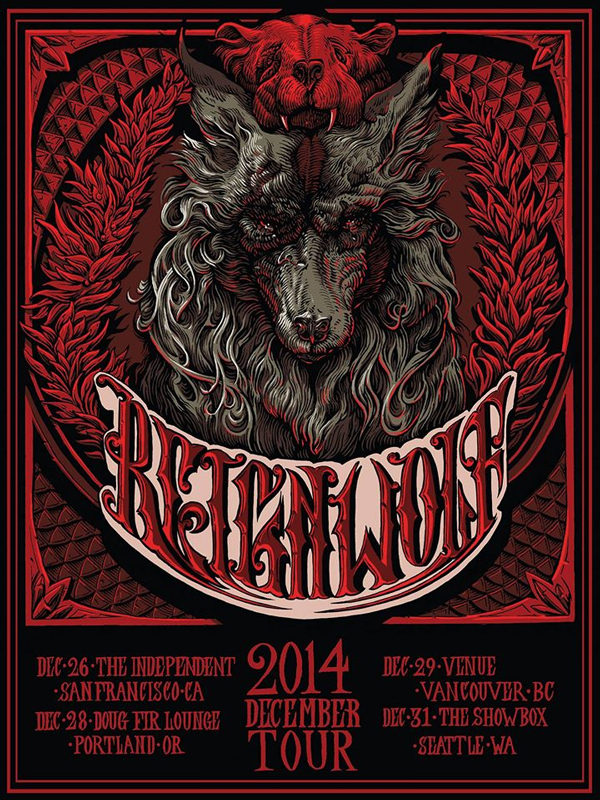 Below are the dates and venues for the Reignwolf shows through the end of 2014:
Dec. 26 – San Francisco, Calif., The Independent
Dec. 28 – Portland, Ore., Doug Fir Lounge
Dec. 29 – Vancouver, British Columbia, Venue
Dec. 31 – Seattle, Wash., The Showbox
In my opinion, Reignwolf is among the very top of the list of important new artists today.  I'll be covering the show at The Independent in San Francisco.
Below are some photos I took at the El Rey Theatre on September 10th, 2013, some of which have never before been published (click any image for higher resolution versions of each photo):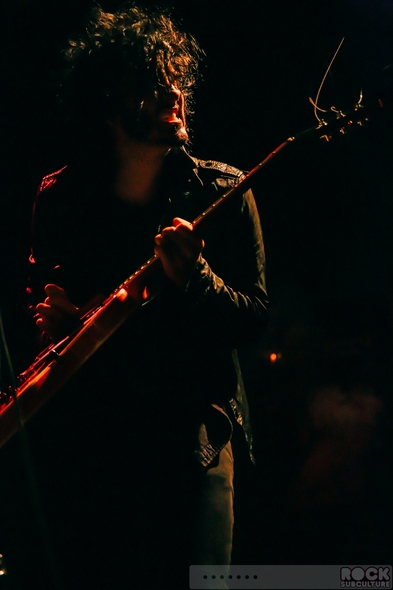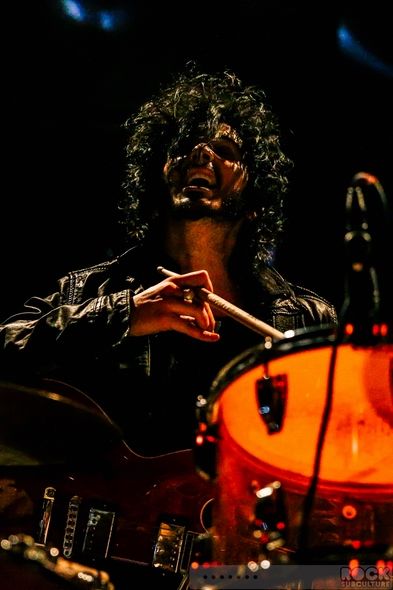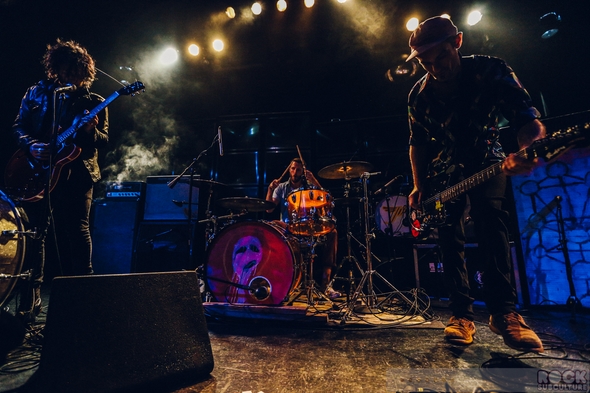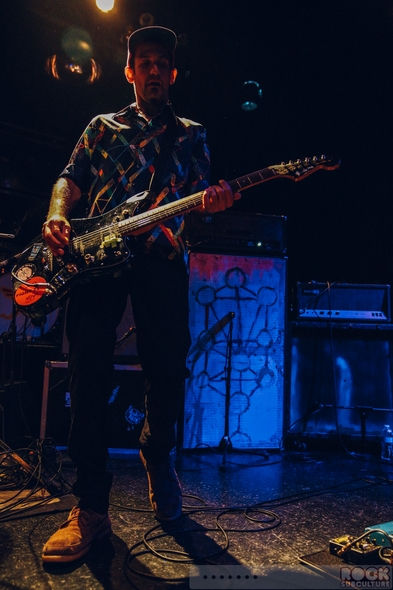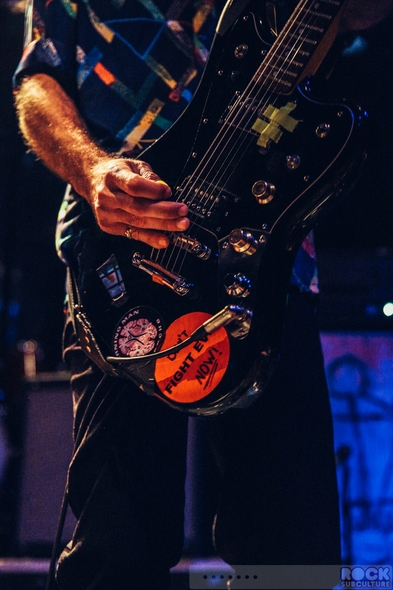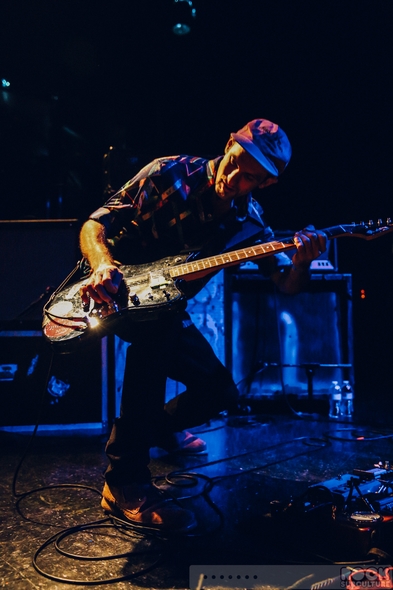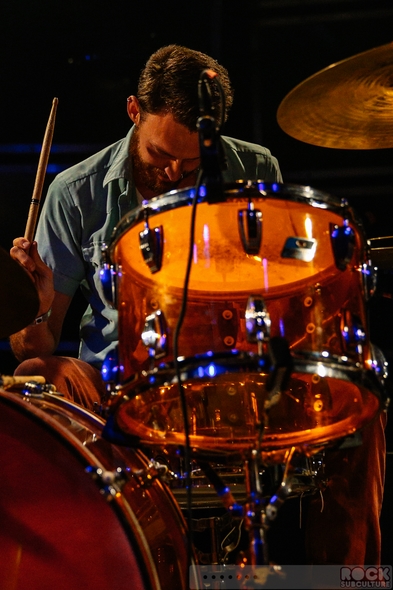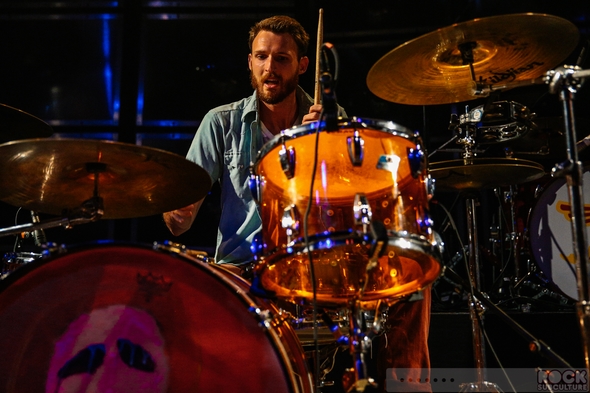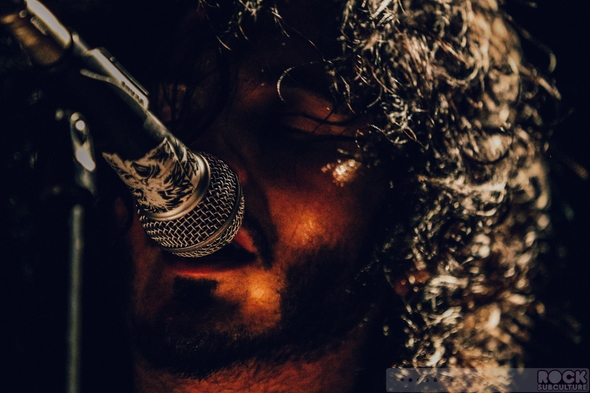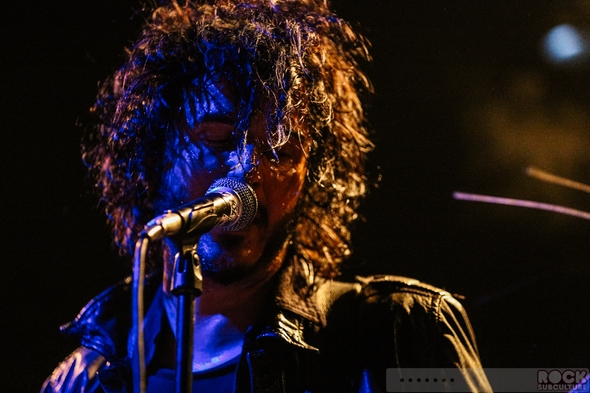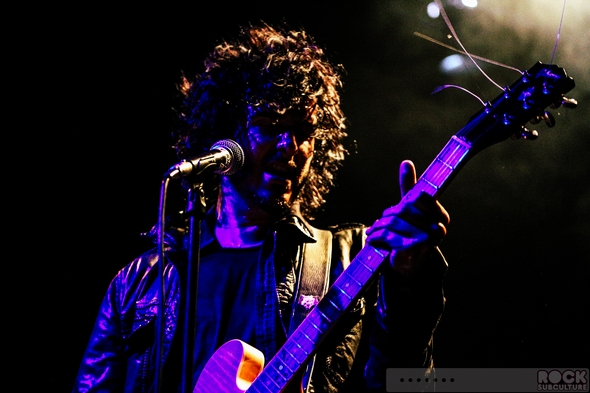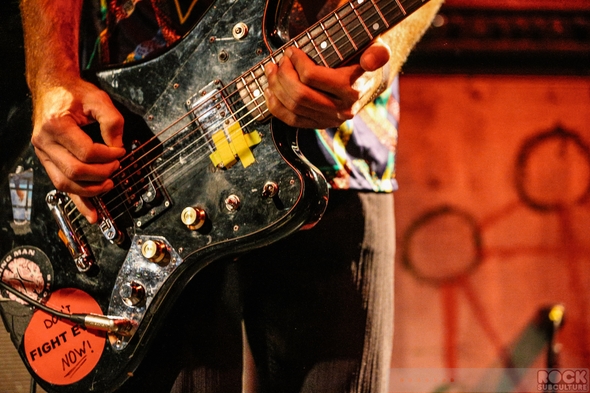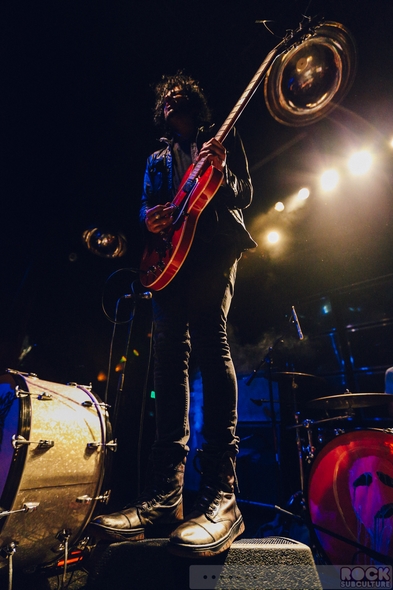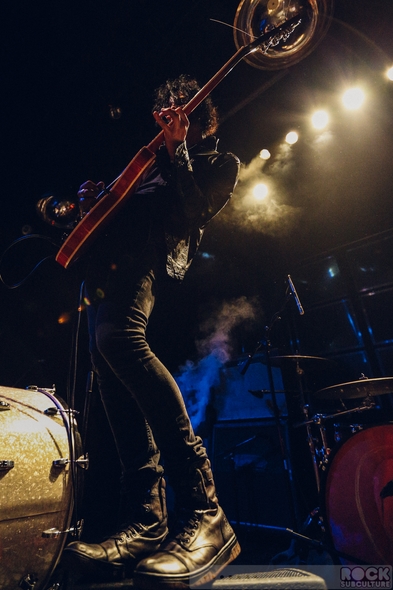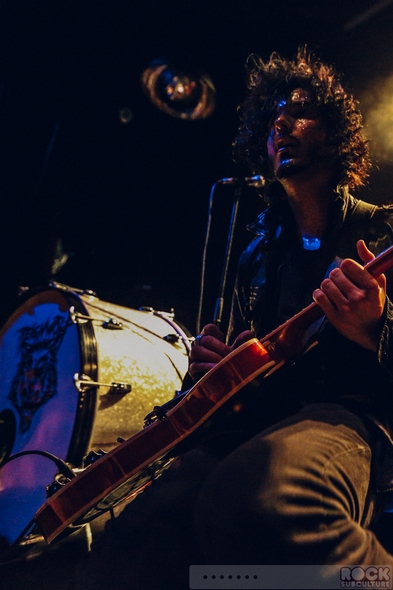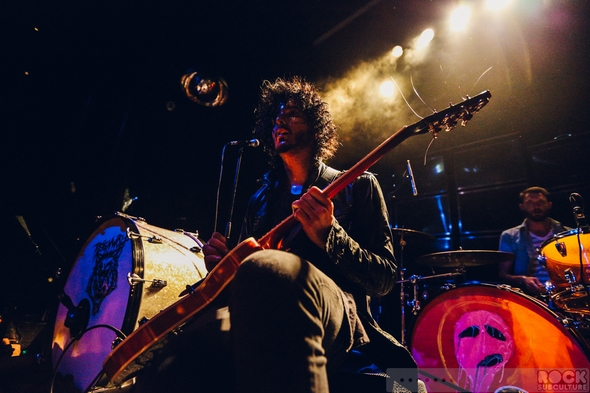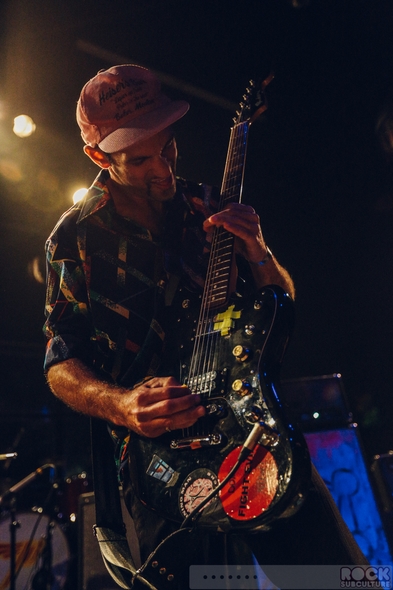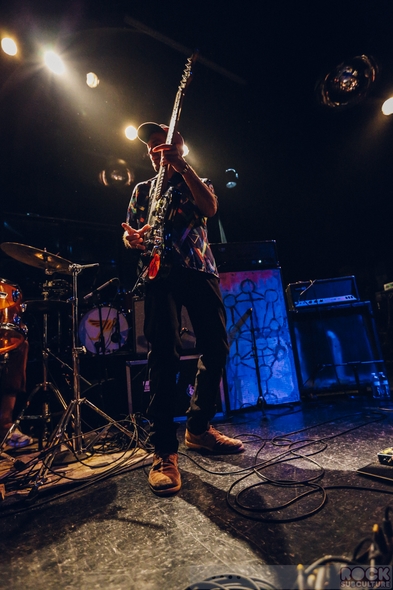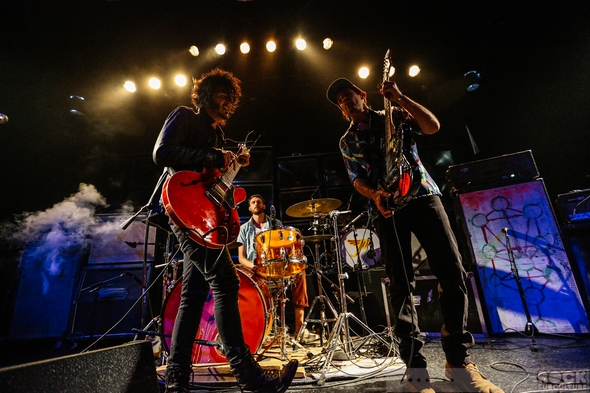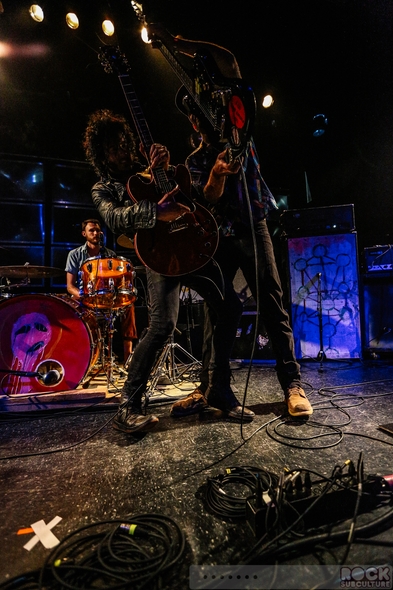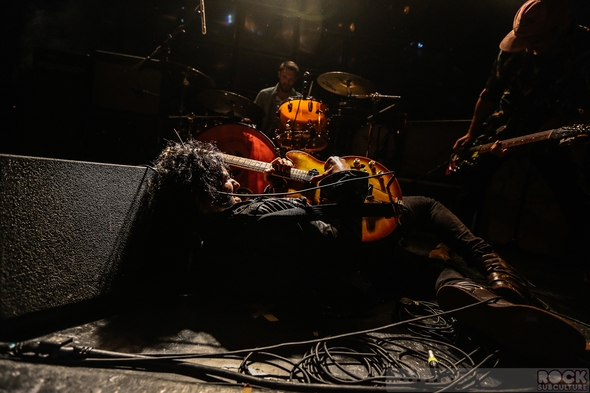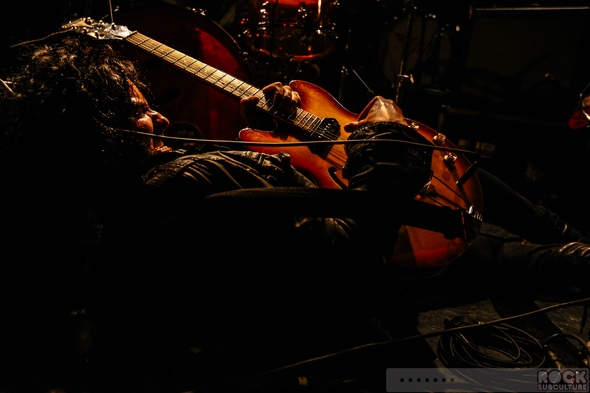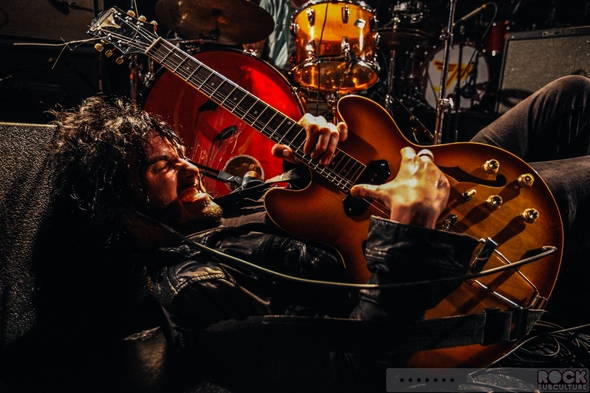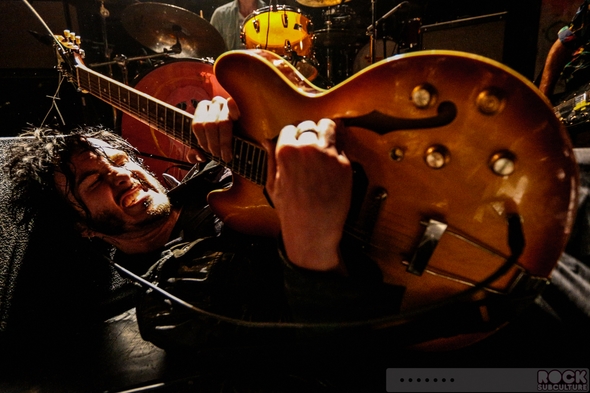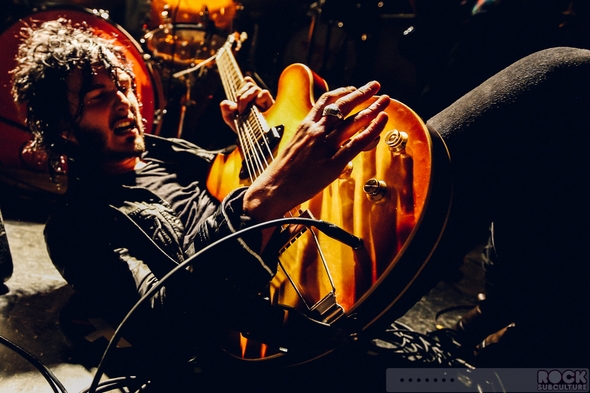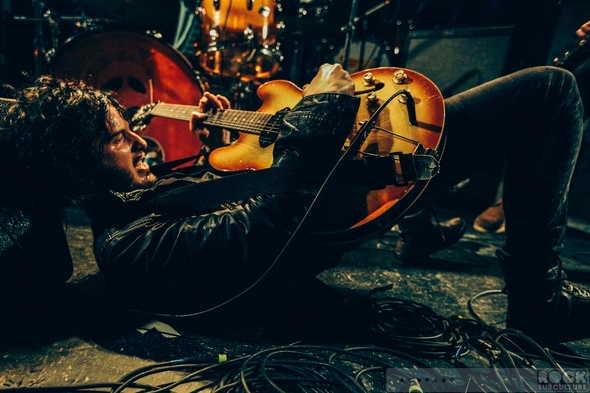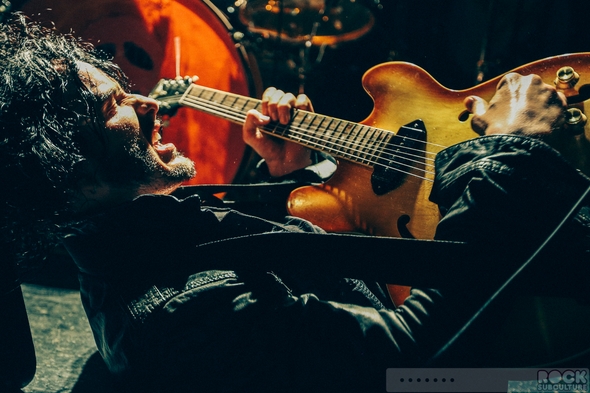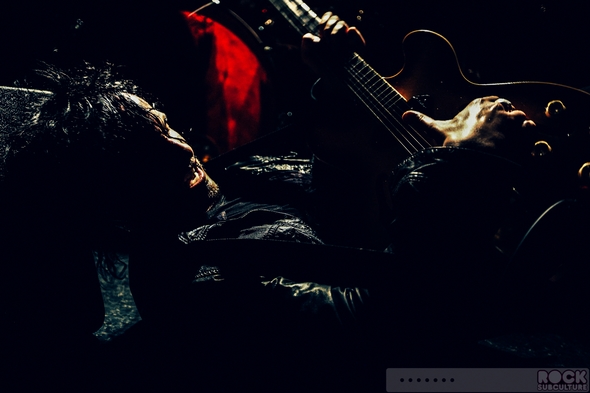 Click on the image below for the latest and up to date full Rock Subculture Journal schedule of pop and rock music concerts/tours coming up for review (2014 Rock Subculture Schedule):

Jason DeBord