On May 31st, MusiCares held their eighth annual MAP Fund benefit in Los Angeles at Club Nokia, which honored Jerry Cantrell and Neil Lasher with the Stevie Ray Vaughan award. The award is given to those who help fellow musicians through addiction recovery. As part of the celebration, a number of artists performed the Steve-O MC'd and Moby DJ'd event, including Billy Idol, Ann and Nancy Wilson of Heart, Duff McKagan, Mark Lanegan, and Alice in Chains.
It was a star-studded, red carpet affair with many industry people making up the audience.  And you know you've had an interesting evening when Steve-O, of Jackass fame, can be both poignant and do horrific things on stage (including an unusual and complete strip tease and slicing open his own tongue with a shard of glass).  In a night dedicated to overcoming addiction and staying sober, Steve-O talked about how much you must hit bottom when cohort Johnny Knoxville and the cast and crew of Jackass have an intervention to "stop me from hurting myself, after they helped me hurt myself for ten fucking years.  That's fucked up man".  He went on to say that that wasn't his first intervention, but fourth or fifth, and that the first four or five were hallucinations.  He said, "you really really need to fucking do something, when your hallucinations are worried about you".
I thought he was a great MC, as I think humor helps people to be comforted and put at ease in talking openly about such serious and life altering (and life ending) issues.  Additionally, it was a night of celebration for the honorees, so the mix of serious and candid talk, emotion, humor, and live music made for a memorable and at times touching evening.
The one thing that struck me, as an outsider, was that I felt like a bit of at outsider at this event; as mentioned, the audience was filled with industry people – many leaders, veterans, and legends – and there was an overwhelming feeling of support in the air.  It was really something special, and kudos to MusiCares and the Grammy Foundation for giving members of the public the ability to attend these special events.
Candidly, my draw to the event was the fact that one of my all-time favorite artists, Billy Idol, was on the bill, and with no U.S. dates announced for 2012, I thought this might be my only chance to see him perform this year.  Additionally, I was already committed to come to L.A. to see Santigold perform at the same venue, Club Nokia, the following night, so it made it as easy decision to add this event to my itinerary.
The evening opened outside of Club Nokia at L.A. Live, where a red carpet was set up for the honorees, performers, and other VIPs in attendance.
Inside, the bottom floor of the venue (which in normal concert events is typically general admission) was set-up with tables and dinner, while the upper balconies offered traditional seating.
With the number of talented musicians and artists on the bill, each was limited to a handful of songs in their performances.
Duff McKagan and his band, Loaded, took to the stage first, and were ultimately joined by Ann and Nancy Wilson of Heart, who collectively covered the Rolling Stones' "Dead Flowers" and Elton John's "Curtains".
Billy Idol and his band performed three classics of their own – "Dancing With Myself", "White Wedding", and "Rebel Yell".
Neil Lasher was recognized with the From the Heart Award for his work with MusiCares.  There was also a special presentation regarding the DJ AM Memorial Fund,  in honor of the late Adam "DJ AM" Goldstein.
James Hetfield of Metallica presented Jerry Cantrell with the Stevie Ray Vaughan Award via a prerecorded presentation, and after an in person introduction by his bandmate and drummer Sean Kinney, Cantrell made his own speech.  Alice in Chains then performed a five song unplugged set to close out the night.
Overall, it was definitely a different concert-going experience, but very touching and inspirational to see these people come together as very obviously a tight knit community.
The benefit itself raised funds for the MusiCares MAP Fund, which is an organization that "provides financial and supportive assistance for music people in need of addiction recovery services regardless of their financial situation".
Below are a few of the photos I took before and during the event: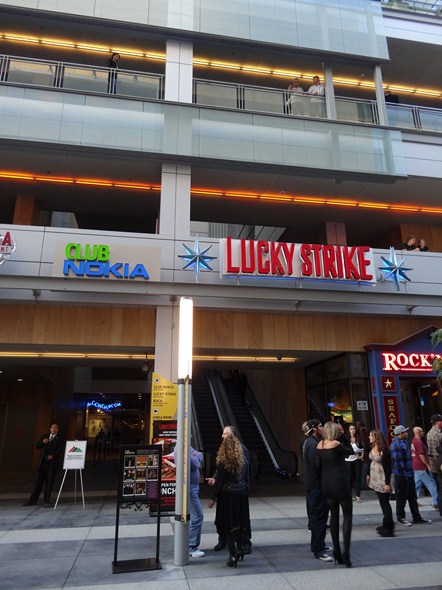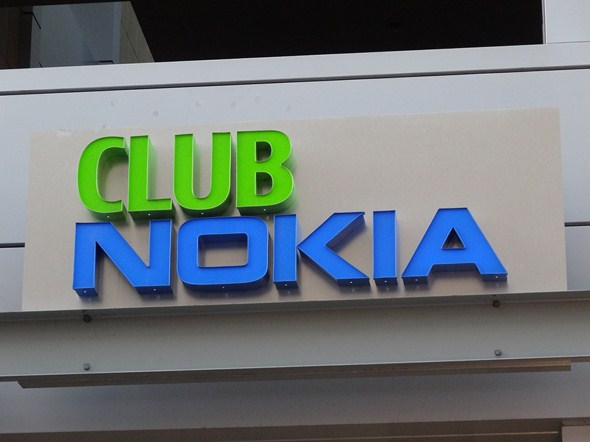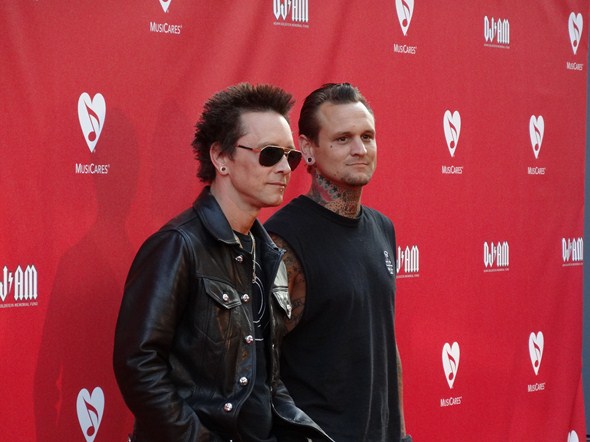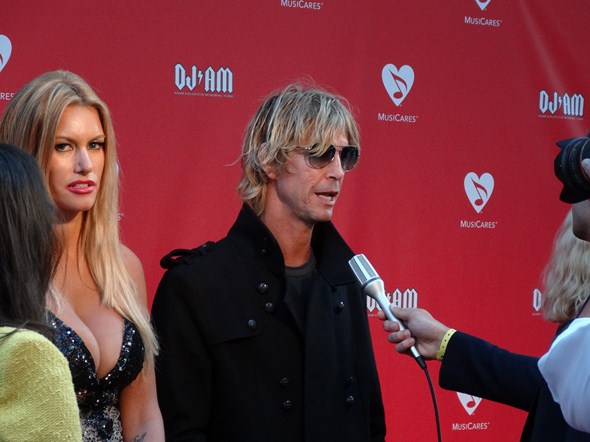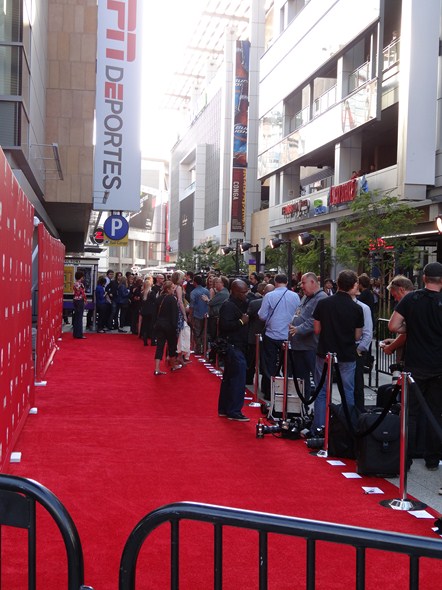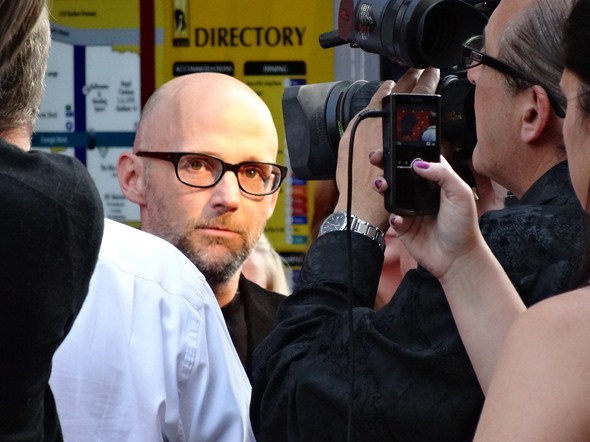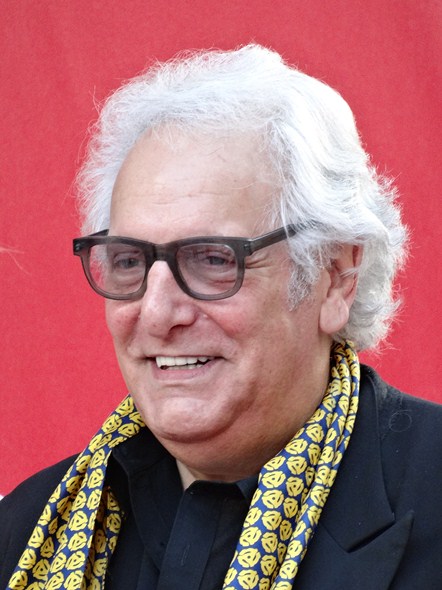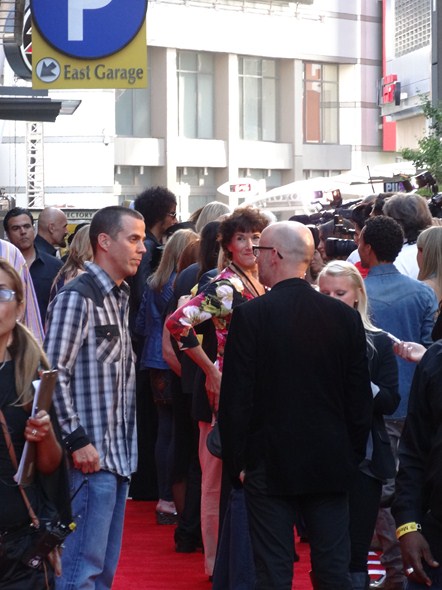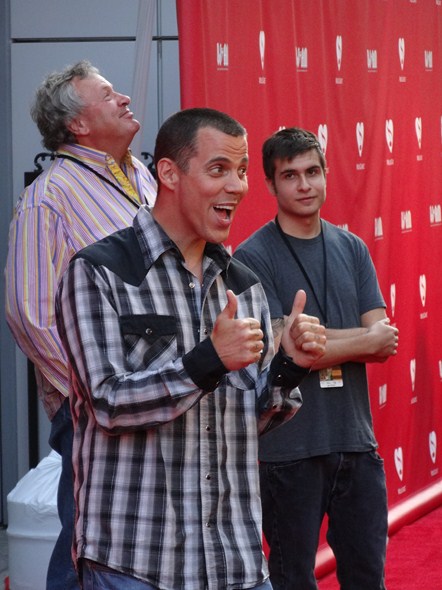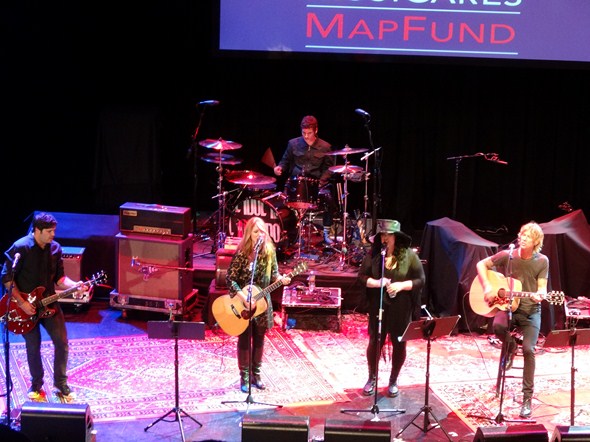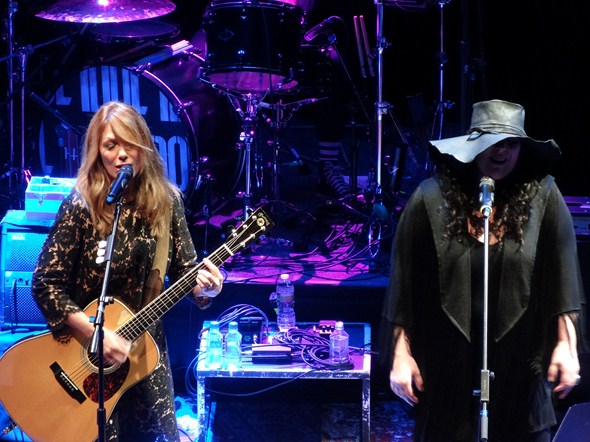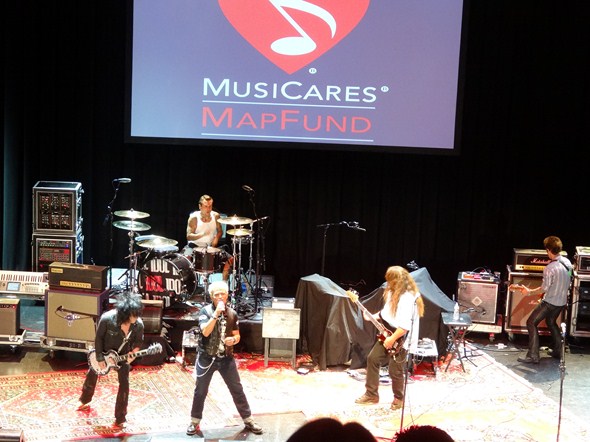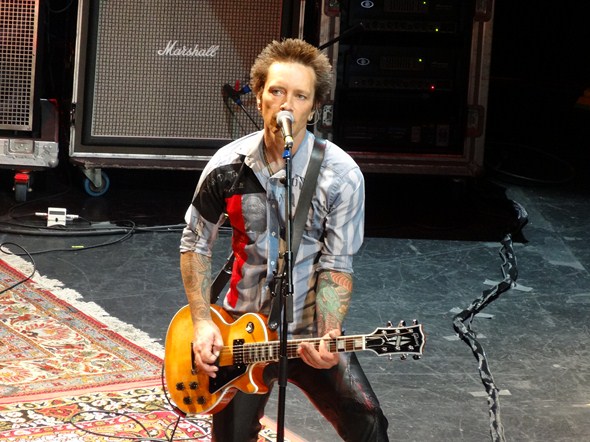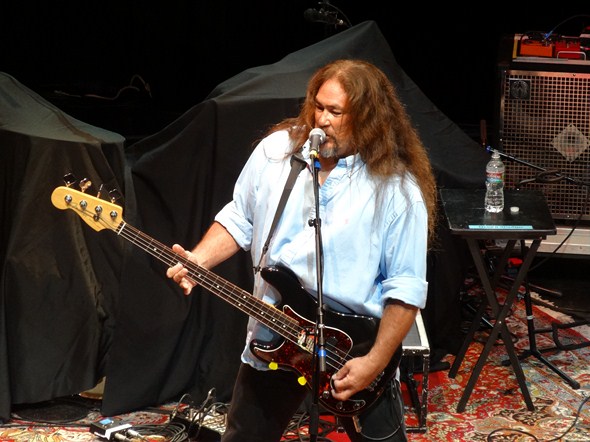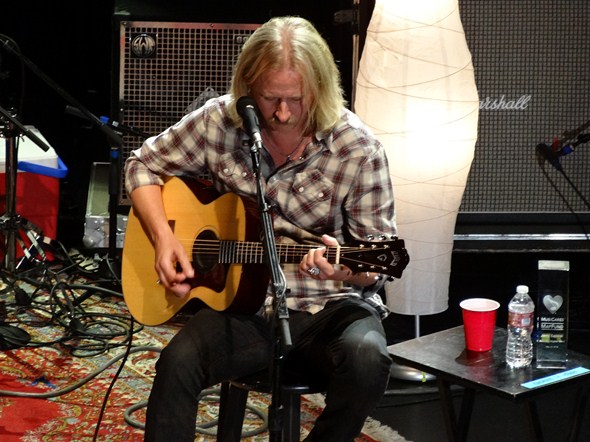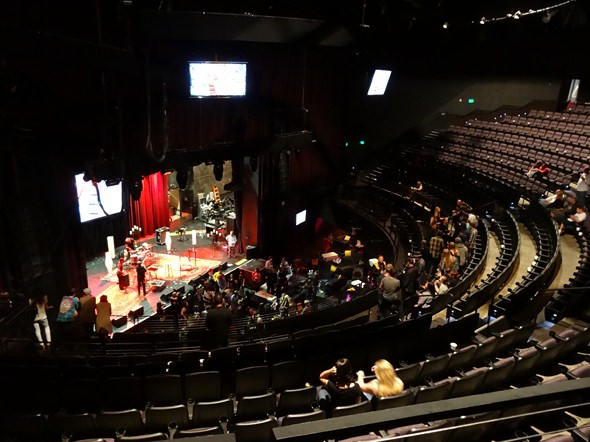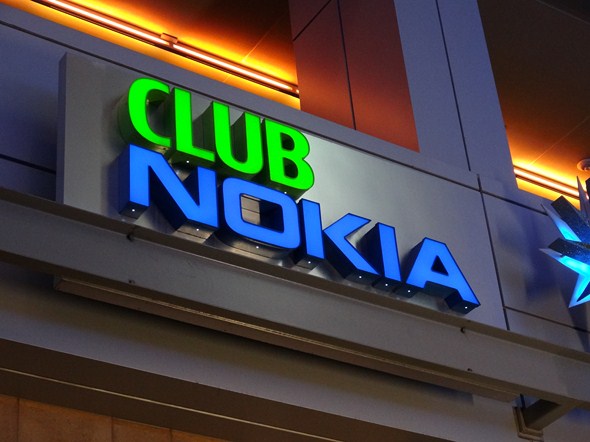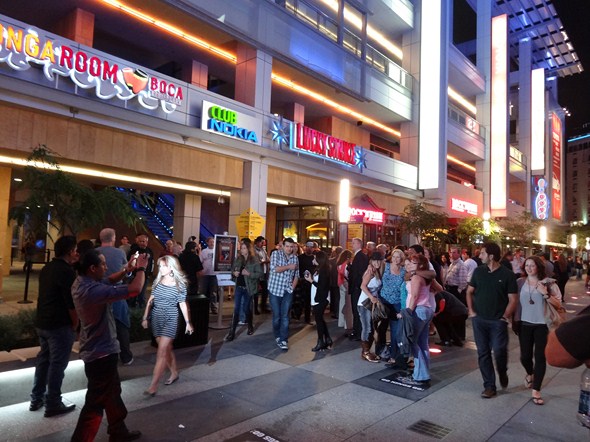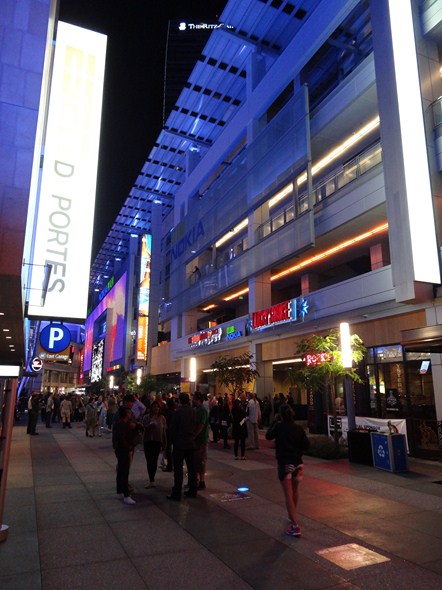 Jason DeBord