This is the first of my 2014 "Year In Review" articles. As with my articles in 2013 and 2012, I reviewed a sampling of my concert photos from 2014 and compiled some of my favorites and stopped when I hit 100 photos in total. Please also check out my companion 2014 Year in Review article, which covers my Top 10 Albums, Top 10 Songs, Top 10 Concerts and more.
As with past years, not all of the concerts that I attended are represented below, as opportunities for the best photos are not always present, and there are a variety of factors in obtaining nice photographs, from equipment to lighting to position to the subject… but I thought that republishing some of the ones I'm personally most fond of would be a nice way to say farewell to 2014.
Shooting one thousand to a few thousand photos per show and attending 60-something concerts this year means well over 100,000 photos shot… obviously I can't go through all of them but this is a good representation.
These are not published in any particular ranking, though I grouped photos from the same show together (they are generally ordered by band/artist name)…
Click On Any Image For Higher Resolution (No Permission Granted Or Implied To Reprint Any Photos Below In Any Form – All Copyright, All Rights Reserved):
The Airborne Toxic Event: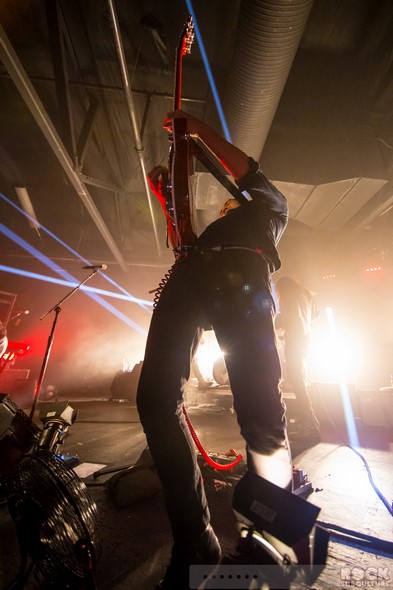 The Airborne Toxic Event: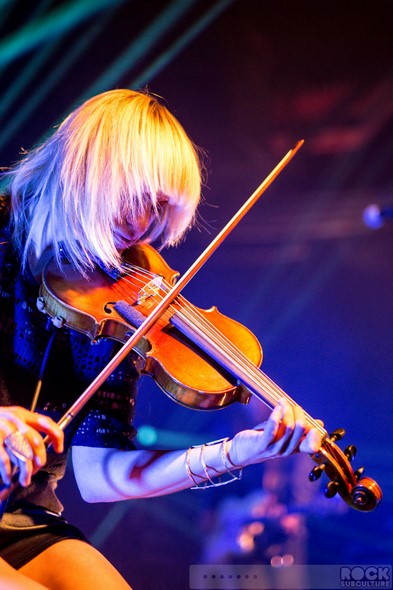 The Airborne Toxic Event: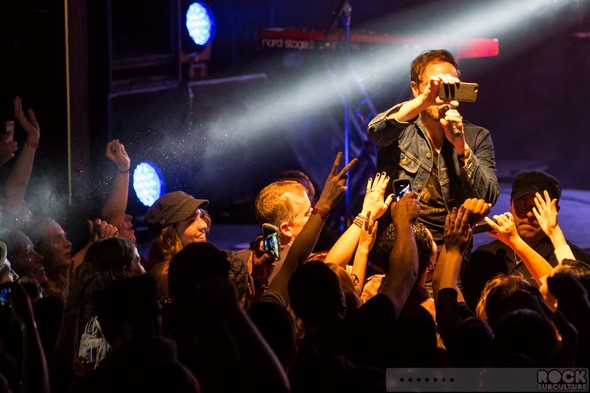 Ash:
The Asteroids Galaxy Tour: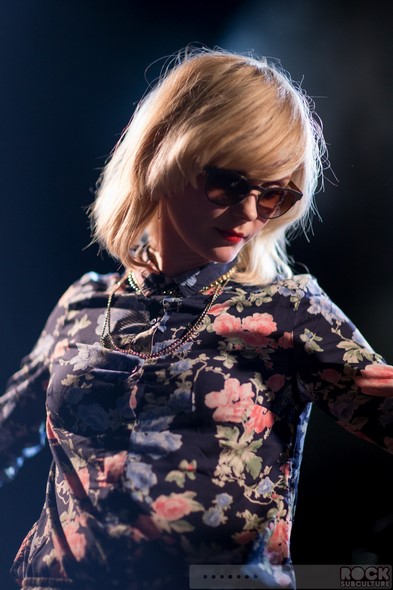 Berlin Featuring Terri Nunn: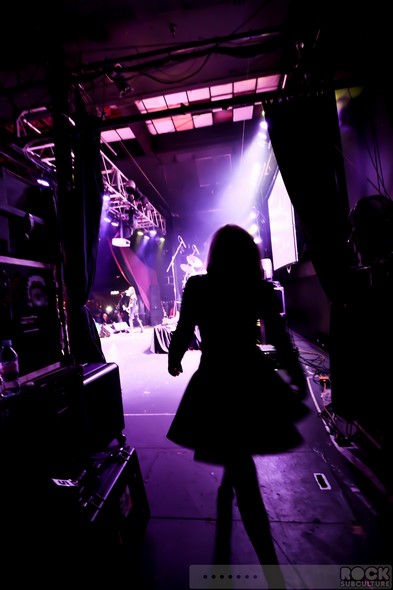 Better Than Ezra: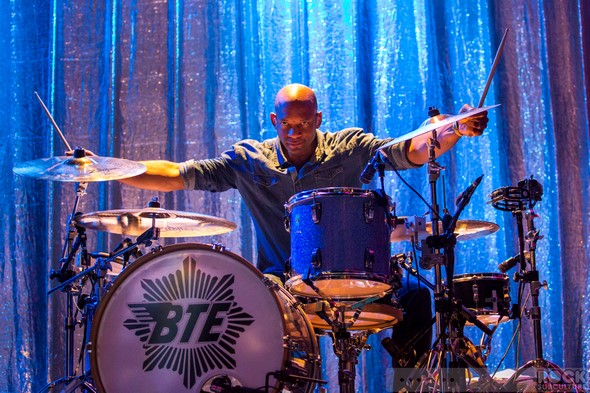 Boy George: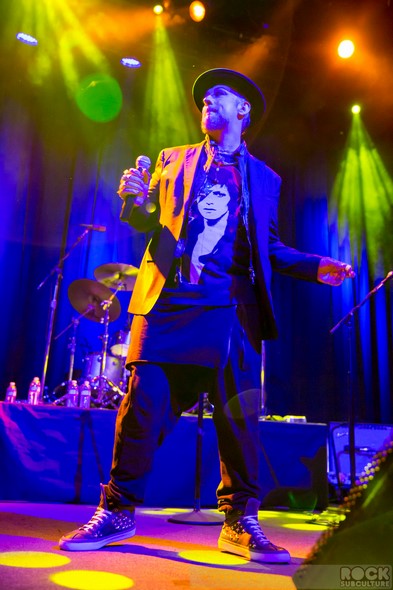 Broods: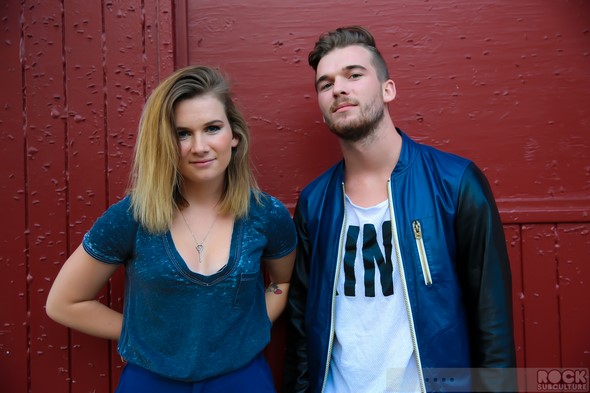 Broods: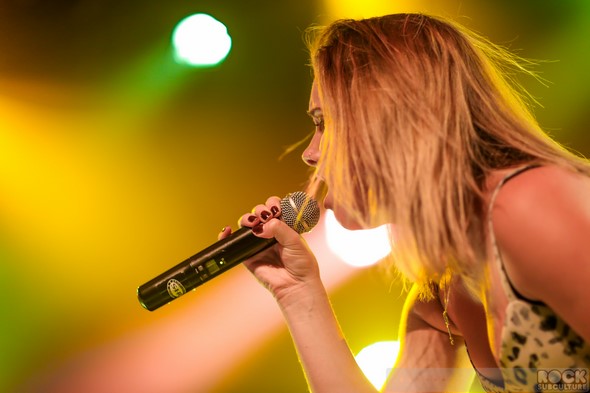 Broods:
Broods:
Crash Kings: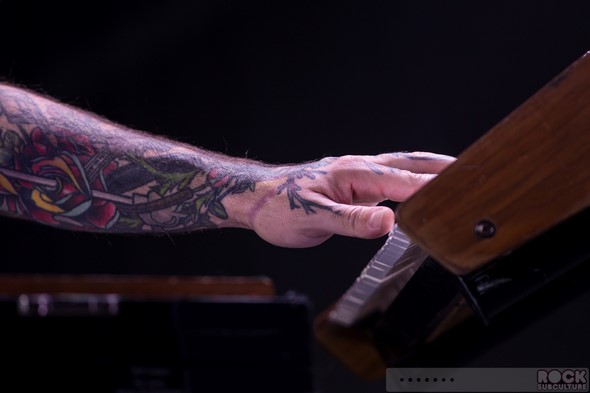 Hall & Oates: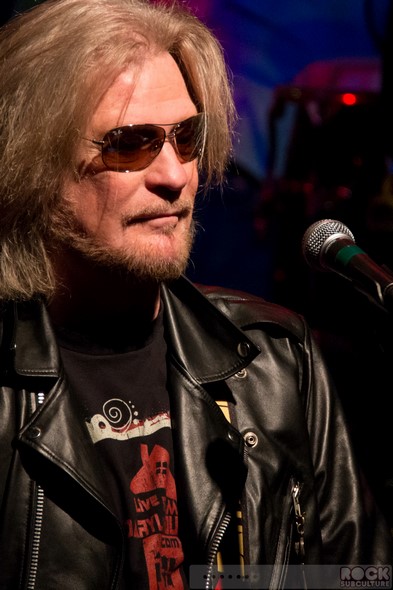 Hall & Oates:
Doug E. Fresh: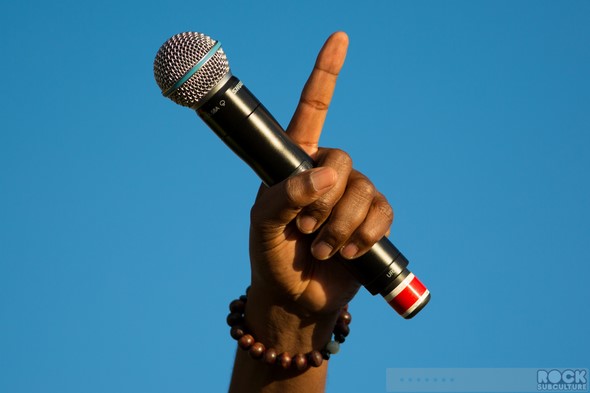 Down & Outlaws: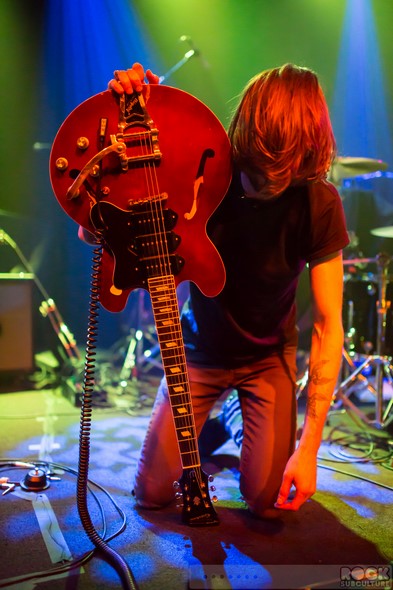 The Eagles: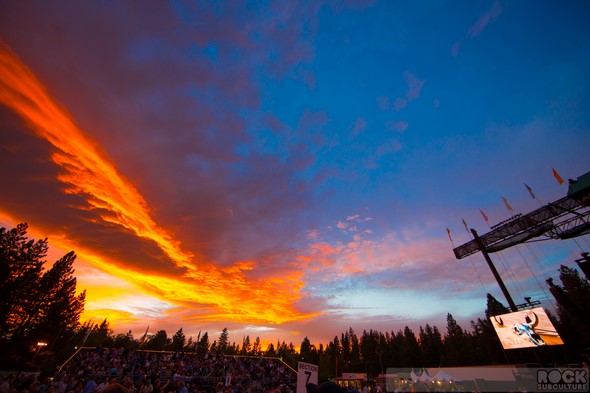 The Echo Friendly: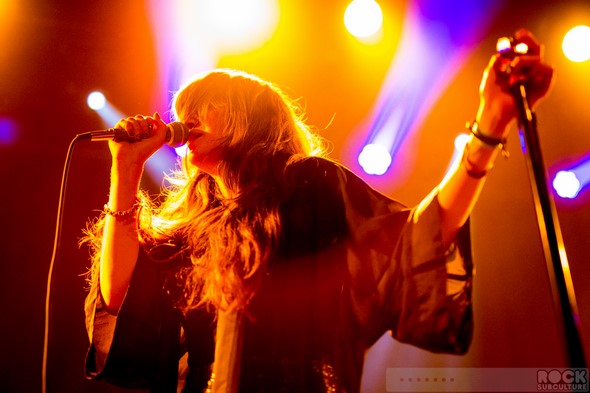 Dave Wakeling's English Beat: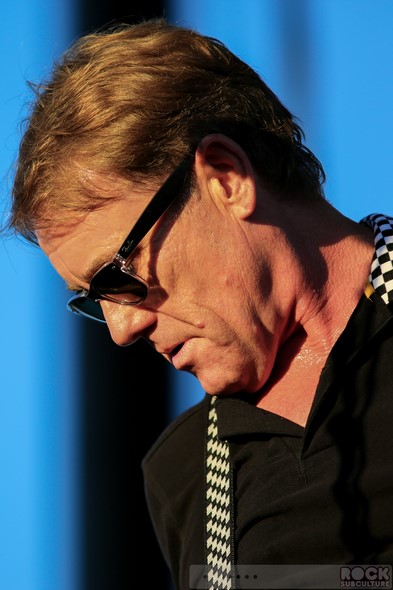 Erasure: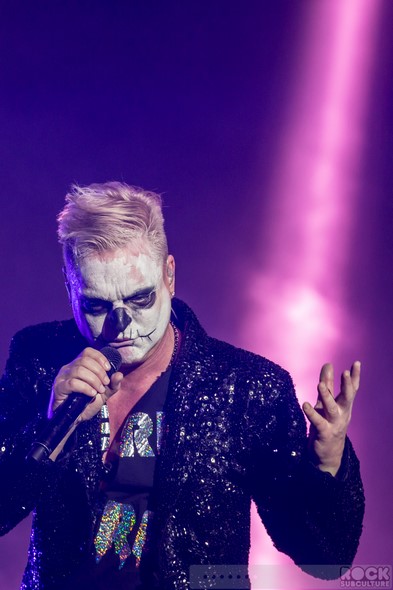 Erasure: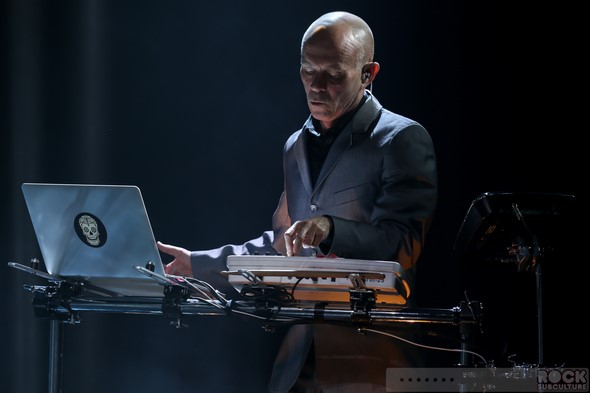 Erasure: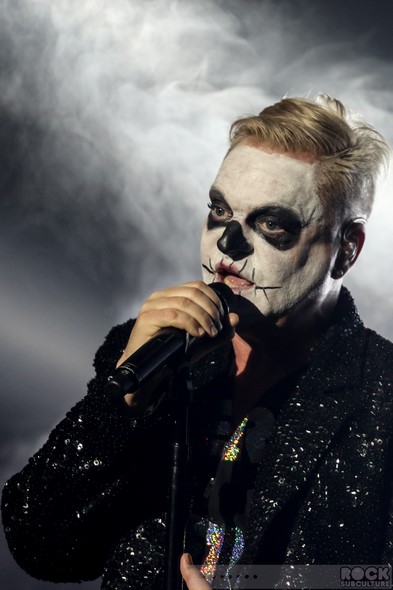 Erasure: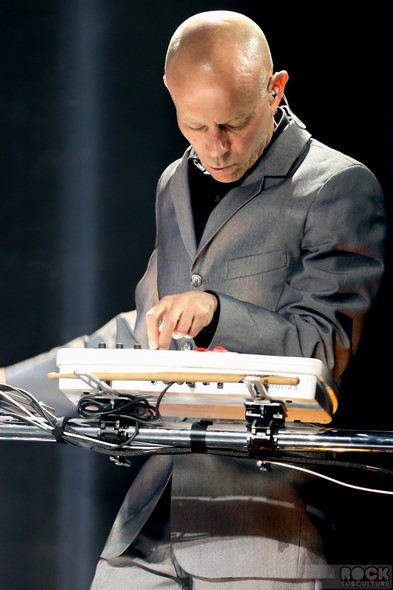 Erik Hassle: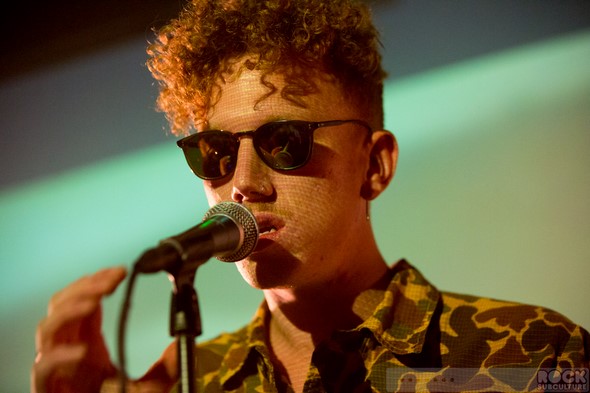 Fleetwood Mac: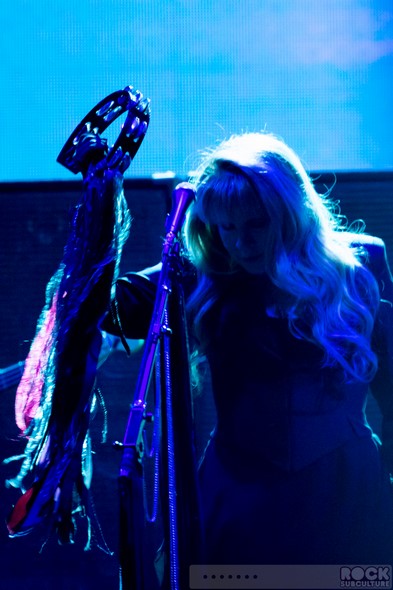 Fleetwood Mac: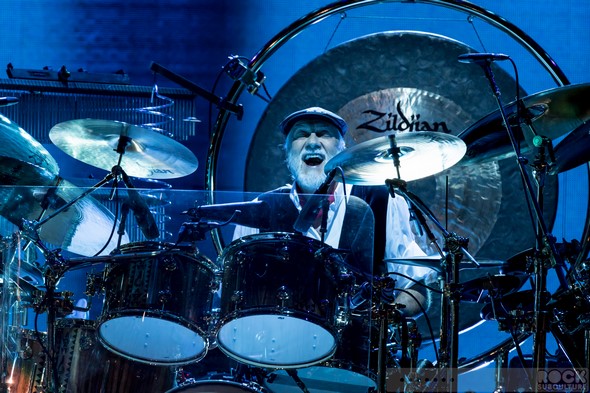 Fleetwood Mac: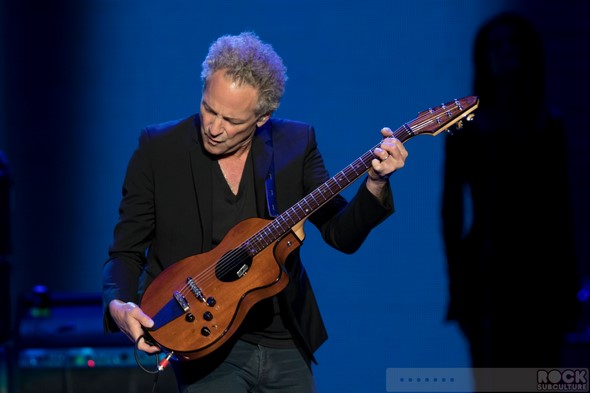 Frankie Rose: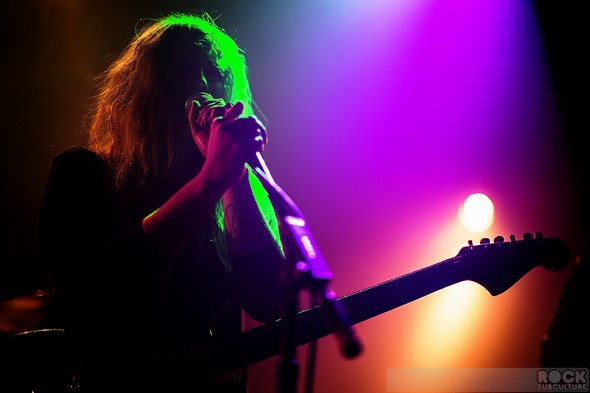 The Go-Go's: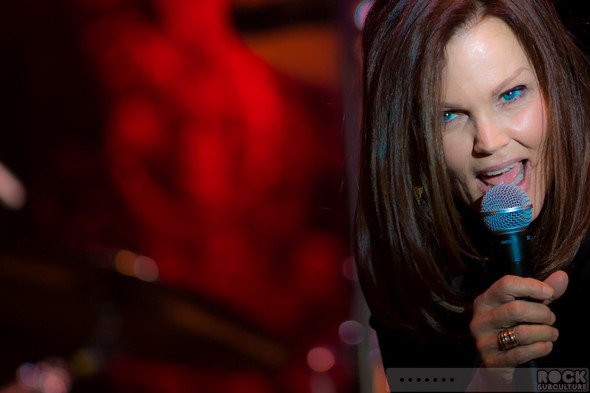 The Go-Go's:
Heart: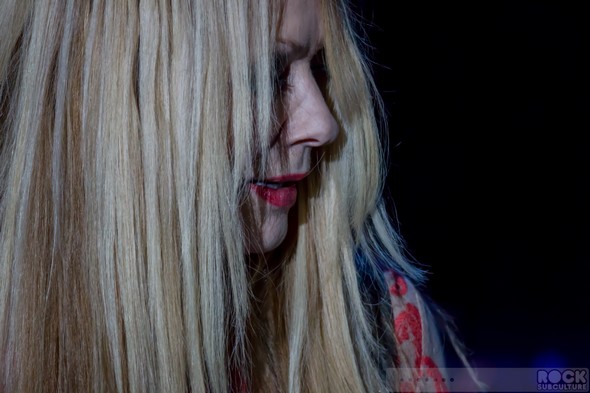 Heart: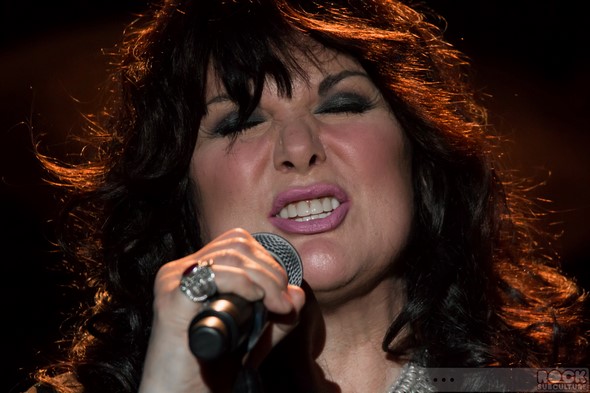 Howard Jones: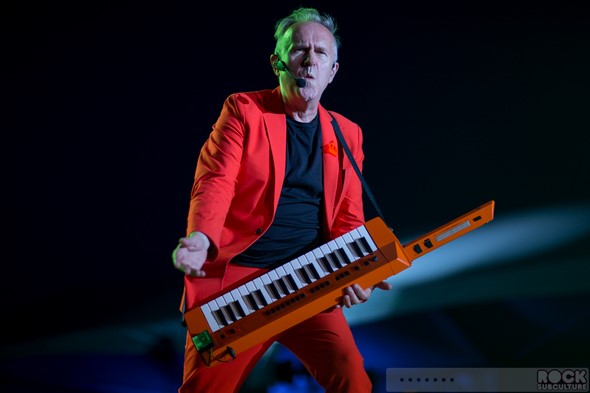 Howard Jones:
Huey Lewis & The News: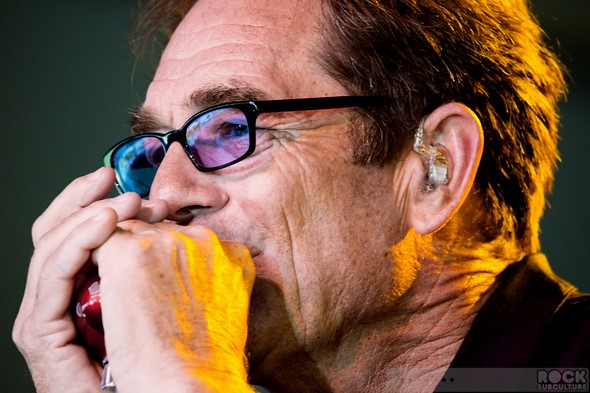 Imagine Dragons:
James Blunt:
Joan Jett & The Blackhearts: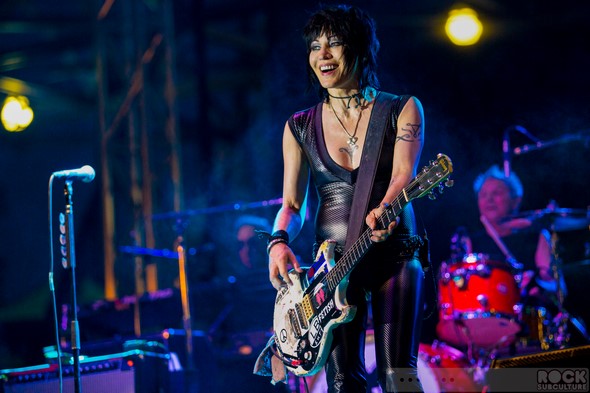 Joan Jett & The Blackhearts: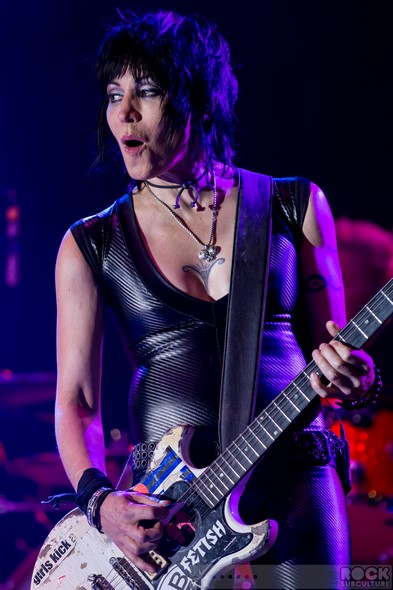 Johnette Napolitano of Concrete Blonde: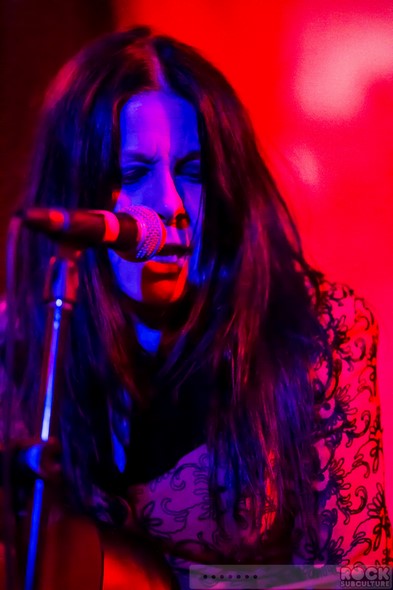 Journey:
Journey: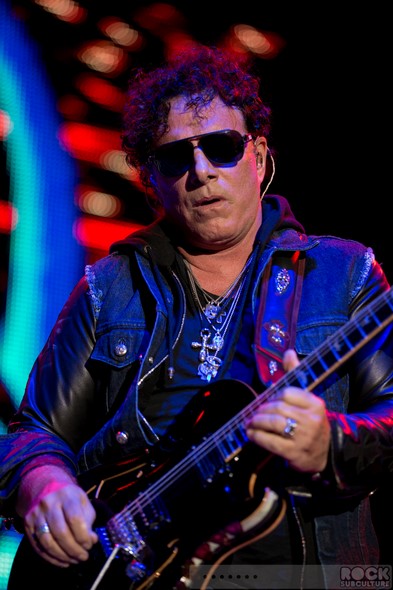 Journey:
Kitten: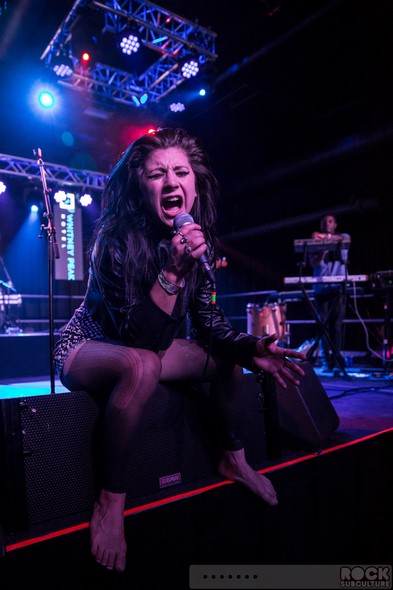 Kitten:
The Lovemakers:
The Lovemakers:
Luscious Jackson: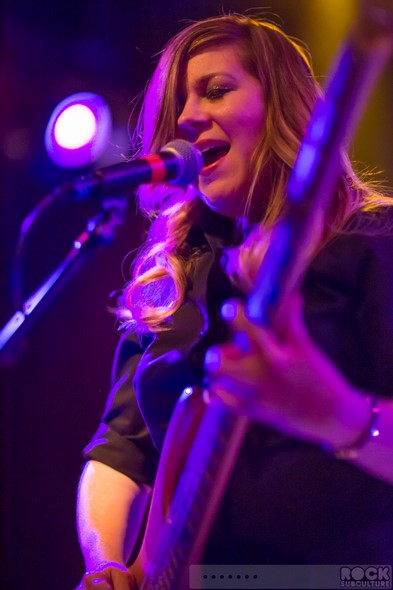 Luscious Jackson: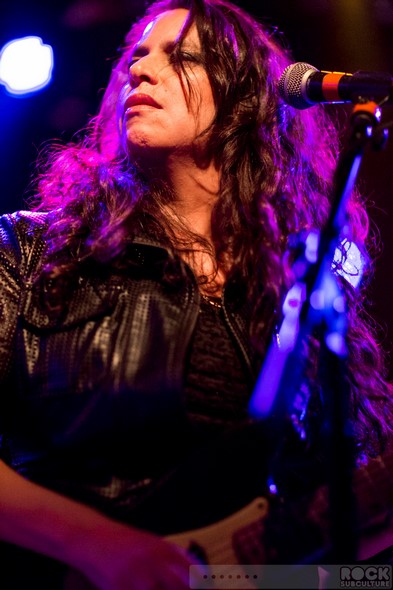 Meg Myers: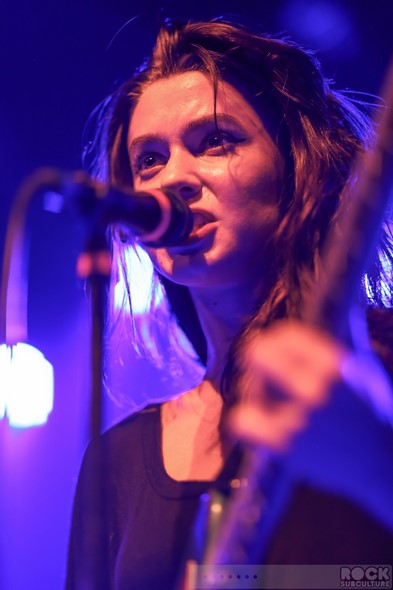 The Melvins:
MisterWives: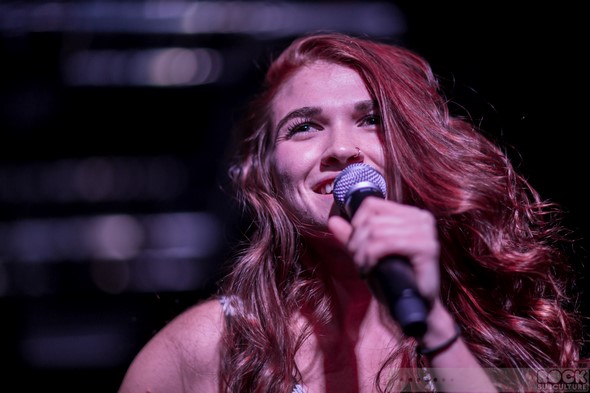 MØ: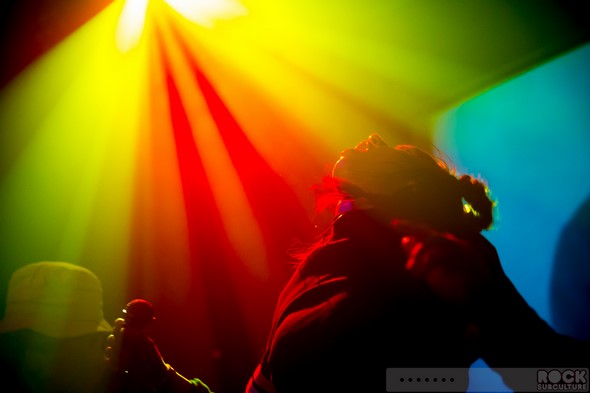 MØ: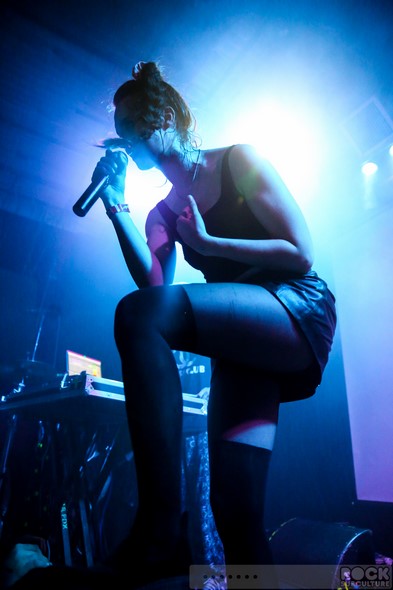 Morris Day & The Time:
MS MR: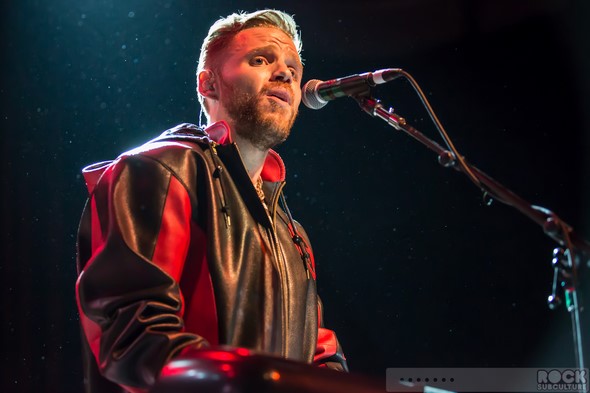 MS MR: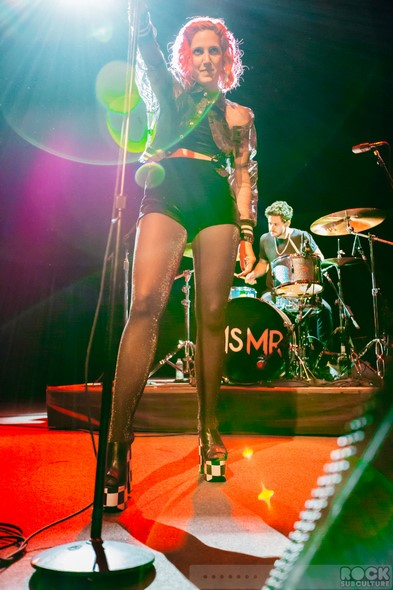 MS MR:
The Naked and Famous: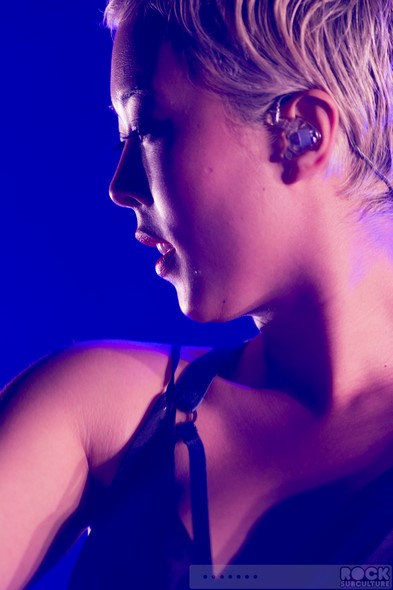 The Naked and Famous: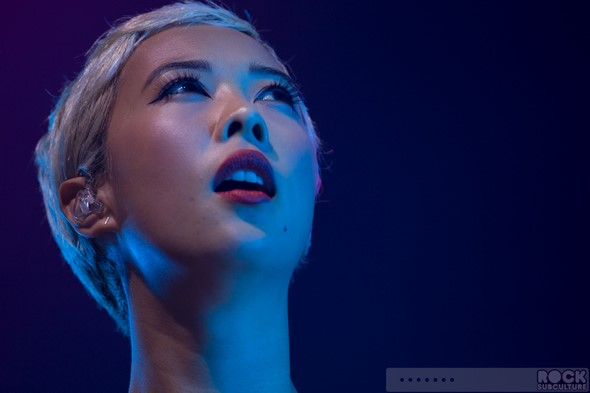 Naked Eyes:
New Order: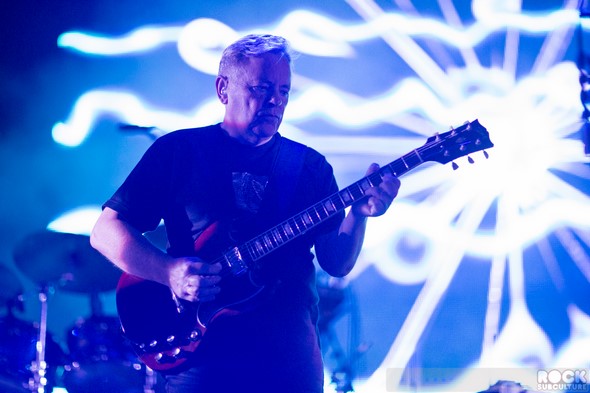 OK Go:
OK Go: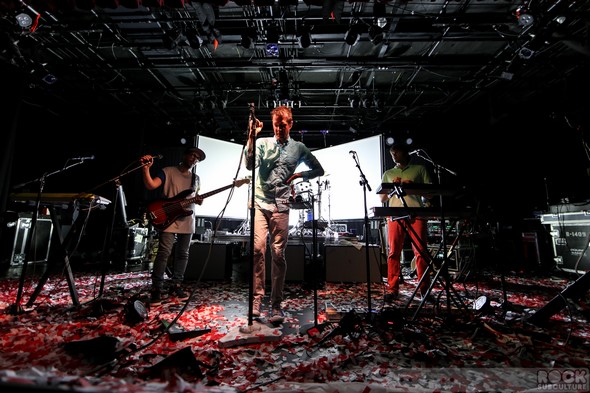 OK Go: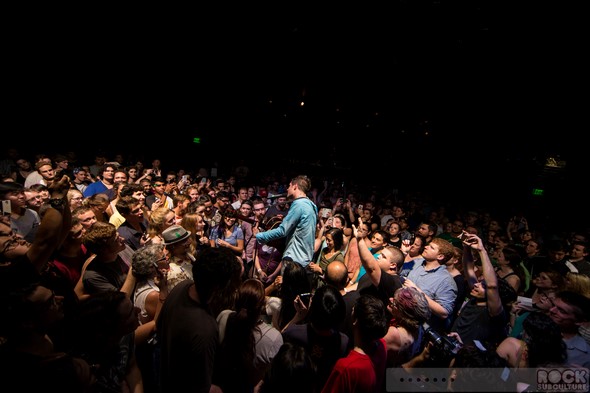 OK Go: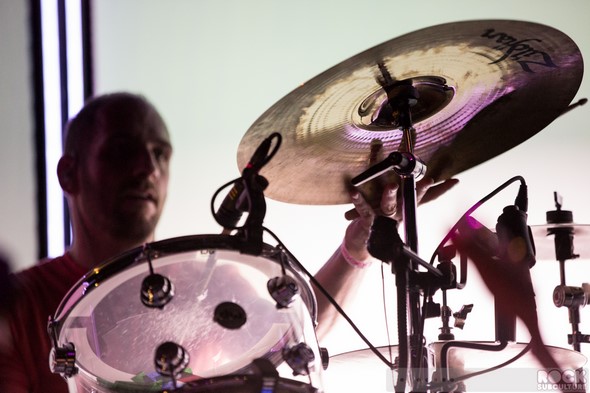 OK Go: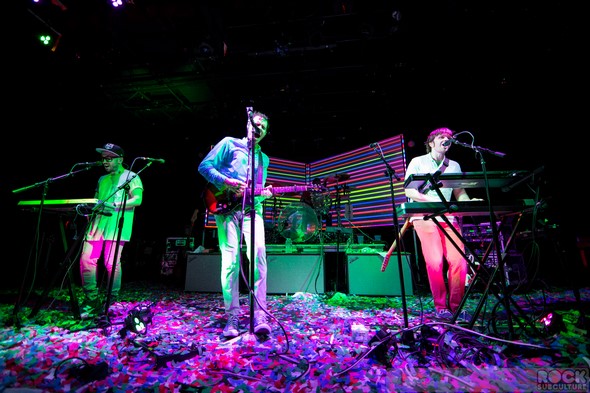 Pet Shop Boys: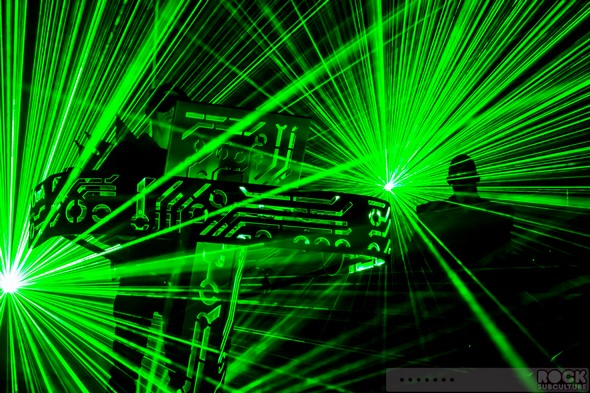 Pet Shop Boys:
Pet Shop Boys: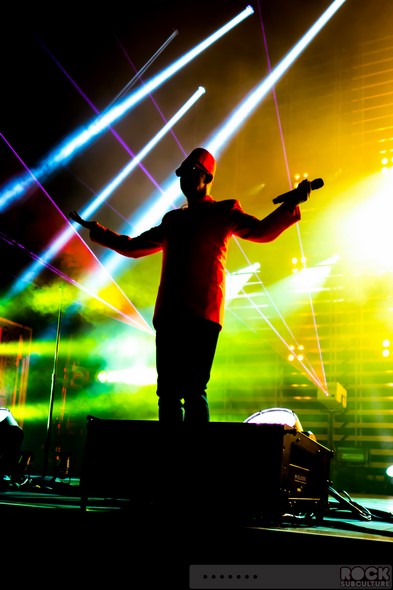 Pet Shop Boys: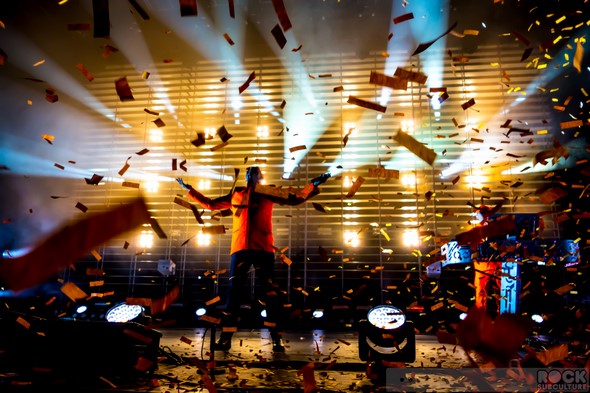 Peter Hook & The Light with Moby: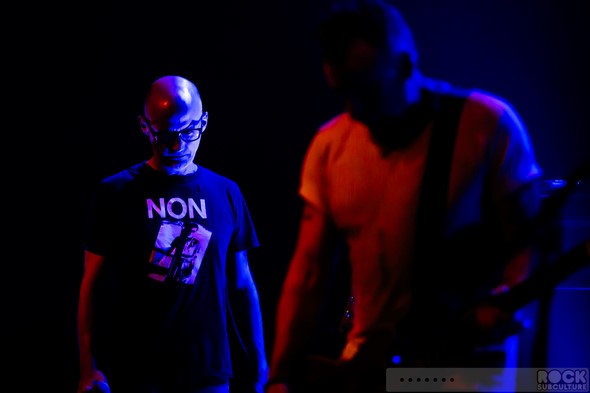 Peter Hook & The Light with Moby: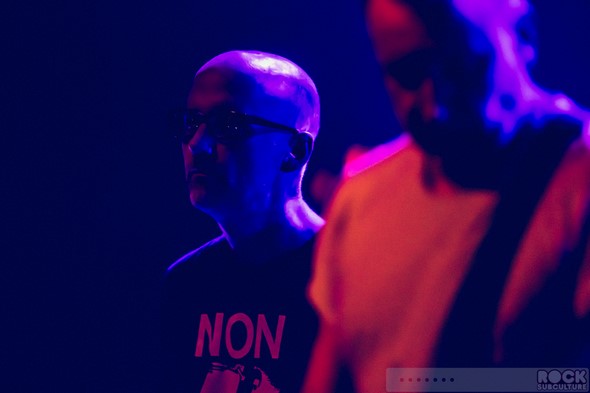 Phantogram: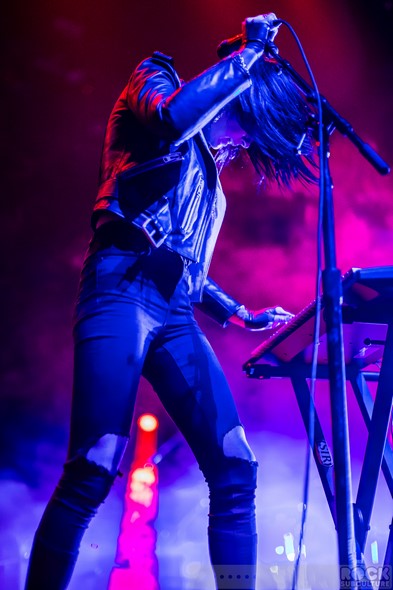 Pixies:
Pixies: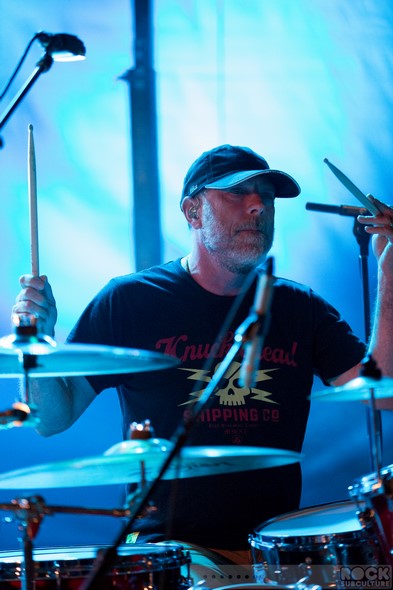 Pixies: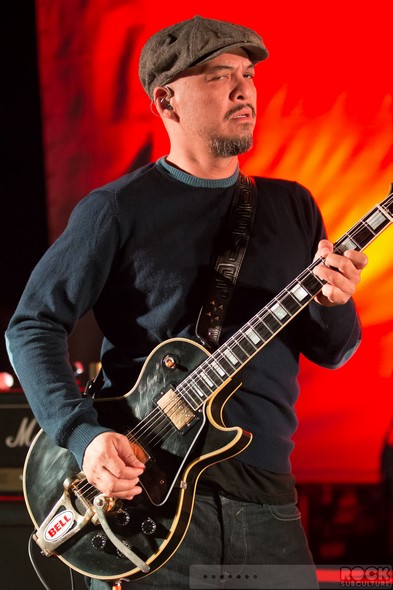 Pixies: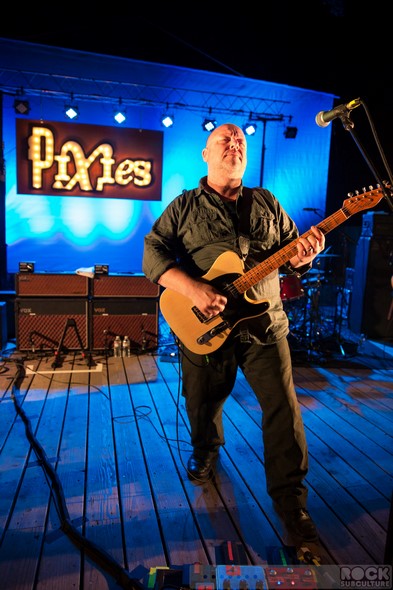 Reignwolf:
Reignwolf:
Rick Springfield: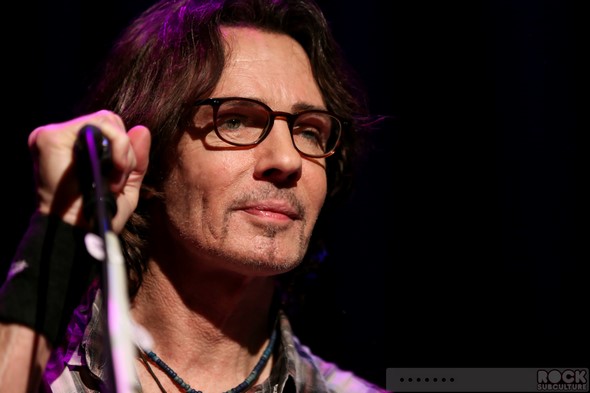 Ringo Starr & His All-Starr Band:
Sarah McLachlan:
Scandal: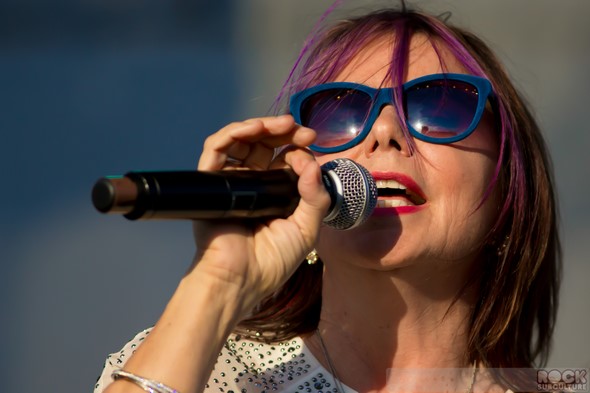 The Soft White Sixties: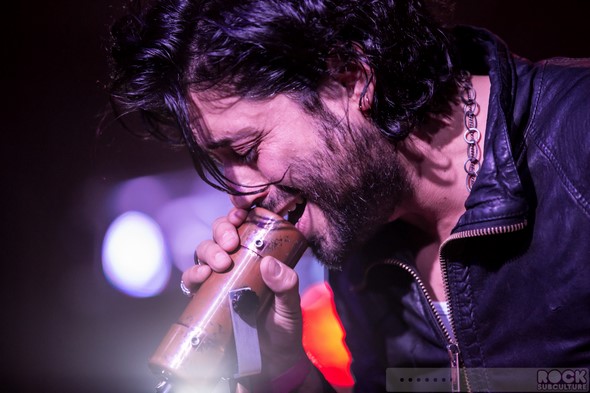 Steve Miller Band: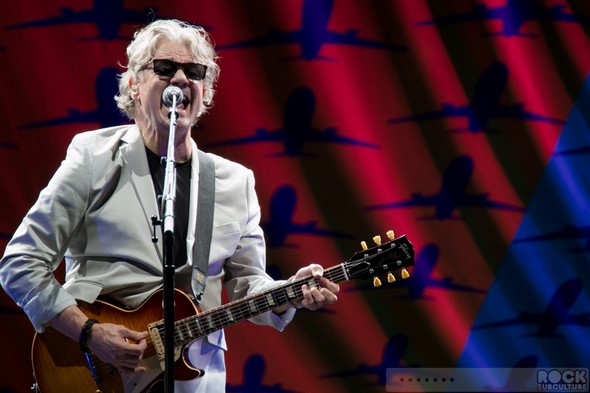 Tears for Fears: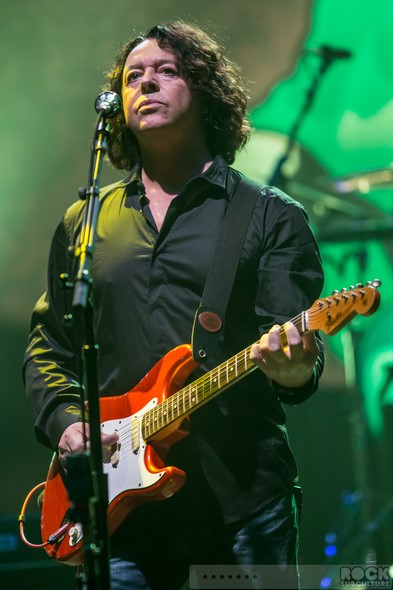 Tears for Fears:
Tom Bailey of Thompson Twins: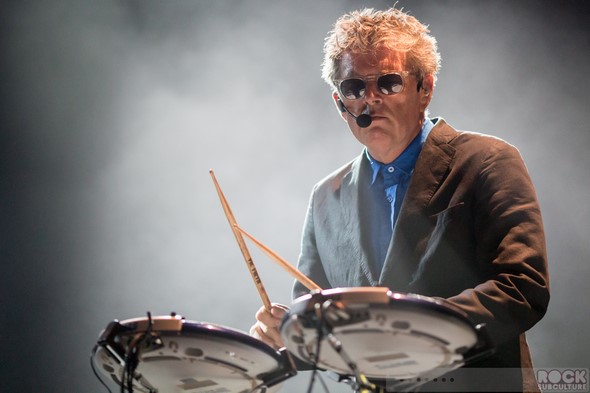 Tom Bailey of Thompson Twins: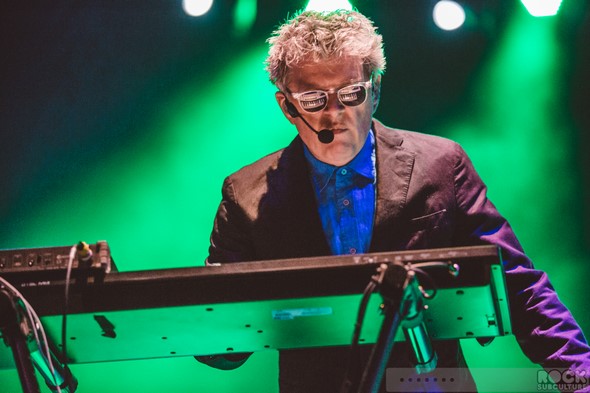 Tom Bailey of Thompson Twins:
Tori Amos: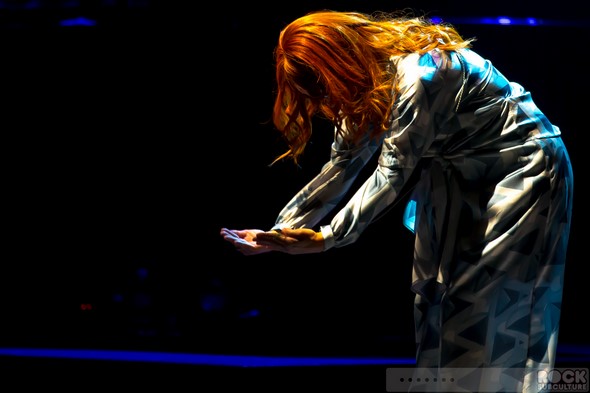 Tori Amos: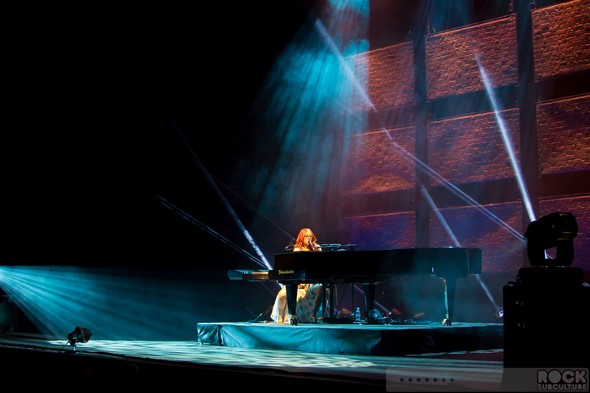 Tori Amos: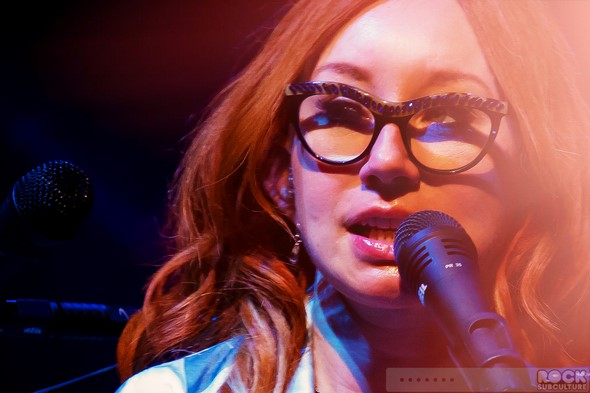 Veruca Salt: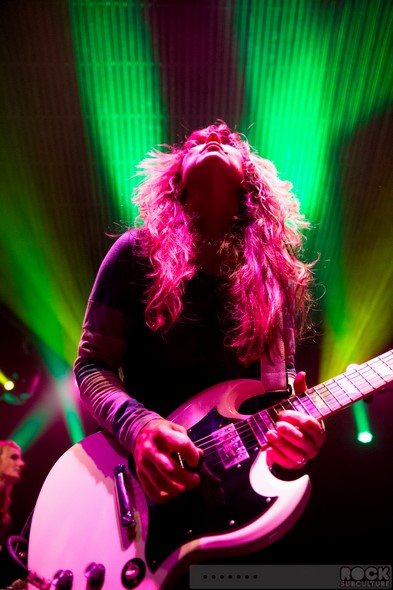 Veruca Salt:
Veruca Salt: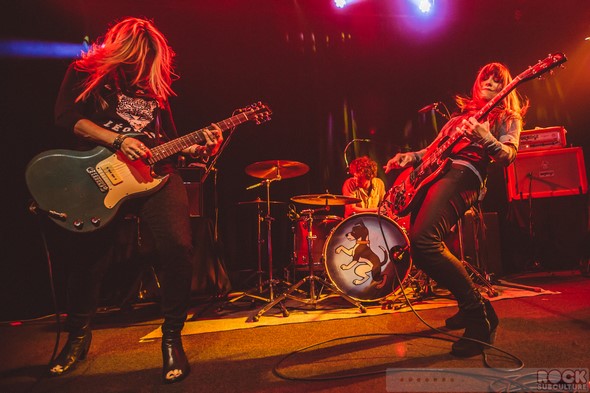 When in Rome: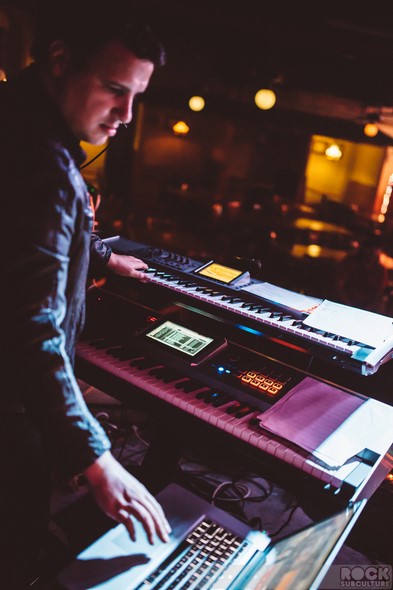 When in Rome: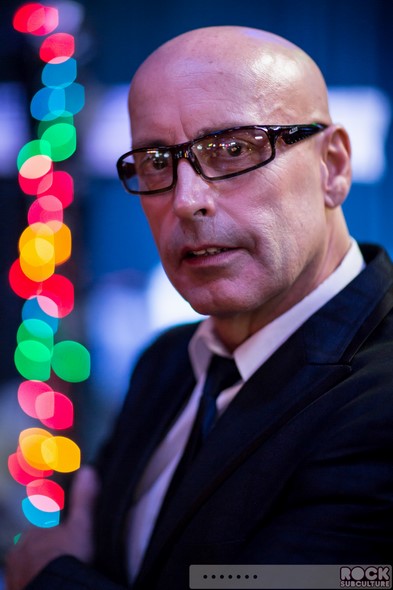 Jason DeBord