This is part of a continuing series of my impressions and experiences staying at various hotels and resorts while traveling to attend concerts worldwide. This stay was during my recent trip to Colorado Springs in August 2014. This review is for The Mining Exchange, a Wyndham Grand Hotel.
Property: The Mining Exchange, a Wyndham Grand Hotel
Location: Colorado Springs, Colorado
Address: 8 S Nevada Ave, Colorado Springs, CO 80903
Phone: (800) 207-4421
Website: www.wyndham.com
Room Type/Class: Junior Suite (Room 506)
Date: August 4 – August 5, 2014
TripAdvisor Page/Reviews: LINK
Booking Source: Direct
Overall Rating: 4.5/5 [Note: Score is totally subjective based on price, location, and comparison to "like" properties within same area and price range]
This stay was part of my recent Colorado-New Mexico-Arizona-California road trip, and I stayed for one night.
I'd never stayed in Colorado before, and was heading to Colorado Springs for my one-night stay, and was intrigued about what I'd seen on The Mining Exchange, so decided to give it a try.
The place is very modern, sleek, and clean.  Check-in was quick and easy, and the place has a lot of character.
The room was very nice, comfortable, and bordering on luxurious.
I was lucky enough to have a corner room, so there were windows on two walls with two different points of view.
While modern in decor, the room felt as though it has some history, with exposed brick and what not in places.
The bathroom was large for the room size, with a soaking tub as well as a separate (large) standing shower with two independently-controlled shower heads.
In addition to the comfortable bed was a large desk and subtle, indirect lighting throughout.
At the corner between the bathroom and bedroom was an empty minifridge and such, but funny enough there was a locked case above all of that with candy and such, but no way to open it (no key around, and definitely locked).
The only other oddity was that one of the cleaning crew left behind a specialized cleaning brush on the bathroom sink by accident… but at least you know they put a lot of effort into cleaning (which I appreciate), so that was not a problem (the place was spotless!).
I was only there one night, so didn't get a chance to explore the common areas too much, other than a walk through (see photos below).
I'm not too familiar with the area, but walking to meet up friends for dinner at a restaurant a few blocks away, I noticed that there is a large population of homeless youth (I was approached for money for food right outside of the hotel).  I wasn't around long enough to know how this might impact a longer stay, or safety risks at night.
All in all, I enjoyed the property and would definitely stay again if I was in Colorado Springs.
Below are some photos taken during my stay: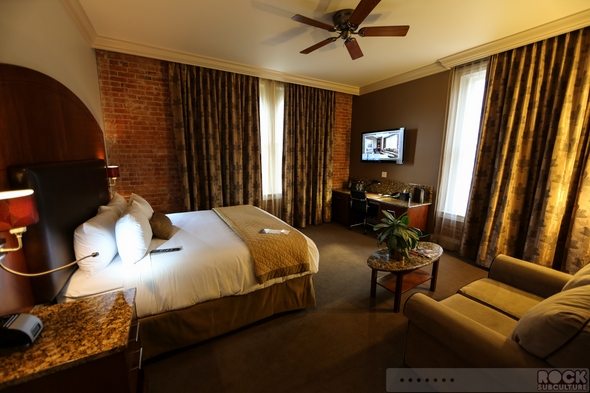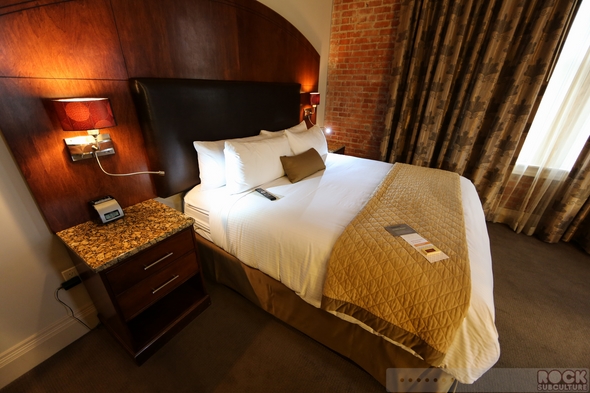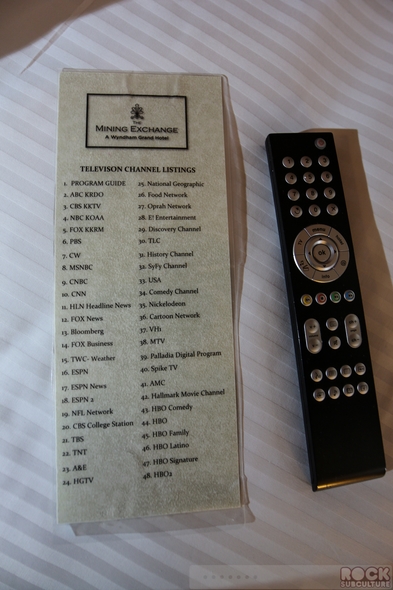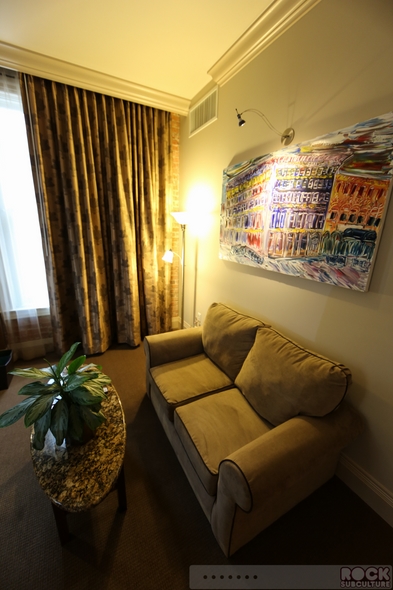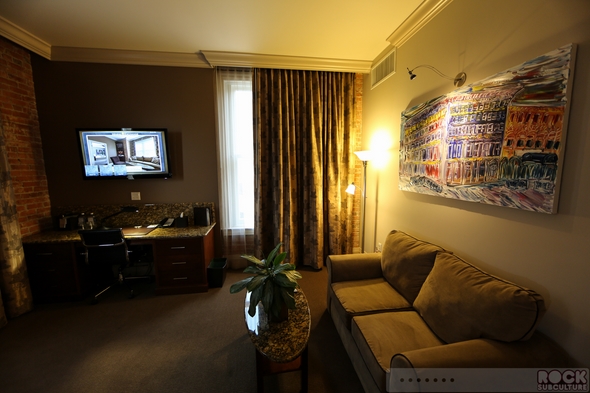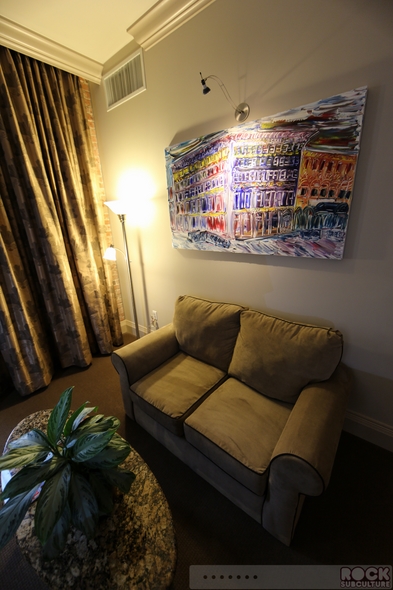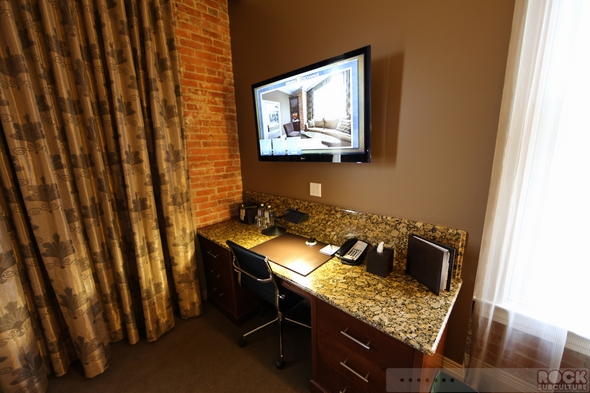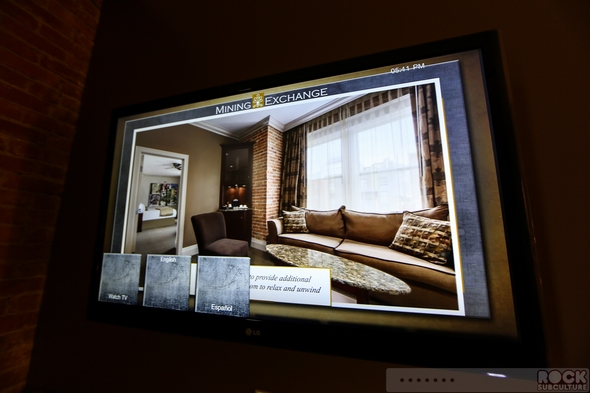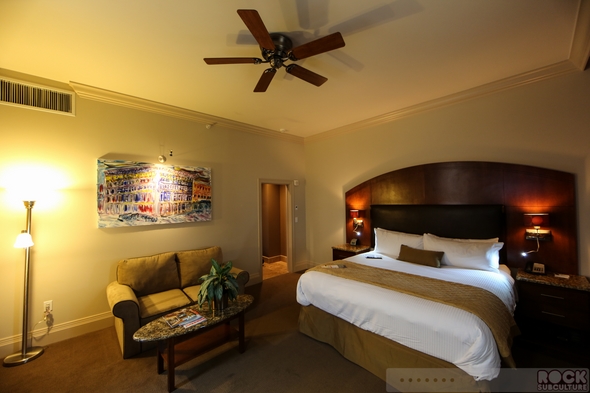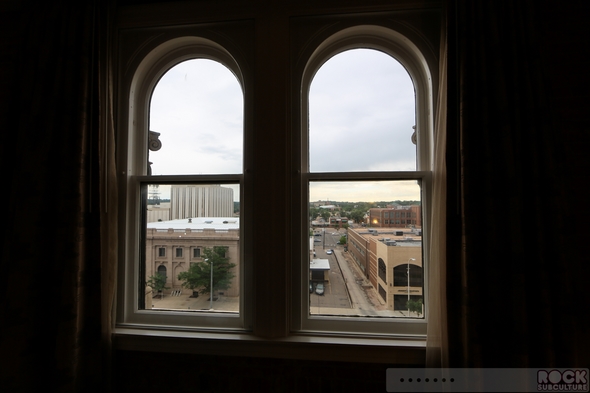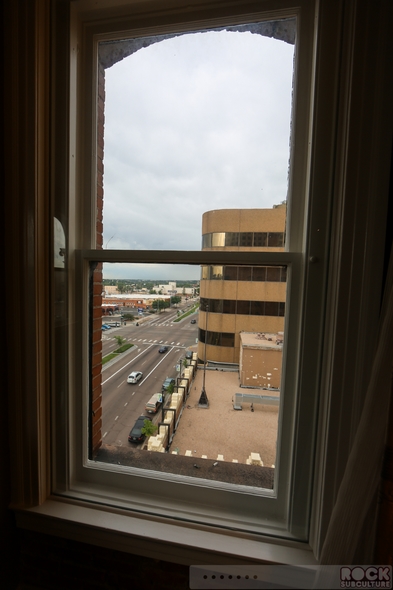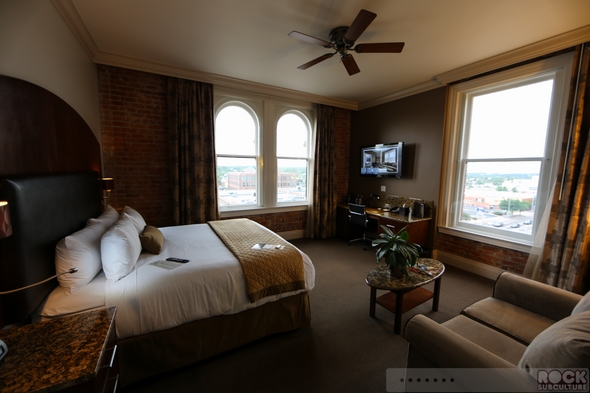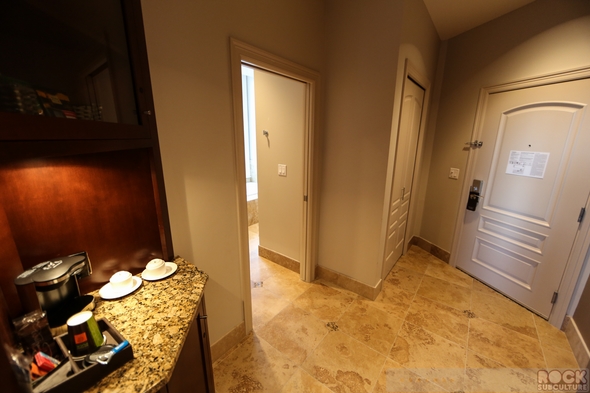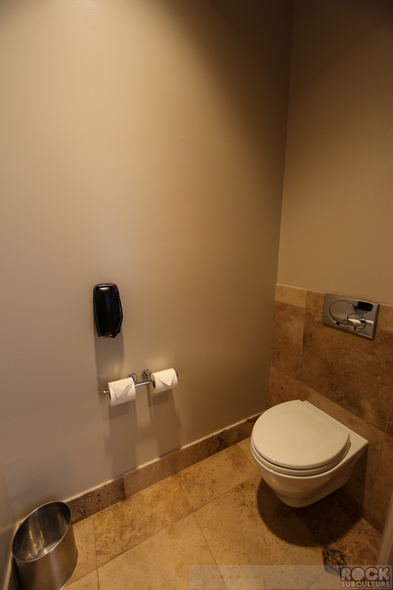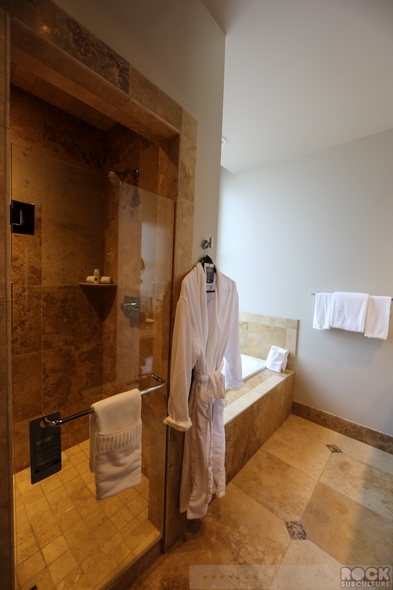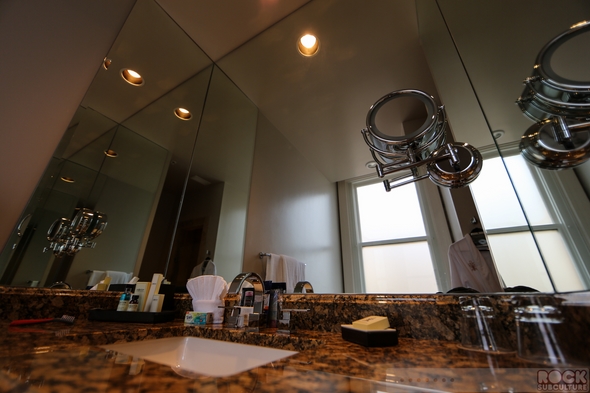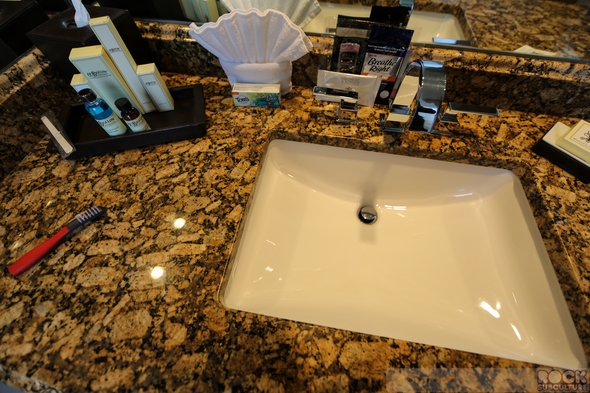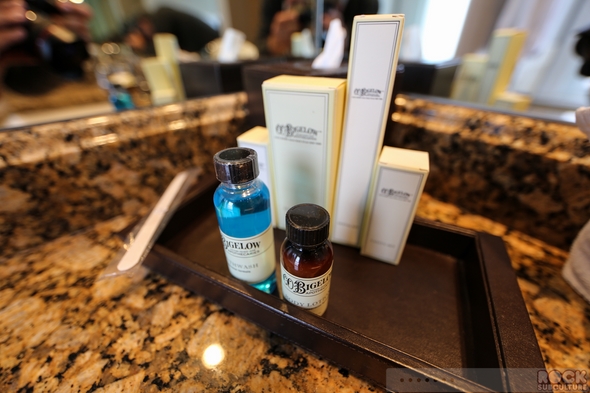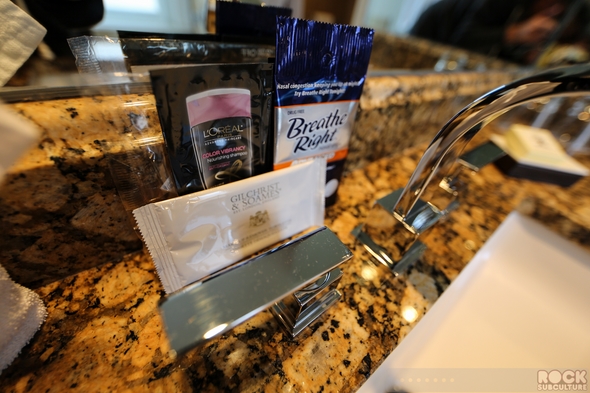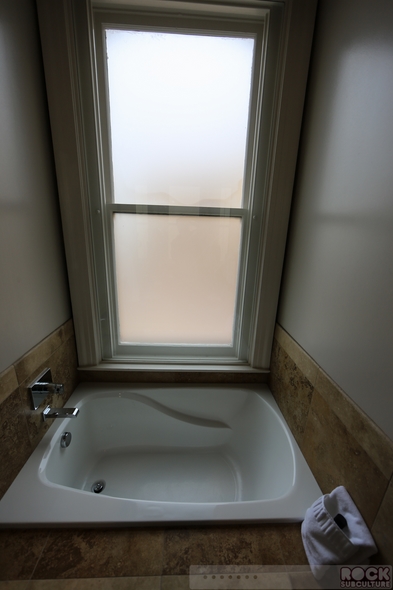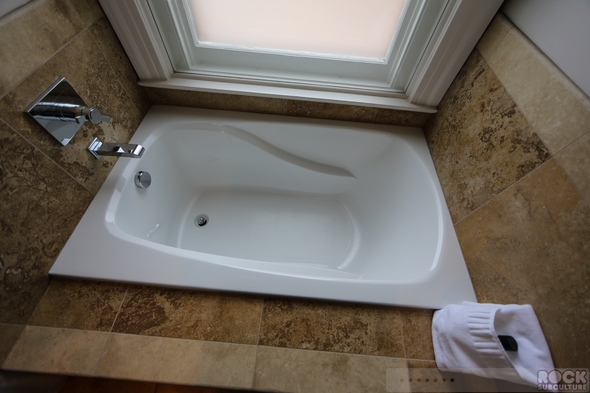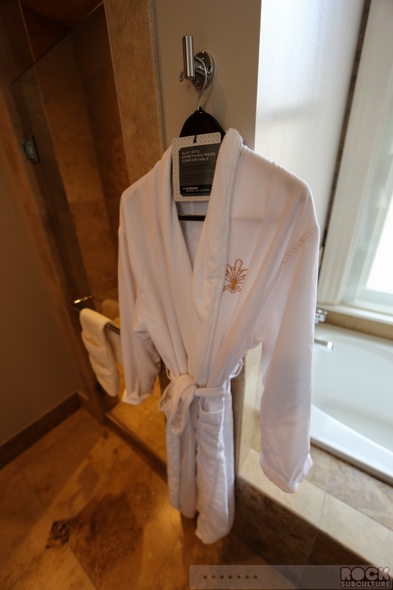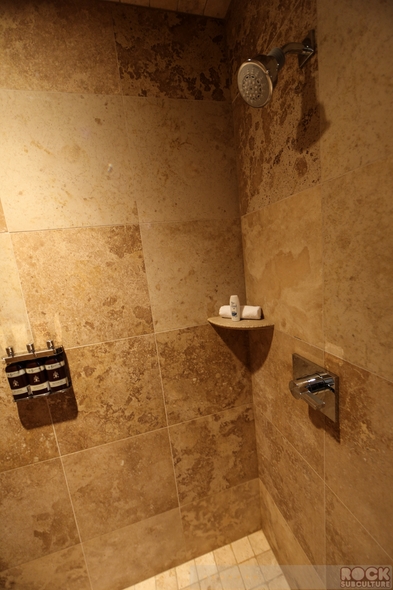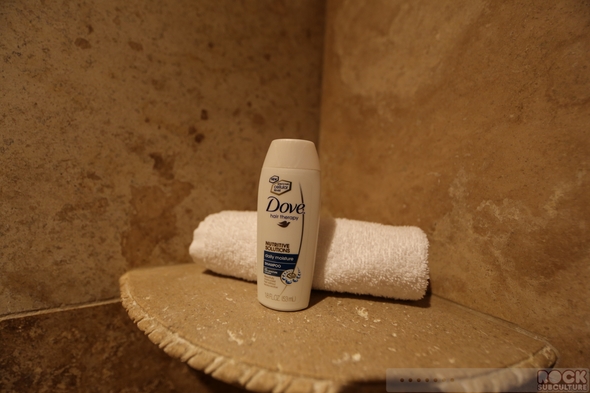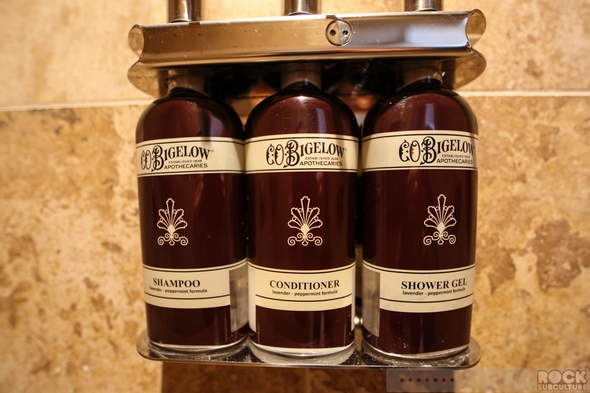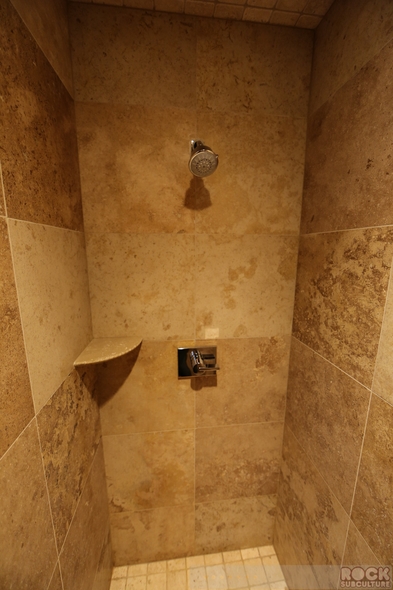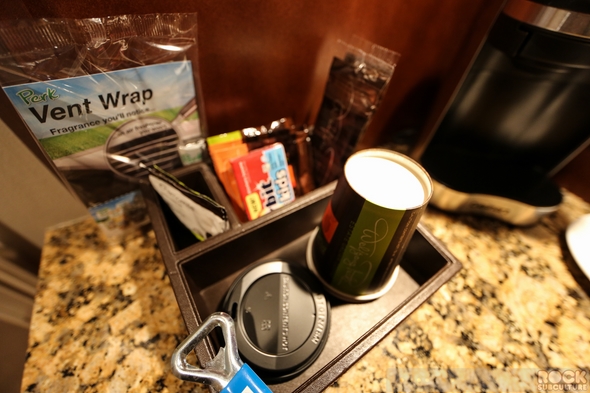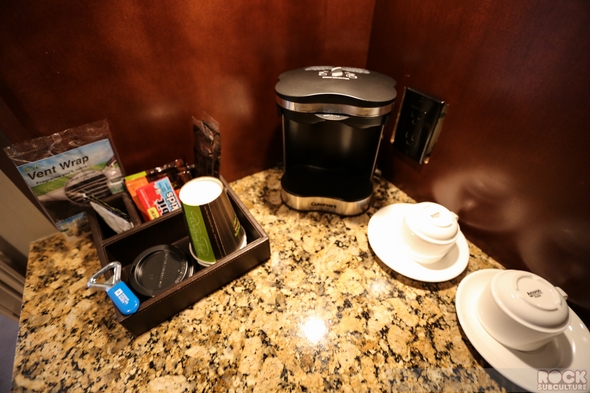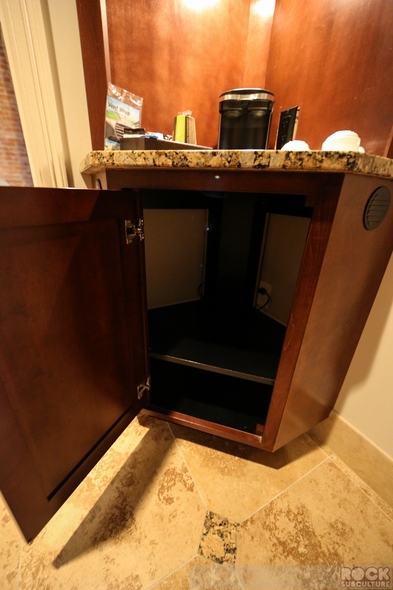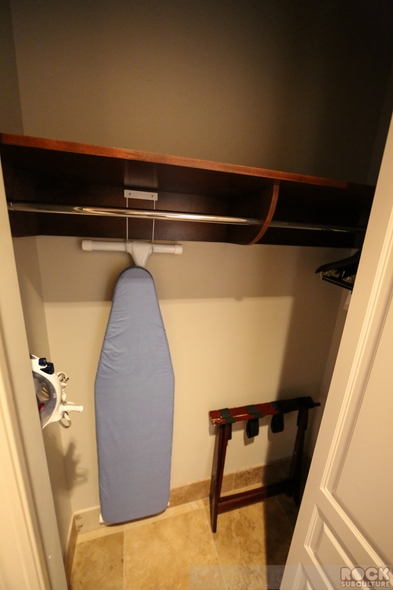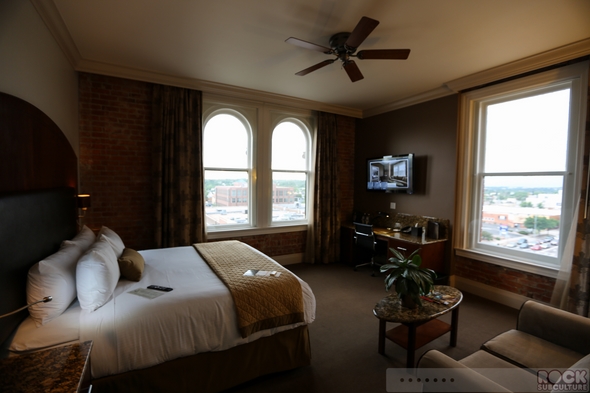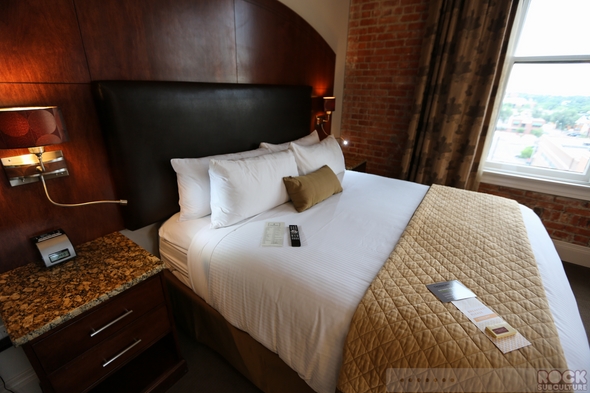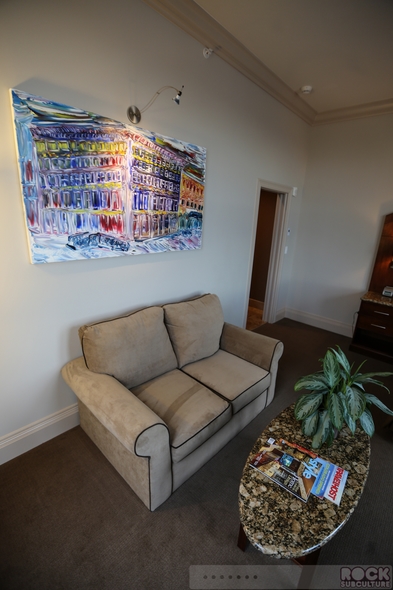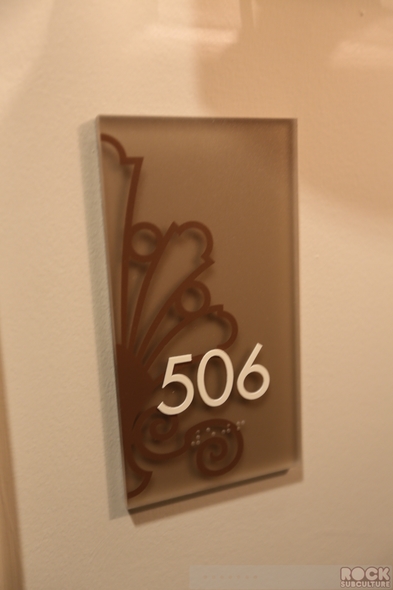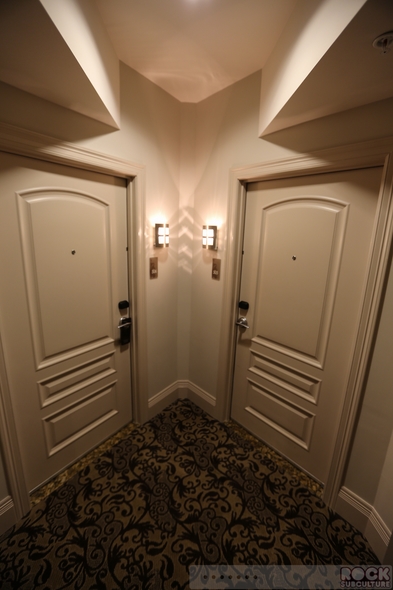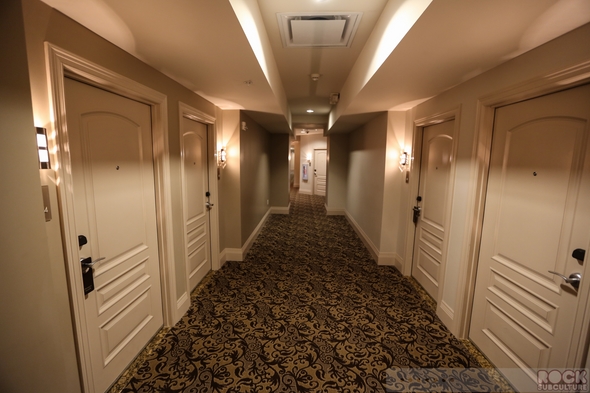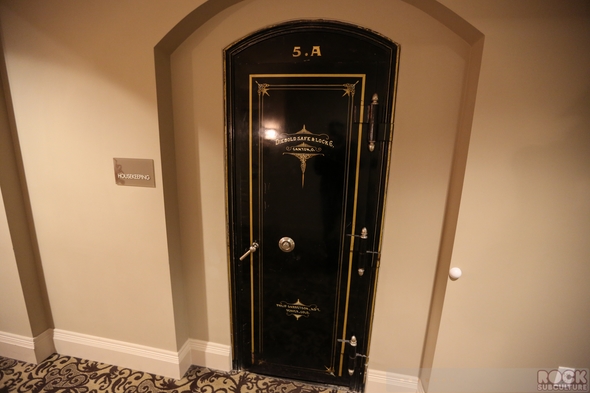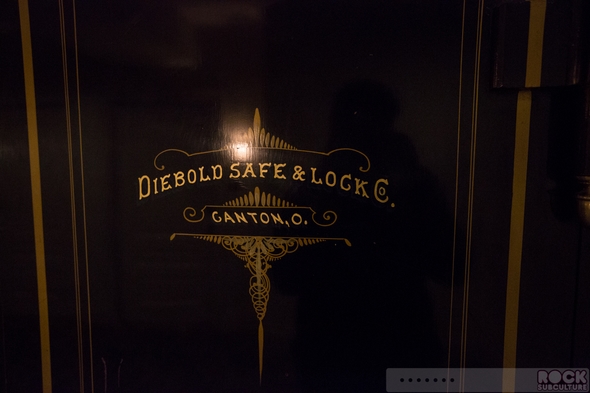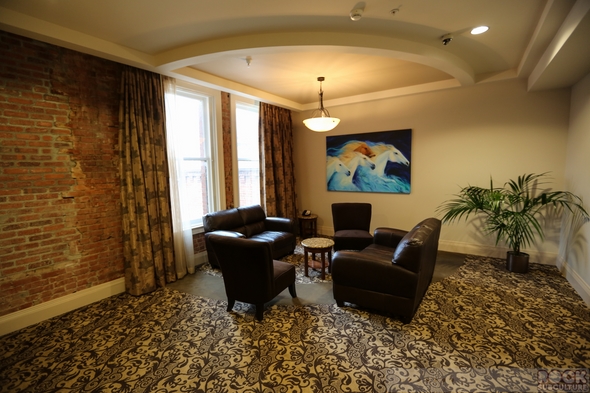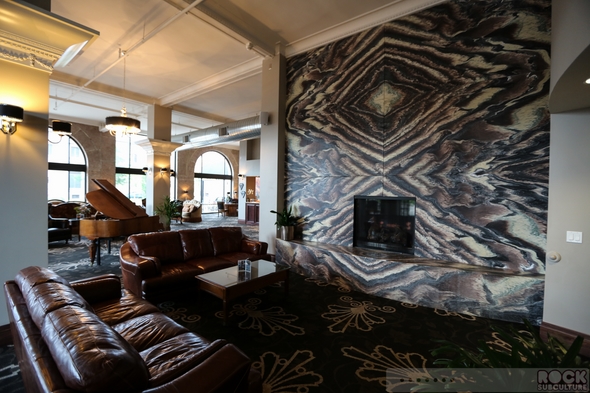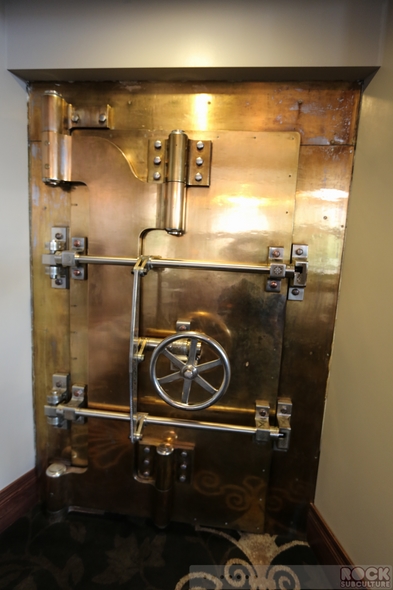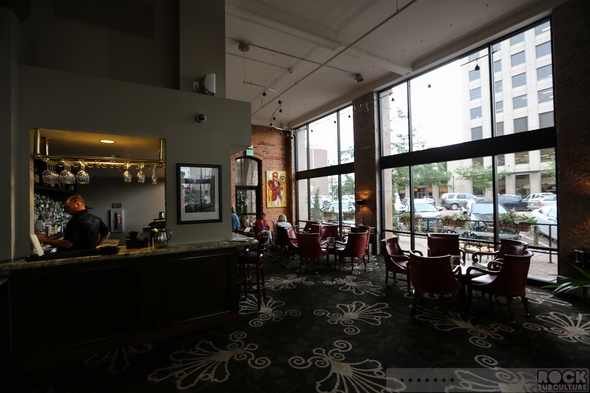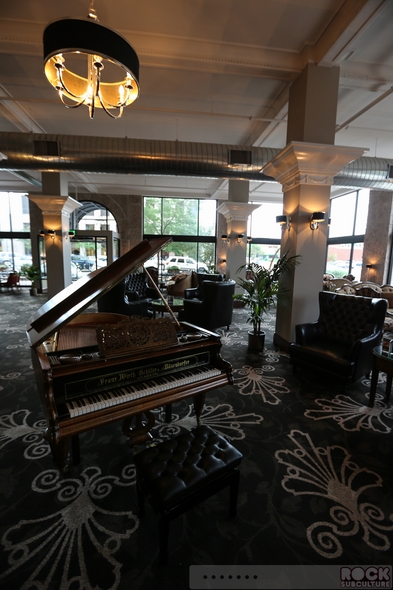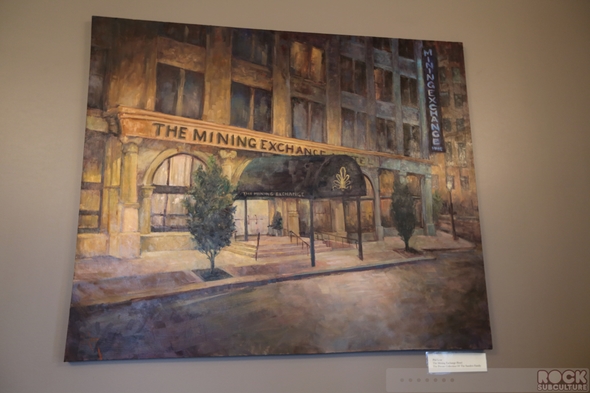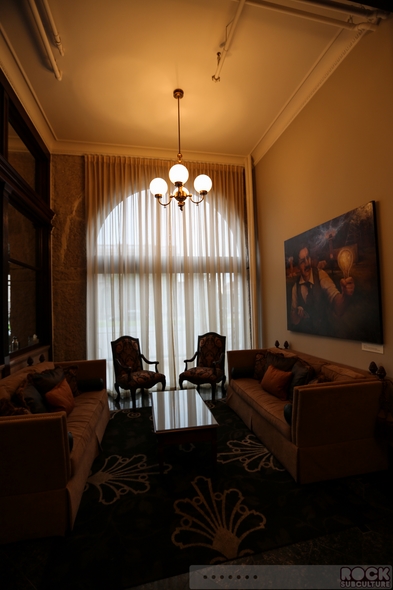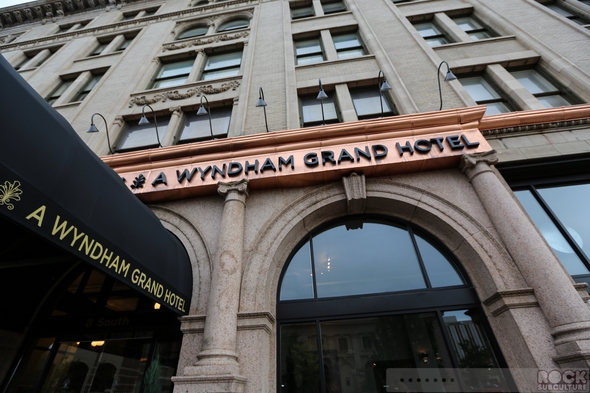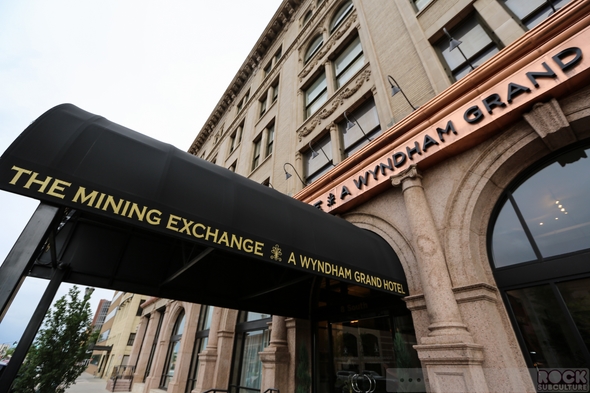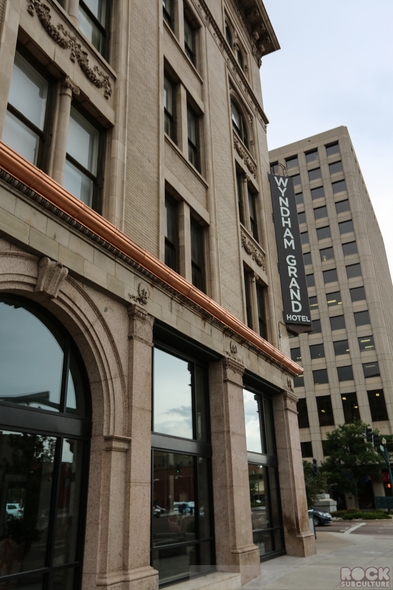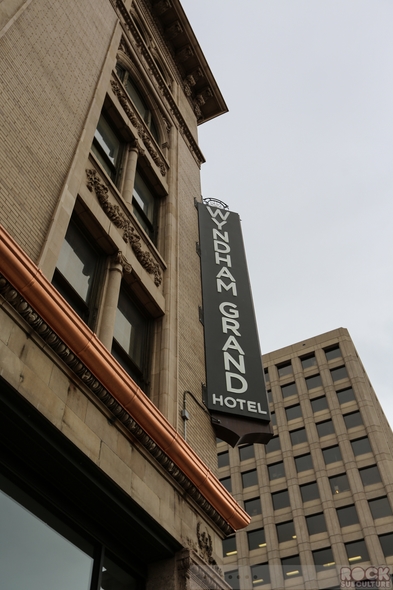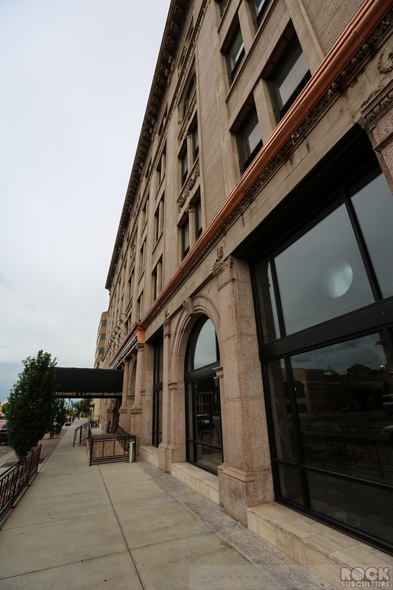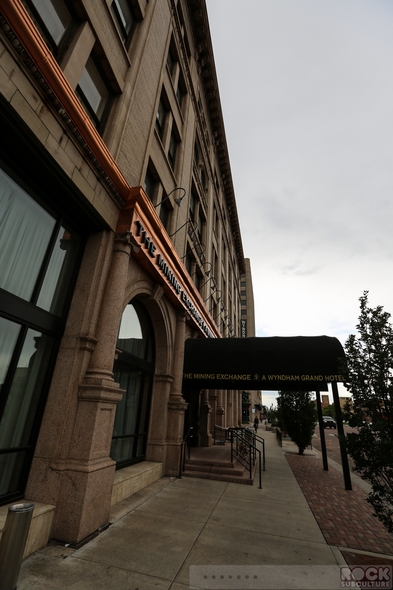 < href="http://35.165.15.92/wp-content/uploads/2014/08/The-Mining-Exchange-Wyndham-Grand-Hotel-Review-Colorado-Springs-CO-Photos-Travel-Trip-Advisor-074.jpg" target="_blank">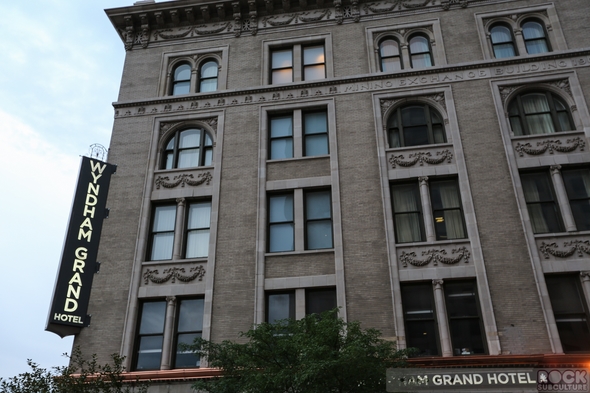 Jason DeBord