This is part of a continuing series of my impressions and experiences staying at various hotels and resorts while traveling to attend concerts worldwide. This stay was during my recent trip to Flagstaff, Arizona in August 2014. This review is for Little America Hotel Flagstaff.
Property: Little America Hotel Flagstaff
Location: Flagstaff, Arizona
Address: 2515 E. Butler Avenue, Flagstaff, AZ 86004
Phone: (800) 352-4386
Website: www.flagstaff.littleamerica.com
Room Type/Class: Standard Room (Room 429)
Date: August 6 – August 7, 2014
TripAdvisor Page/Reviews: LINK
Booking Source: Hotwire
Overall Rating: 4.5/5 [Note: Score is totally subjective based on price, location, and comparison to "like" properties within same area and price range]
This stay was part of my recent Colorado-New Mexico-Arizona-California road trip, and I stayed for one night.
I was not previously familiar with the property and had never been to Flagstaff, but it was highly rated on TripAdvisor, and I took a gamble on Hotwire with what I thought it was (and was correct).
It is a little confusing driving in, as there is a big sign for it in front of a gas station, but not really obvious where to go.  There are two one-way lanes approaching the entrance, but it was kind of comical seeing other arriving guests just as confused as I by the lack of signage, with some going one way (the wrong way) and some going the other.
It has a really cute setting, backing into the woods, but it is vast as well, with many two-story buildings spread out over the property (some overlooking the parking lot and the other half looking back into nature).
There is a gift shop and restaurant both near the lobby area.  Check-in was quick and easy.
You are able to make an attempt to park near your building's location in the open parking, but it seems to be a busy place, and the parking lot was fairly full all around.
Inside, it is quite dated, but clean and nice.  The rooms are huge.  Apart from that, the amenities are fairly standard.
There is an outdoor pool and 2-mile walking trail behind the property.
The restaurant was very large and the food was excellent (I had dinner) though the waiter wasn't particularly attentive.
I would definitely come back if I was passing through Flagstaff – a good cost/value for a short stay.
Below are some photos taken during my stay: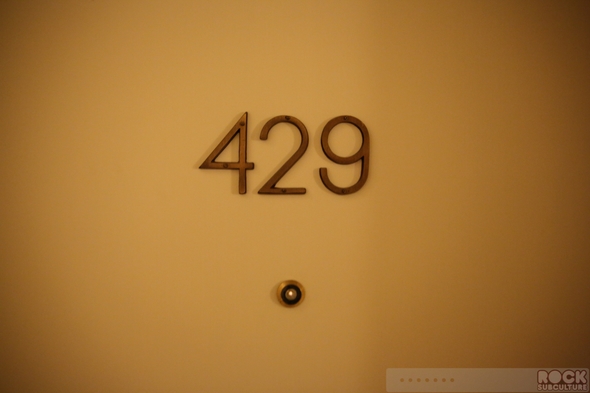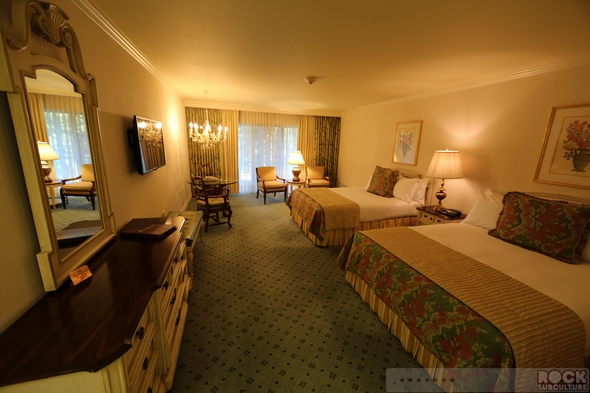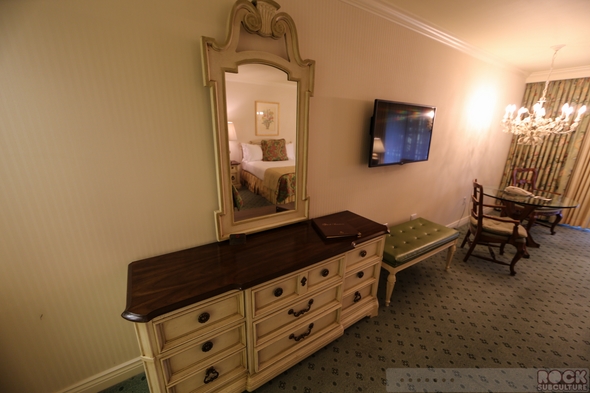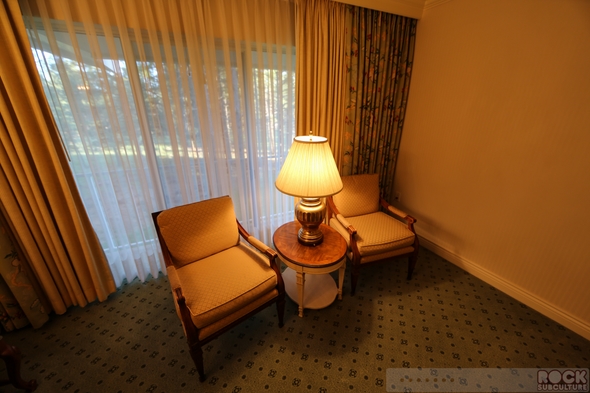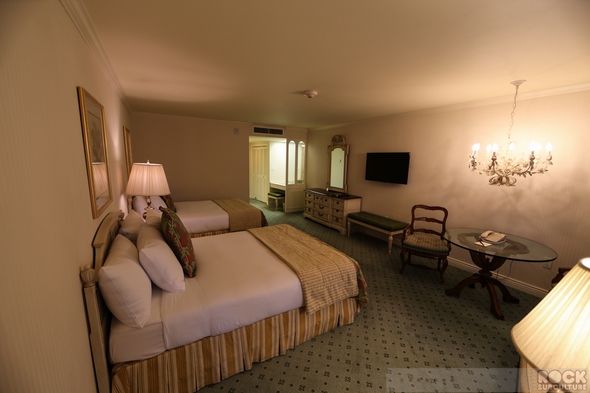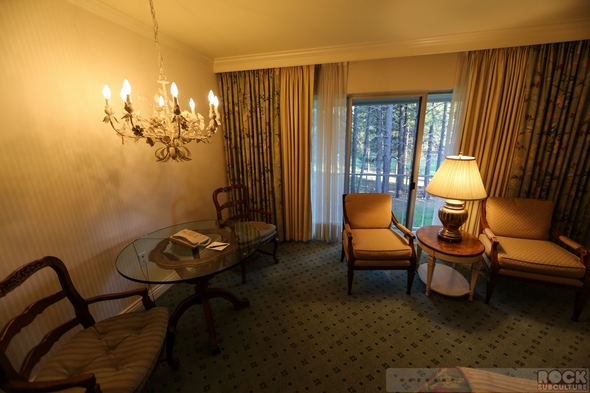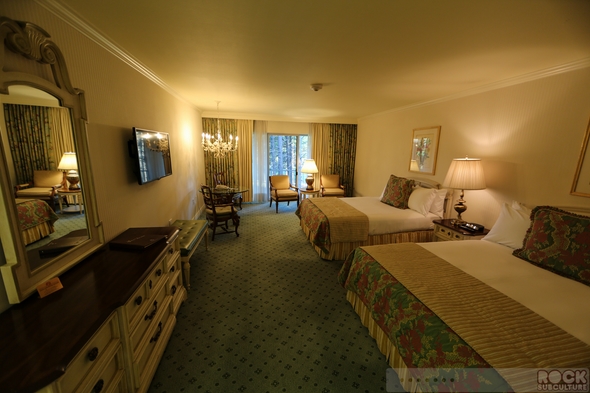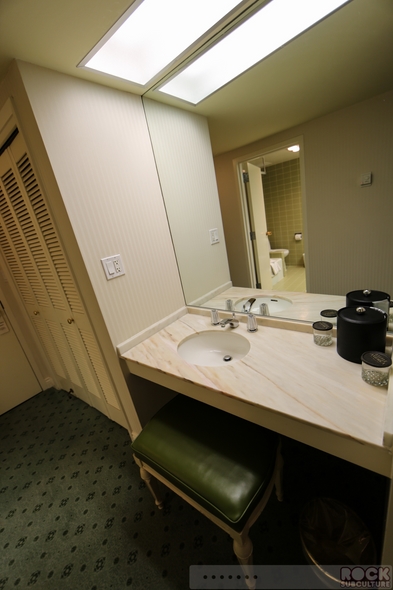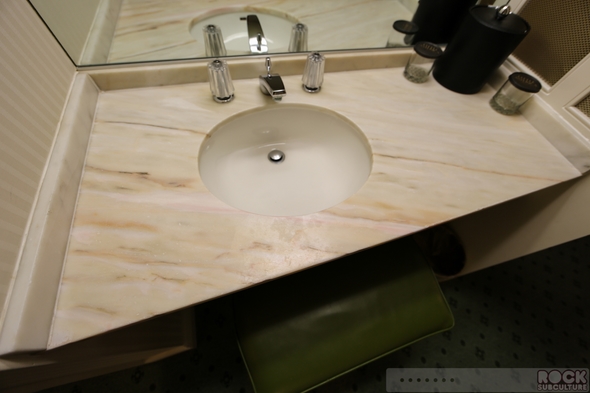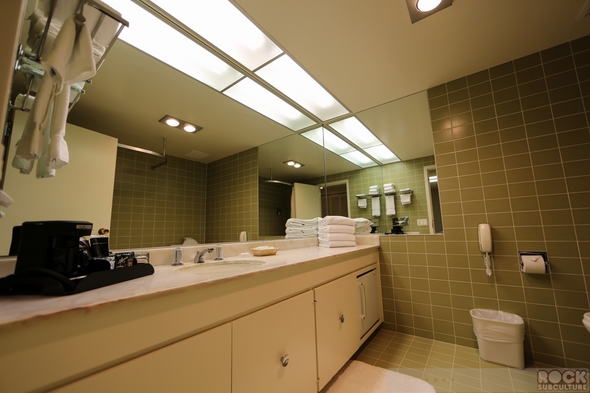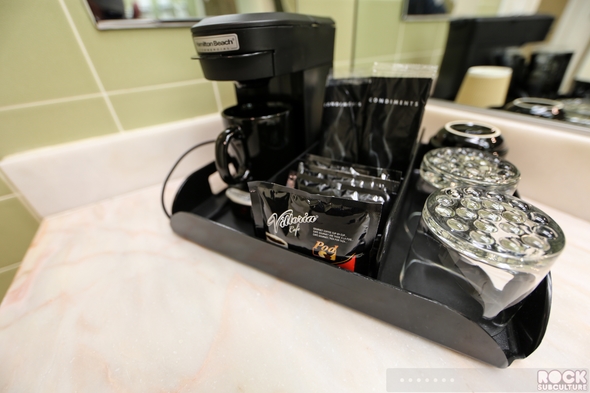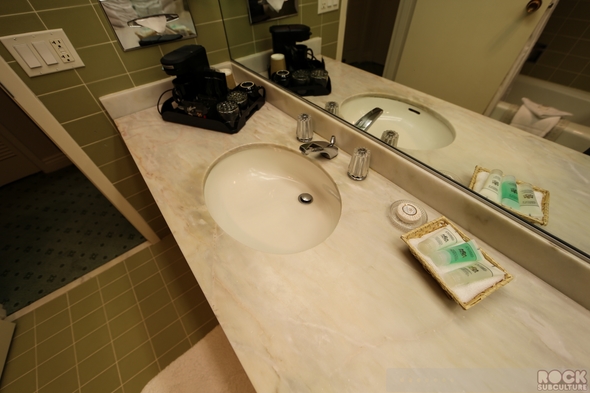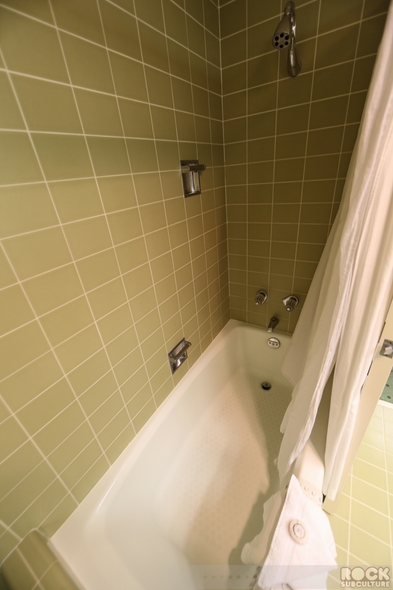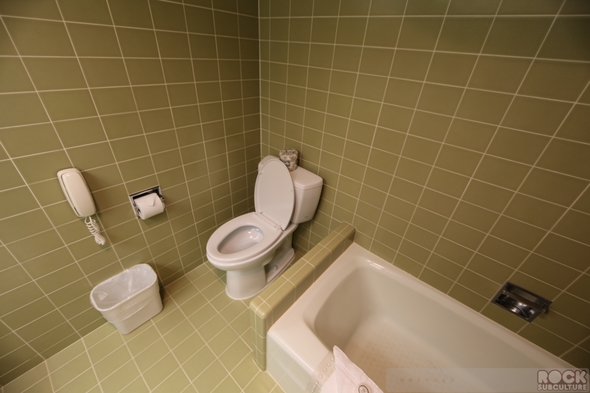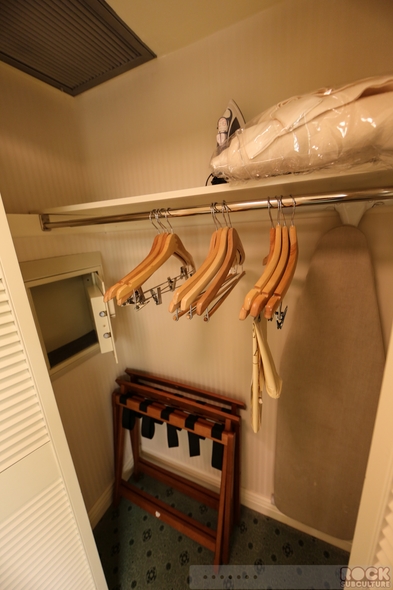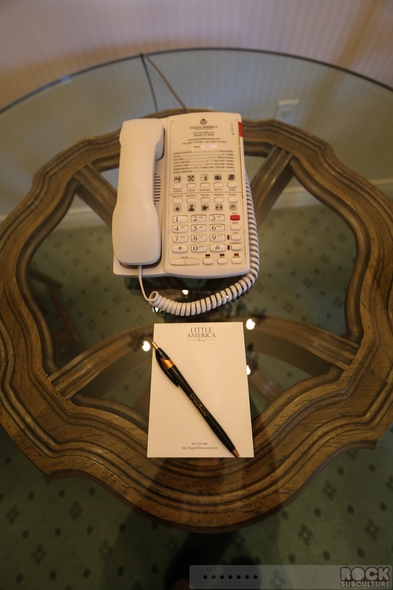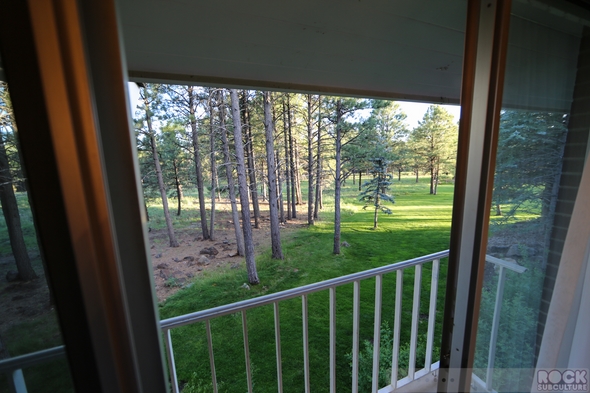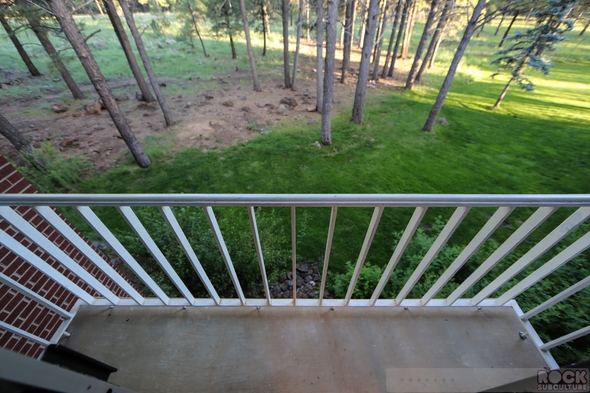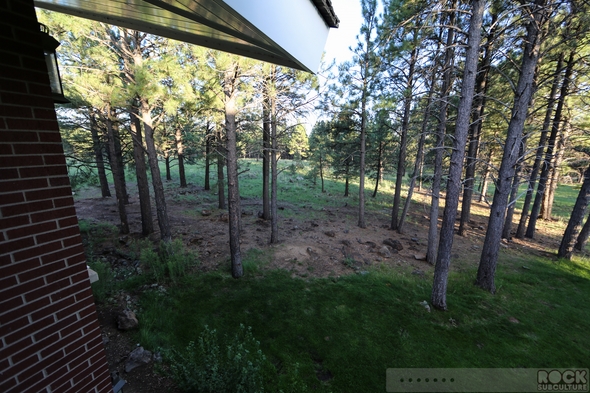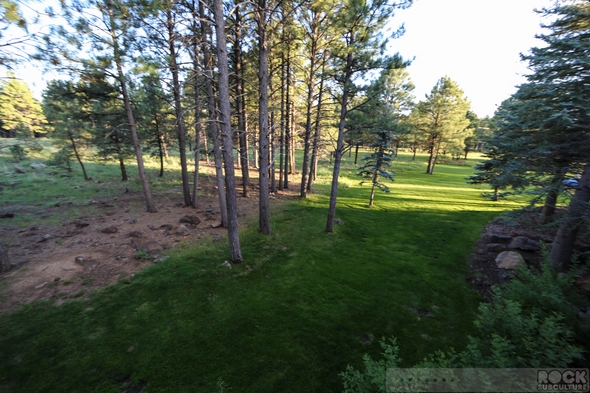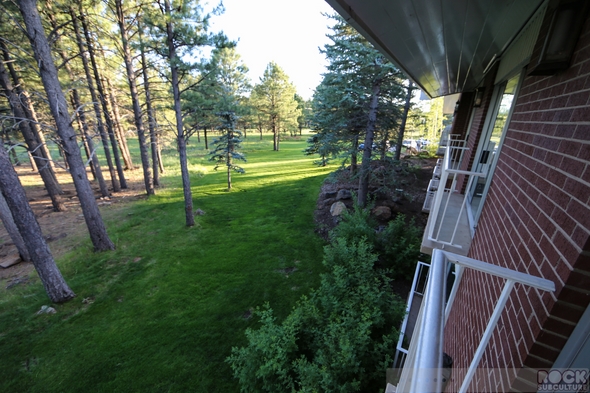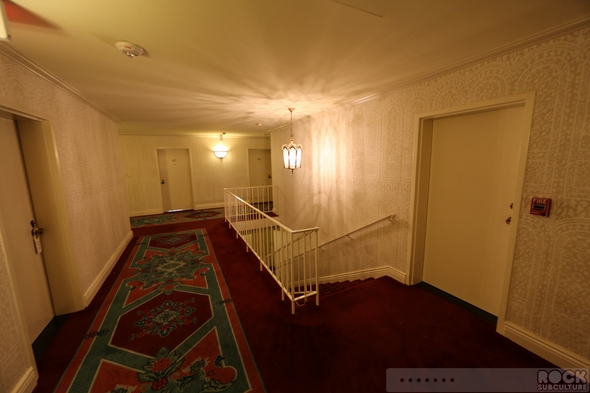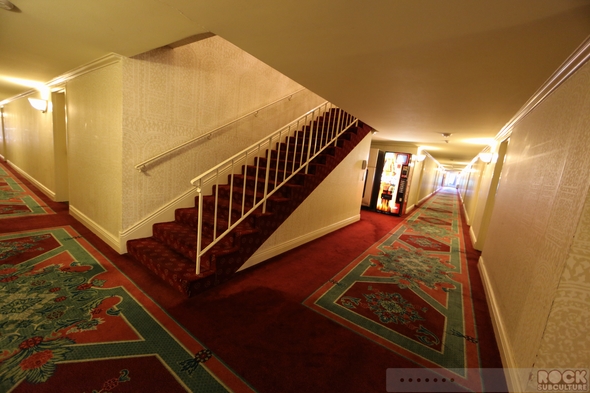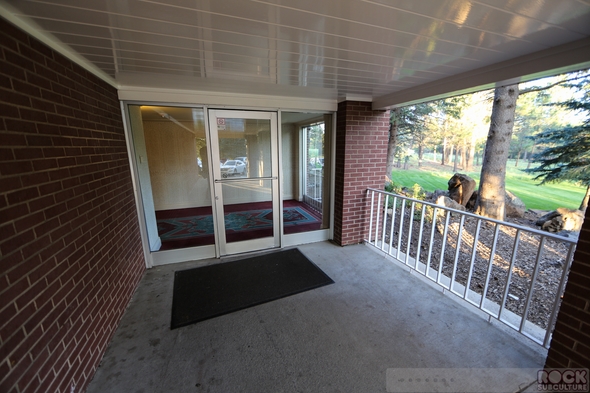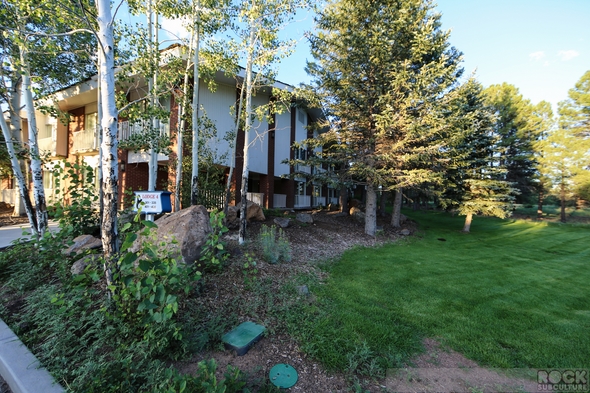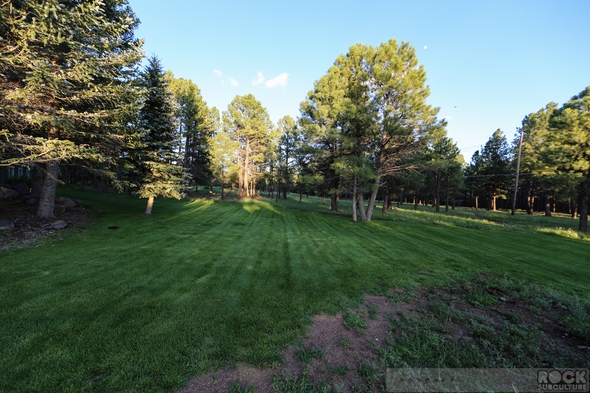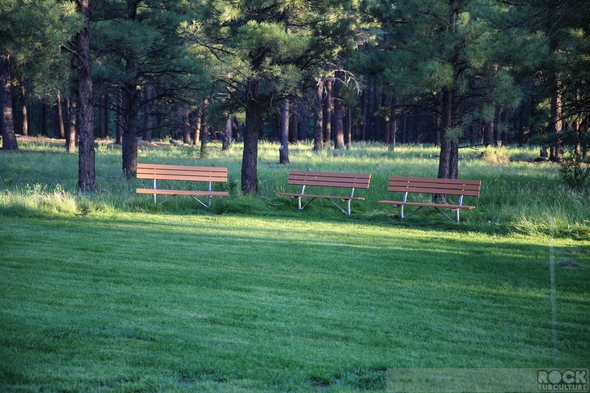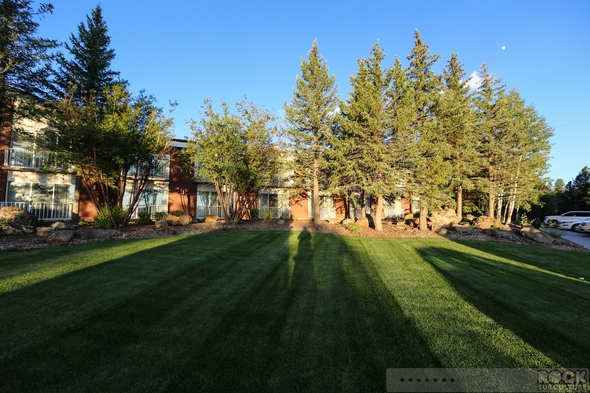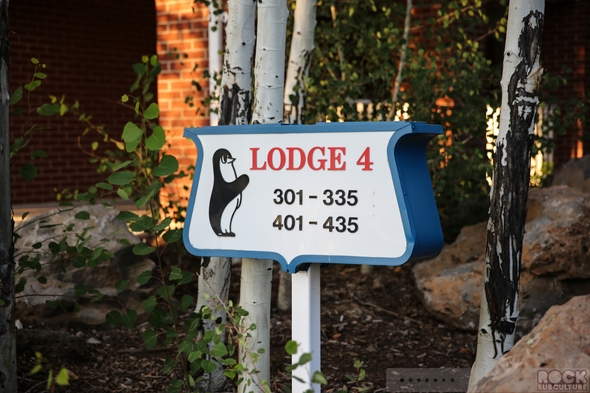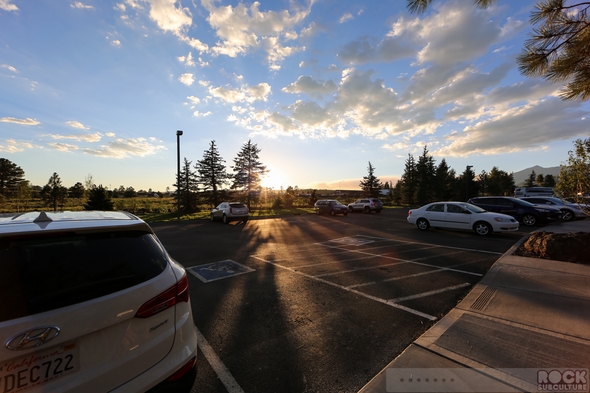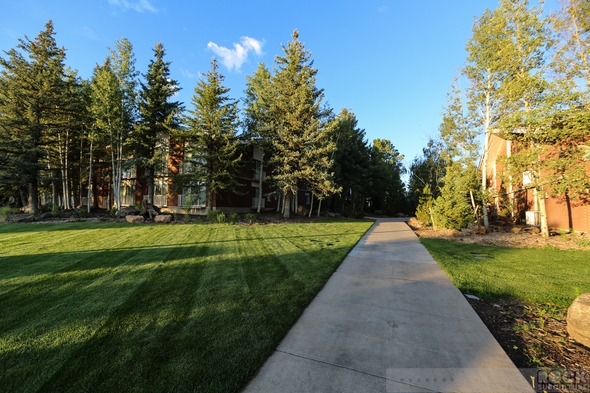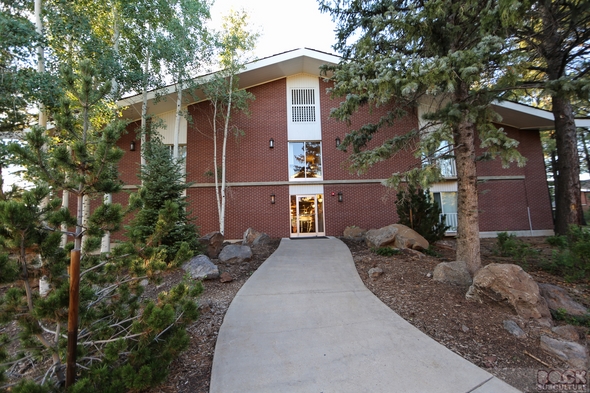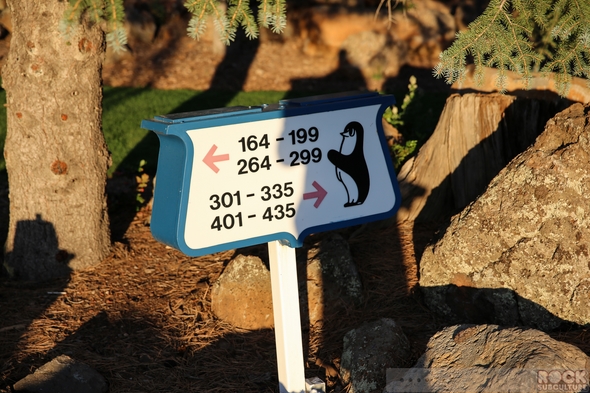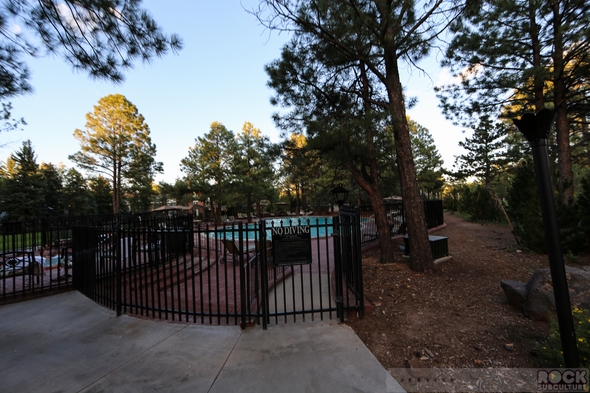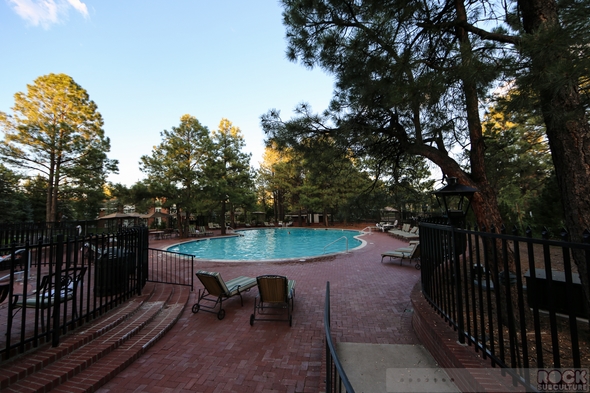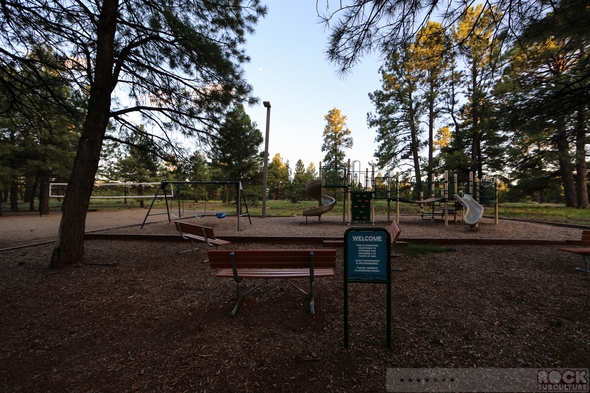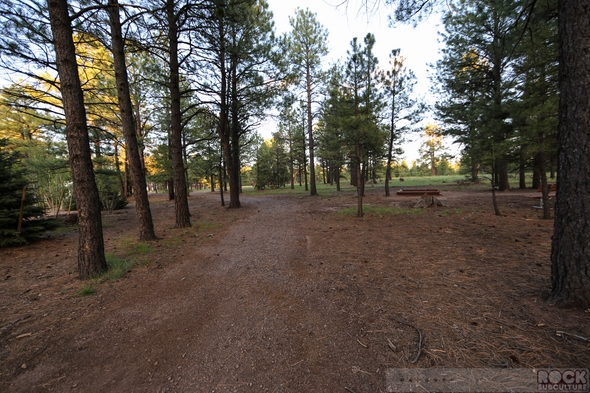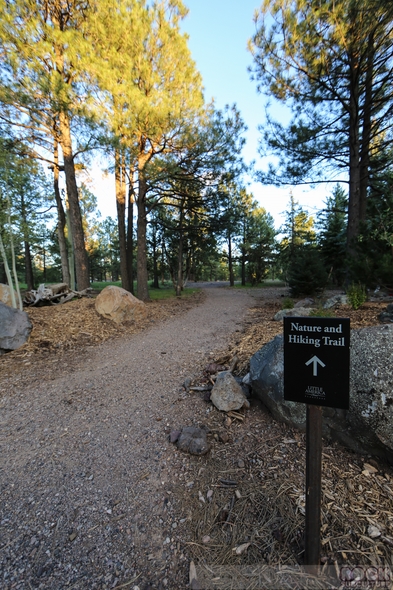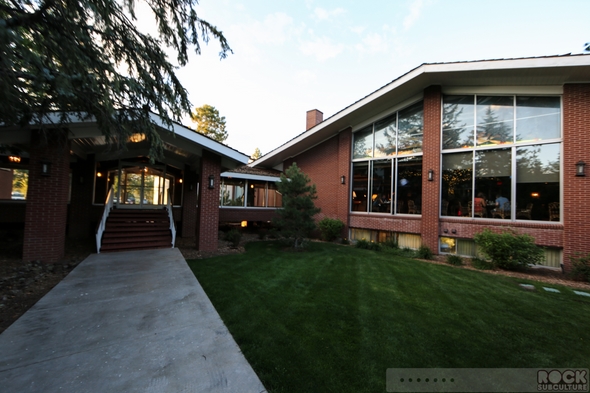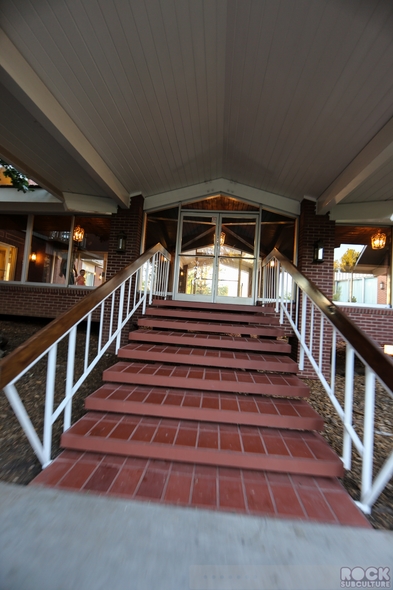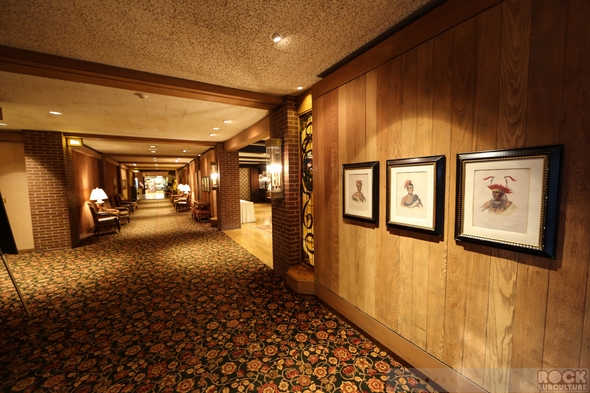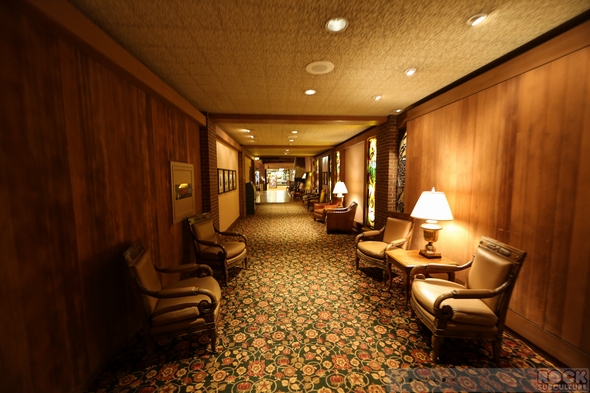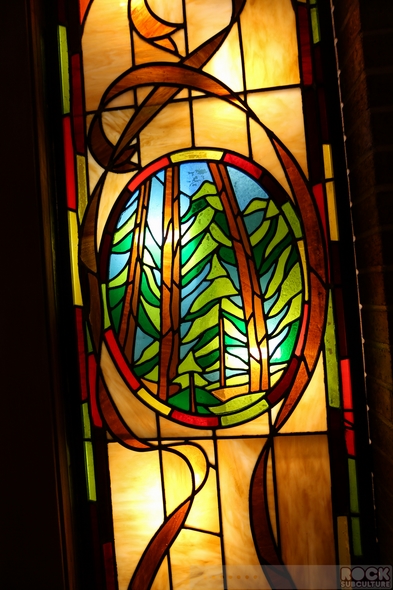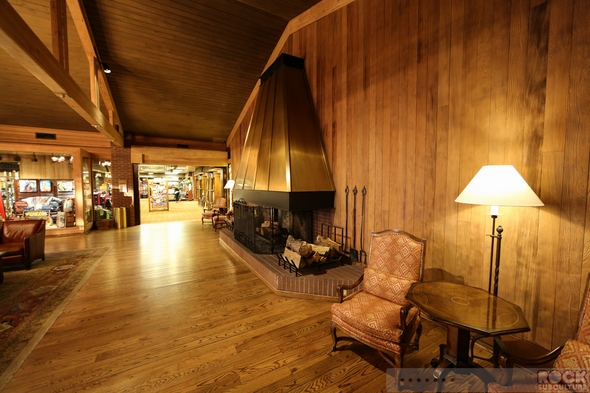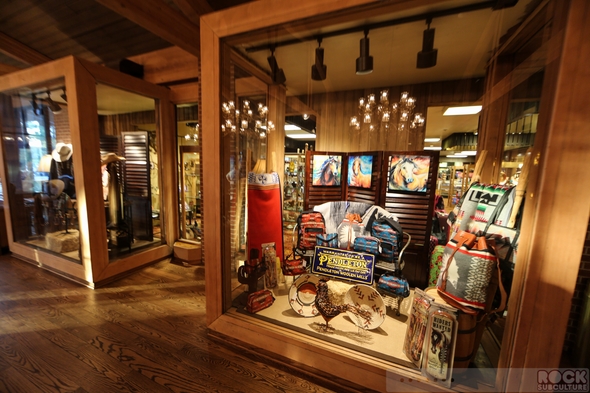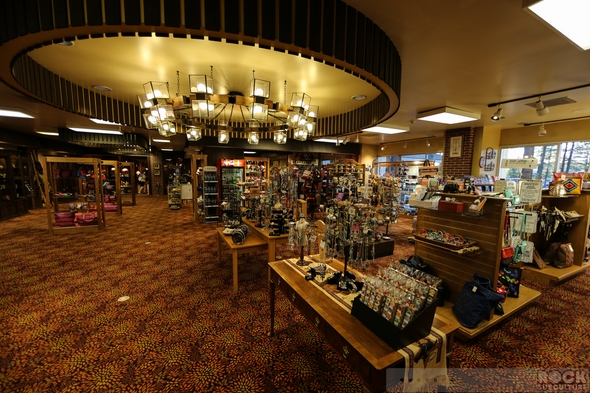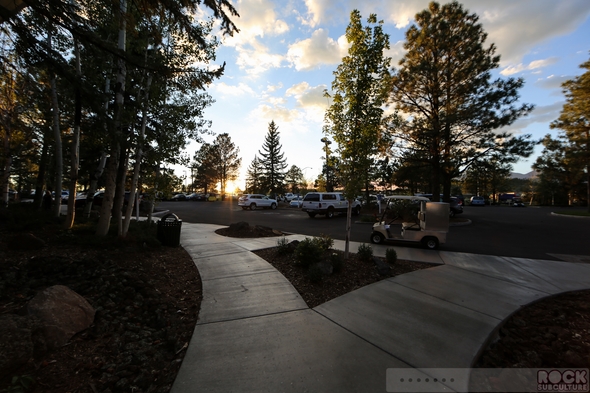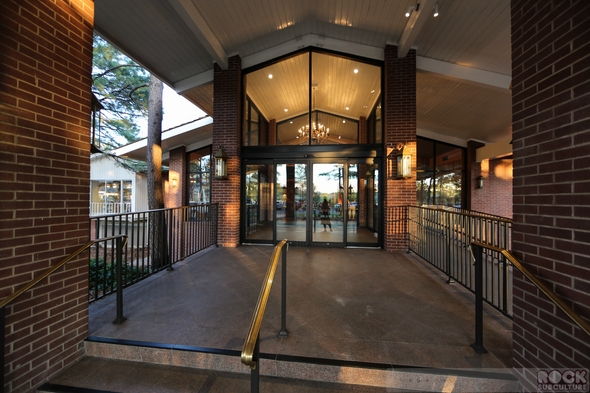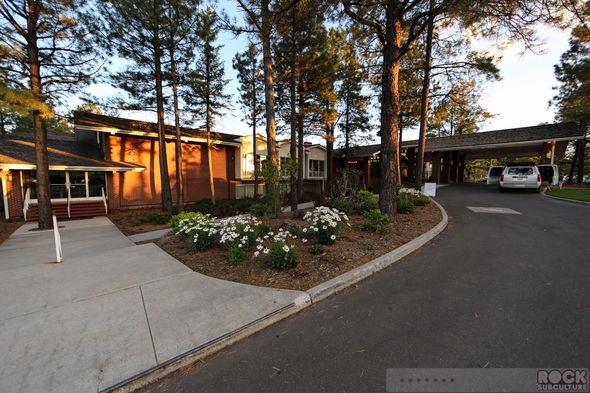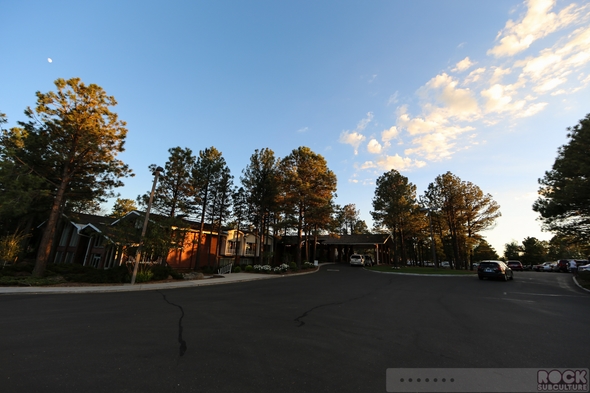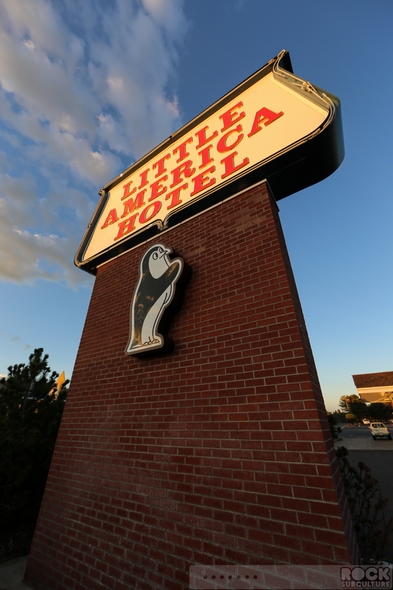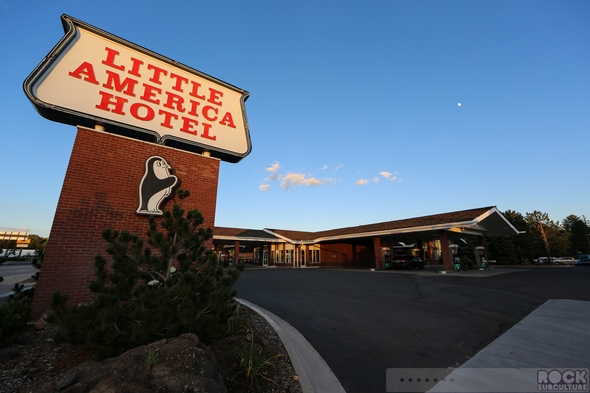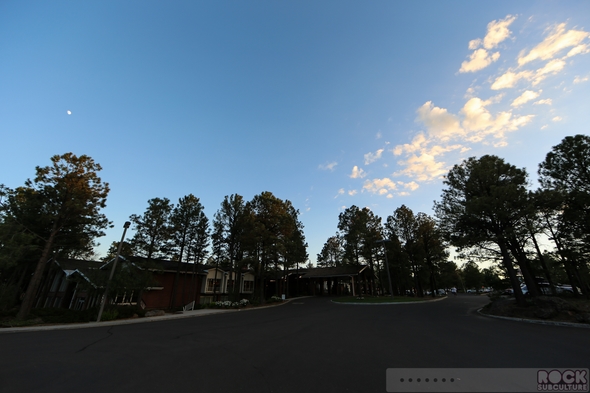 Jason DeBord