"Are you ready, San Francisco?" Scott Blonde of The Lovemakers, on guitar on the front end of a blazing set at Popscene at Rickshaw Stop last night, sometime around midnight.  With co-vocalist Lisa Light holding down the opposite corner on bass, it was am impressive onslaught of thumping and catchy 80s-inspired synth pop for the on and off again band that is maybe the best thing those outside of San Francisco are missing of late, as they have amazing songs and an incredible live show.  Following on a fantastic opening set by The Trims and framed by cutting-edge DJ sets by Aaron Axelsen and Omar, it was another unique evening with Popscene.

Who: The Lovemakers
Supporting: The Trims
Supporting: DJ Aaron Axelsen
Supporting: Omar
Venue: Rickshaw Stop
Where: San Francisco, California
Promoter: Popscene
When: July 10, 2014
Seating: General Admission (front row center; also photo pass)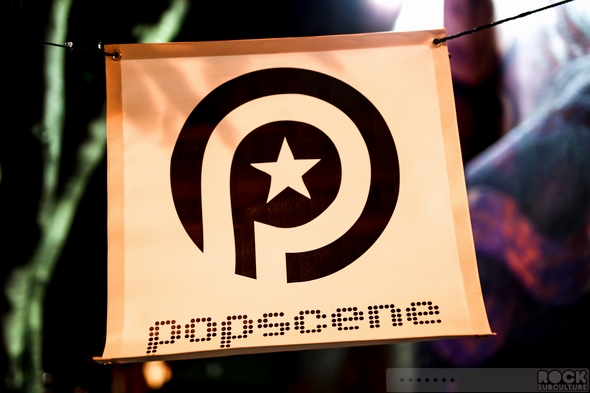 Popscene is always a late start, and last night it was doors at 9:30, The Trims on around an hour later, and The Lovemakers coming on an hour after that… but it all blew by with the excellent DJ sets.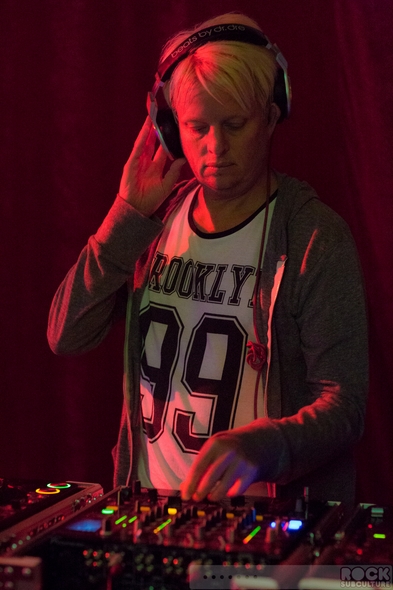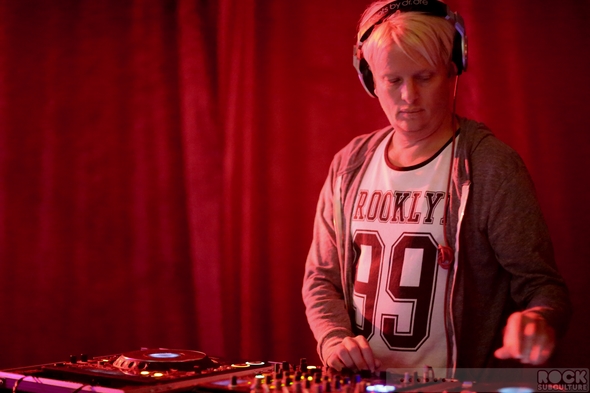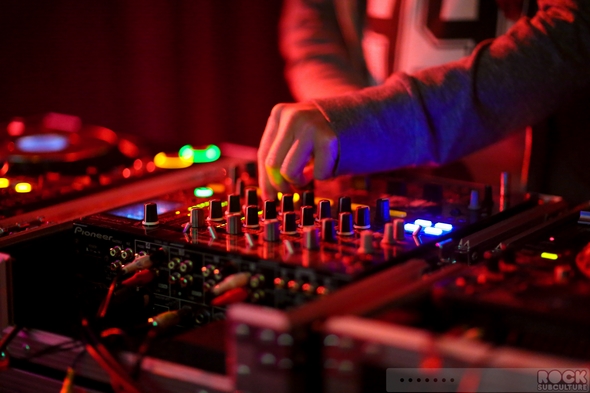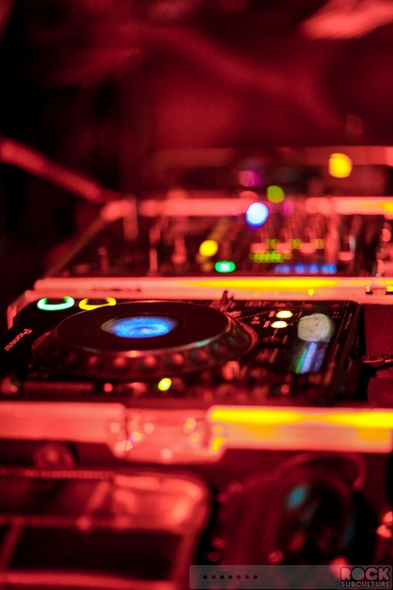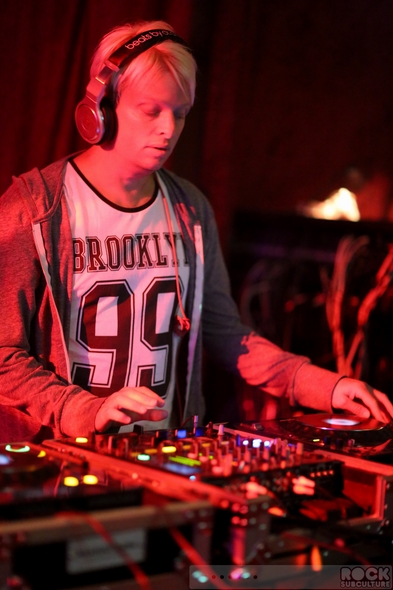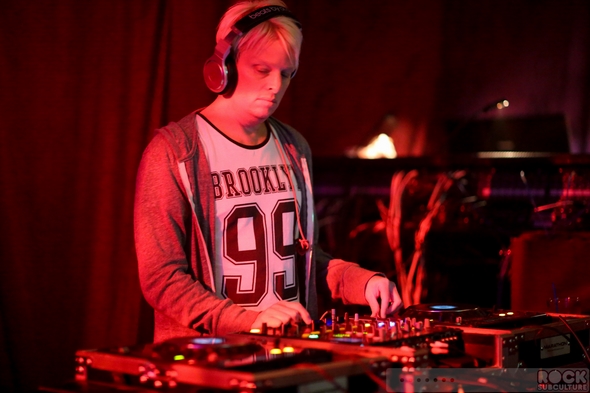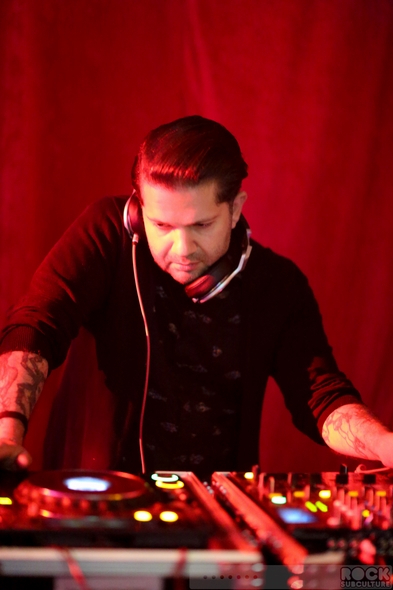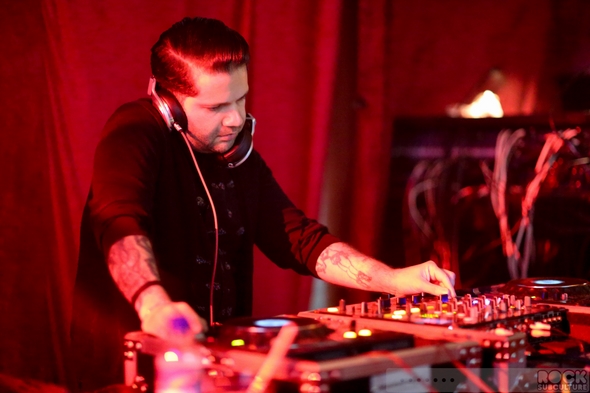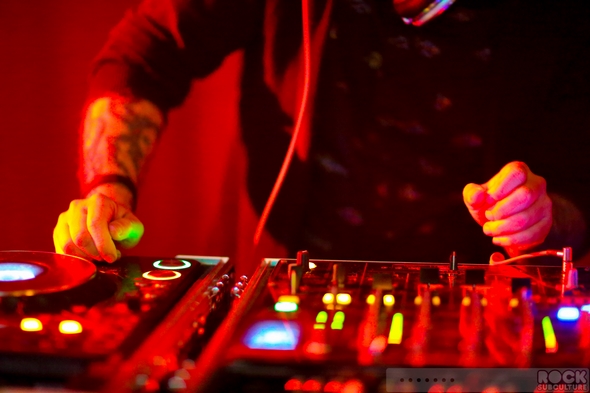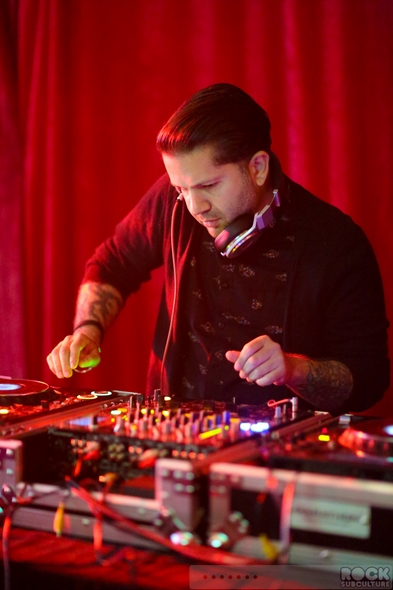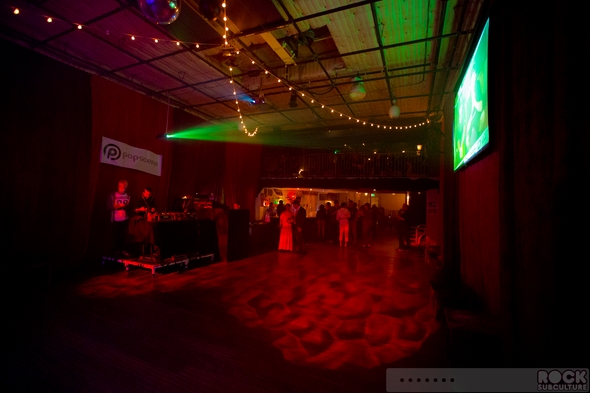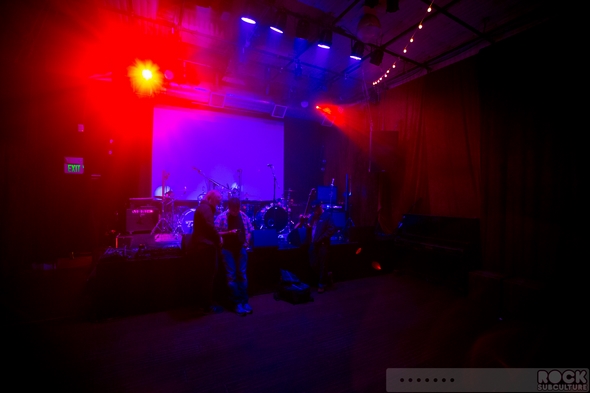 The Trims
Members
Gabriel Maciel (vocals and rhythm guitar)
Bryan Aguirre (lead guitar)
Billy Brady (drums)
Tadashi Mori (bass)
I was unfamiliar with The Trims prior to last night, and definitely came away very impressed, and was inspired to pick up their 2011 studio album, We Cried For Fun, and the 2011, 2012, and 2013 EPs (Cut To Fit, Bright Lights City, and Delete You After, respectively).
They have a great, contemporary/retro sound and debuted I think a few songs for the first time, from their upcoming album.
Definitely a band worth checking out, and hopefully going places.
Below are some photos of The Trims performing on stage: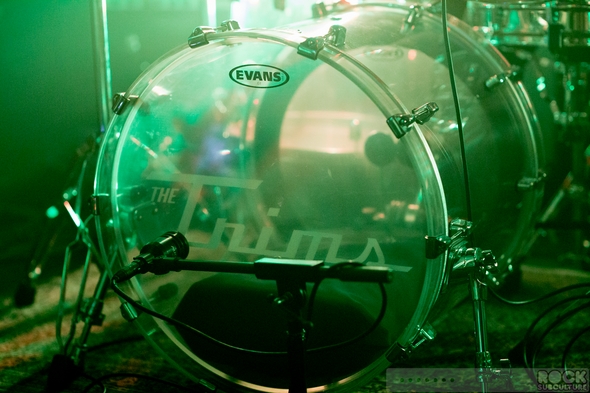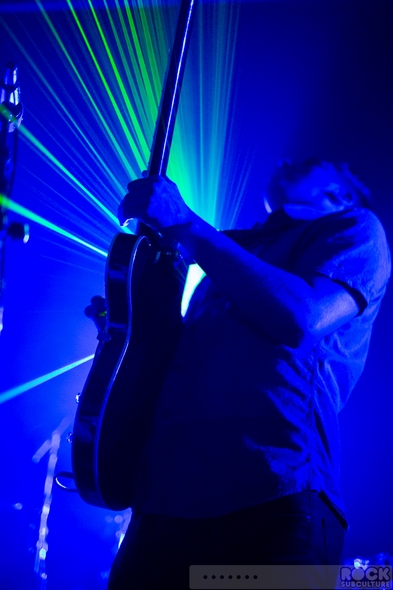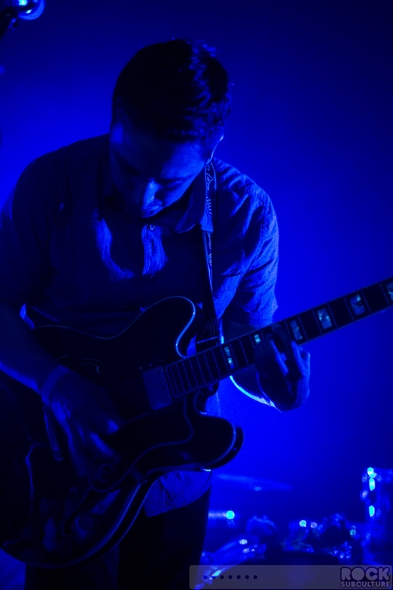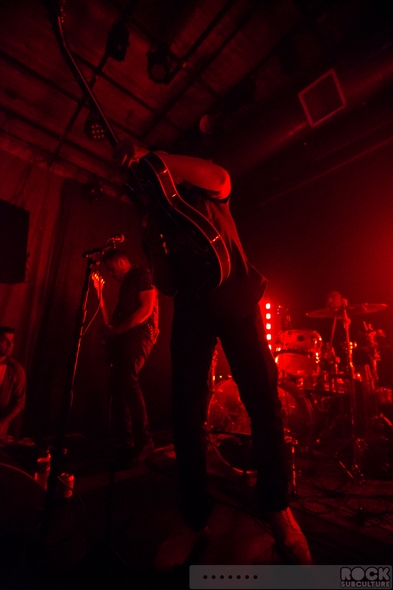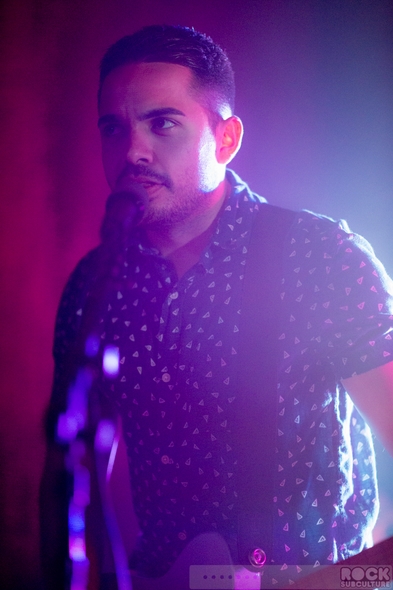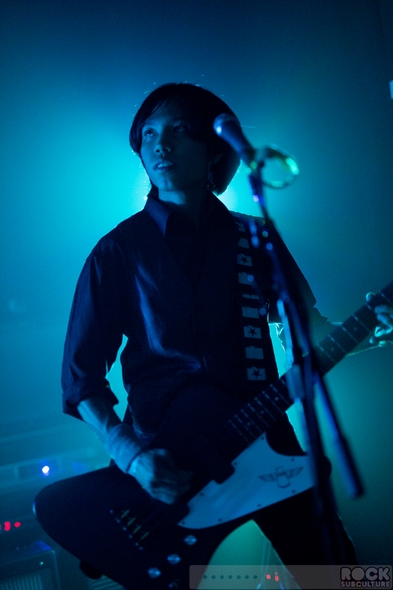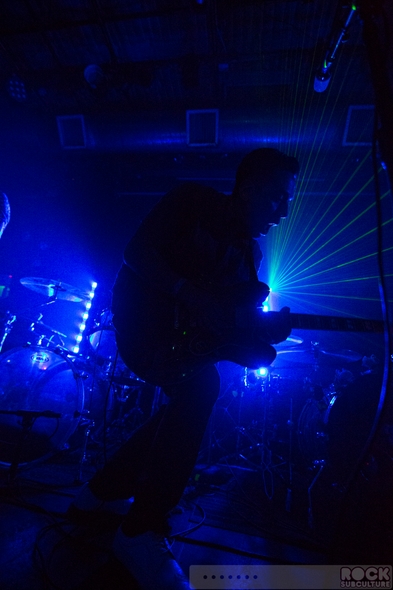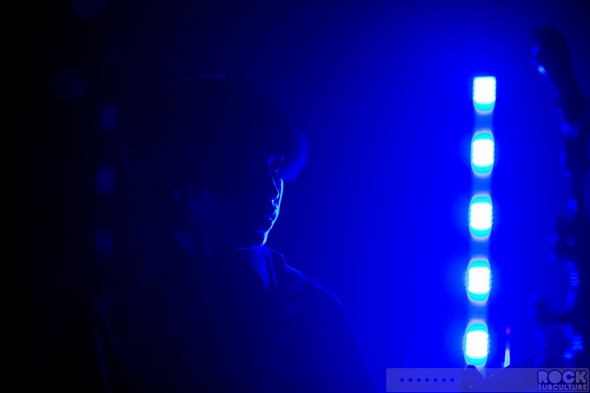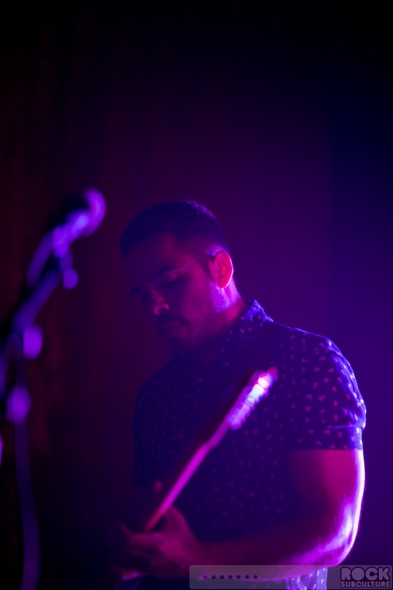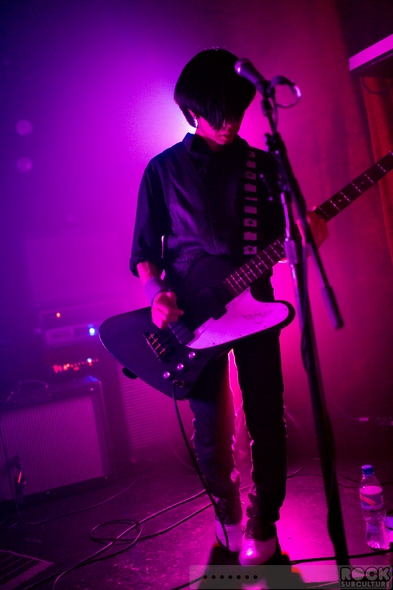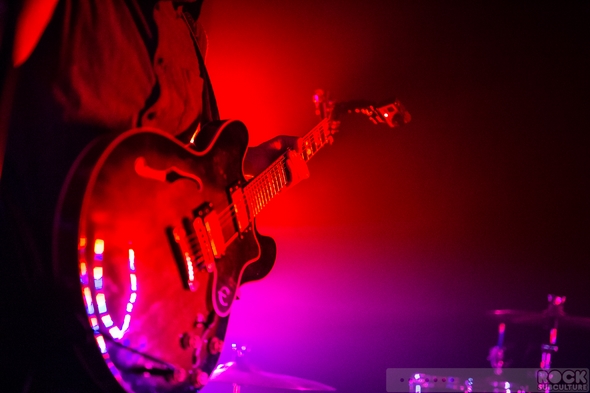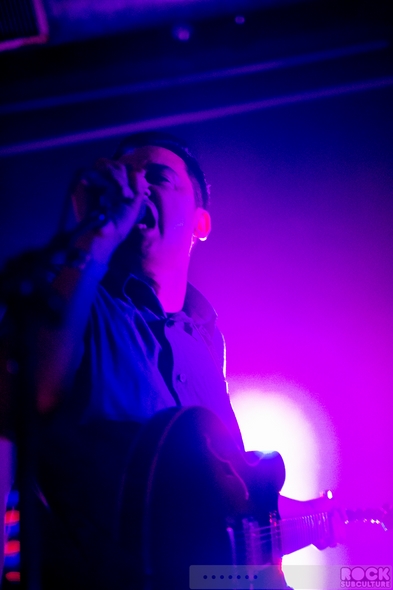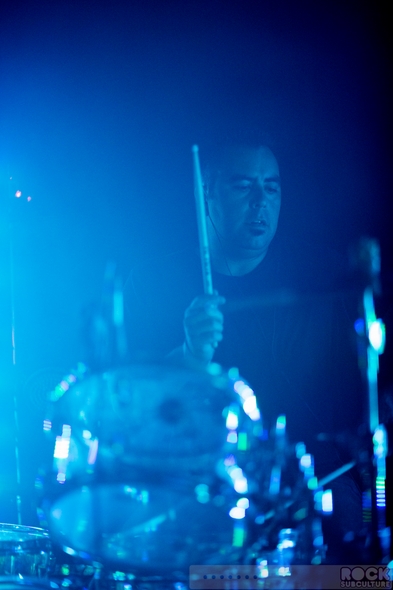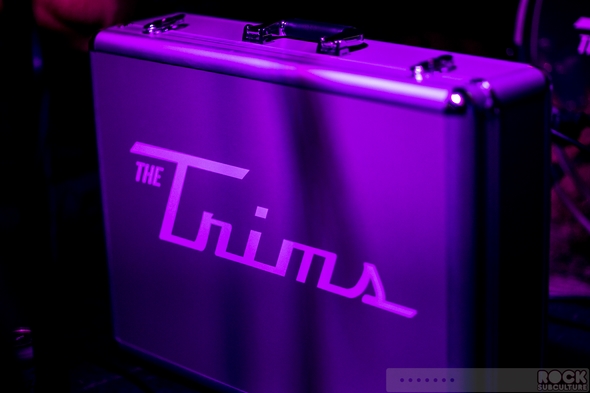 The Lovemakers
Members
Scott Blonde (vocals, guitar)
Lisa Light (vocals, bass)
Kenneth Hard (drums)
Julia Johari (keyboards)
Oakland band The Lovemakers was founded in 2002 by Scott Blonde and Lisa Light, and their self-titled debut was released in 2003.  Their second, Times of Romance, was their major label debut in 2005.  Their EP, Misery Loves Company, came out in 2007, and Let's Be Friends came in 2009.  Afterwards, the band called it quits, though they had a reunion show at Rickshaw Stop earlier this year, on Valentine's Day.
I hadn't listened to The Lovemakers until this year, but immediately connected with their music, which struck me as a sort of contemporary Animotion-style band.
This year, they also released the new song, "Beautiful Master", which I would rank up there with "Prepare For The Fight".
The show that they put on at Popscene last night had abundant energy and apart from one slip up and restart, seemed to come off pretty flawlessly.  The members seemed comfortable on stage and exuded a lot of sexual energy as well.
Below is a photo of one of the set lists from the stage at Rickshaw Stop last night: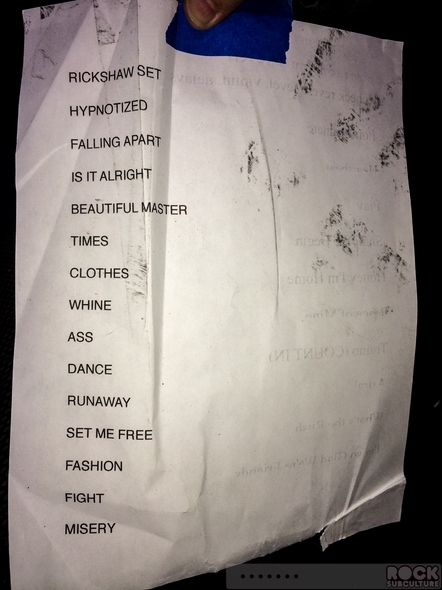 Below is the set list from the show…
Setlist
Hypnotized
Falling Apart
Is It Alright?
Beautiful Master
Times of Romance
We Should Be Taking Our Clothes Off
Whine & Dine
Shake That Ass
Dance
Runaway
Set Me Free
Fashion
Prepare for the Fight
Misery Loves Company
Hopefully this is just the start of more to come, as the band has real talent and has not come close to realizing their potential…
Below are some photos of The Lovemakers performing on stage: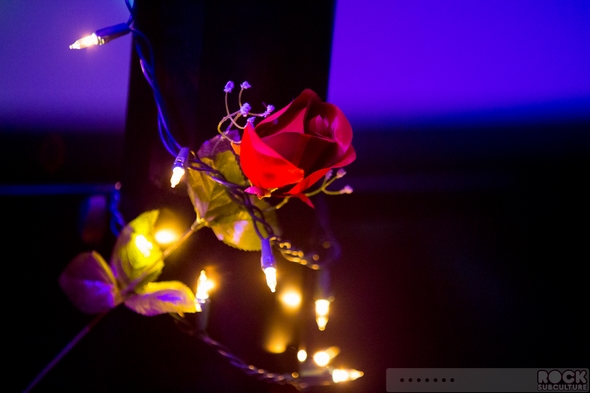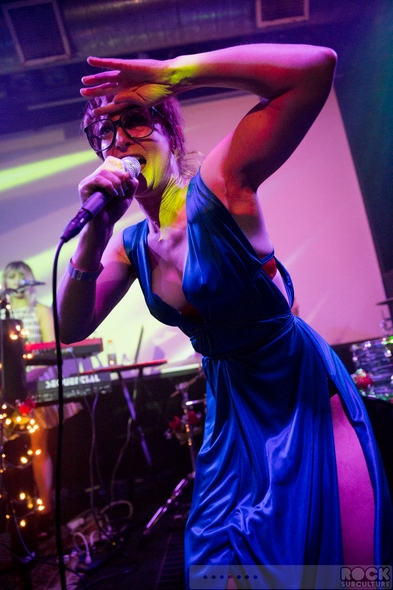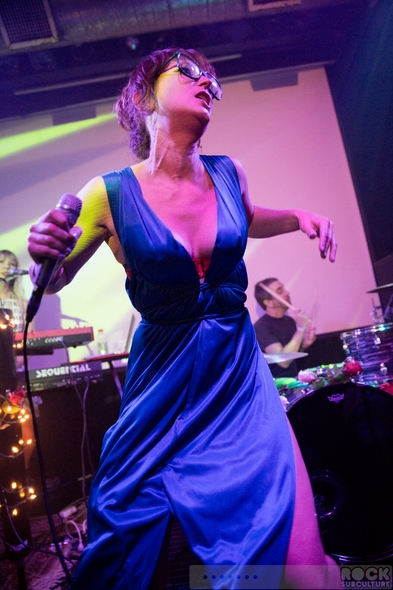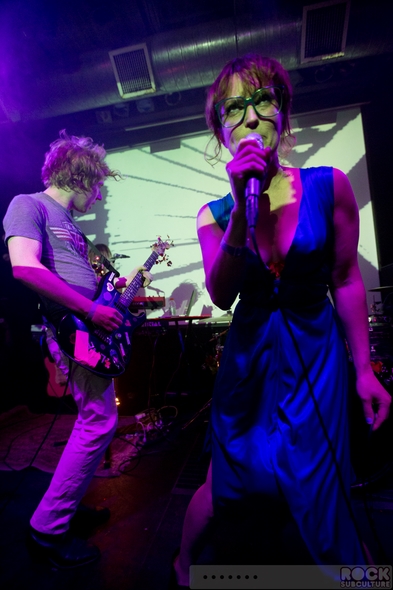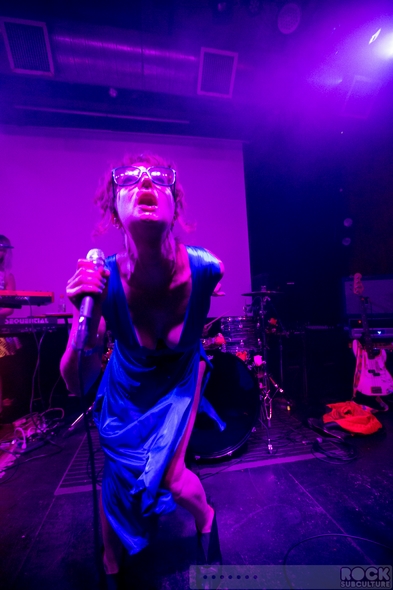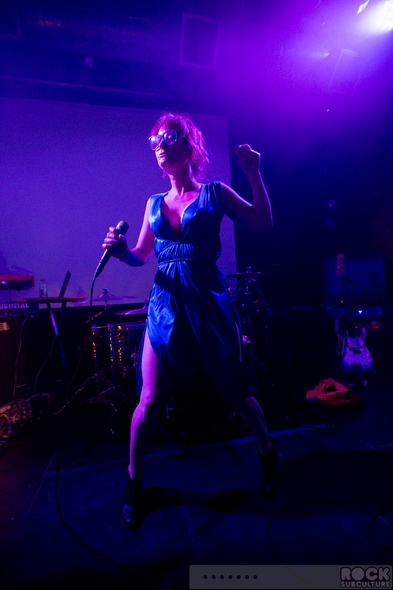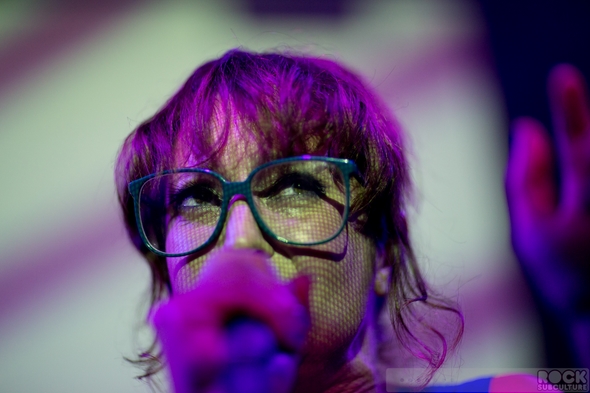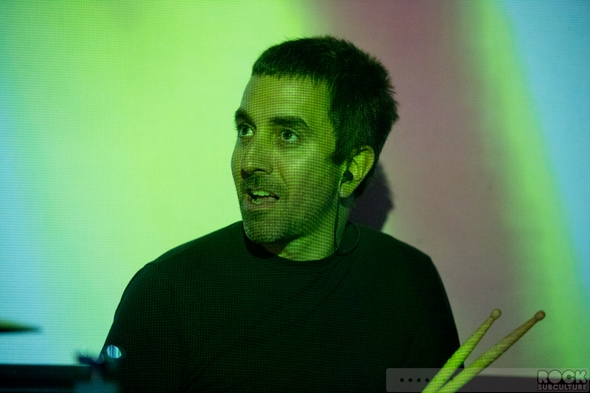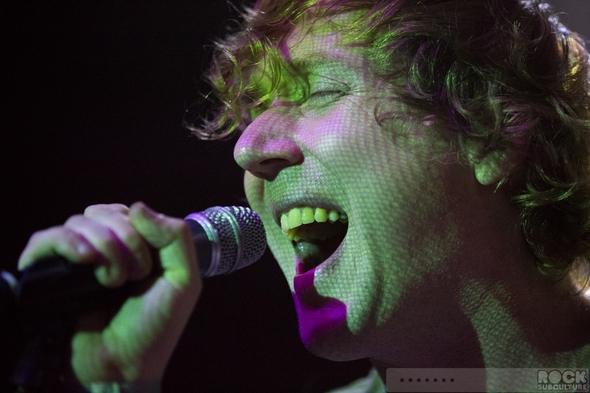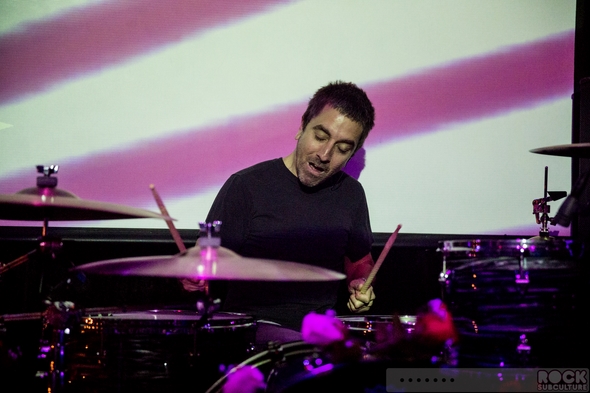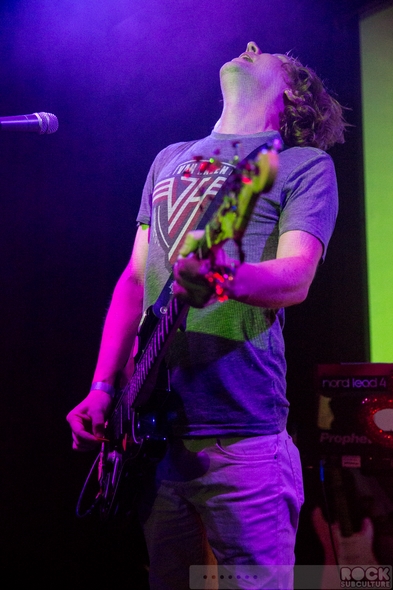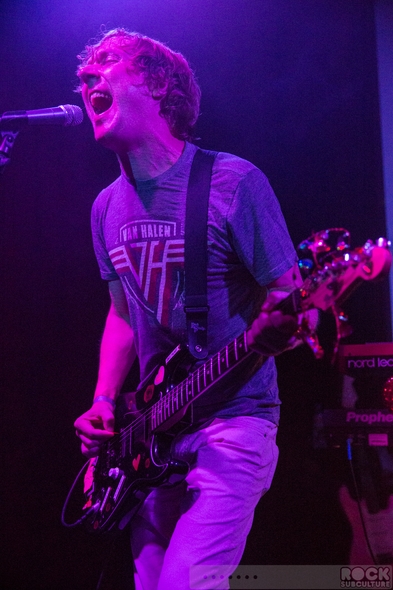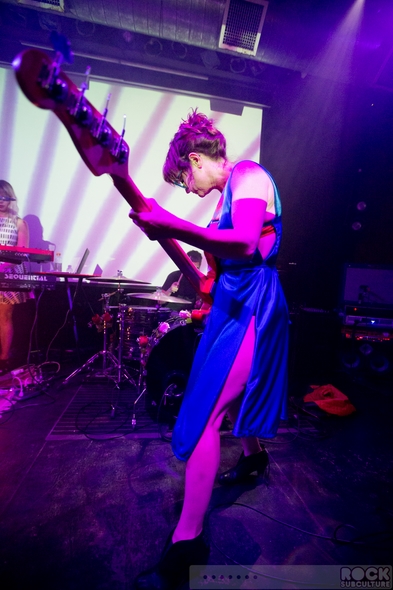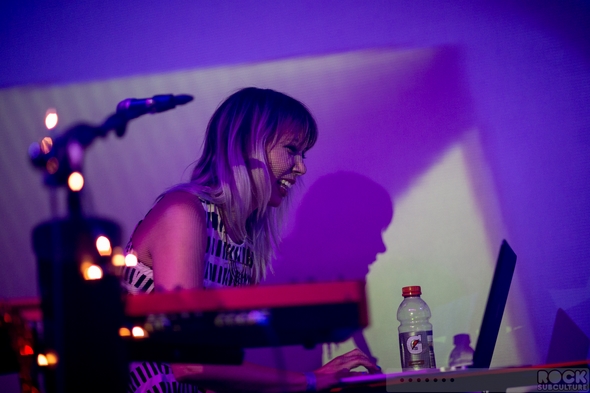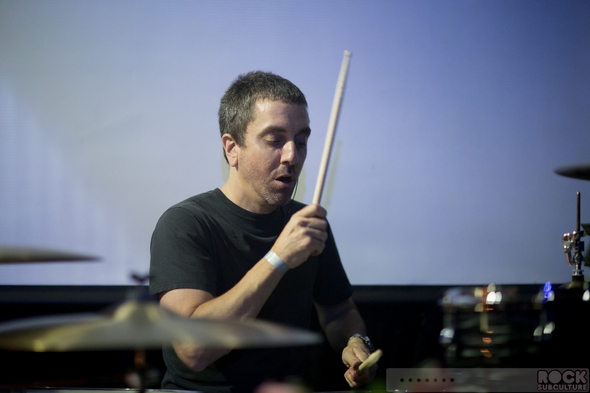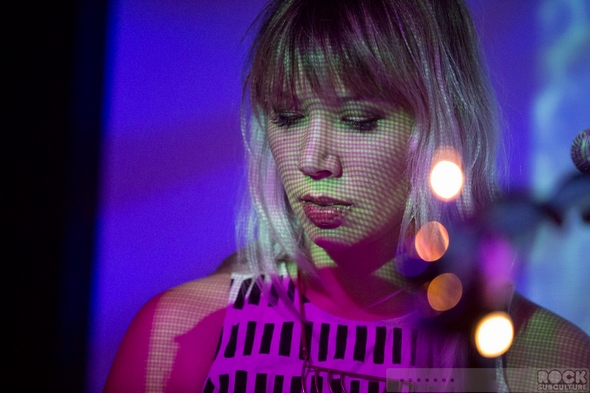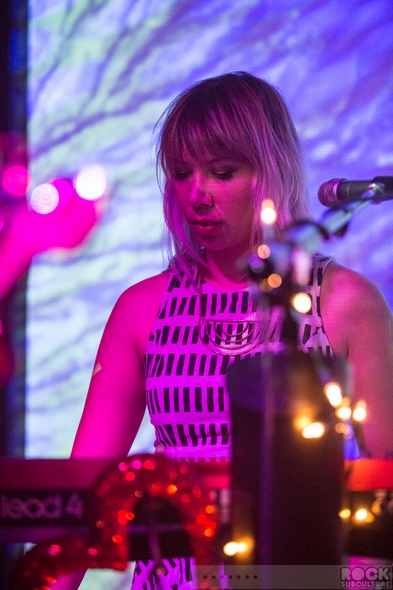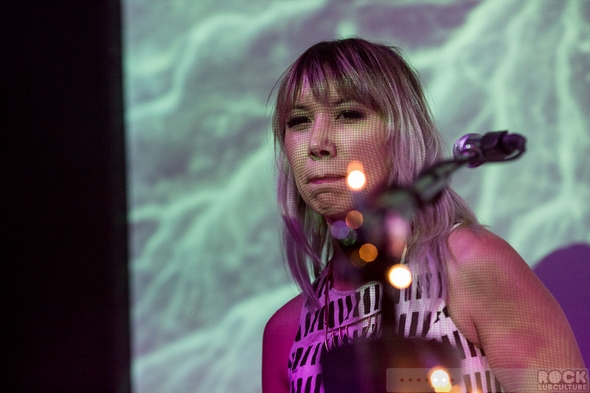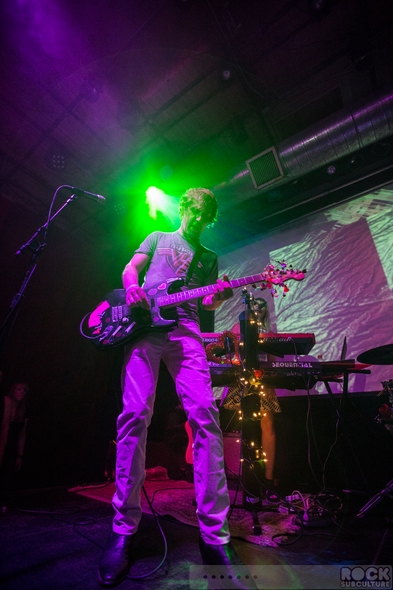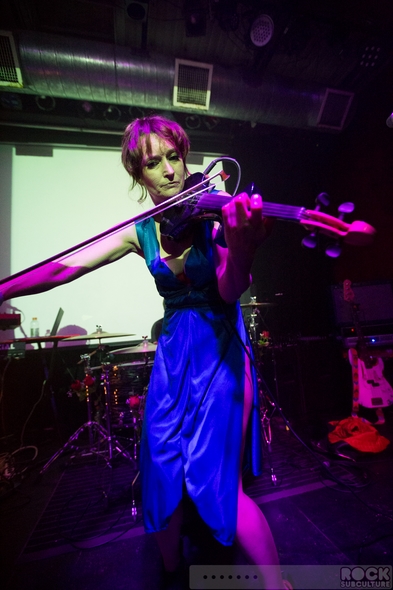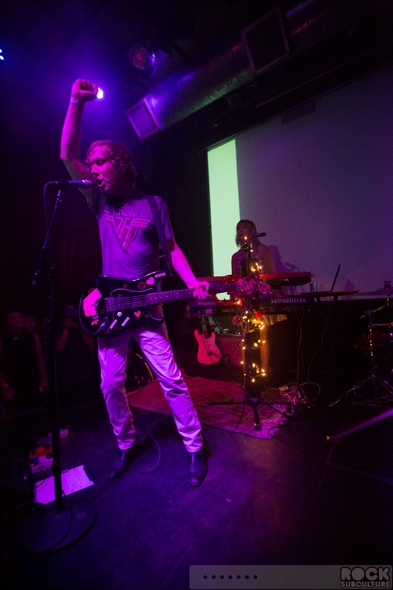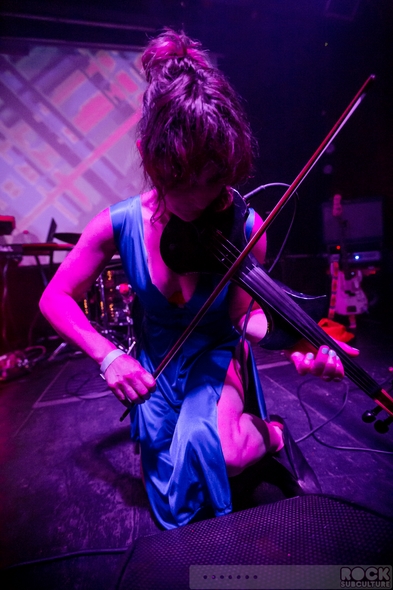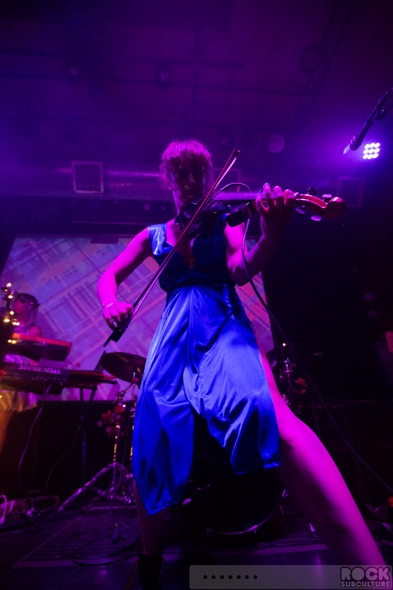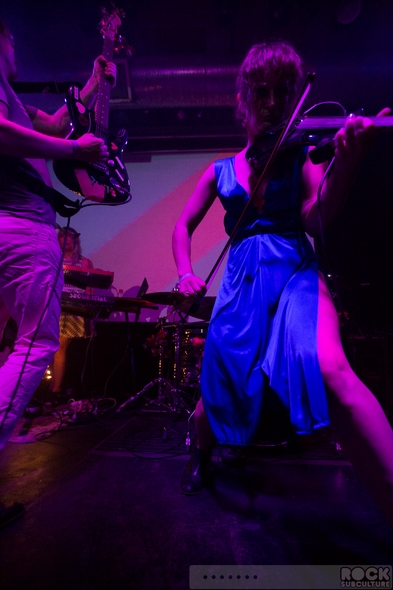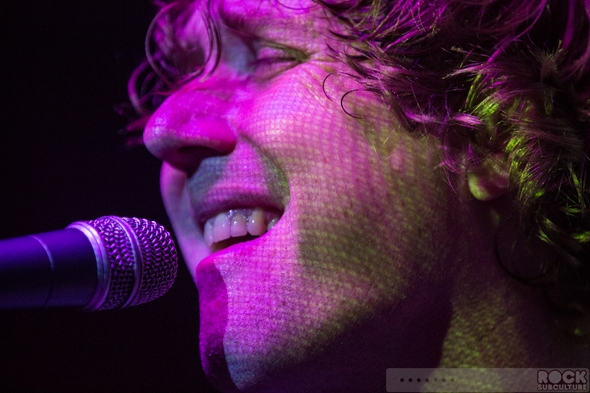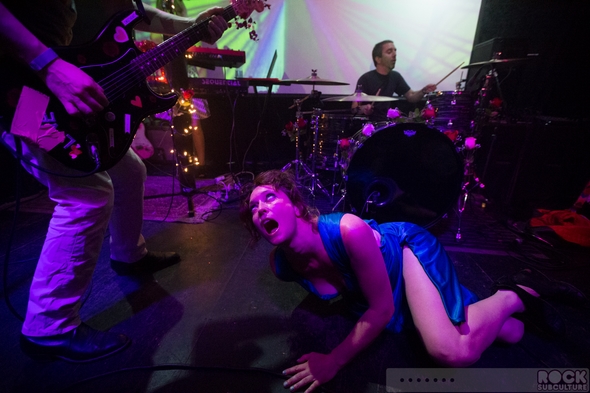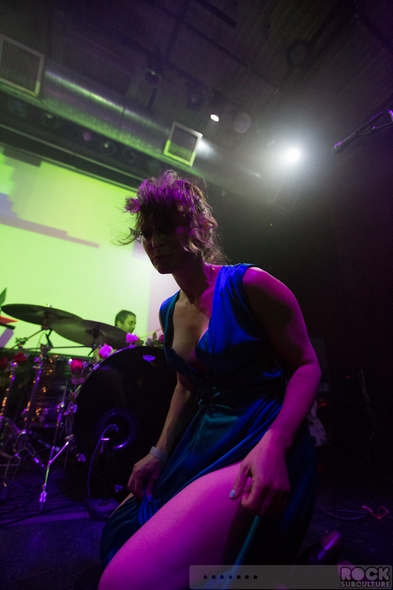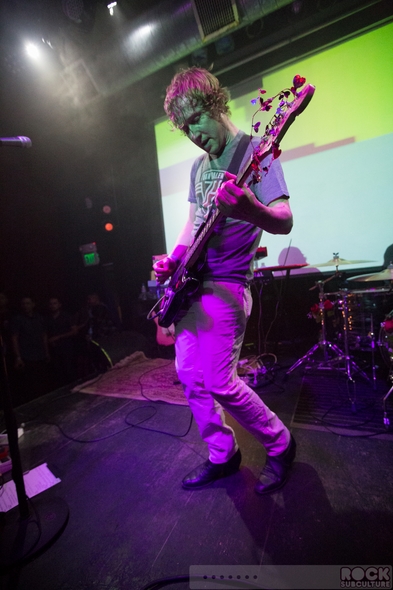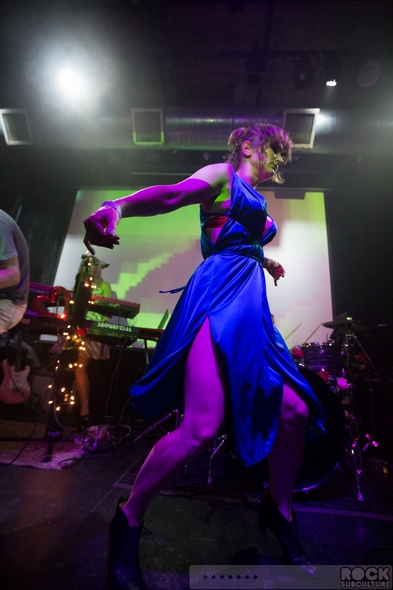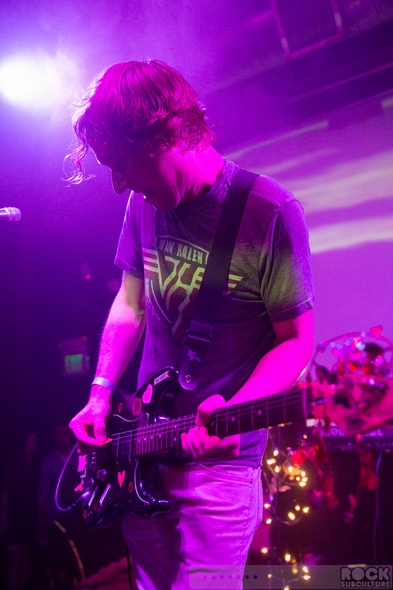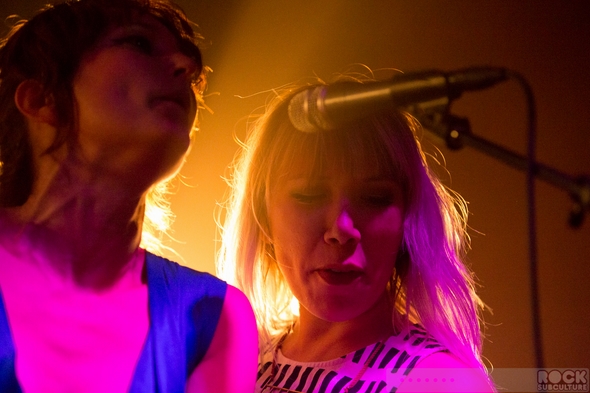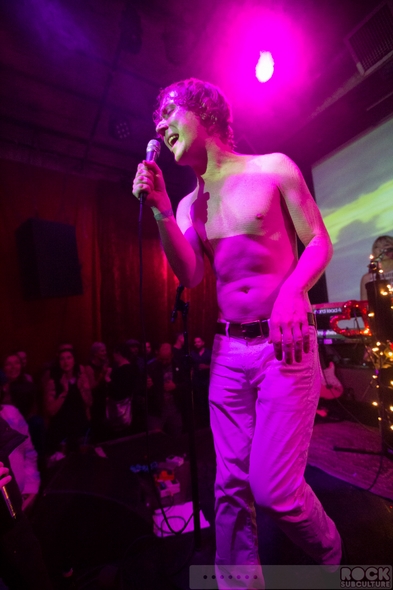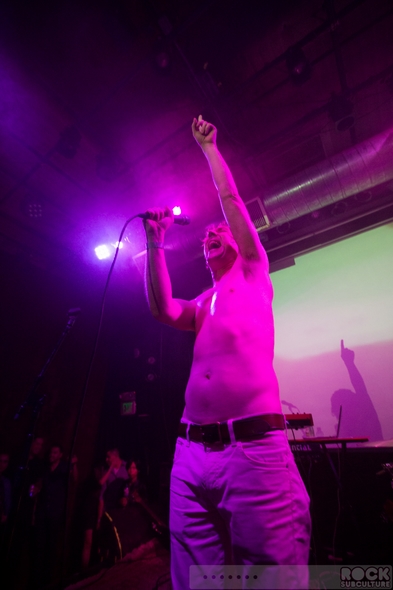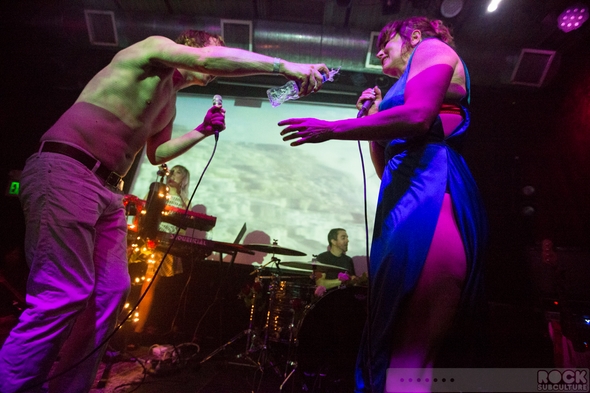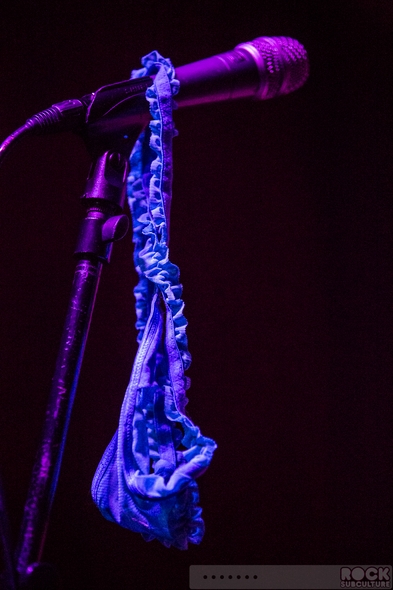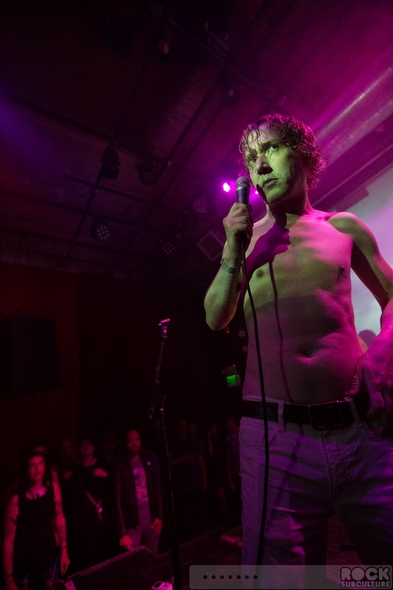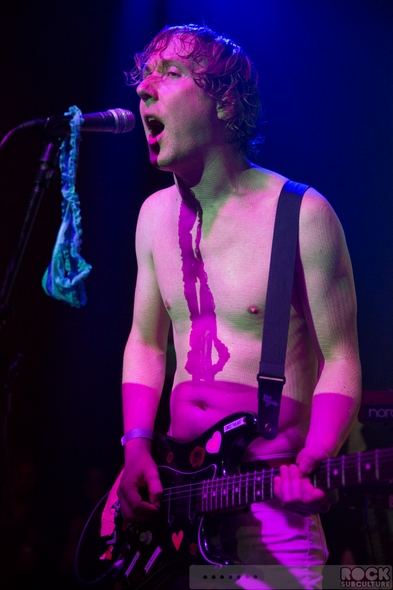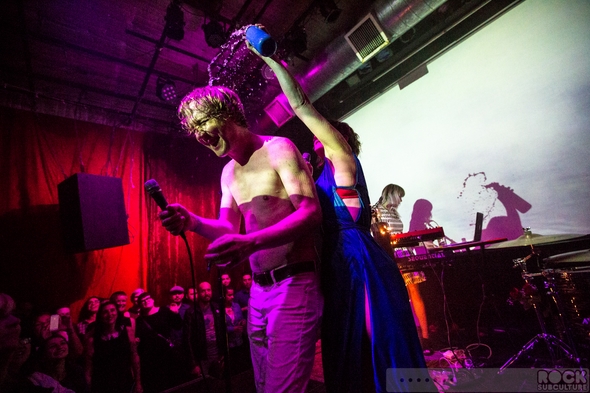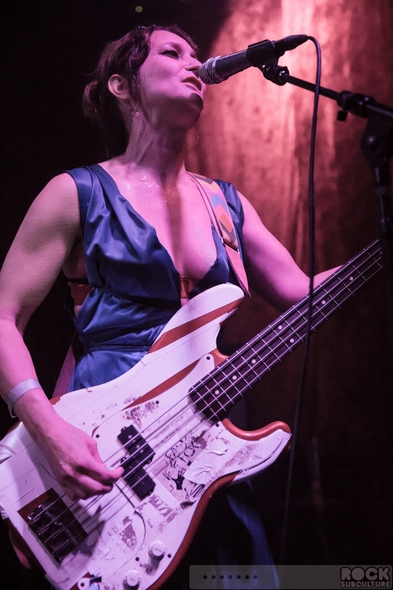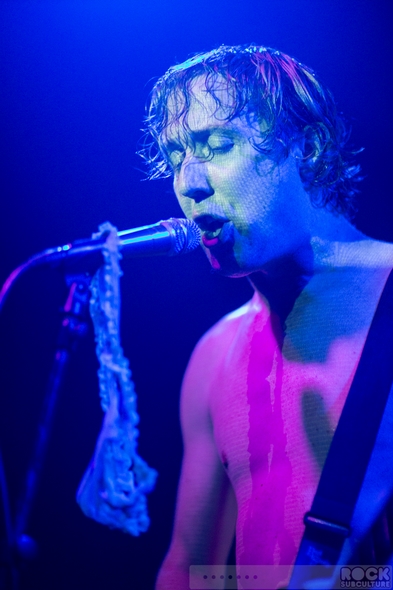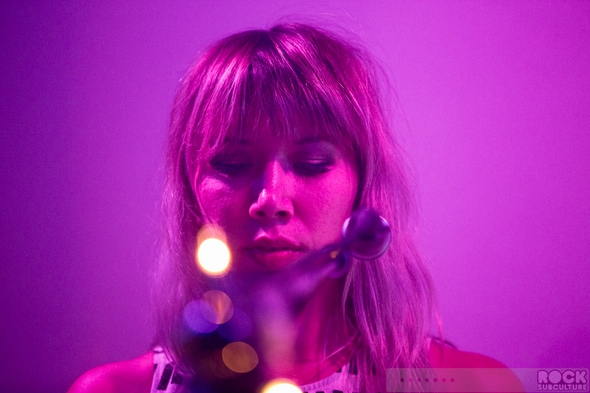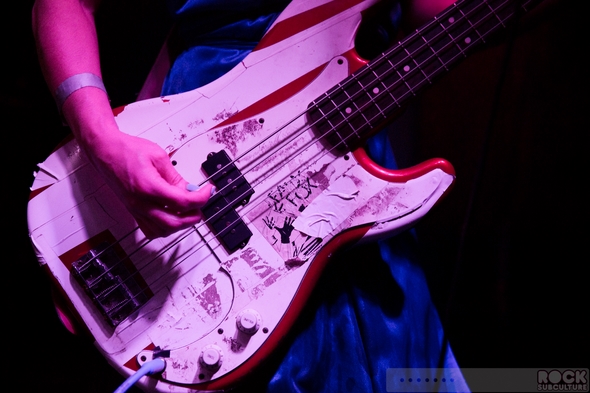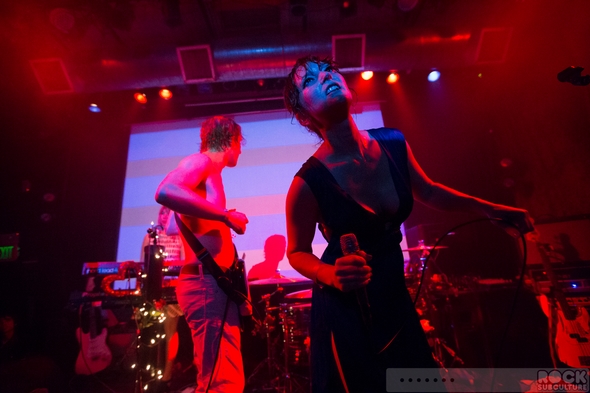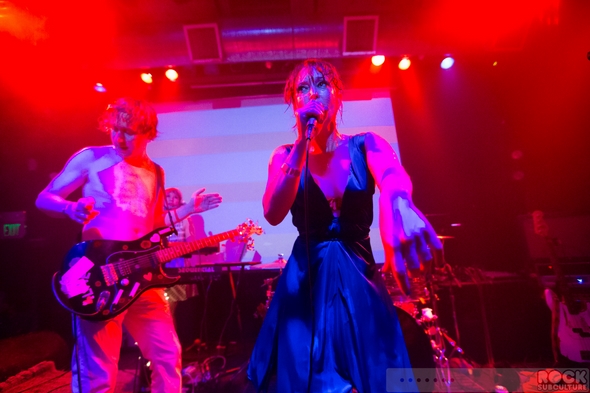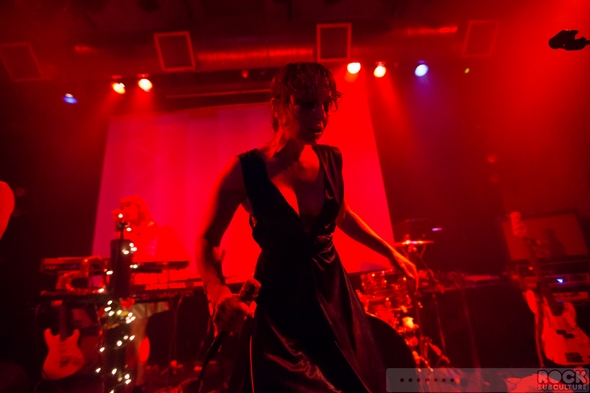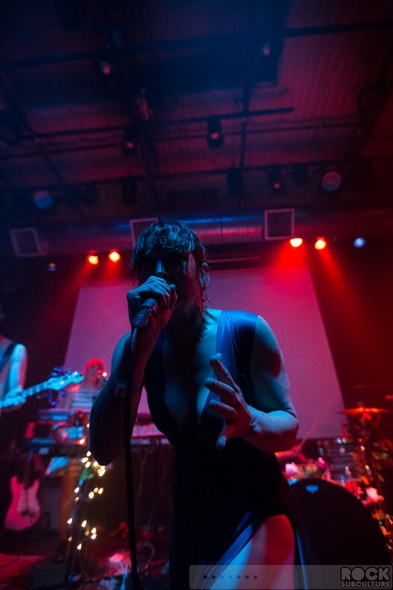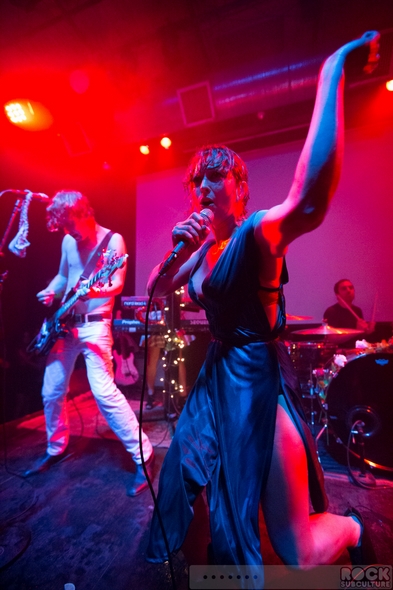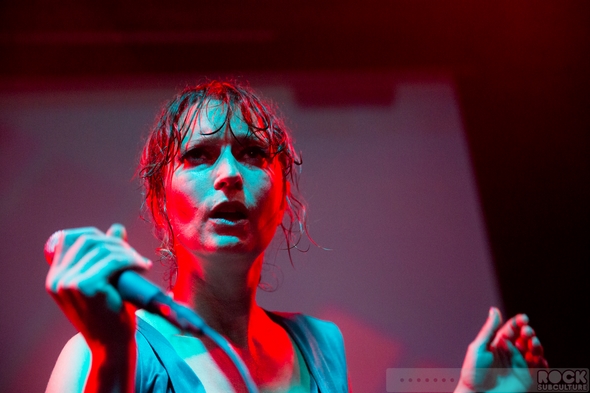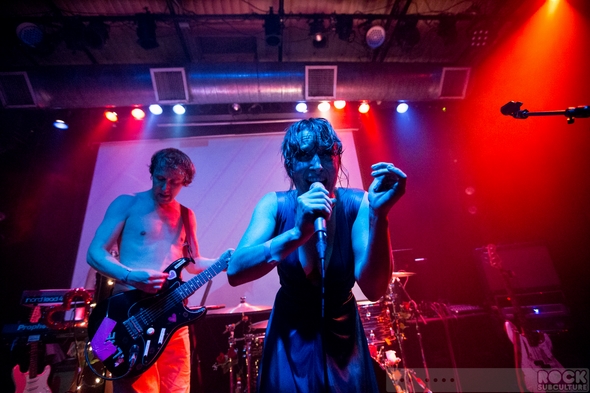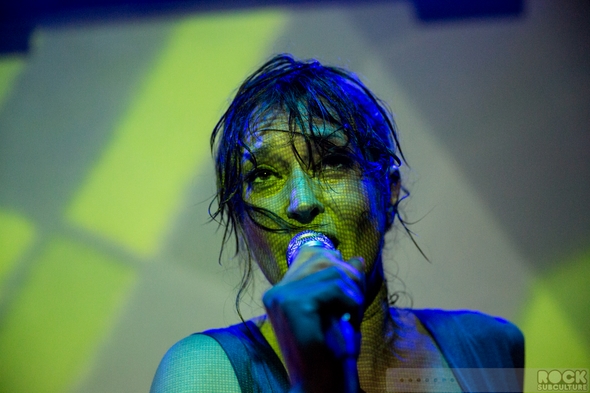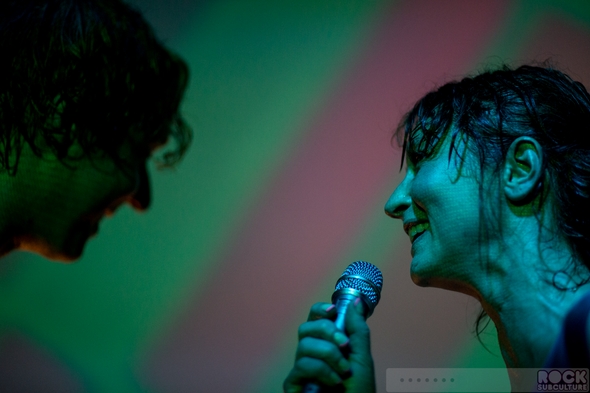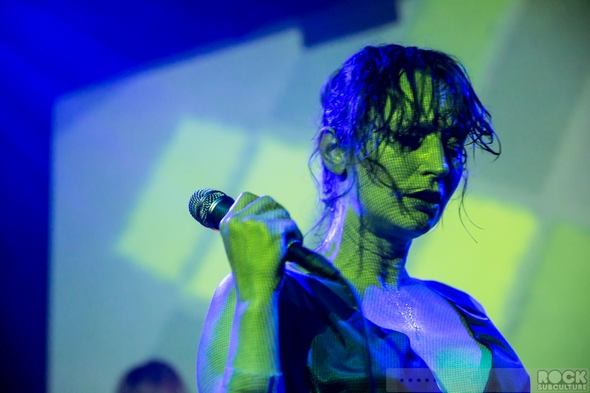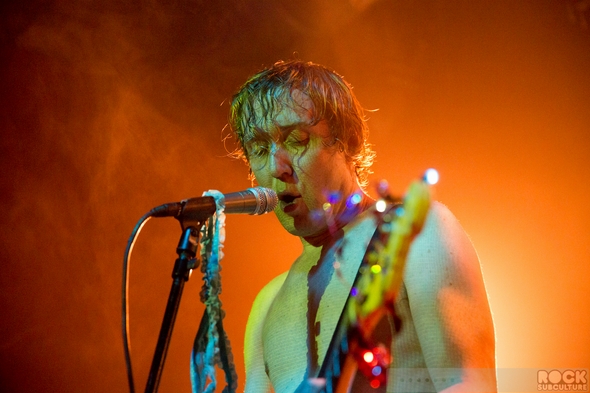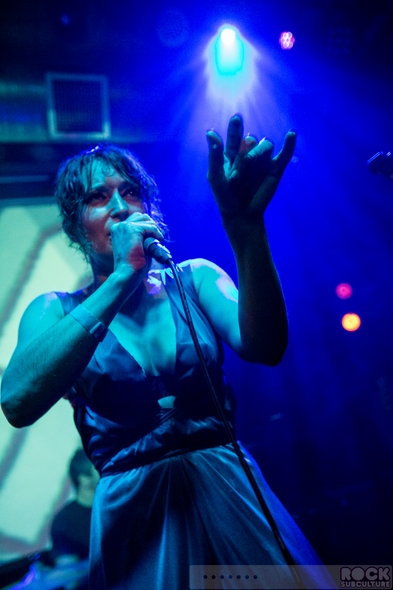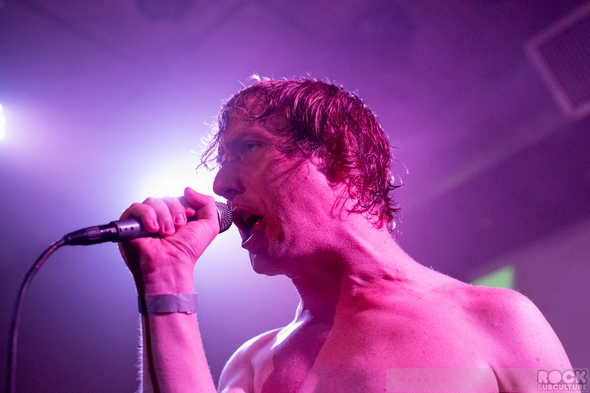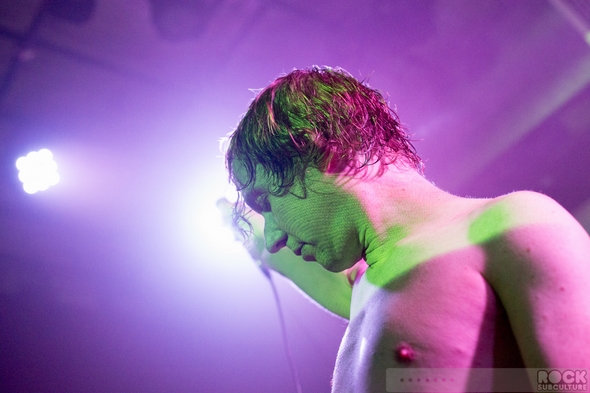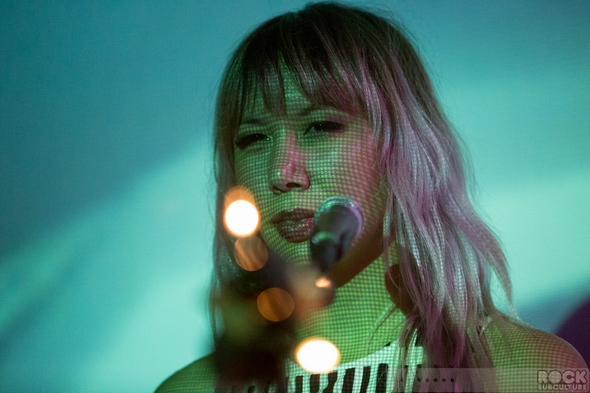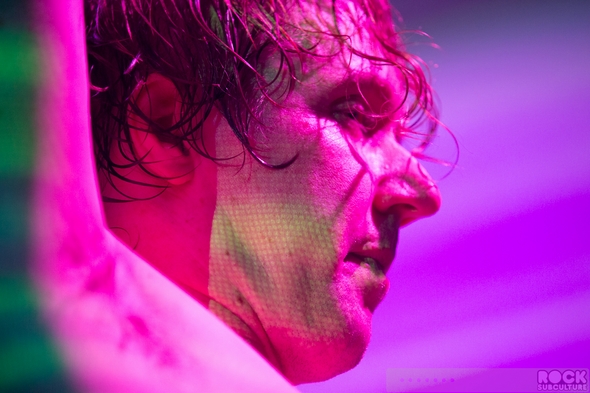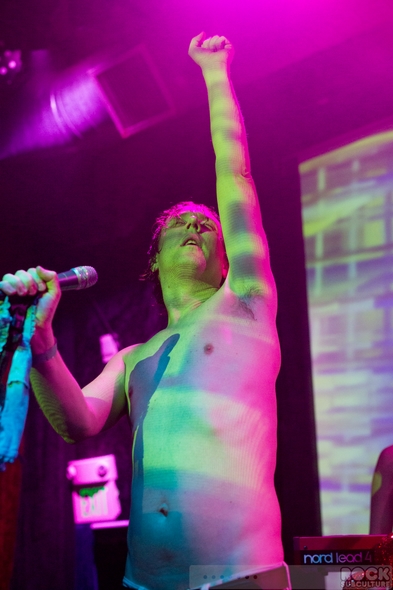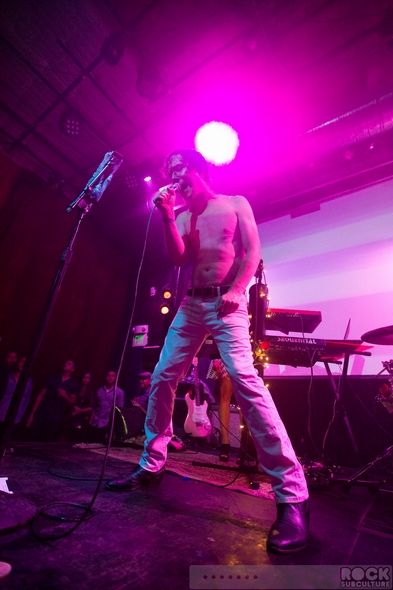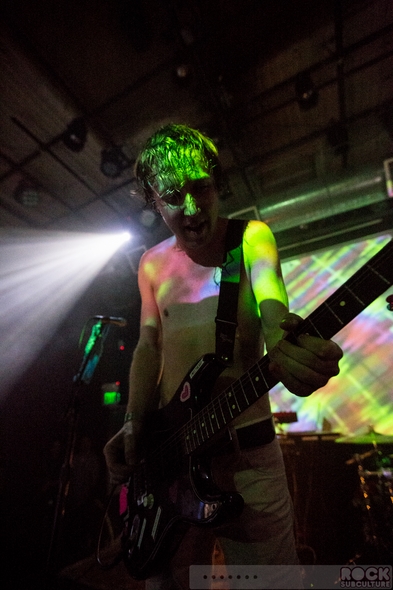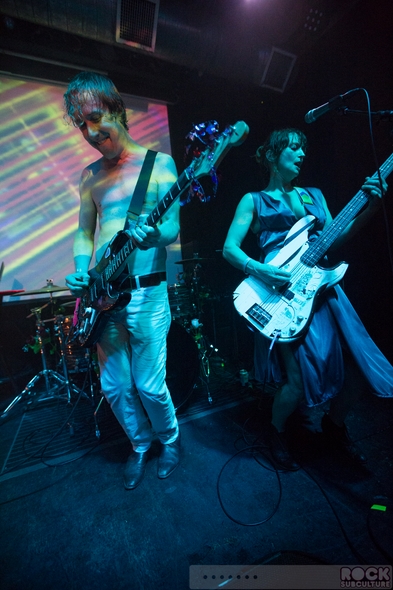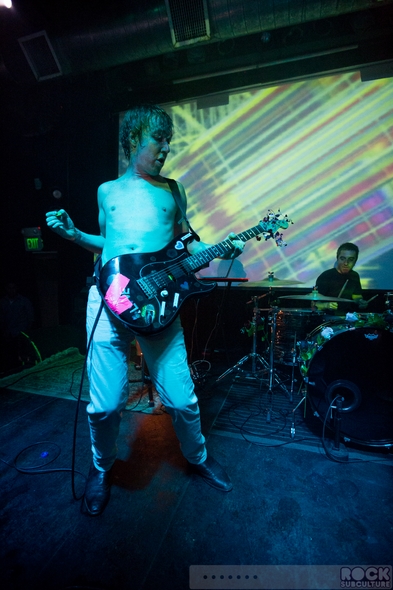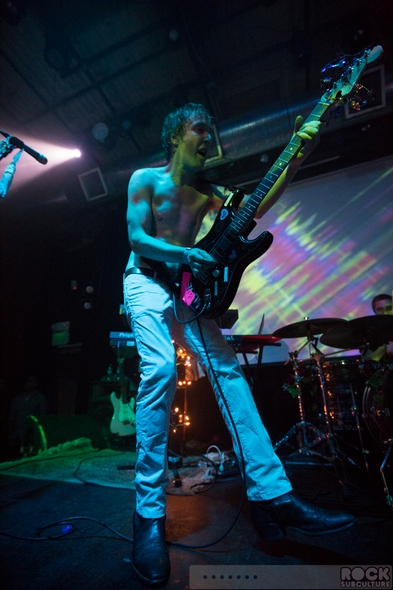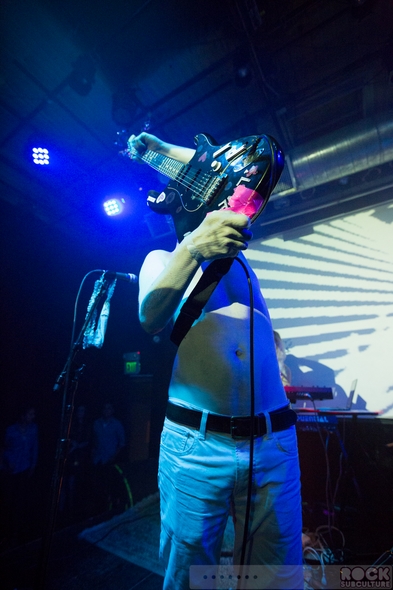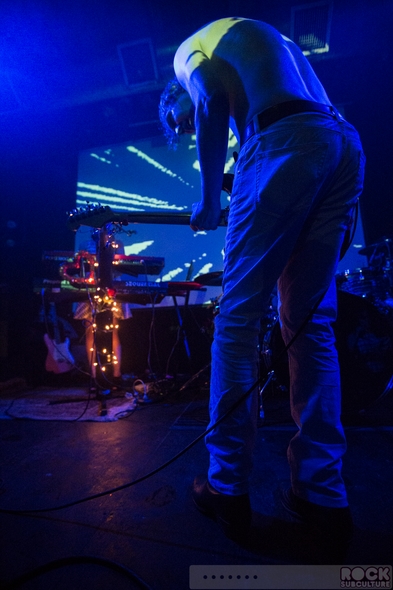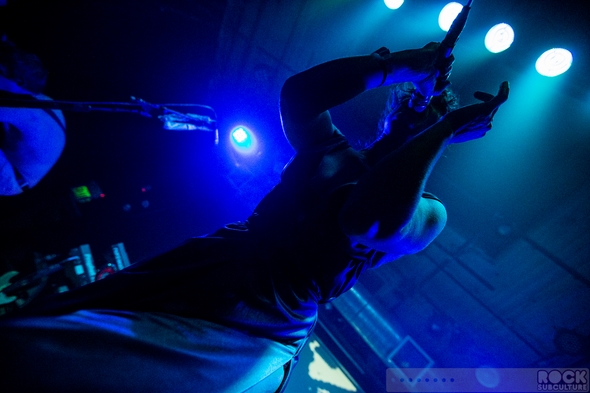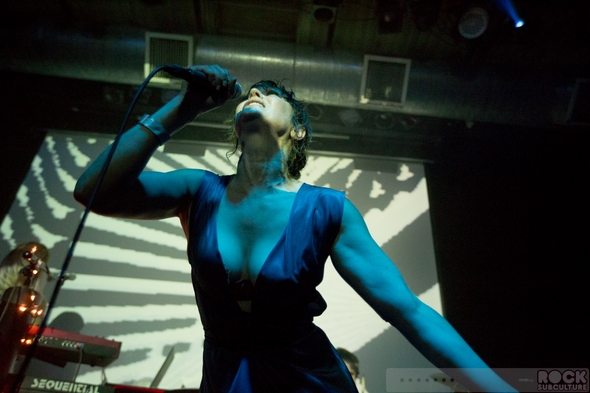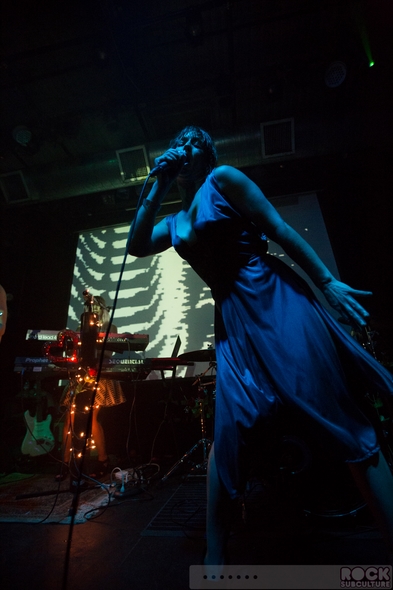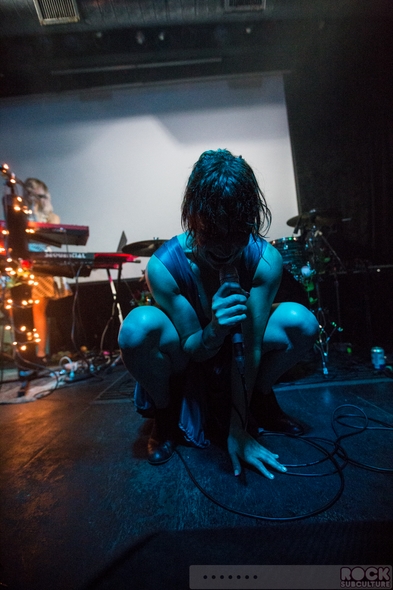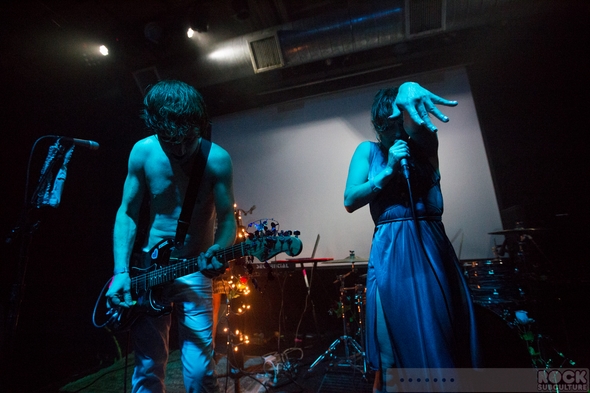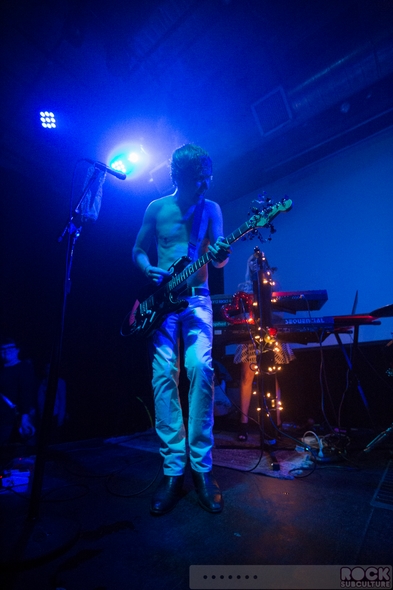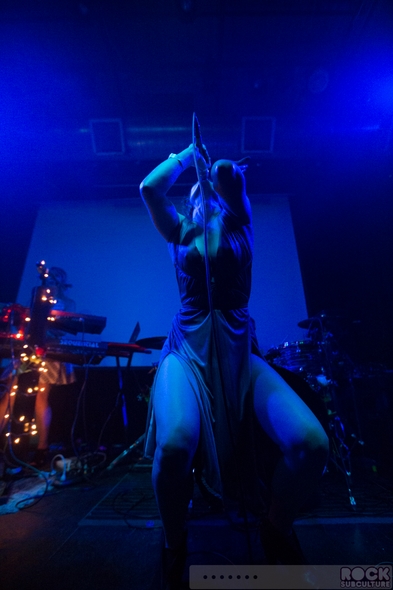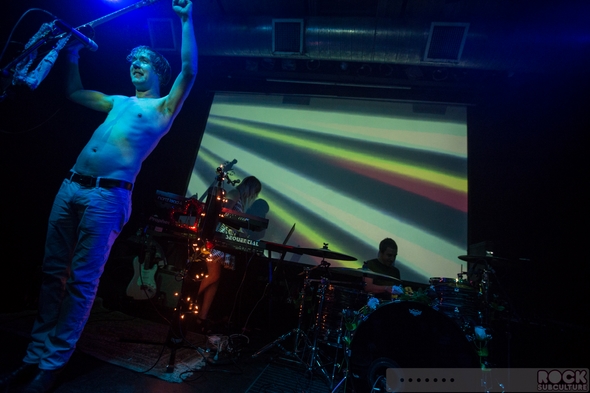 Jason DeBord