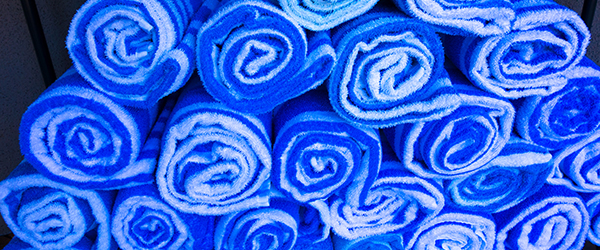 This is part of a continuing series of my impressions and experiences staying at various hotels and resorts while traveling to attend concerts worldwide. This stay was during my recent trip to Santa Monica, California in May 2014. This review is for Le Meridien Delfina Santa Monica.
Property: Le Meridien Delfina Santa Monica
Location: Santa Monica, California
Address: 530 Pico Boulevard, Santa Monica, CA 90405
Phone: (310) 399-9344
Website: www.starwoodhotels.com
Room Type/Class: Standard Room
Date: May 10 – May 11, 2014
TripAdvisor Page/Reviews: LINK
Booking Source: Hotwire
Overall Rating: 4.5/5 [Note: Score is totally subjective based on price, location, and comparison to "like" properties within same area and price range]
This was a last-minute, day of booking via Hotwire, as I was traveling up from a stay in San Diego the night before and looking for something upscale but reasonably priced in the Westside area of Los Angeles.
The parking was valet only as the self-parking was full, but because of that, they did not charge me for the valet parking cost.
Check-in was very good and all the staff encountered were extremely helpful.  I checked in late and the front desk agent was helpful in getting some refreshments even though that facility was otherwise closed for the night.
The hotel itself is very new and stylish, clean and inviting.  It also had a bit of the beach city vibe to it (though it is not quite walkable to the beach).
The style of the public areas carried over into the room, which was very nice and well appointed.  The view was not much to get excited about, but the room was clean and comfortable, with amenities consistent with four-star properties.
All in all, I enjoyed the visit but with a one-night stay did not have a chance to explore the amenities that the property offered.
I would recommend the hotel and would stay there again myself if I was visiting the area.
Below are some photos taken during my stay: