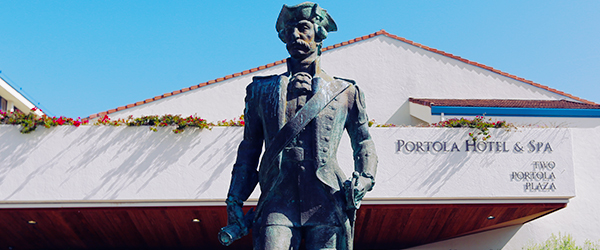 This is part of a continuing series of my impressions and experiences staying at various hotels and resorts while traveling to attend concerts worldwide. This stay was during my recent trip to Monterey in April 2014. This review is for Portola Hotel & Spa at Monterey Bay.
Property: Portola Hotel & Spa at Monterey Bay
Location: Monterey, California
Address: 2 Portola Plaza, Monterey, CA 93940
Phone: (888) 222-5851
Website: www.portolahotel.com
Room Type/Class: (Room 553)
Date: April 15 – April 16, 2014
TripAdvisor Page/Reviews: LINK
Booking Source: Hotwire
Overall Rating: 3/5 [Note: Score is totally subjective based on price, location, and comparison to "like" properties within same area and price range]
For this trip, I needed somewhere to stay close to Big Sur, so chose this class of hotel on Hotwire and this was the hotel that it ended up being.
I was actually in quite a hurry to check on on my way to an event in Big Sur, stopping by to do that on my way.
There is valet and self-park available for guests, and in stopping to check-in, they will take your car keys (thus, in my opinion anyway, pushing the valet option).
The lobby is vast, with lots of connected shops and conference areas.
The front desk was only helping one guest as I walked up, and though there were four people working at the front desk (or at least standing behind it), none would help me or greet me or even make eye contact, so I was left to wait about five minutes for the one rep to finish with the other guest.  Check-in was otherwise unremarkable.
The hotel itself is nice, but a bit tired and dated.  The thing it most has going for it is the location, which is great if you are in town to visit Monterey.
Though a bit dated, the room was generally nice, and featured a coffee maker and supplies, empty mini fridge, robes, iron, and electronic safe.
The view was unspectacular – just looking at the property and other rooms.
Self-parking was easy and I would recommend that option.
The one real negative during my stay was some early morning repairs going on in a room below me.  Two workers were repairing a slider door, which entailed about a half an hour of pounding and loud hammering, which disrupted my sleep for the morning.
Overall, it was an okay stay, but there are other properties I would chose instead in Monterey.
Below are some photos taken during my stay: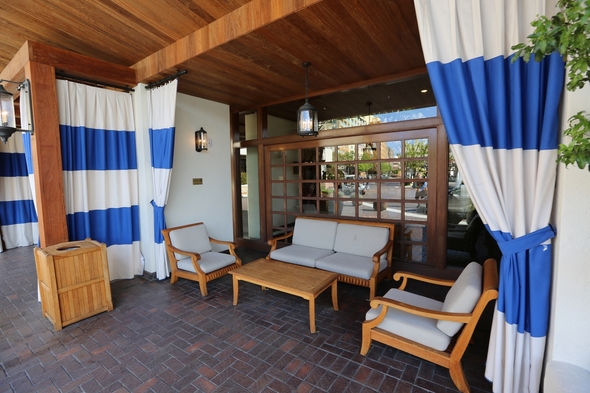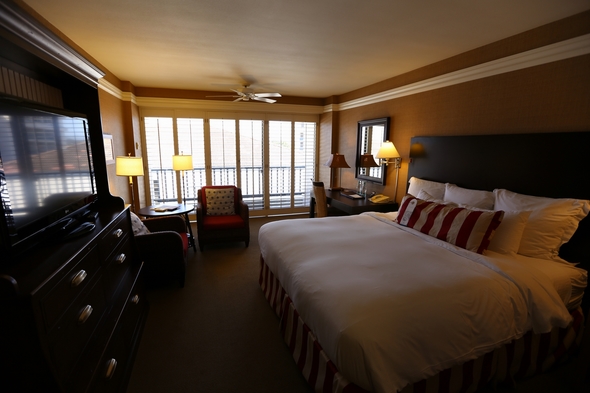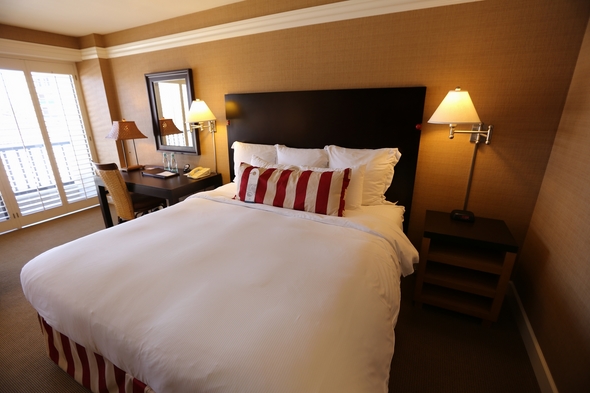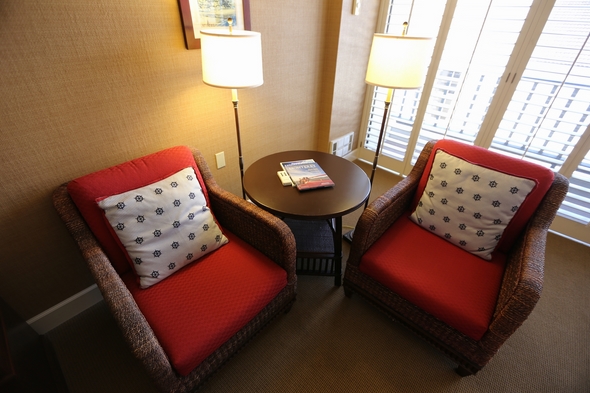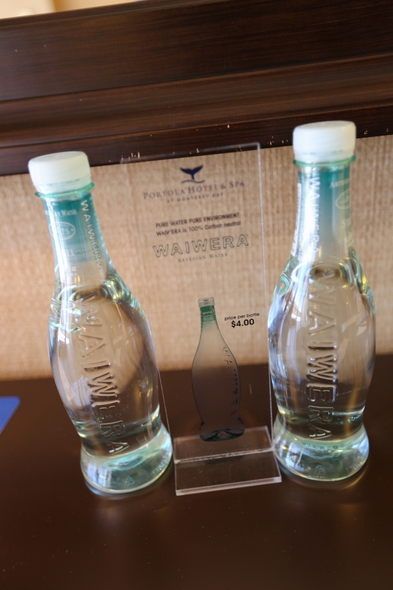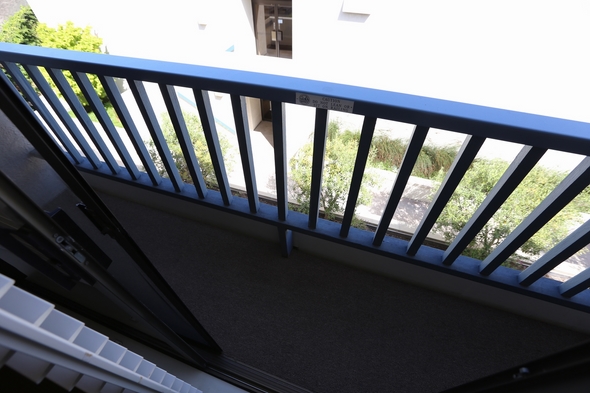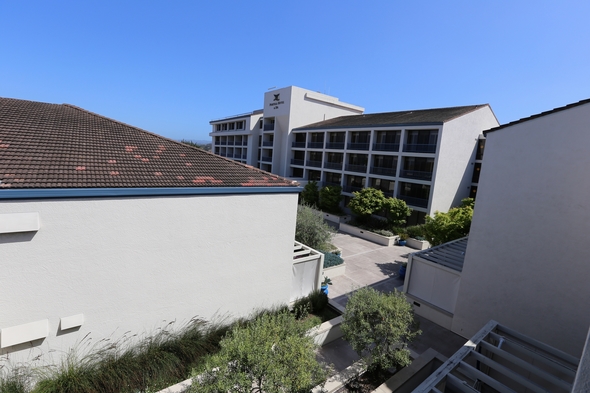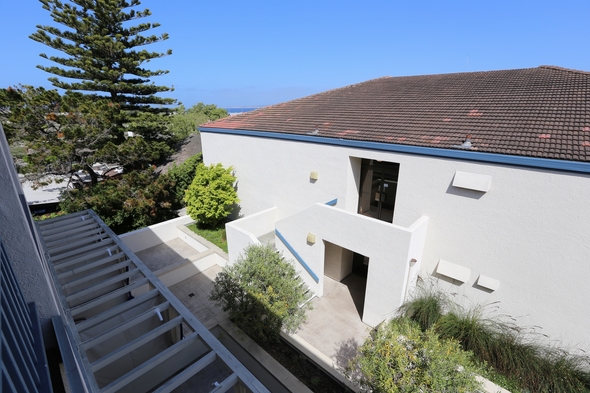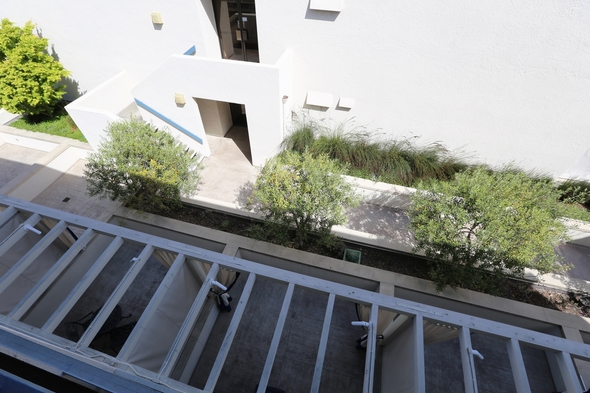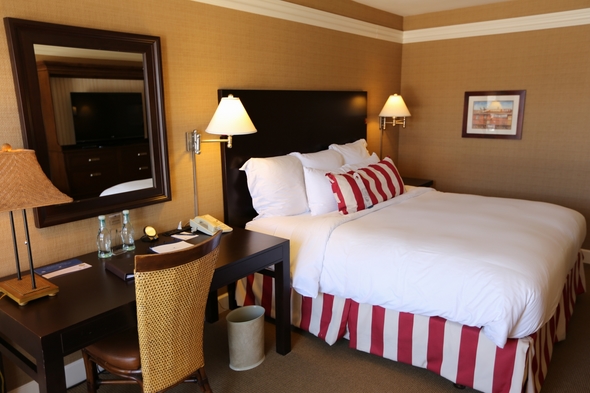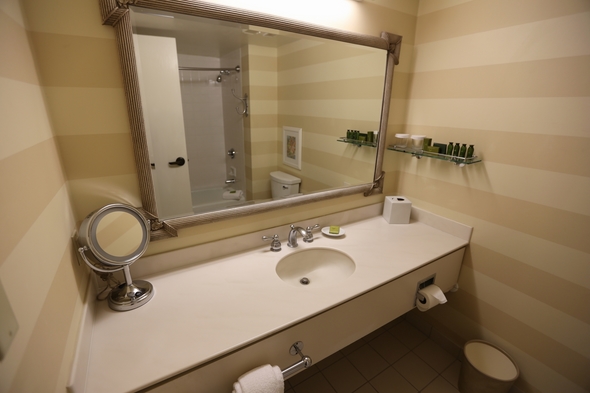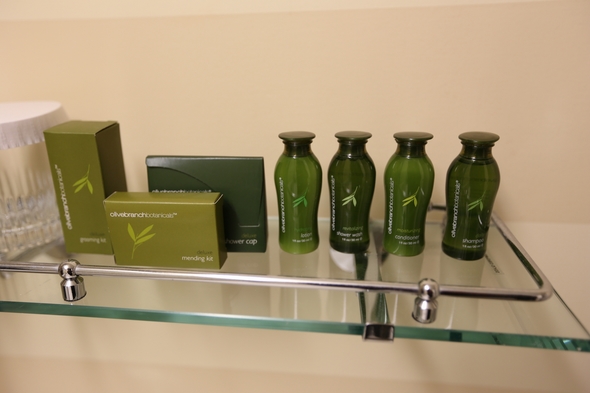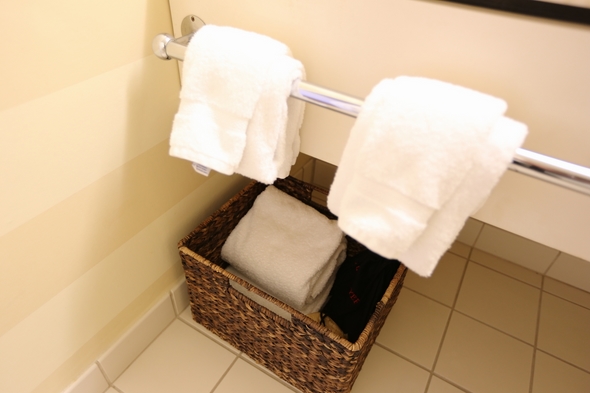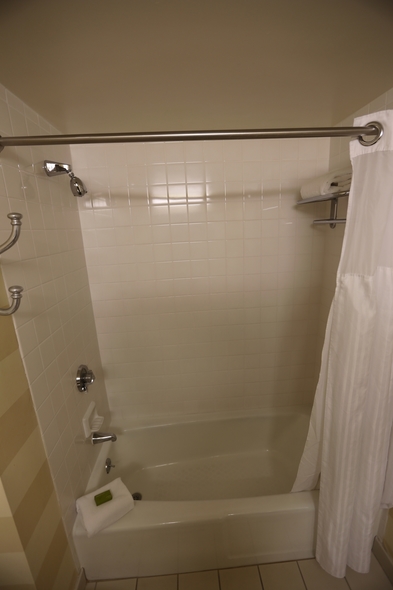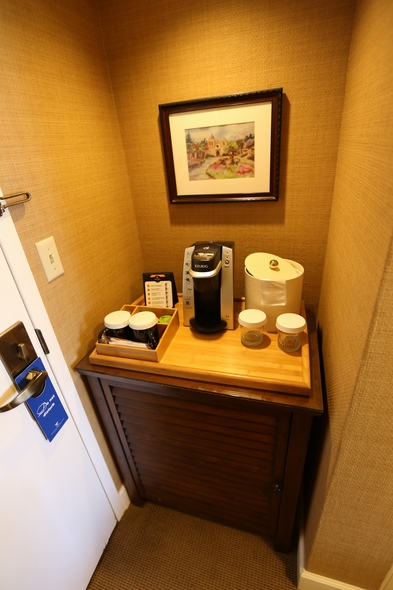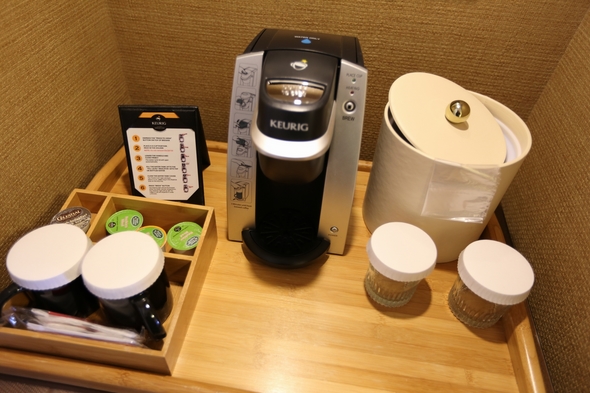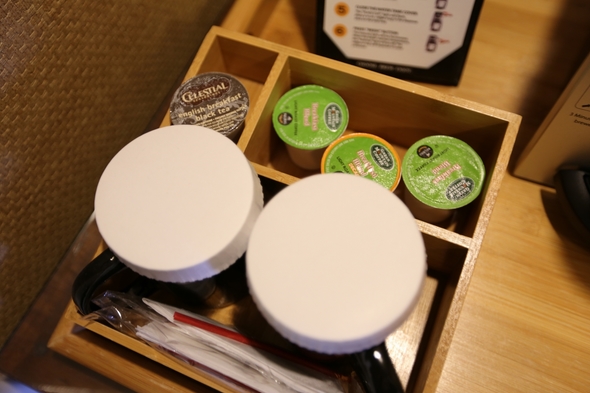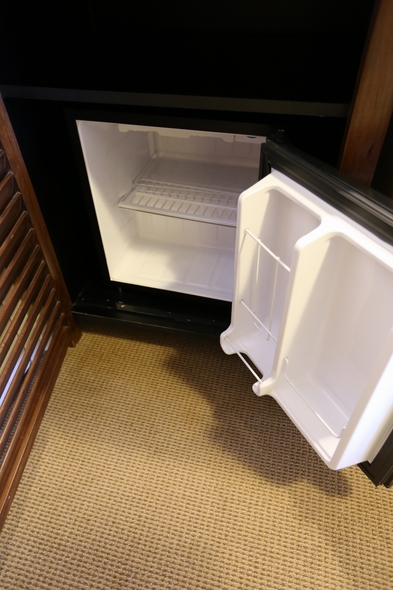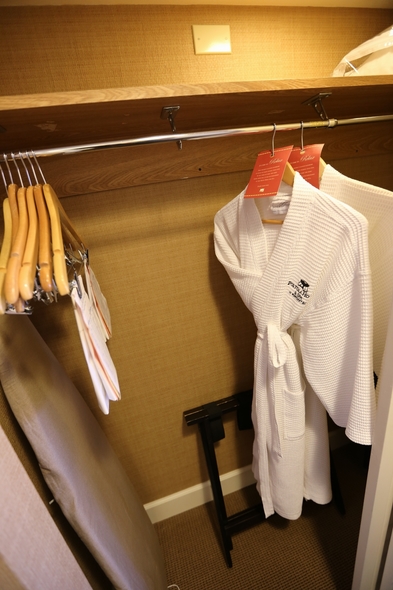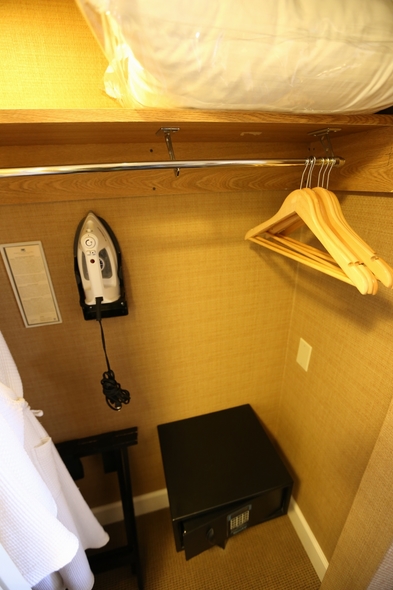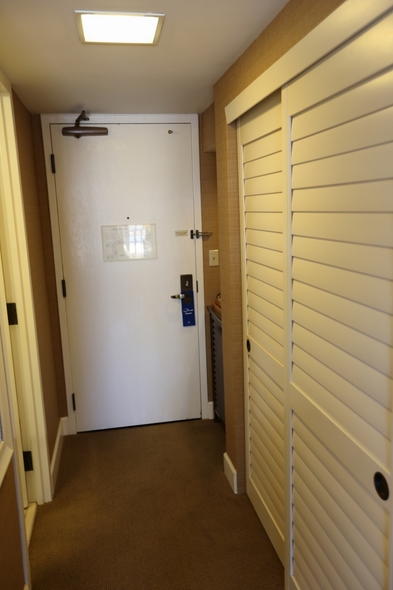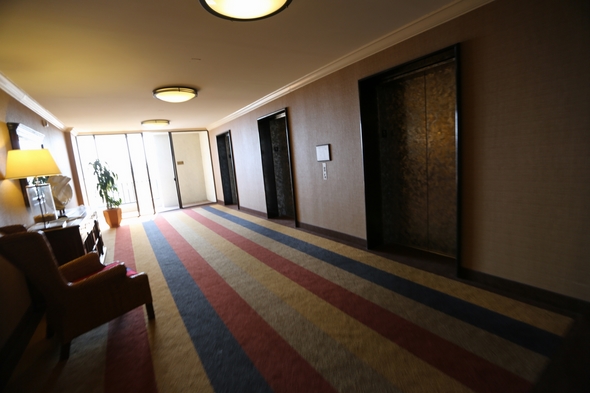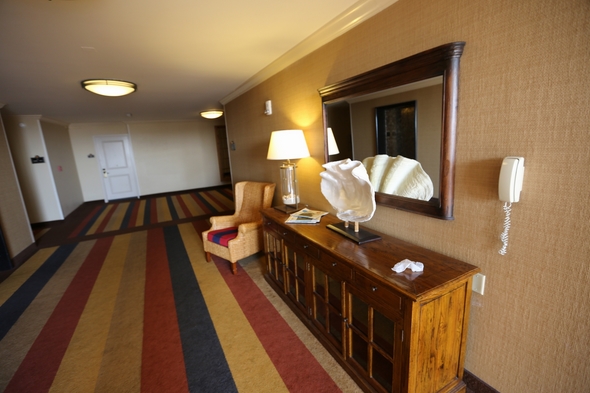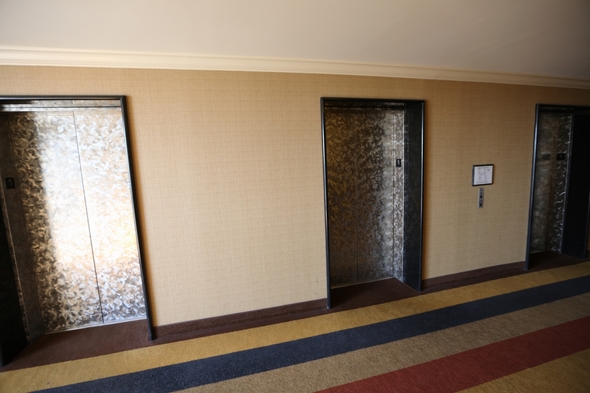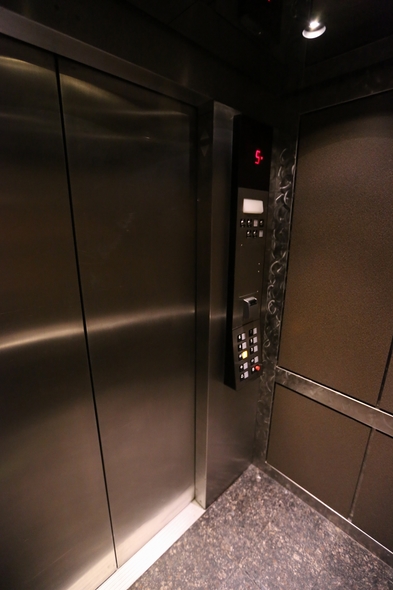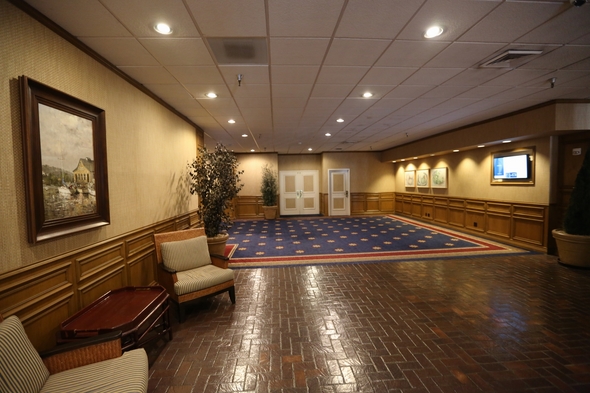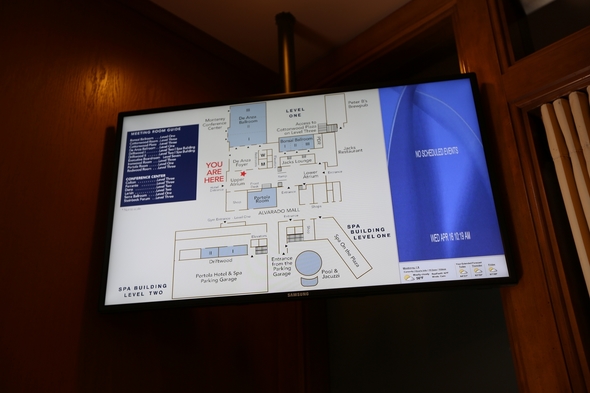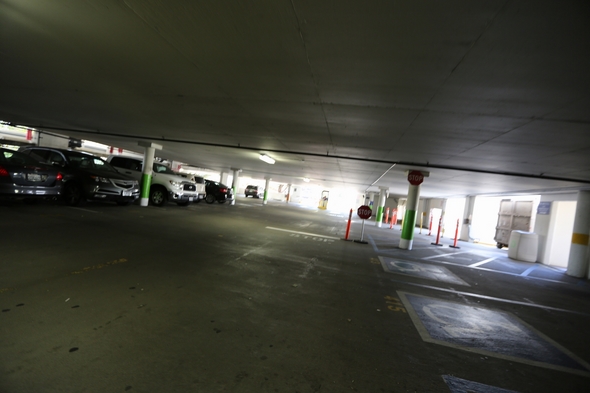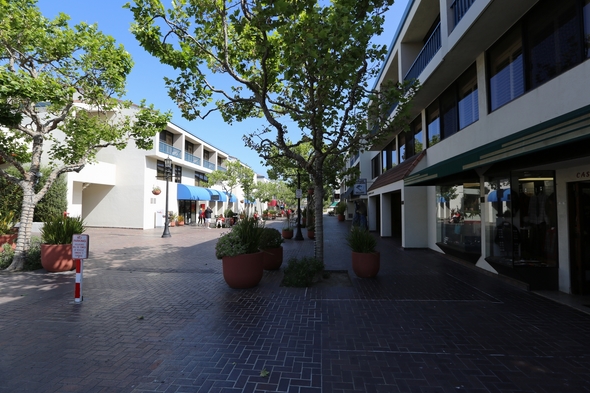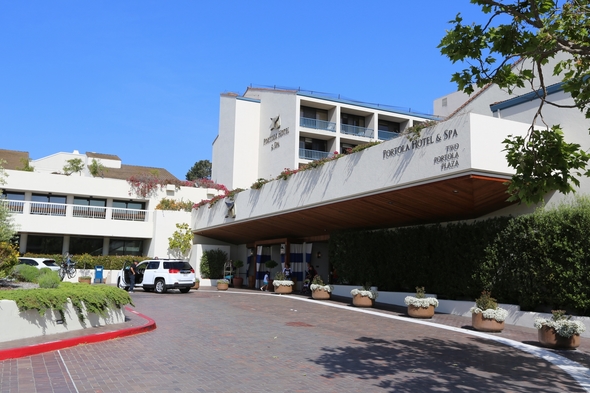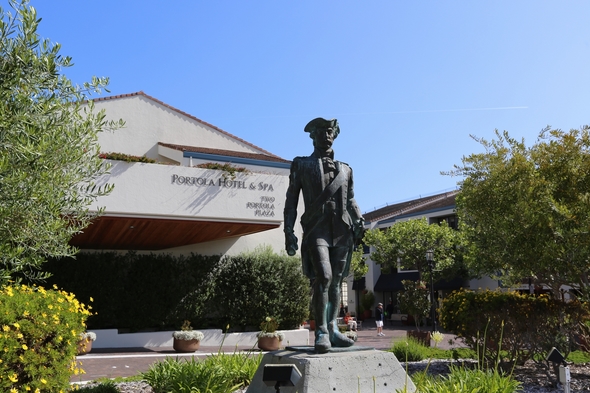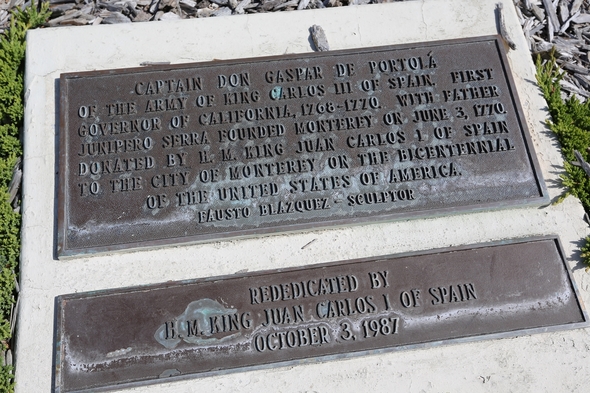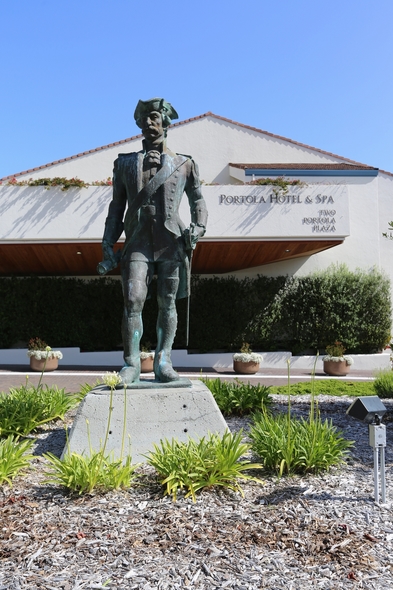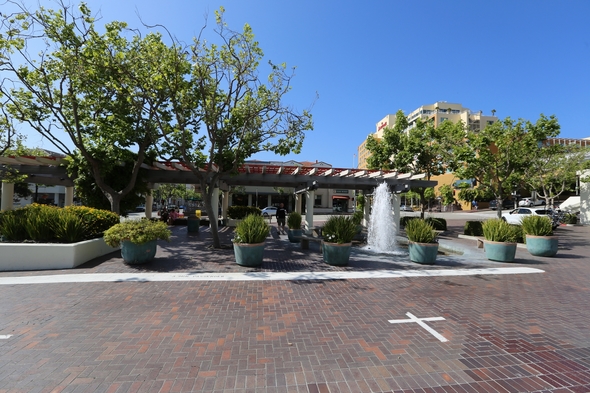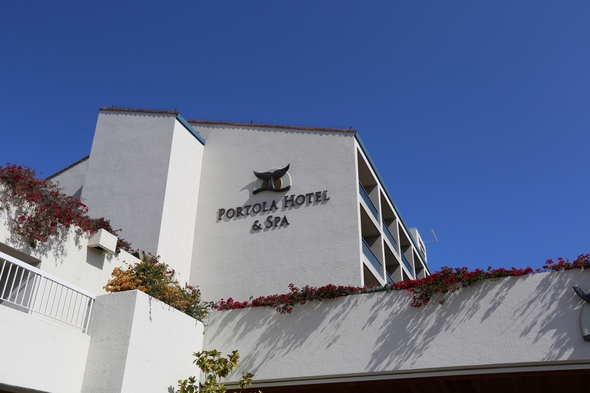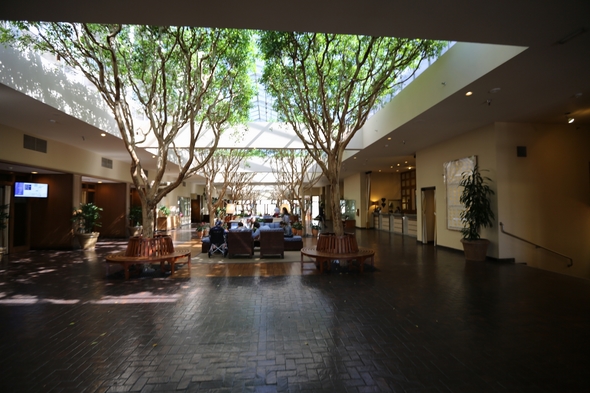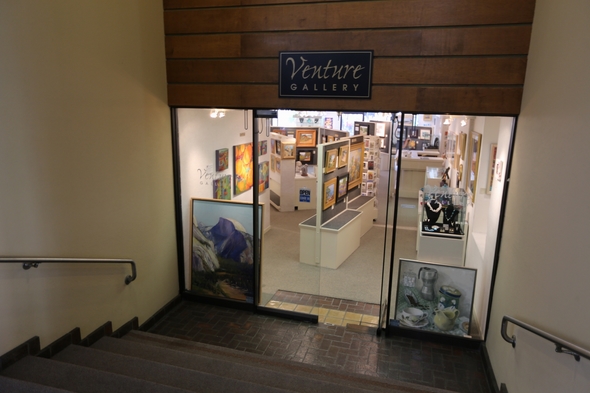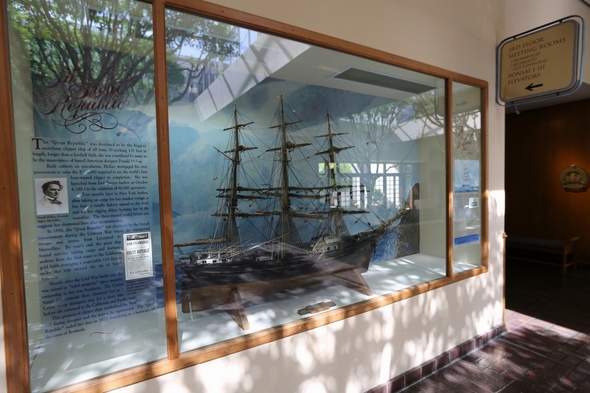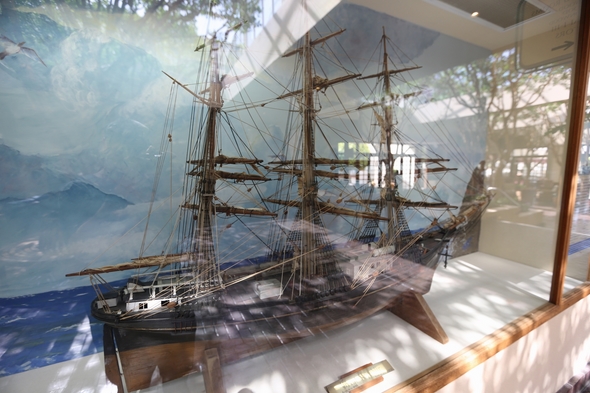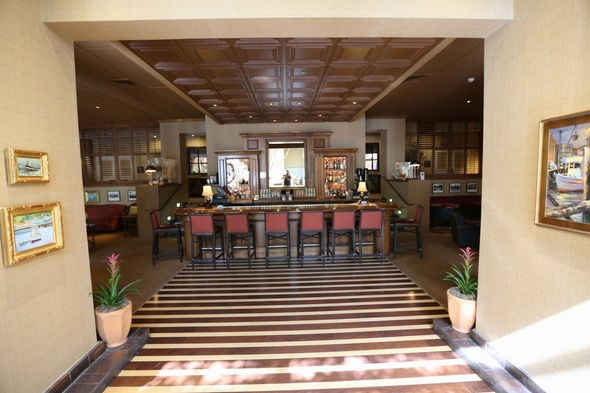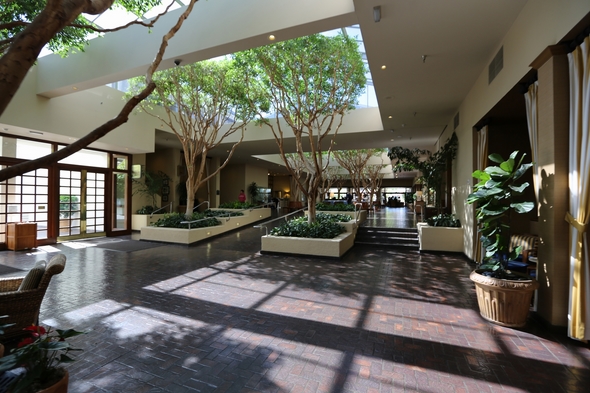 Jason DeBord