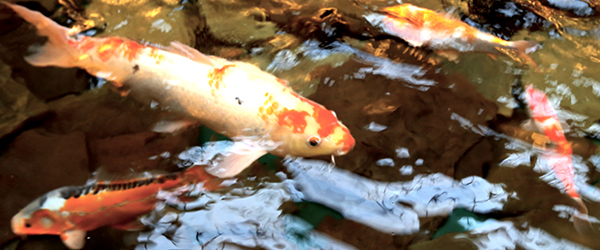 This is part of a continuing series of my impressions and experiences staying at various hotels and resorts while traveling to attend concerts worldwide. This stay was during my recent stop over through Dulles Airport on my way from London back to California. This review is for Hyatt Dulles at Dulles International Airport in Herndon, Virginia.
Property: Hyatt Dulles at Dulles International Airport
Location: Herndon, Virginia
Address: 2300 Dulles Corner Boulevard, Herndon, VA 20171
Phone: (888) 882-1234
Website: www.dulles.hyatt.com
Room Type/Class: (Room 1120)
Date: April 1 – April 2, 2014
TripAdvisor Page/Reviews: LINK
Booking Source: Direct (at front desk)
Overall Rating: 4/5 [Note: Score is totally subjective based on price, location, and comparison to "like" properties within same area and price range]
This was not a planned stay – long story short, I had to change my flights coming back from London and instead of direct to San Francisco I had to stop for one night through Dulles International Airport.  I jumped on an airport shuttle to the nearby Hilton, as the driver said rooms were available.  I got there and was told no rooms were available, so I had to hail a cab and decided to try the nearby Hyatt next.
Pulling up to the hotel, there was a pretty extensive renovation going on at the entrance and walkway leading into the lobby.
As I was checking in around 8 or 9 PM, I was pleasantly surprised that the room cost was reasonable.  Also, food and drinks were available in the expansive and classy bar area in the lobby (I was told the restaurant was open, and while it actually wasn't, they had food from the menu available in the bar area, which was large and had a couch with tables too, so maybe it was just as good).
The room itself had a bit more character than the typical hotel room of this class, at least in terms of layout, with a couch/sitting area with coffee table and desk area set off from the bed, with television in the middle, breaking up the room.
Overall, the room was classified as a "Certified PURE room", also known as "allergy friendly".
Also included was a coffee maker with supplies and empty mini fridge.
The view was just a long, flat view of the surrounding area.
Overall, it was a nice stay and offered enough to keep you happy there for an overnight in or out of Dulles without having to leave the property, and was priced well for what it offered.  I would stay there again under similar circumstances.
Below are some photos taken during my stay: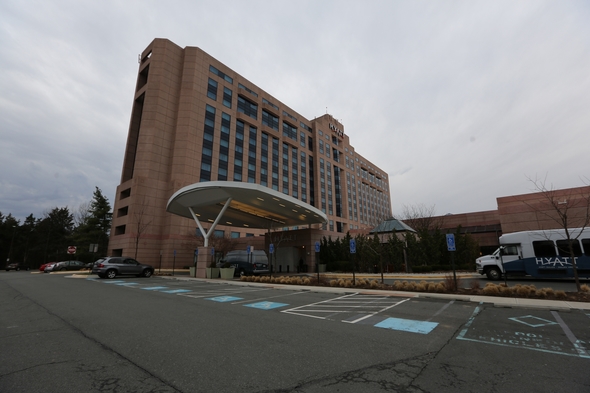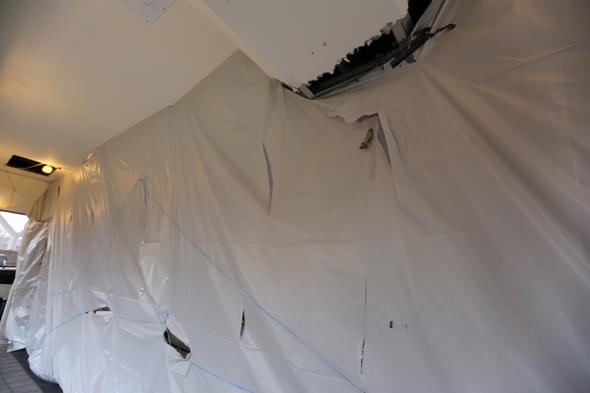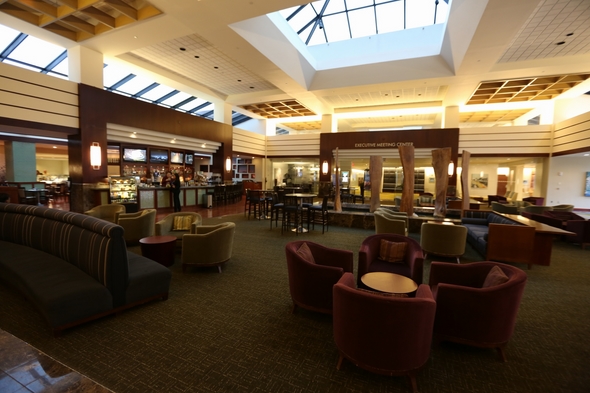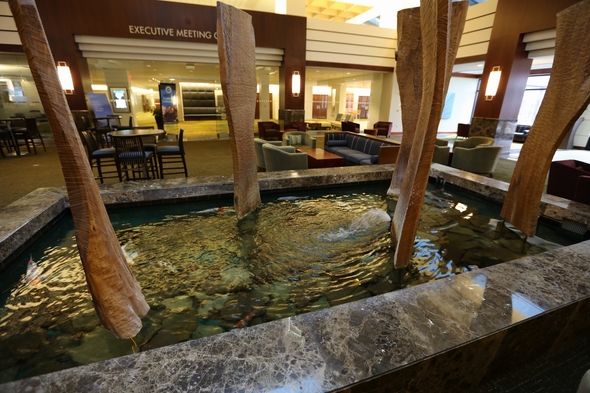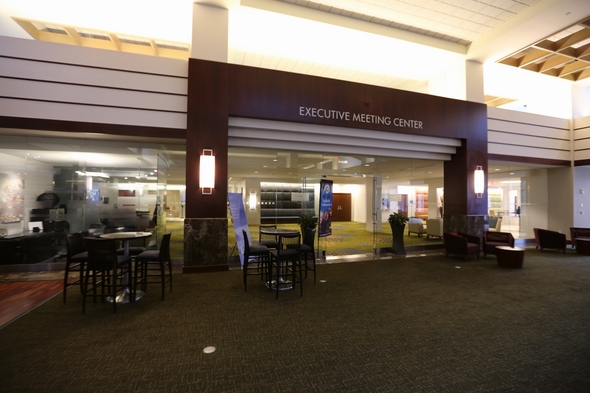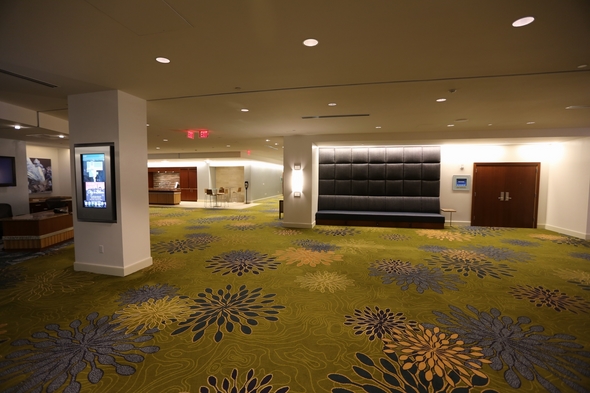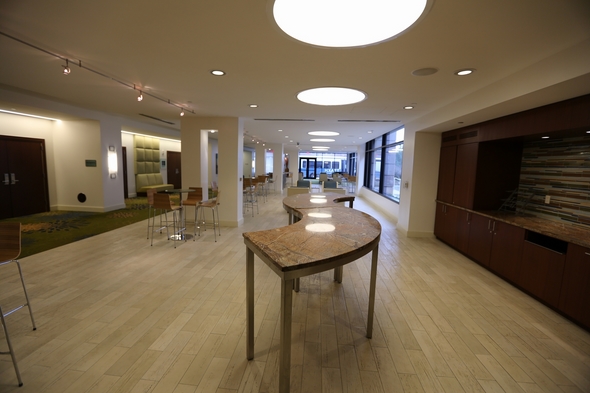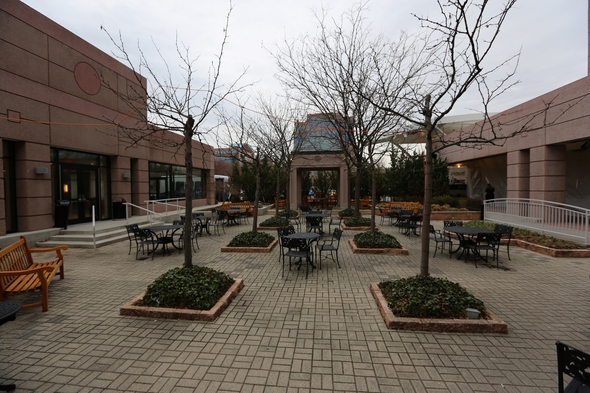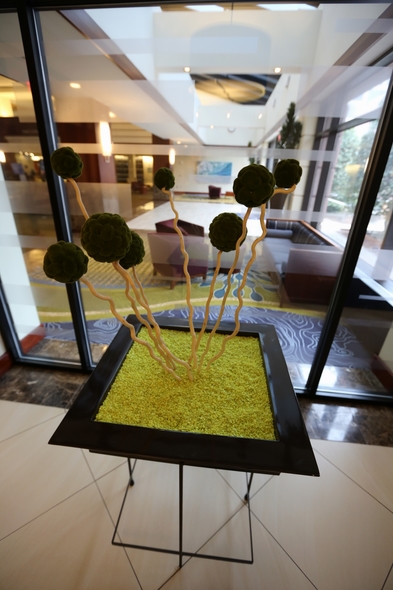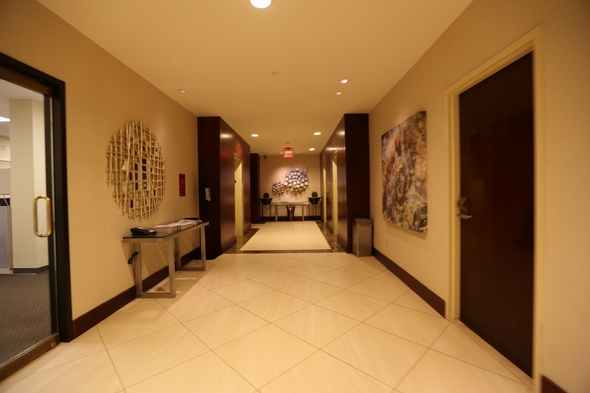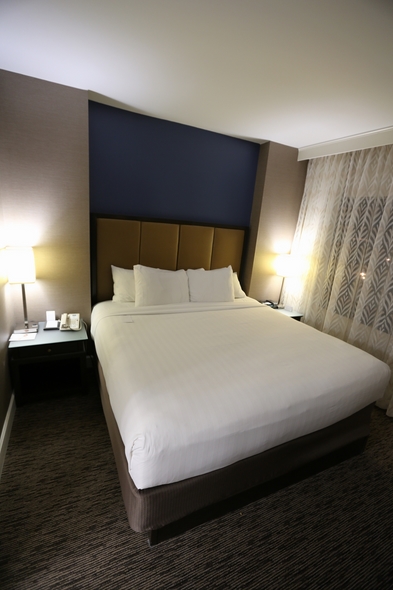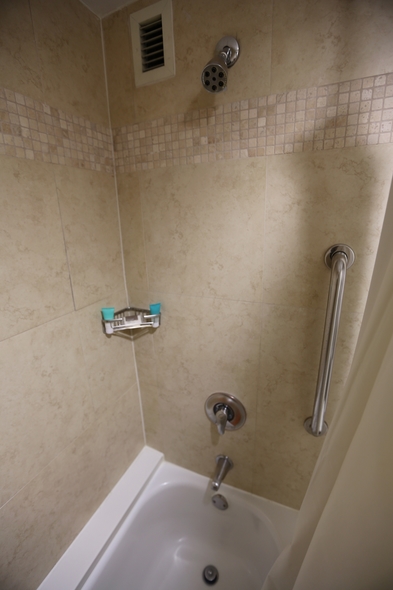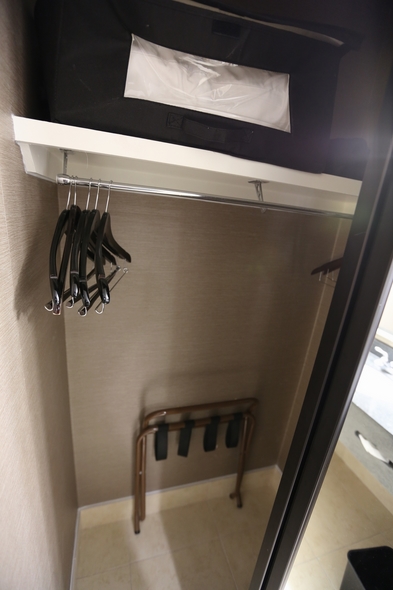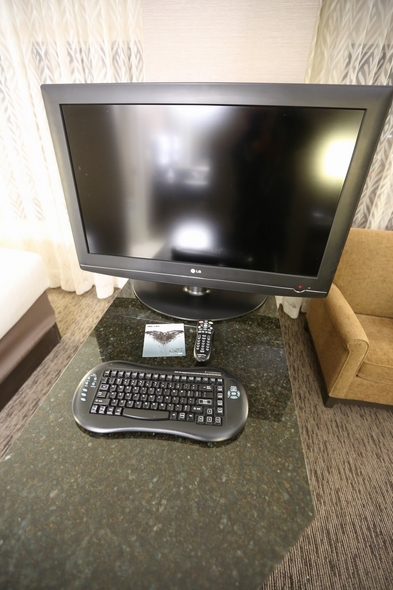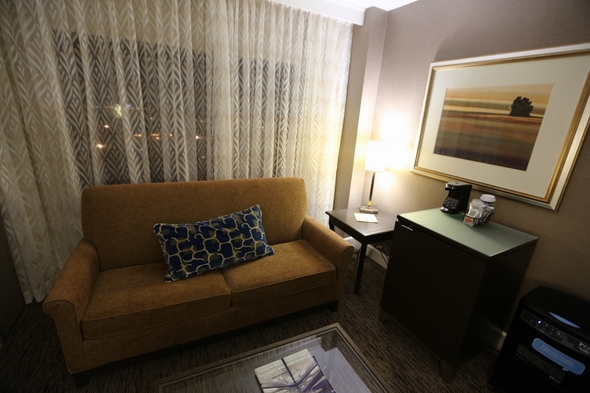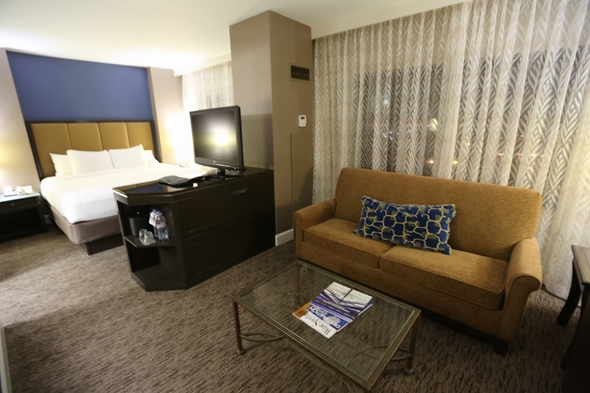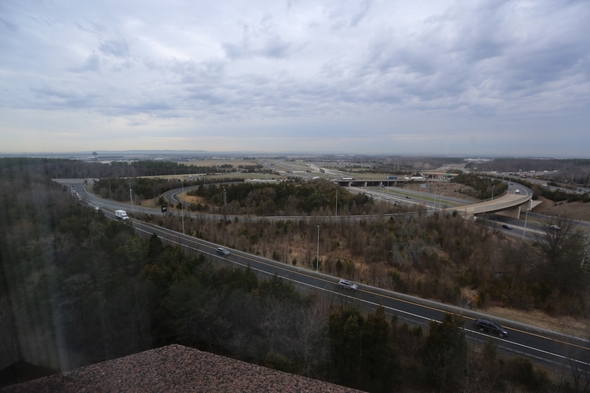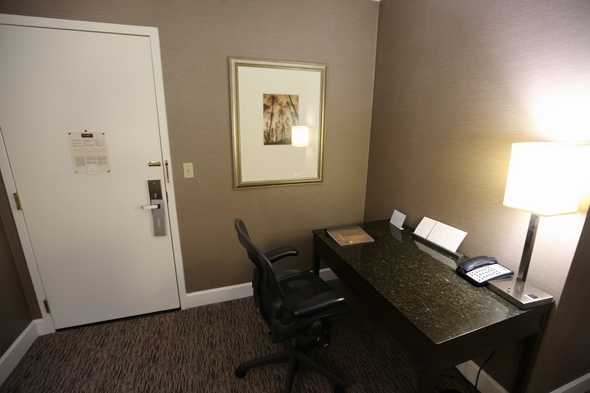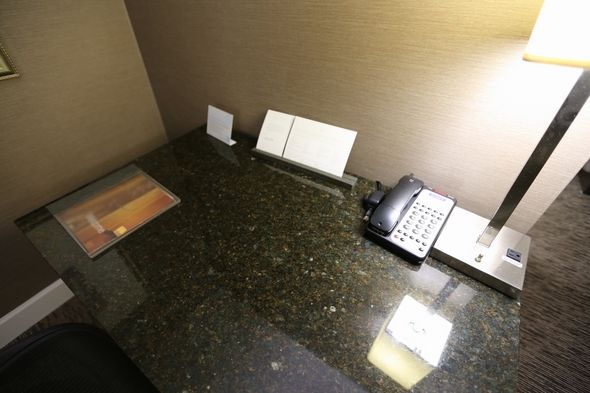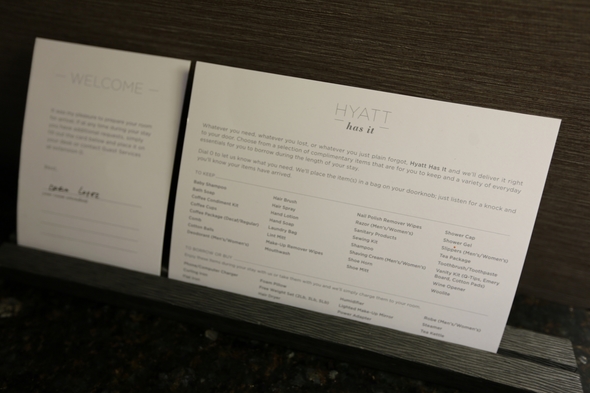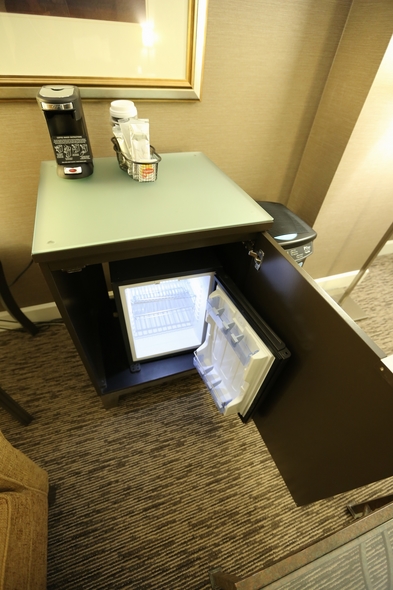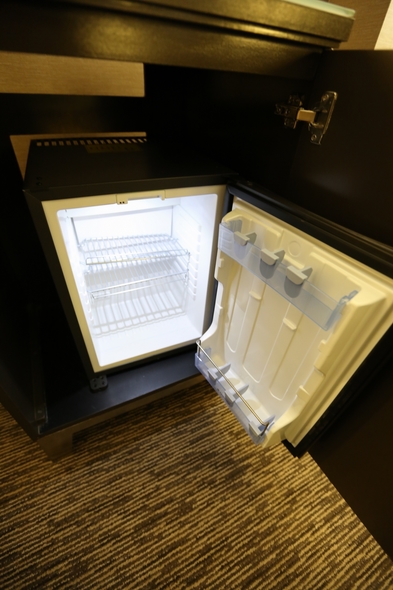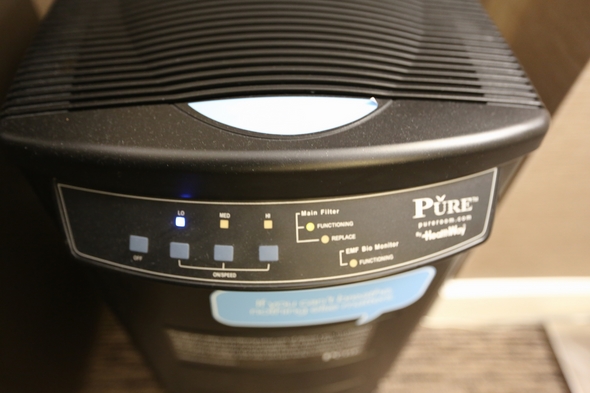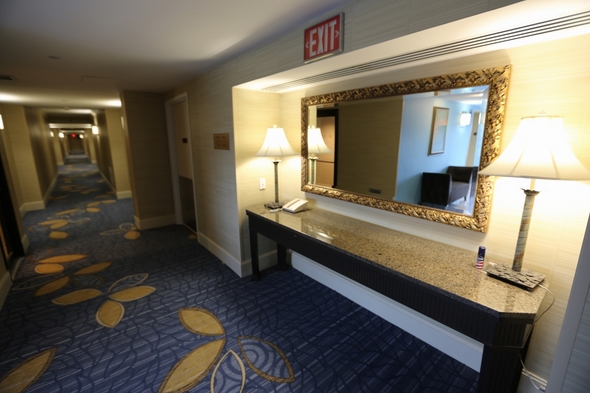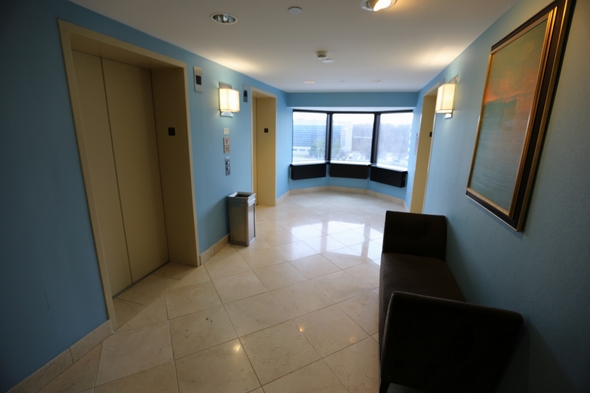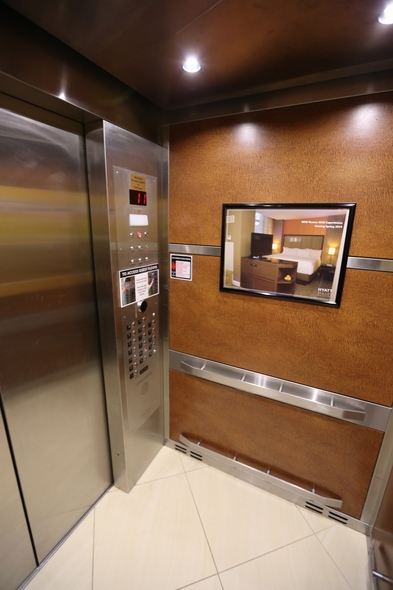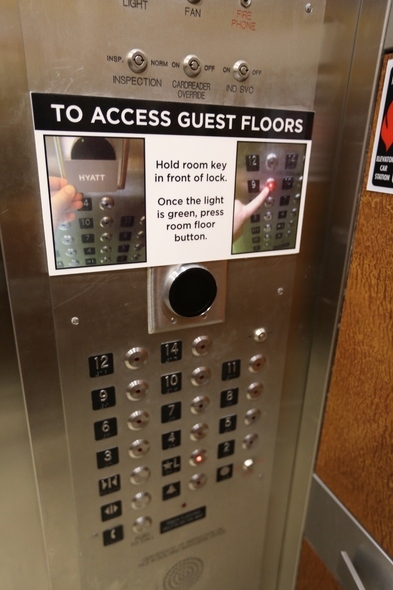 Jason DeBord