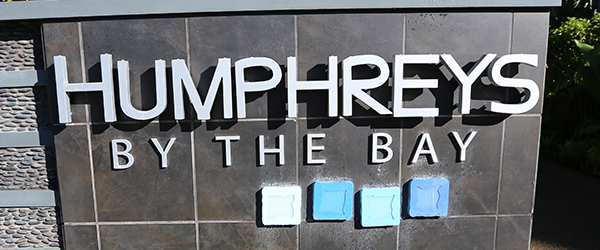 This is part of a continuing series of my impressions and experiences staying at various hotels and resorts while traveling to attend concerts worldwide. This stay was during my recent trip to San Diego in January 2014. This review is for Humphrey's Half Moon Inn & Suites in San Diego, California.
Property: Humphrey's Half Moon Inn & Suites
Location: San Diego, California
Address: 2303 Shelter Island Drive, San Dieog, CA 92106
Phone: (619) 224-3411
Website: www.halfmooninn.com
Room Type/Class: Standard (Room 211)
Date: January 16 – January 18, 2014
TripAdvisor Page/Reviews: LINK
Booking Source: Hotwire
Overall Rating: 4/5 [Note: Score is totally subjective based on price, location, and comparison to "like" properties within same area and price range]
Humphrey's Half Moon Inn & Suites is on Shelter Island, and is well known in music concert circles as a stellar "all in one" style venue with an outdoor amphitheater, hotel, and restaurant.
This was actually my second stay, but I did not review the stay I had in conjunction with a concert in 2012 as it was the one time I accidentally deleted my images taken of the property.
It is in a really unique location on the water, and has a bit of a tropical sort of flavor.
There is ample temporary parking in front of the lobby to make check-in easier – once they provide you with your room keys and other material, you can use your key to access parking closer to your room.  They charge $10 per night for overnight parking, as well as a "passport fee" of $9.95.
I think this is more of an "off season" for them, so I was provided with one of the second story rooms with a direct view of the concert stage, which was cool to get an idea of what these rooms must be like for concert nights.
The room was comfortable, with a large king-sized bed, full desk, and deck off the slider with two chairs.
The room also included an empty refrigerator, microwave, and wall safe in the closet.
Wi-Fi was included, and I did not encounter any connection or speed issues (as I have with other properties in the past).
Overall, the room did feel a a bit "tired", and in need of some updating/renovation, but it was clean and fully functional.
I was in two to cover concert events off site both nights I stayed, so did not have an opportunity to take advantage of the restaurant, pool, or other amenities.
The hotel definitely served my needs, and I would stay there again given similar circumstances.
Below are some photos I took during my stay: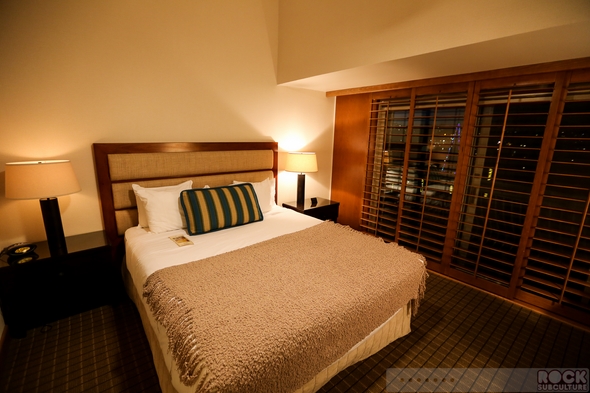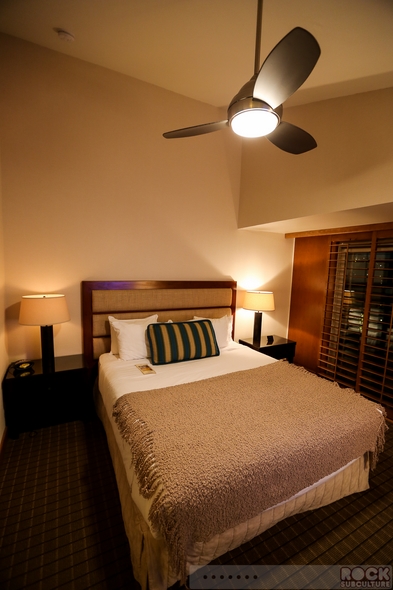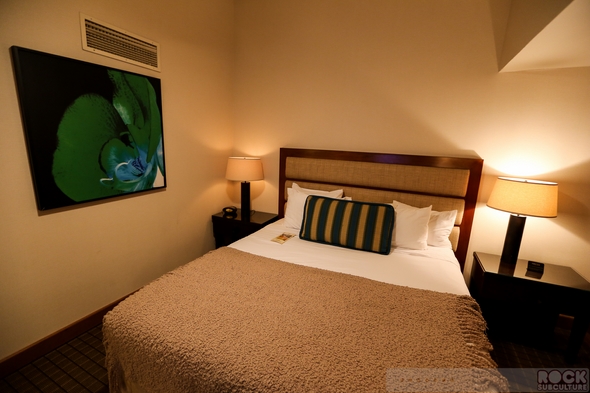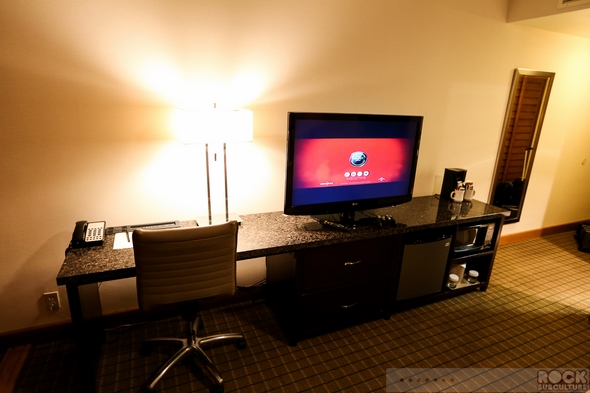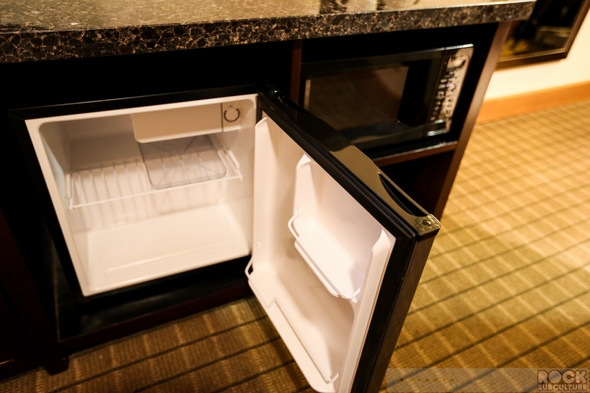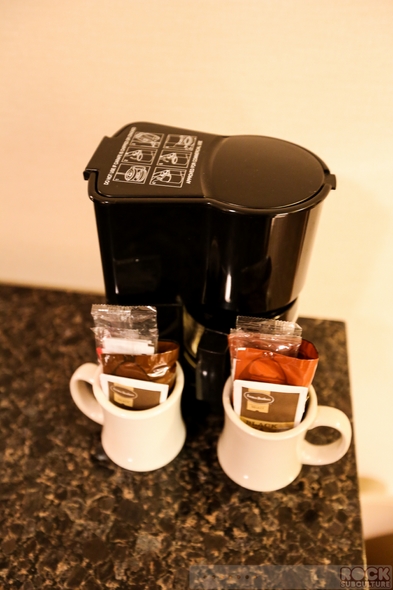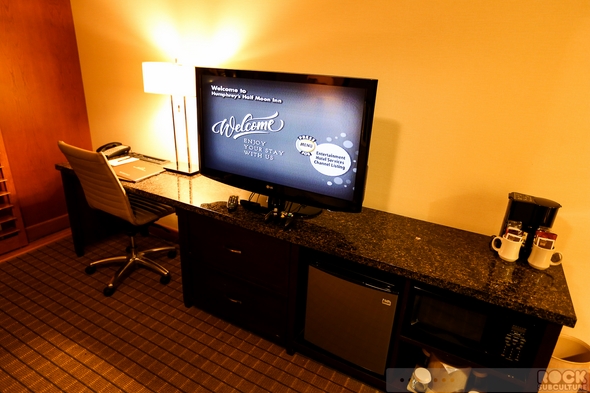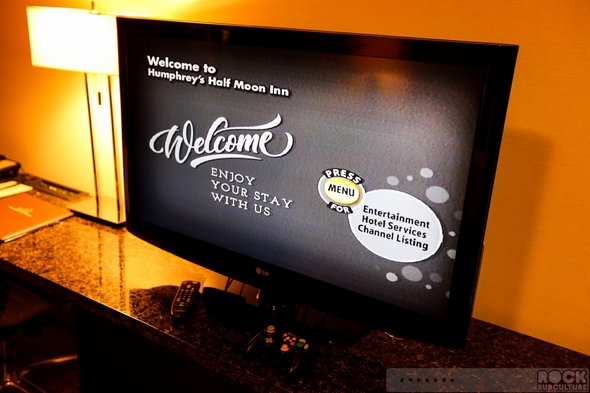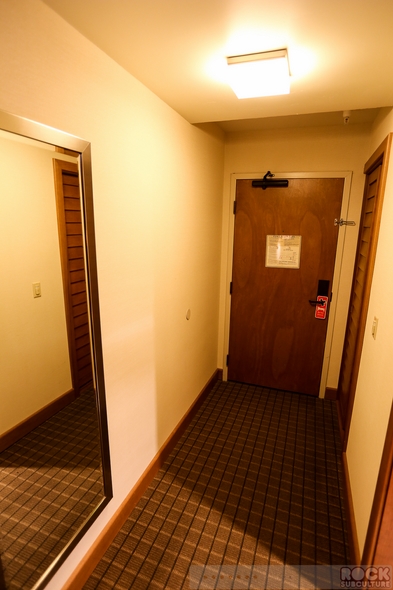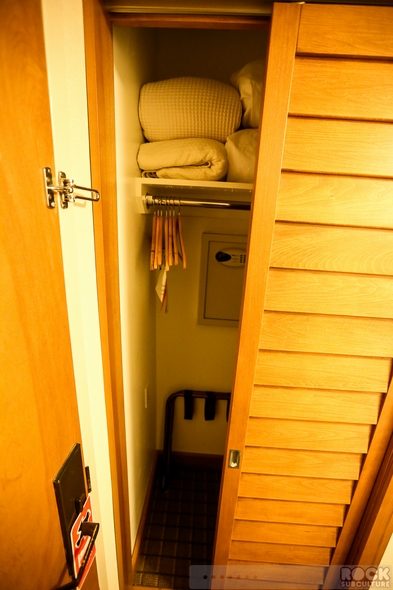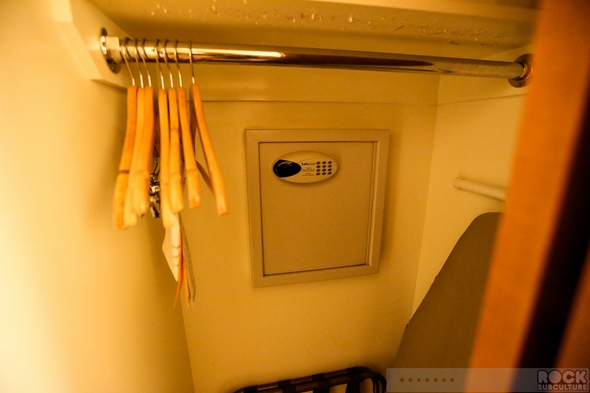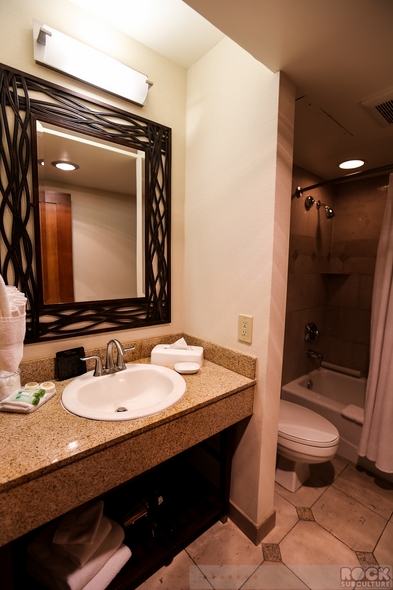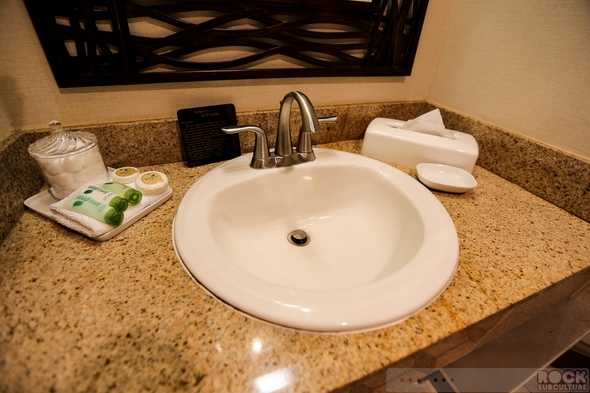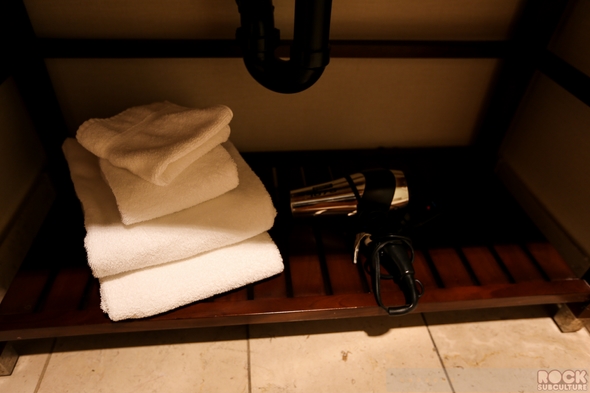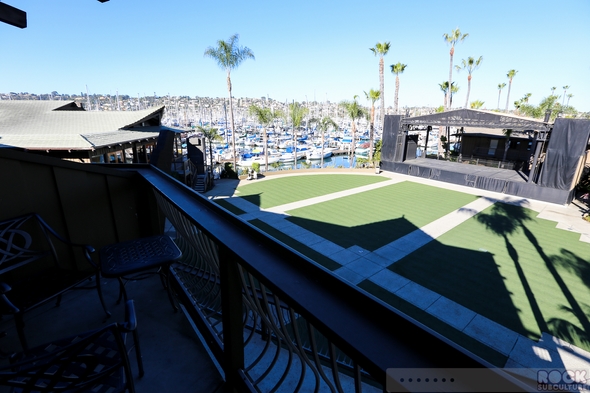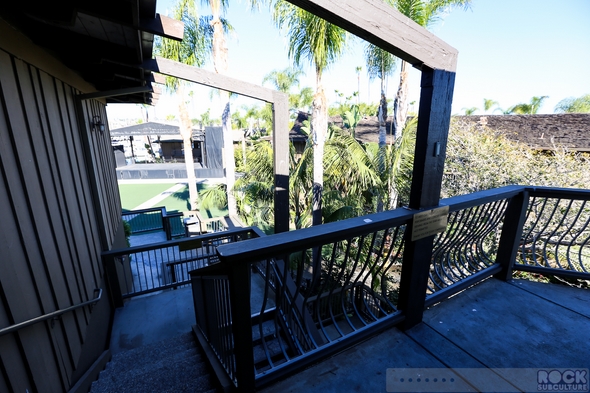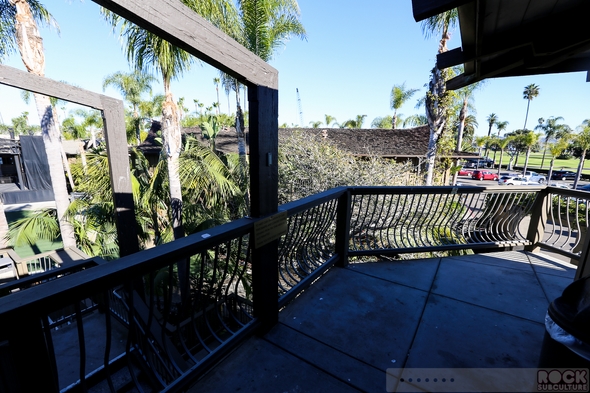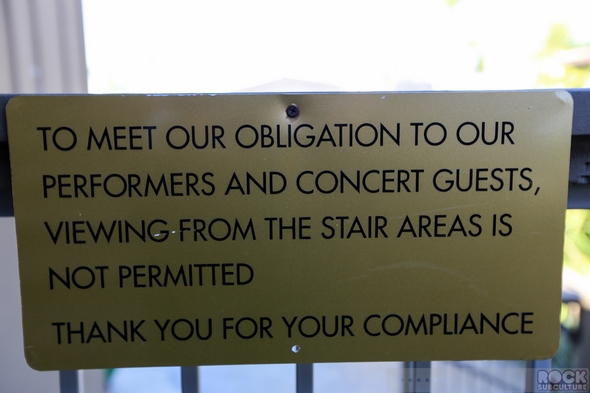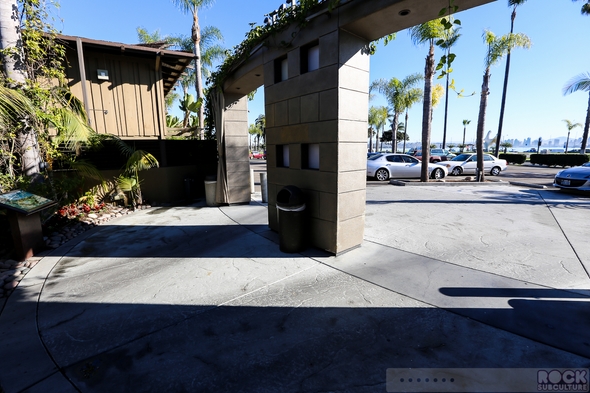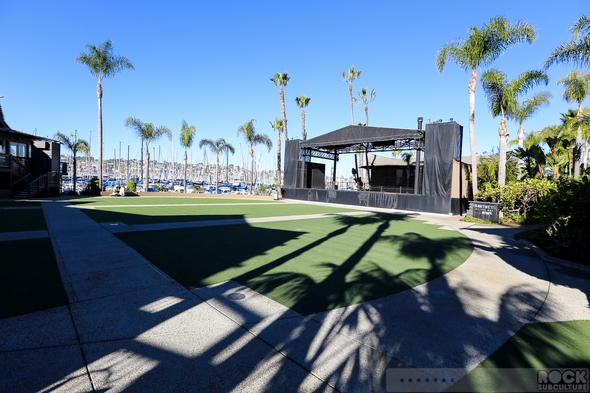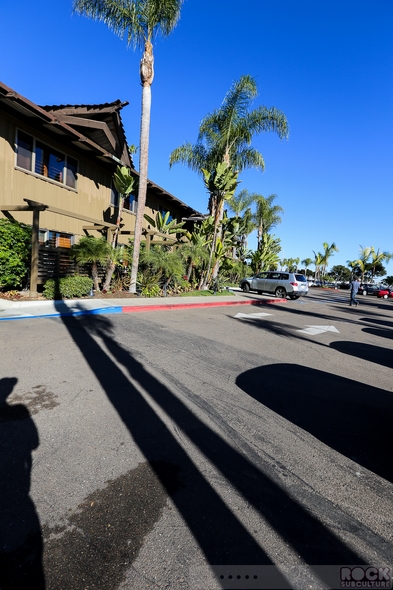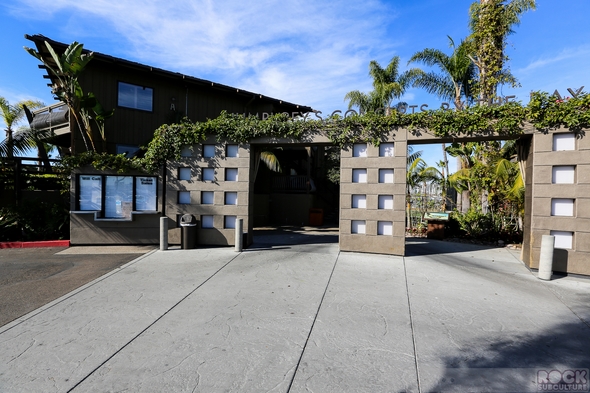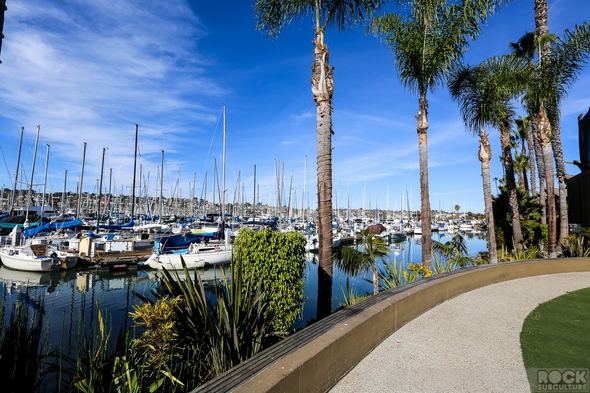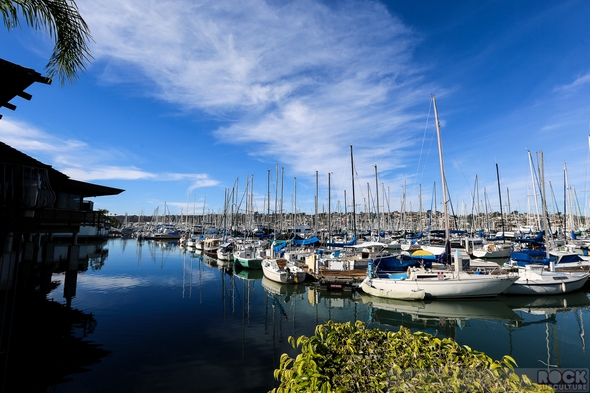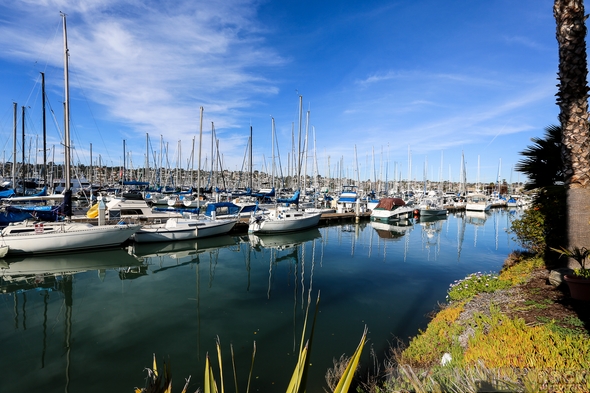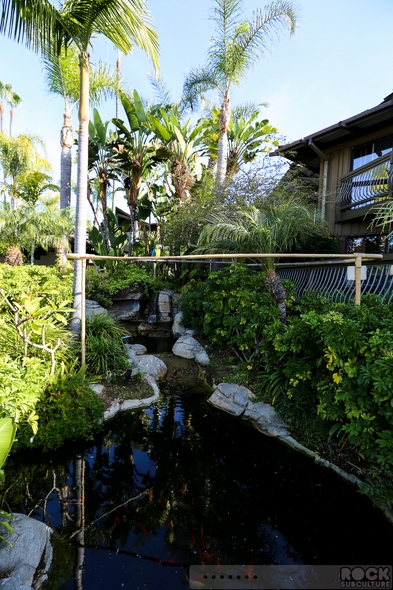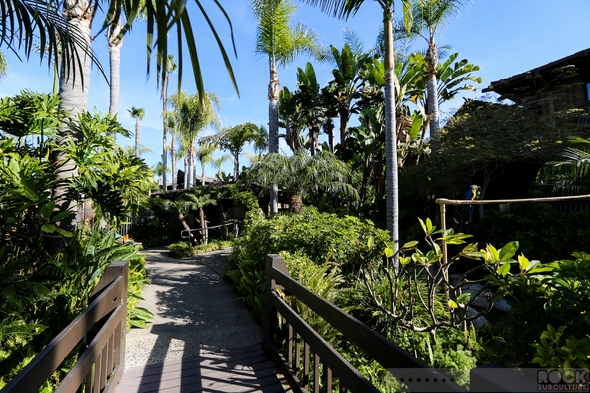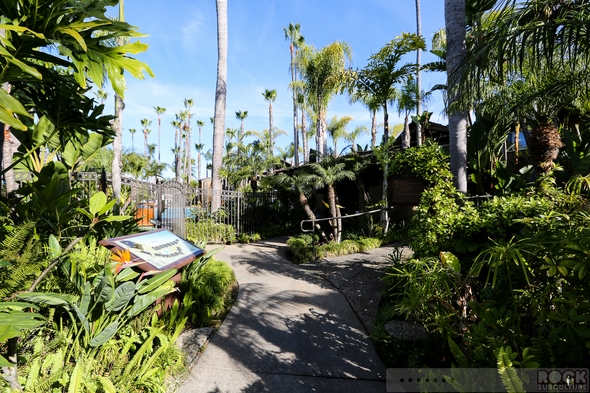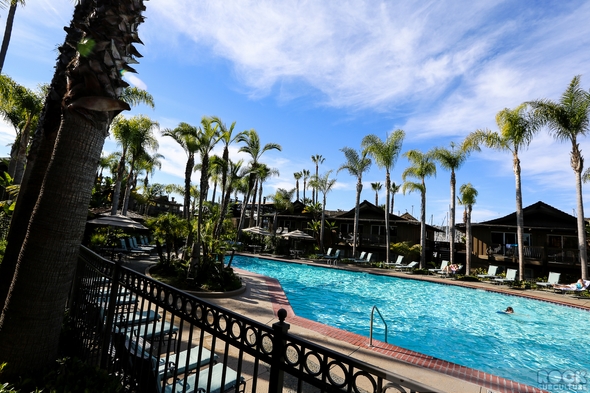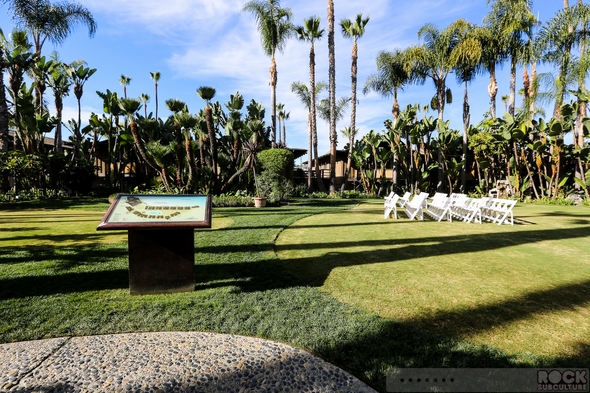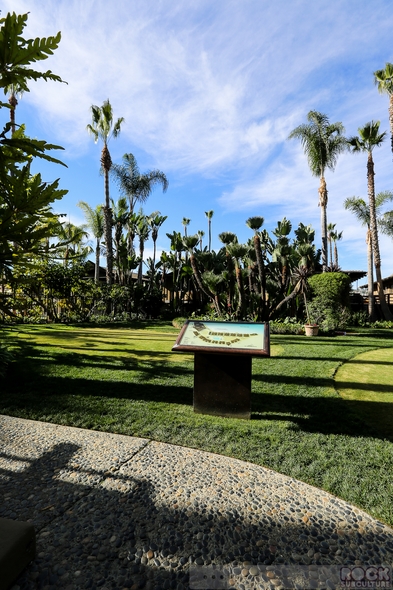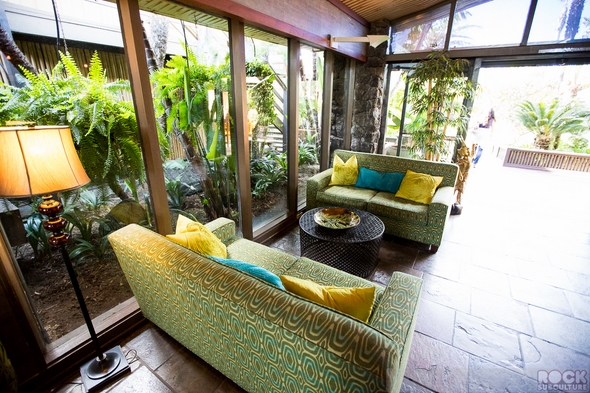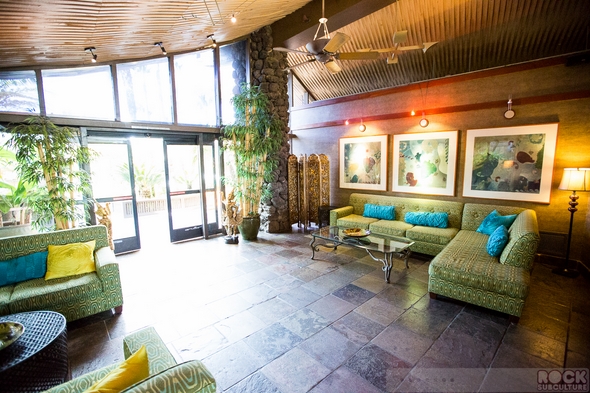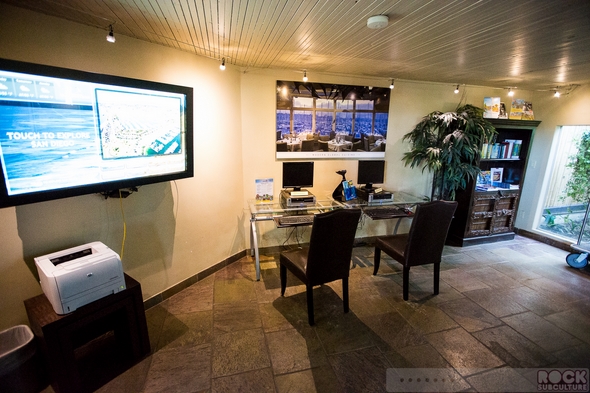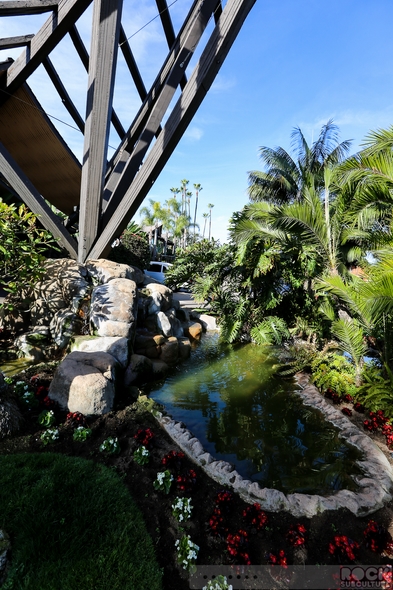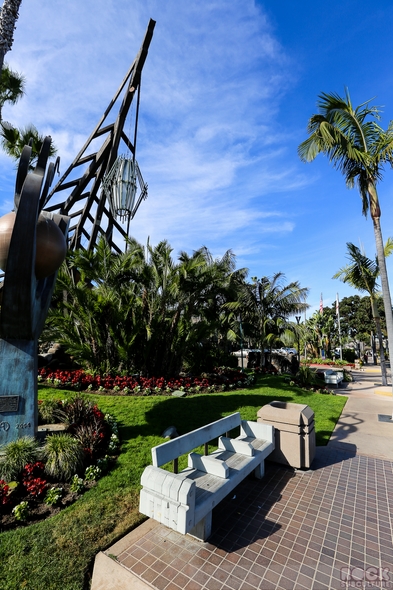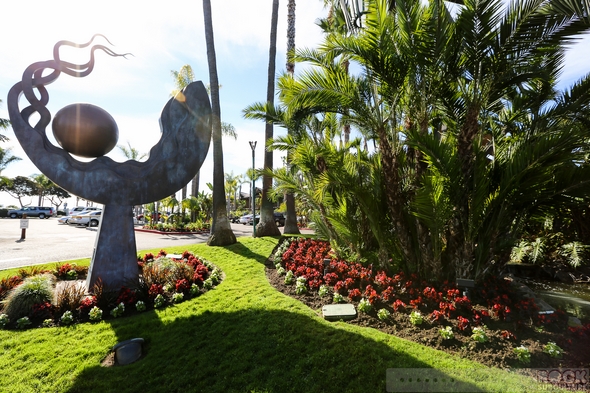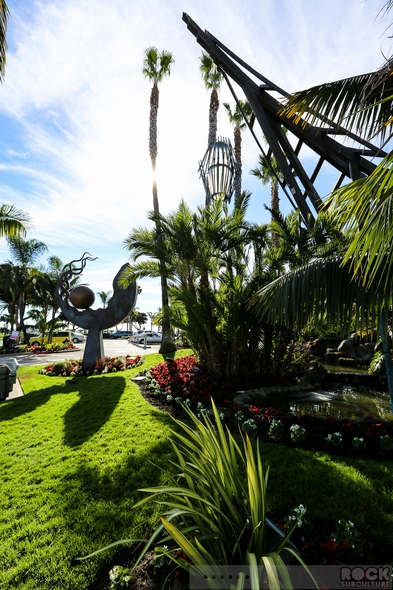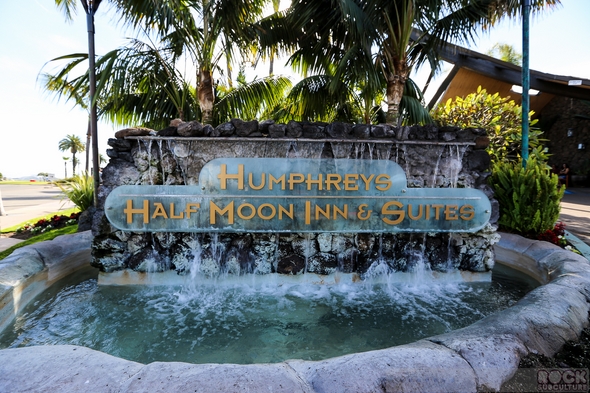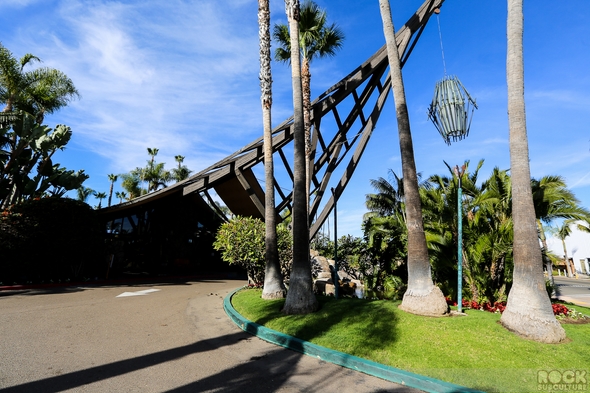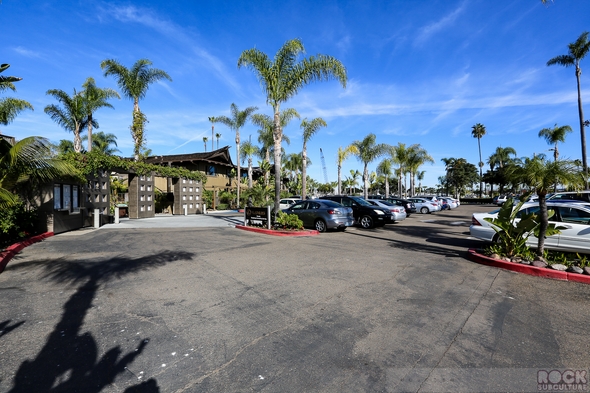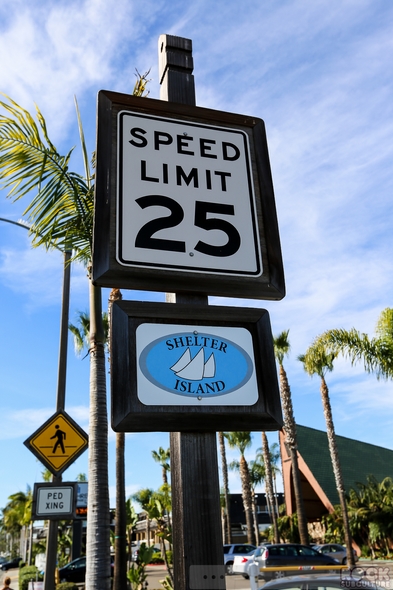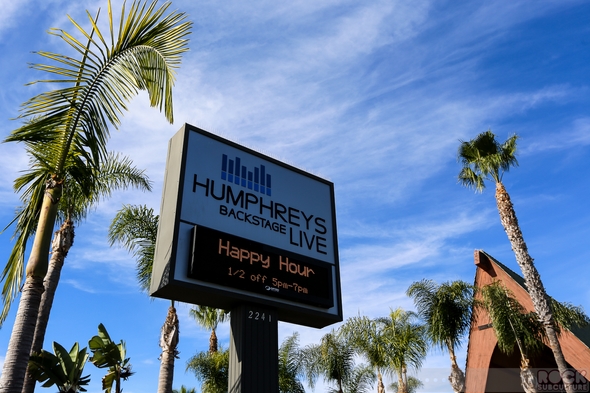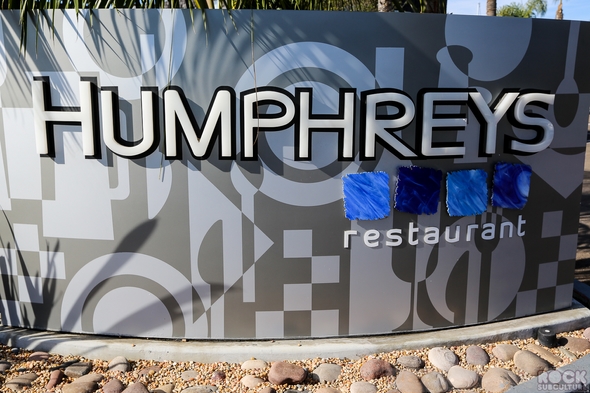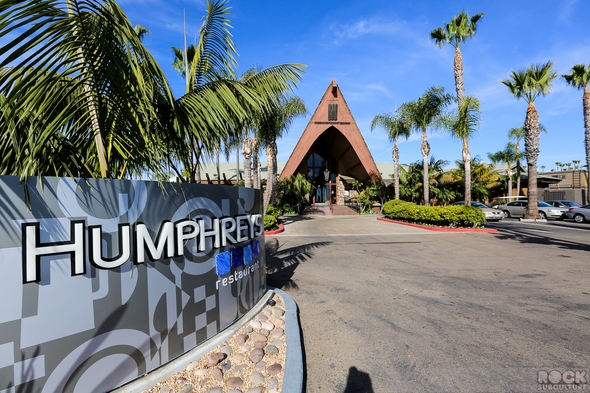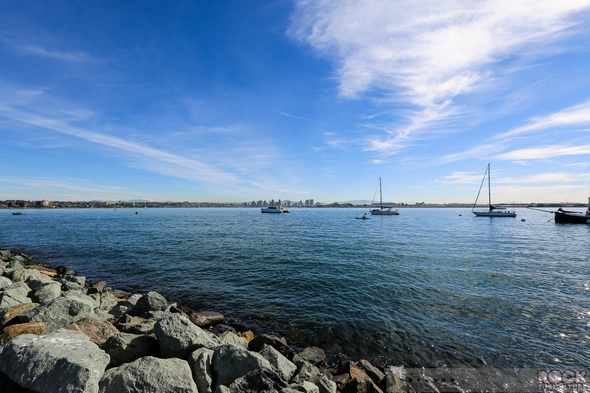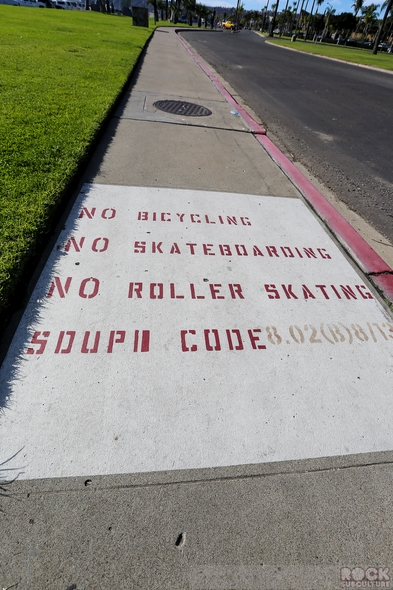 Jason DeBord