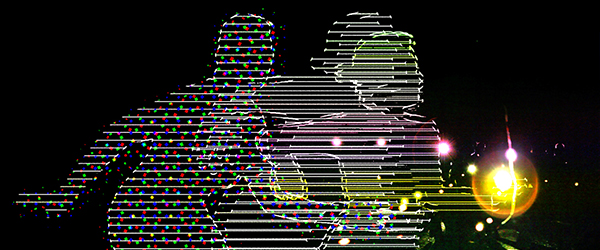 AM & Shawn Lee are touring their second studio album, La Musique Numerique, with release party concerts in Chicago, IL, Rochester, NY and tour dates spanning California with shows in San Francisco, San Jose, Los Angeles, and San Diego.  With AM hailing from Los Angeles and Shawn Lee from London, the duo have collaborated to create a fresh sound influenced by disco, soul, R&B, funk, electronic, and other genres, with a bit of a late 70s/early 80s vibe.  The track "All The Love" has earned significant acclaim.
You can learn more about AM & Shawn Lee on their official Facebook page, as well as preview their music at SoundCloud.  Visit AM's official site at www.amsounds.com: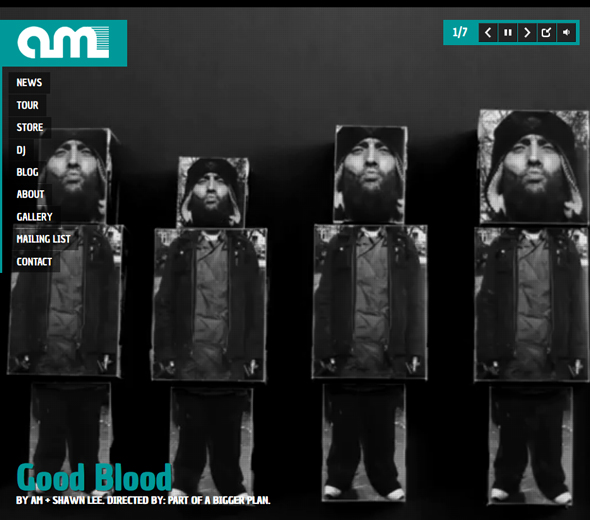 Below are the remaining dates on this tour:
6/21: Chicago, IL @ Schubas
6/22: Rochester, NY @ Lovin' Cup
6/25: Los Angeles, CA Live on KCRW's "Morning Becomes Eclectic"
6/26: San Francisco, CA @ Rickshaw Stop
6/28: Los Angeles, CA @ The Echo
6/29: San Diego, CA @ The Griffin
Rock Subculture Journal plans to cover the show in San Francisco next week.
Click on the image below for the latest and up to date full Rock Subculture Journal schedule of pop and rock music concerts/tours coming up for review (2013 Rock Subculture Schedule):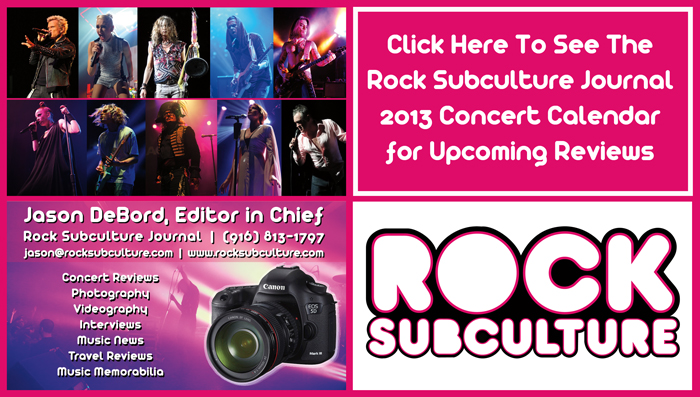 Jason DeBord