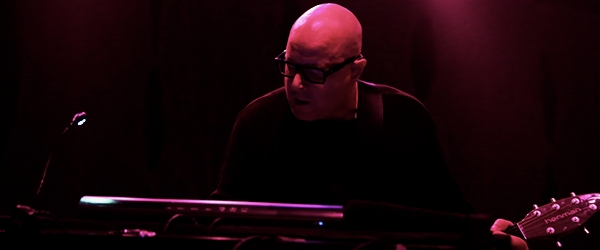 This article features the latest in an ongoing series of "Rock Talk" podcast audio interviews for the Rock Subculture Journal. Today's guest is Steve Marker with Garbage.  The band is finishing a tour in the United States currently (and I will be covering their show in Las Vegas at The Pearl Theater at The Palms Casino Resort next week), and news has begun to circulate about the possibility of a new studio album coming early next year.  Steve was kind enough to talk with me today about the music industry in general, being part of the band, what they have planned for Record Store Day this year and more.
The audio interview can be heard in its entirety in the player embedded below, and is also available as a free download from iTunes HERE and is also available as an audio-only file on YouTube HERE.
Podcast: Play in new window | Download
Subscribe: Apple Podcasts | RSS
You can use the following links to learn more about Garbage, their music, upcoming live dates, and other news:
Official Website: www.garbage.com
Facebook: www.facebook.com/GarbageOfficial
Twitter: twitter.com/garbage
YouTube: www.youtube.com/garbage
Special thanks to Steve for taking time out of his day to talk with me this afternoon, and sharing his thoughts on a multitude of topics.
Jason DeBord