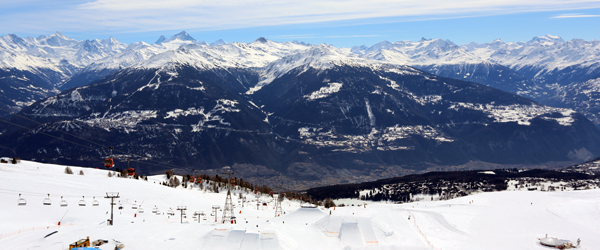 Having recently returned from my trip to Crans-Montana, Switzerland for Caprices Festival, I thought I would share some thoughts and feelings about the ski resort town that hosted the event for those who might have an interested in going there as a travel destination.  Since I am not into skiing and snow-related sports, it was not a vacation spot at the top of my list, as it obviously offers a lot of recreation opportunities that do not appeal to me on a personal level.  Even so, I really loved exploring the town and completely enjoyed myself, and plan to return for the same festival next year and look forward to making another visit to the two ski resort towns.
I could not find very much online, prior to my trip, about Crans-Montana, so I thought I would share some thoughts and images here to help with others who might be in the same situation in the future.
Crans-Montana is made up of two neighboring resorts – Crans and Montana, which together make up one of the biggest vacation destinations in the Valais in the heart of the Swiss Alps.
Among the highlights are views of Mont Blanc, Matterhorn, and other mountains.
The two neighboring resorts of Crans and Montana are situated at an altitude of 1500 m on a sun-drenched plateau high above the Rhone Valley. Together they form one of the biggest holiday destinations in the Valais.  Obviously skiing and other snow sports are a big draw when the weather is idea for these things, but as it warms up, it also hosts some of the largest gold tournaments in the area, and is picturesque year round.
The twin towns are definitely walkable, even in snowy conditions, and during my 10-night stay, I only used a taxi on the first day to transport my luggage and get my bearings.  Within the main area, pretty much everything is less than a 20 minute walk.
There are many restaurants and shopping, lots of hotels and resorts (as well as apartments) to fit a variety of needs and price points, and some more culturally-oriented attractions as well.
You can reach Crans-Montana sans rental car by taking the train from Geneva Airport, and then the funicular from Sides/Sierra.
There are some small markets in the area – the largest would seem to be Coop.
I don't speak any French at all, but that was never a problem, as everyone I encountered was very friendly, and it seemed as though most people speak at least a little English (as well as Italian, German, and Spanish – a very multilingual culture).
I always felt very safe walking around, even at 4 am with $20,000 of camera and electronics gear strapped across my back.
Overall, a fun place that invites exploration.
You can learn more about Crans-Montana at www.MySwitzerland.com.
Below are some photos I took during my stay (presented in no particular order) to give some idea of what it is like in Crans-Montana – click any image for higher resolution versions of each photo.  Obviously, I enjoy taking photos of foreign (to me anyway) signs…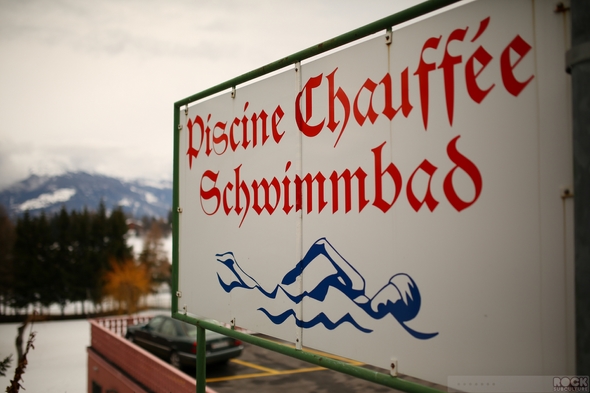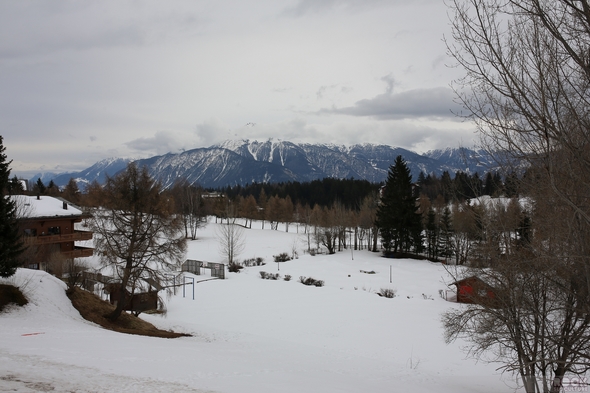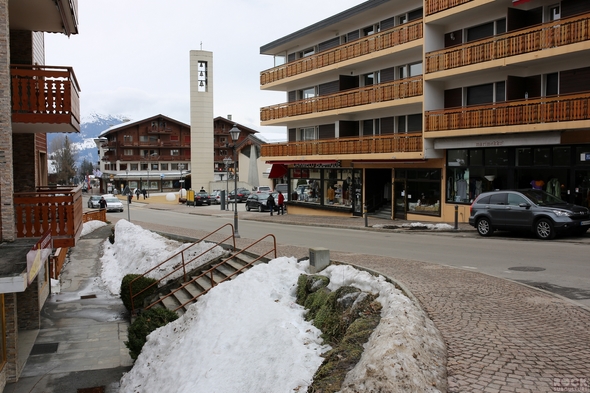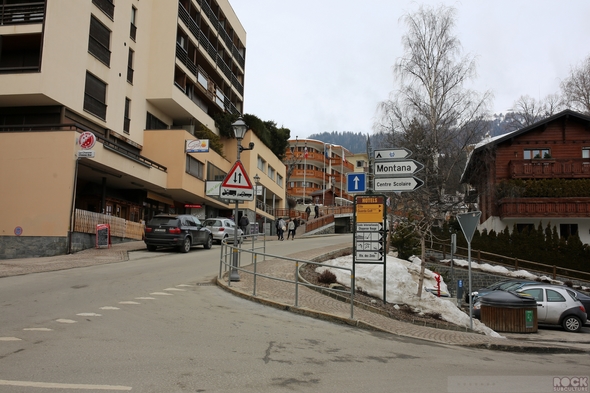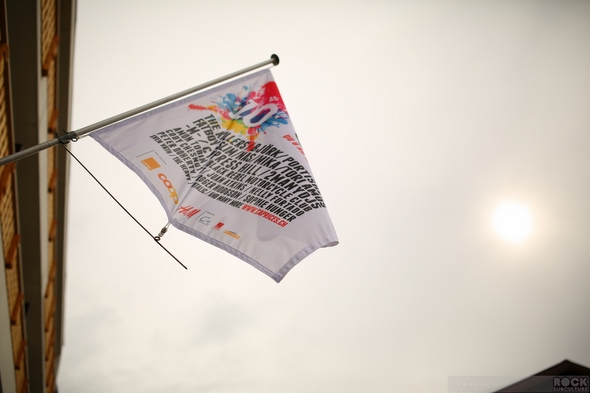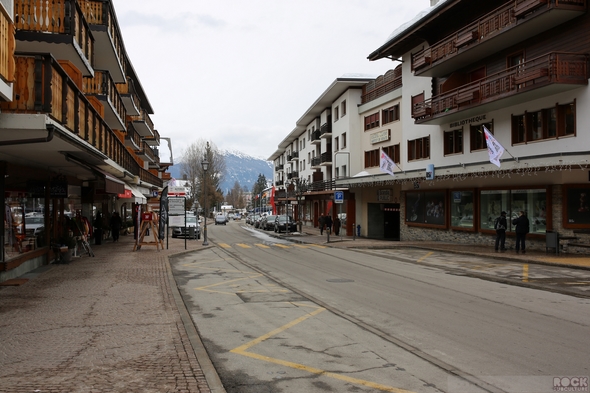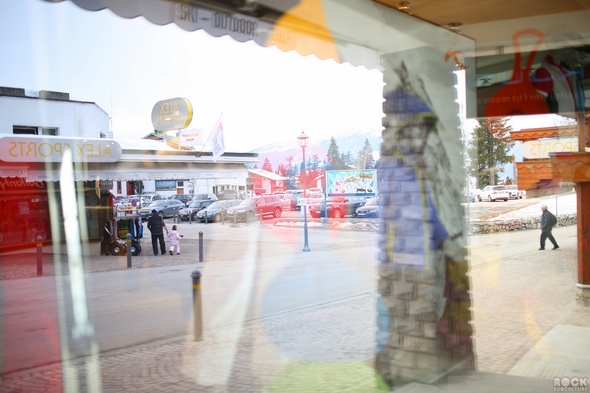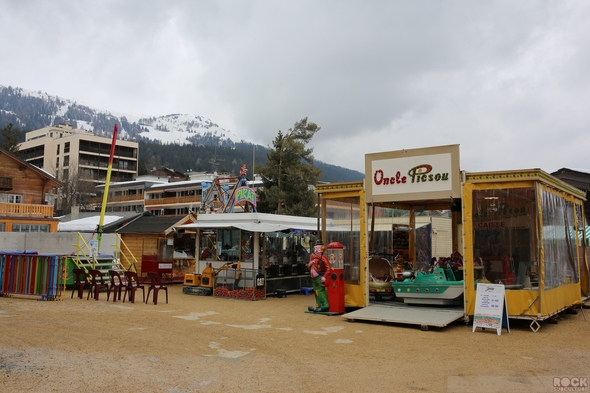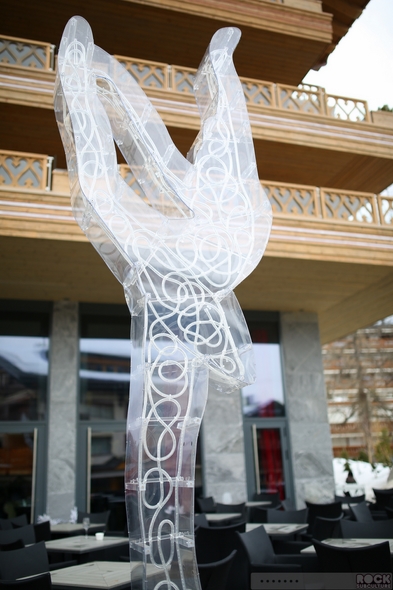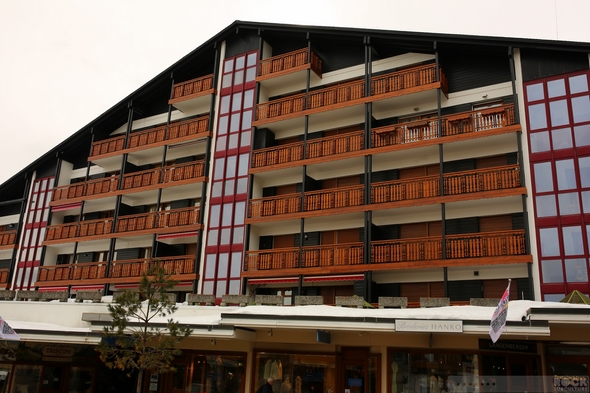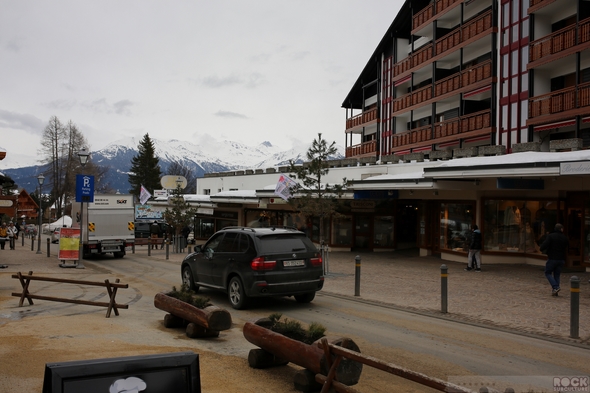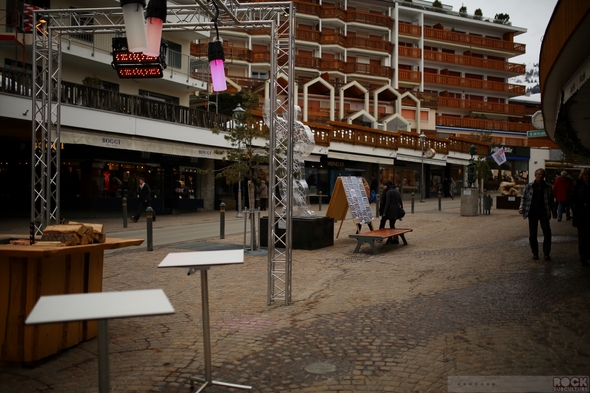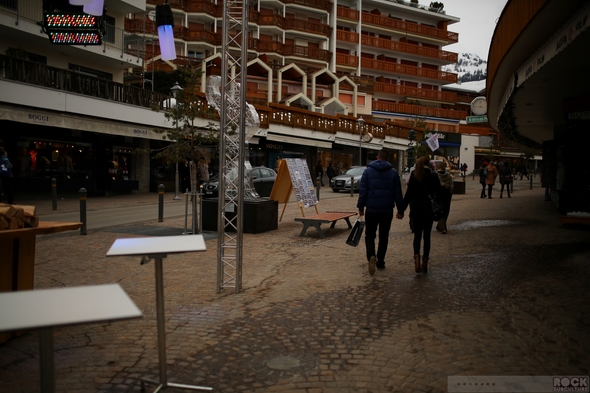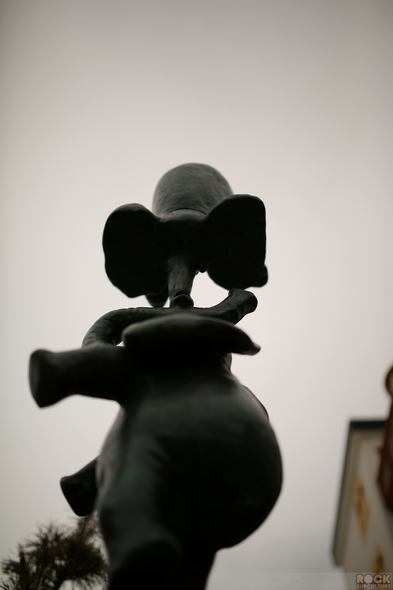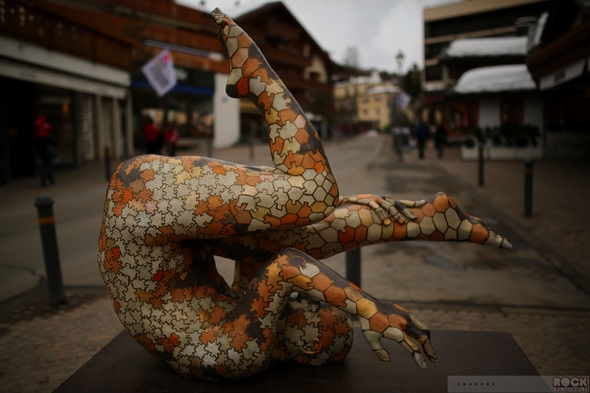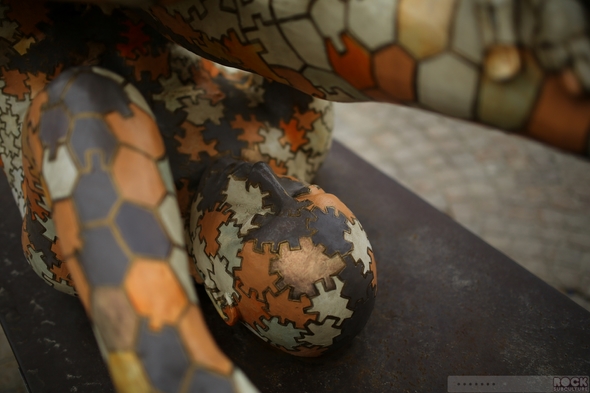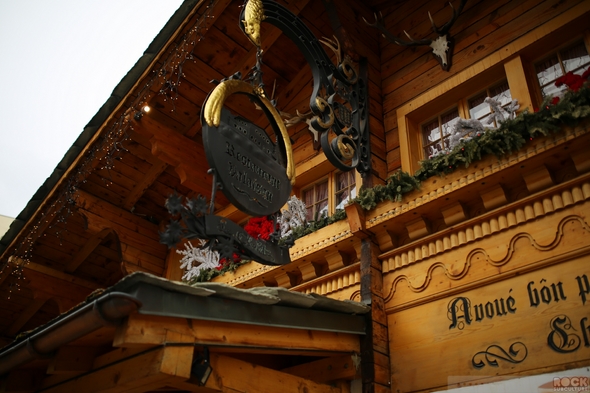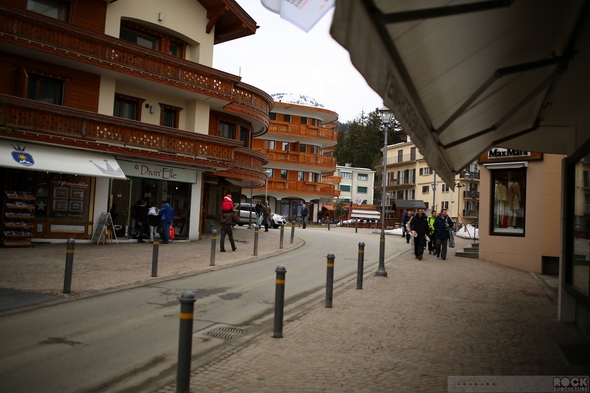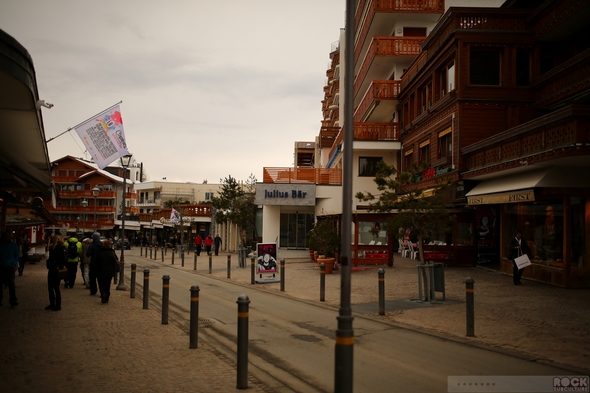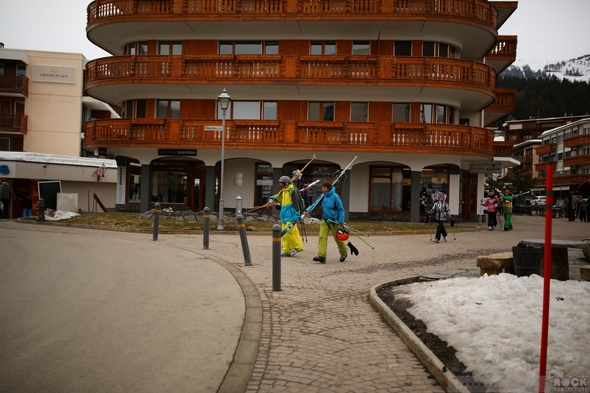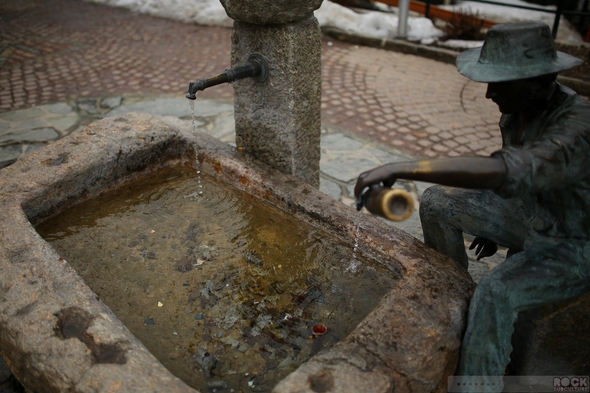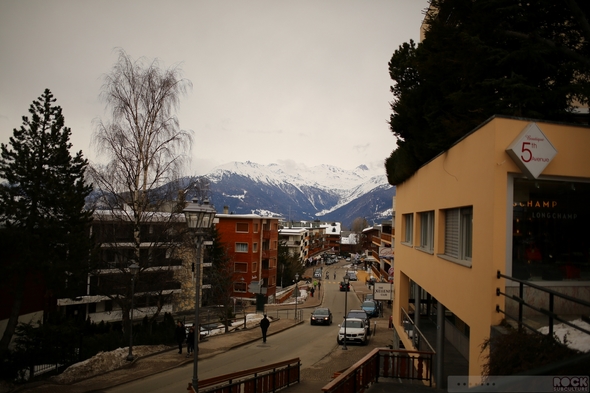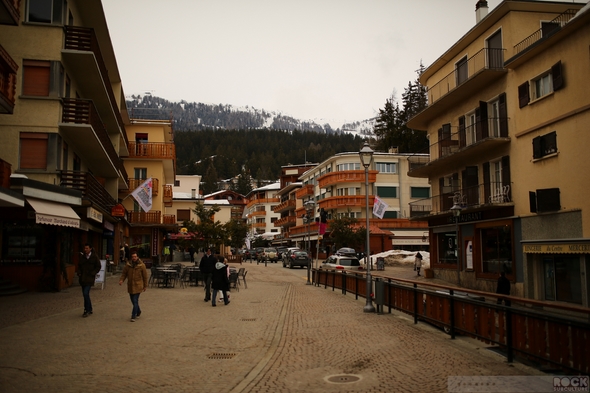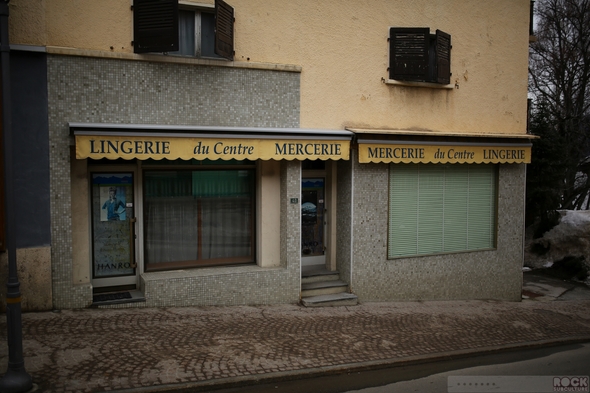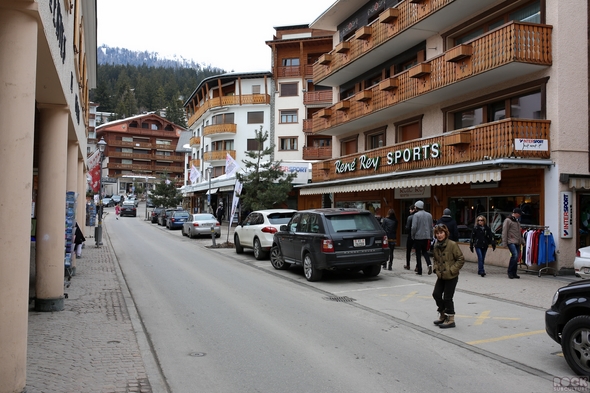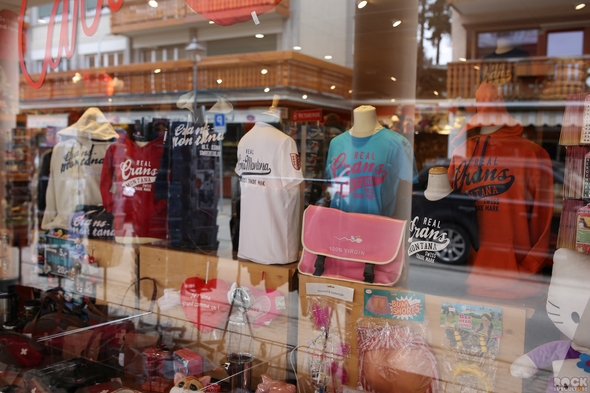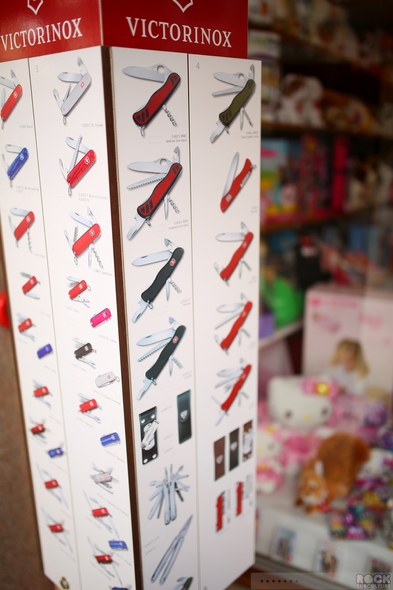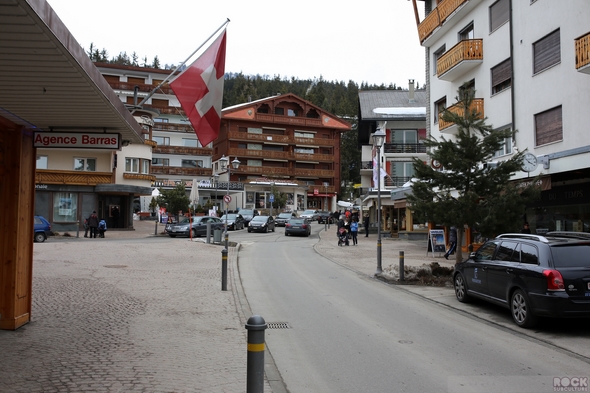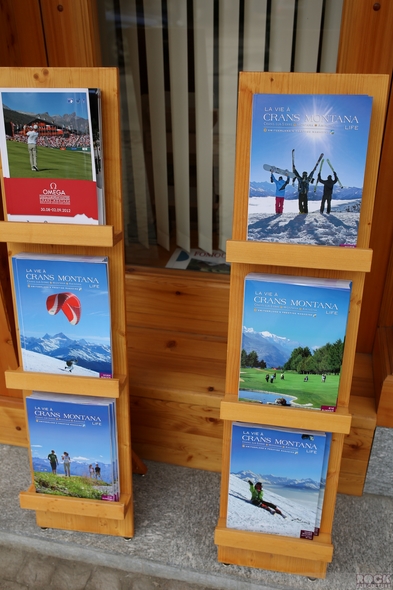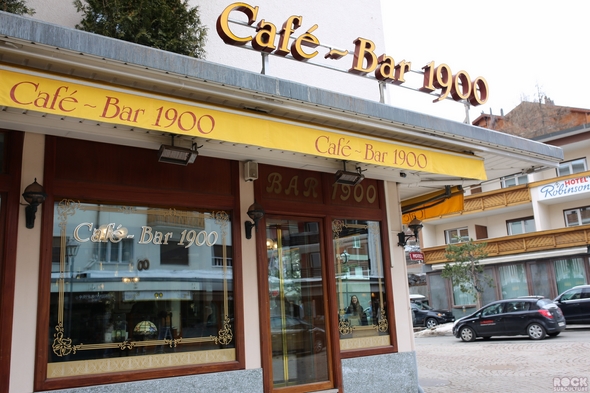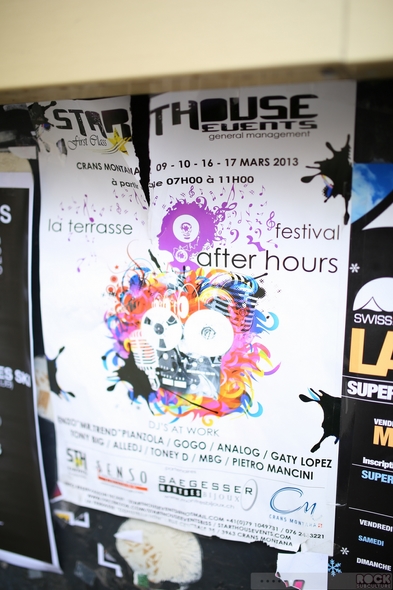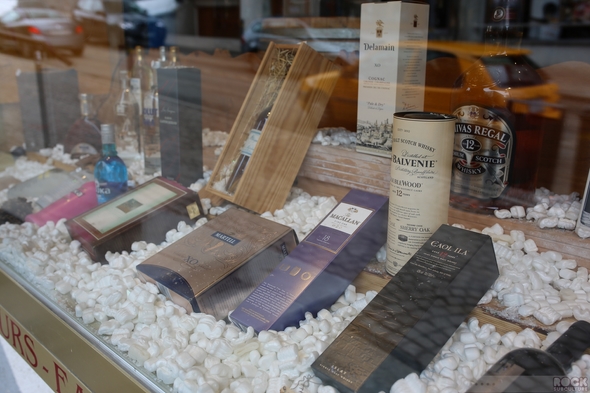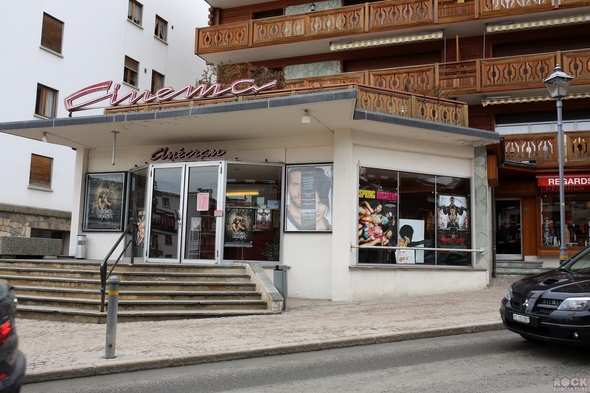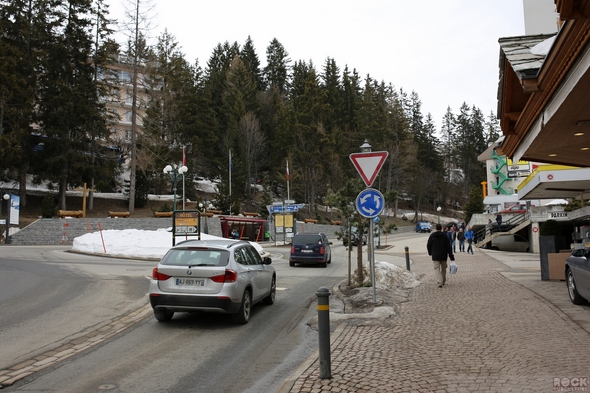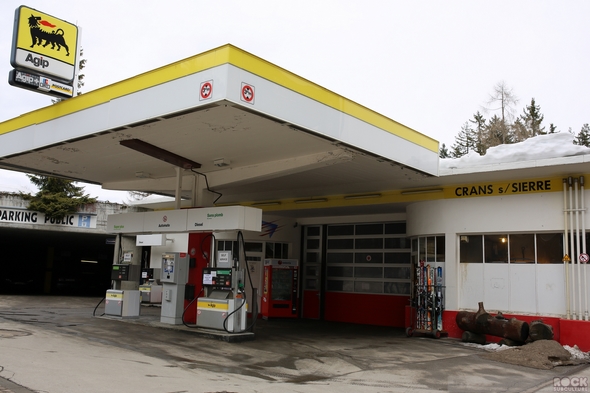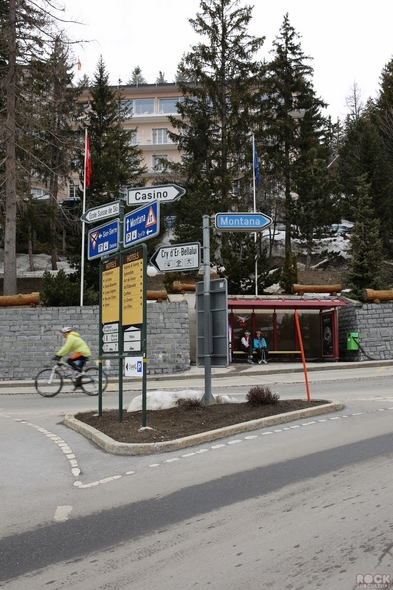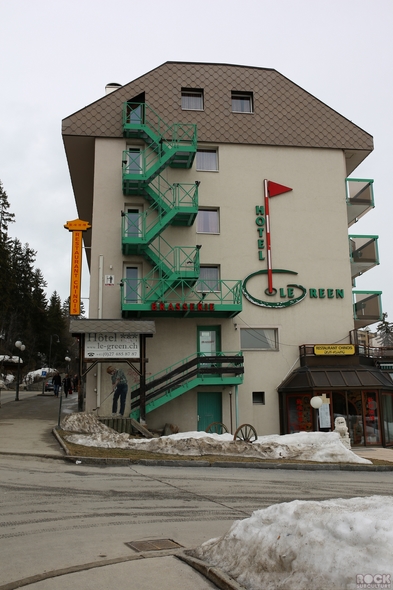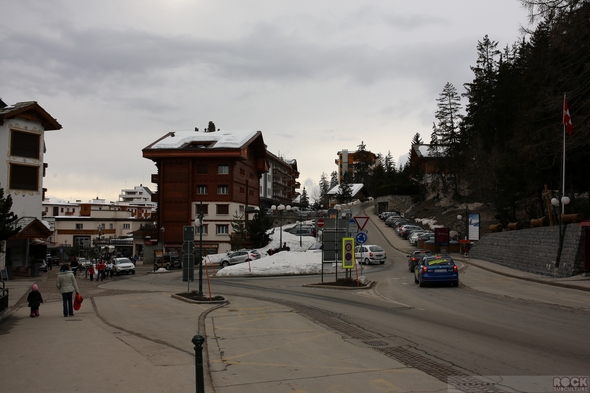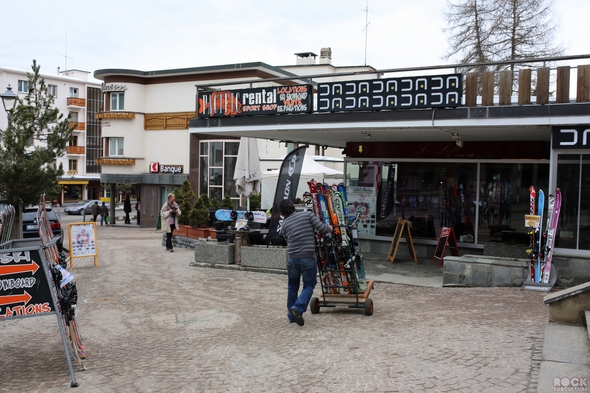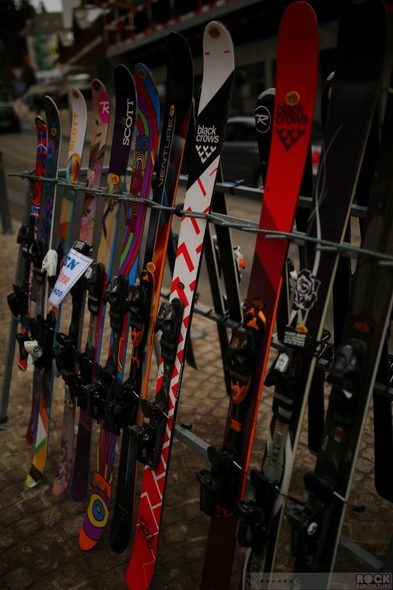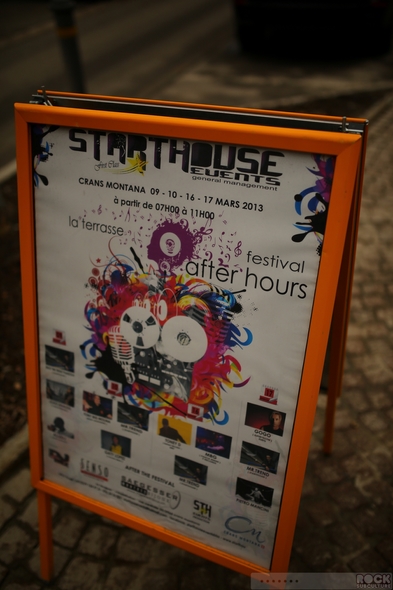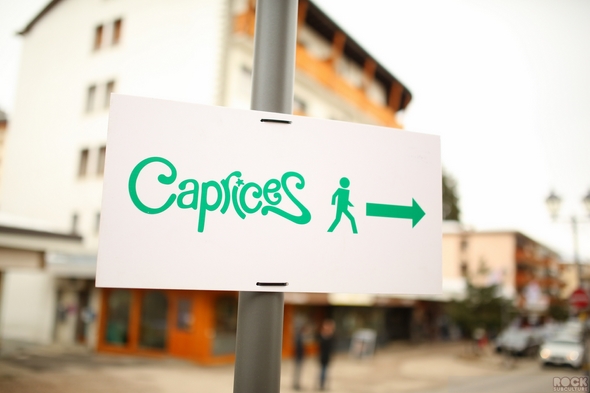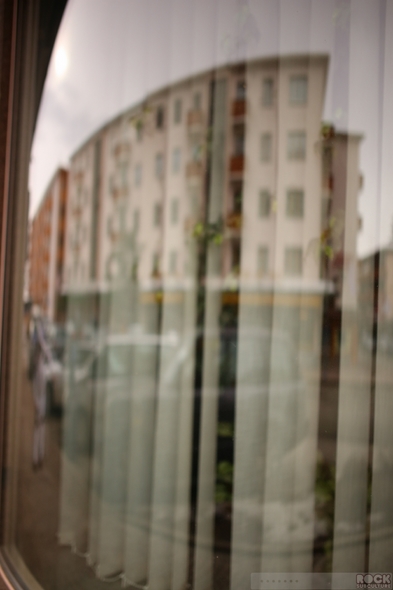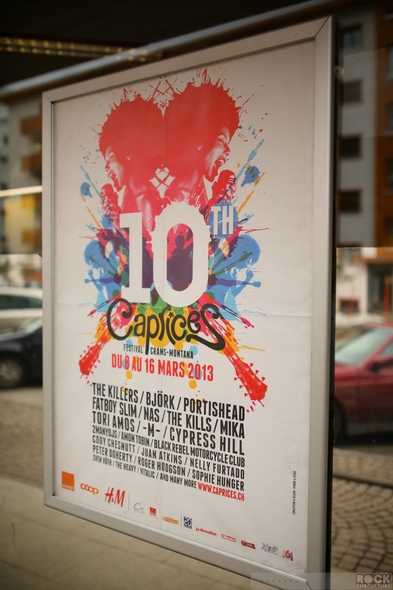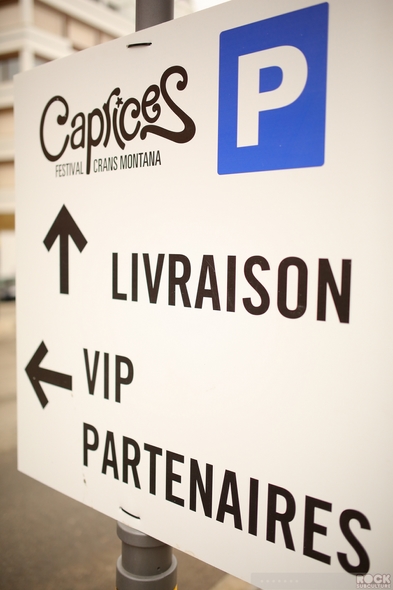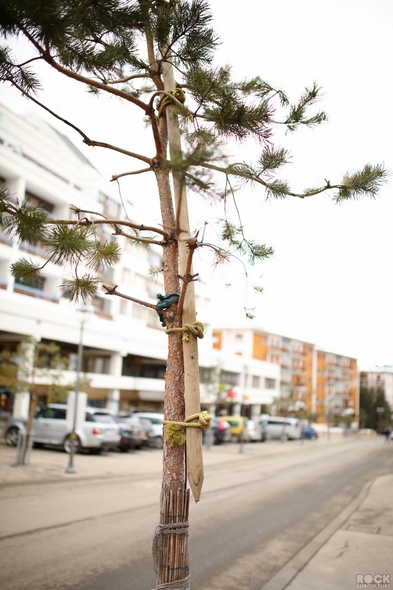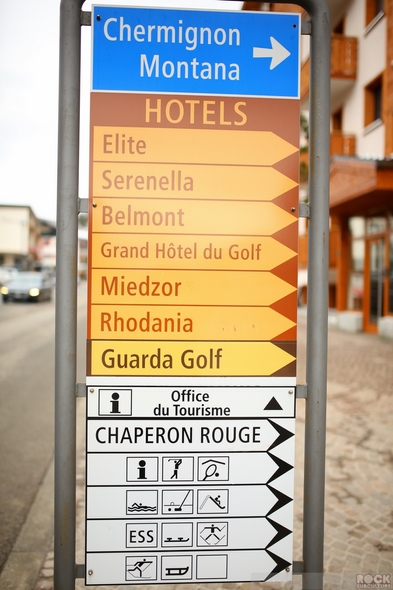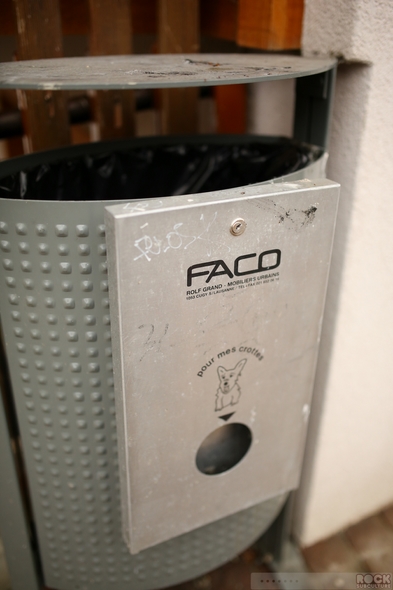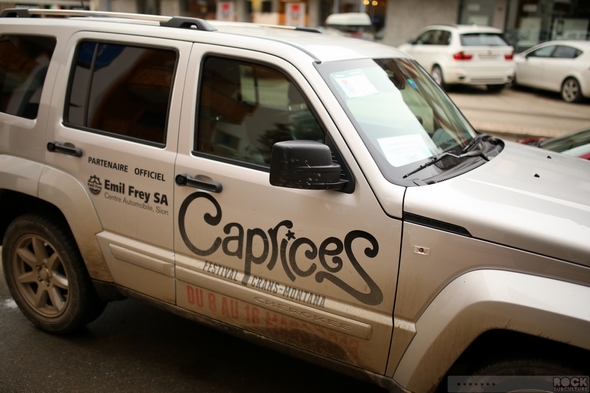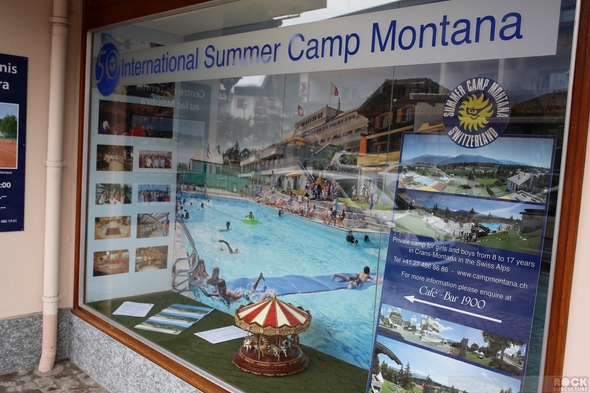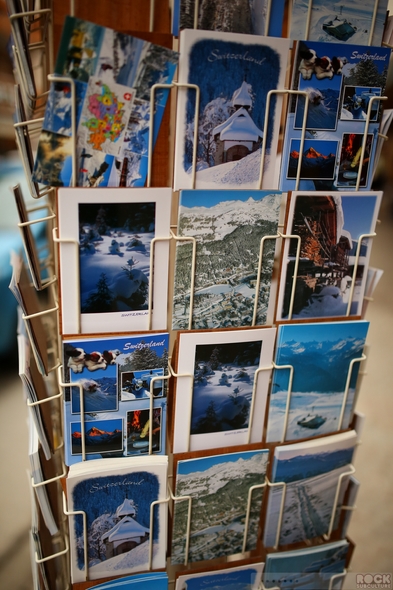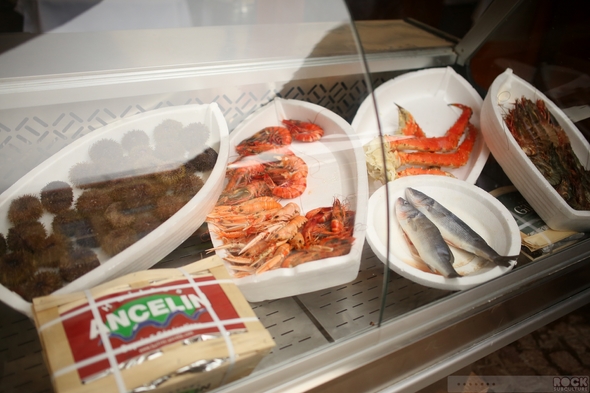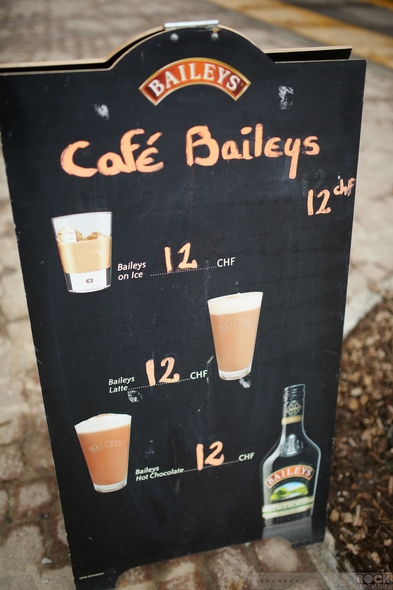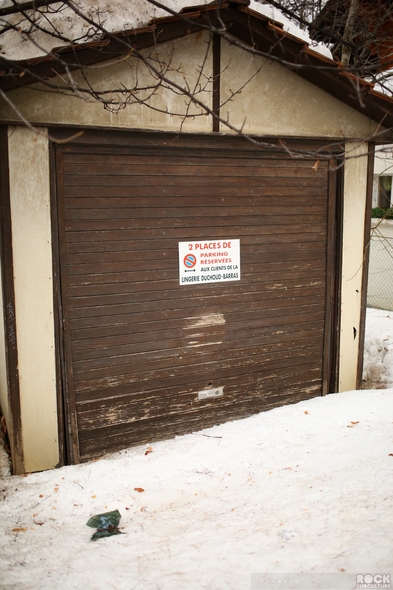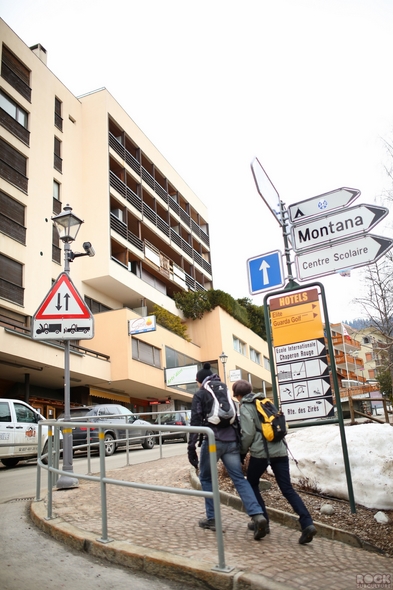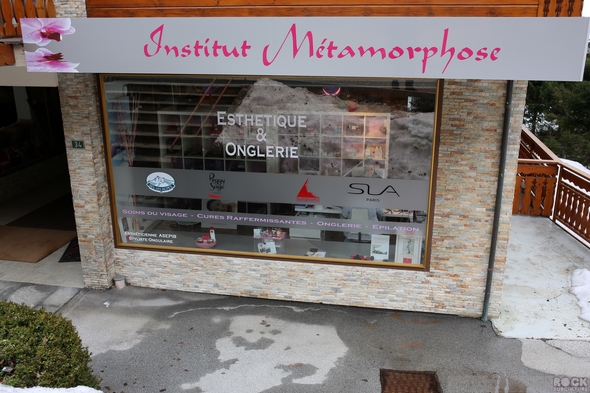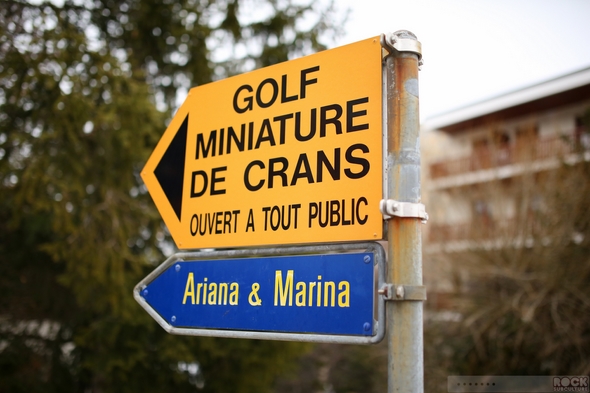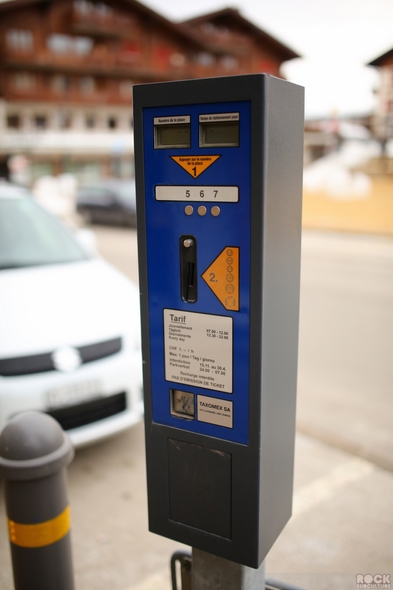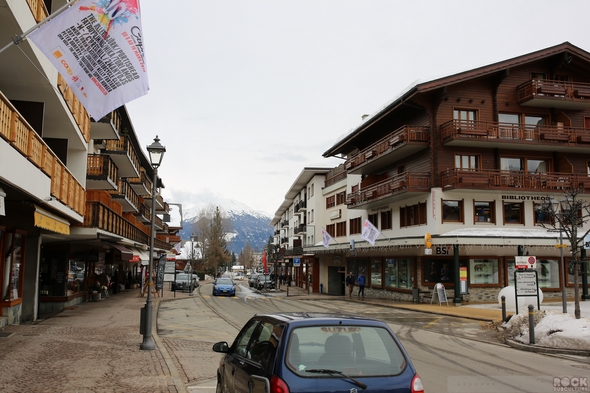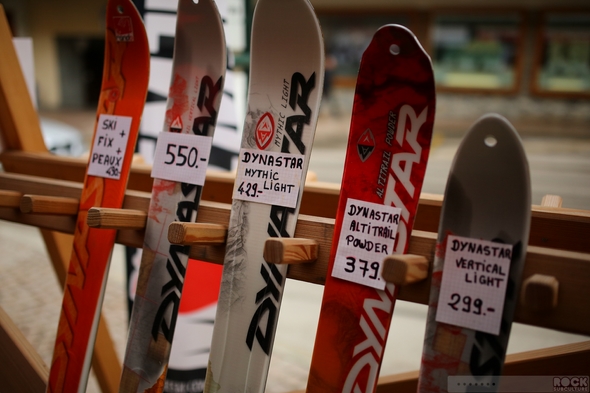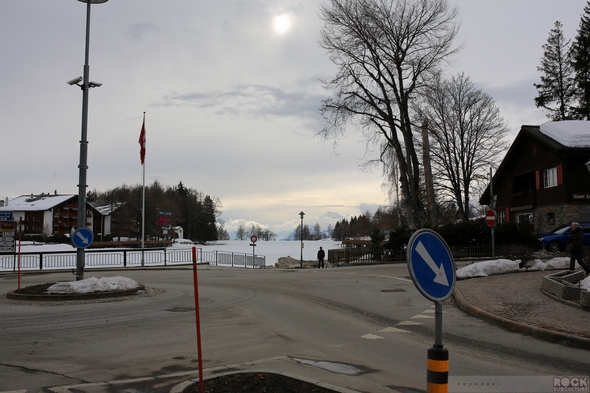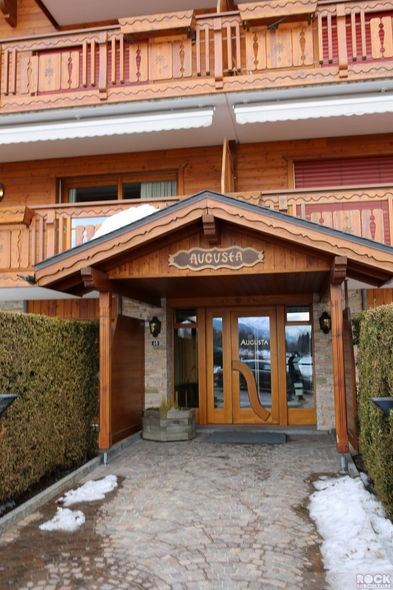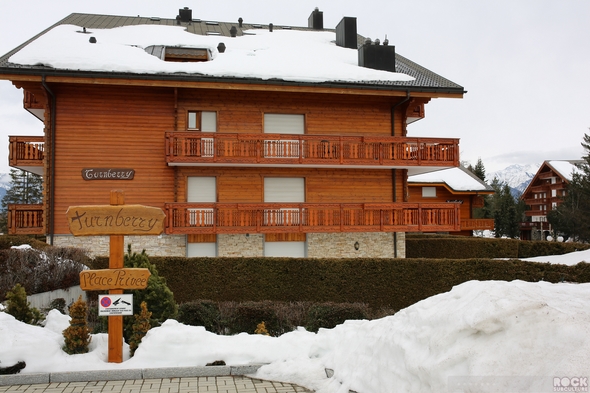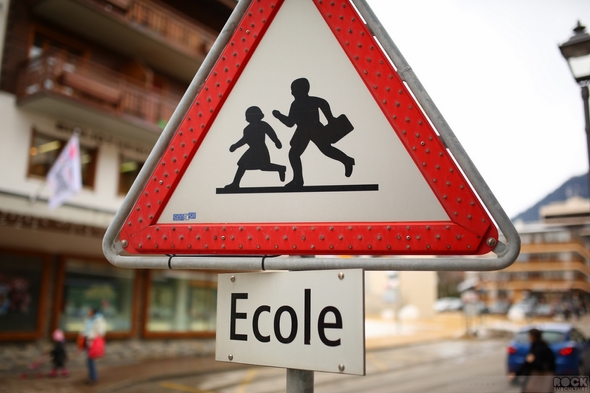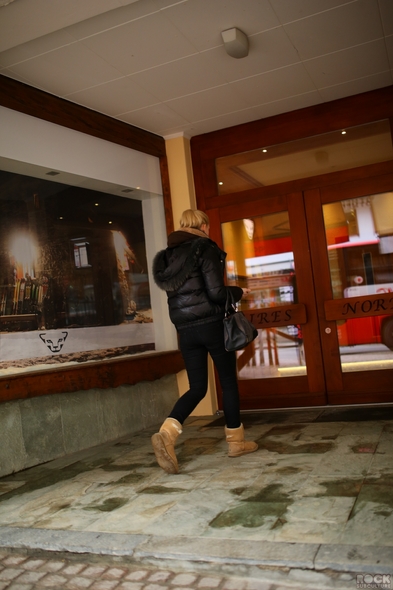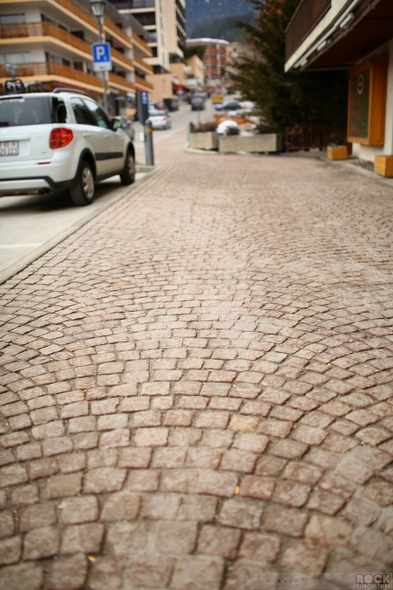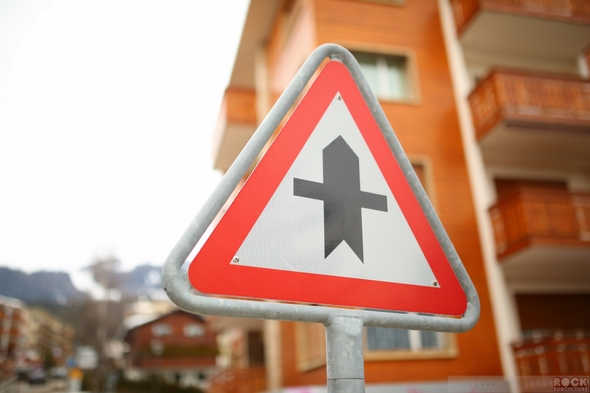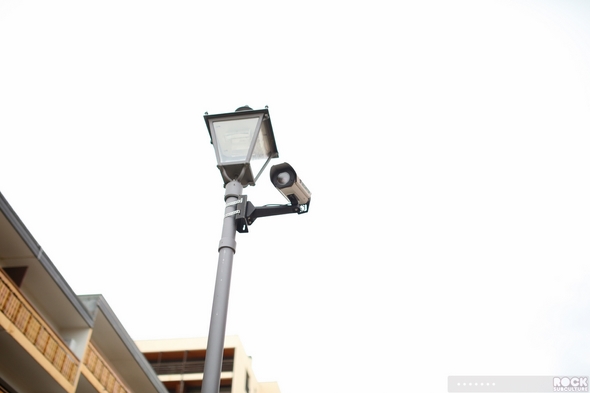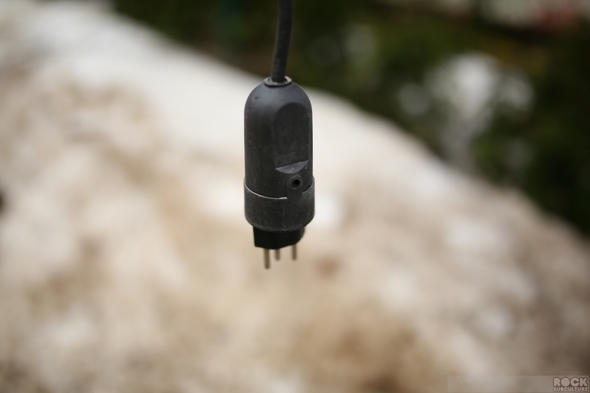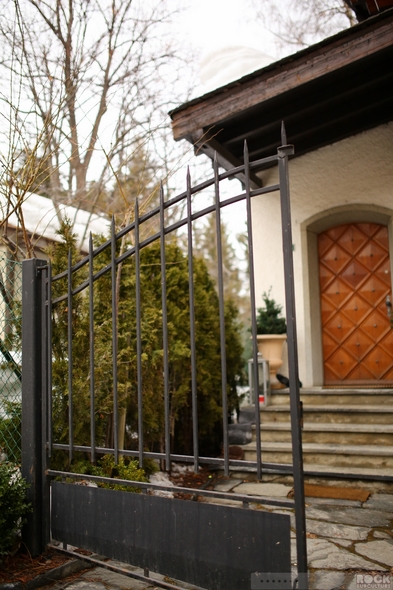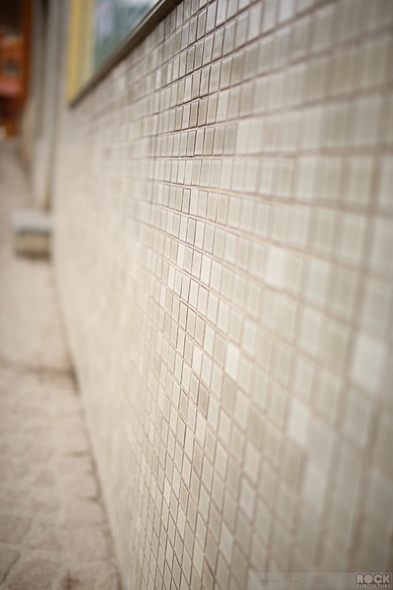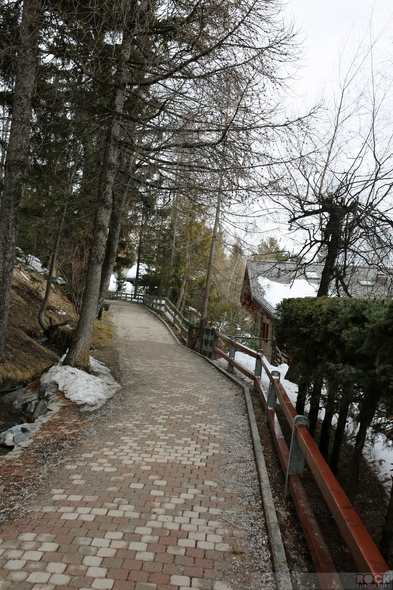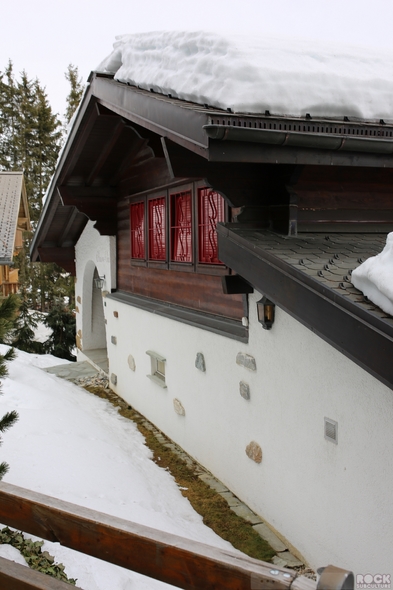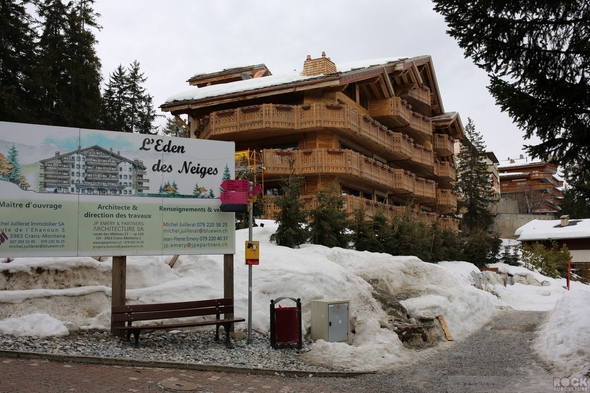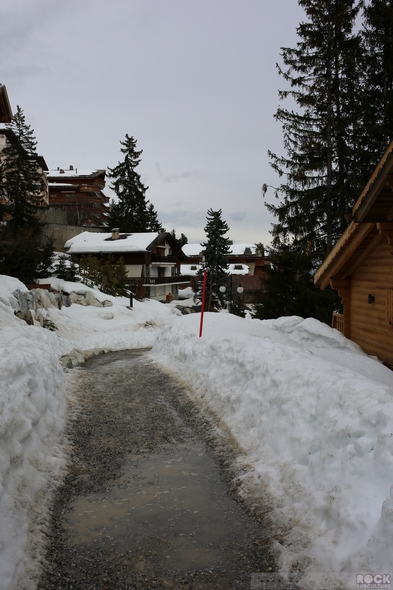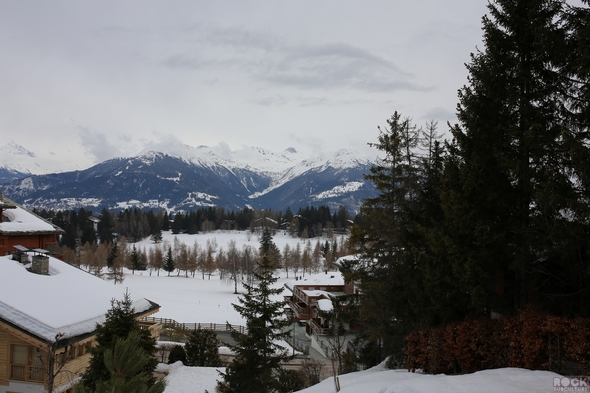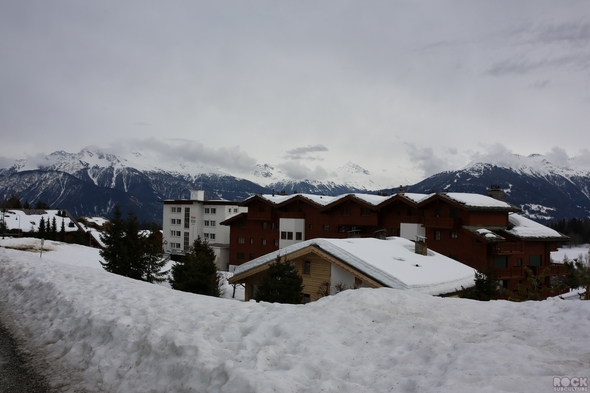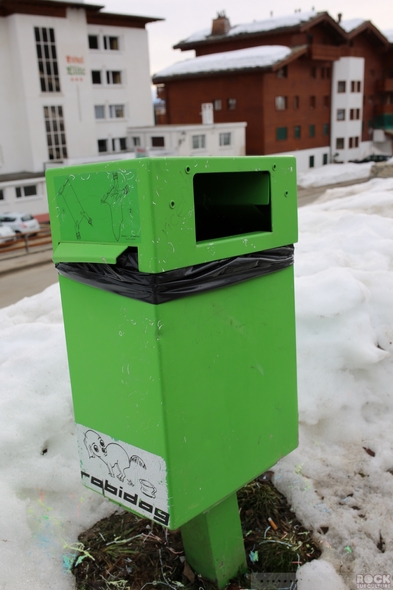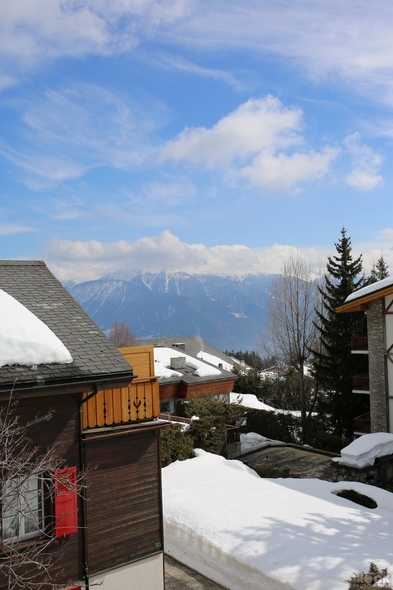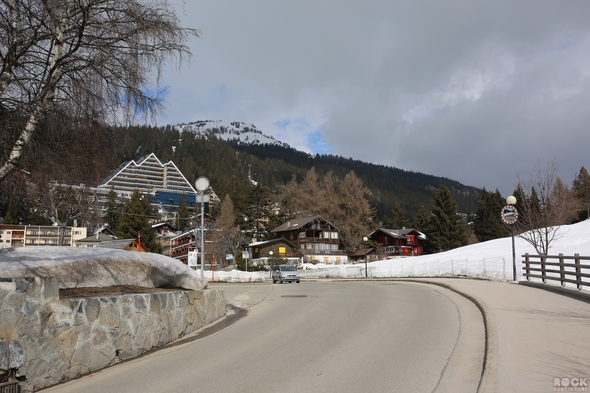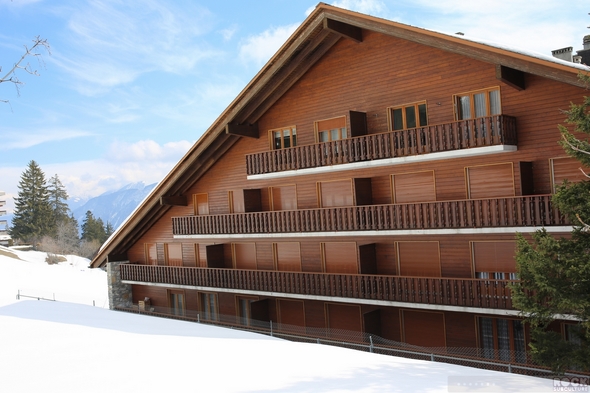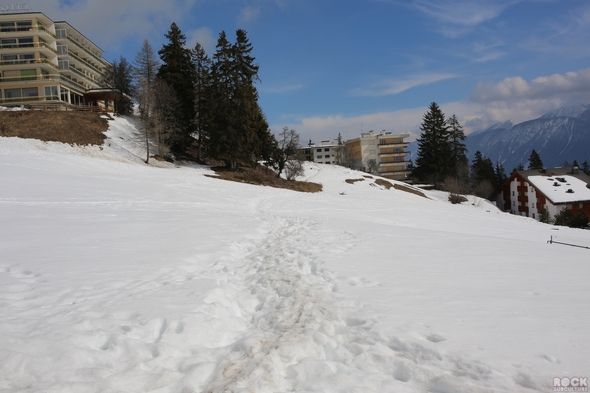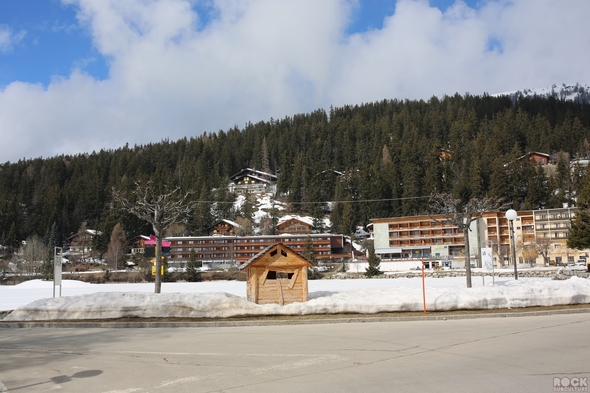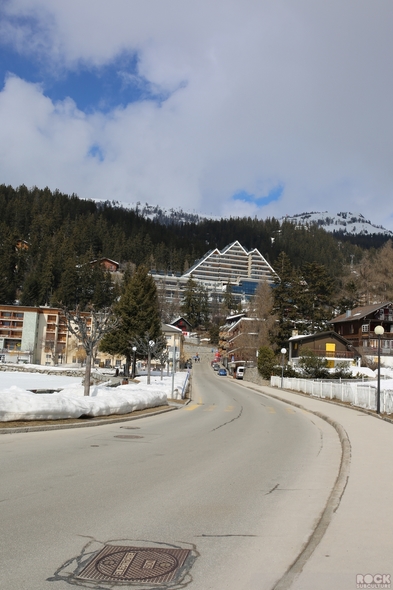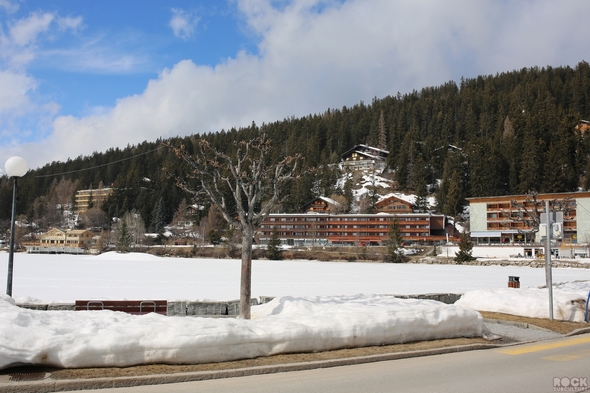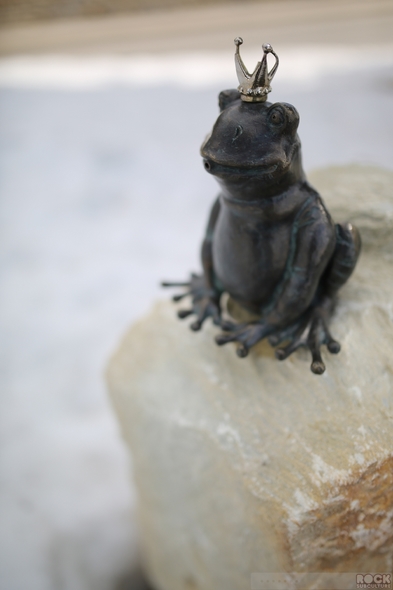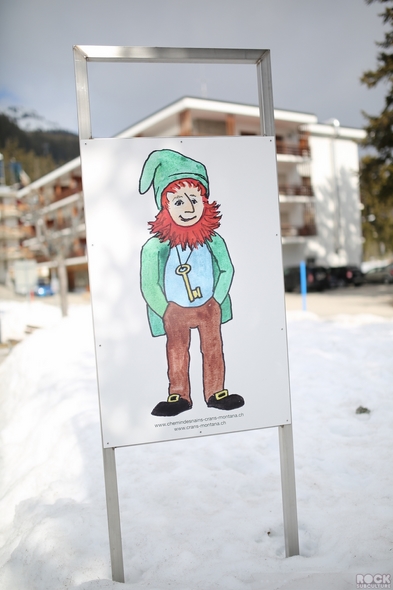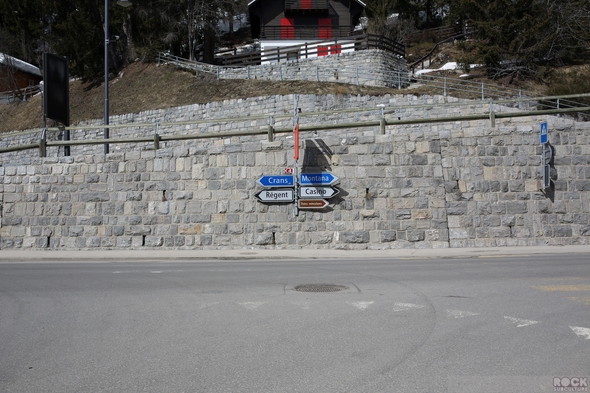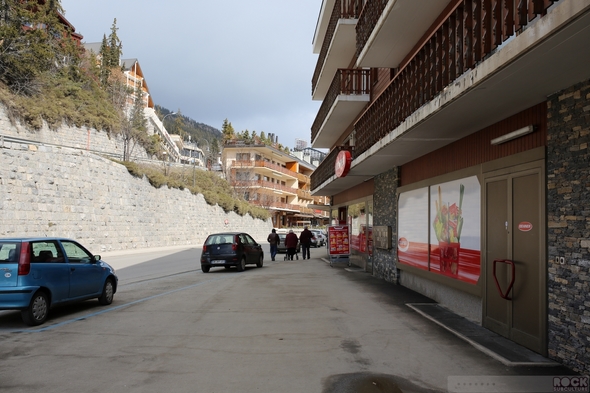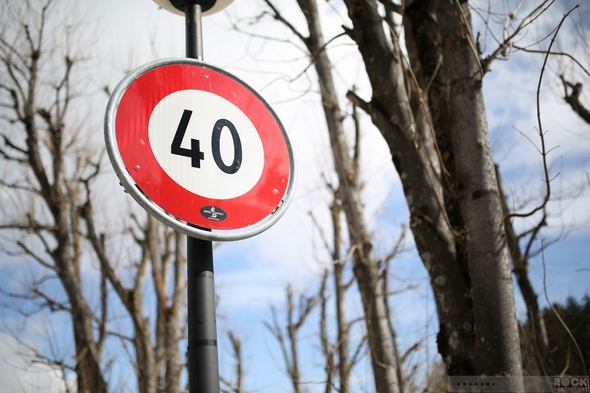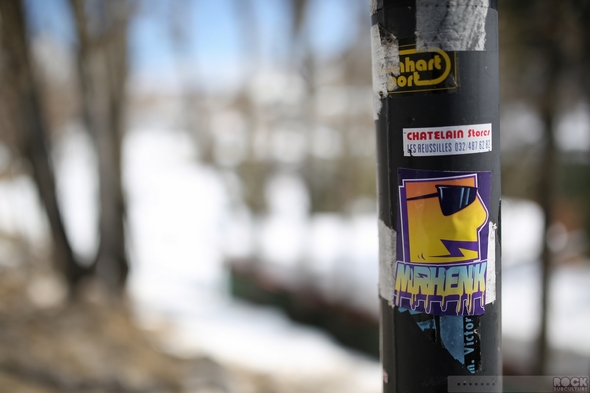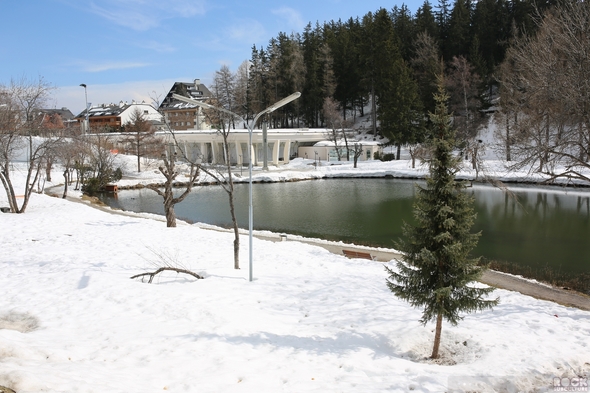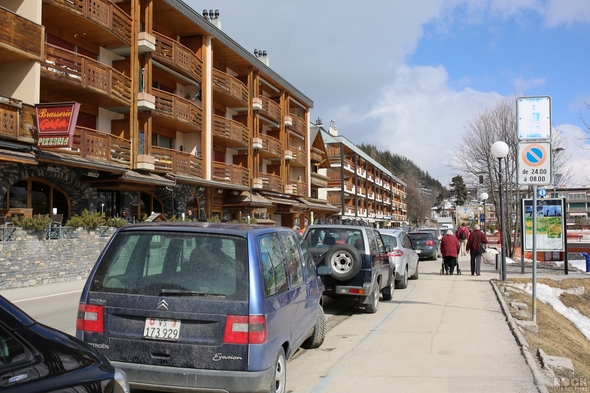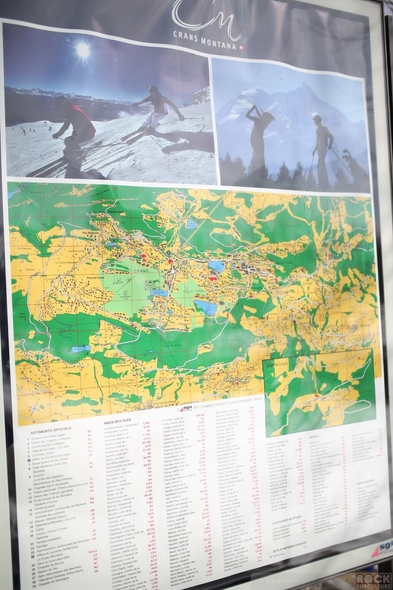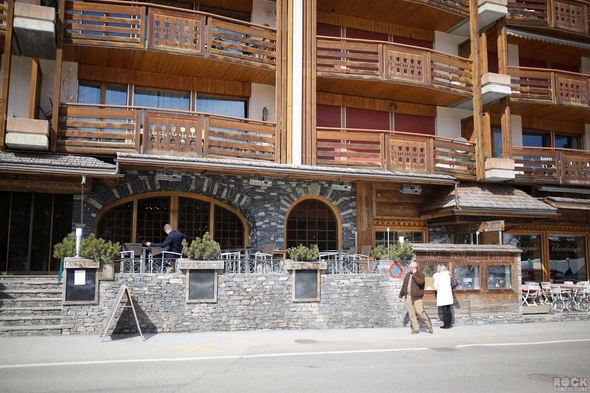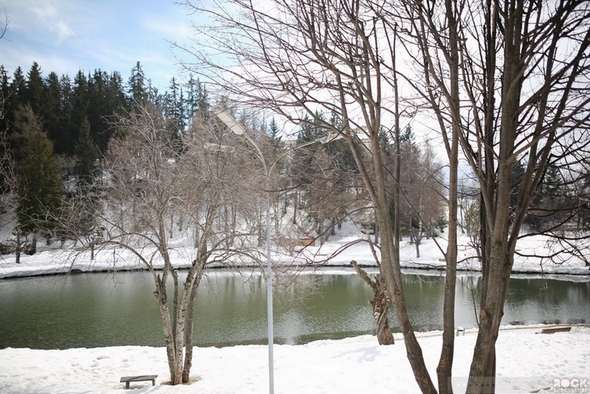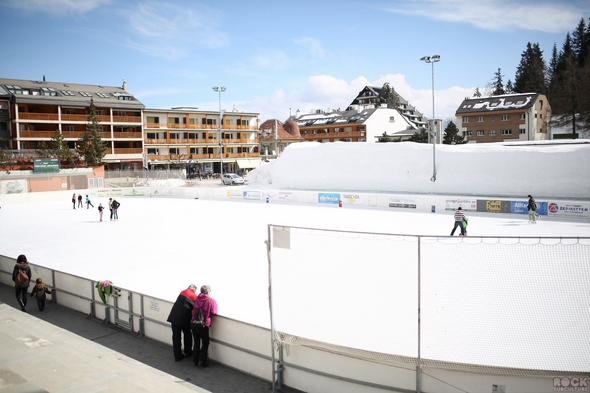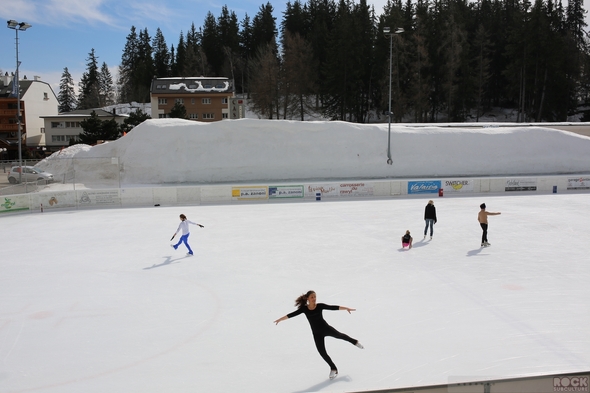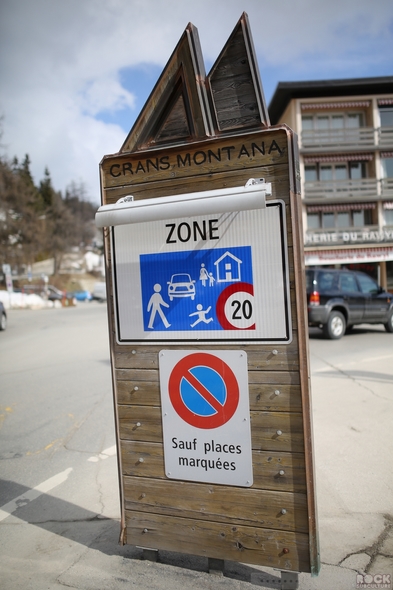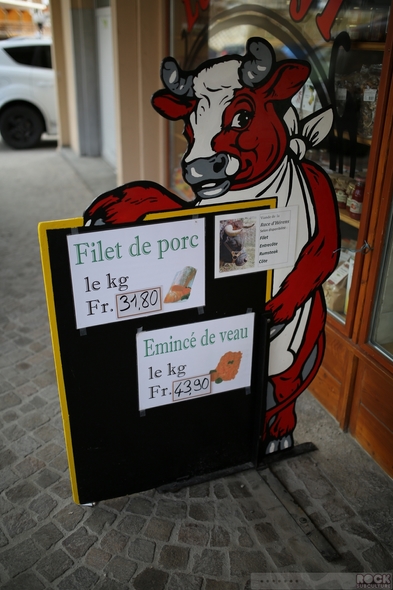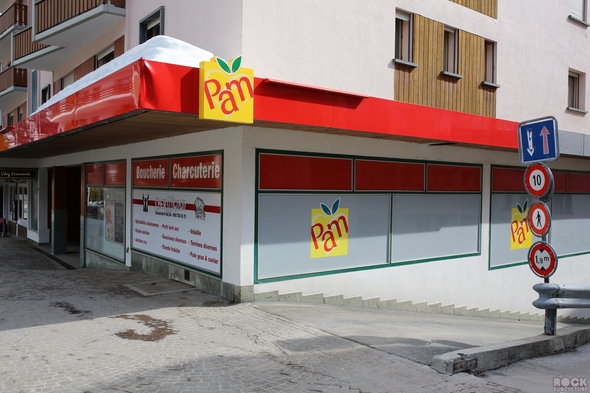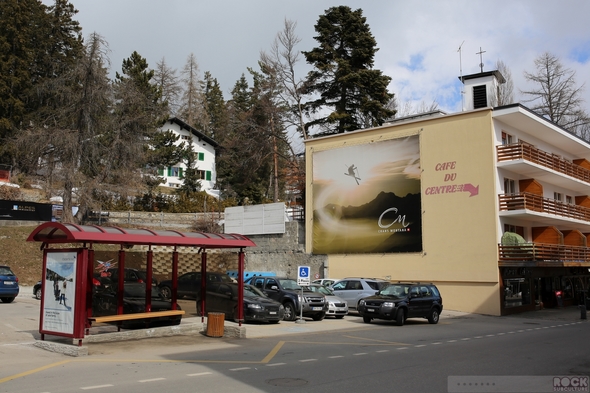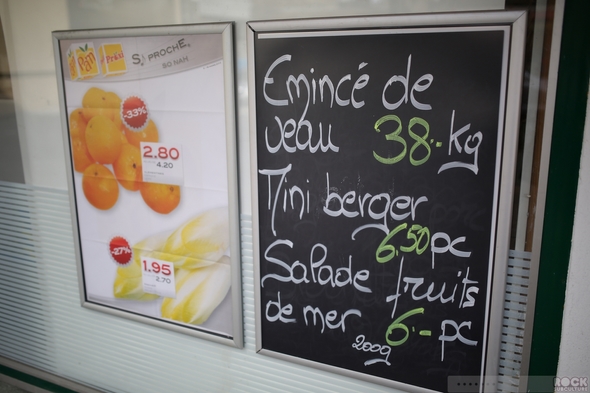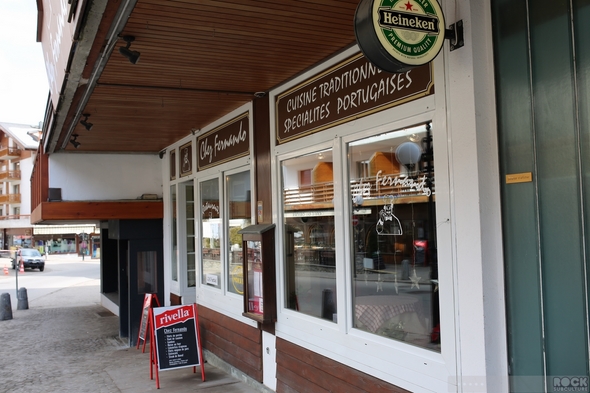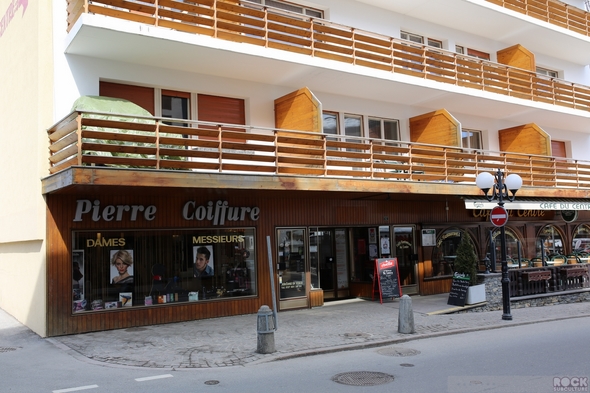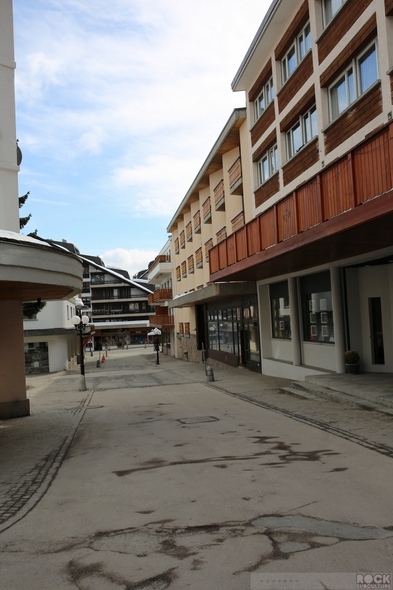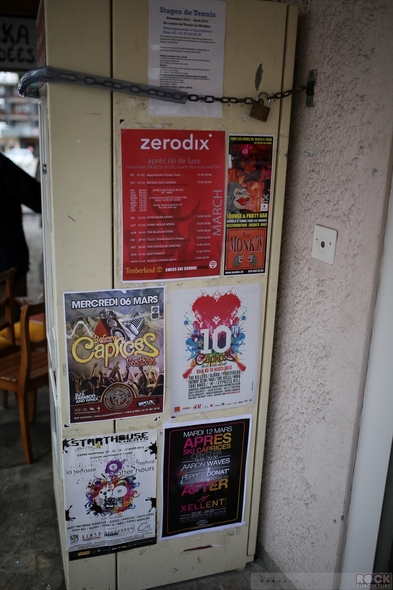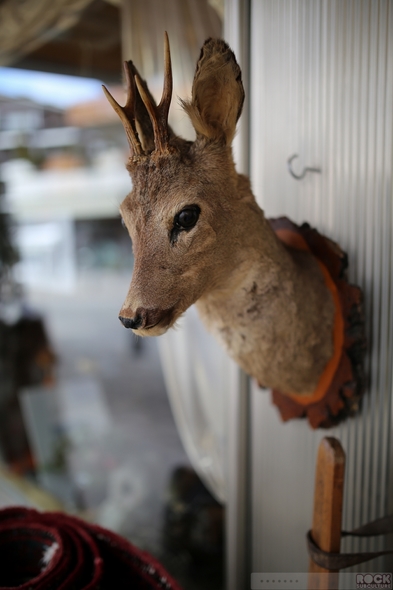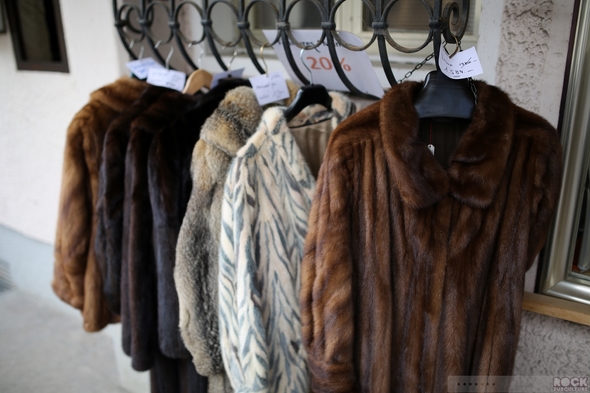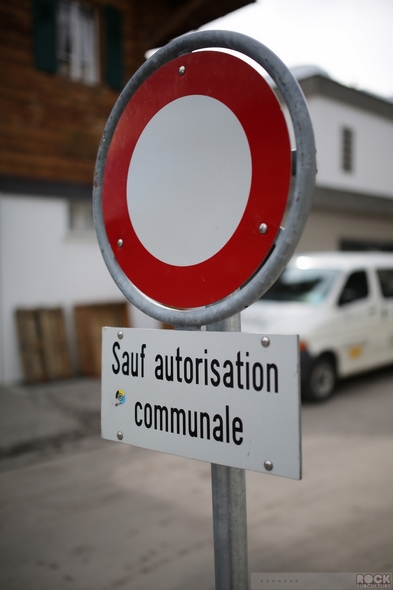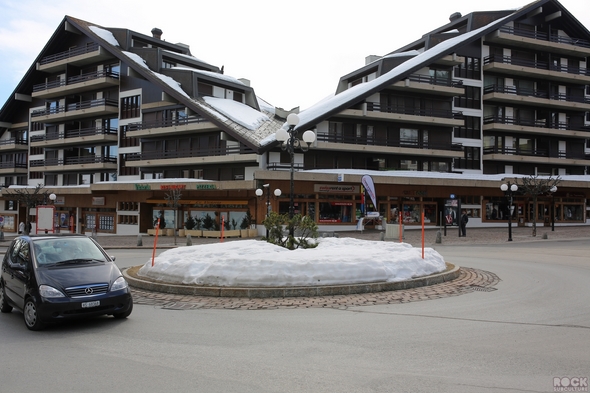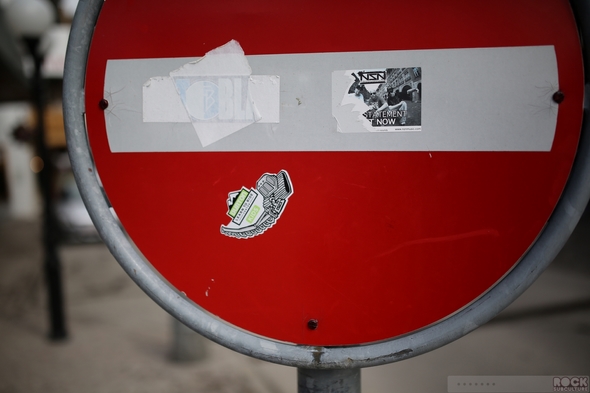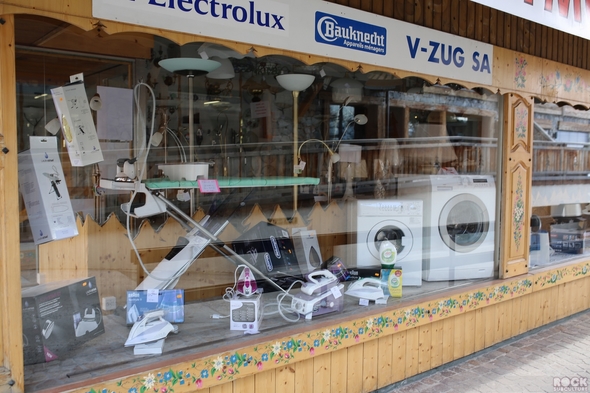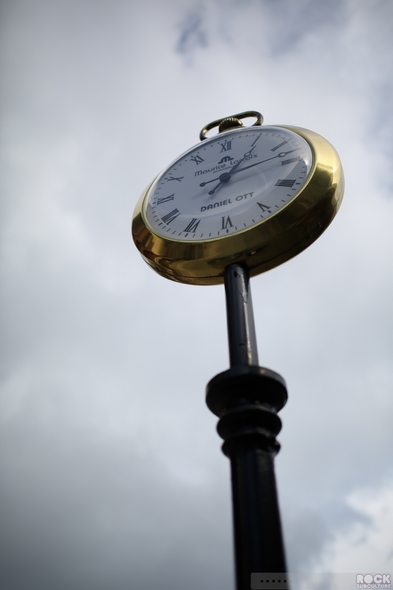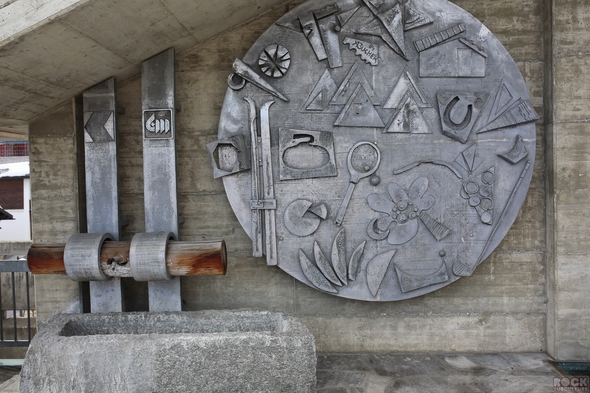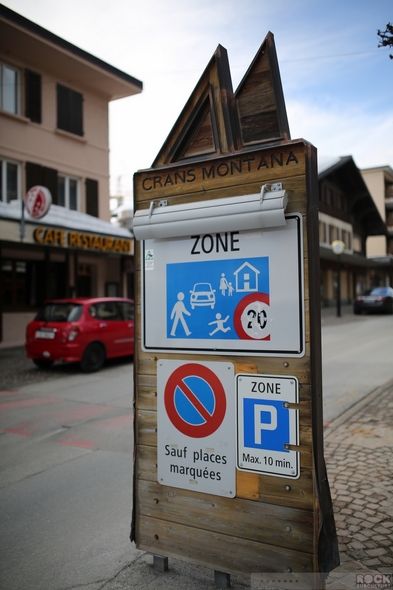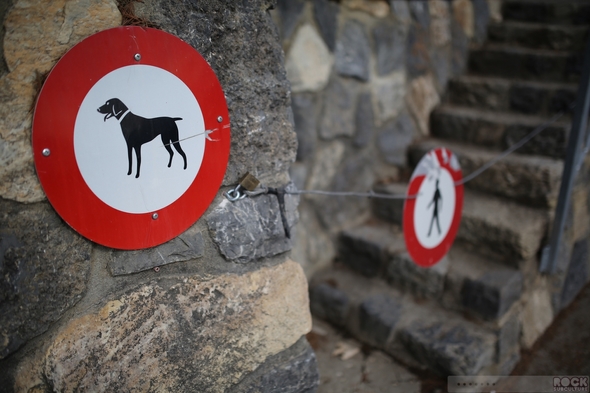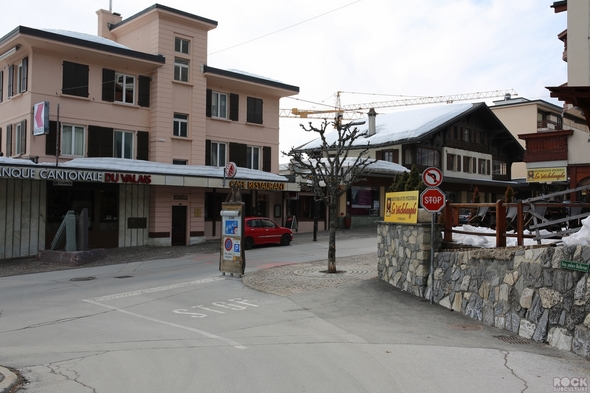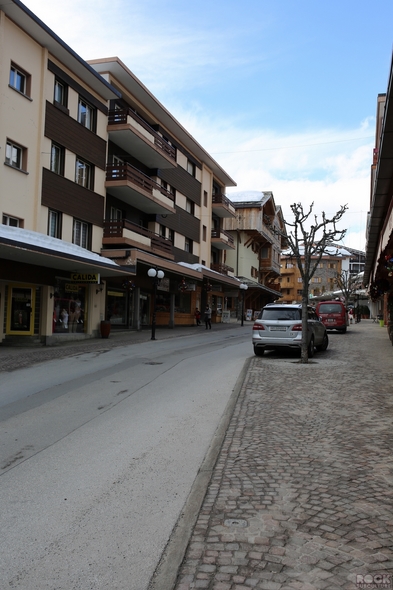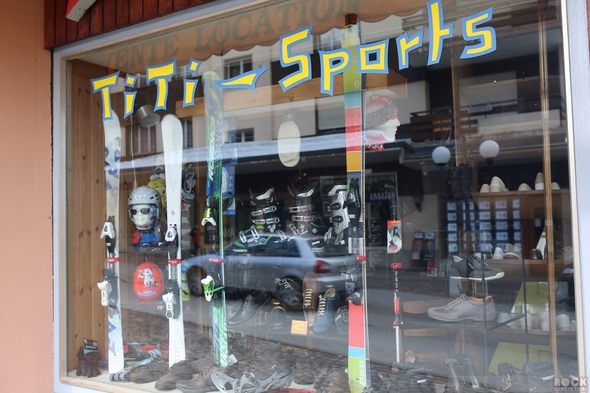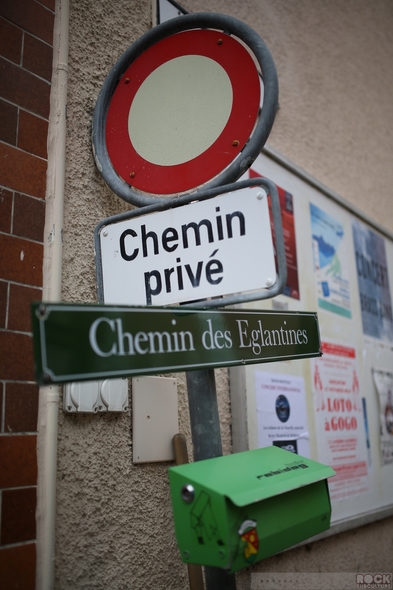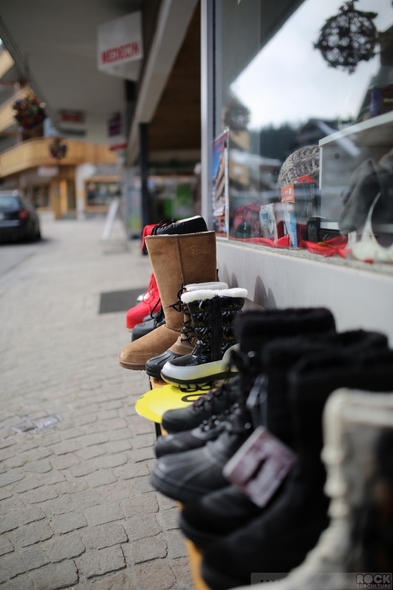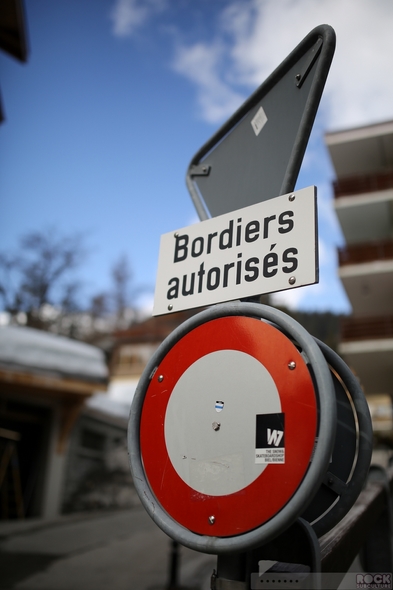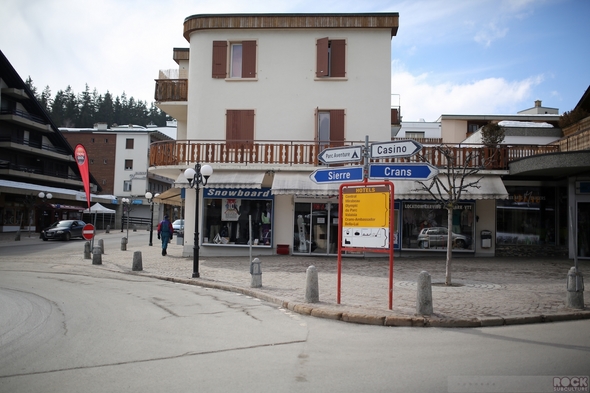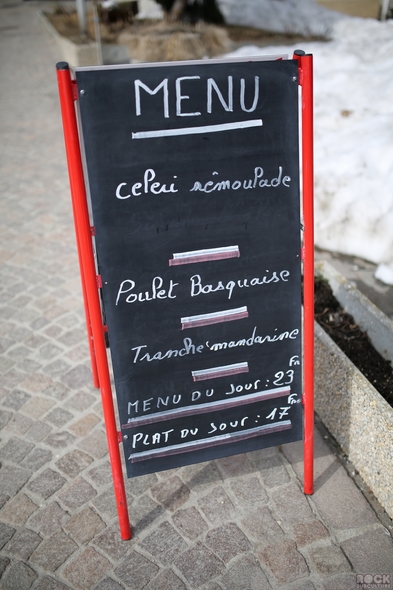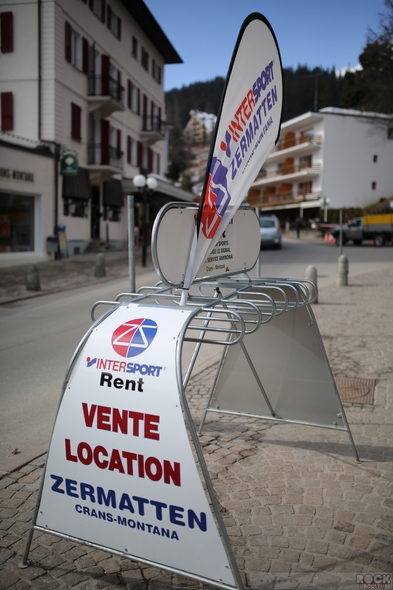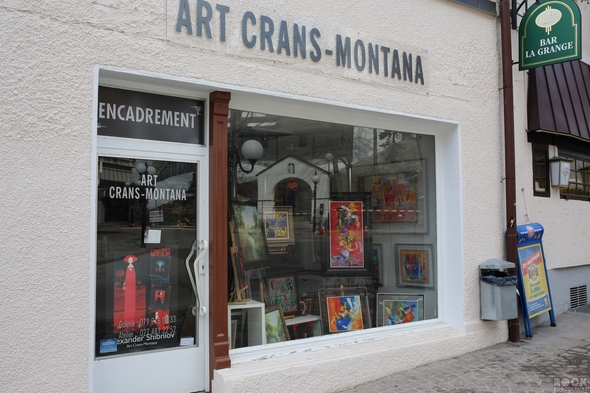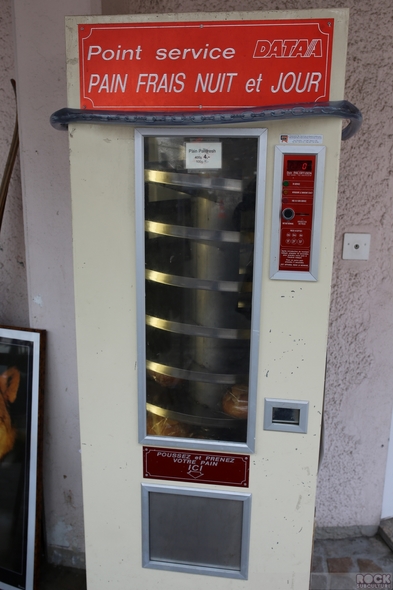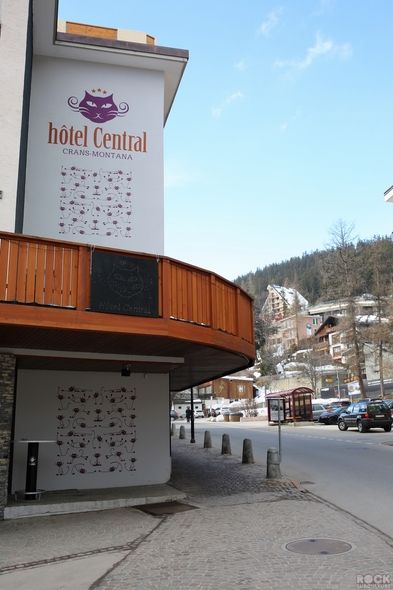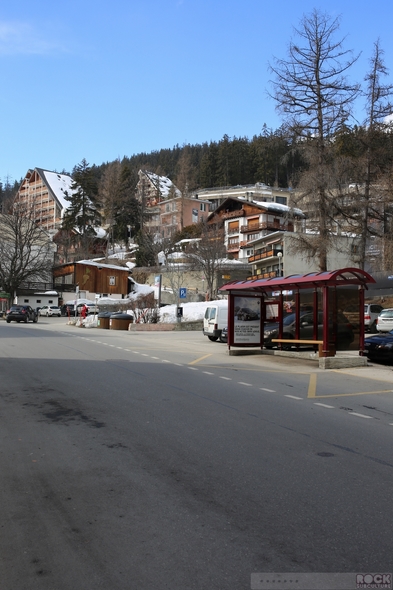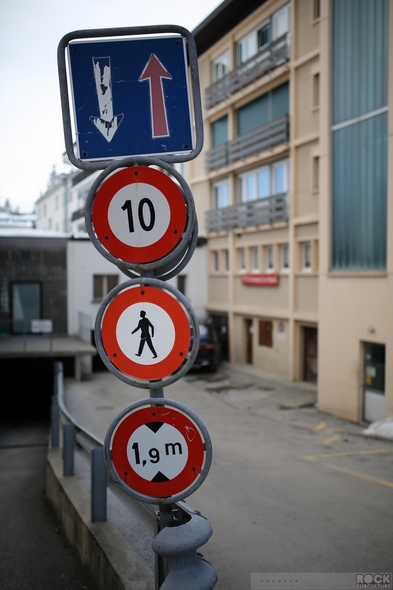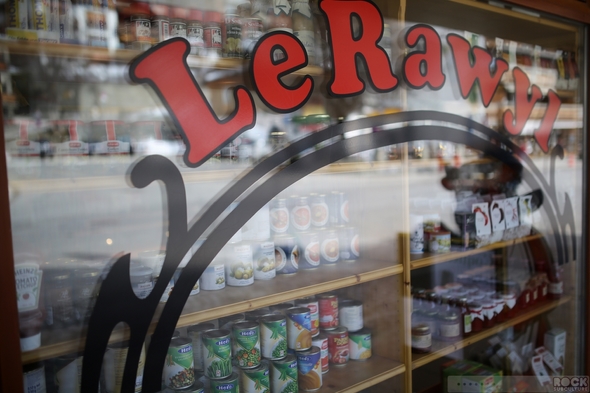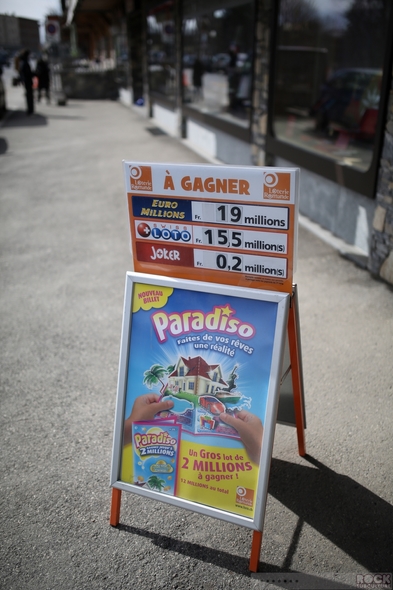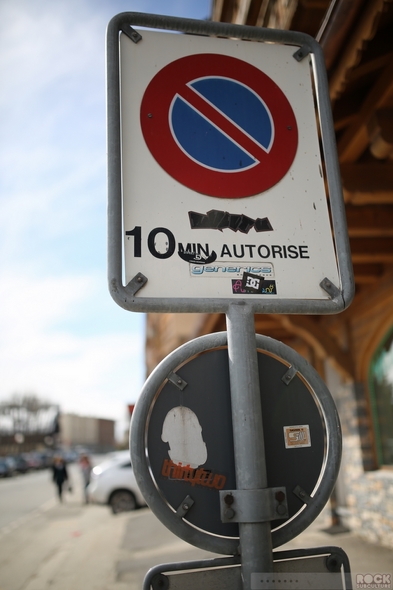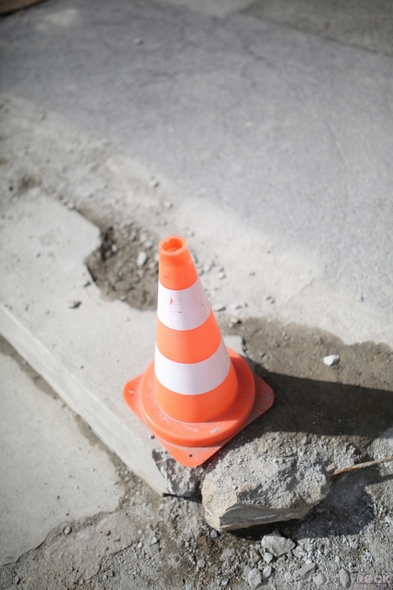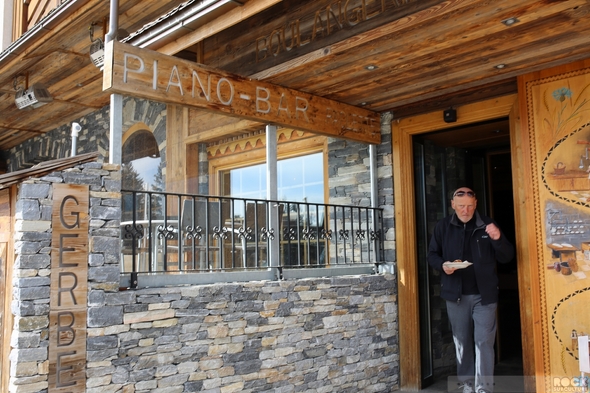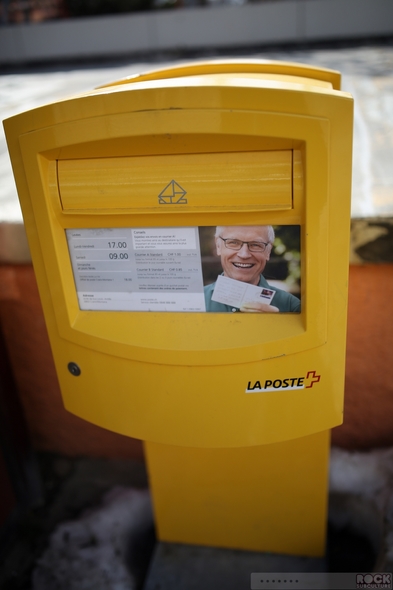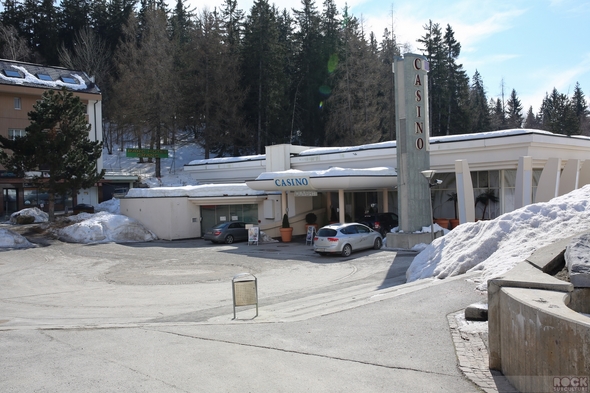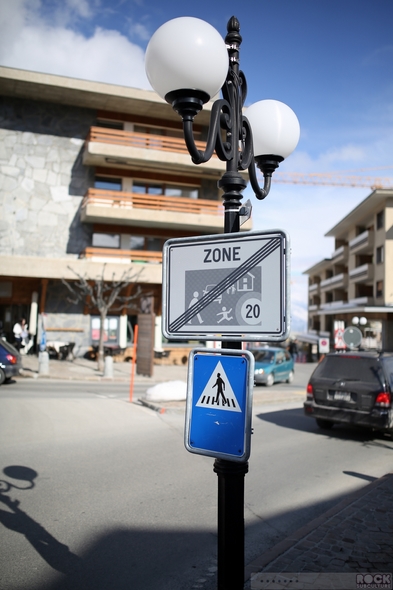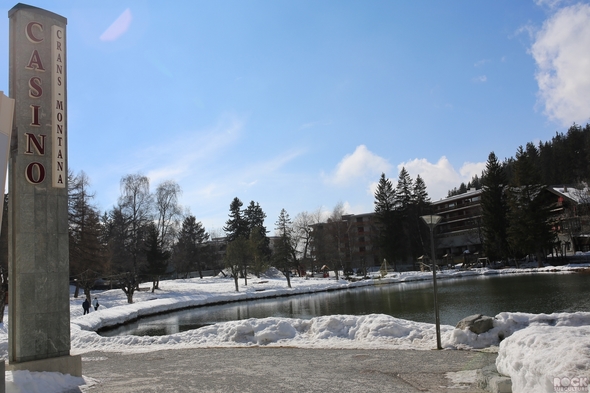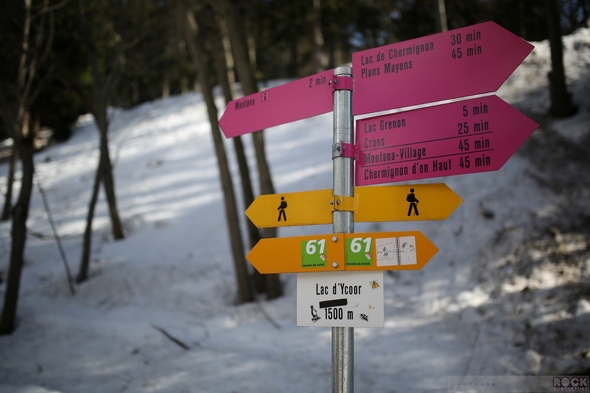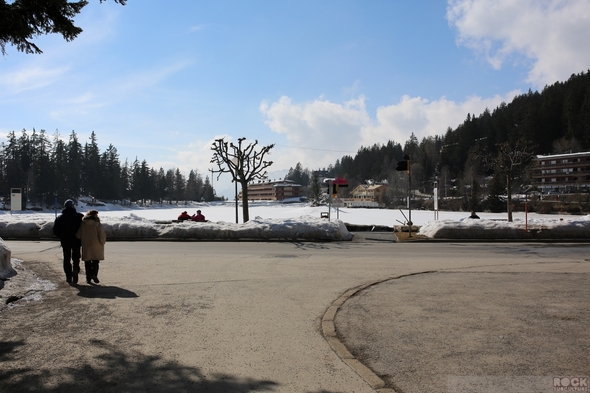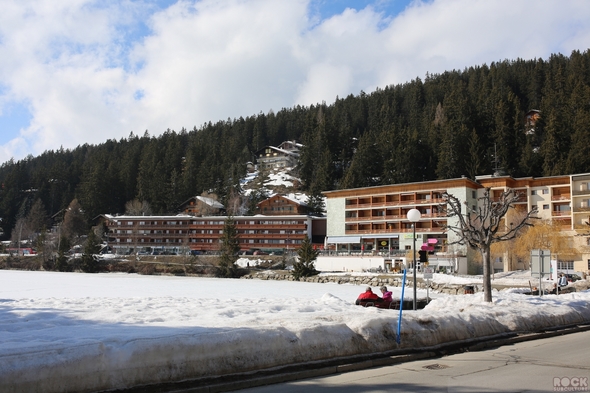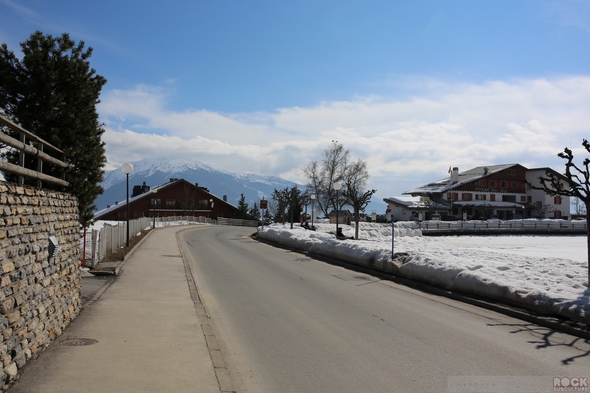 All coverage of Caprices Festival can be found via the following link: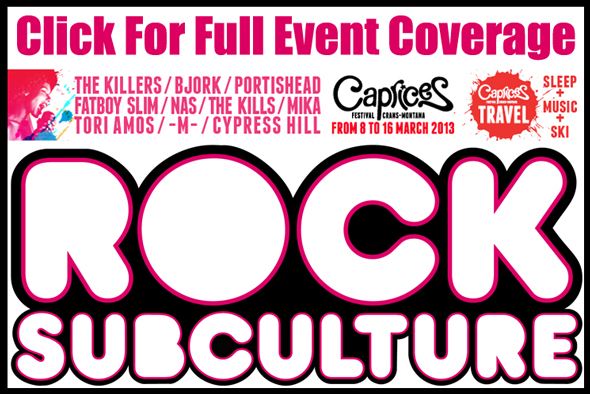 Jason DeBord