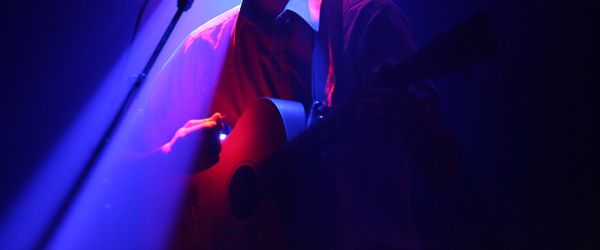 Day 6 of Caprices Festival in Crans-Montana, Switzerland was unfortunately one of disappointment for all involved, as headliner The Killers were not able to make to to play their set due to weather conditions.  I was really looking forward to seeing them again after their epic show in their hometown of Las Vegas that closed out 2012.  The rest of the line up for the evening was present, and this included many, many acts, of which I viewed four in whole or part, including the headliner by default The Spinto Band, 2ManyDJs, SebastiAn, and March.  It was a high energy night for both rock and DJ/electronic music.
If you want a general overview of this special festival, check out my ongoing coverage as well as the official site as www.Caprices.ch.
Below is the official press release regarding the cancellation of The Killers and their appearance at the festival, which was not rescheduled:
The news has just come in: the American band The Killers, which was due to perform on Wednesday, 13 March, has been forced to cancel its concert because of the bad weather, which has caused huge disruption to road traffic. Following heavy snowfall, a ban on driving was put in place yesterday, which disrupted the band's travel plans and the arrival of its equipment and resulted in the cancellation of its concert at the Zénith in Paris yesterday evening.

This ban was lifted this morning. Nevertheless, it comes too late for the group to reach Crans-Montana in time for their scheduled performance. As a result, the concert has been cancelled.

Naturally, the Caprices Festival is aware of the disappointment that this cancellation will cause and deeply regrets having to make such a last-minute announcement.

In view of the fact that it is impossible to find a replacement act for The Killers at such short notice and in order to make up for this unfortunate situation, the Caprices Festival is offering to reimburse the price of the tickets to those who wish to return their tickets.

As a one-off gesture, the festival will open its doors to all festival-goers free of charge this evening so that they can enjoy the following performances on The Tube stage: The Spinto Band, DJ Sebastian, and 2manydjs.

The show must go on!
Since I attended many sets last night, I'll get right to the details… Artists listed in order of appearance (first to last).
March

Who: March
Where: I Love Live (Lucky Strike) at Caprices Festival
When: March 13, 2013

March is a five piece band from Lausanne that performs a blend of folk rock.  As The Spinto Band set started shortly after theirs, I was only able to stay long enough for a couple of songs to sample their works and take a few photos, but I really liked what I had heard.
Below are some photos from March's set (click any image for higher resolution):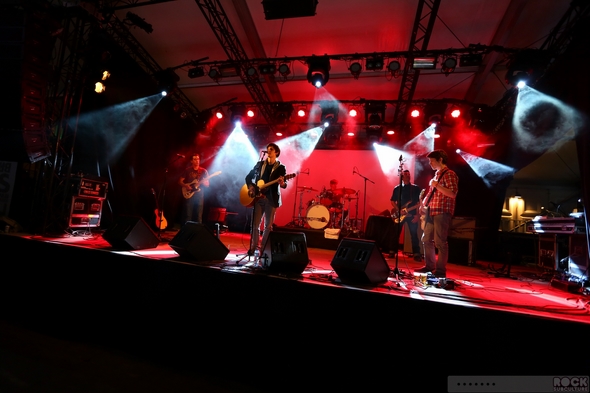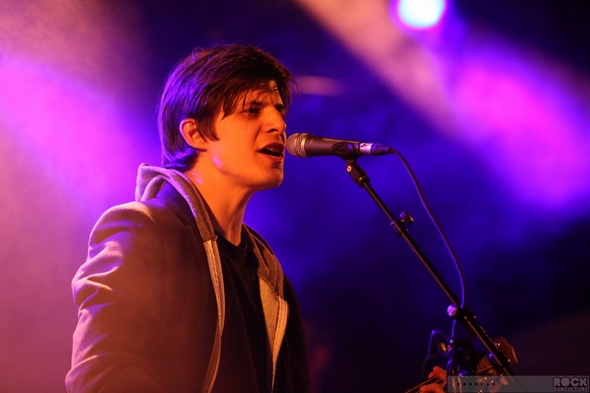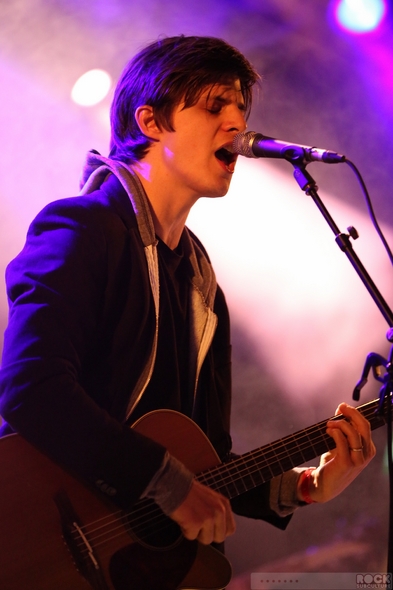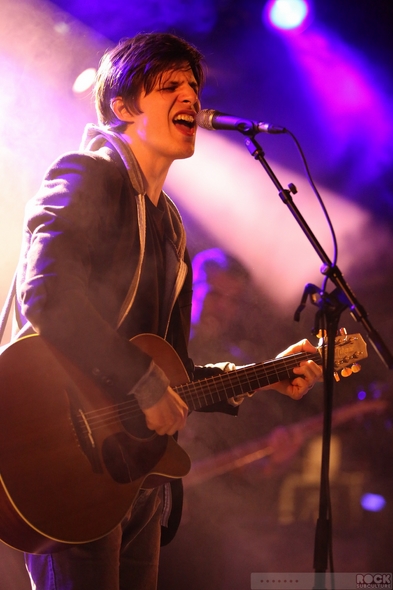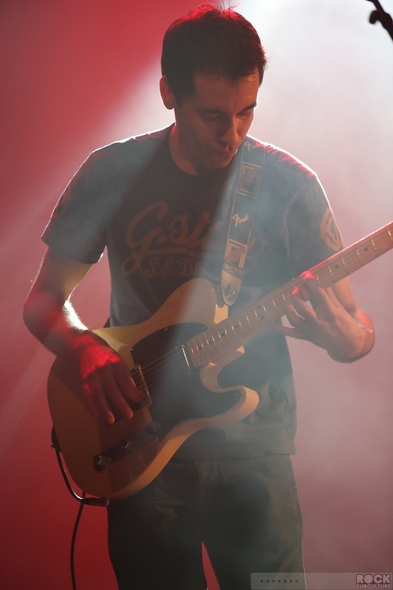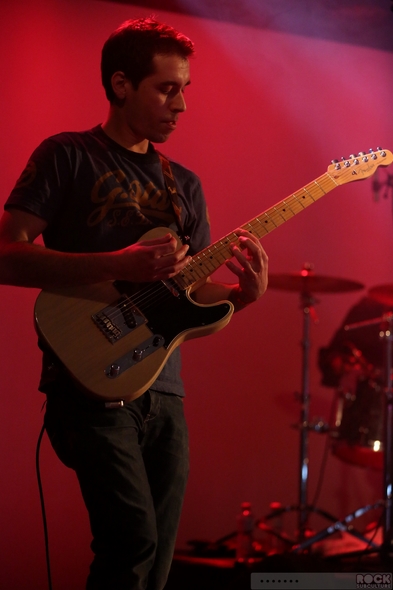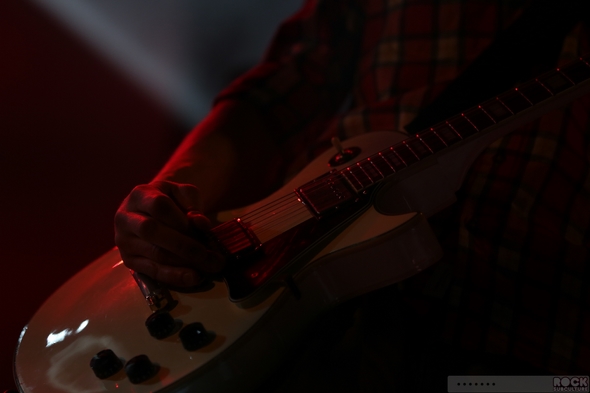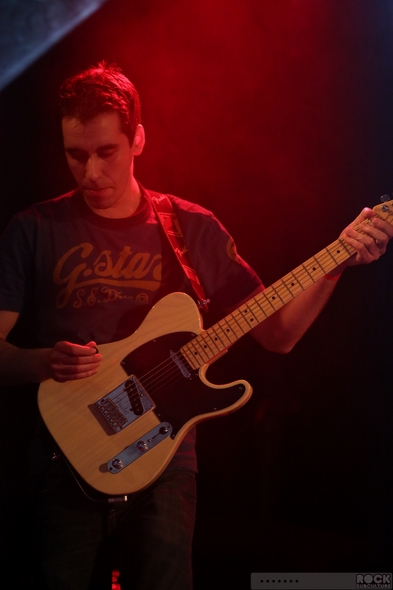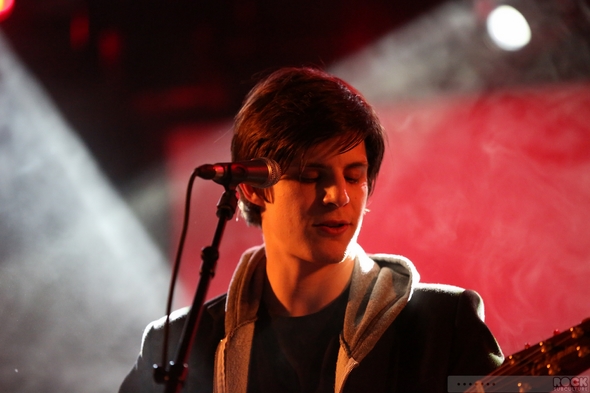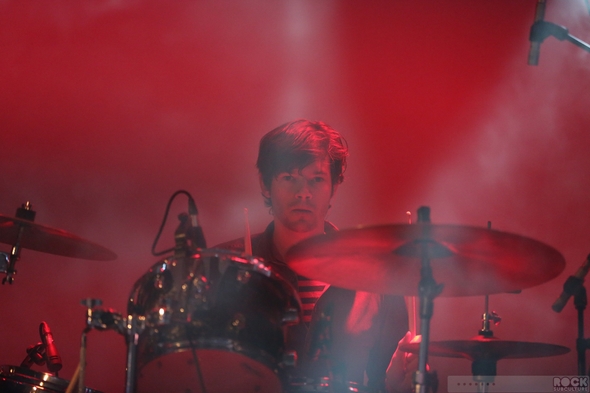 The Spinto Band

Who: The Spinto Band
Where: The Tube at Caprices Festival
When: March 13, 2013

"They have hatched…".  One of the funny lines to come out of The Spinto Band during their set, which became the headlining concert for Day 6 by default, with the absence of The Killers.  They were originally to open for them in the larger space in The Moon, but with the last minute cancellation, everything got shifted to The Tube.  Oh, and that "they have hatched" comment by bassist/vocalist Thomas Hughes was in reference to their request for the audience to fill in some funny sounding backing vocals (a special vocalization of "na na na", which sounded a bit like the Mogwais from Gremlins.
Guitarist and co-vocalist Nick Krill had his own brand of humor, first expressing disappointment about the cancellation of The Killers, and then proclaiming that he has it on good authority that there was some "Killers underpants" back stage, and the ladies should try to contain themselves.
Kind of similar to Baxter Dury the prior night, The Spinto Band doesn't take itself as seriously as some other artists – their music is fun, they are engaging with the audience, and they are more than willing to poke fun at themselves.  Even their performance is a bit geeky, like if you imagine kids like the ones from Superbad growing up and deciding to start a rock band.
Even still, they have produced some great songs that translate well on stage and in a live environment, and they turned around an audience that was likely pretty disappointed about The Killers cancelling; infectious fun was a great antidote.
The independent band is from Delaware, and have actually been around for quite a while.  The other current members of the band include Joey Hobson (also on guitar up front, and some vocals) as well as Sam Hughes on keyboards and Jeffrey Hobson on drums.
As a funny aside, a few months ago I remarked in another review following a Berlin concert in Hermosa Beach that I'd never before seen band members on stage exchange instruments, as did Sarah and Laurita from Spare Hearts for Broken Hearts, trading their bass and guitar.  Funny enough, Thomas and Joey did the same last night.
I thought that their show was awesome, and I think the audience agreed in large part, as many went over to their merch table right after they finished and bought their CDs and other cool stuff.  Thomas was manning it himself, so I had a chance to say hello and tell him that I enjoyed the show.
They aren't going to be the next Led Zeppelin, but who is?  And I think they get that, are comfortable in their own skin, and understand the music world and that it is better to be authentic and genuine and pull in fans that get you than try to be everything to everyone and not have anything distinguishing about themselves or their work.
As far as their sound goes, it is poppy, high energy, and unpredictable, but certainly catchy and musical.  It all flowed well and left us wanting to hear more, and I know I will be checking out their studio recordings now.  A fun band.
Per the band, the Swiss apparently had their "na na na" on last night, and maybe was the best they'd ever heard, as some wanting to keep "na na na-ing" into the following songs as well.  Maybe it was the free flowing alcohol, maybe it was the music and their live performance, but I am guessing it was the latter.
Below are some photos from The Spinto Band's set (click any image for higher resolution):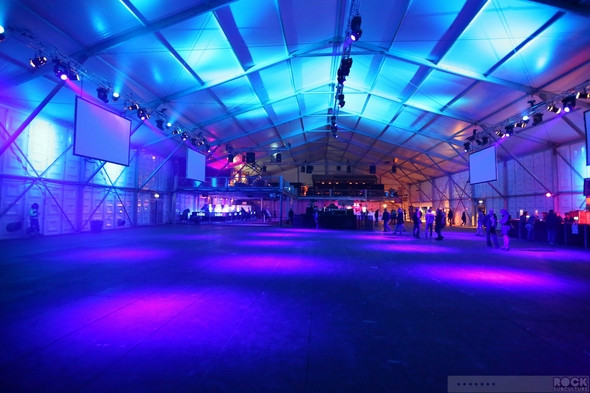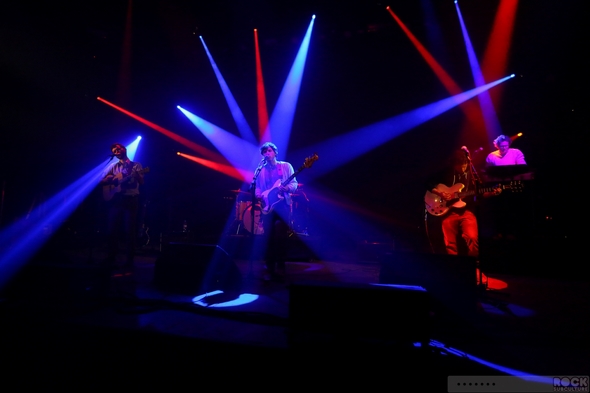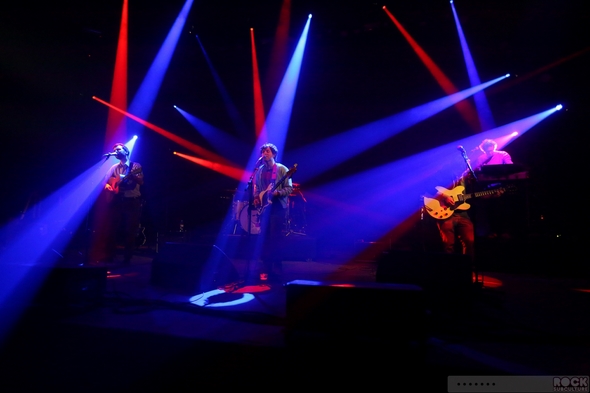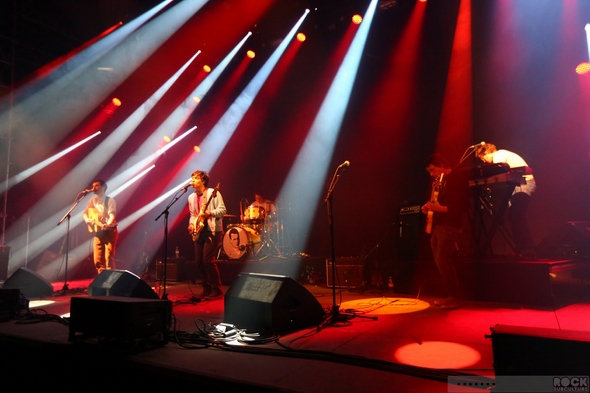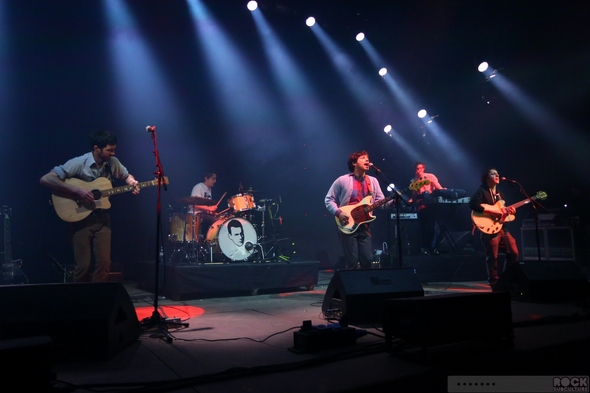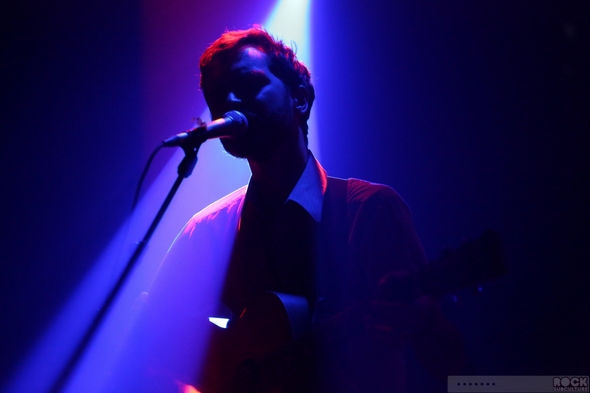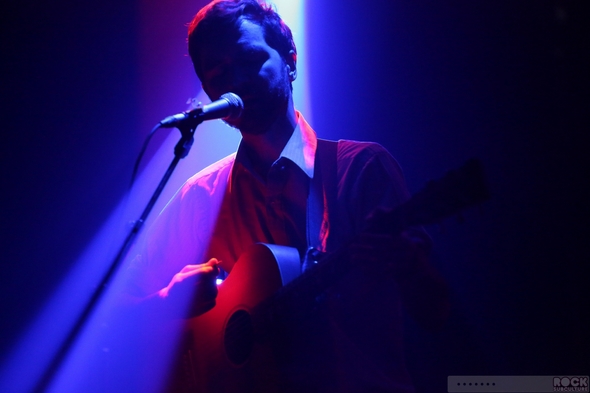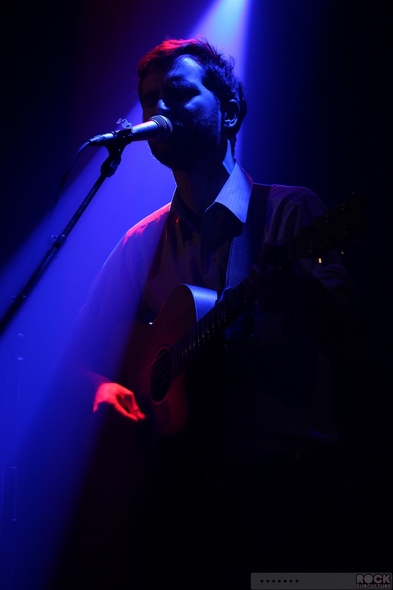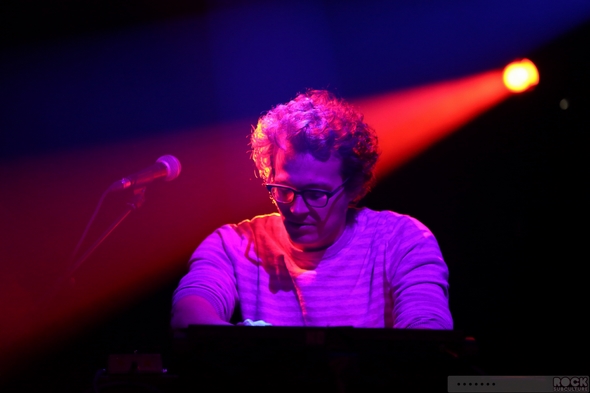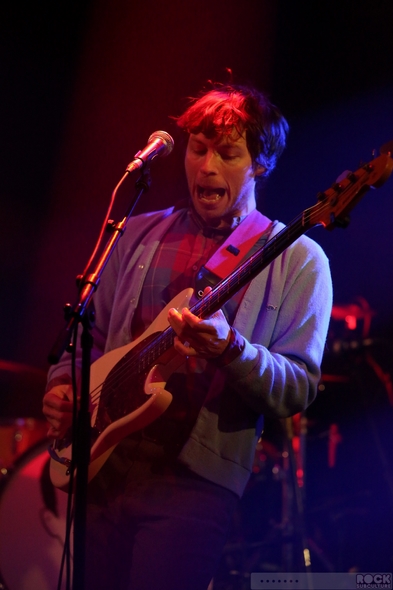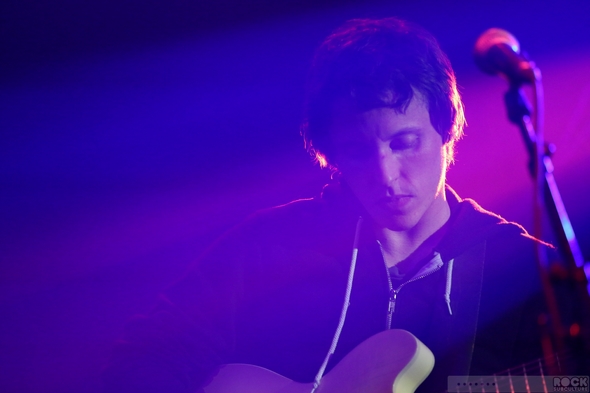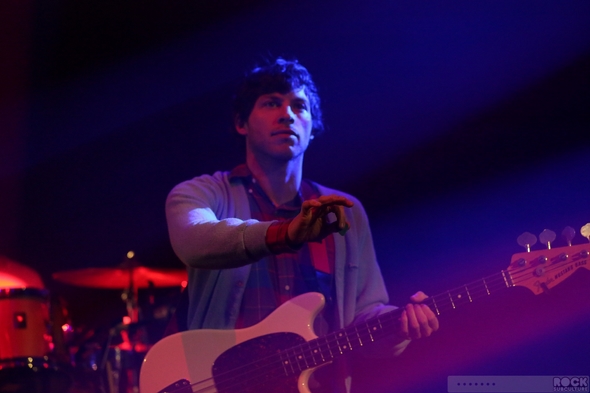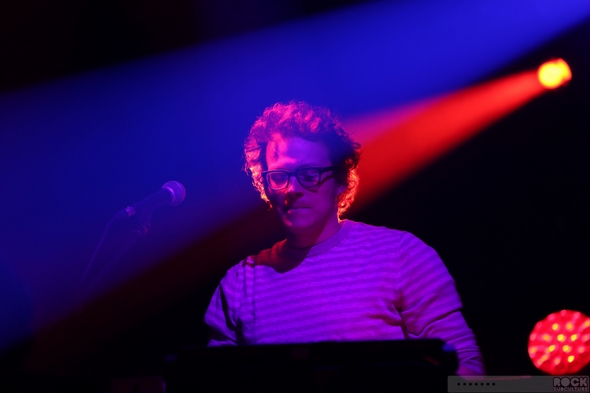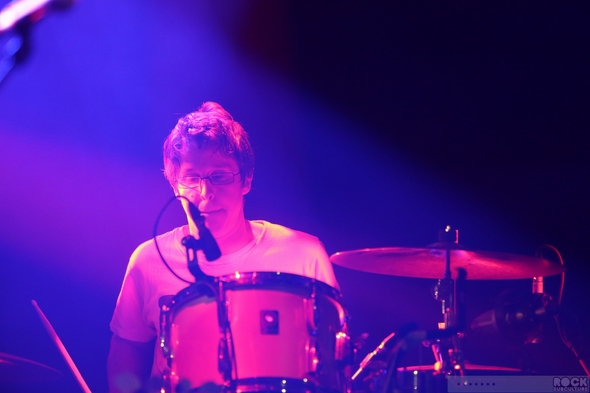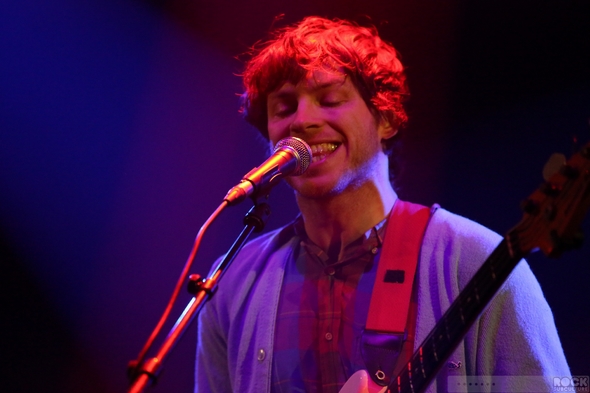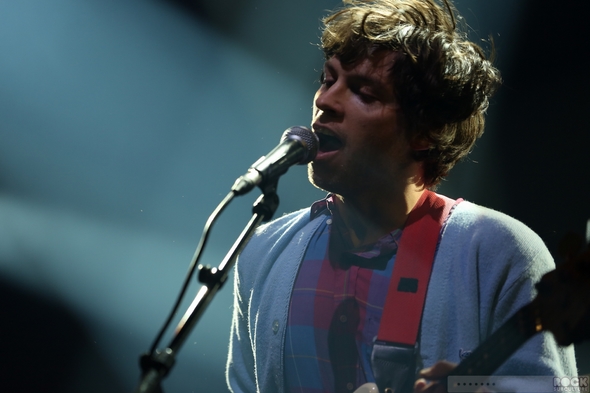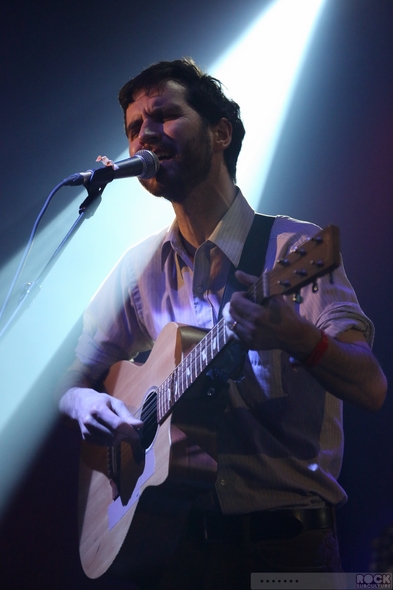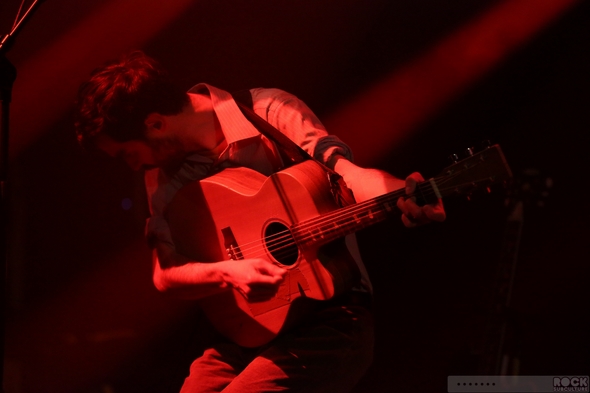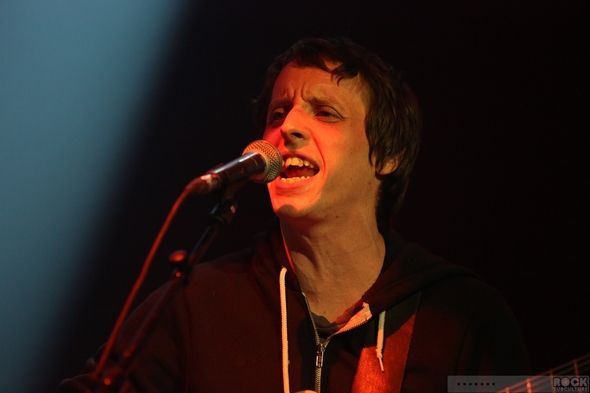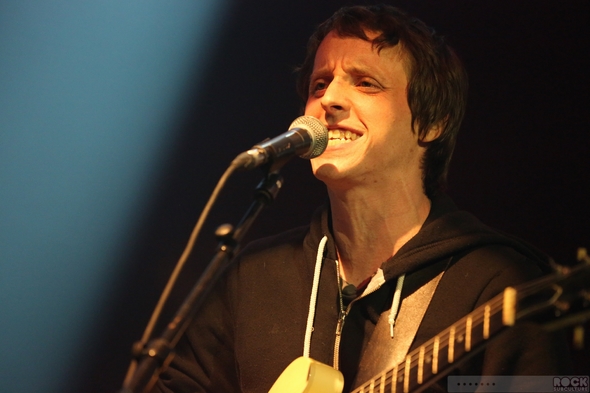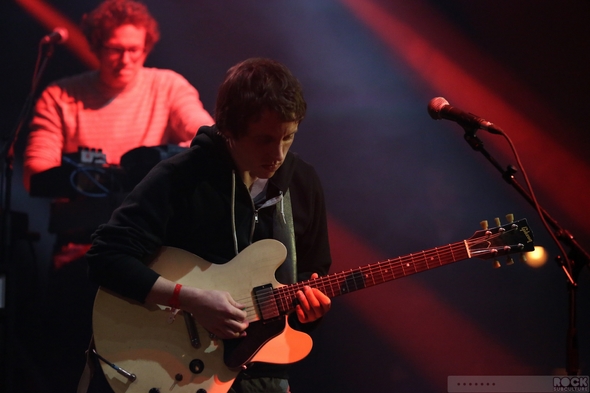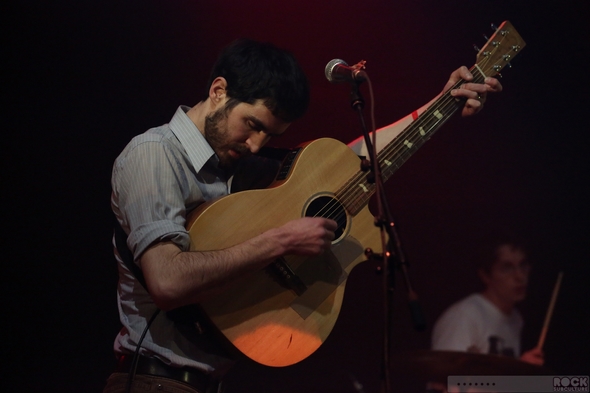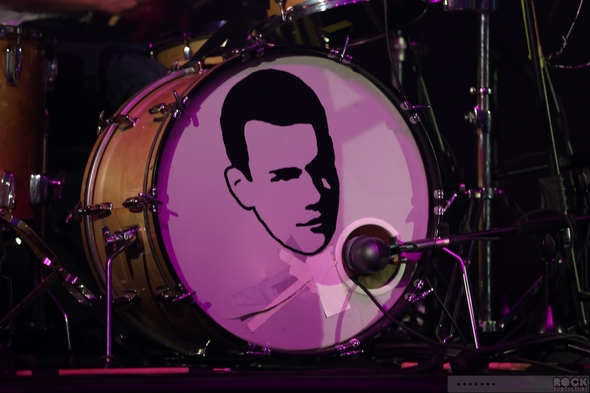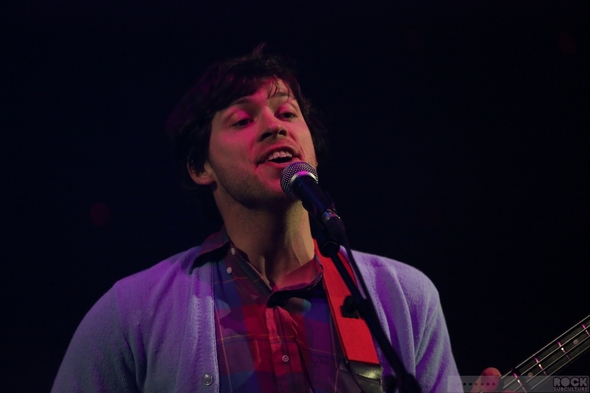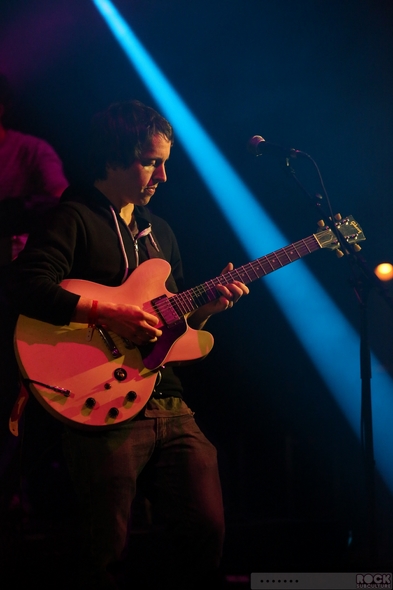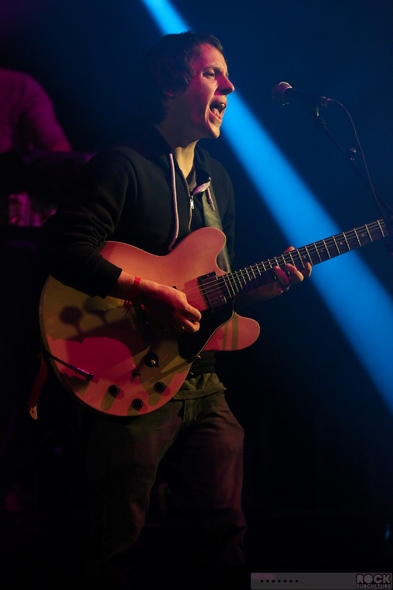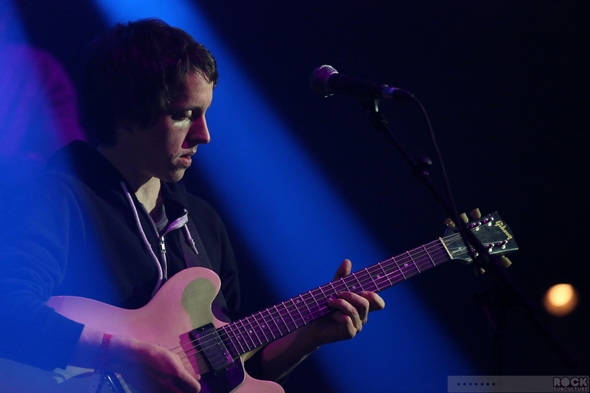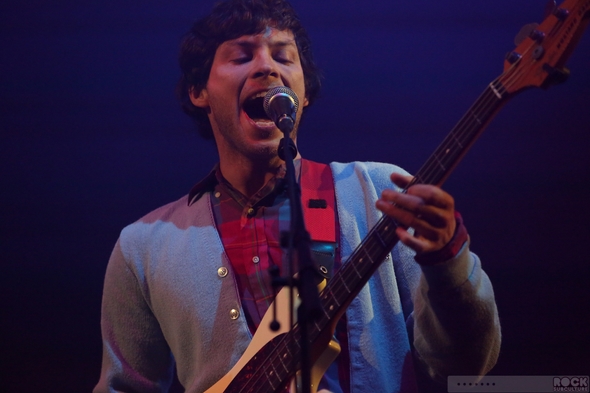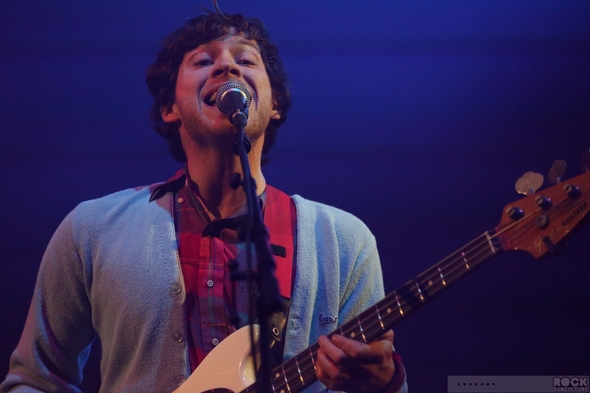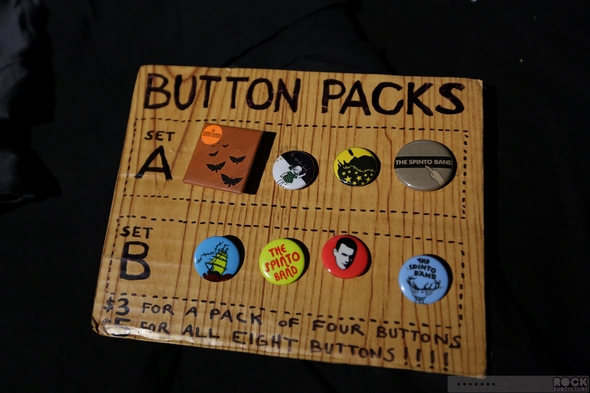 SebastiAn

Who: SebastiAn
Where: The Tube at Caprices Festival
When: March 13, 2013

Sebastian Akchoté-Bozovic (stage name SebastiAn) is a French DJ and electronic artist who has published his own work as well as remixed other artists as well as composed for film.  I only caught the first part of his set, and my take away is that they guy can put out some great sound, and he loves to smoke!  I don't think I got one photo without a cigarette somewhere…  He had The Tube filled and jumping.
Below are some photos from SebastiAn's set (click any image for higher resolution):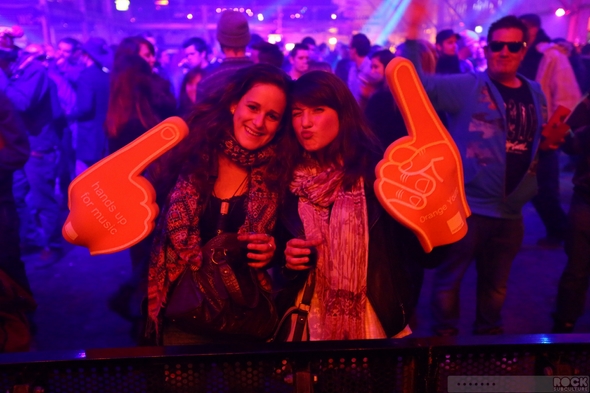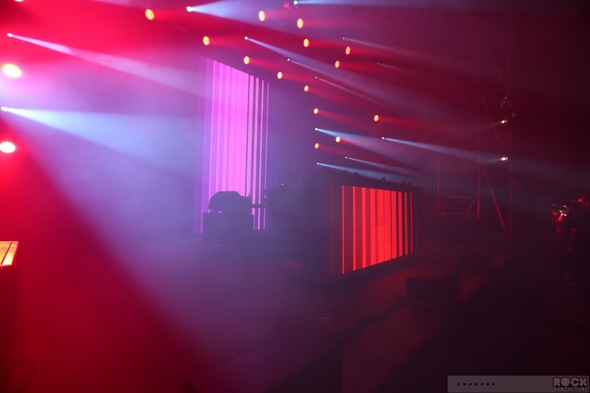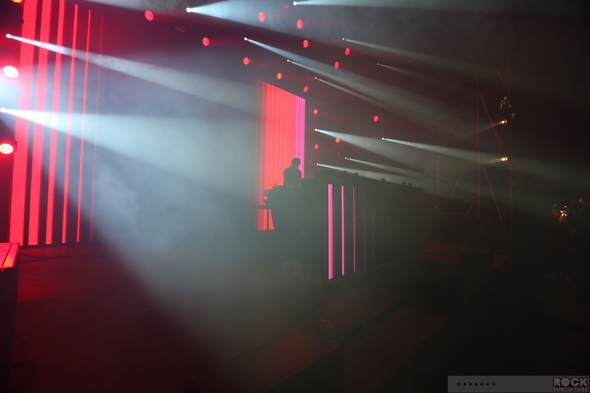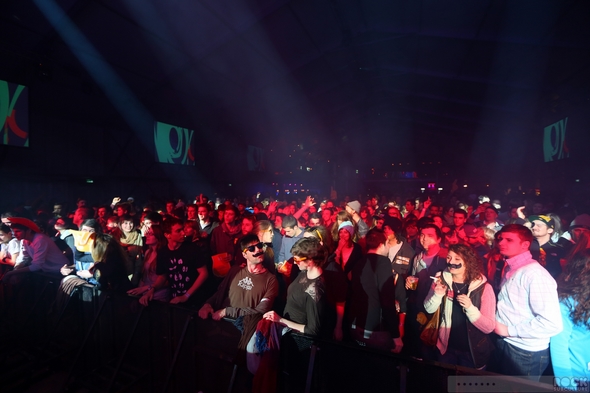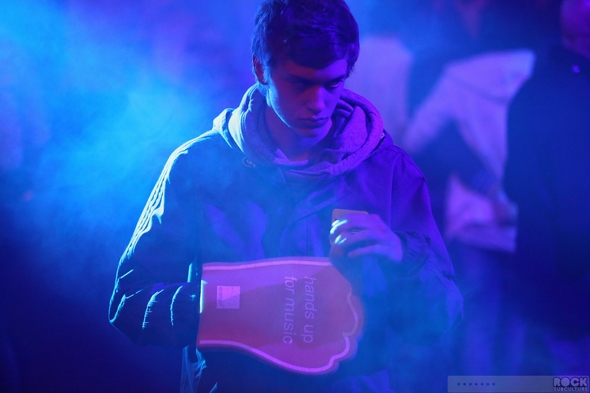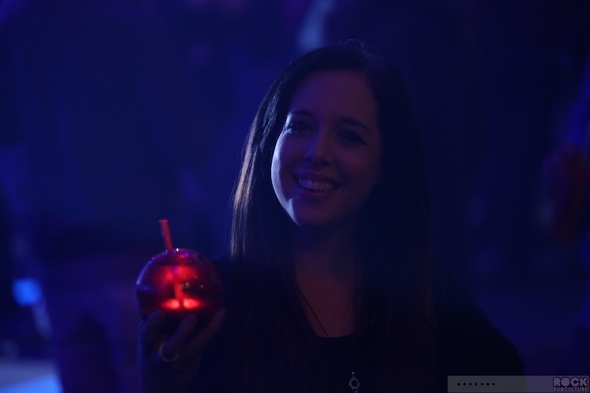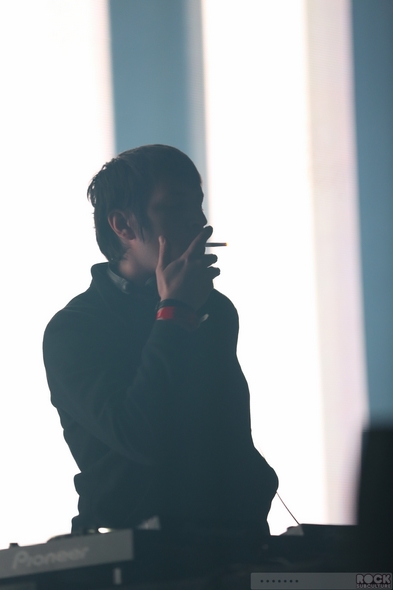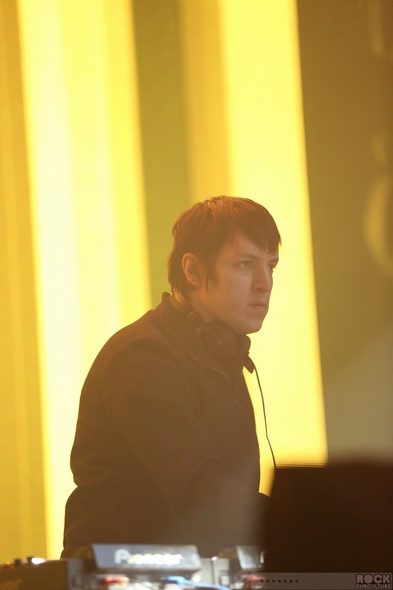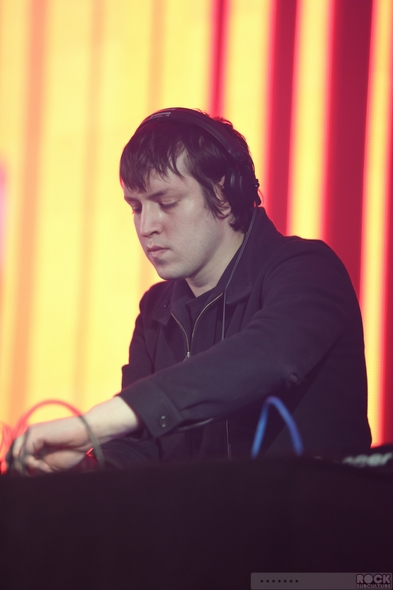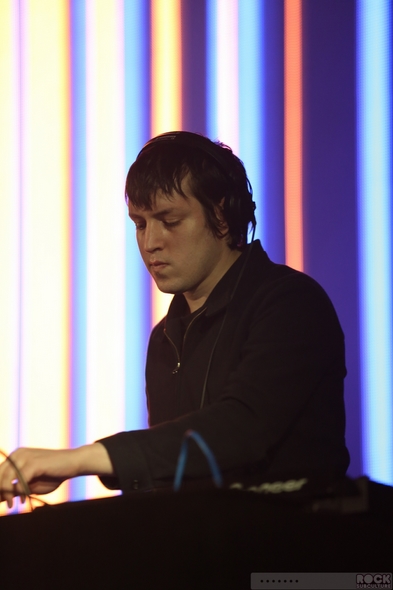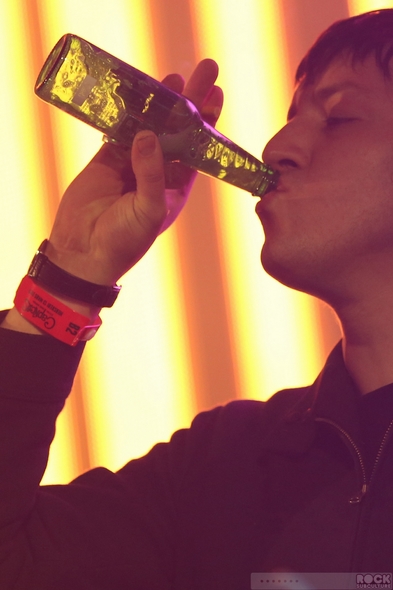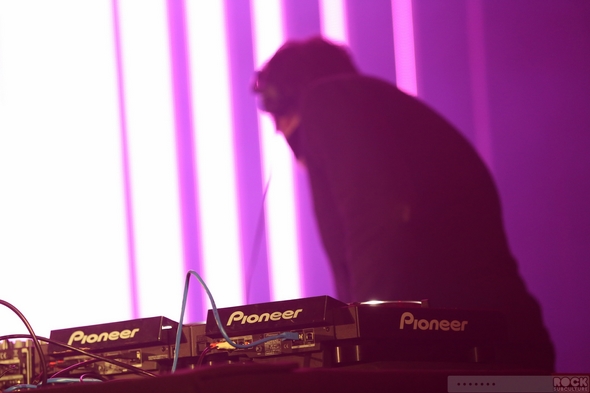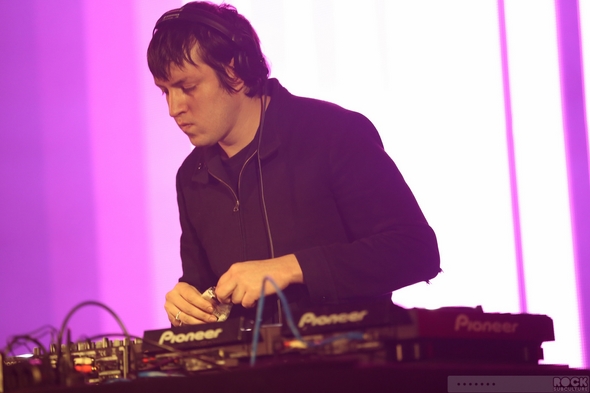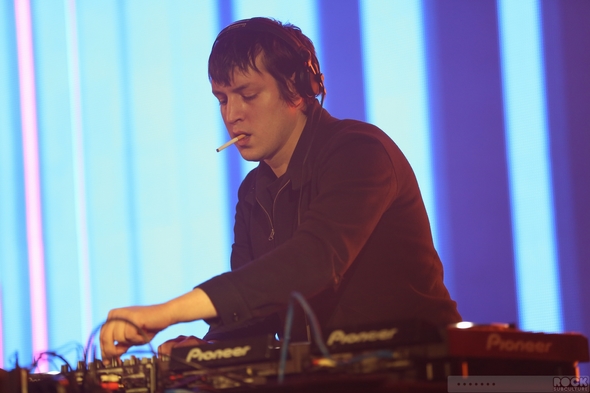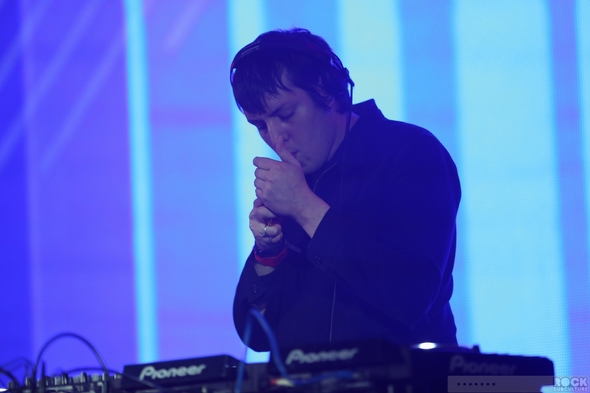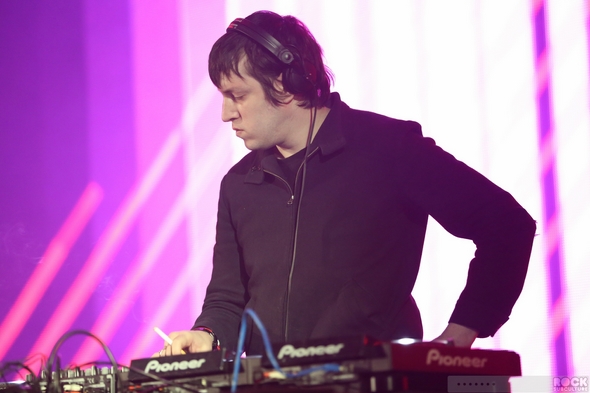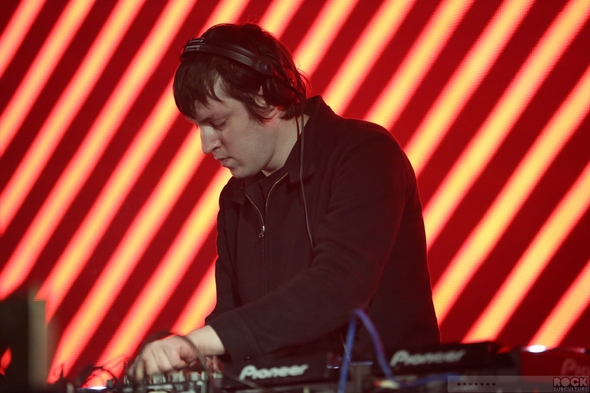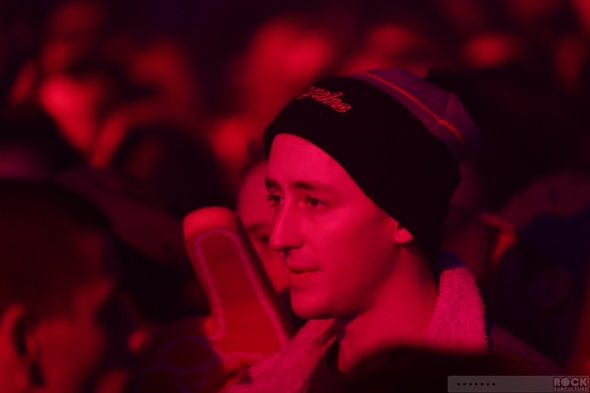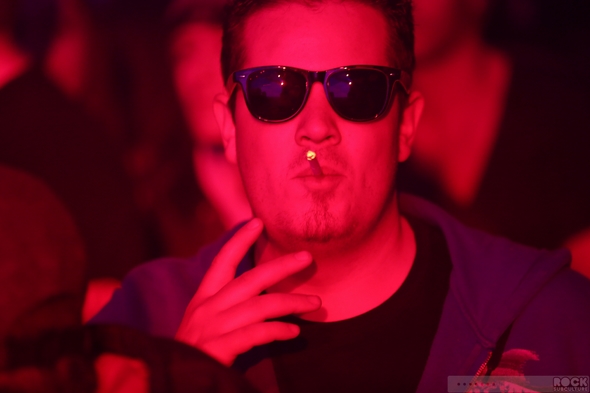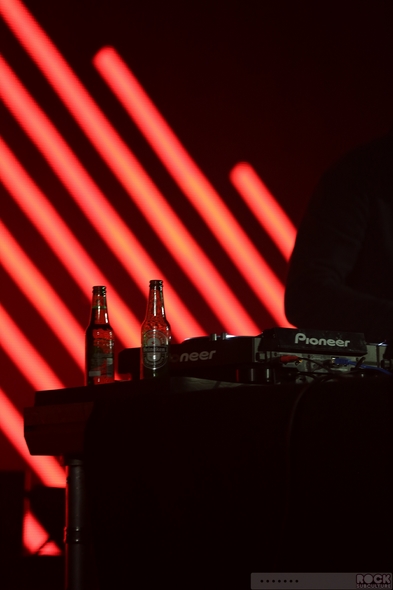 2ManyDjs

Who: 2ManyDJs
Where: The Tube at Caprices Festival
When: March 13, 2013

2ManyDJs is two guys on stage together – David and Stephen Dewaele, who hail from Belgium.  Again, I didn't catch the full two hour set, but I'd rank them toward the top from all the DJs I've heard over the past week or so.
Below are some photos from The 2ManyDJs' set (click any image for higher resolution):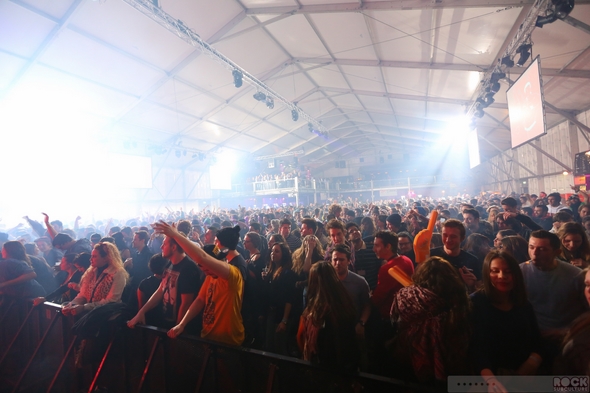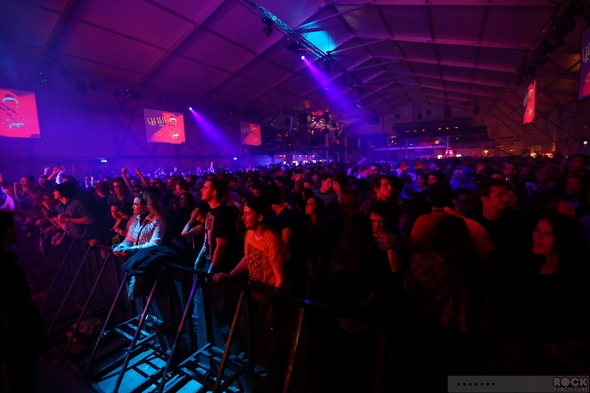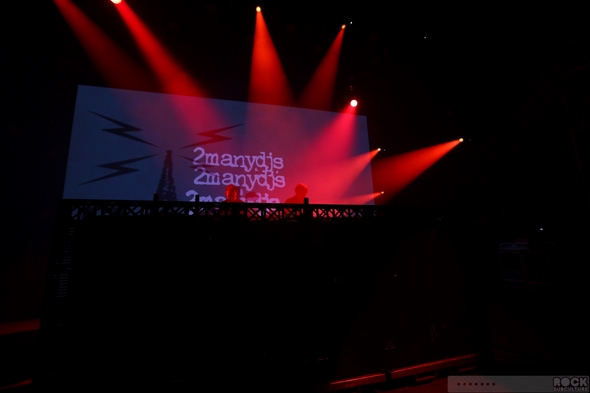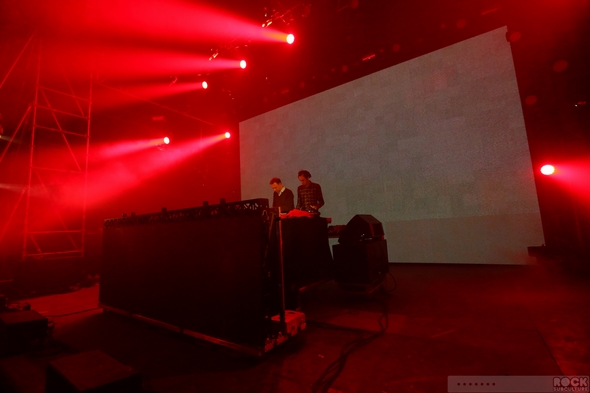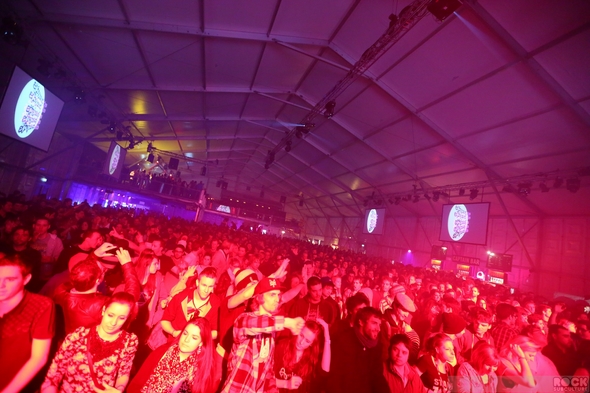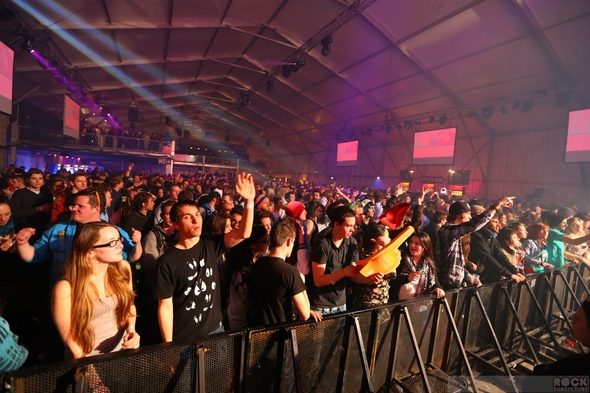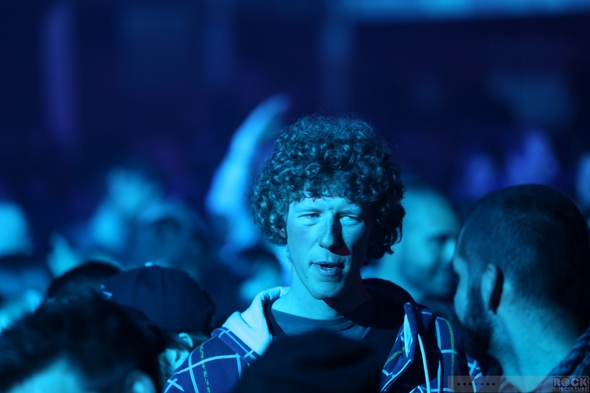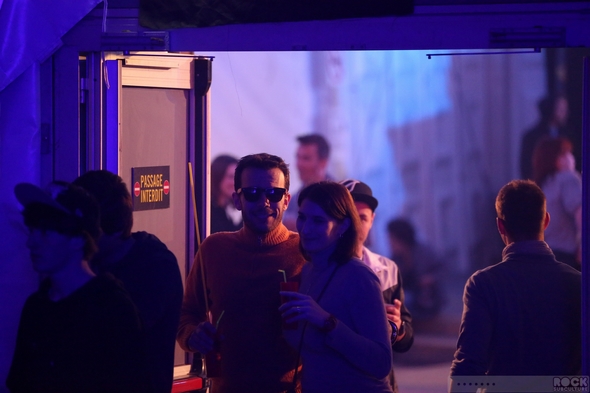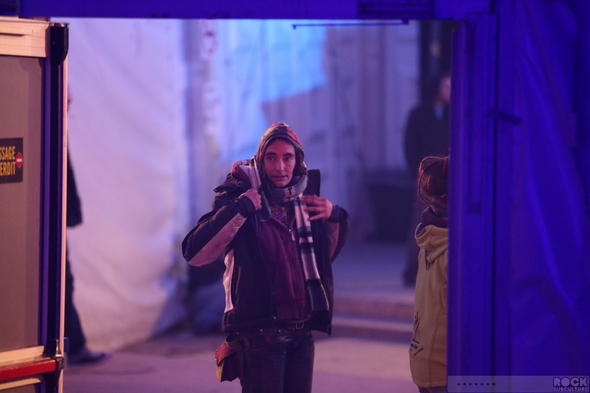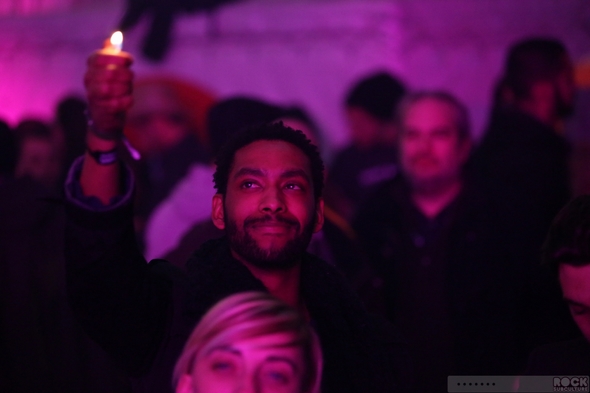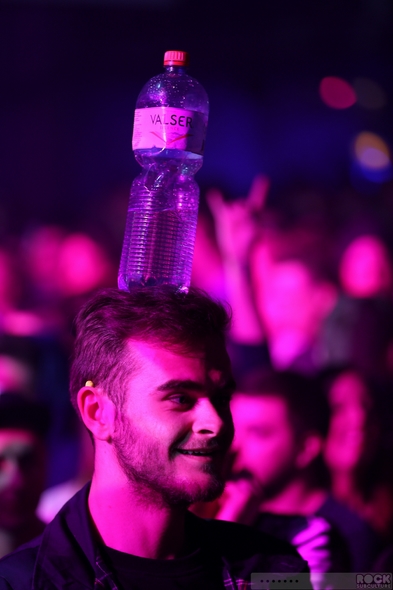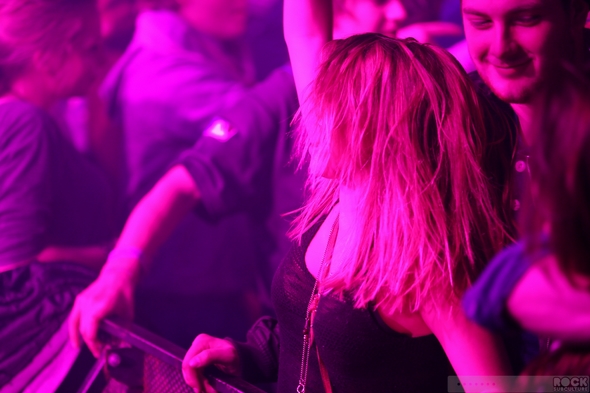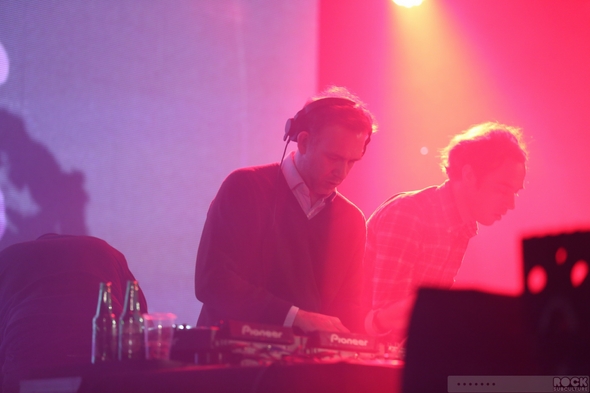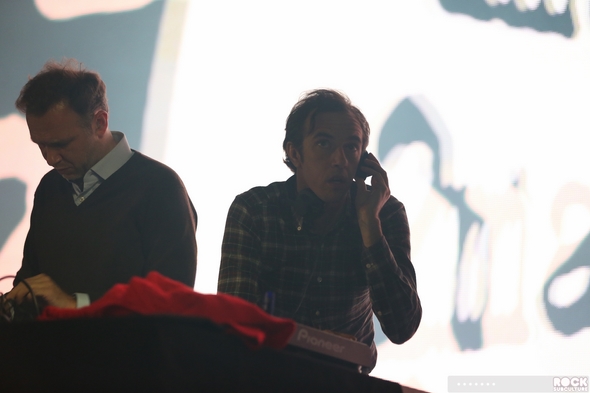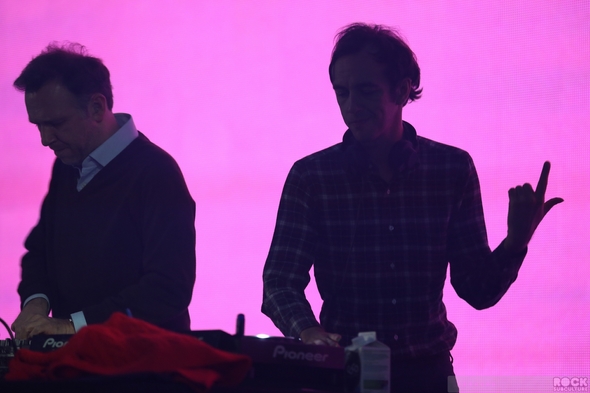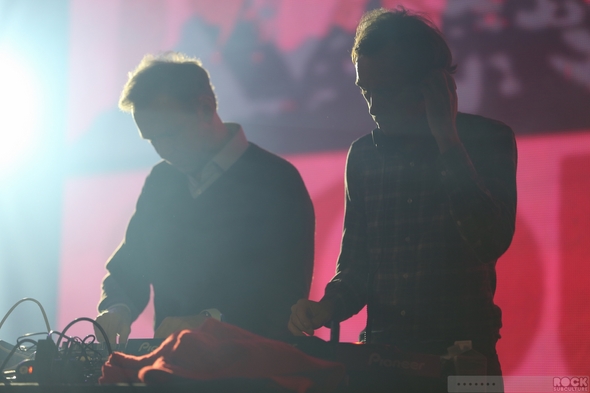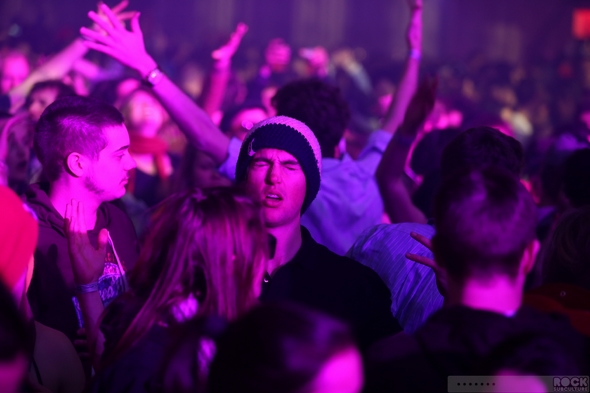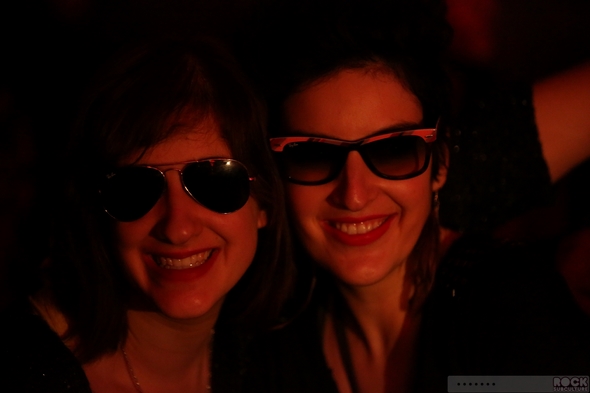 Additional – Around Caprices Festival
Below are a few additional photos not specific to any artist's set…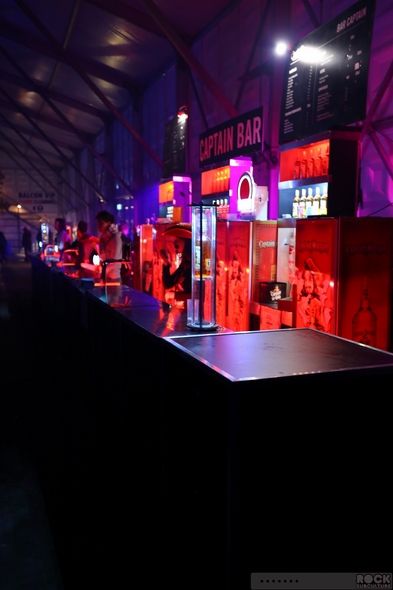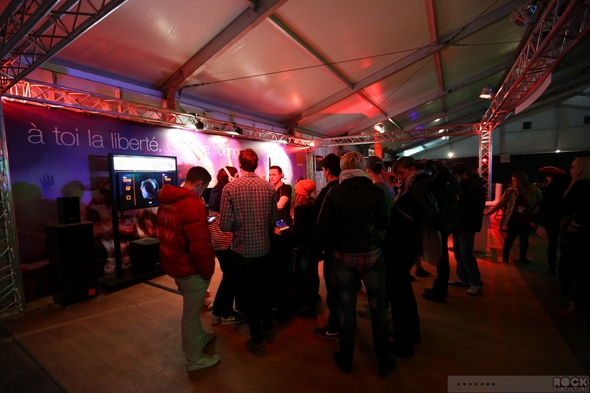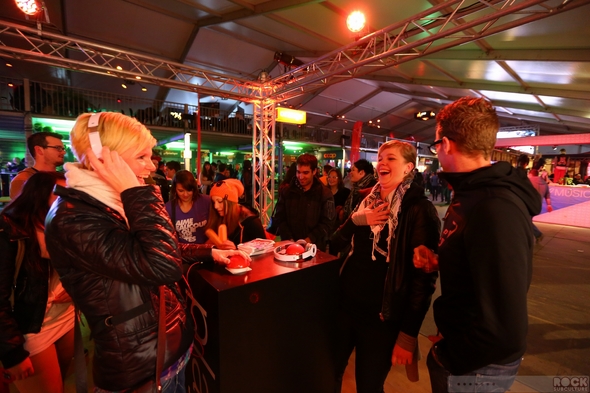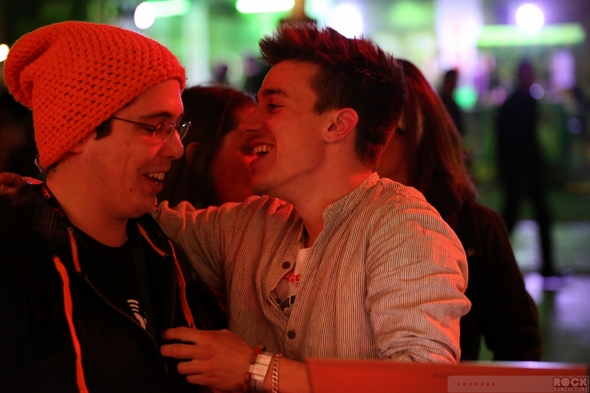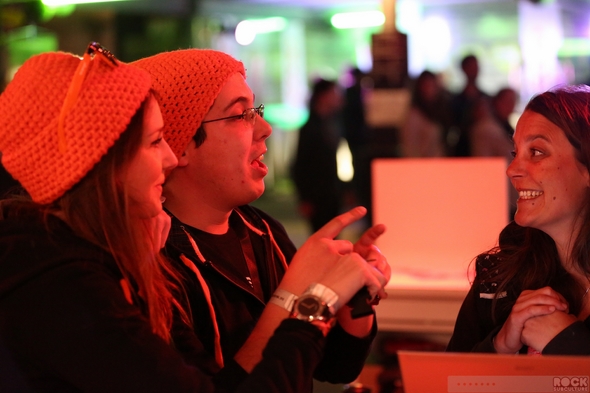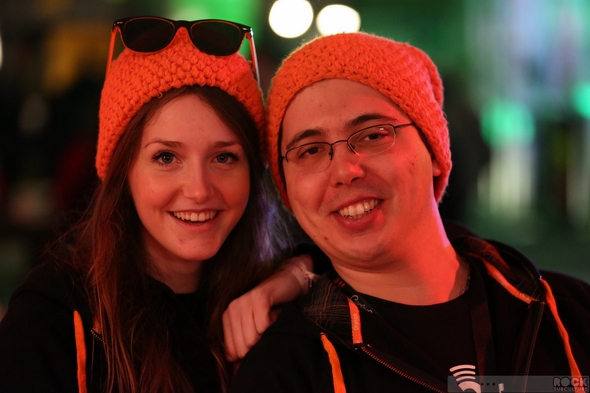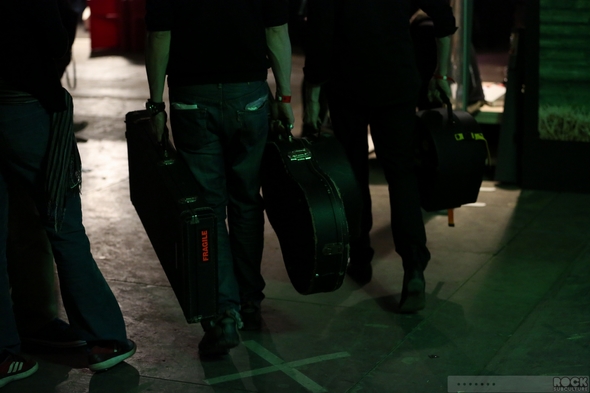 More coverage for Day 7 will be coming tomorrow…
All ongoing coverage of Caprices Festival will be found via the following link: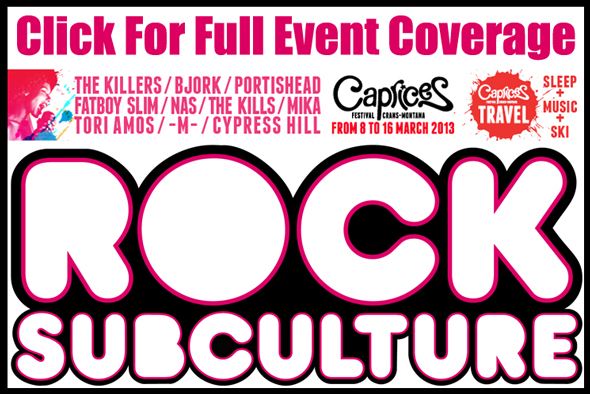 Jason DeBord