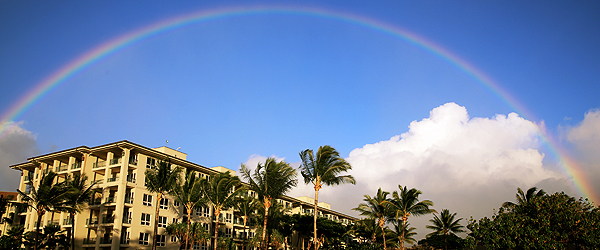 This is part of a continuing series of my impressions and experiences staying at various hotels and resorts while traveling to attend concerts worldwide. This review is for The Westin Ka'anapali Ocean Resort Villas in Lahaina on the island of Maui in Hawaii.
Property: The Westin Ka'anapali Ocean Resort Villas
Location: Lahaina, Maui
Address: 6 Kai Ala Dr, Lahaina, Maui, HI 96761
Phone: (808) 667-3200
Website: www.westinkaanapali.com
Room Type/Class: Standard (Building 4, South Tower, Room 4201)
Date: December 15-20, 2012
TripAdvisor Page/Reviews: LINK
Booking Source: Westin Vacations Starwood Preferred Guest Invitation
Overall Rating: 4/5 [Note: Score is totally subjective based on price, location, and comparison to "like" properties within same area and price range]

I choose my five-night stay with The Westin Ka'anapali Ocean Resort Villas as a result of a special offer from Starwood Preferred Guests for a reduced rate.  With this program, you get an additional resort credit if you participate in an hour and a half, one on one time share presentation.
The hotel offers on-site self parking in a parking in open lots as well as underground garages.
There are actually two buildings – North and South.  North is newer, and South (particularly Building 4, as I understand it) is where non-"owners" stay, unless you pay more for an upgraded room, which generally pertains to view).  I had stayed at this property once years ago, and had a room on the ground floor of Building 4 that was looking directly into the employee parking lot, so I was sure to try to improve on that when checking in with this stay, and ended up with a room in the same building, but on the second floor and facing the water fountain found when driving into the resort.
I also found that I received a much larger room this time – it was really more like an apartment than a hotel room, with a full kitchen, dining room table, separate family room, and in the other half of the space, a large bedroom and huge bathroom with standing stall shower and soaking tub with jets.
Near the front door is a closet which opens to reveal a stacked clothes washer and dryer, which is a big plus at an travel destination, but especially a tropical one.
The kitchen features a full-sized refrigerator, oven, stove top, microwave, dishwasher, sink, and dishes and utensils and what not.  For even more cooking options, there are full BBQs outside for guest use as well.
The family room includes a flat screen television (as does the bedroom) as well as a Bose stereo and Blu-Ray player.  There is also a Redbox-style video rental unit on property.
This particular room included a huge outdoor patio with a table and chairs as well as two lounge-style chairs.
All in all, the room itself has a lot to offer, and is designed for extended stays and comfort, with the traditional Westin amenities (i.e. their "Heavenly" bed and shower, etc.).
Similarly, there are a lot of on site amenities, such as a variety of casual and fine dining, multiple pools and spas, lots of children's amenities, and more.  There are also small stores/markets with food and other things you might seek out while vacationing.  Really, it is in large part designed so that you do not need to leave the property for anything.
This resort is also walking distance to sister property the Sheraton Maui with its famous "Black Rock" and beach, though the Westin has quite a nice beach and snorkeling itself.
The resort also offers a shuttle service to its sister properties (the aforementioned Sheraton Maui and the Westin Maui in Ka'anapali proper) as well as a few stops in Lahaina.
I have stayed at many resorts on Maui in the past fifteen years or so, and while I would not rate this property at the top, I would stay here again if I was offered a great deal, but it does have more of a time share and "owner" feel and vibe compared with traditional Hawaiian resorts, and it is very "kid friendly", which is great if you have kids, but may not be the best match for those traveling as couples on a romantic vacation or solo vacationers.
Below are some photos taken during my stay: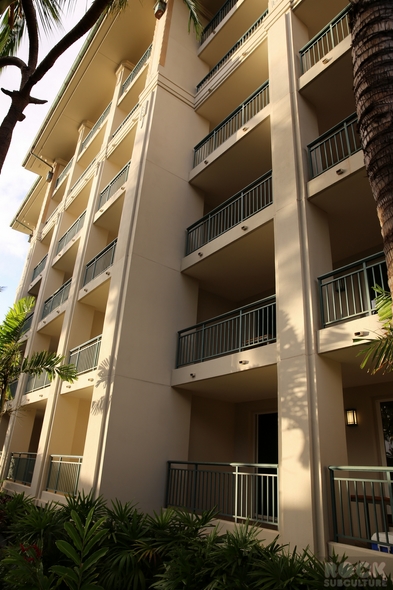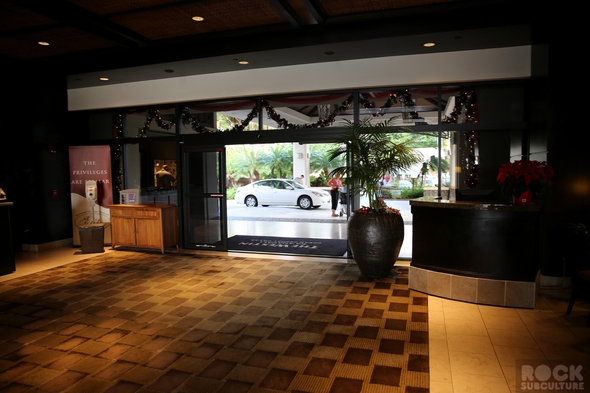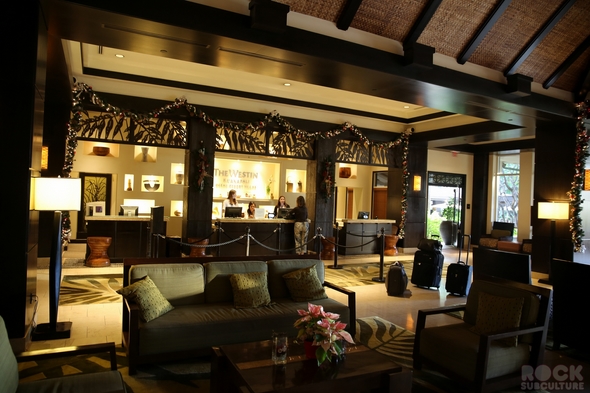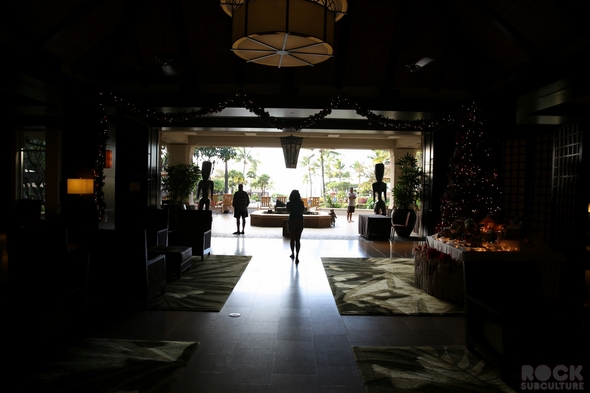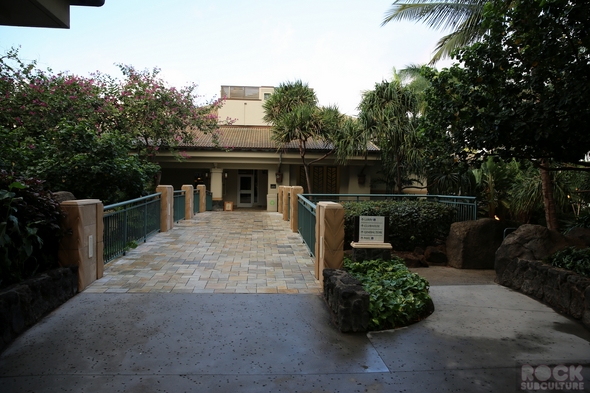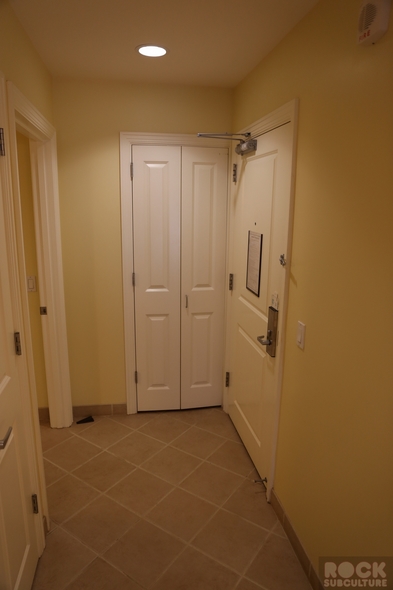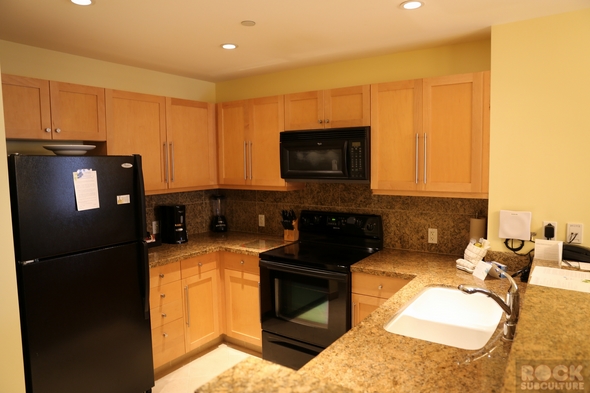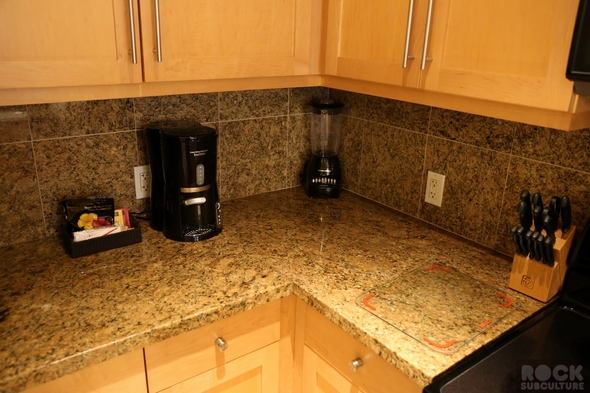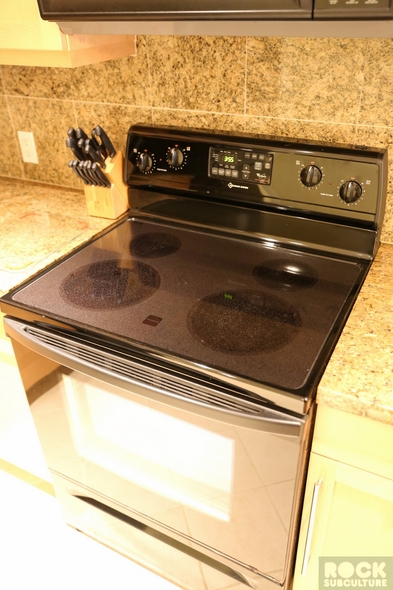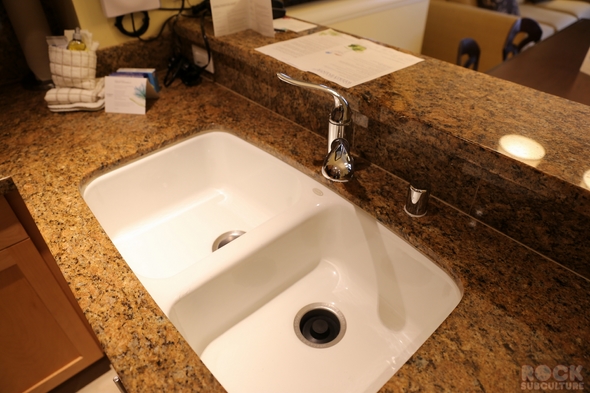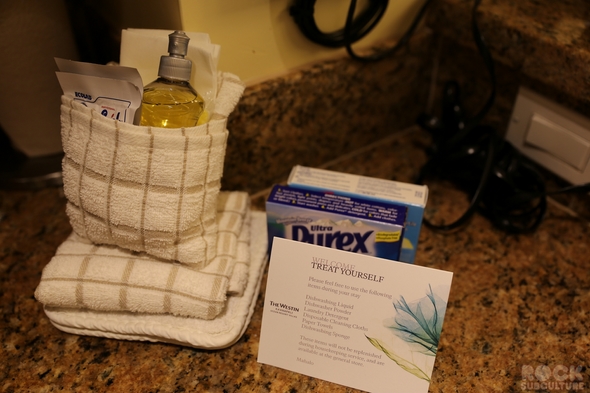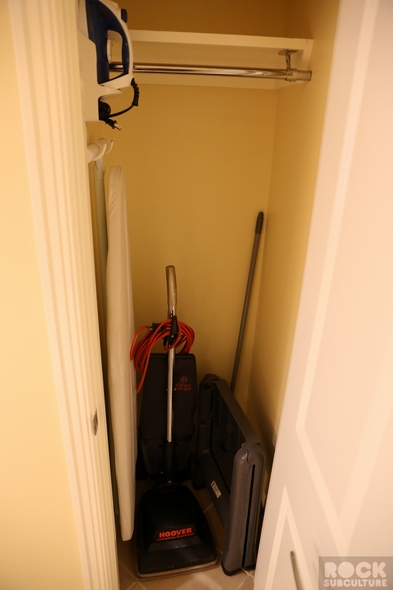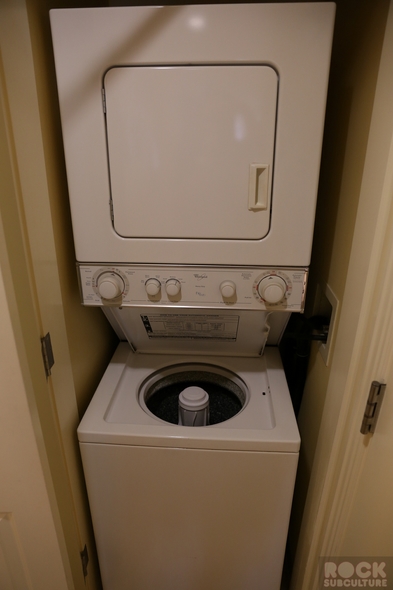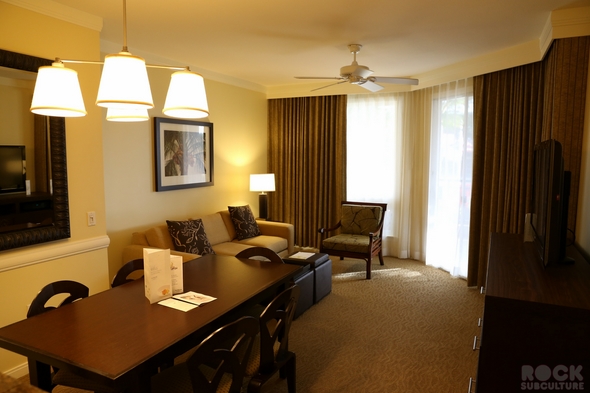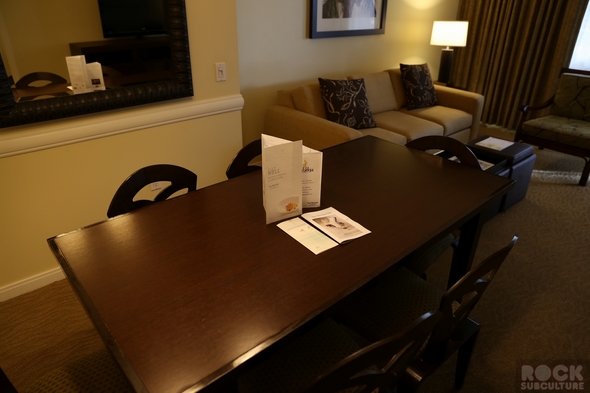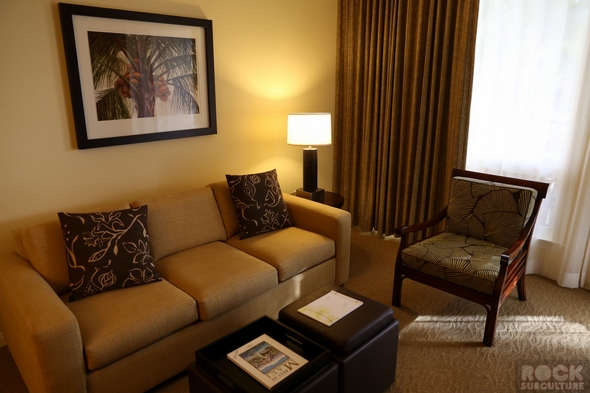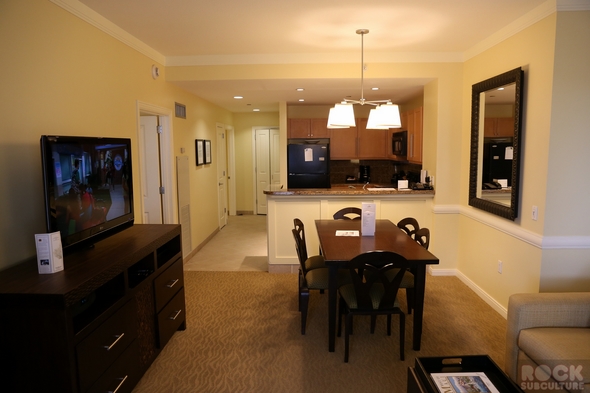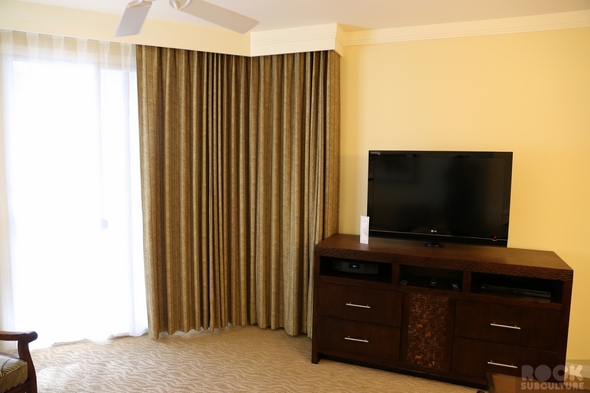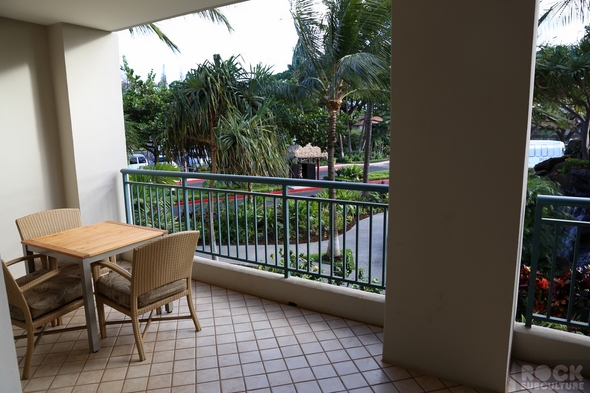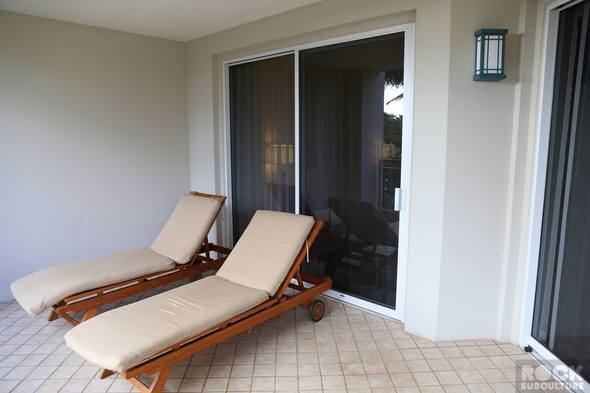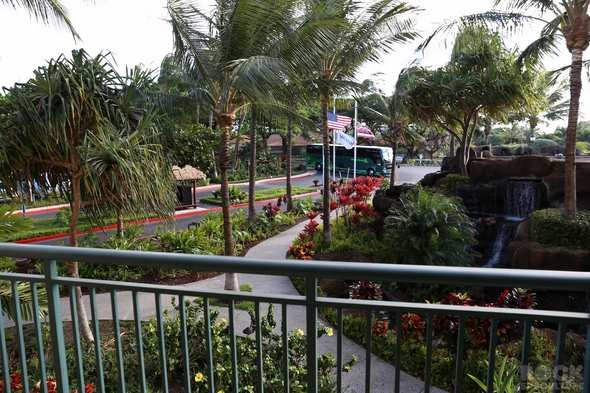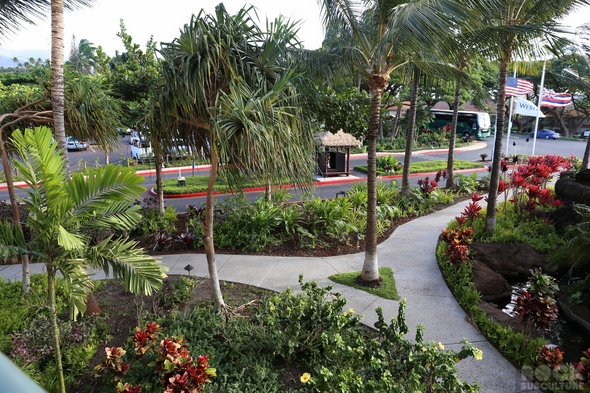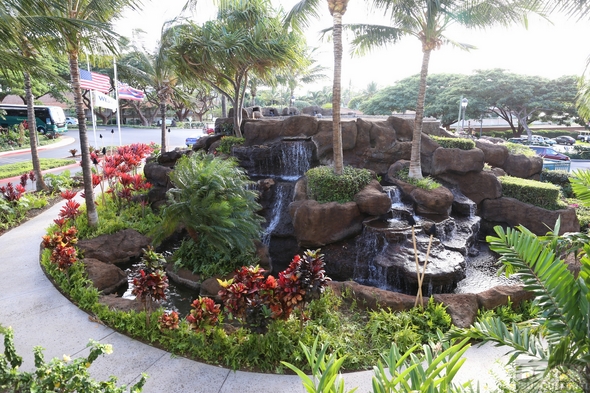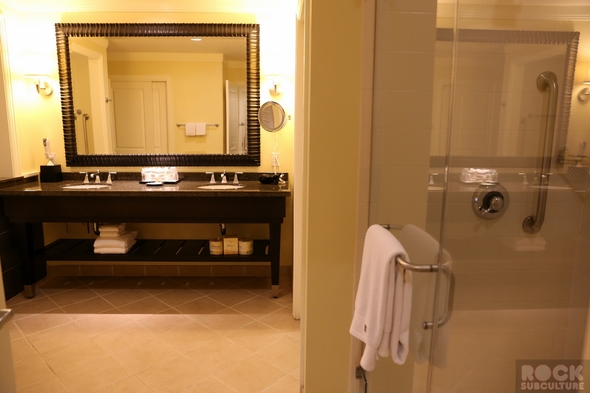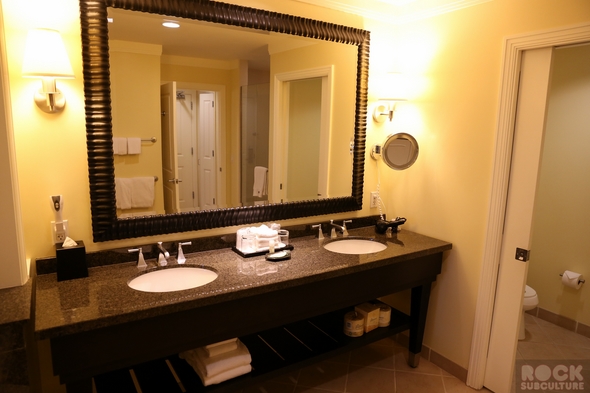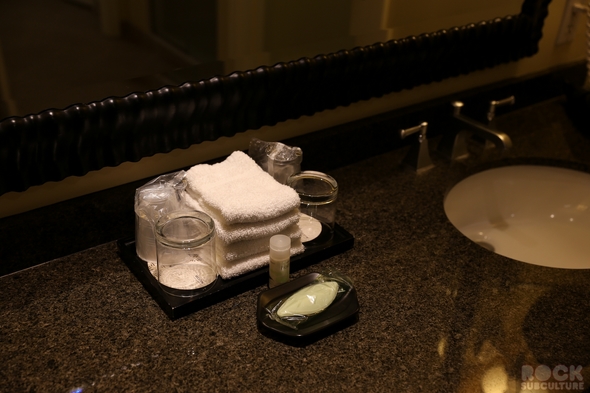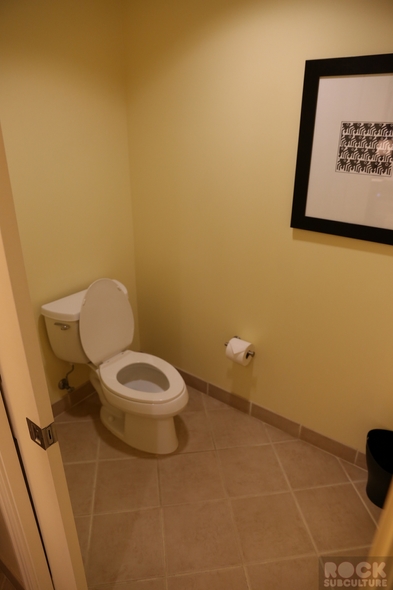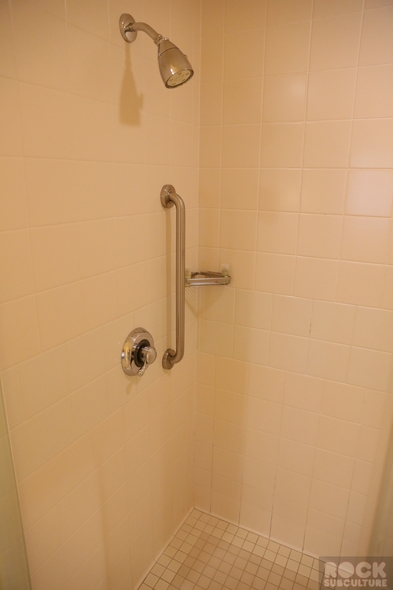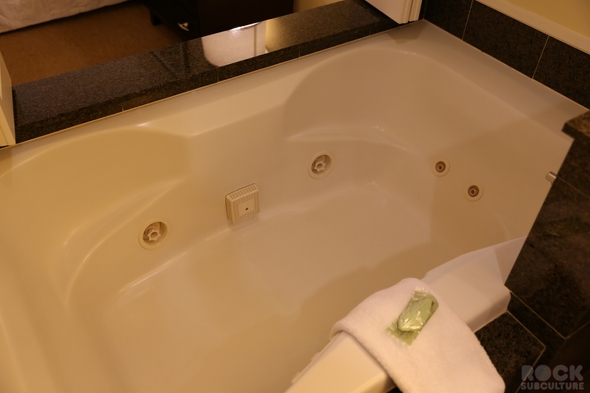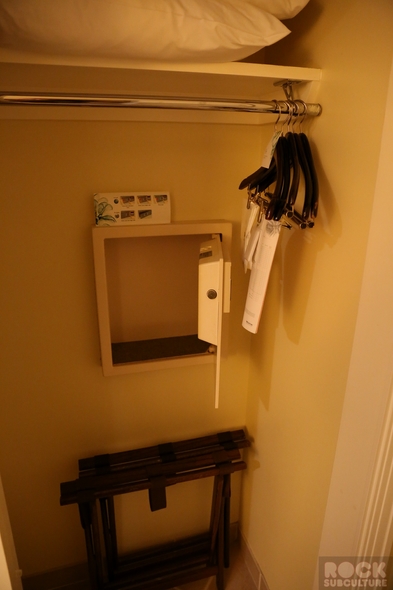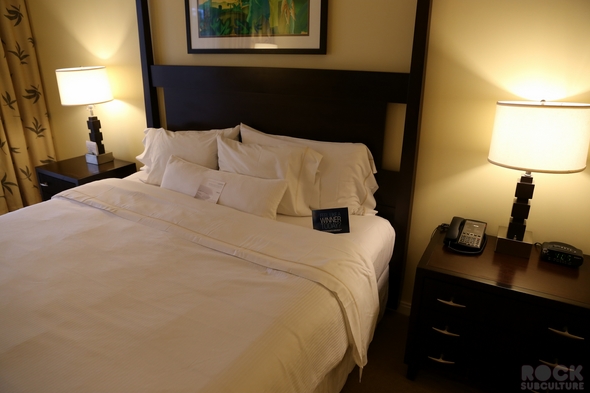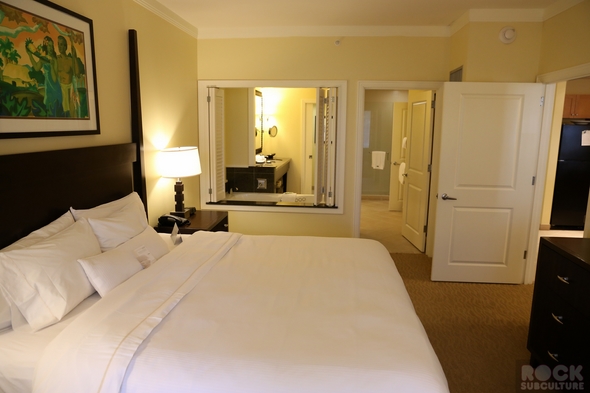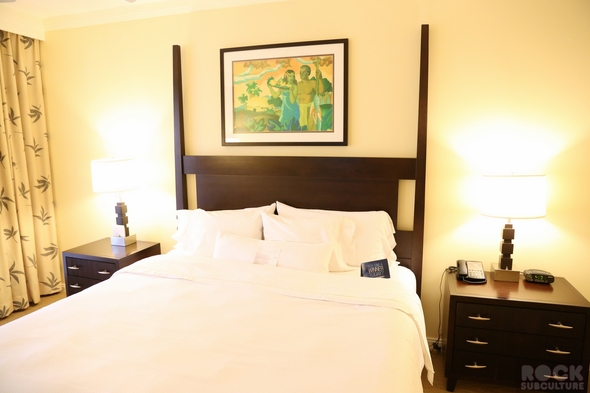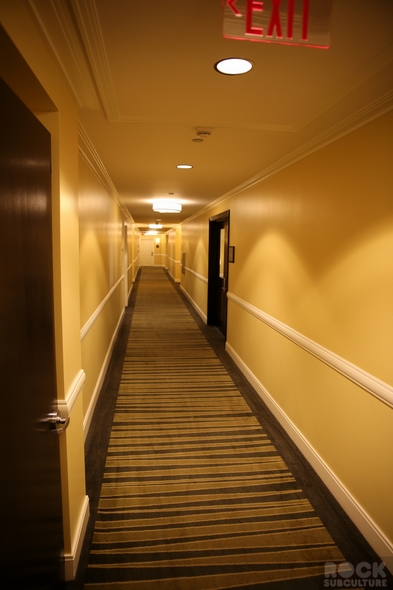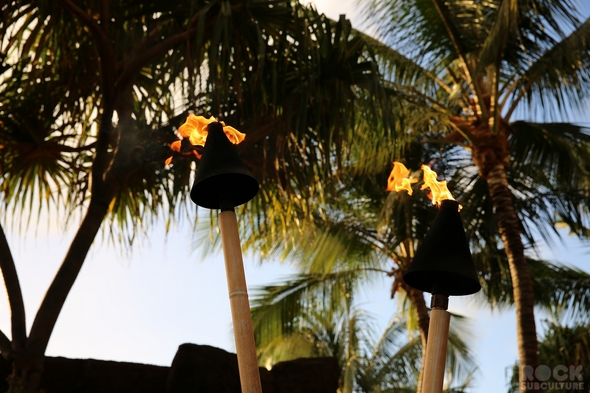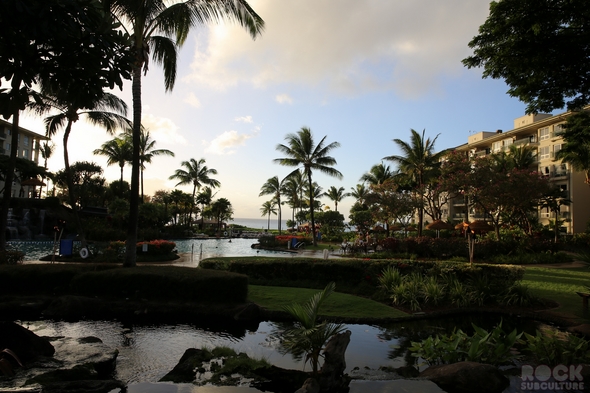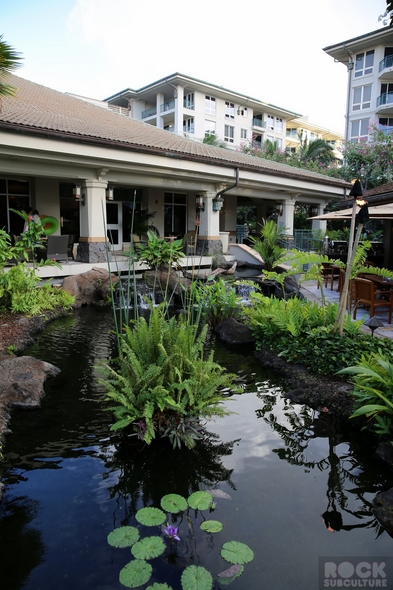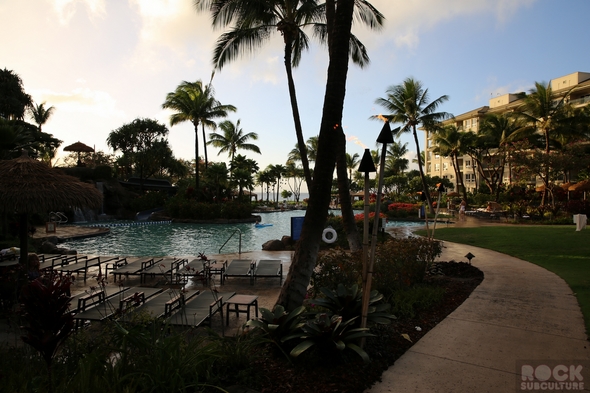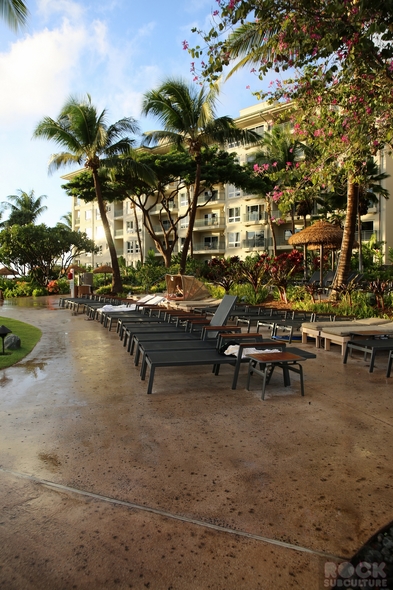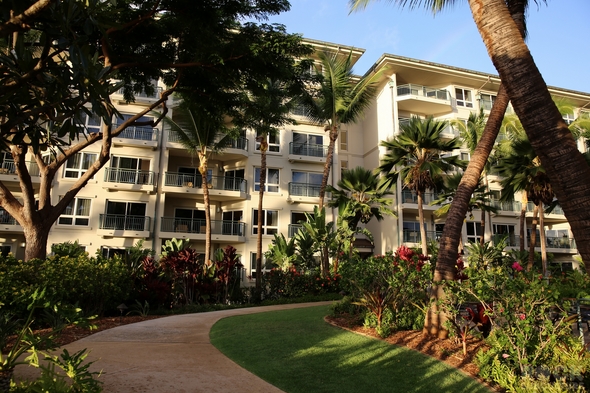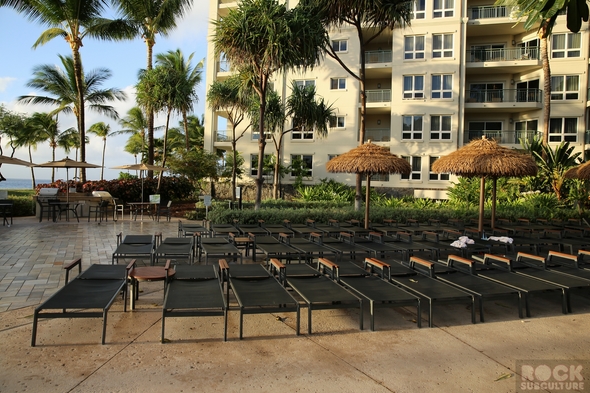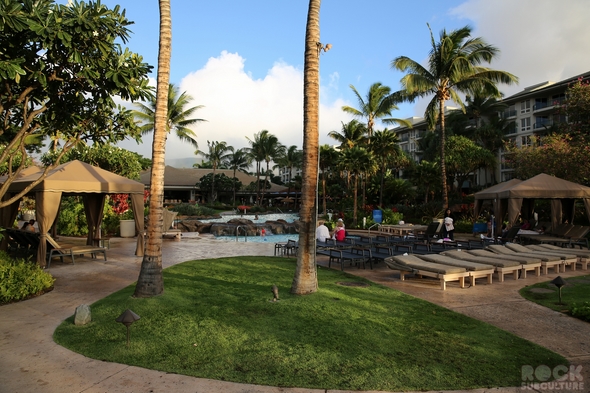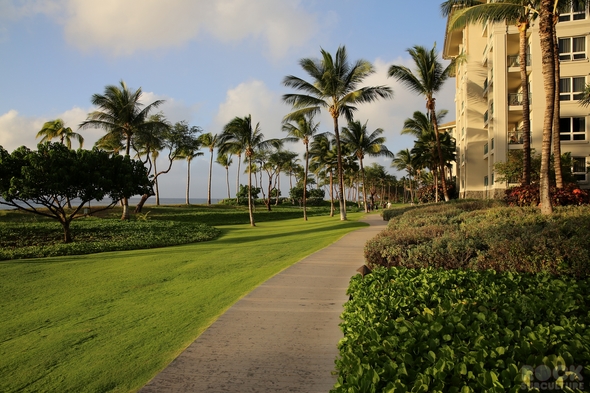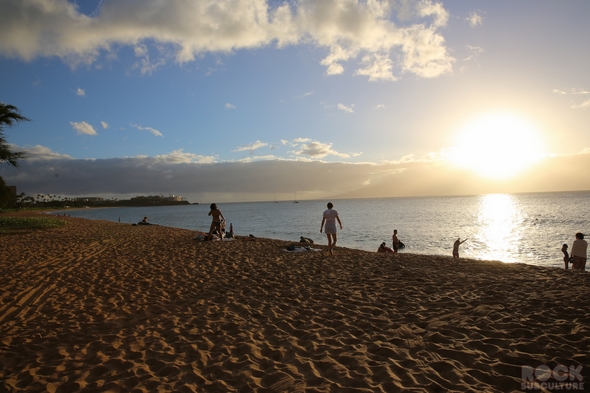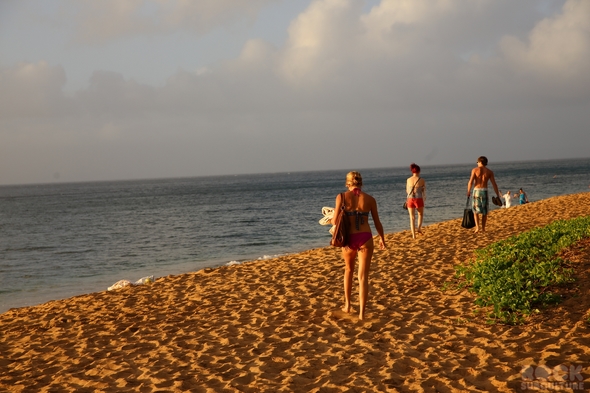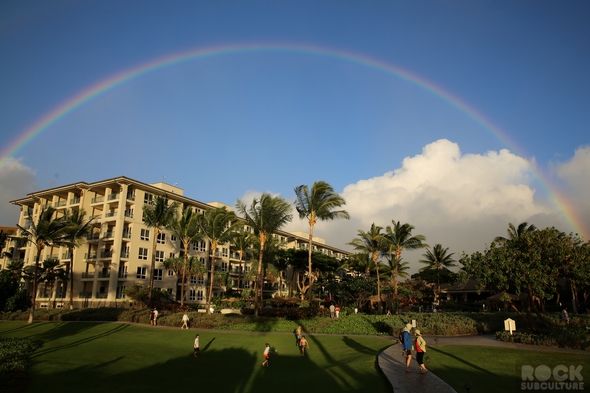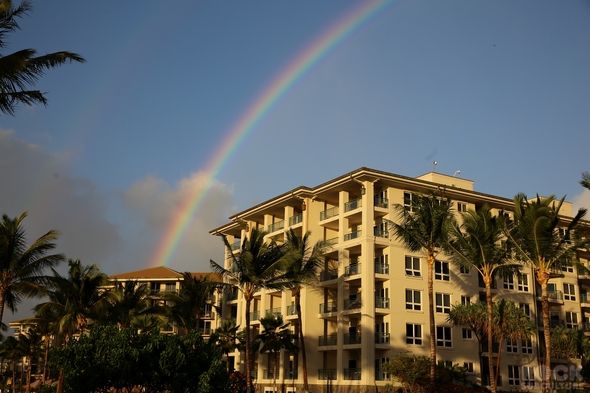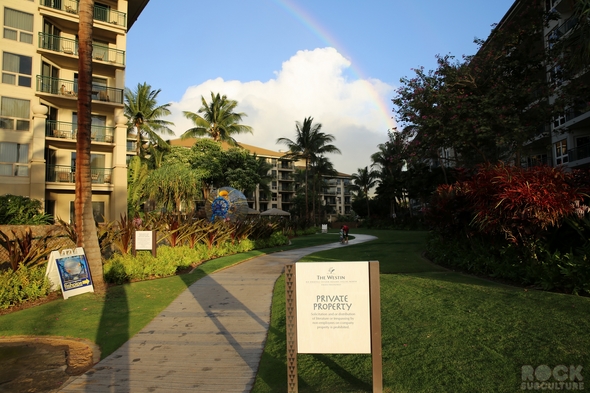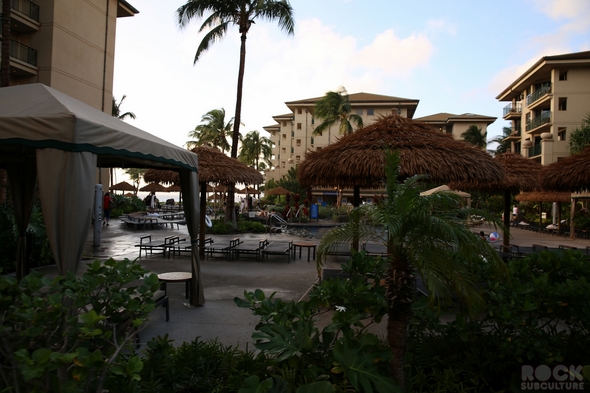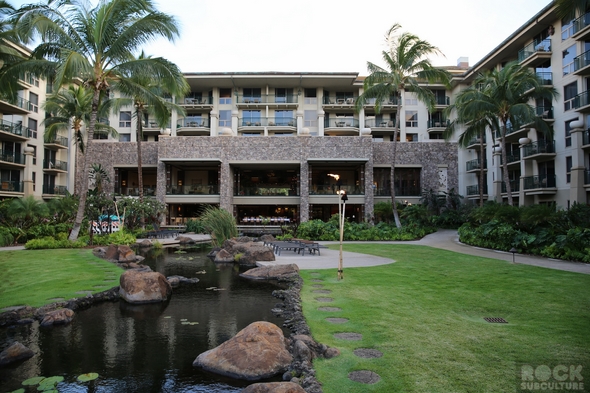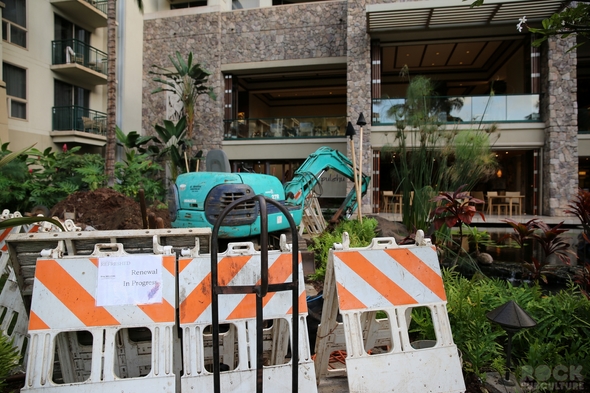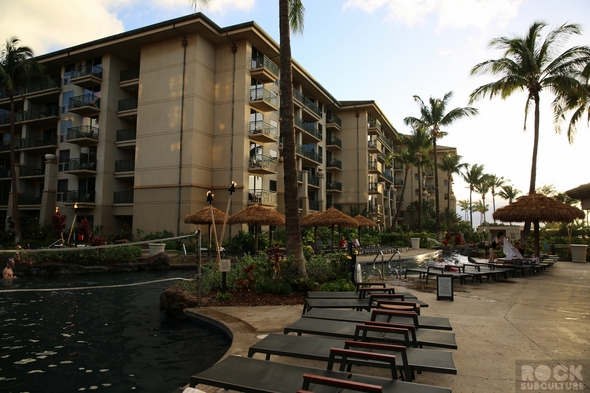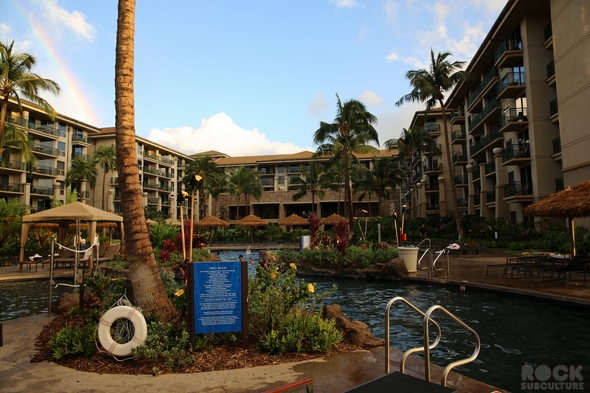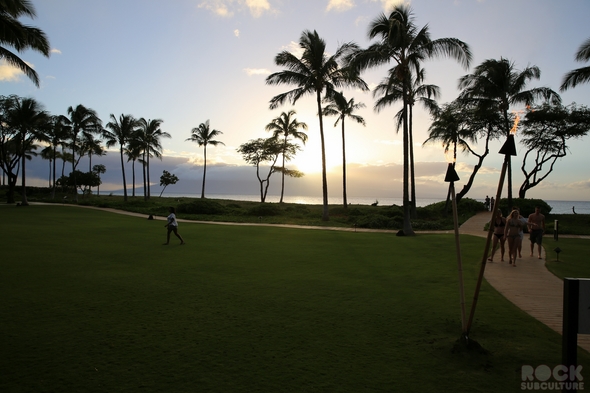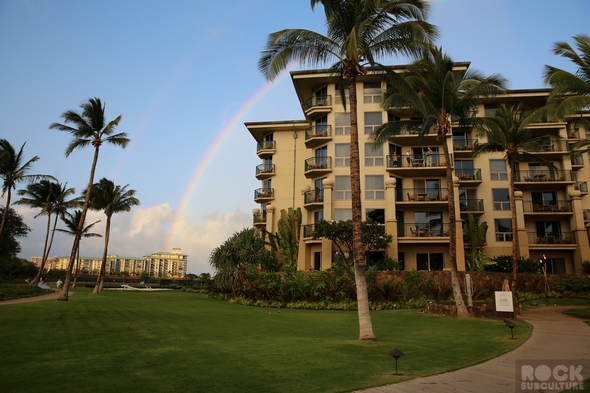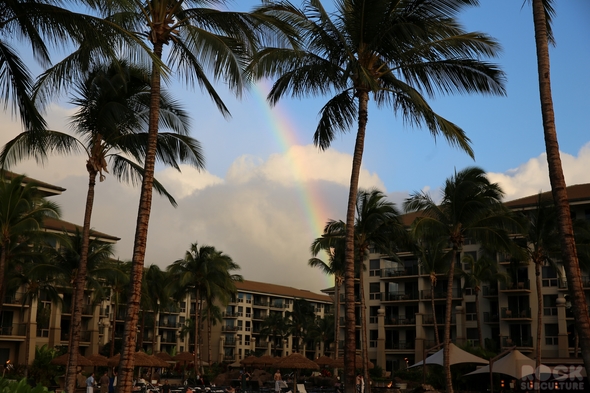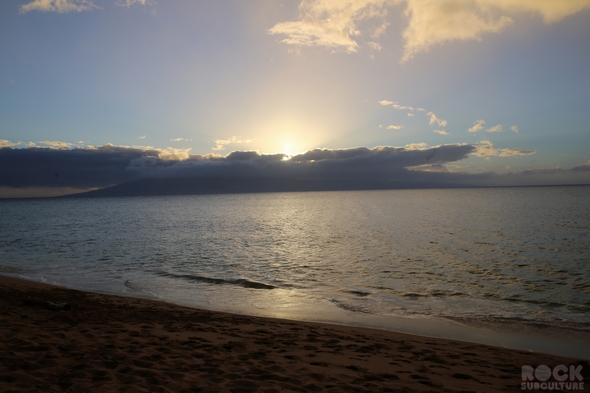 Jason DeBord