In a perfect world, Metric would represent the future of music.  But we don't live in a perfect world, of course, but all the same, we have Metric and their music, and with my first experience seeing them live, it reaffirms my belief that there is tremendous talent in the music industry among some relatively newer bands (though Metric is five studio albums in, they still feel relatively fresh and new).  Metric's latest album, Synthetica, is one of my favorite new albums of the year, and most of it was played at the House of Blues Las Vegas last night.  They make brilliant music that wants to be free – that wants to be played live – and they delivered with the fans in attendance last night, though talking with them, they came from not only all over the U.S. but outside of it as well.  People who have discovered this band a really dedicated to experiencing their live shows, and having been to one now myself, I can understand why.
Who: Metric
Supporting: Half Moon Run
Venue: House of Blues Las Vegas
Presented By: HouseOfBlues.com
Where: Las Vegas, Nevada
When: October 6, 2012
Seating: General Admission (front row of GA floor, center, in front of stage)

Supporting Metric are fellow Canadians Half Moon Run, who put on an awesome opening set.  Their album is currently out only in their own territory, but you can check them out on their official Facebook page as well as sample their music on their official YouTube channel.  Band members Devon Portielje, Dylan Phillips, and Conner Molander show a lot of talent and each play multiple instruments (in some cases, even at the same time, with the drummer at times doing double duty on the keyboards as well).  They have a really great sound, and with my first time listen to the set, I was especially impressed with the tracks that closed it out. 
Below are some photos taken on the band during their opening set…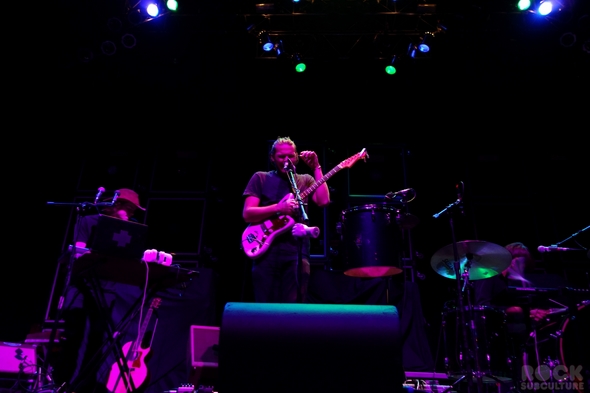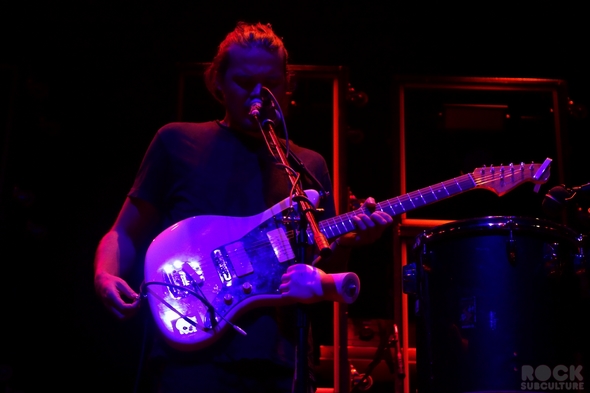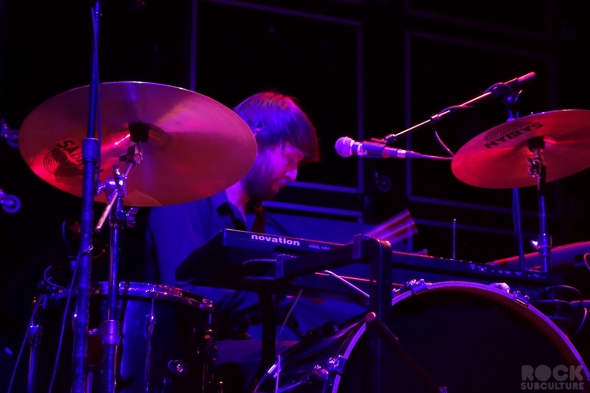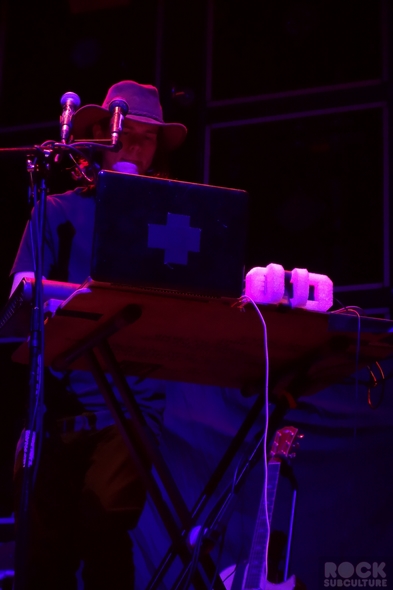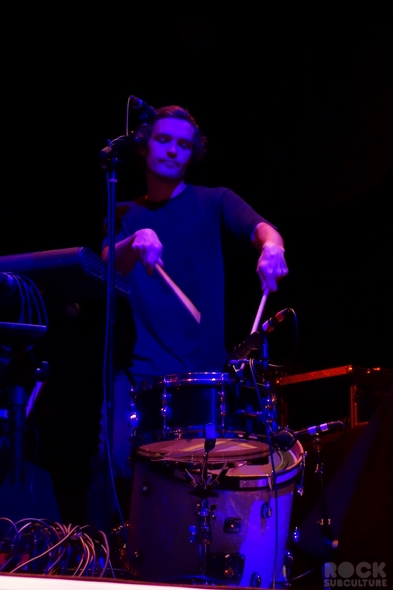 Metric
Members
Emily Haines (lead vocals, keyboard, percussion)
James Shaw (guitar)
Joshua Winstead (bass guitar)
Joules Scott-Key (drums)
The band was actually founded in Toronto in 1998.  Singer Emily Haines had quite an eclectic and International upbringing, as the daughter of a poet, born in India and raised in Ontario, while holding dual citizenship there and in the United States, she ultimately pursed the arts in college and collaborated with others before forming Metric.  James Shaw, guitarist for the band, was born in London and also raised in Ontario and attended Julliard in New York.
Ultimately, the pair were connected with legendary producer Stephen Hague and began work on their debut album, Grow Up and Blow Away, which came out in 2001.  Thereafter, Joules Scott-Key joined the band as their drummer, bringing a different element to the band, which was employing drum machines; his friend, Joshua Winstead, joined as the band's bassist.  The first "official" album, Old World Underground, Where Are You Now? debuted in 2003.
In 2005, their second studio album, Live It Out, was released, and thereafter the band toured with the Rolling Stones as the opening band.  Reading about the band's history, they've been incredibly busy ever since, and have also been involved in a variety of side projects and efforts.
I personally started listening to Metric with their Fantasies album, and then collected the back catalog, and, this year, eagerly awaited the release of the latest, Synthetica, which came out this year.  It is without a doubt for me one of the best new albums released this year, and the first single, "Youth Without Youth", is one of my favorite songs of 2012 (along with The Ting Ting's "Hit Me Down Sonny" and Santigold's "God In The Machine").
Getting to tonight's concert, I actually had really high expectations, and even still, the band totally blew me away.  The venue was perfectly suited for their performance, with a full GA floor and fairly low stage by today's standards.  I was lucky enough to be the first fan into the venue (by virtue of arriving fairly early and having secured one of the "Pass The Line" VIP tickets.  As such, I was able to grab a space right against the barricade at the center and in front of the stage.
Since I only have this show to judge, and sometimes lighting varies venue to venue, it was really well done at this show, used to set and reflect the mood of the music and the artists on stage.
Metric's albums are very well produced (and I describe them here as such in a complimentary way).  While the live renditions are absolutely true to that sound and play it back well, there is definitely a different energy and more natural and, well, rock sound to the live performance, which makes it all the more engaging and exciting for the audience.
Emily Haines has an amazing presence on stage, engaging the crowd when not on keyboard duties, or even in-between breaks of its use in their songs.  She brings tremendous excitement and truly breathes life into these songs.  Each of the band members fill their role completely, and they play fantastically together.
The set list was absolutely satisfying, with much from the new album as well as some older material.  Below is a photo of the set list from the show: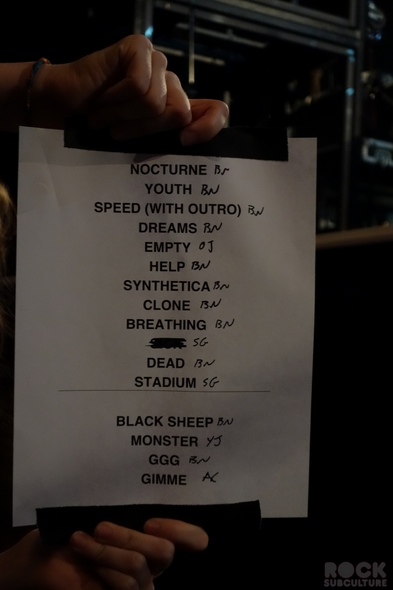 Setlist:
Artificial Nocturne
Youth Without Youth
Speed the Collapse
Dreams So Real
Empty
Help I'm Alive
Synthentica
Clone
Breathing Underwater
Dead Disco
Stadium Love
Encore:
Black Sheep
Monster Hospital
Gold Guns Girls
Gimme Sympathy
The band has a unique style all their own, and I think have found an excellent balance of traditional rock instruments with some synth sounds and keyboards that give it a modern rock and contemporary feel.  They definitely have some super hooky sounds, and catchy riffs, basslines, and urgent drum beats.
Having published an album like Synthetica, I think the band has found their sound that will take them further in their musical journey, and I look forward to seeing what they come up with next, and really anticipate seeing them again in the future, but I don't know how lucky I might get to get right to the front again (as well as catching them in a relatively intimate venue).
Below is a video I shot of "Youth Without Youth" to capture a sample of the live experience to illustrate how incredible it is to see this band perform live:
Below are some photos from the Metric concert at the House of Blues Las Vegas…
NOTE: CLICK ANY IMAGE BELOW FOR HIGHER RESOLUTION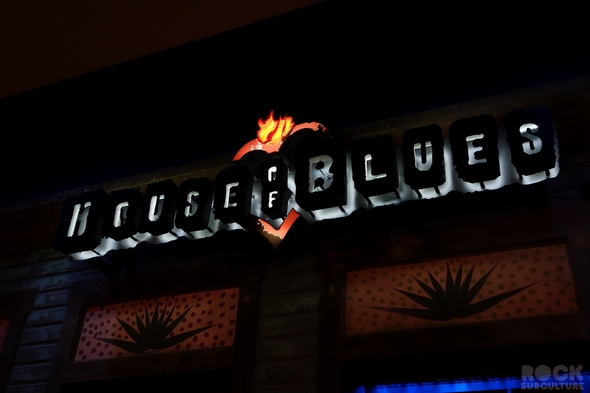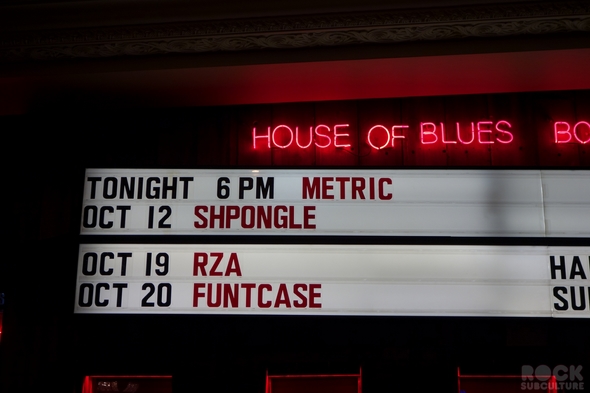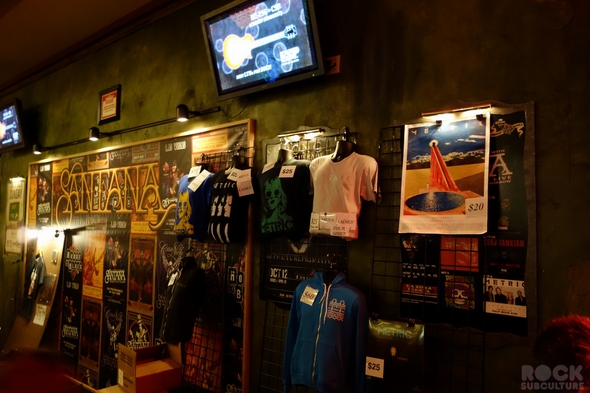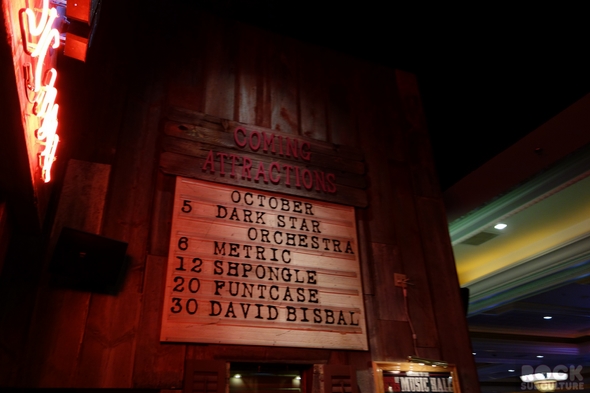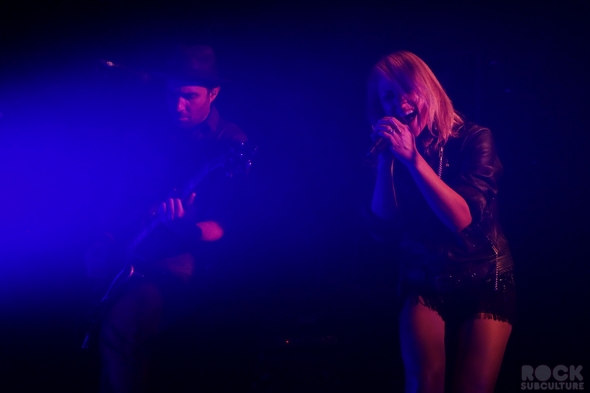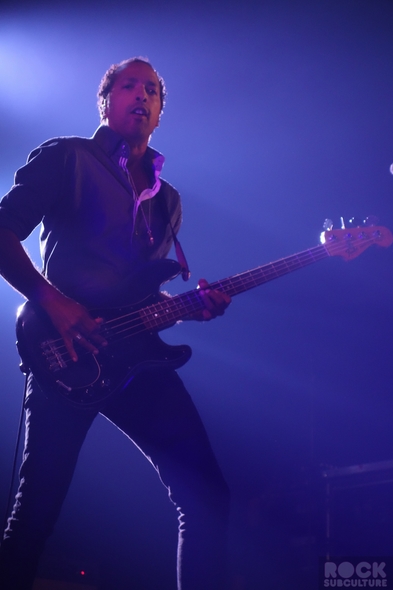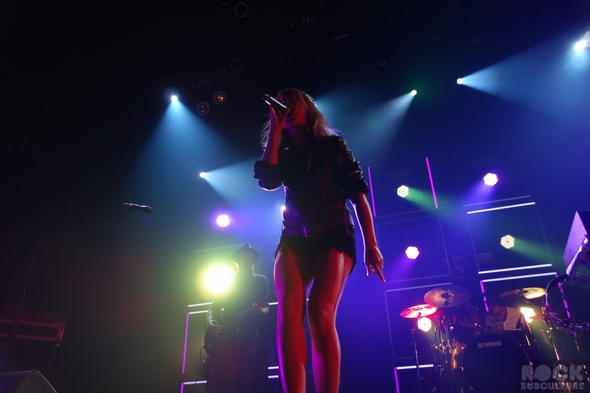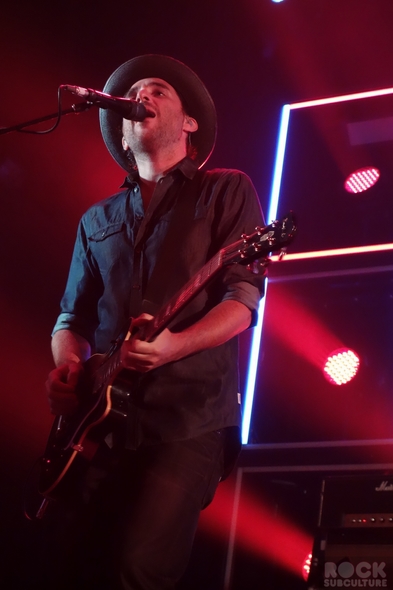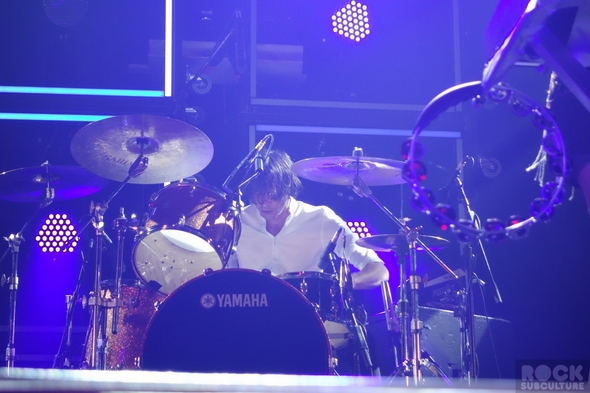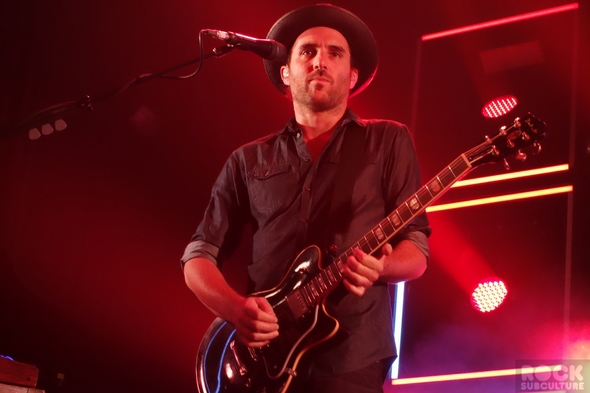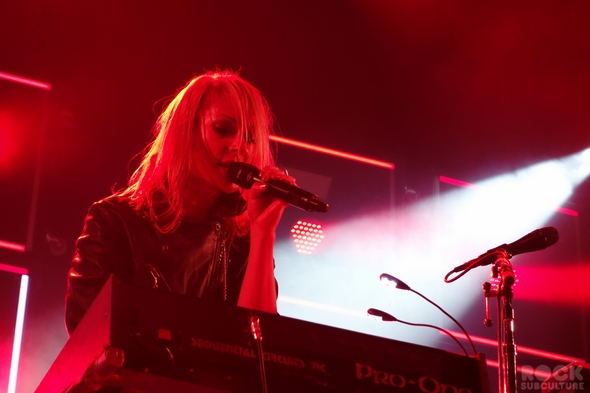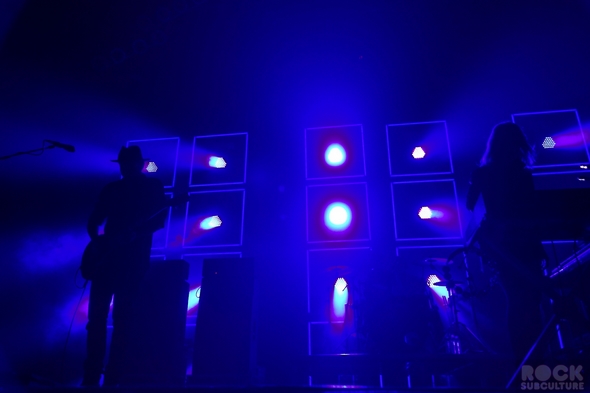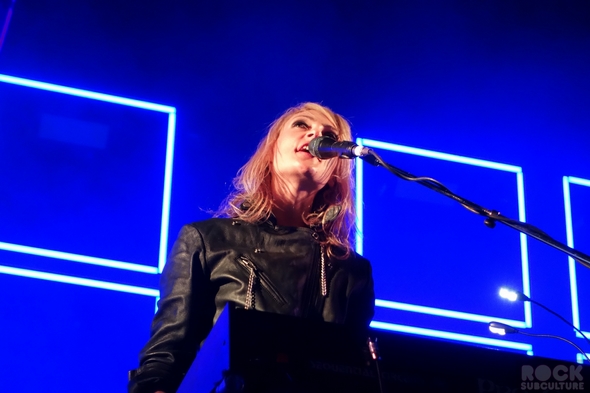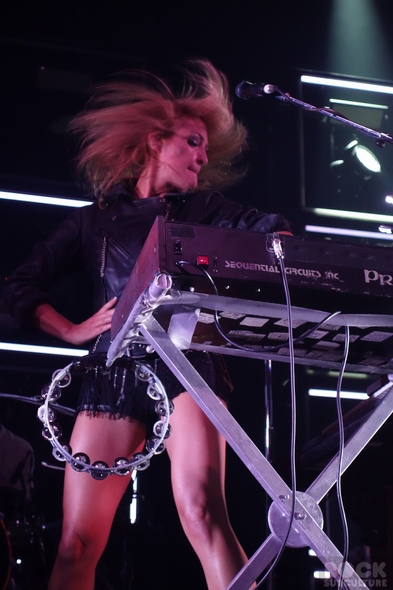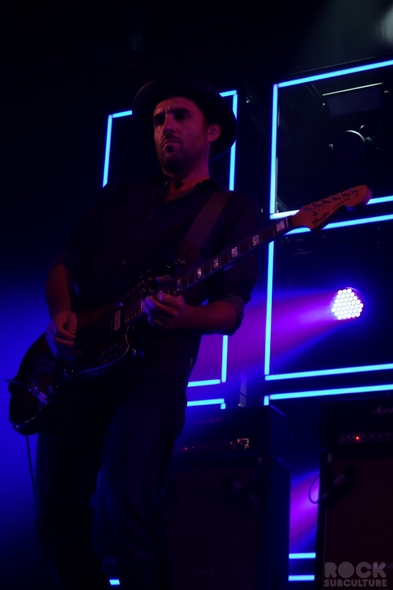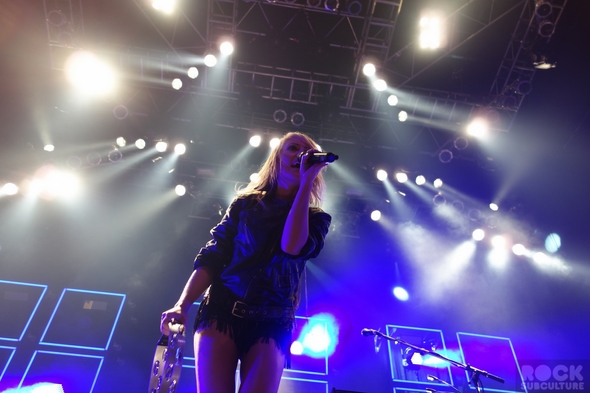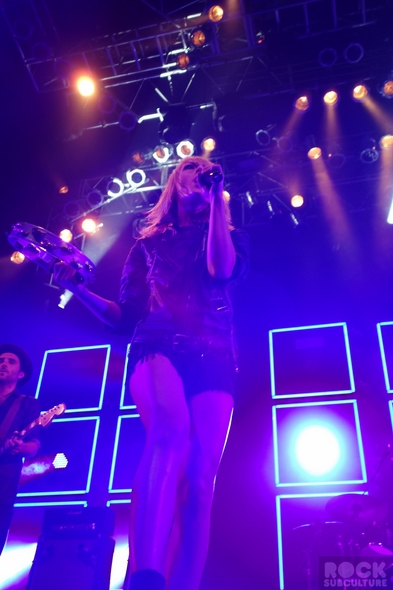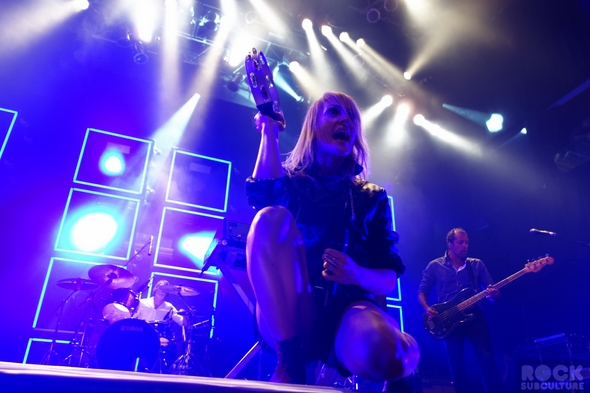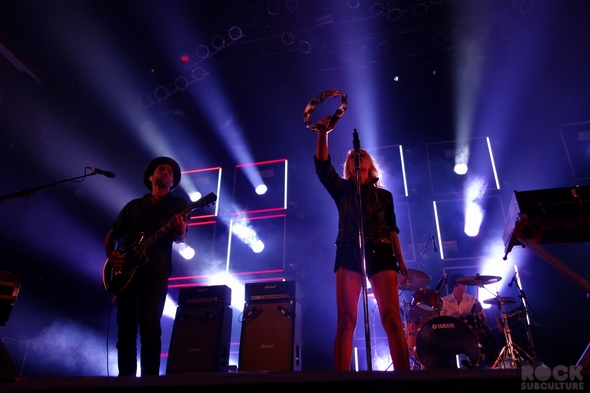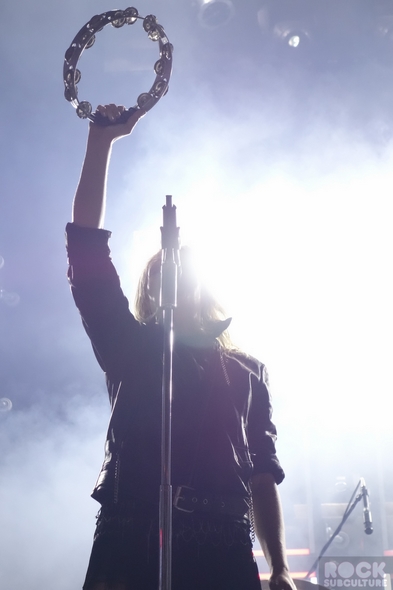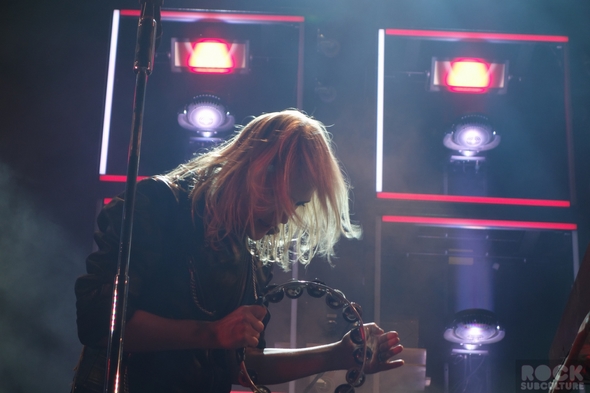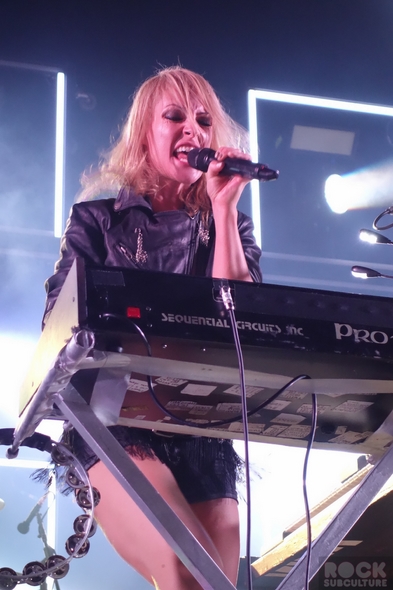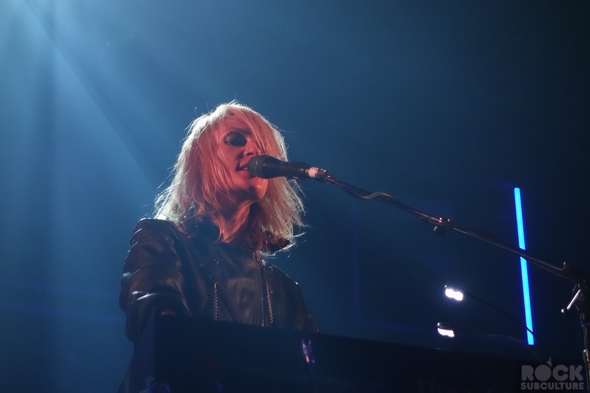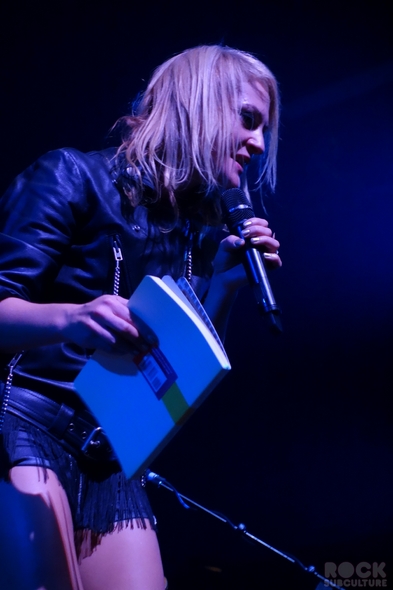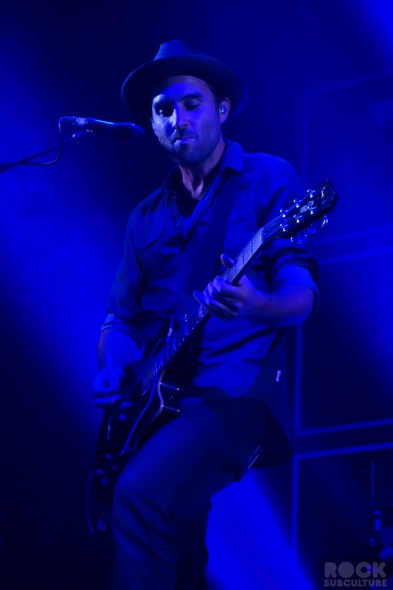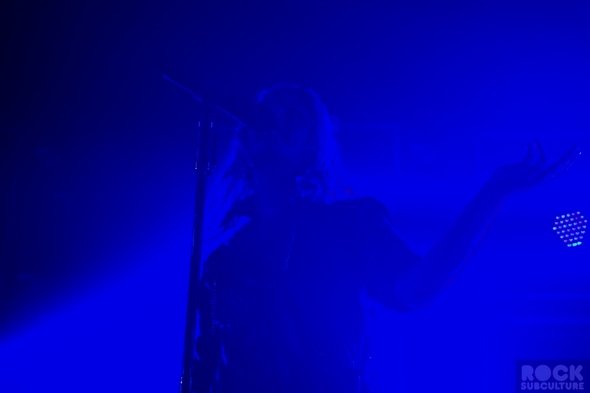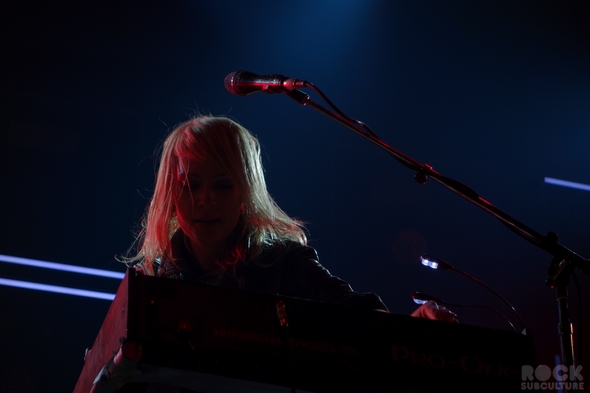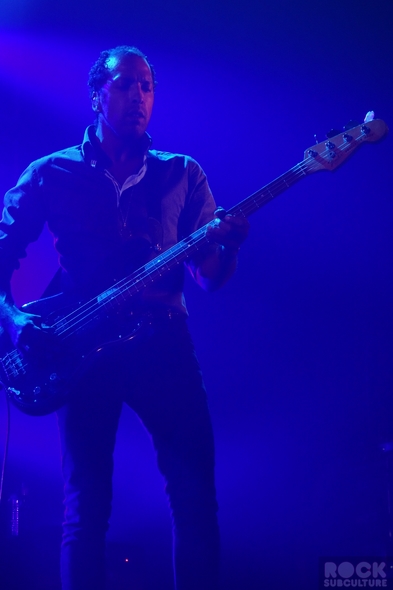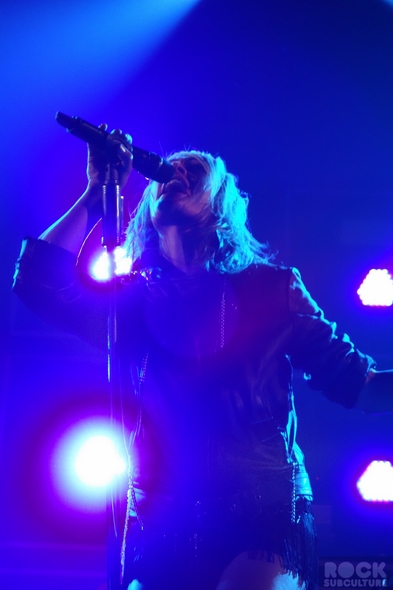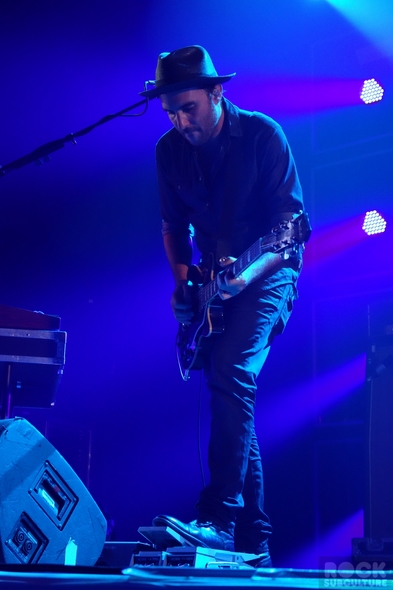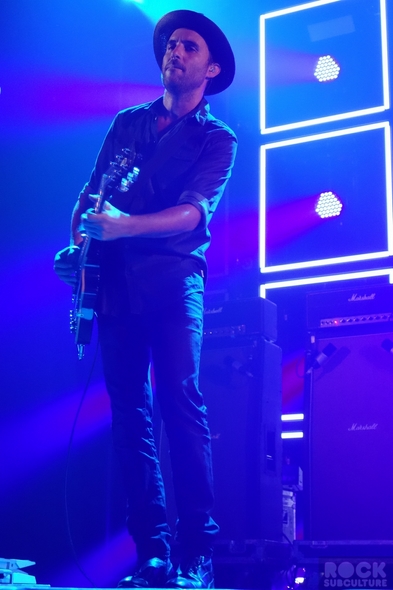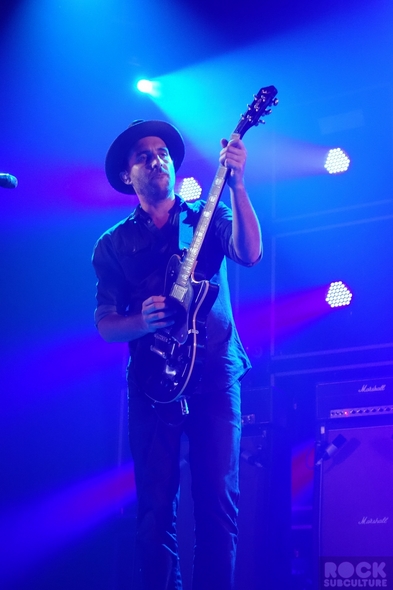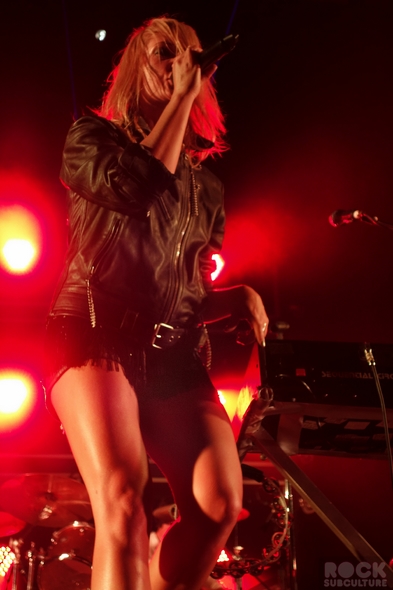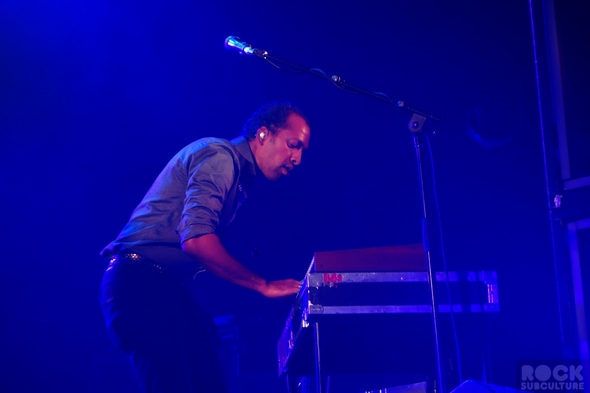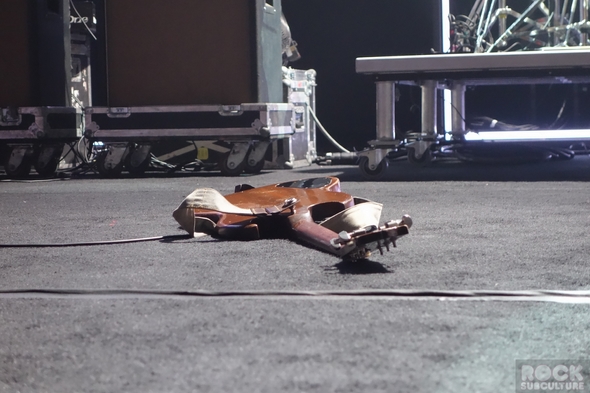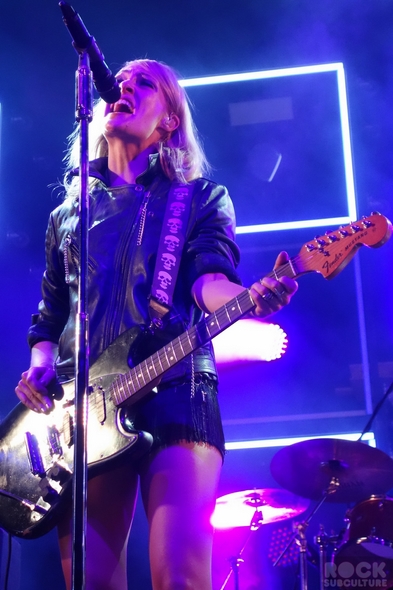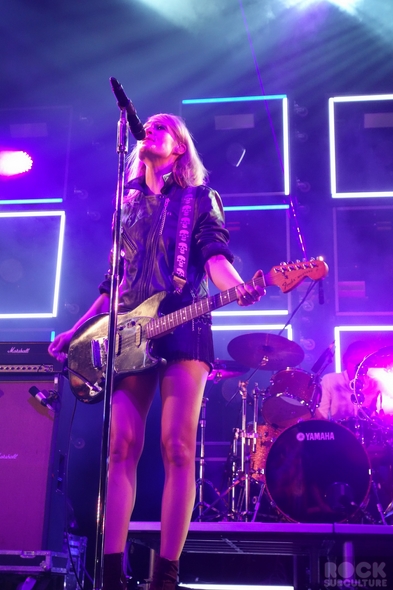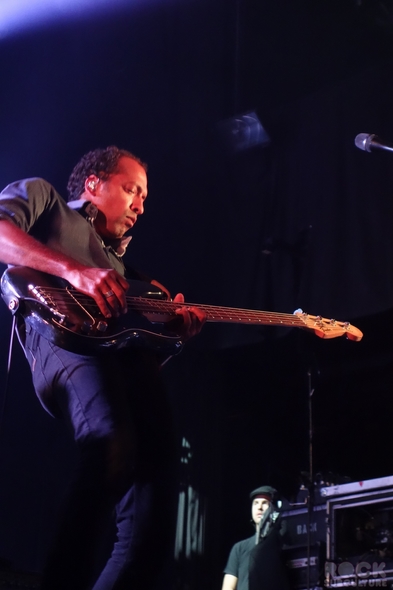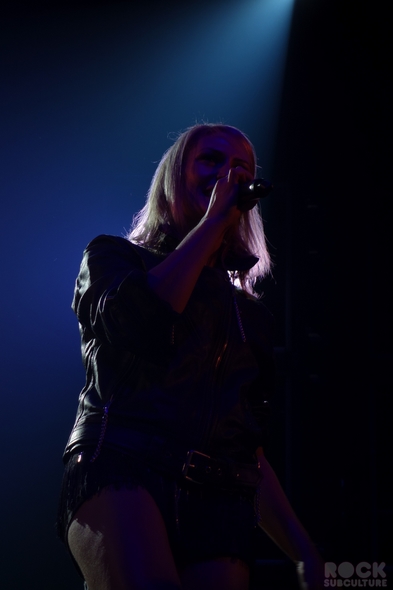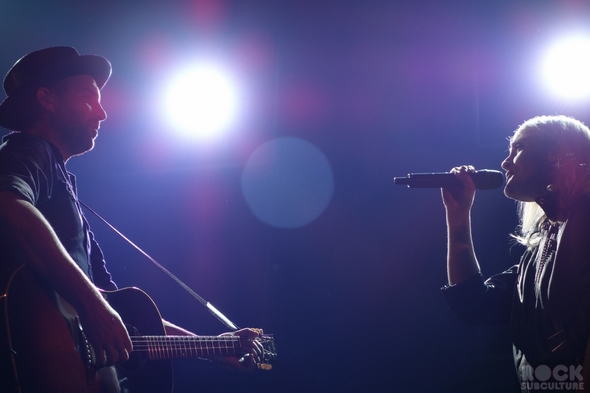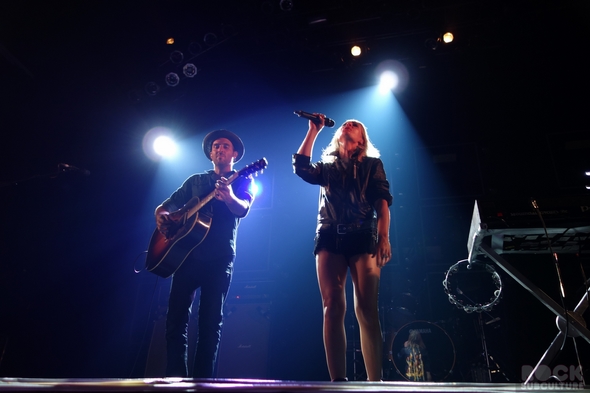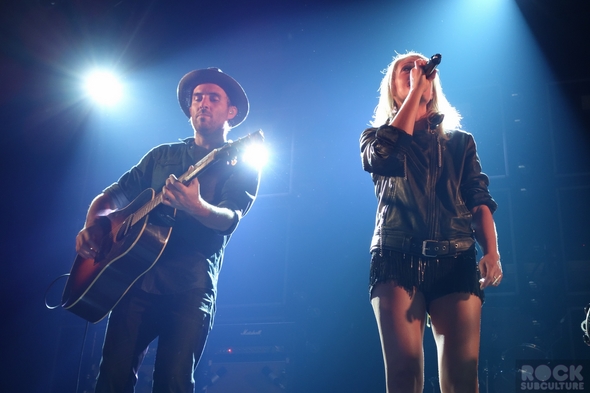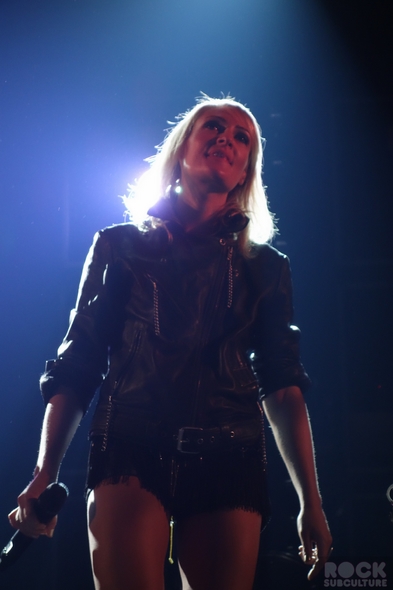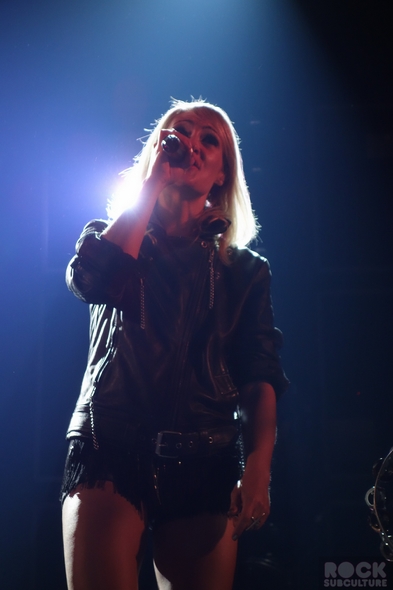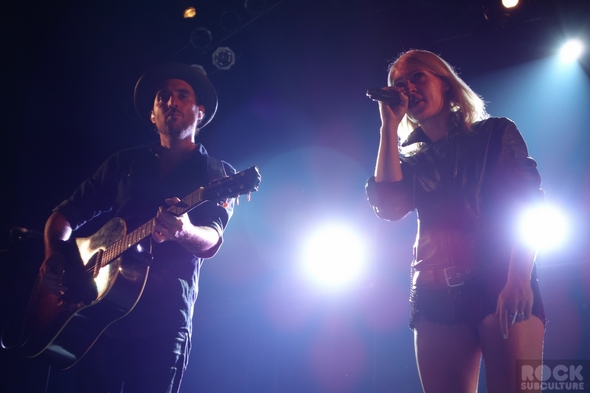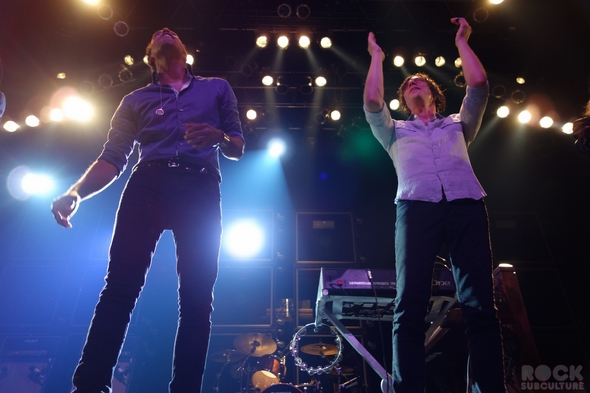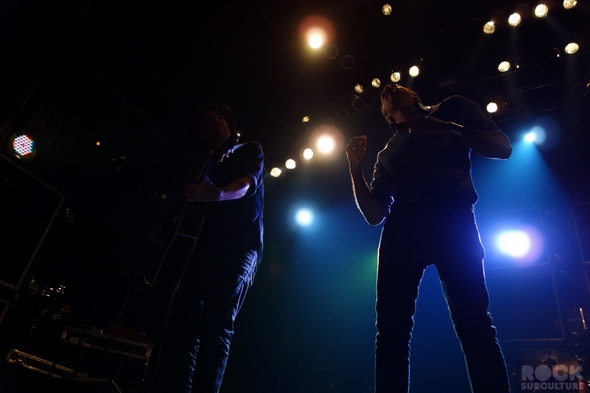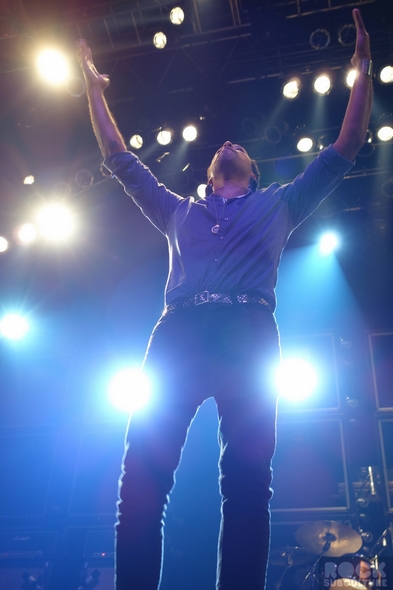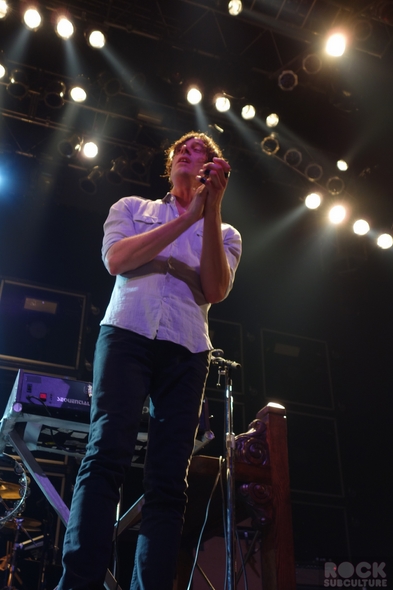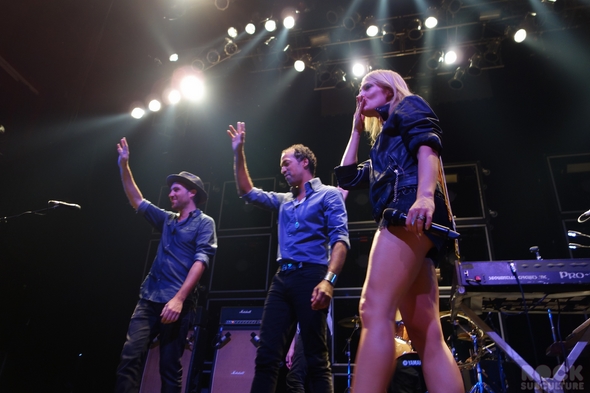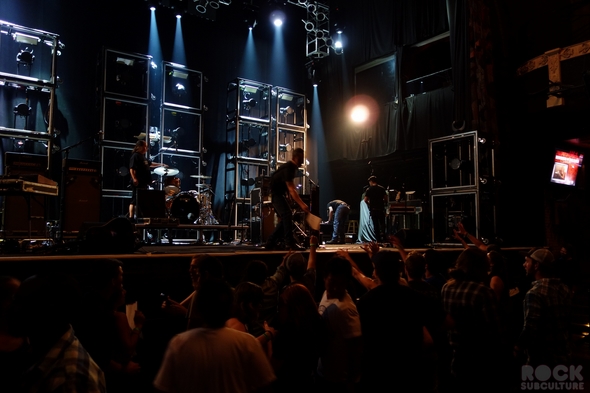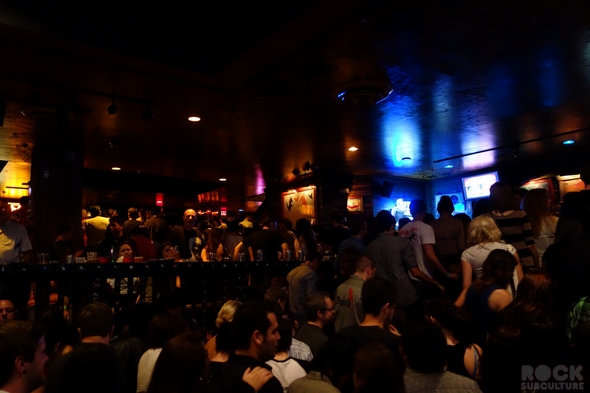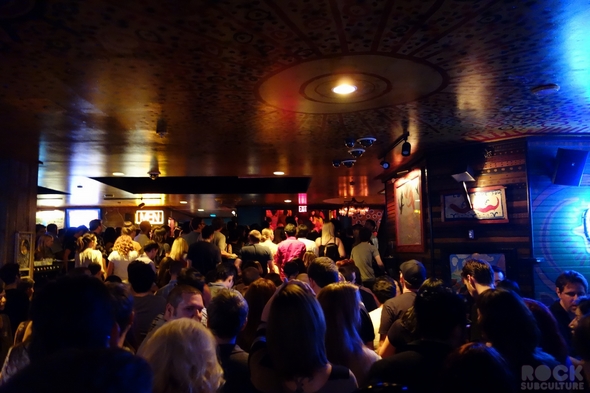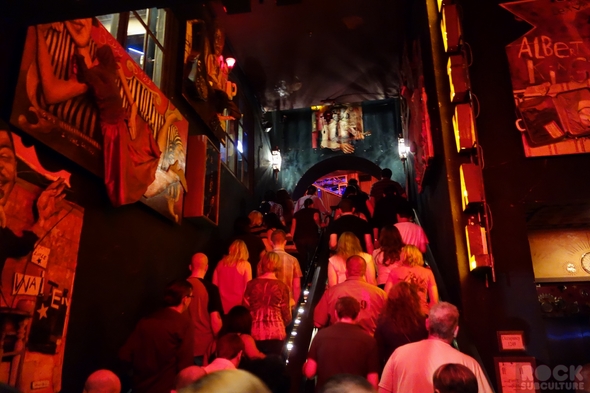 Jason DeBord