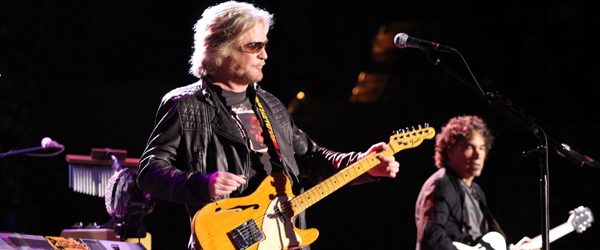 An ongoing personal tradition of mine, I have made a commitment to try to see Daryl Hall and John Oates perform live every year, preferably at my favorite venue – Mountain Winery in Saratoga – and am happy to have been a part of that event again last night.  As readers of the Rock Subculture Journal would likely surmise, music from the 80s is the foundation for my love of popular music, and among all those wonderful artists that were highly prolific in those times, I would personally rate Hall and Oates among the very top.  Billboard Magazine rates them as the number one duo of all time for very good reason – they are simply brilliant songwriters, and have published seemingly endless hits, and their live shows are some of the best I've experienced.  Last night I had a great vantage point from which to take it all in.

Who: Daryl Hall and John Oates (Hall & Oates)
Supporting: Mutlu
Venue: Mountain Winery
Presented By: Goldenvoice / AEG and Canadian Solar
Where: Saratoga, California
When: September 19, 2012
Seating: Section 1, Row B, Seat 13 & 14 (floor middle section, second row center; also photo pass multiple locations first three songs)
Opening for the group last night was a short set from singer songwriter Mutlu.  This was my first exposure to this guitarist and vocalist, and he definitely got things rolling and impressed.  From Philadelphia, he is definitely a "soulful" performer, and was entertaining not just in his music, but the way in which he prefaced some of his songs, most notably his "Caramel".  Below are a few photos of Mutlu: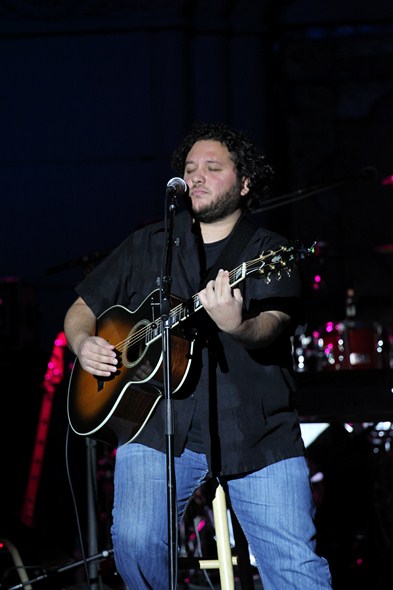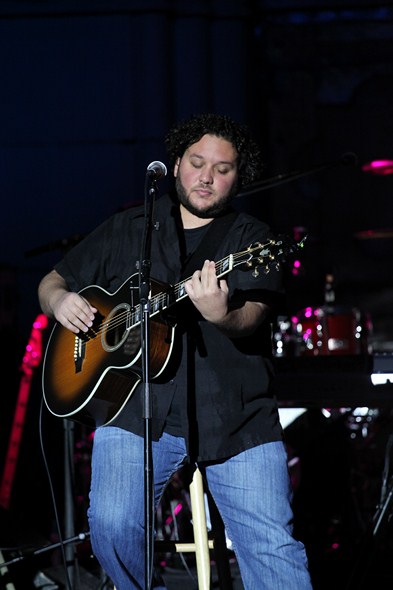 Daryl Hall and John Oates
Touring Members
Daryl Hall
John Oates
Charlie "Mr. Casual" DeChant (keyboard, saxophone)
Paul Pesco (guitar)
Eliot Lewis (keyboards)
Clive Jones (bass guitar)
Brian Dunne (drums)
Porter Carroll (percussion)
Daryl Hall and John Oates are true legends of popular music.  The Philly duo generated hit after hit in the late 70s and into the 80s in particular, though their music can't really be easily fit into one category.  It truly infused elements of rock and roll, pop, R&B, and even modern rock as they evolved into the 80s.
In their career, they had 34 singles chart in the U.S. (including five reaching #1) and about ten years ago were inducted into the Songwriters Hall of Fame.
Throughout all of their success, their partnership has endured, and seeing them live is such a remarkable experience – they are true musicians, and still at the height of their craft, often riffing a bit in their performance, so that no two shows are ever really the same.
As has always been my experience, with last night's show, they really feel their music – you don't get the sense that they are there to simply play through their set and be done – they take their time with each song and really do their work justice.  Daryl Hall even remarked in preface to one of the songs last night – I think it was "When the Morning Comes" – something to the effect that every time that they play it, it is like the first time.  The fact that these songs still retain such a status with them as the songwriters and performers – that freshness – I think speaks to how they approach their material and performing itself, as artists.
Of course, the one downside to seeing artists with such vast catalogs of favorite songs is that they cannot play them all in one set.  Below is the set list from last night's performance: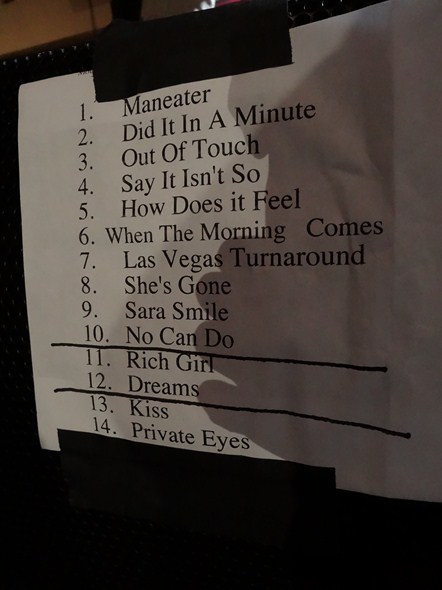 Set List:
Maneater
Did It In a Minute
Out of Touch
Say It Isn't So
How Does It Feel to Be Back
When The Morning Comes
Las Vegas Turnaround
She's Gone
Sara Smile
I Can't Go For That (No Can Do)
Encore #1
Encore #2
Kiss On My List
Private Eyes
Some of my favorites that weren't included last night… "Do What You Want, Be What You Are", "You Make My Dreams", "One On One", "Family Man", "Adult Education", "Method of Modern Love", "Everything Your Heart Desires", "It's Uncanny", "Cab Driver", "Had I Known You Better Then", "Abandoned Luncheonette", "Getaway Car"…  well, I guess I could create a set list for another full concert really easily.
I did not shoot any video at this show, but highly, highly recommend picking up the "Live At the Troubador" DVD or Blu-Ray – definitely conveys what these shows are like and is a bit longer than the typical show.
Also worth checking out is Daryl Hall's "Live From Daryl's House" which is now on Palladia.
In any event, Hall and Oates delivered last night as always, and put on an incredible show to a sold out crowd.  The only negative aspect to it all is the notion of waiting another year to see them again.  I've been listening to these guys my entire life, and being able to enjoy them performing their classic music from ten feet away or so… it doesn't get any better than that.
Below are some photos of Hall and Oates and band performing on stage (below taken with Canon 5D Mk II during first three songs of set):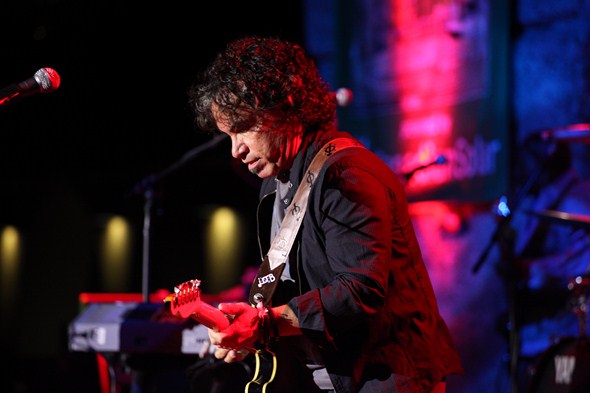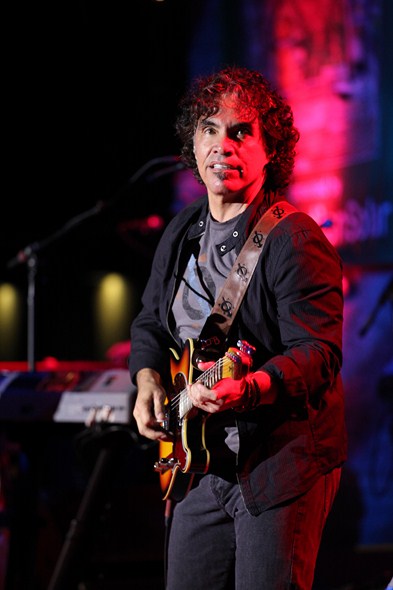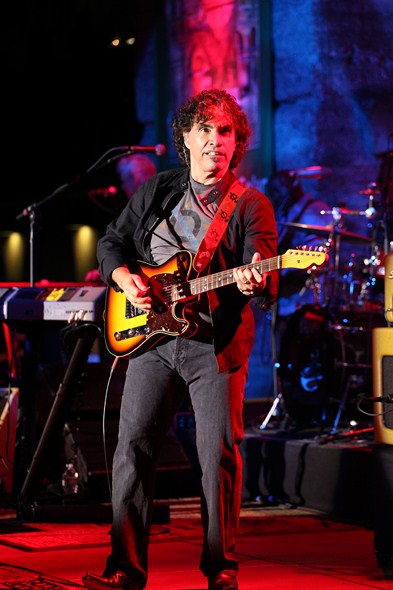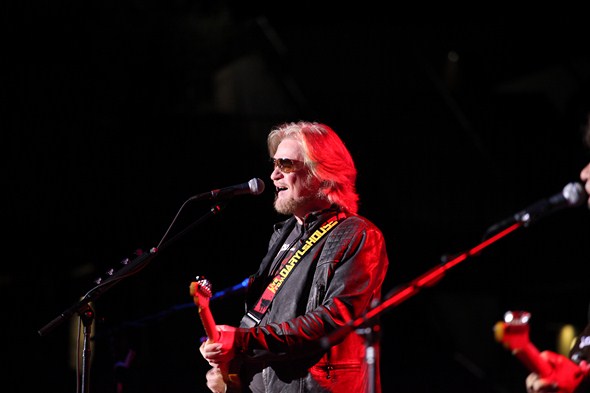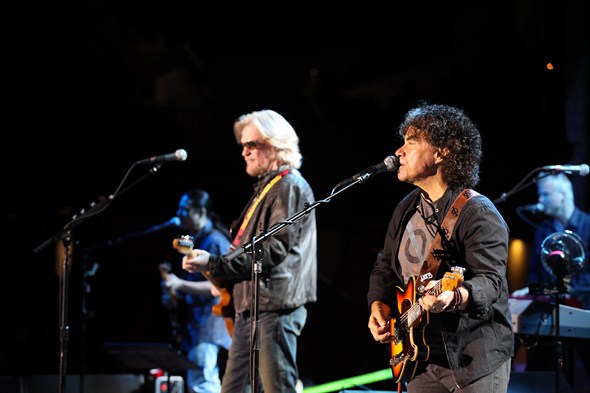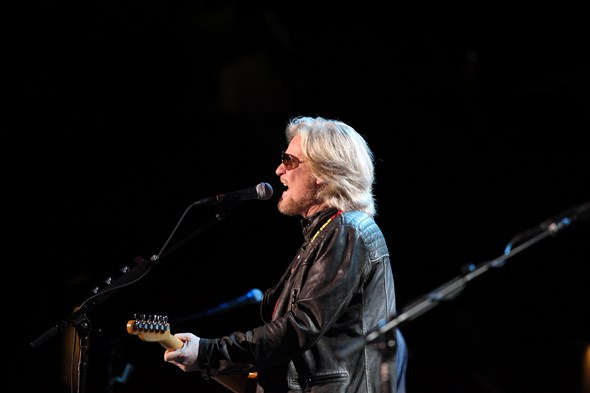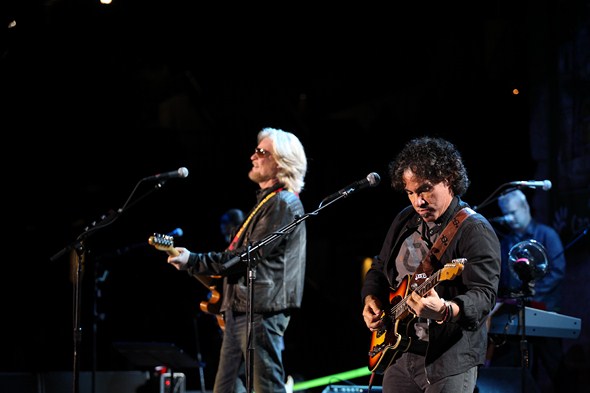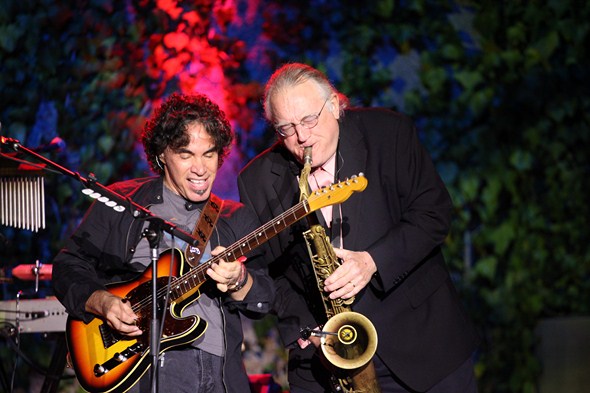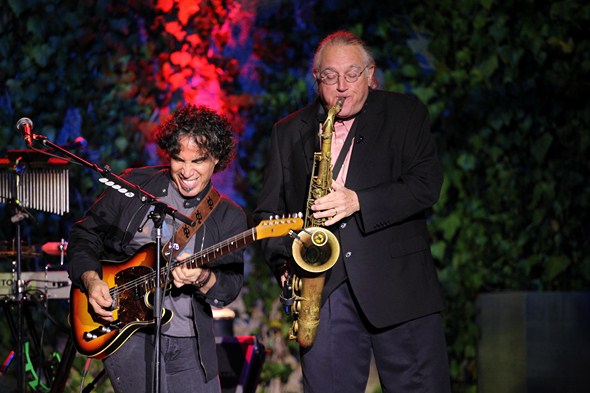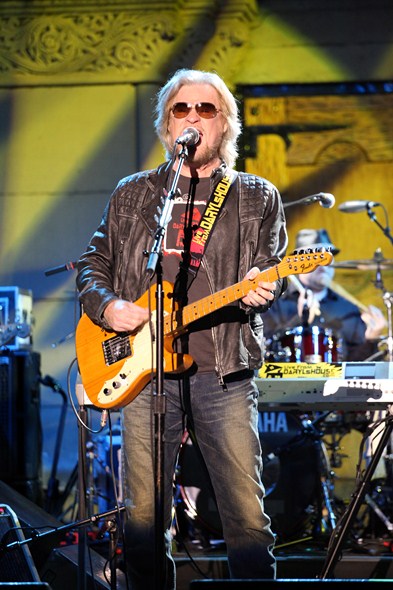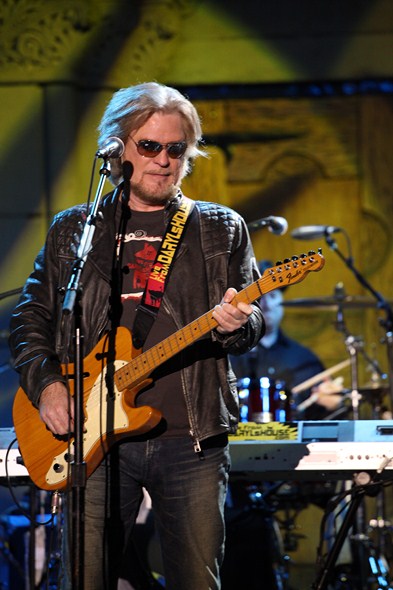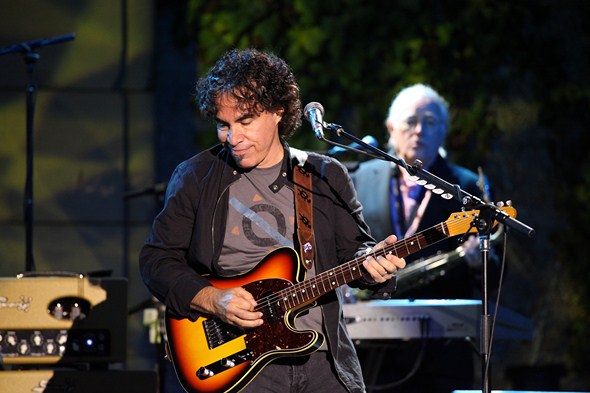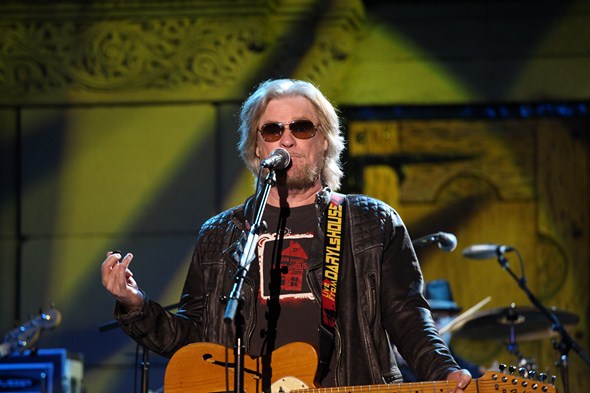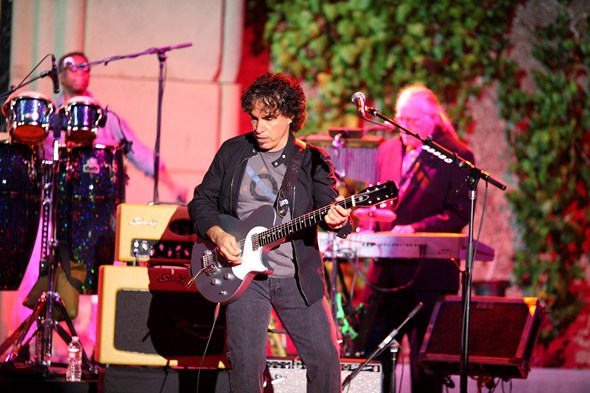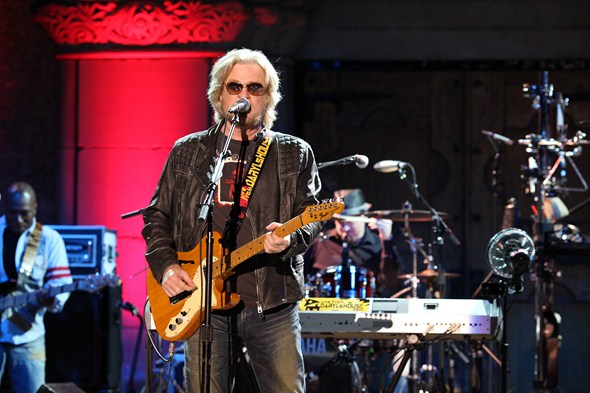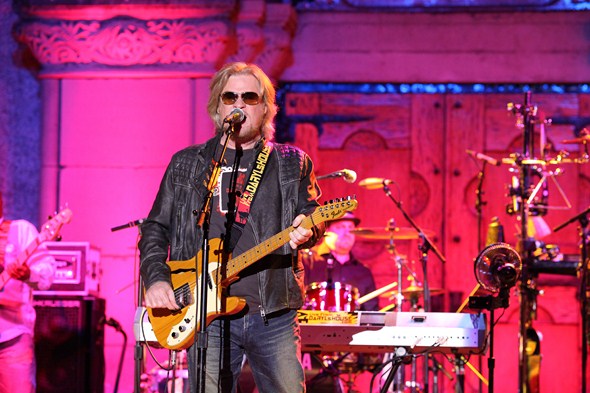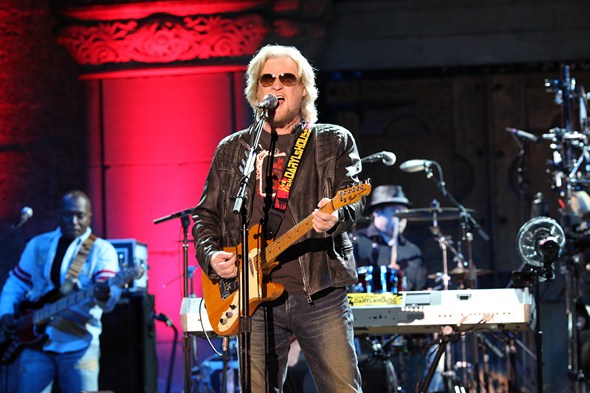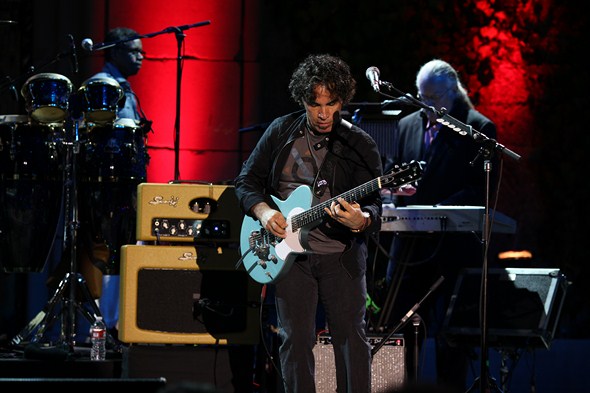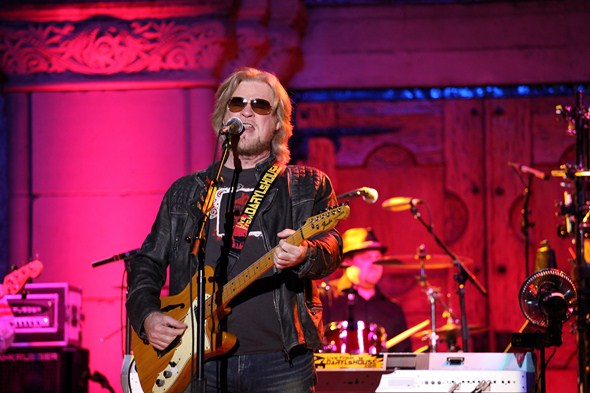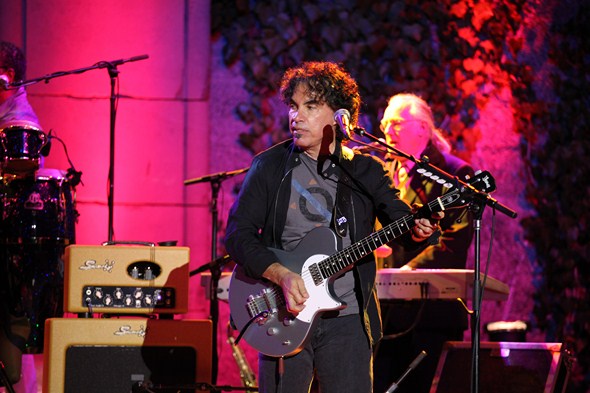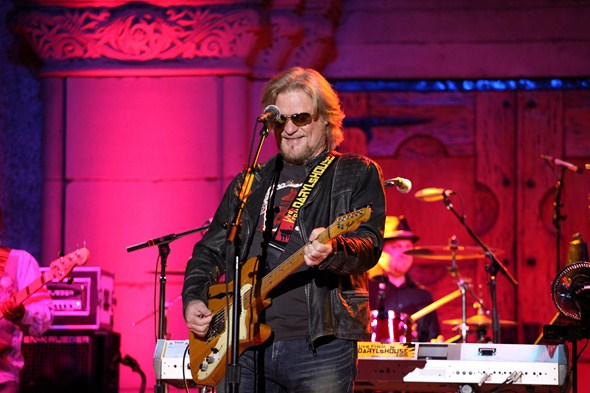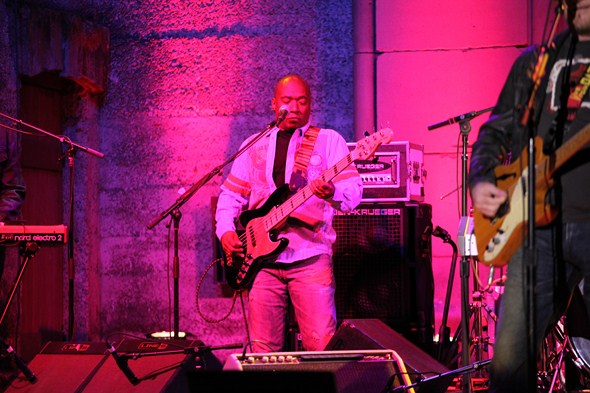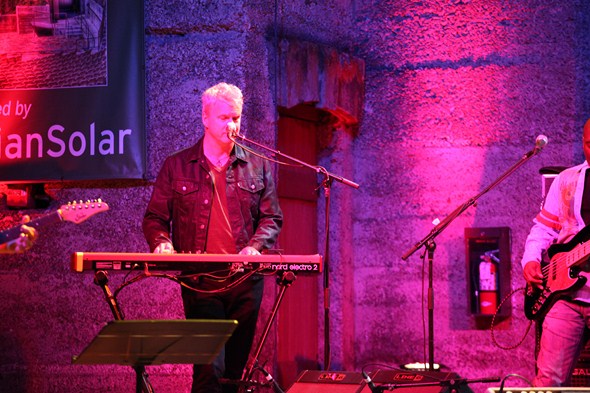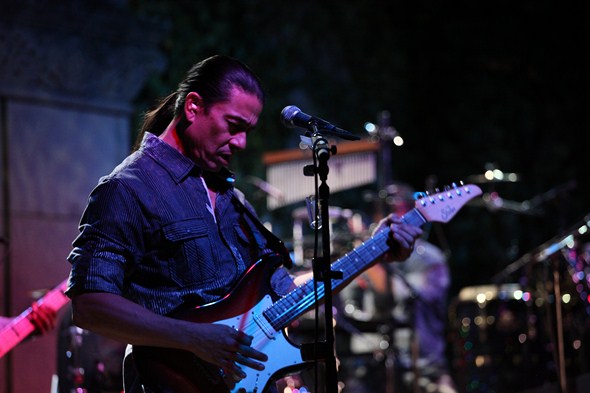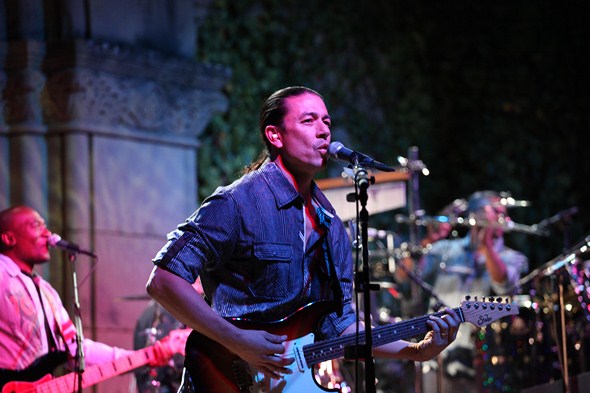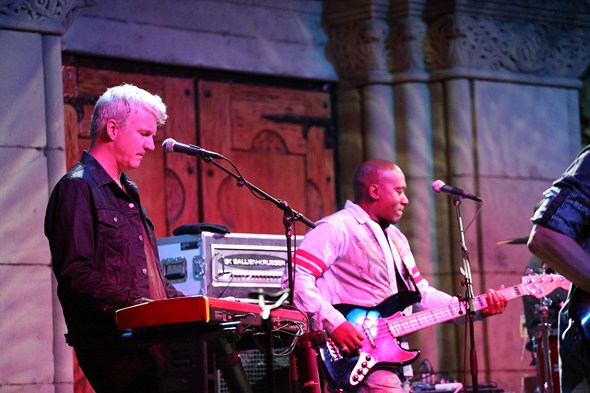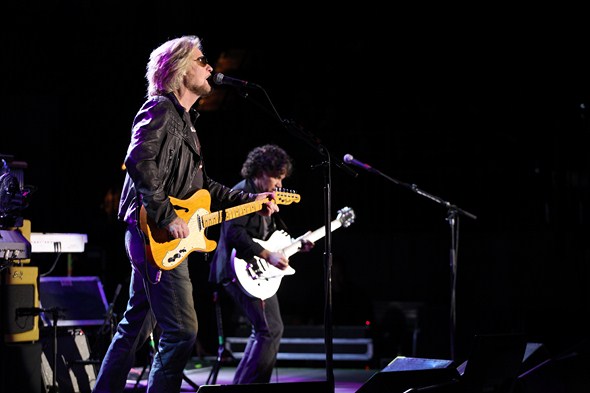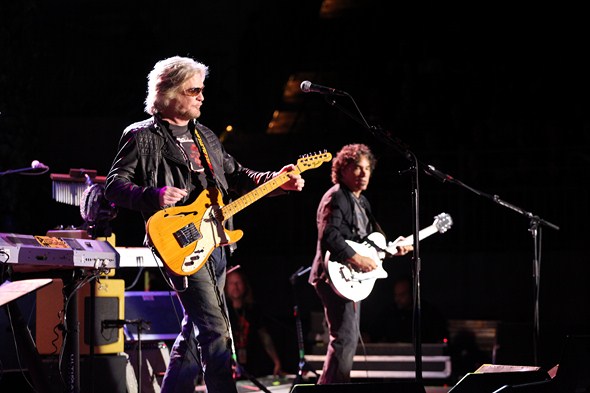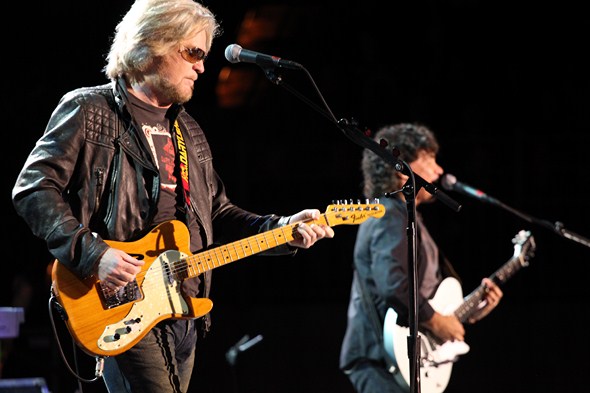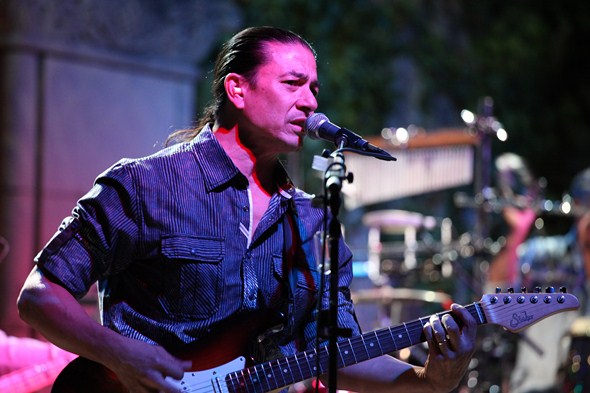 Below are some photos of Hall and Oates and band performing on stage (below taken with Sony NEX 5N during first three songs of set):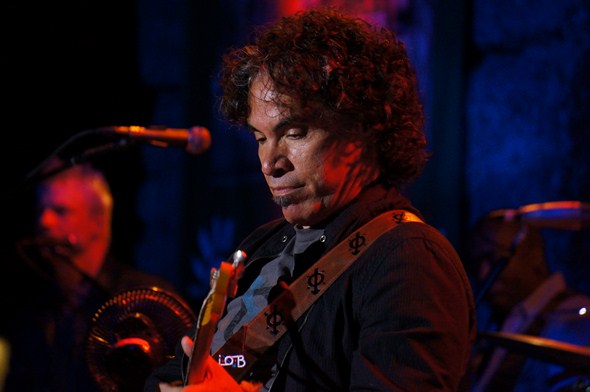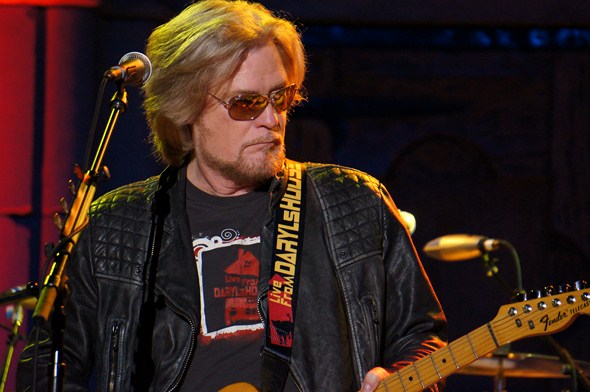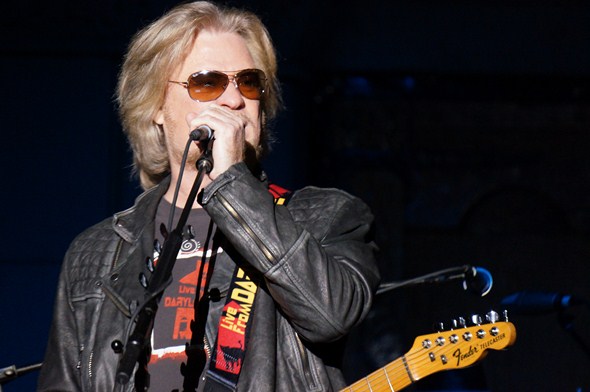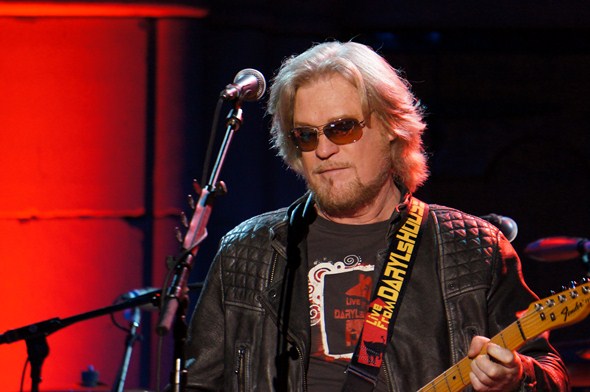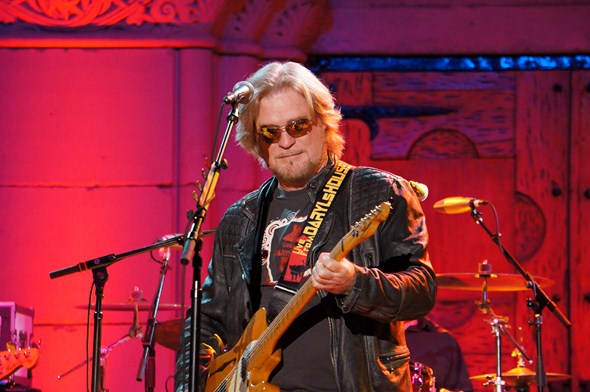 Below are some photos of Hall and Oates and band performing on stage (below taken with Sony RX100):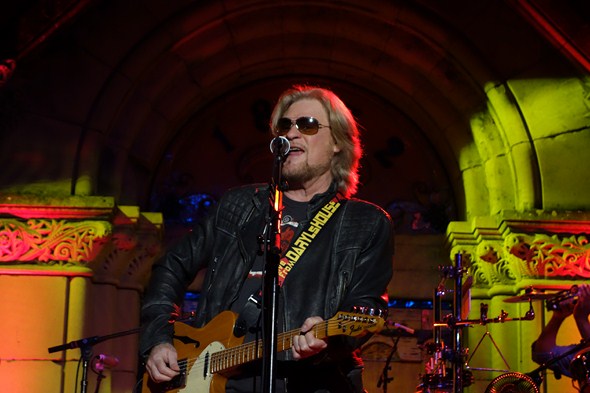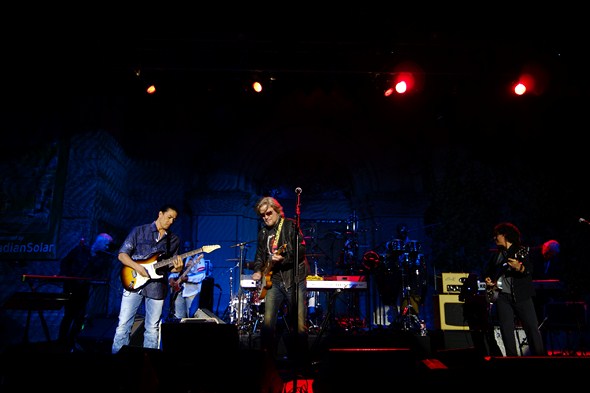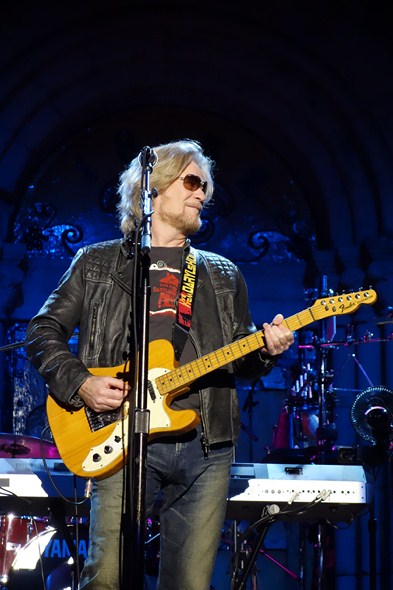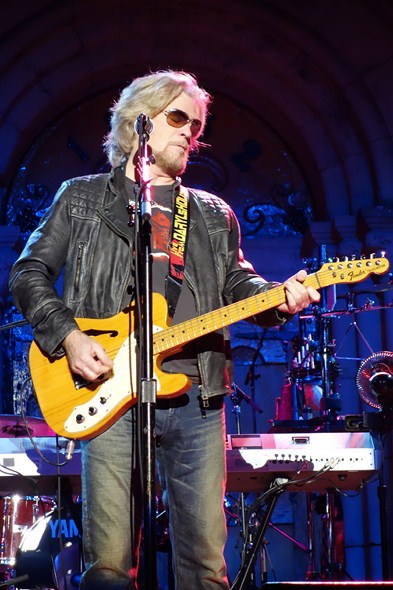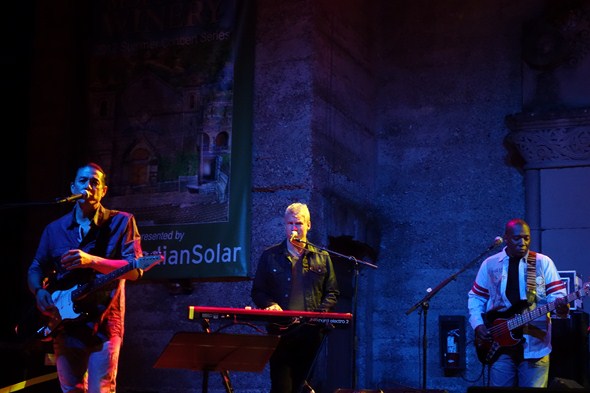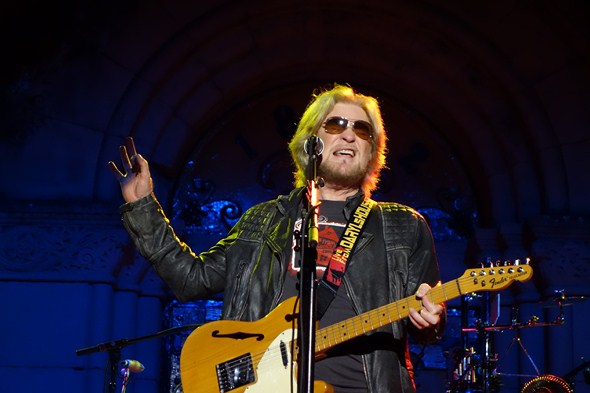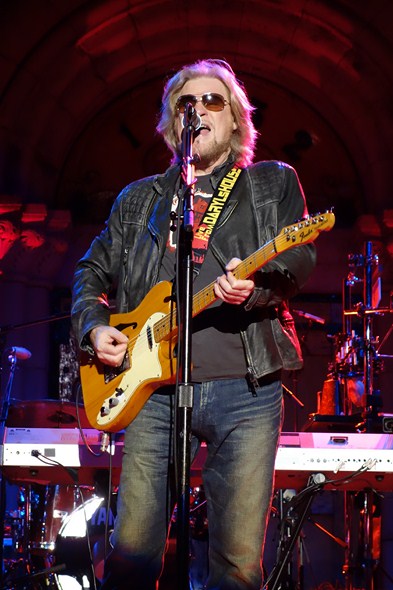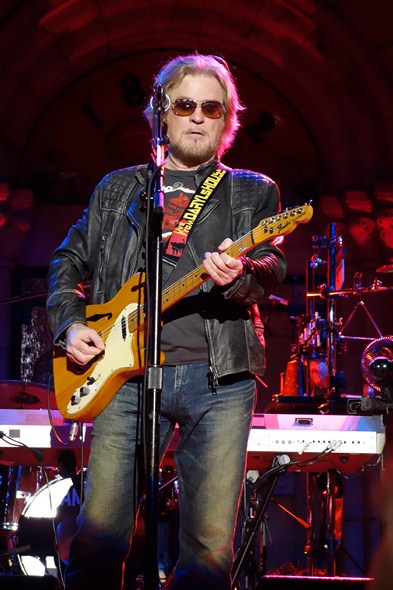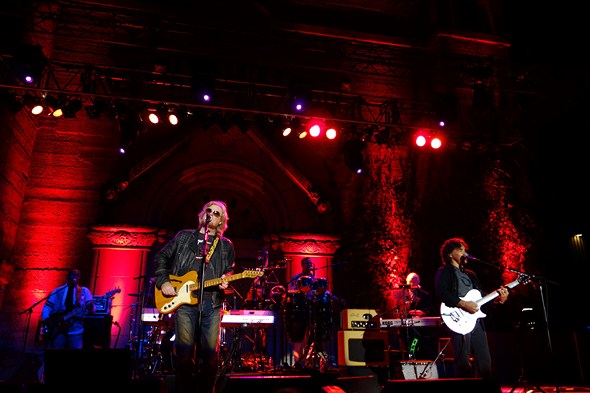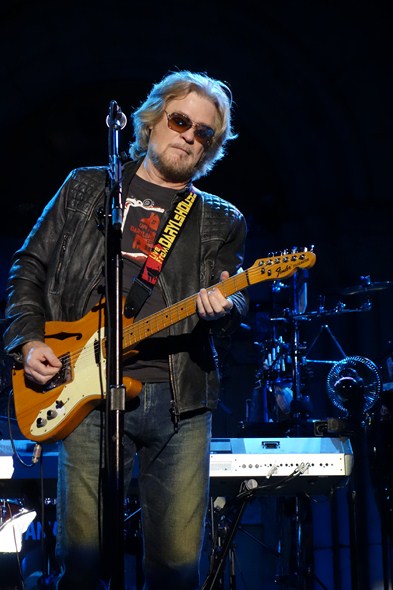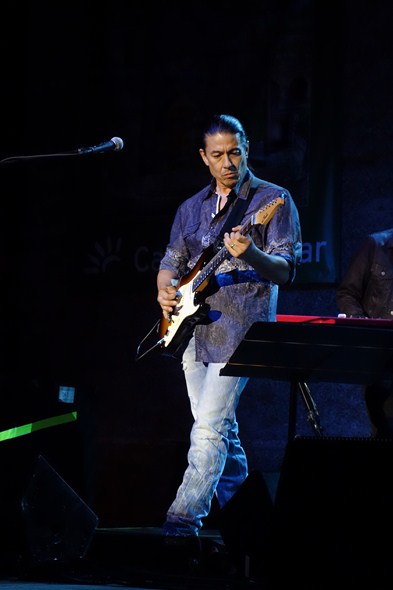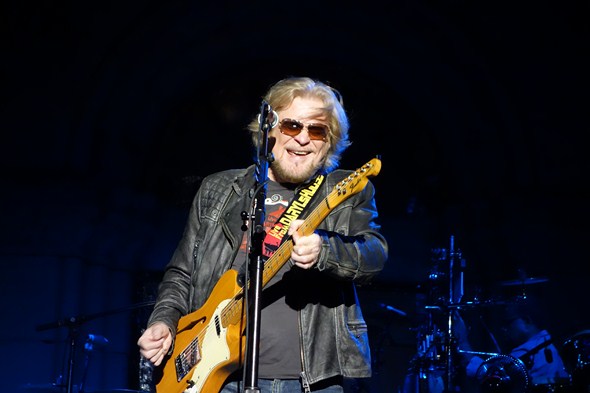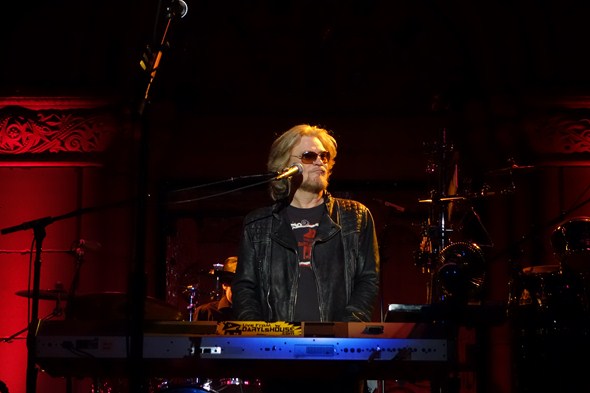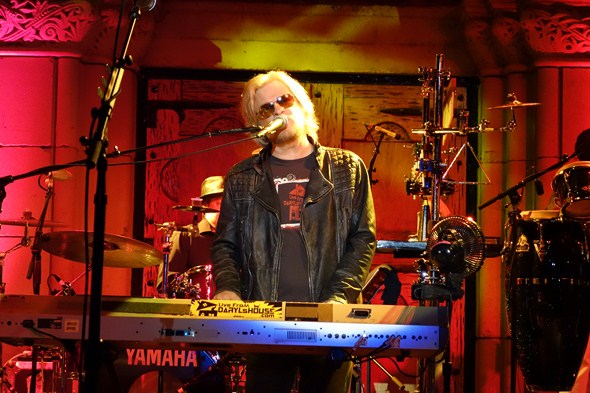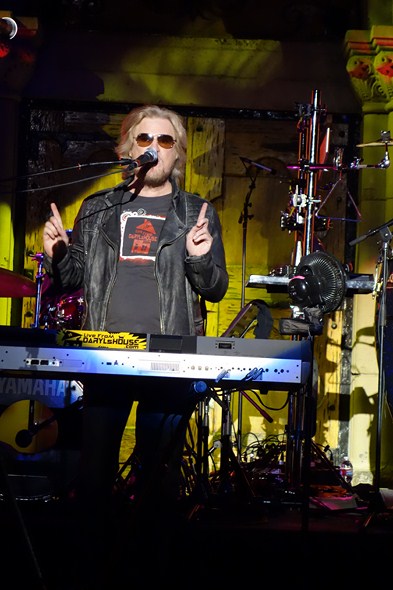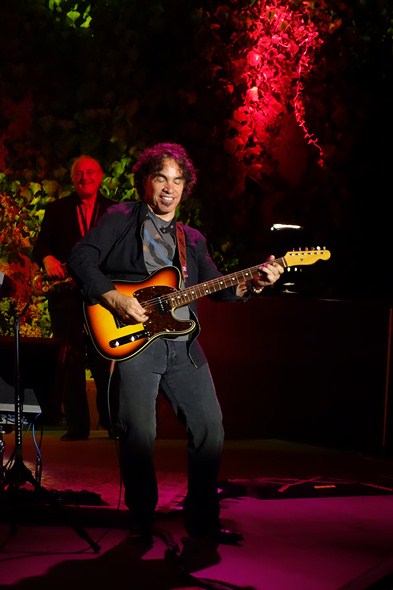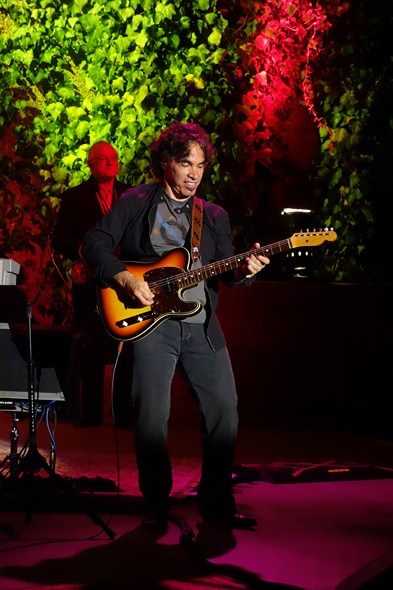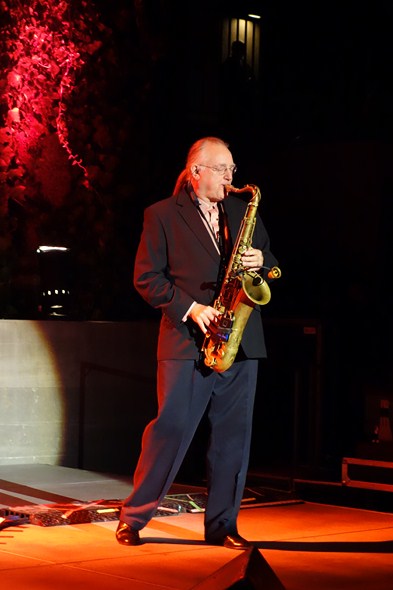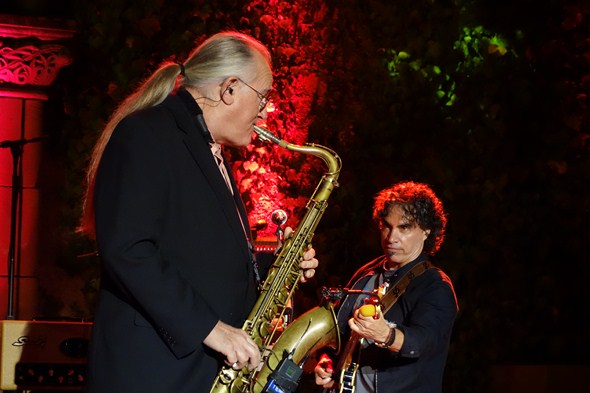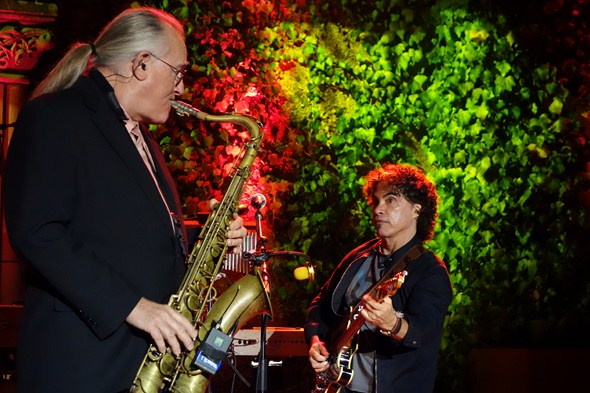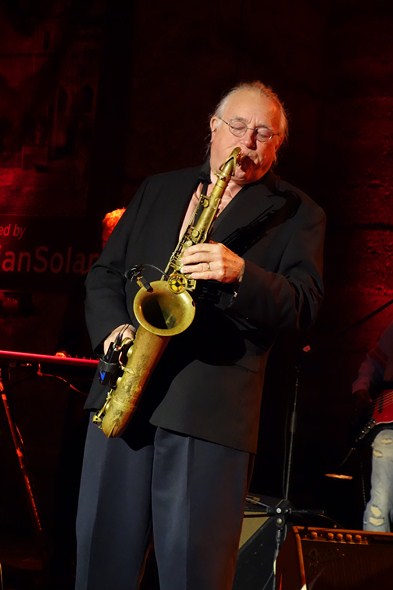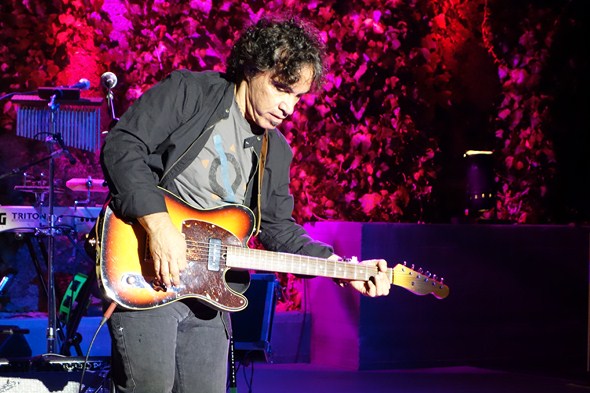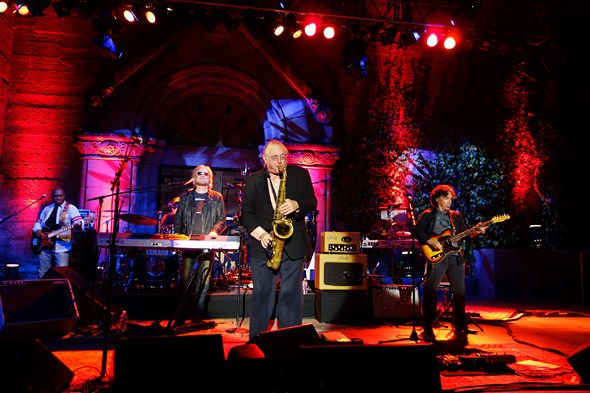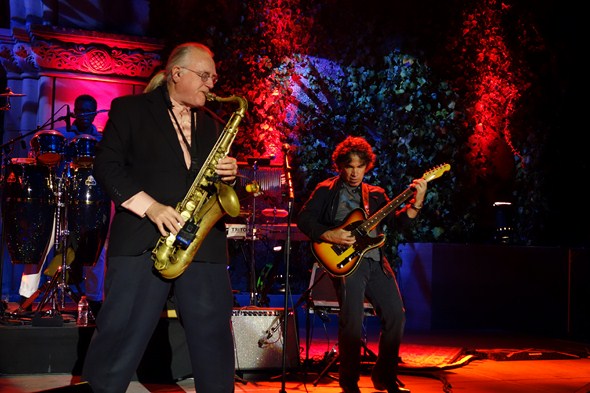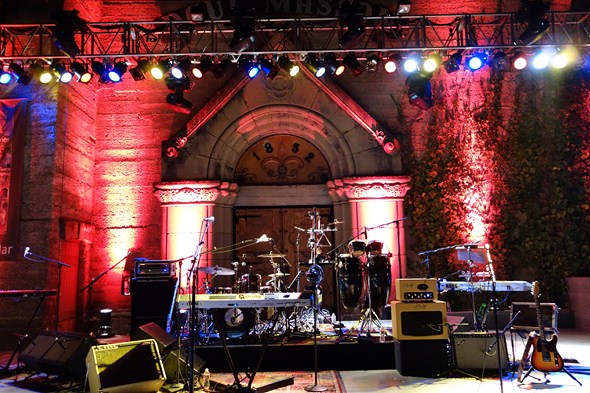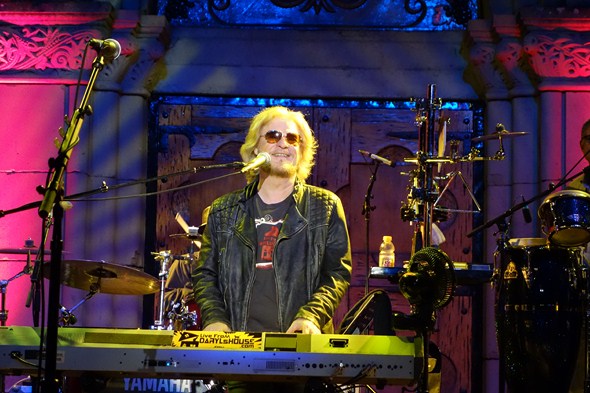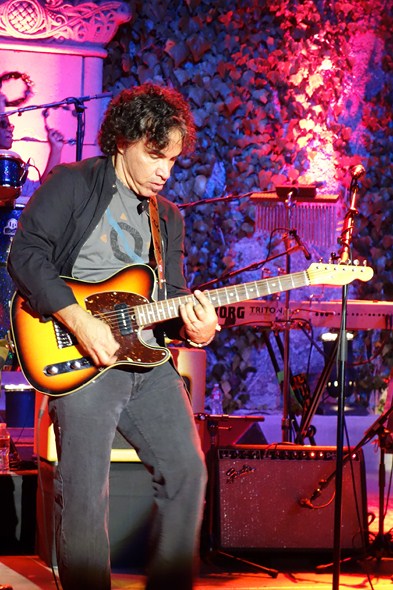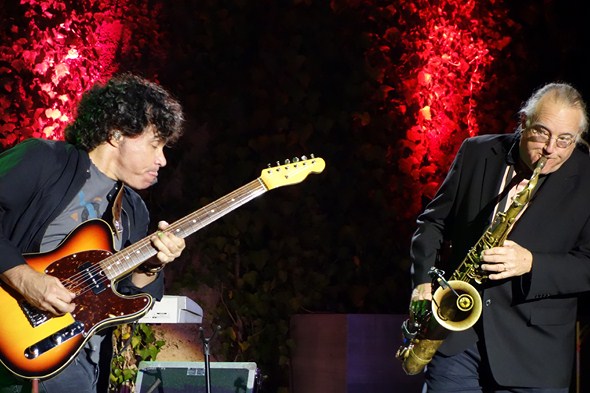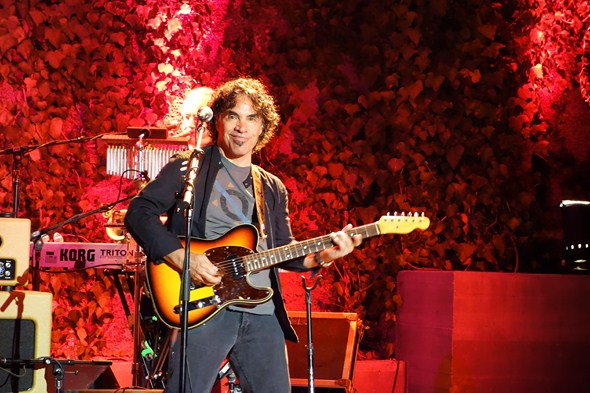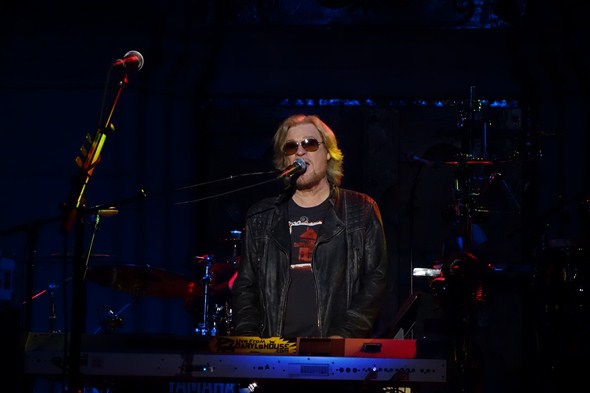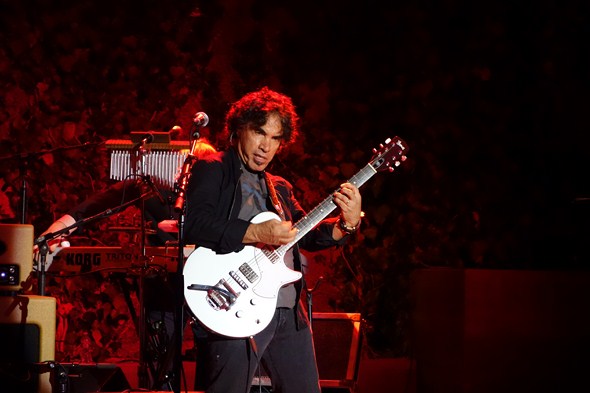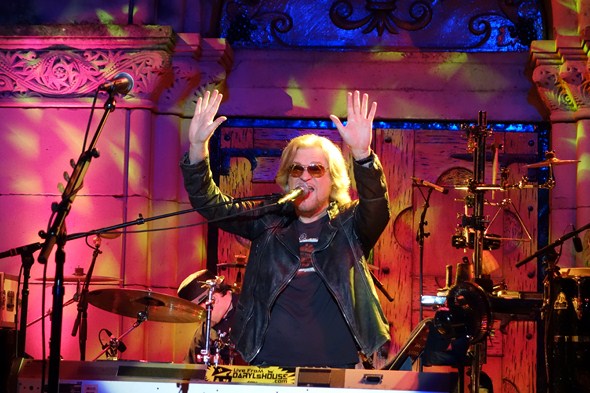 Below are some photos of Hall and Oates and band performing on stage (below taken with Sony HX20V):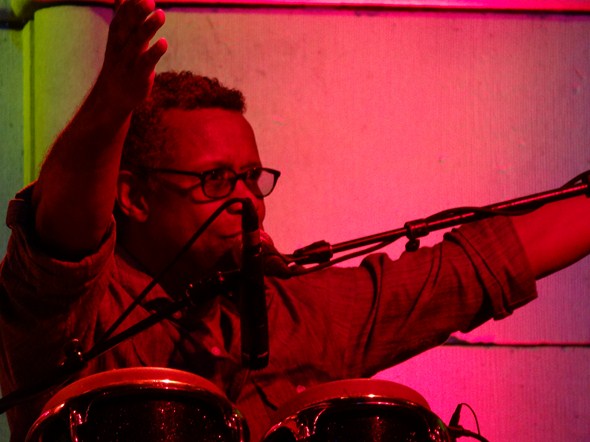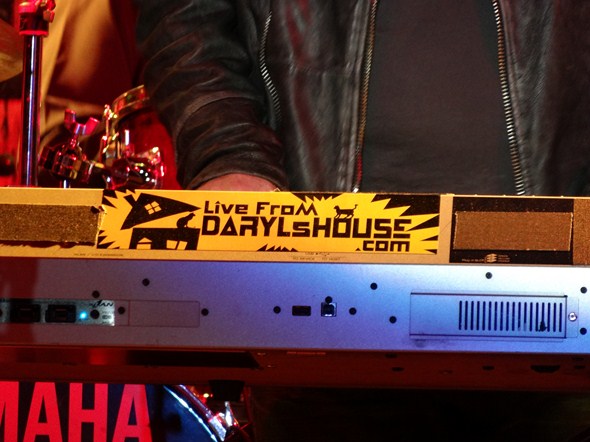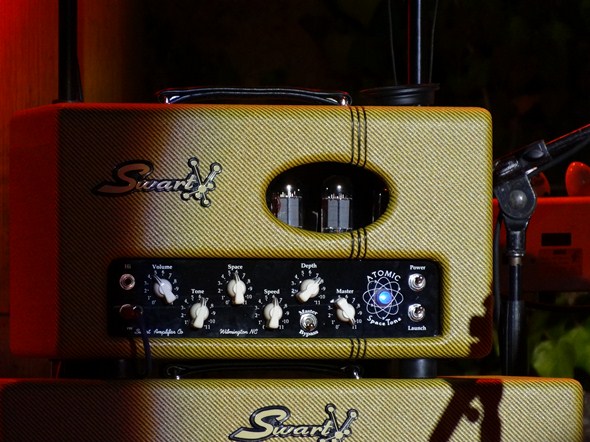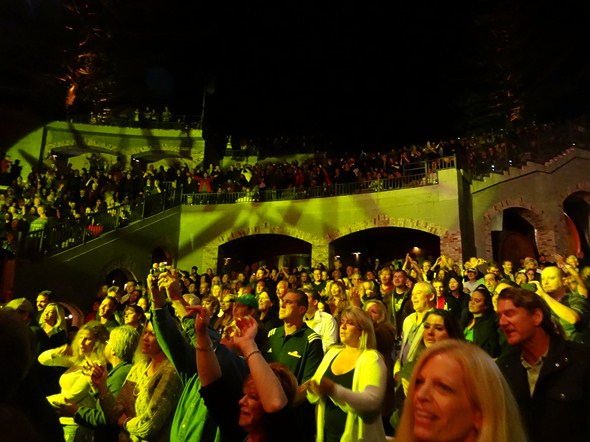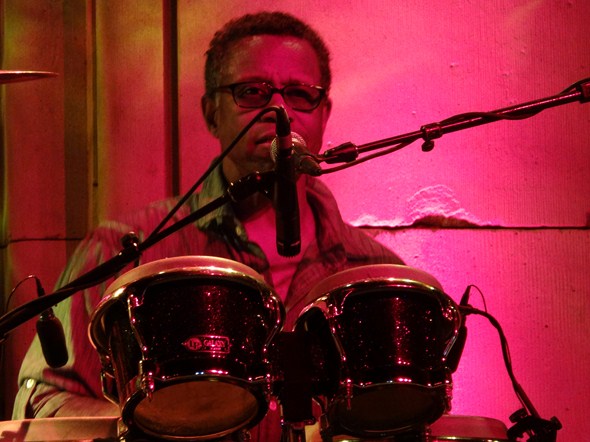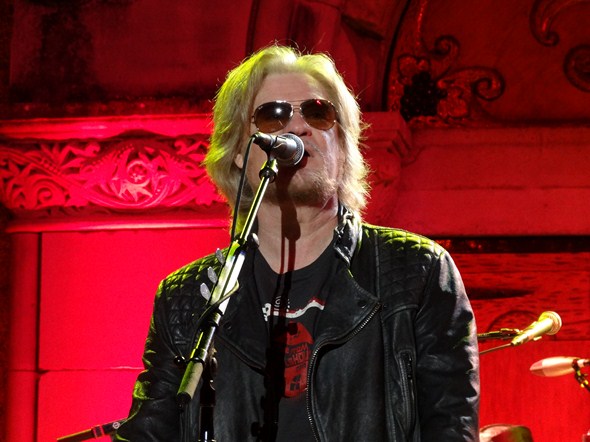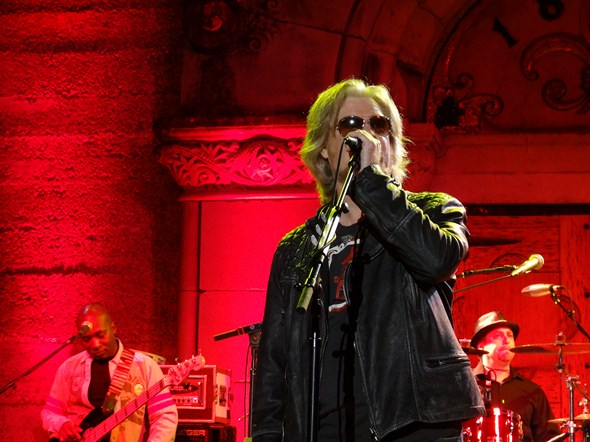 Jason DeBord