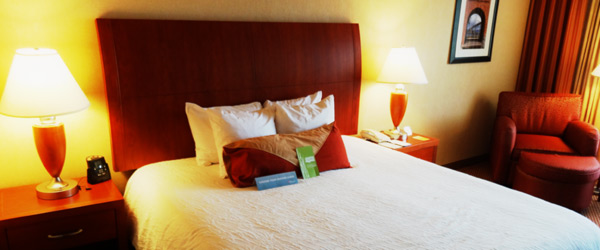 This is part of a continuing series of my impressions and experiences staying at various hotels and resorts while traveling to attend concerts worldwide. This review is for the Hilton Garden Inn San Francisco/Oakland Bay Bridge in Emeryville – for a stay in August 2012.
Property: Hilton Garden Inn San Francisco/Oakland Bay Bridge
Location: Emeryville, California
Address: 1800 Powell Street, Emeryville, CA 94608
Phone: (510) 658-9300
Website: www.hilton.com
Room Type/Class: 1 King Bed Mountain View
Date: August 4-5, 2012
TripAdvisor Page/Reviews: LINK
Booking Source: Direct via Web
Overall Rating: 4/5 [Note: Score is totally subjective based on price, location, and comparison to "like" properties within same area and price range]

I travel to and from the Bay Area from the Sacramento area quite frequently, and given that it is 2-3 hours of drive time, typically do not stay overnight.  However, I did have an event one night and and meeting the next morning, so sought a reasonably priced quality chain hotel in an easy to get to location (coming into and going east out of San Francisco and Oakland), and the Hilton Garden Inn San Francisco/Oakland Bay Bridge fit the bill perfectly.
It is located right off the freeway, and while outside of both Oakland and San Francisco, is just minutes from each.
The night that I stayed appeared to be quite busy (and later found it was indeed sold out), but waiting and check-in was fairly swift all things considered, and the staff were very friendly and helpful.  The property also offers a number of places to meet with others in and around the lobby area.
The room was a good size, clean, and well appointed.  It offered key amenities for those looking to get some work done in the room – a decent desk and complimentary high speed Internet.  As noted in past reviews, since I am frequently writing and publishing concert reviews during my stays, a good Internet is important, and the ease of connection and speed offered at this hotel was top of the line.  The only hotel I've stayed at in the past year with faster Internet speed was the Trump International in Las Vegas.  So that is a huge plus for me (plus it was complimentary).
The bed was very comfortable.  The views were not terribly exciting, and there was road noise, but not enough to be too much of a bother.  Also included in the room was a microwave and (unstocked) mini fridge.
All in all, it was a great value for the price (booked in advance, non refundable through the site), with an optimal location.
I also added the breakfast buffet to the cost of my room for a nominal added charge, and it was surprisingly good – a nice variety of fresh food.
Below are photos I took of the Hilton Garden Inn San Francisco/Oakland Bay Bridge during my stay: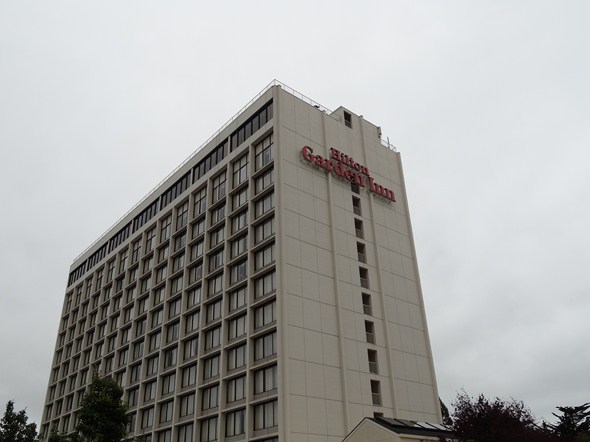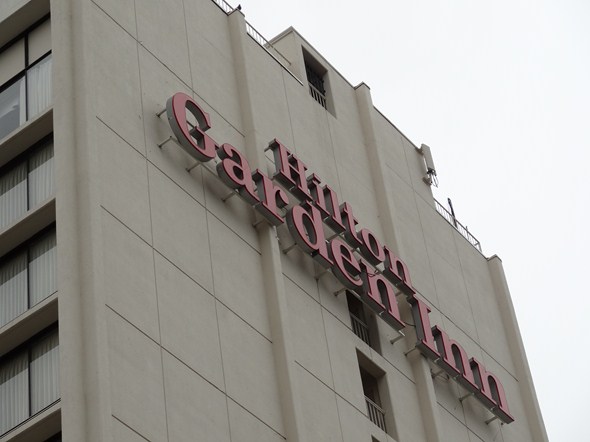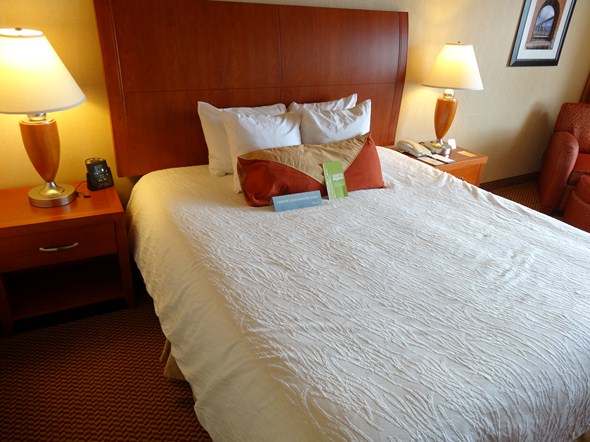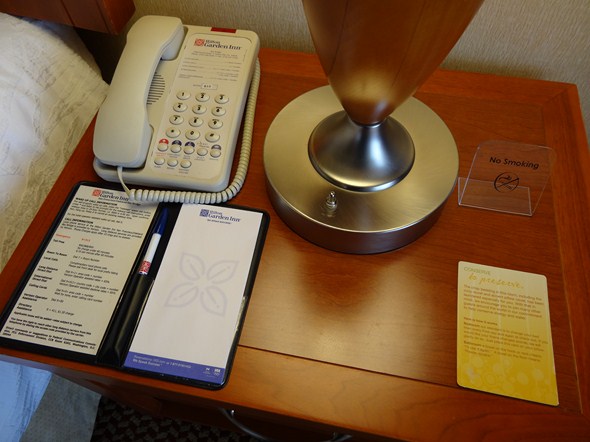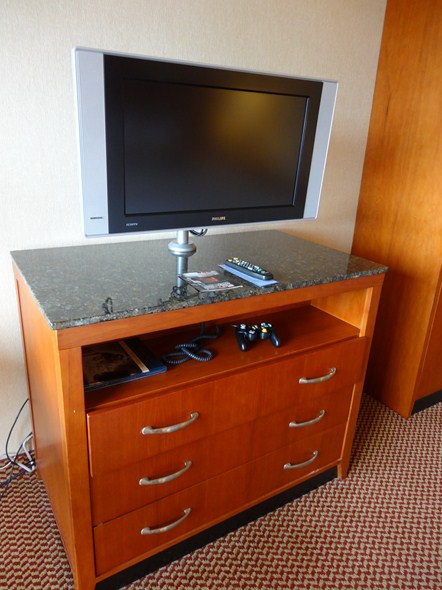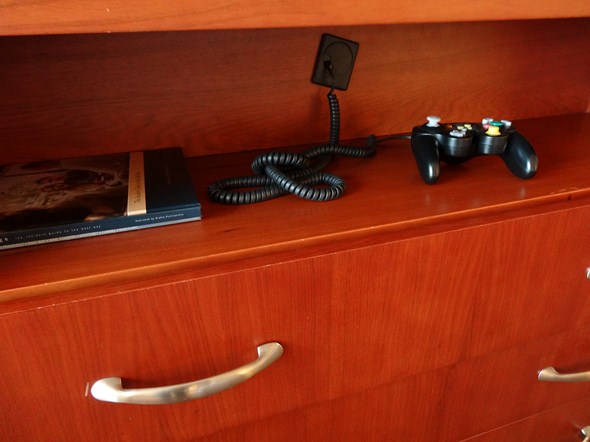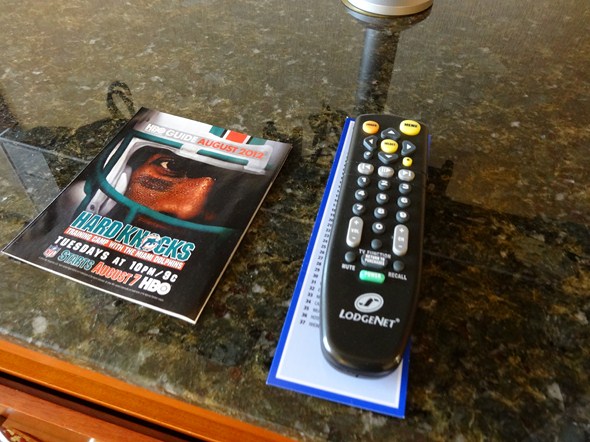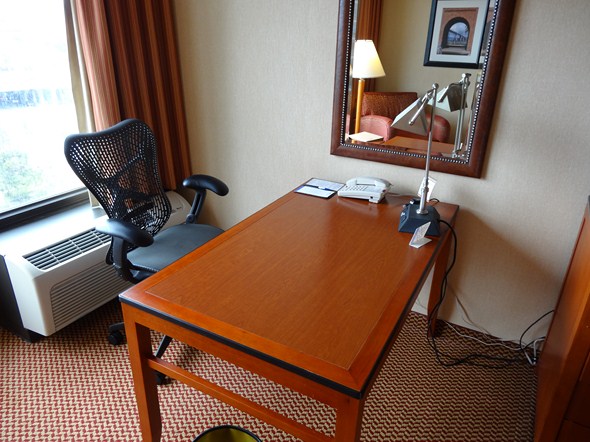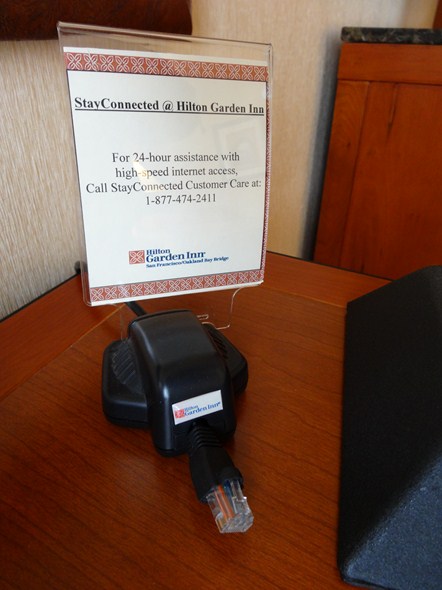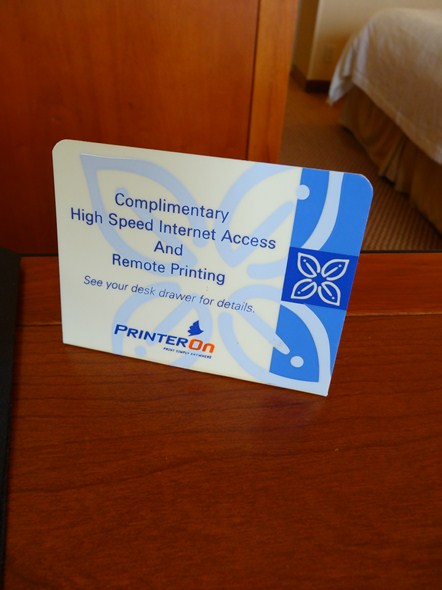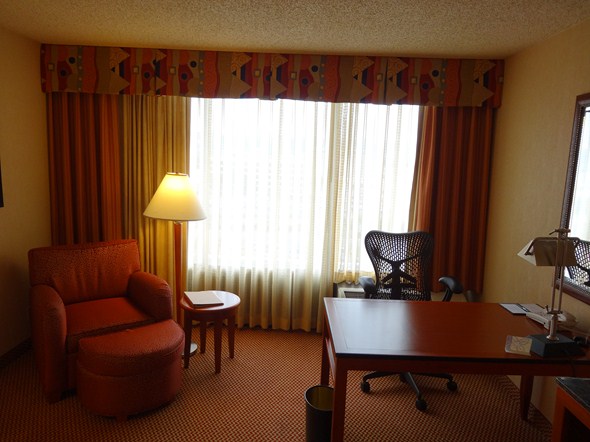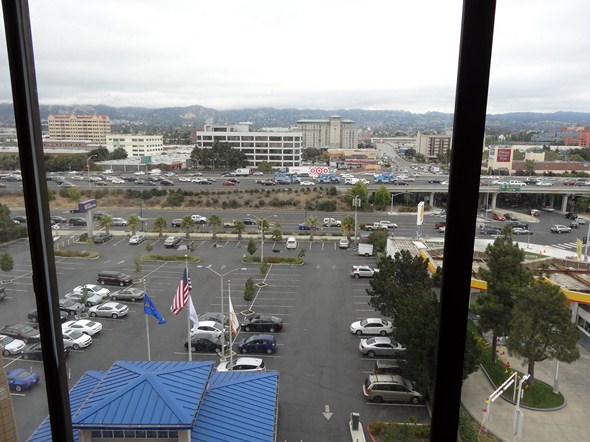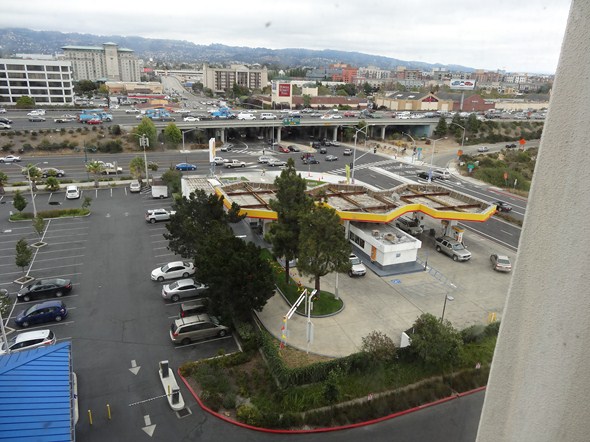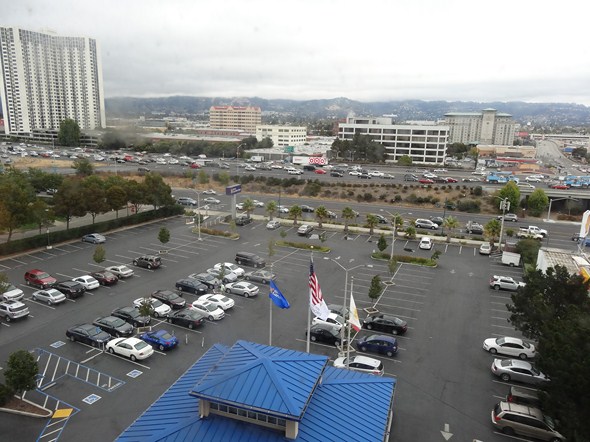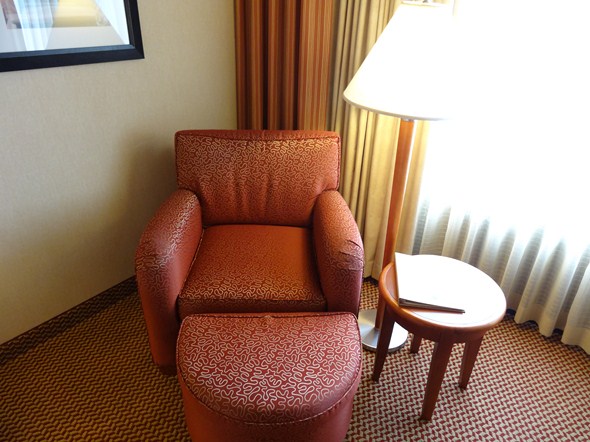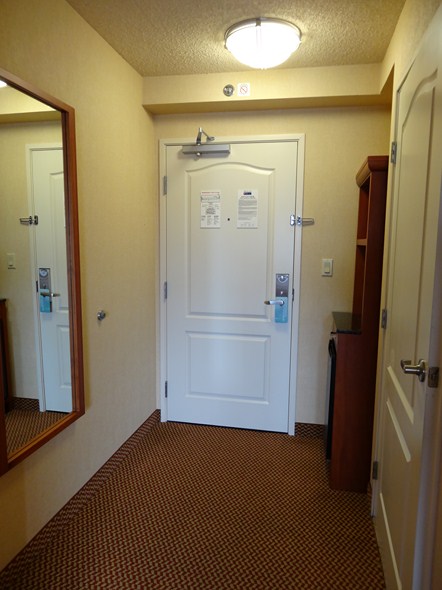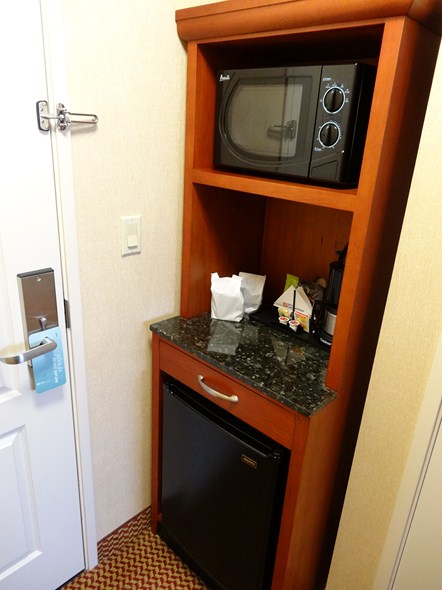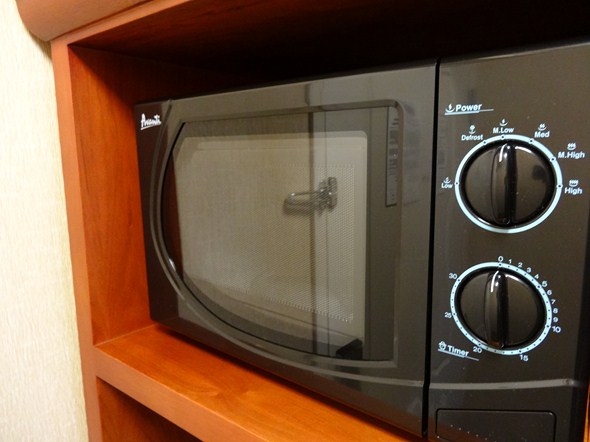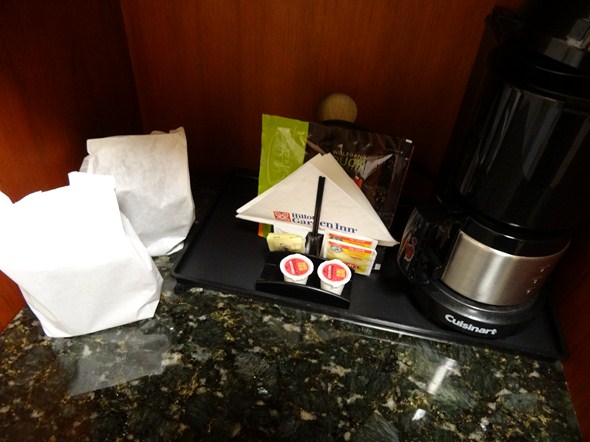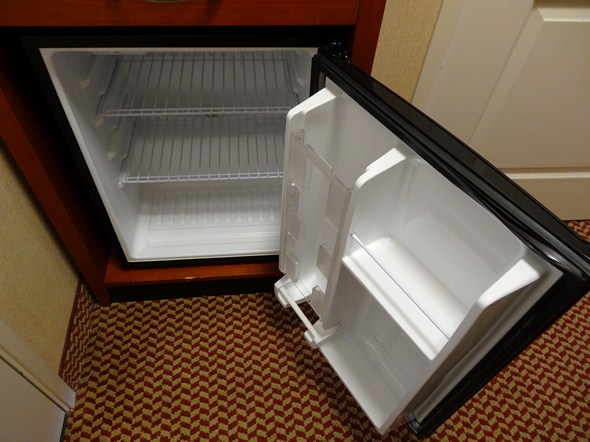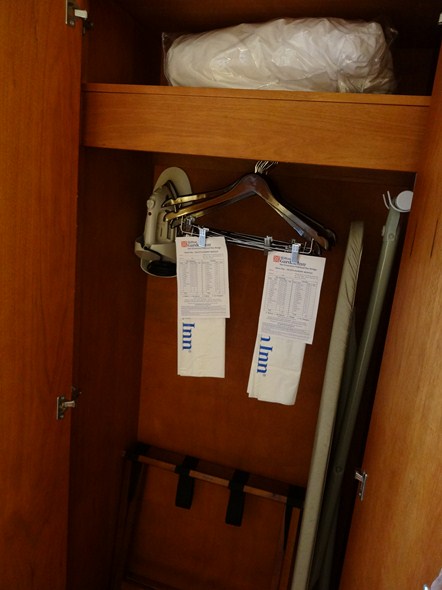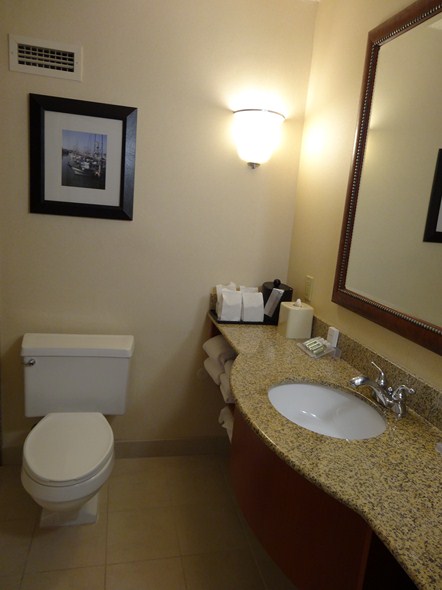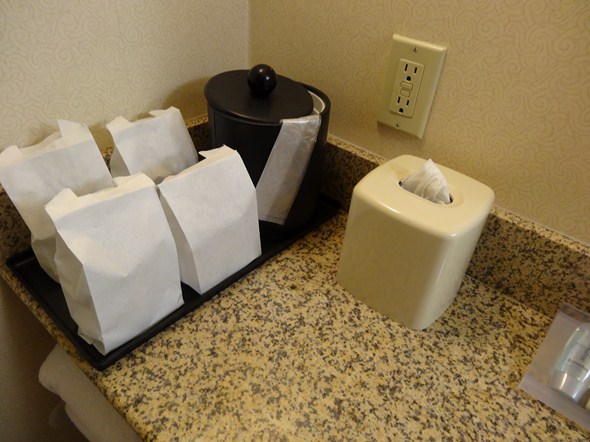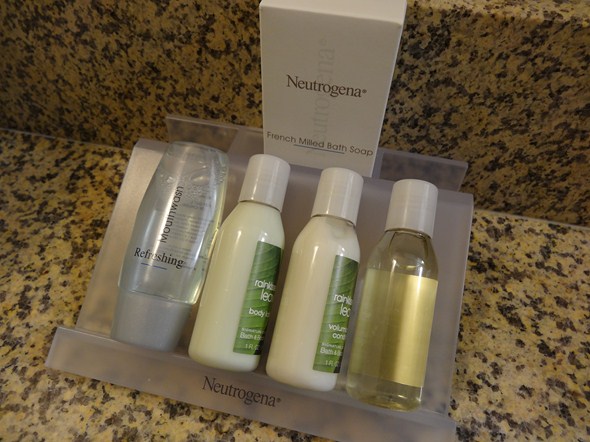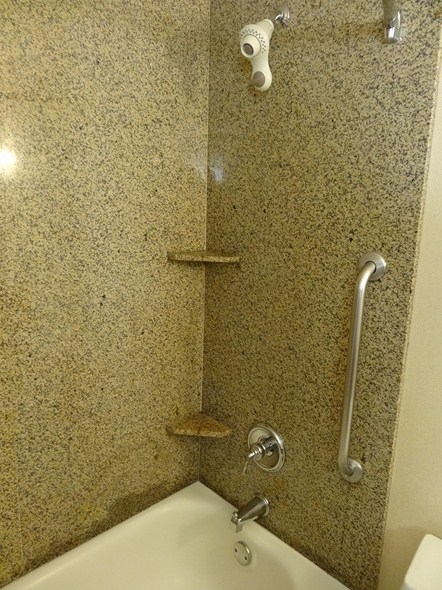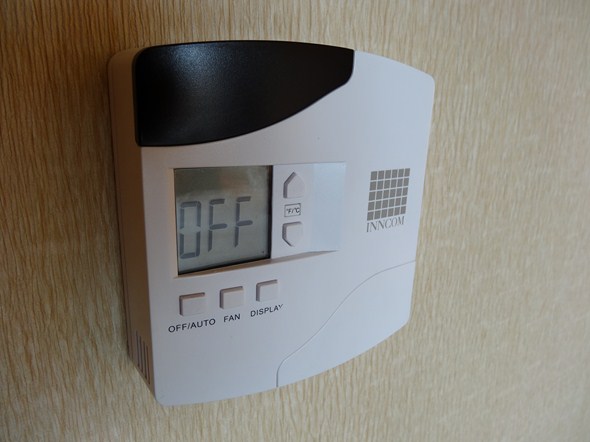 Jason DeBord