This is part of my ongoing series of hotel and resort reviews made while traveling for concerts around the world.  This review is for base2stay Kensington in London, England during a recent visit to London, England.  This is the second review of this property, having stayed at the same hotel in December 2011 (see first review).
Property: base2stay Kensington
Location: London, England (Earl's Court Adjacent)
Address: 25 Courtfield Gardens, Kensington | Kensington, London SW5 0PG, England
Phone: +44 (0)20 7244 2255
Website: www.base2stay.com
Room Type/Class: King/Twin (Room 404)
Date: June 22-26, 2012
TripAdvisor Page/Reviews: LINK
Booking Source: Expedia
Overall Rating: 4.25/5
This marked my second stay at this property, so is an update to my first review published about six months ago.  As noted in the original review, it is called the base2stay Kensington, but to me it "feels" like you are actually it is a short five minute walk to the Earl's Court metro station.
I enjoyed my prior visit to the property, and did not plan this most recent trip very far in advance, so opted to return for part of my stay, as I knew it also makes for an easy, direct return trip to Heathrow via the Piccadilly line without having to change lines (helpful if you have heavy luggage) and it is a lot less crowded than routing through Paddington.
I selected this hotel based on my very favorable experience staying at the base2stay Liverpool a year earlier, and also because I was scheduled to see a concert at Earl's Court (though it was ultimately canceled due to health problems with the performer).
As  noted in earlier reviews, having stayed at both the Kensington and Liverpool locations, the base2stay chain can be classified as 1) newer (or at least newly renovated), 2) clean, and 3) economical.
With this stay, my room was smaller compared with accommodations I had previously.  Also, the bed was comprised of two sections, with a noticeable (i.e. uncomfortable) break down the center, so you really need to sleep on one side of the bed or the other – not the middle.
I was on the top floor – Room #404 – which afforded a bit more privacy but not much of a view (looking at some under construction scaffolding).  There was also some distinct partying/yelling within earshot of the closed windows late at night, so it was either a residence or perhaps a bar serving as the source.
My comments from the last review hold true here – the room was nicely decorated, clean, and modern in appearance. There was a fairly nice bed, desk area, and LCD TV. The bathroom is also fairly large by standards, with sink, and toilet.  Different from the last stay, this bathroom featured a standing stall shower rather than the shower over bathtub feature in the prior room.
The base2stay Kensington has decent WiFi connectivity (for UK properties).
I have actually increased my overall score for this hotel from a 4 to a 4.25; though I actually like the room better with my last stay, I have to give kudos to the front desk staff, who were extremely helpful, kind, and professional throughout, and assisted with a few travel-related issues.
Additionally, one point I made with my last stay was that the location is perhaps not as prime as other options with competing hotels; however, I found using the Earl's Court metro station as a base, it was better to use the Piccadilly line rather than the two Circle lines to get around.  Also, as noted previously, there are a number of good resources in and around the metro station, such as pharmacies and grocery stores, as well as a number of restaurants; base2stay offers coupons for the latter, but make sure to get the actual coupon from them at the front desk before going to the restaurants.
Below are photos I took during this most recent visit: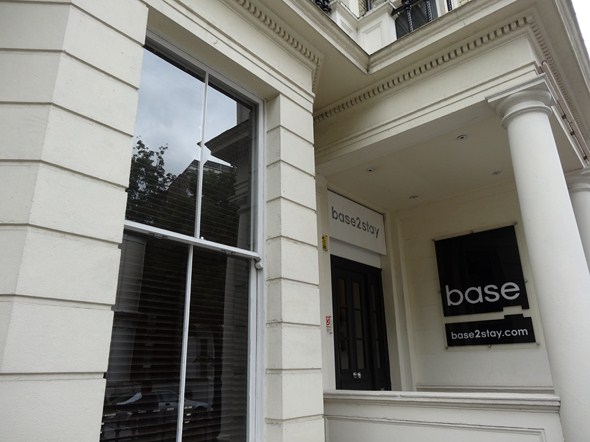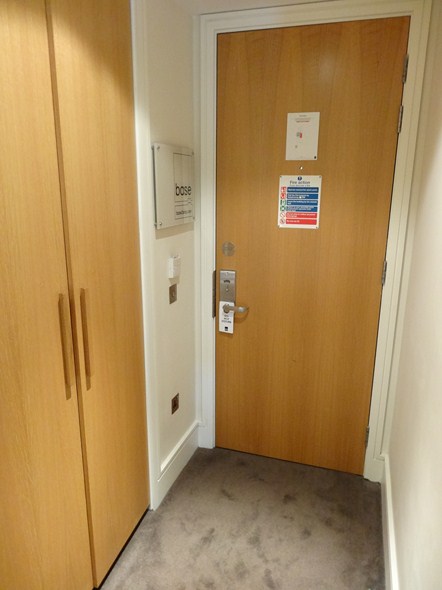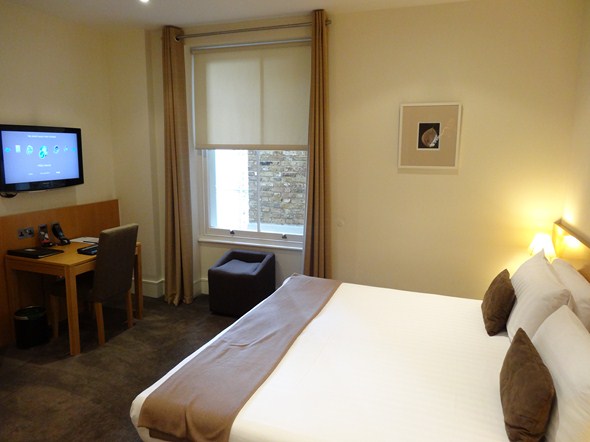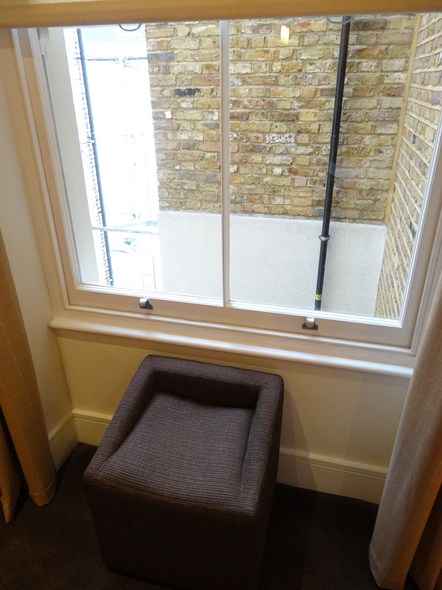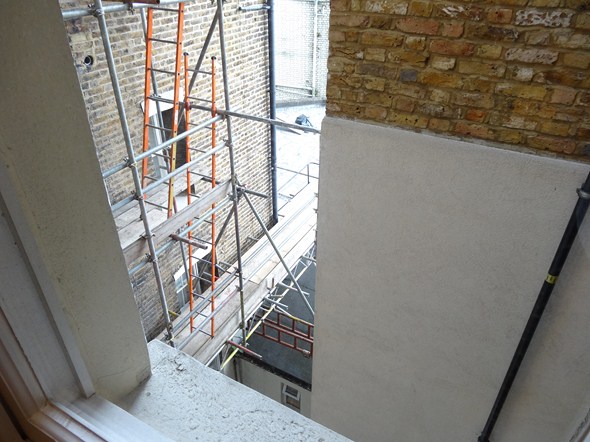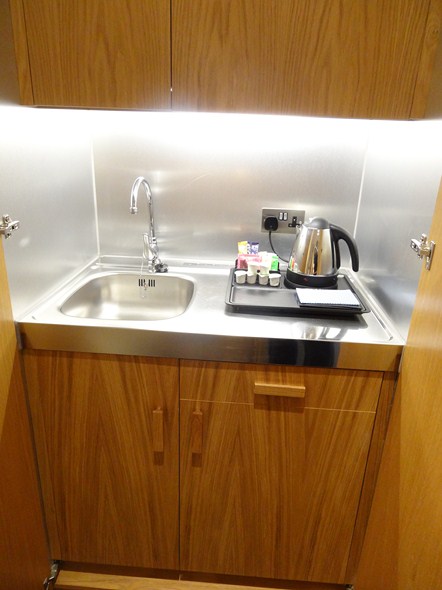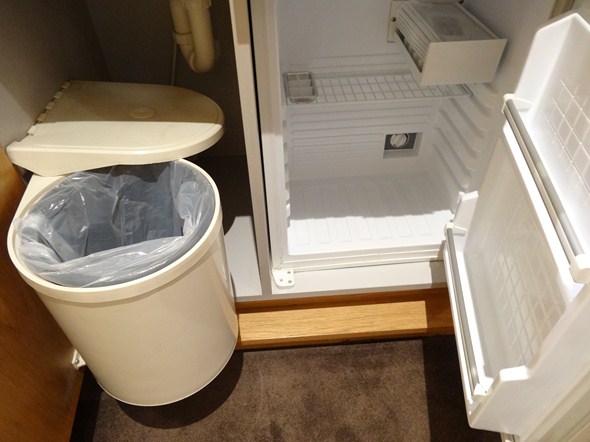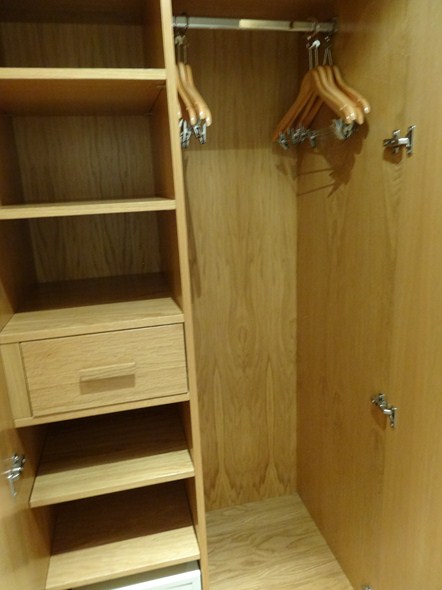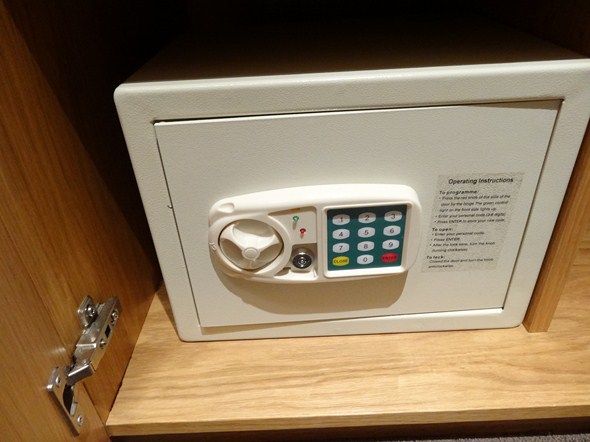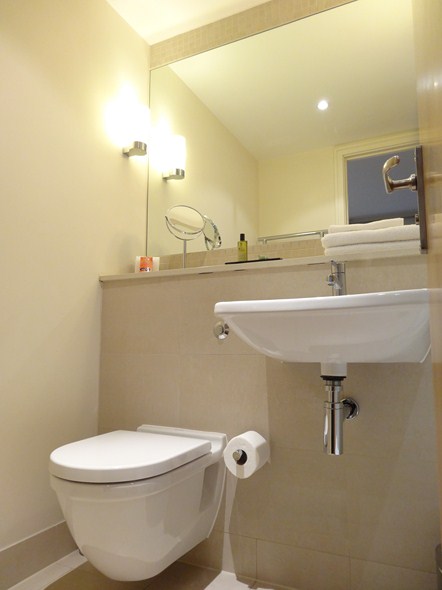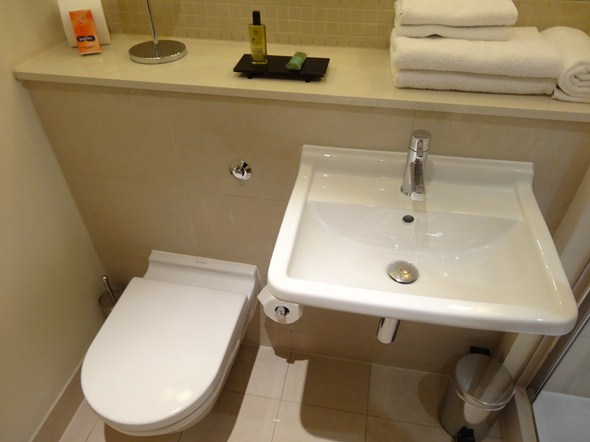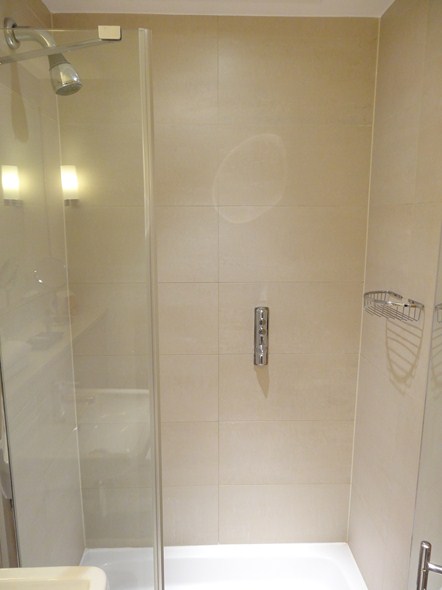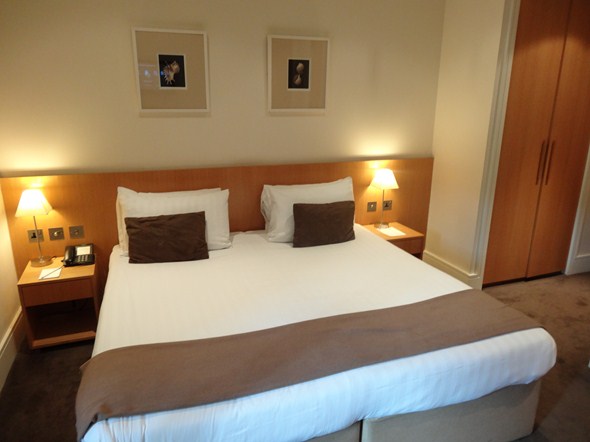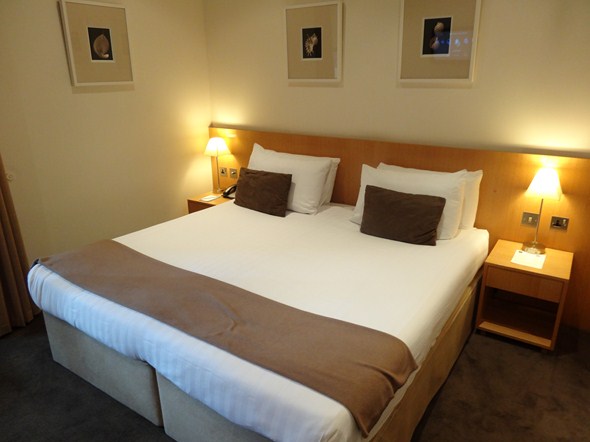 Jason DeBord