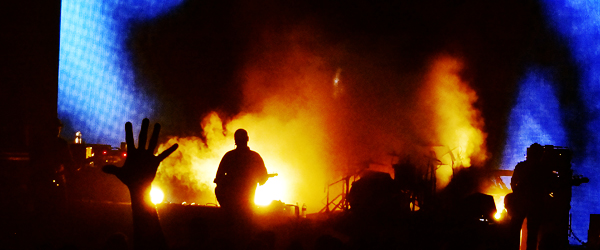 On November 20, 2011, I was able to catch one of the last live performances put on by one of my all-time favorite bands, The Pixies, as part of their "Lost Cities" tour. 
Who: The Pixies
Show Title: Doolittle "Lost Cities" Tour
Venue: Uptown Theater Napa
Where: Napa, California
When: November 20, 2011
Seating: Balcony C, Row N, Seat 101
PLEASE NOTE:  This article first appeared in different form on the Original Prop Blog (click here for original), and has been copied to the Rock Subculture Journal after the fact.
Playing in Napa, California, the band played through their landmark Doolittle album, in order along with B-sides and a few extras.  It was a real pleasure to see them again, not having attended a live performance since seeing them play UC Davis back in 2004 as part of their first reunion tour, and shows in the early 90s and late 80s prior to that.
Over the years, I've probably seen the Pixies at least half a dozen times, going back to Doolittle, so it was awesome to see them again all these years later, even though they haven't produced any new music as a group other than one single in many, many years.
Below are some photos I took at the show, as well as videos taken during the performance.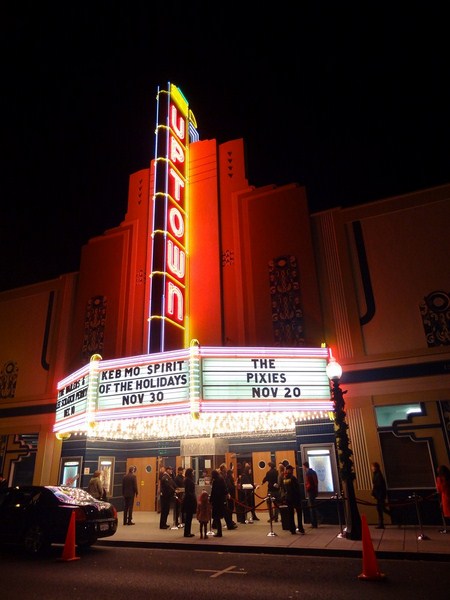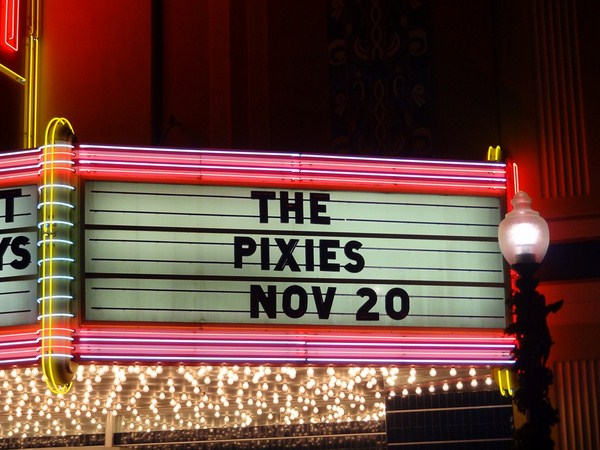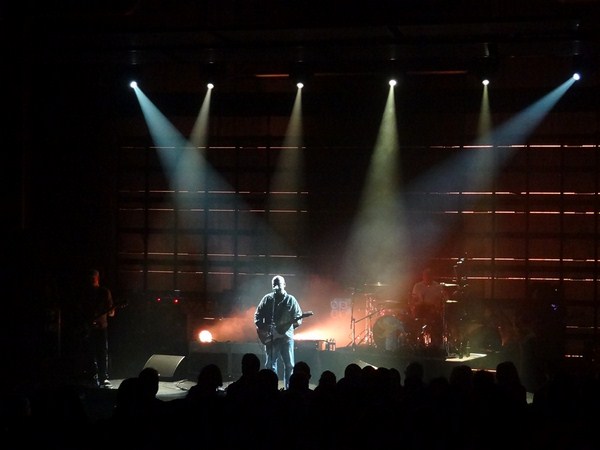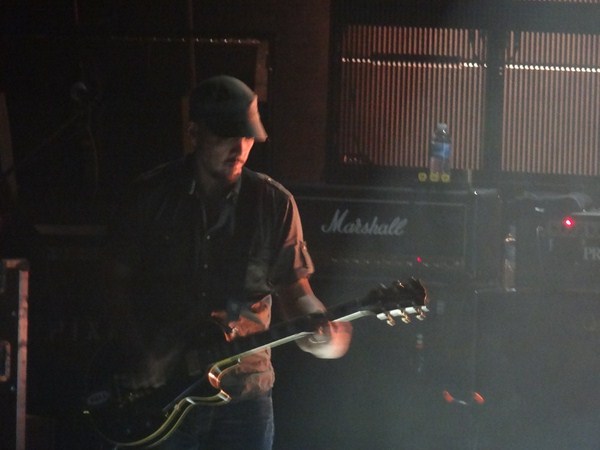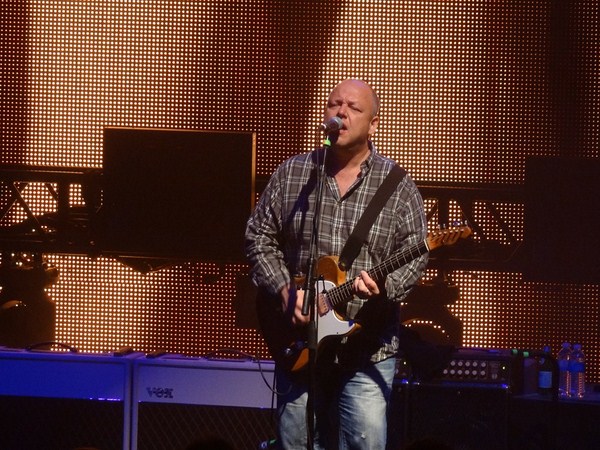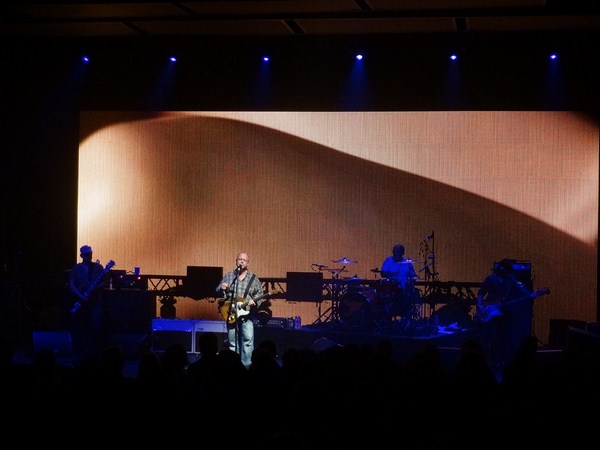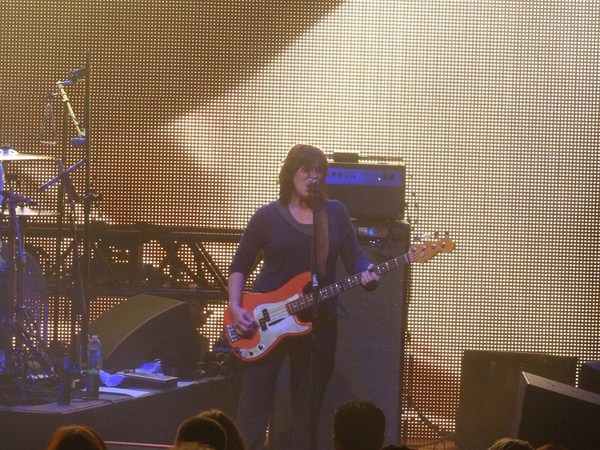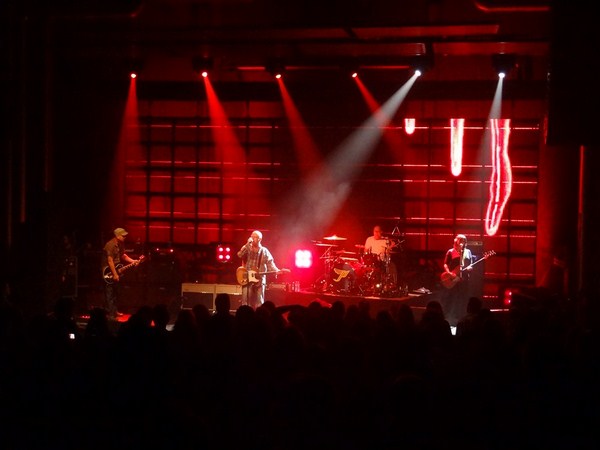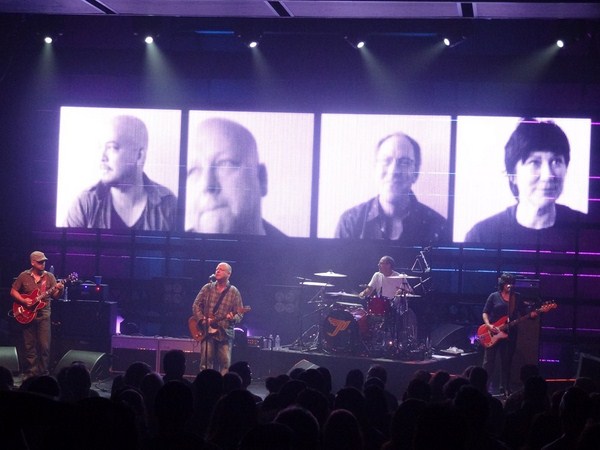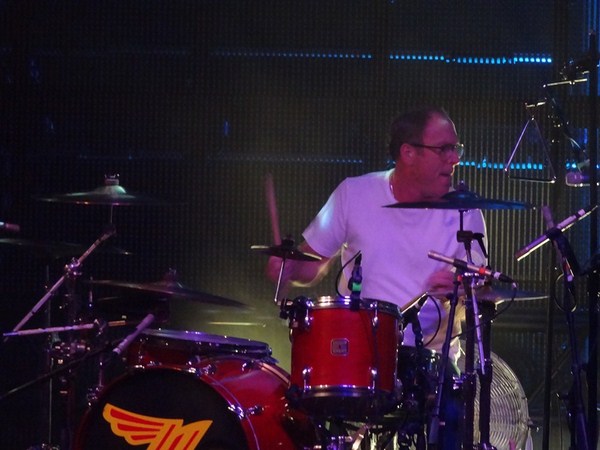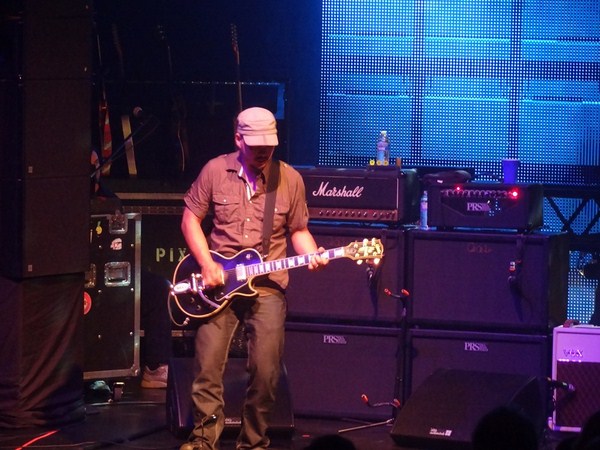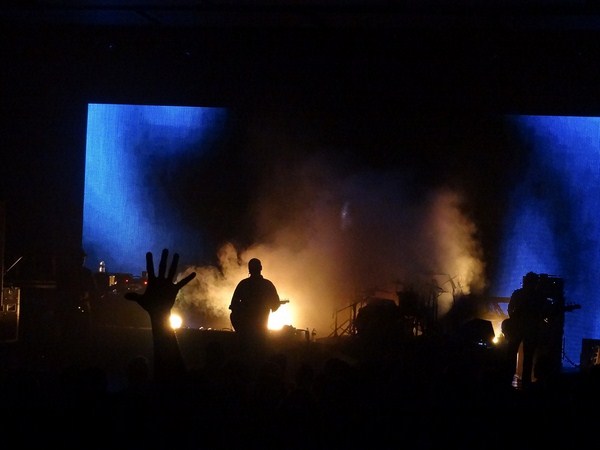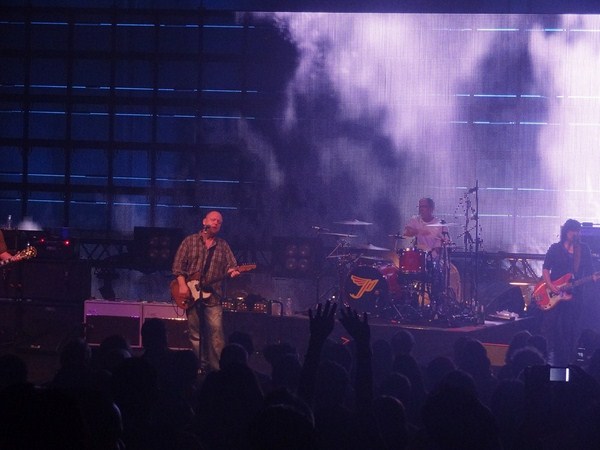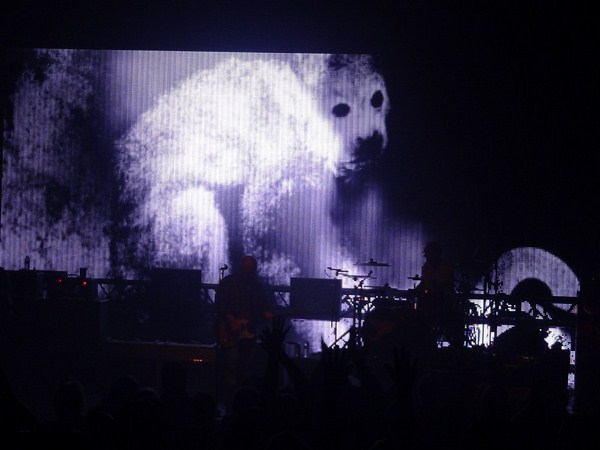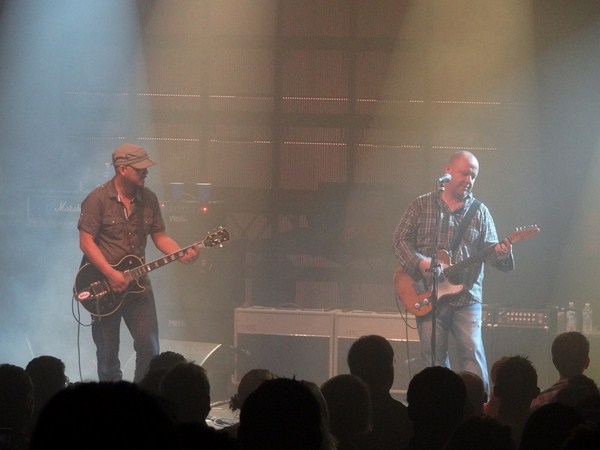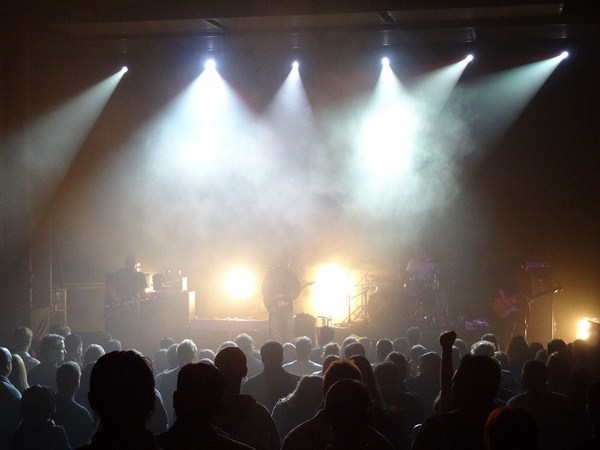 Jason DeBord