This article shares my impressions and experiences with having the opportunity to travel to Madrid, Spain last week to see Coldplay's American Express "Unstaged" live concert performance on October 26th, directed by Anton Corbijn.
Who: Coldplay
Show Title: American Express Unstaged
Venue: Plaza de Toros de Las Ventas
Where: Madrid, Spain
When: October 26, 2011
Seating: Tendido Bajo – Tendido 9 (Premium Golden Ticket VIP Package)
Broadcast: Worldwide VEVO Live Streaming Video Directed by Anton Corbijn
PLEASE NOTE:  This article first appeared in different form on the Original Prop Blog (click here for original), and has been copied to the Rock Subculture Journal after the fact.
This was broadcast worldwide via the official Vevo YouTube channel, and the entire production was directed by the legendary Anton Corbijn (Dutch photographer and filmmaker best known for his work with U2, Depeche Mode, and other musical artists).
The concert took place at the Plaza de Toros de Las Ventas in Madrid, which is a historic and world famous bullring, so it was an amazing event on many levels.
Coldplay released their fifth studio album, Mylo Xyloto, last week, and this was the first official performance following the release of the long awaited record.
The word of the special concert spread with the launch of a short video announcement:
With only about three weeks notice, and given the venue, there was not much time to plan. Fellow prop collector Oz (who I also met up with in England late last year for Coldplay's charity "Crisis" gigs in Liverpool and Newcastle) and I made arrangements to meet up in Madrid for the special event (with the city being a first time visit for us both).
While the two charity gigs last year were characterized by their small, intimate (more "unplugged") venues, this was expected to be quite the opposite, and grand on every level.
Oz and I both arrived from our respective countries of origin the day before the event. For myself, it entailed about 24 hours of travel, accounting for driving, flying, and layover.
Having never before visited Spain, that was quite a treat in itself. Beautiful country with amazing buildings and architecture, wonderful people, and a very distinct culture all its own. I was just captivated walking around and taking it all in. I also enjoyed putting my rudimentary Spanish to work.
Even walking around, Coldplay's presence was everywhere, before we ever even arrived to the venue.
The primary electronics store in Madrid, FNAC, had a really cool window display promoting the new album…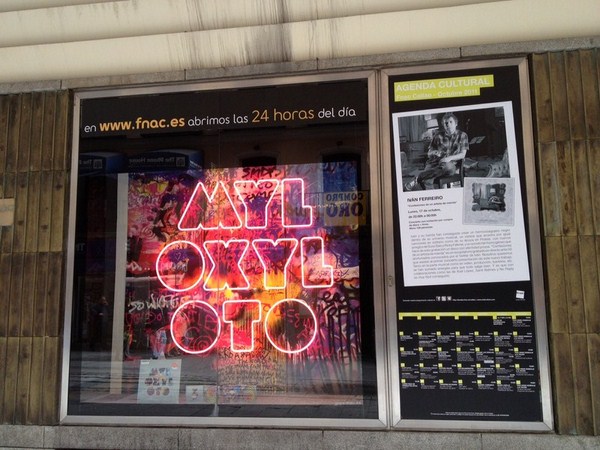 There were also gigantic posters found throughout the streets, was well as in the Metro underground, at every stop in and around the city…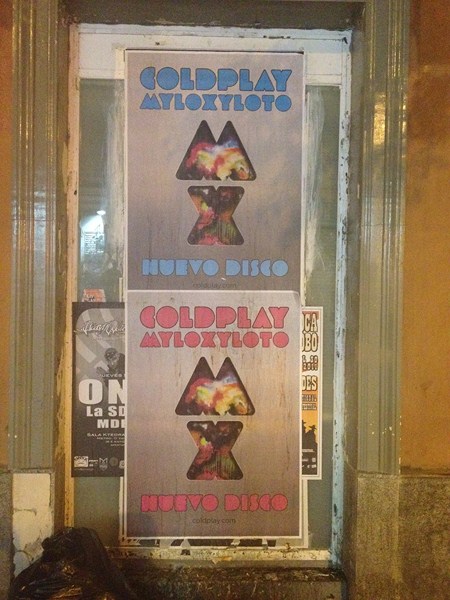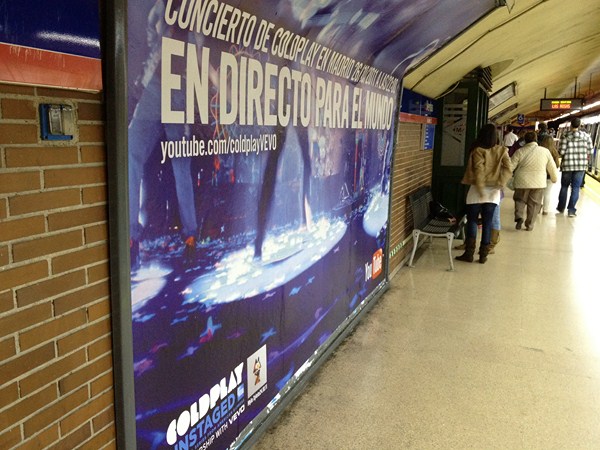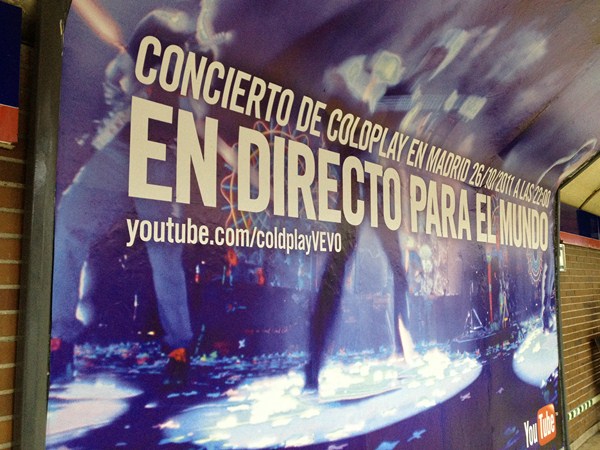 While the visual collateral for the new album features graffiti with artwork by Paris, Madrid itself is covered in it, especially the older more central part of town where we spent much of our time… mixed in were a lot of "MX" (or Mylo Xyloto) posters.
Having read a lot about Plaza de Las Ventas leading up to the trip, I was very excited to finally see it in person, and really, the photos and images I saw did not do it justice. An amazing structure. And what a phenomenal venue for a concert. I've probably been to 100s of concerts in my lifetime, and nothing is like this "bullring". Truly an astounding work of art in its own right.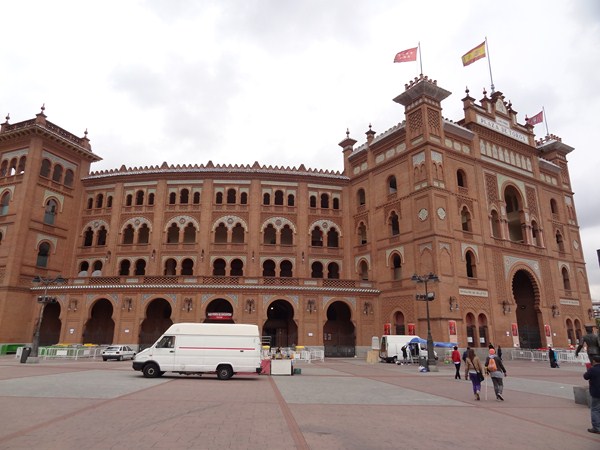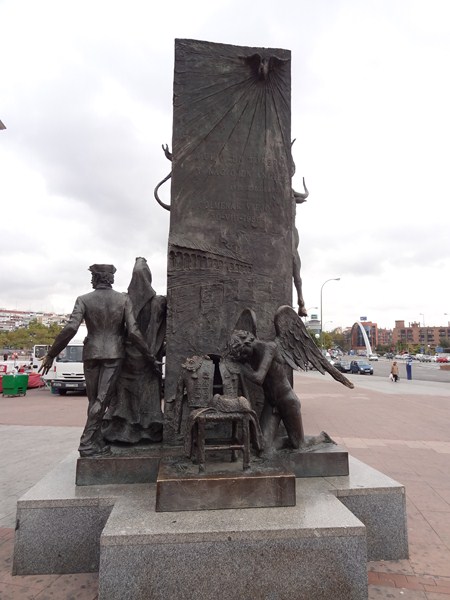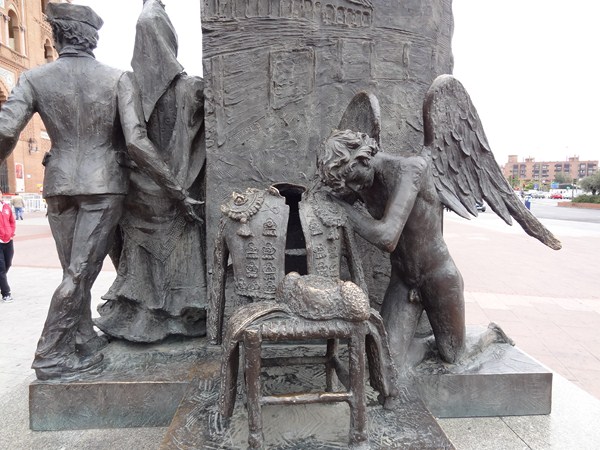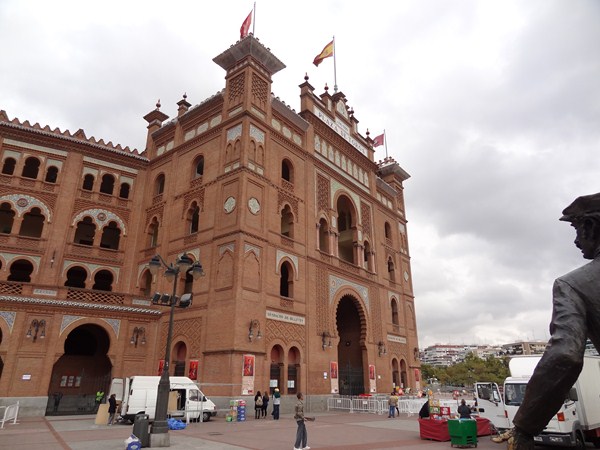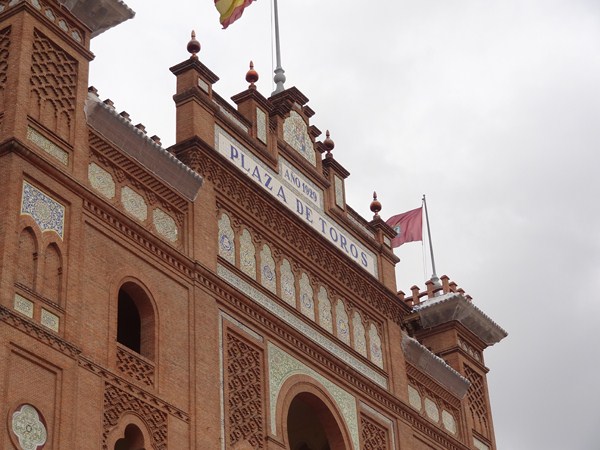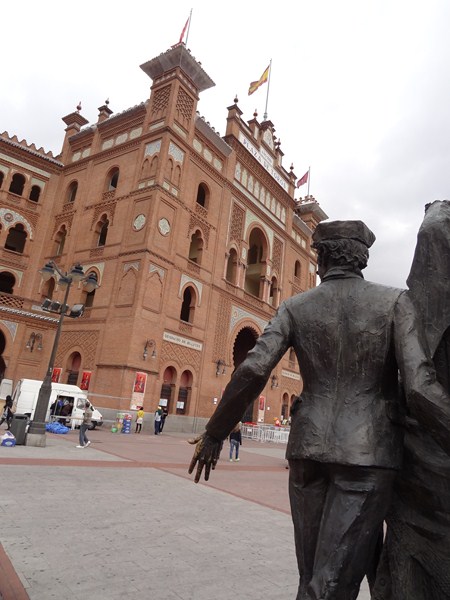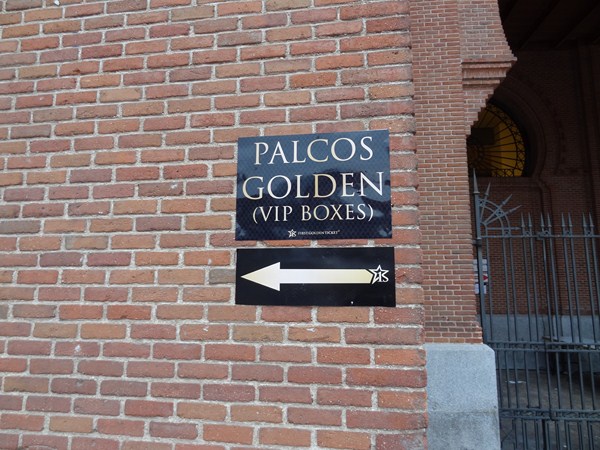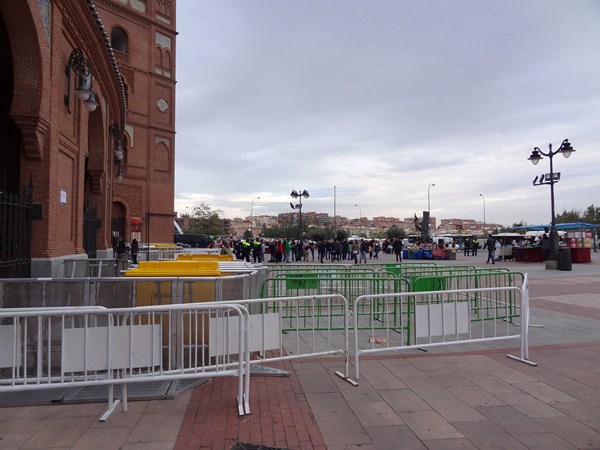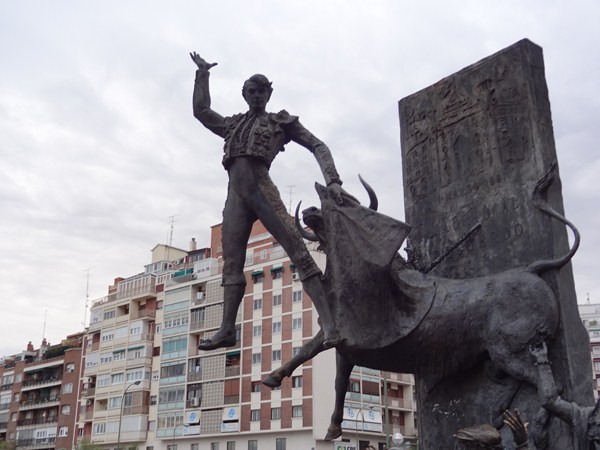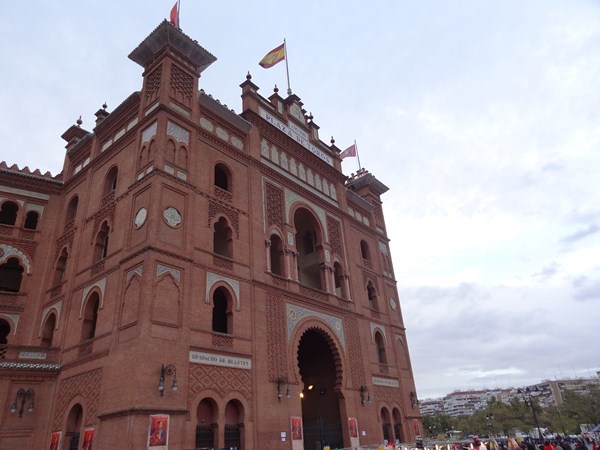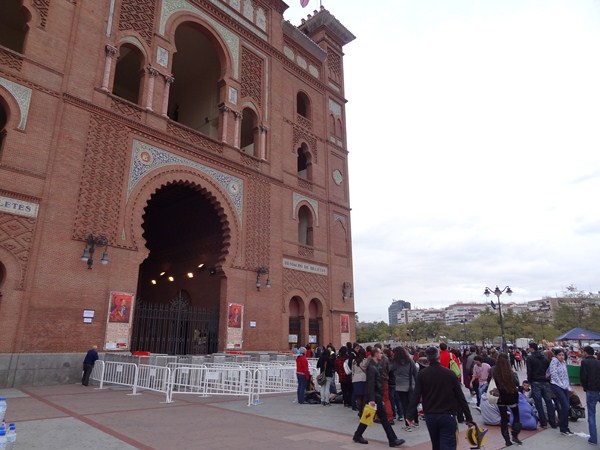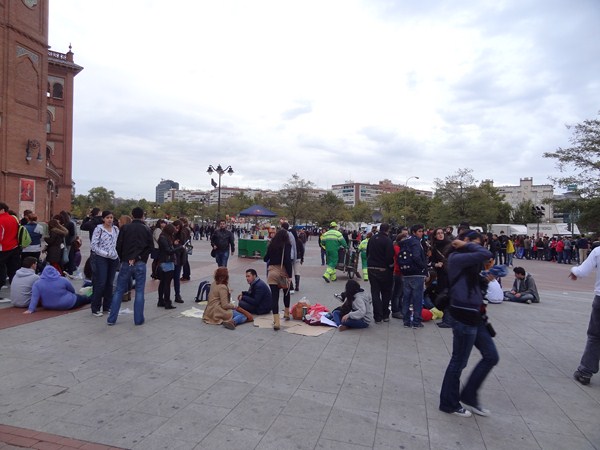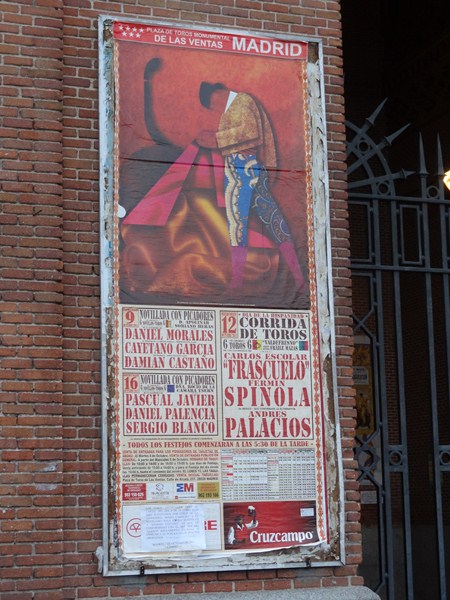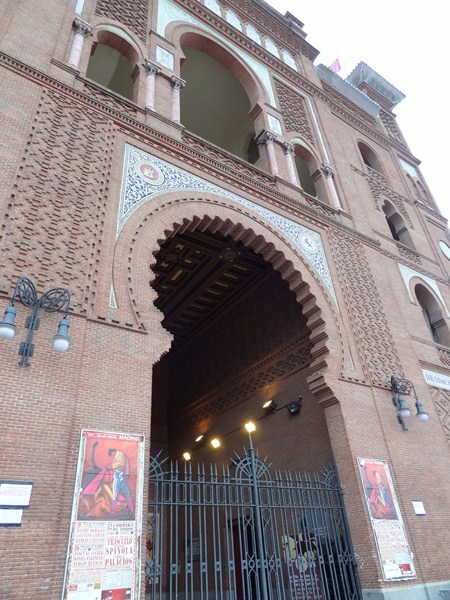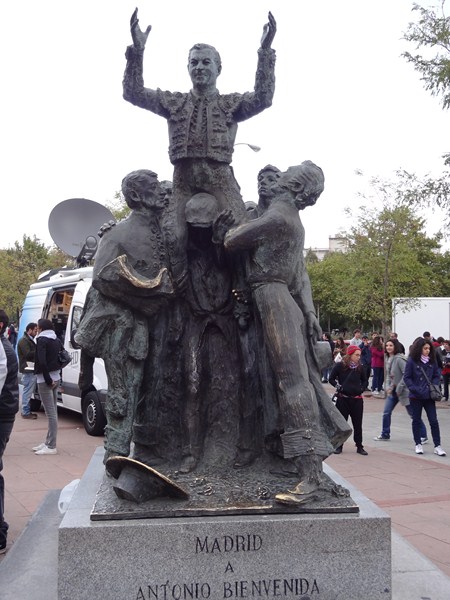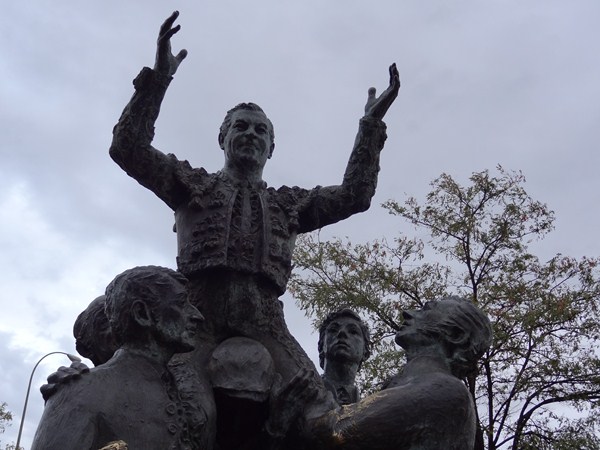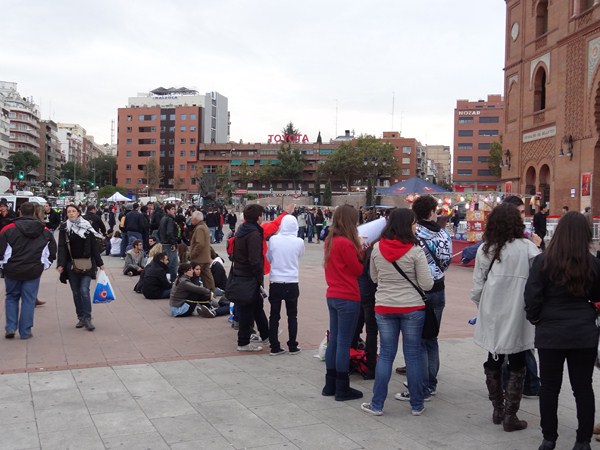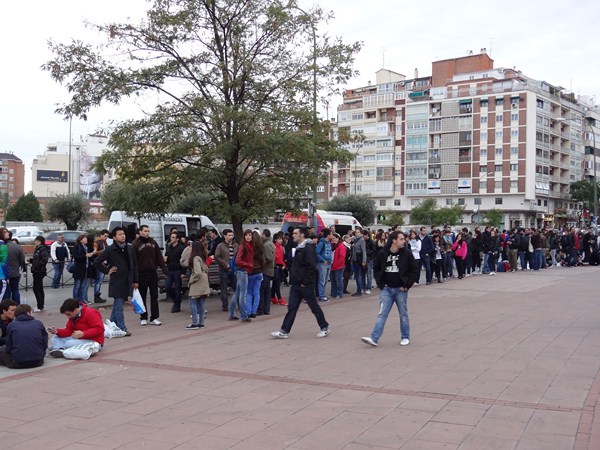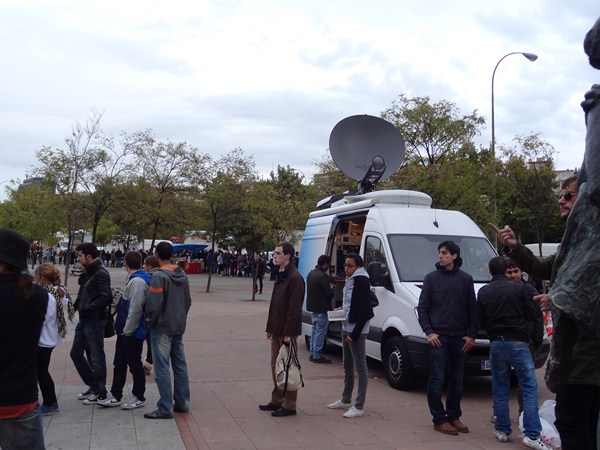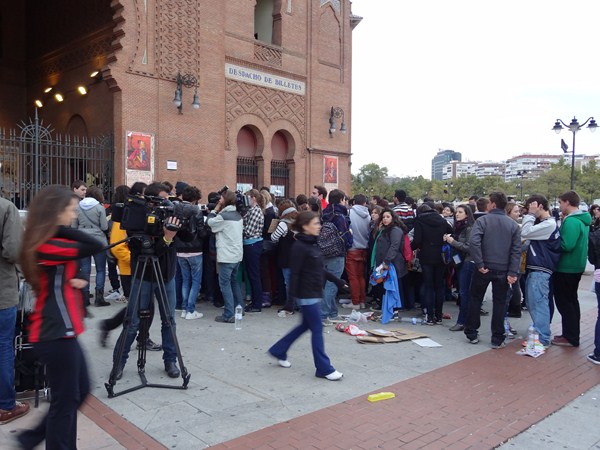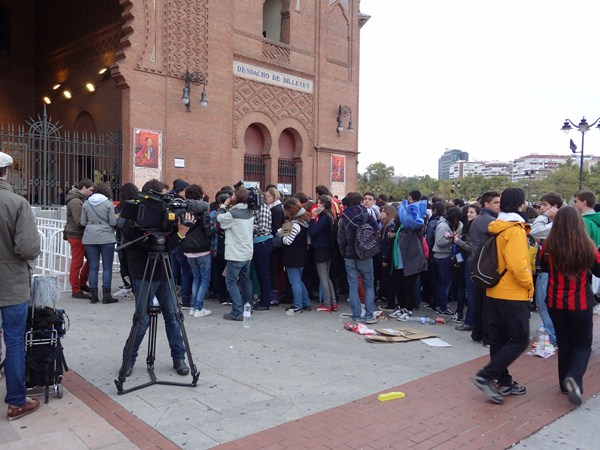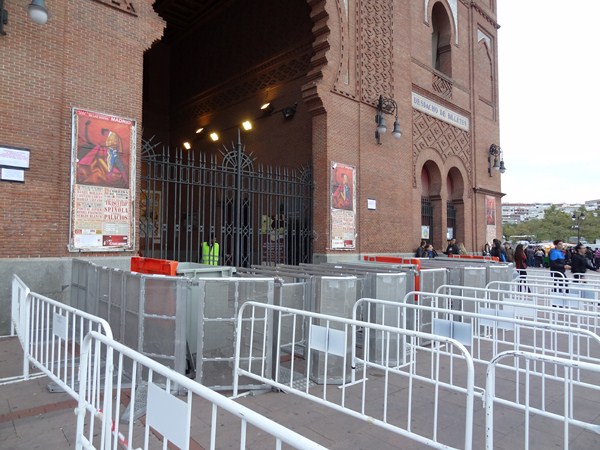 Some elements of the event seemed disorganized – particularly, where and how to pick up will call tickets. In any event, we did eventually obtain our tickets and make our way into the venue.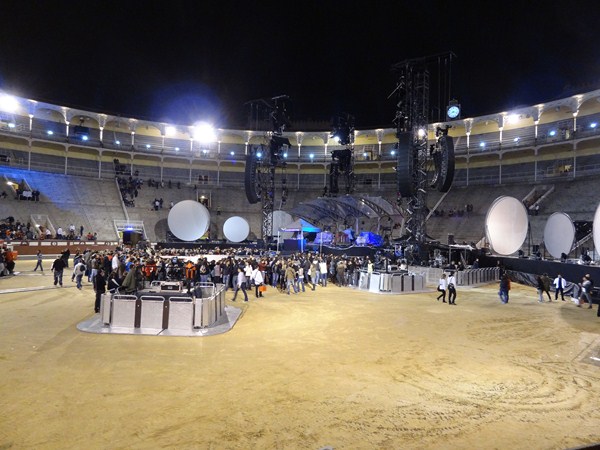 Upon entering, we were given special bracelets with what appeared to be some kind of electronics boxes built into them… with no further explanation.
We had "Golden Ticket" VIP tickets with some added perks, so we also had an additional wristband and VIP laminate for special seating and access to a pre-show party with drinks, food, photos ops, etc.
Below is a photo of some of the official collateral that was part of the show (including a now deflated ball thrown into the audience during one of the songs):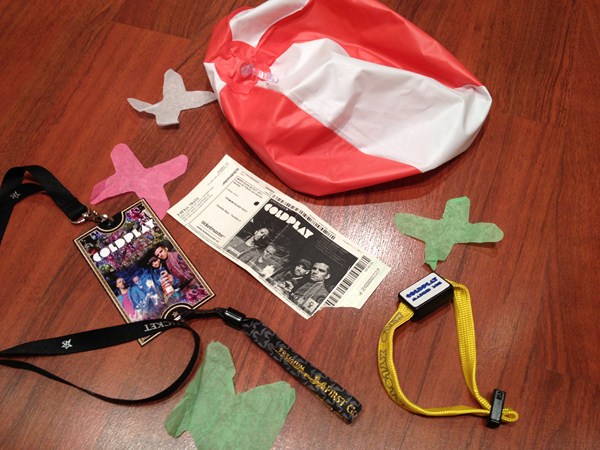 The show opened with some dance music on stage by Fedde Le Grand (who recently remixed Coldplay's latest single, 'Paradise').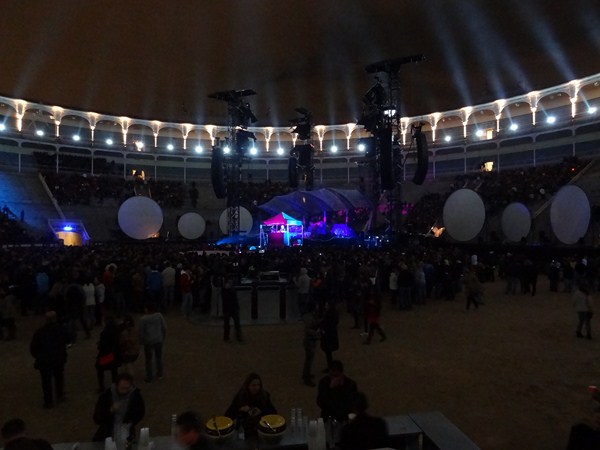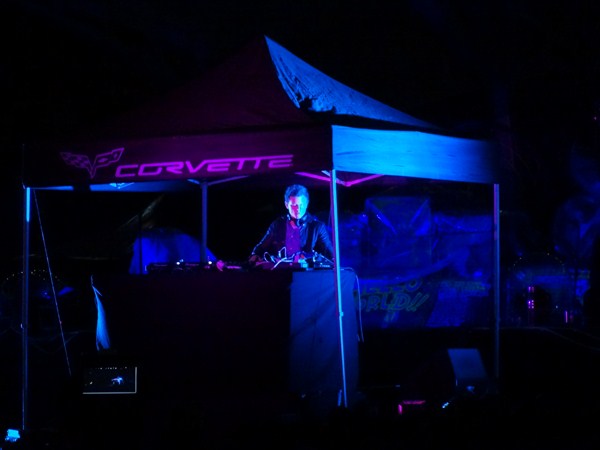 The "Unstaged" series was created by American Express, and in addition to broadcasting the live stream as directed by Anton Corbijn, viewers from around the world could also choose from a number of cameras from at home and choose their own views of the concert, as well as chat with other fans. Full details on all of the various elements to the overall presentation can be found HERE.
When the proper pre-show eventually started, attendees and online viewers were presented with a short film of Anton Corbijn and the band – Chris Martin, Jonny Buckland, Guy Berryman, and Will Champion – which is embedded below:
While the full performance streamed online and for rebroadcast, currently only selected tracks are available on the official site (it is expected that the entire show will eventually be made available on Blu Ray disc). The opening song was also the opening prelude and track on the new album – MX and Hurts Like Heaven. This is not currently online officially, but happens to be the only full song I recorded in video from the audience (with my iPhone 4s – see below). The aforementioned bracelets given away to attendees as we entered the arena actually include a transmitter, and as the song opened and played throughout, they blinked in a variety of colors, and incredible effect that the video below does not do justice to…
It also started to rain just as the concert started, and rained off and on throughout, though most didn't seem to notice.
The show itself was simply amazing. I was fortunate enough to obtain a setlist (along with some other mementos) following the performance, so the full track list can be found below: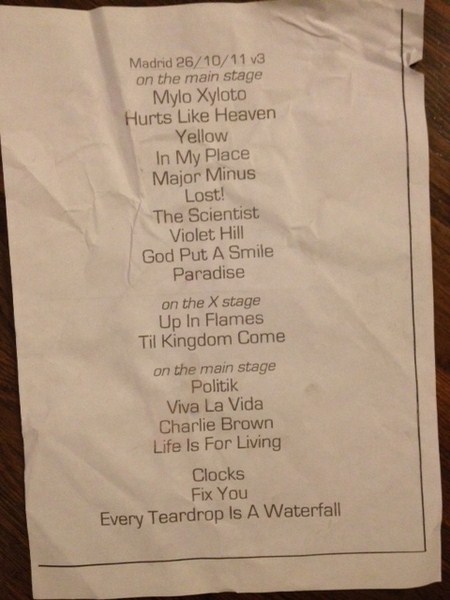 Also below are a few of the full songs played during the show, courtesy the official Coldplay VEVO site:
Below are some of the still photos I personally took during the concert: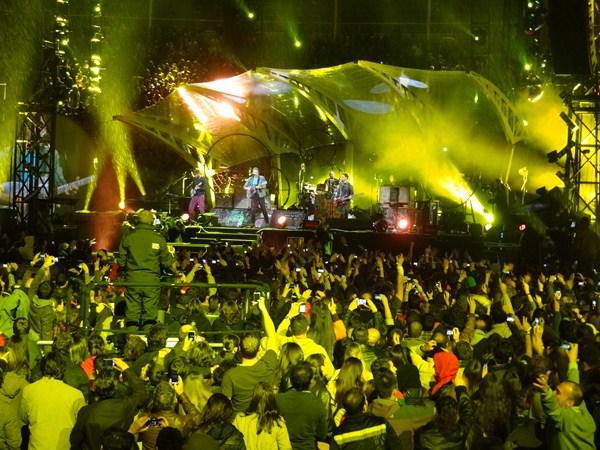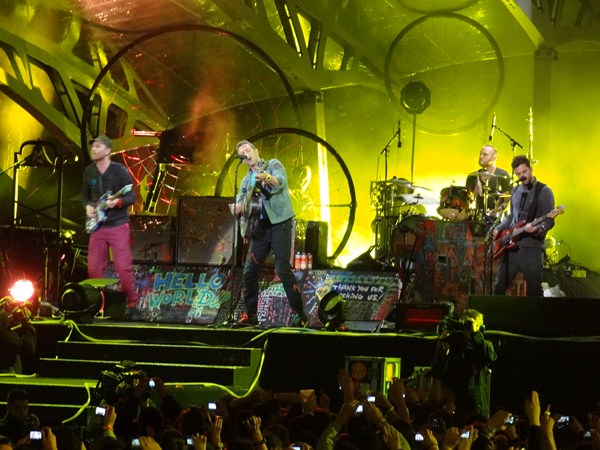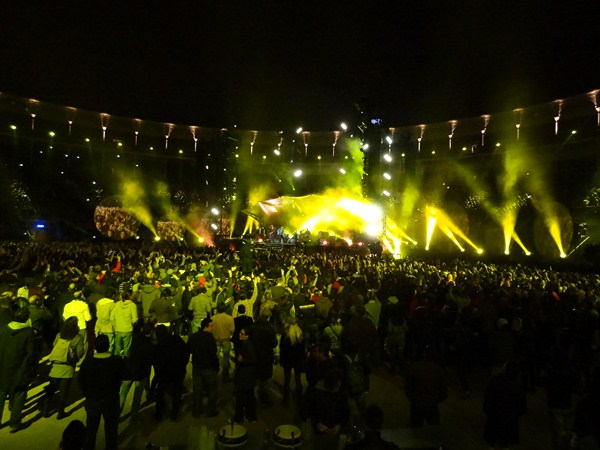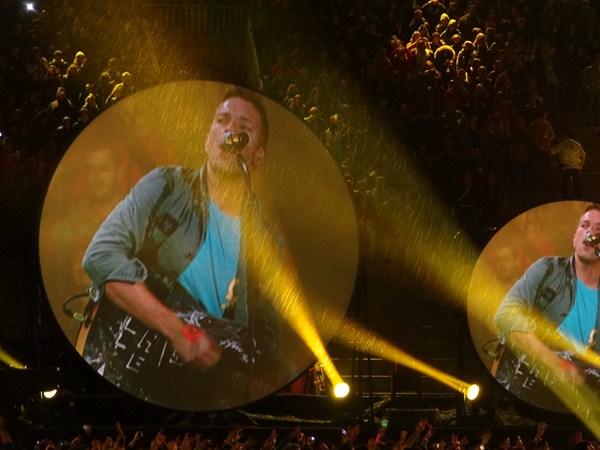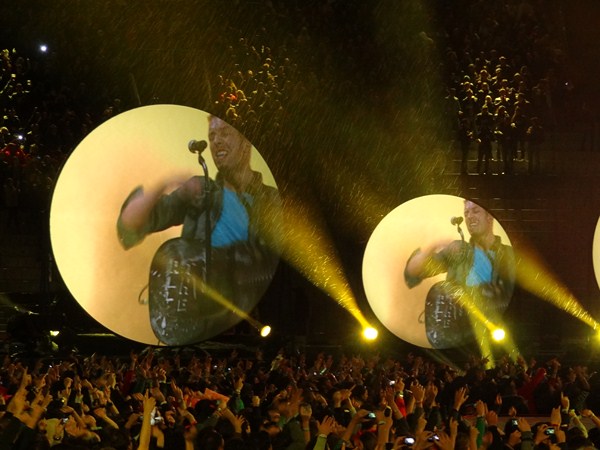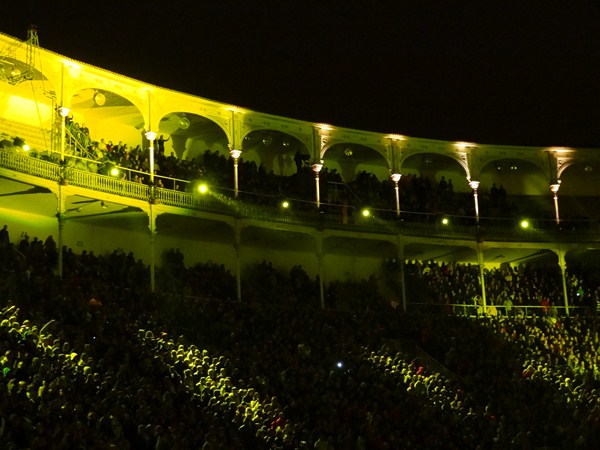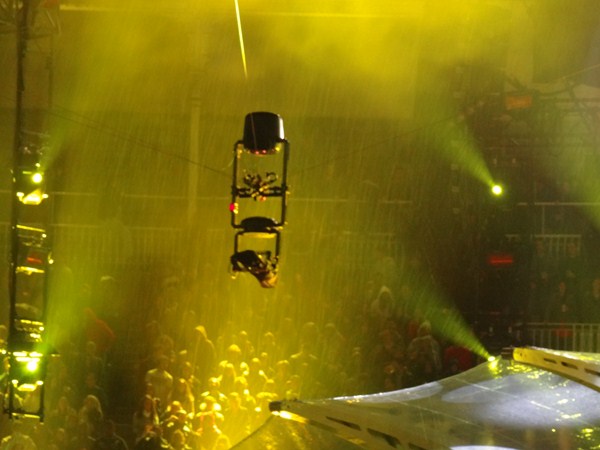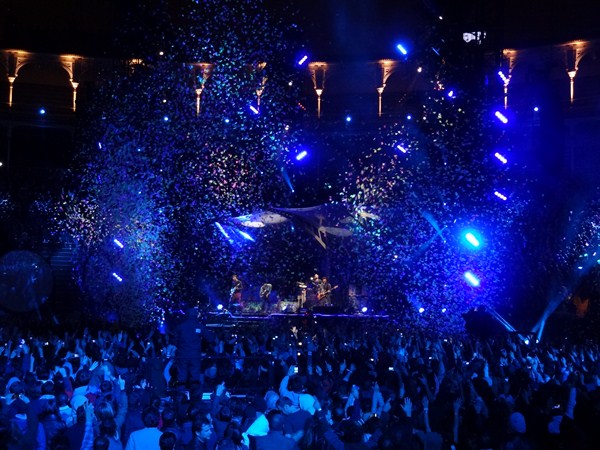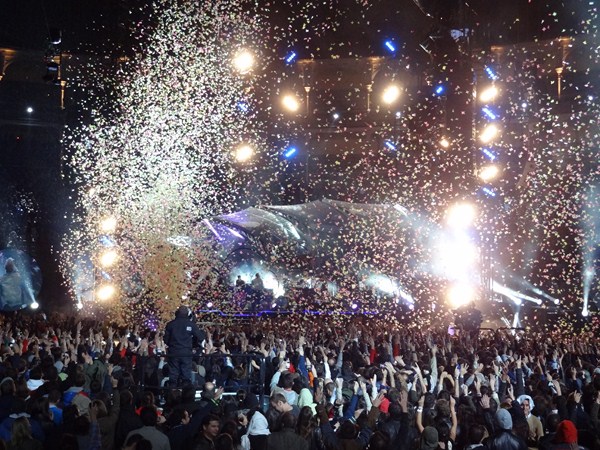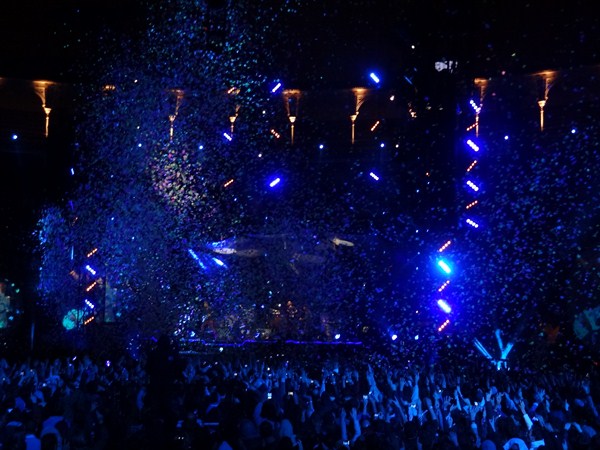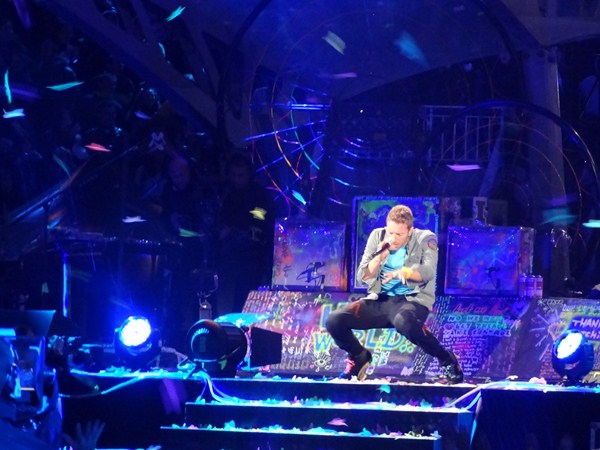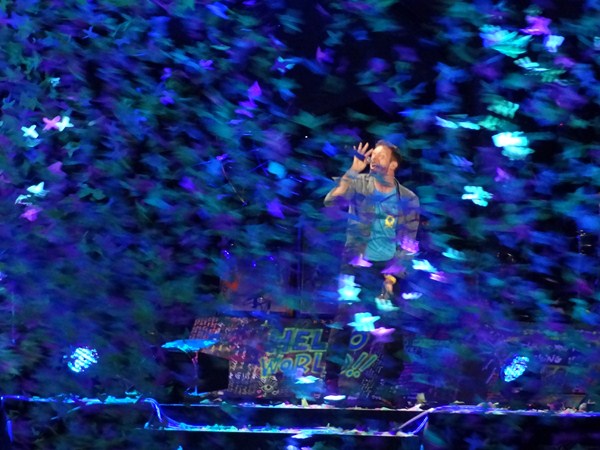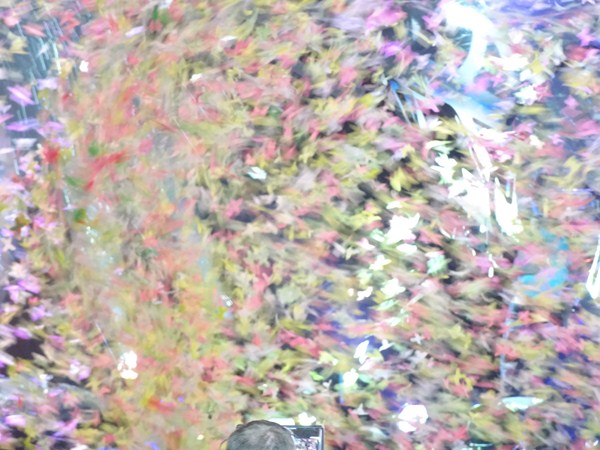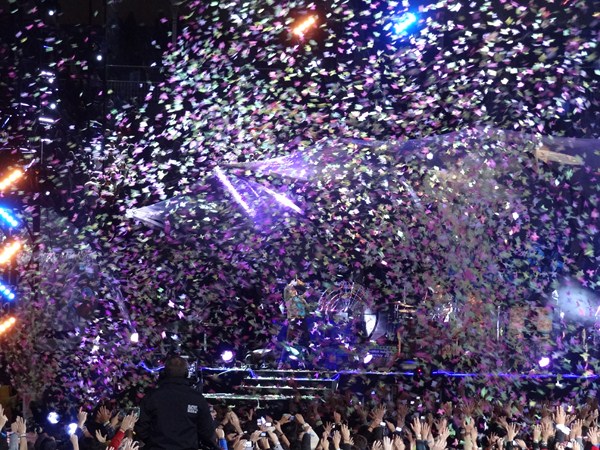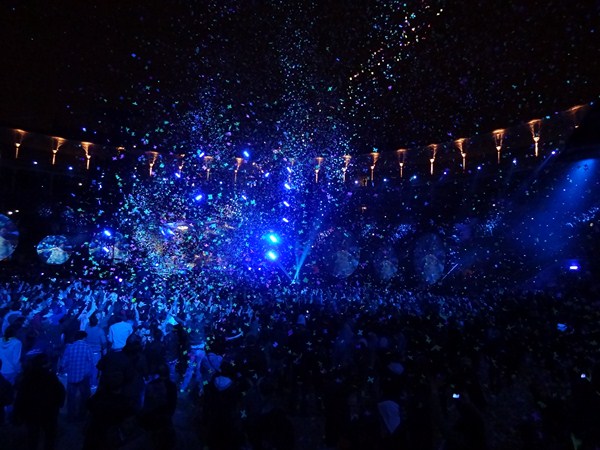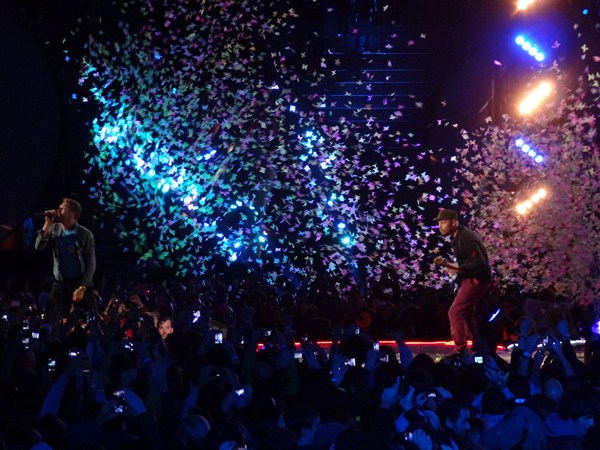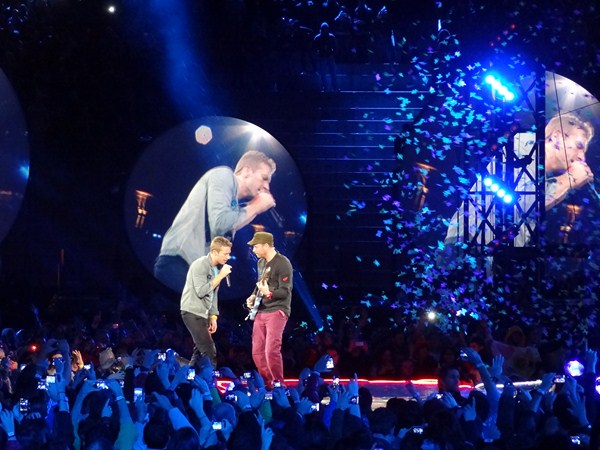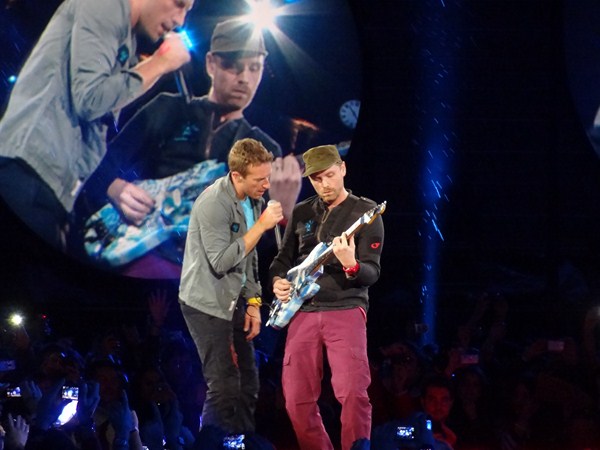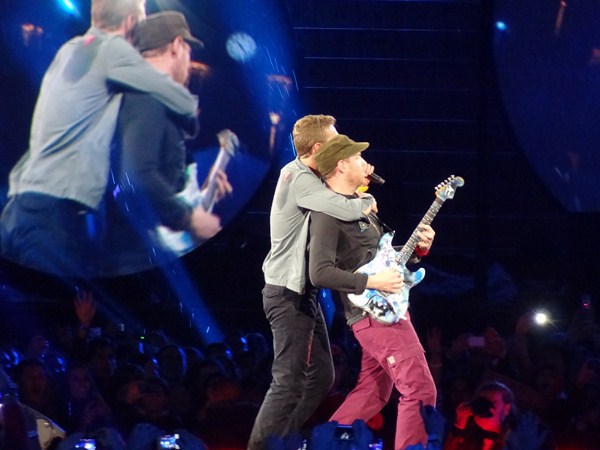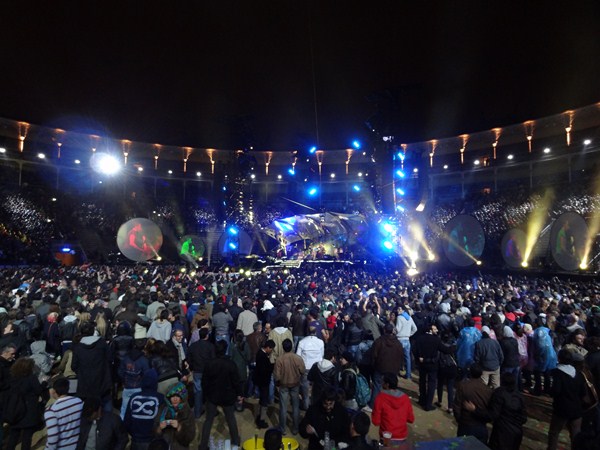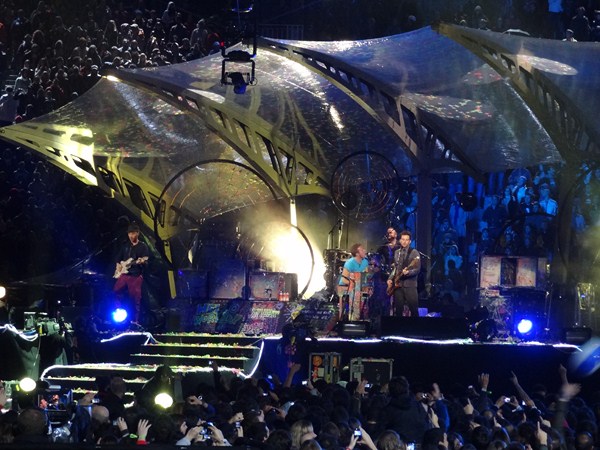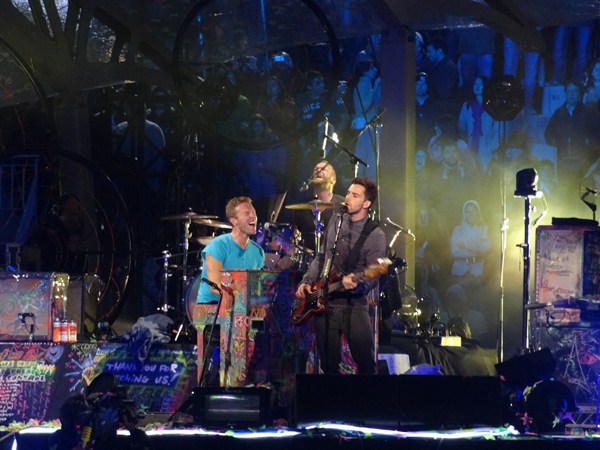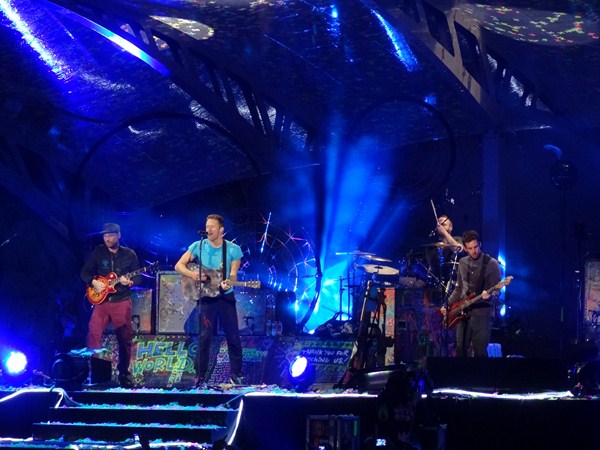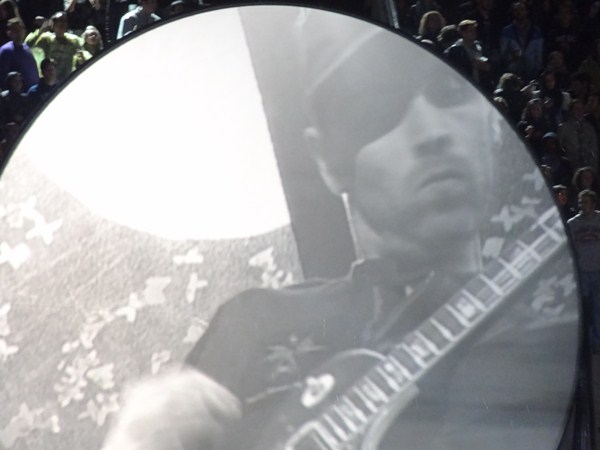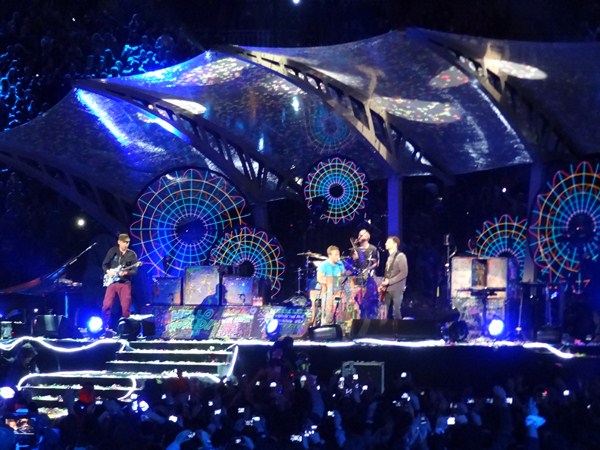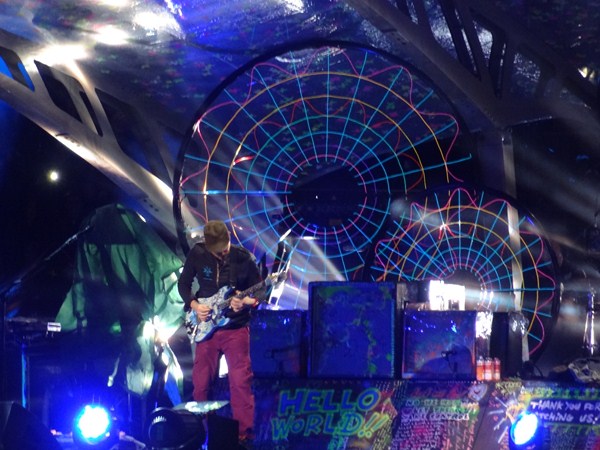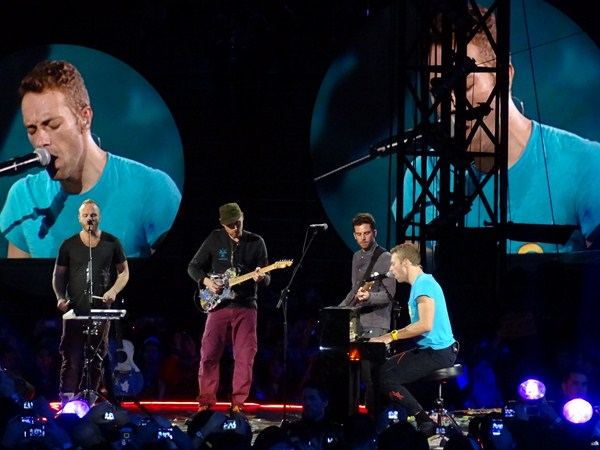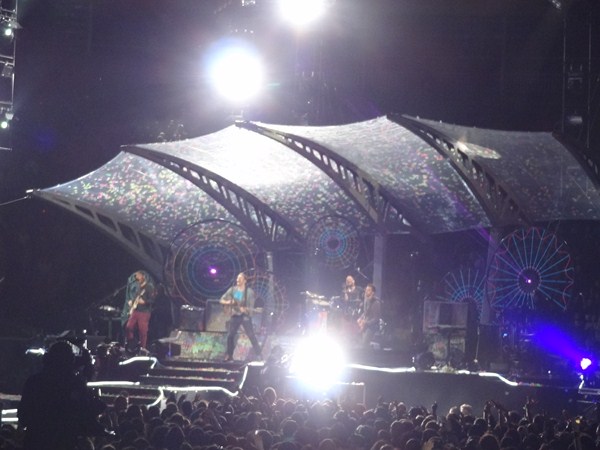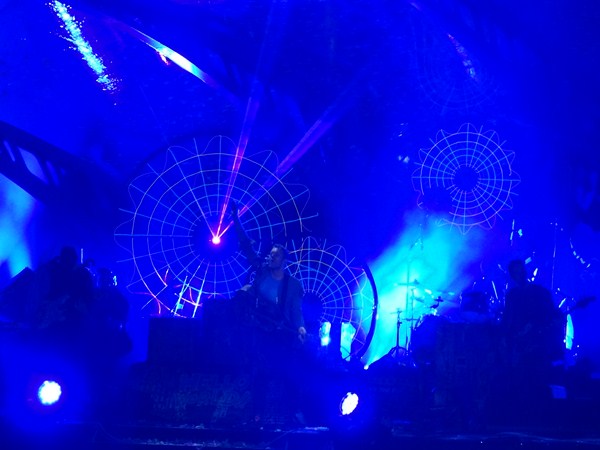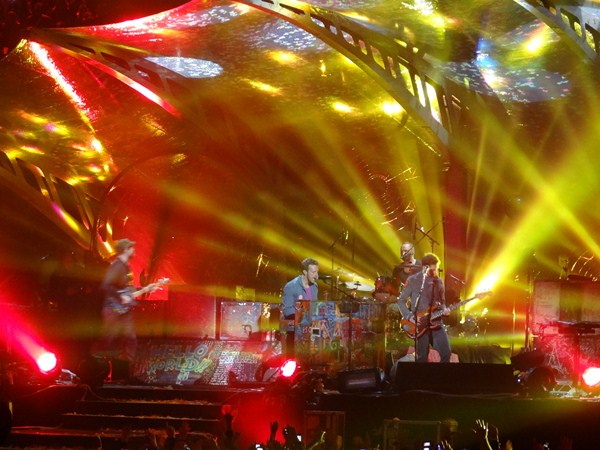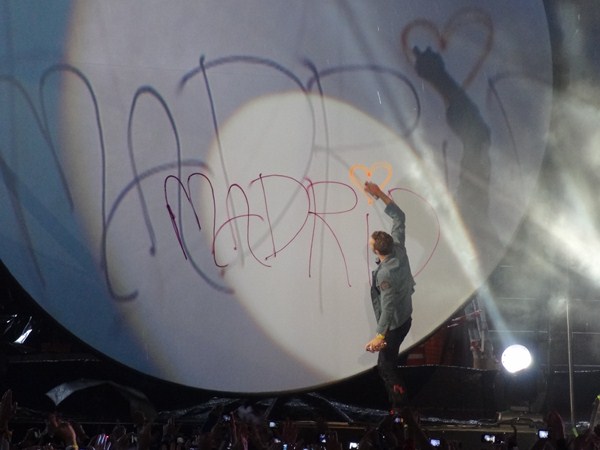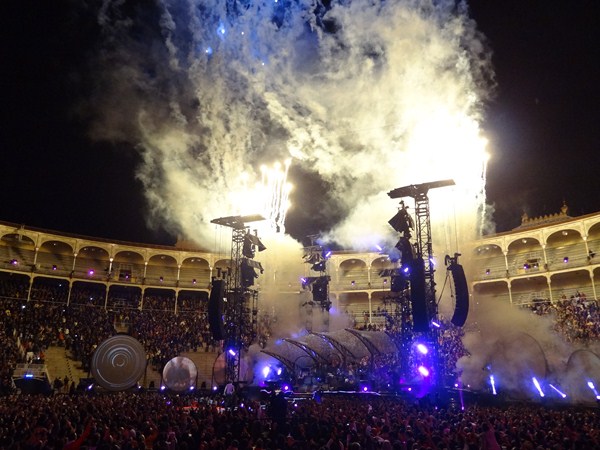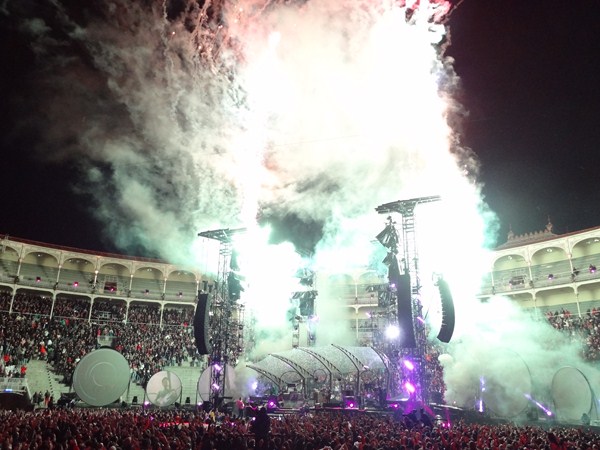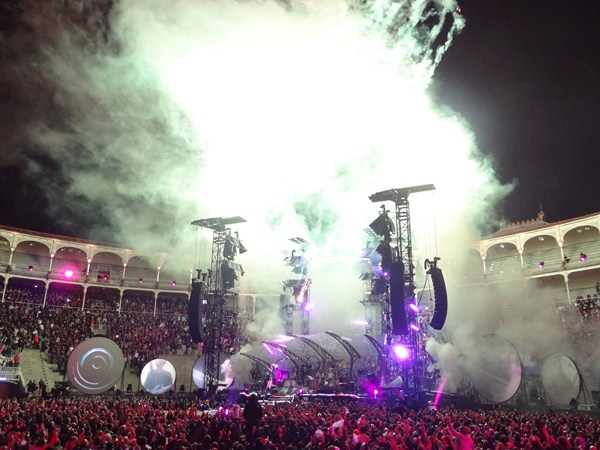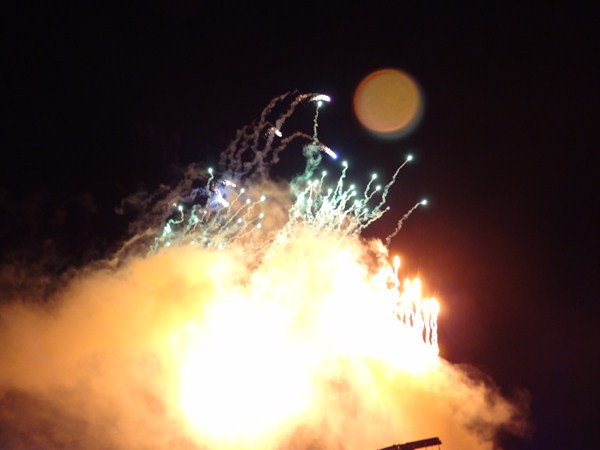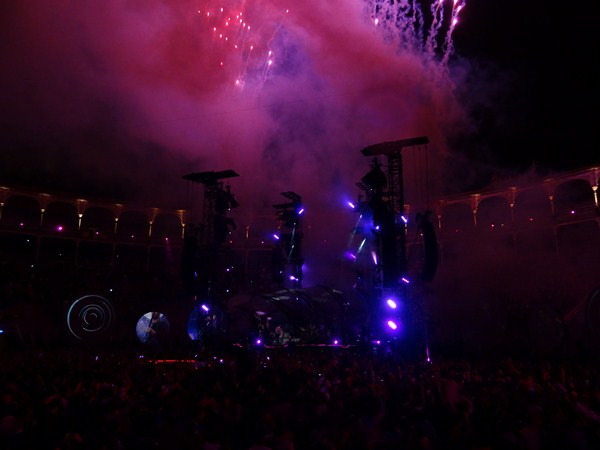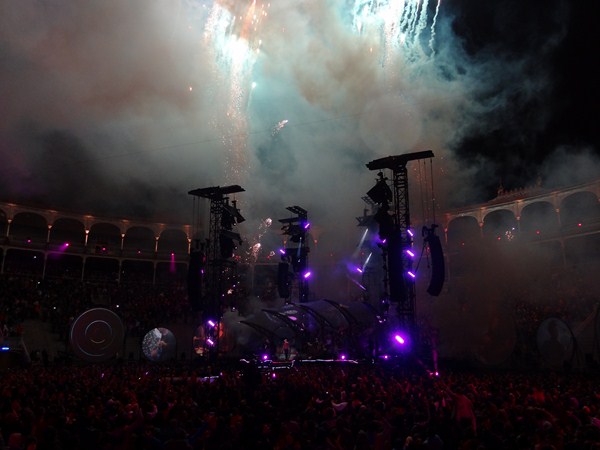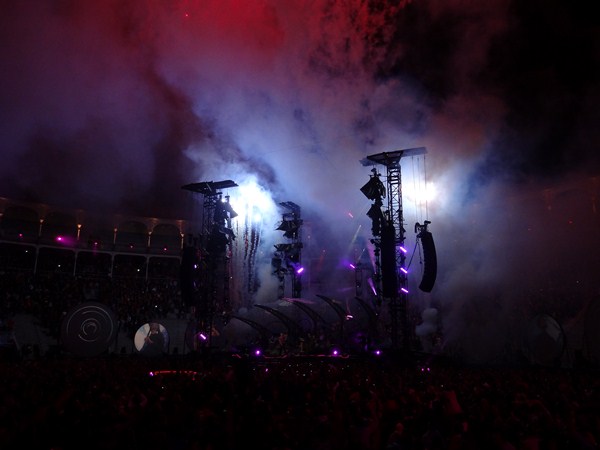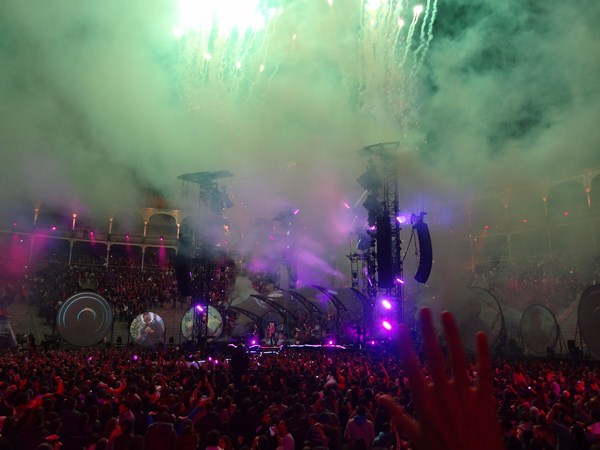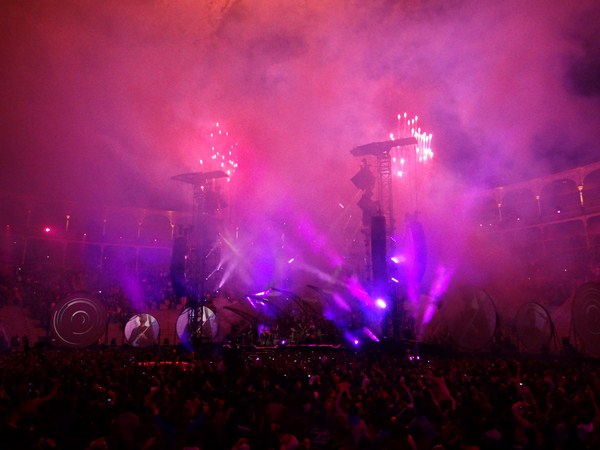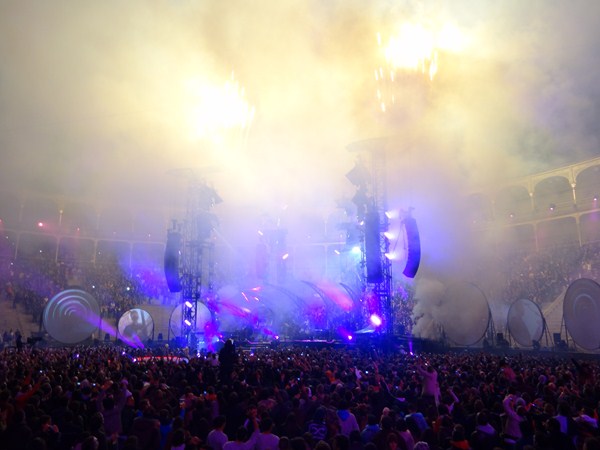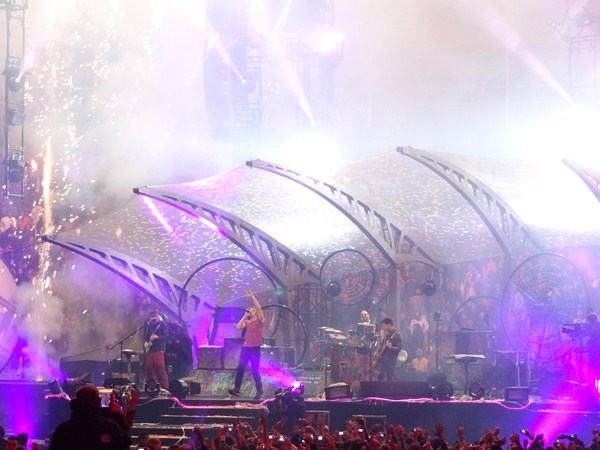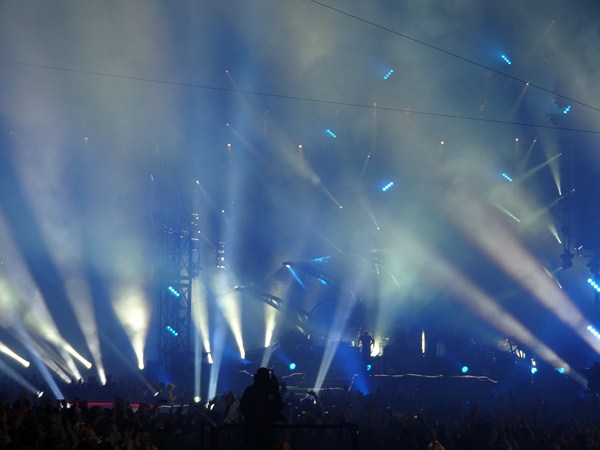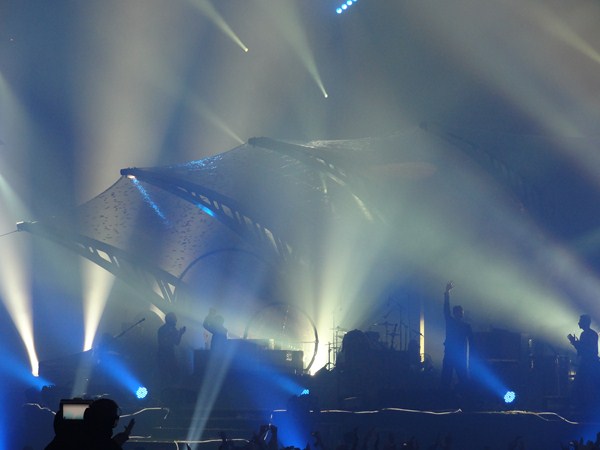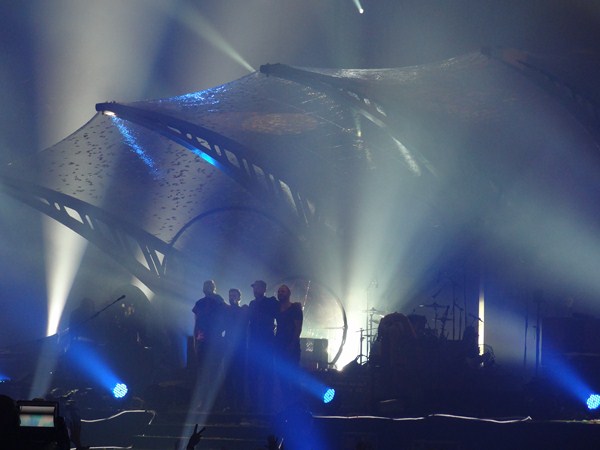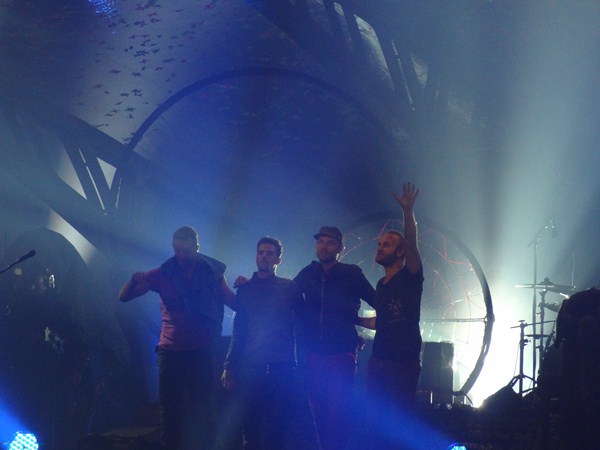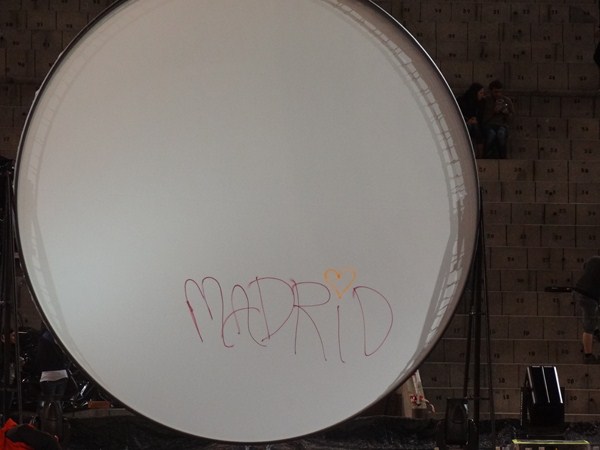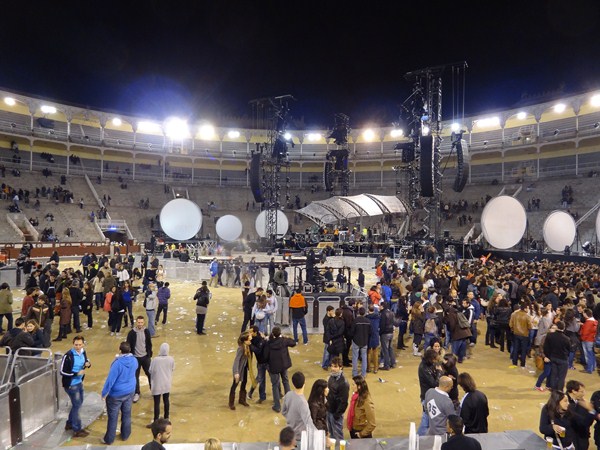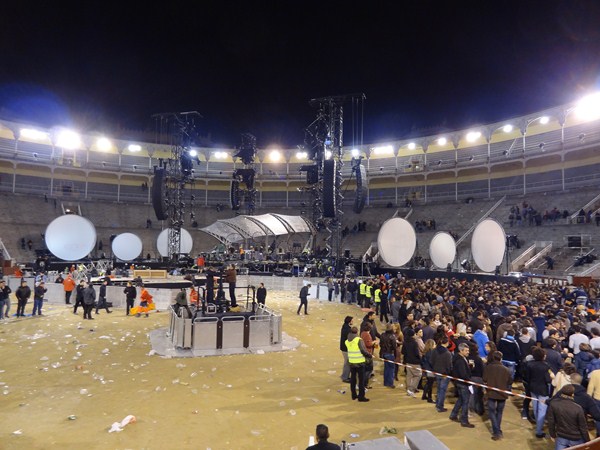 As a Coldplay fan, the concert and event was truly epic, and for me, will be one of their most memorable shows, and is now memorialized by the artistry and vision of Mr. Anton Corbijn.
Jason DeBord