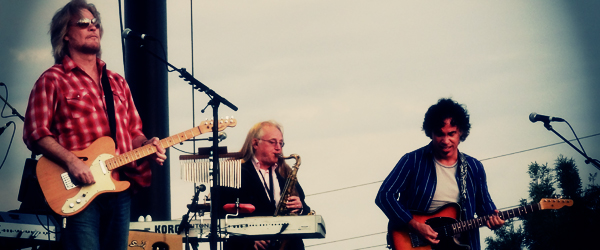 On September 11th, I went to one of Hall and Oates shows, which was incredible, as I've come to expect from seeing them many times over the years (including at Mountain Winery last year).  With such a deep catalog of hits, any fan of 80s pop music would not come away disappointed.
Who: Daryl Hall and John Oates
Venue: Thunder Valley Casino Resort
Where: Lincoln, California
When: September 11, 2011
PLEASE NOTE:  This article first appeared in different form on the Original Prop Blog (click here for original), and has been copied to the Rock Subculture Journal after the fact.
Below are some videos and photos from the show this year at Thunder Valley in California: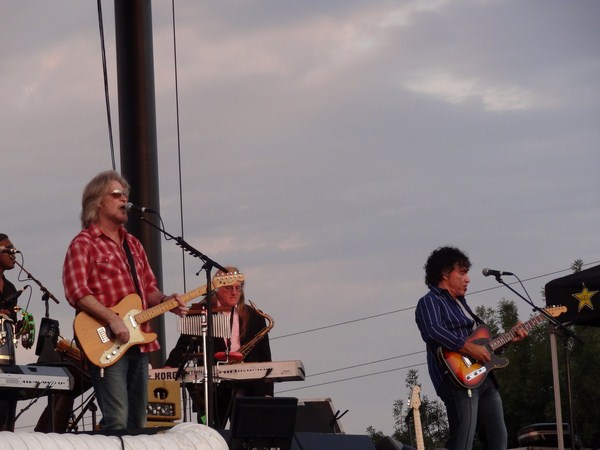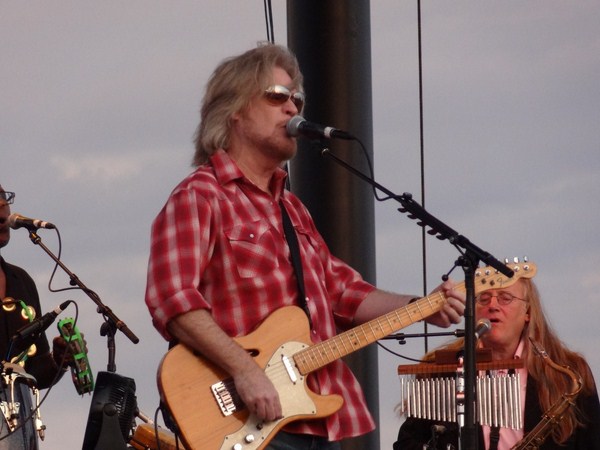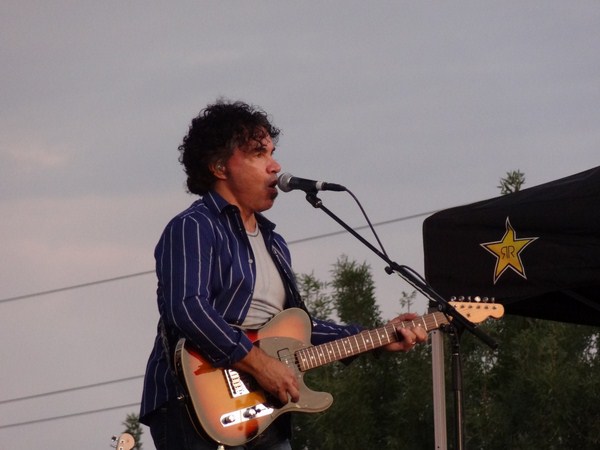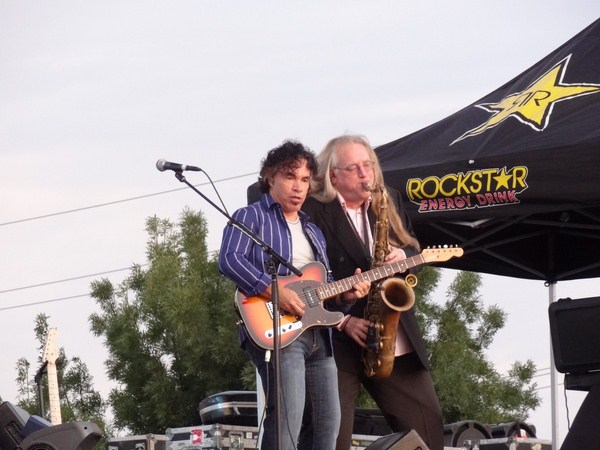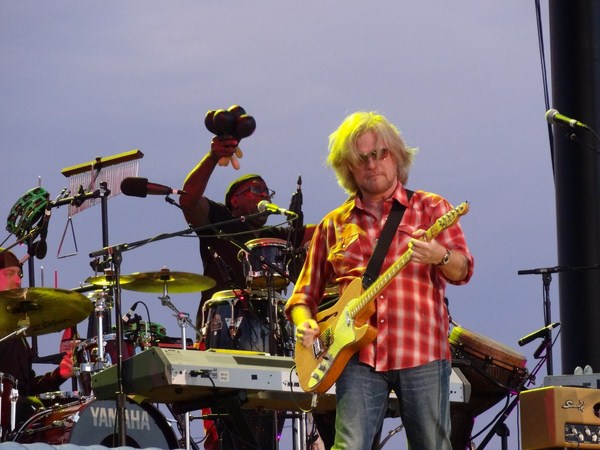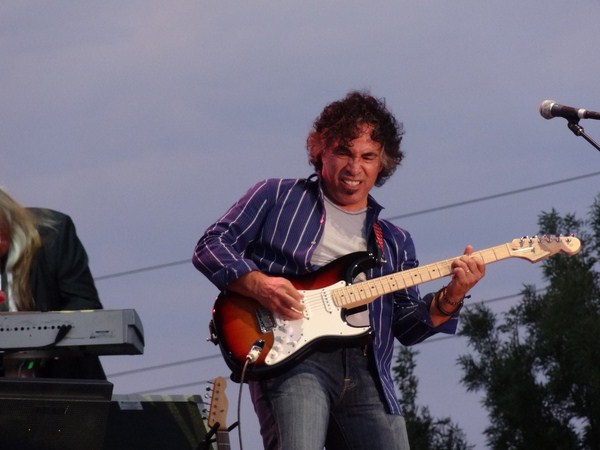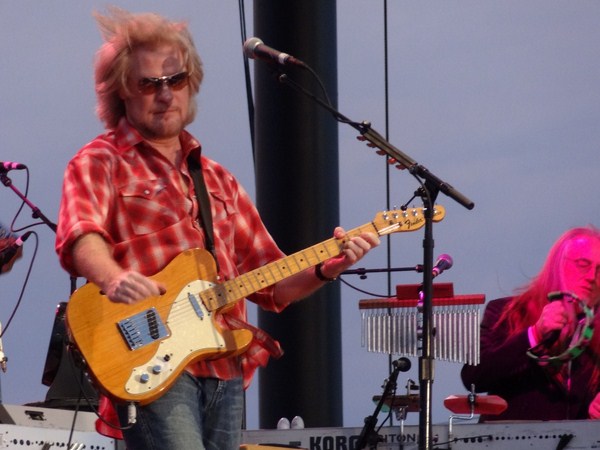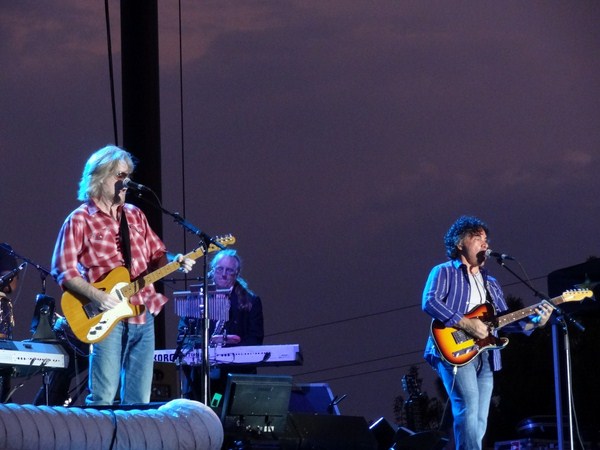 Jason DeBord