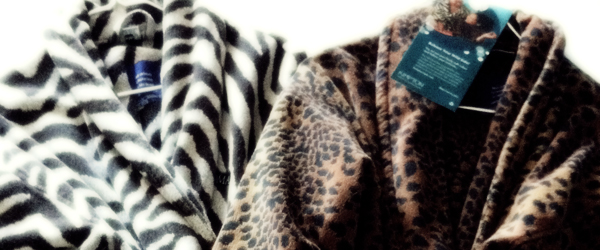 Because I do travel for some concert events, I thought it might be helpful to share my impressions and experiences staying at various hotels and resorts, and doing so will build on the "travel for concerts" theme of this website. This review is for the Hotel Palomar Los Angeles, a Kimpton Hotel in Westwood, California, during my recent trip to attend a Coldplay MusiCares charity event at UCLA.
Property: Hotel Palomar Los Angeles – Westwood – a Kimpton Hotel
Location: Westwood, California
Address: 10740 Wilshire Blvd at Selby Ave, Los Angeles, CA 90024
Phone: (310) 475-8711
Website: www.hotelpalomar-lawestwood.com
Room Type/Class: Deluxe King Room
Date: August 3-4, 2011
TripAdvisor Page/Reviews: LINK
Booking Source: Hotel Palomar
Overall Rating: 4/5
With this stay, I was looking to stay somewhere newer, clean, and contemporary, that was within reasonable walking distance to UCLA for a concert and not too far from Beverly Hills (via car) where I also had a meeting scheduled.
Based on reviews on Trip Advisor, I selected Hotel Palomar, as it seemed to fit my criteria.
The property is easy enough to find, and they offer valet parking.  Check-in was smooth.  The hotel is very hip and modern in appearance.
The room had more style than most hotels (how many places have you stayed that try to pull off some leopard print?).
The room was of a decent size with bed, dresser, and desk, and the bathroom was consistent with the decor throughout.  My room faced out toward UCLA with related views.
UCLA is walking distance, but it is quite a walk – probably better served driving.
It was a short stay, so I don't really have any additional thoughts to share.  It was a nice, clean hotel, and I'd stay there again.
Below are a few photos I took while staying at the property: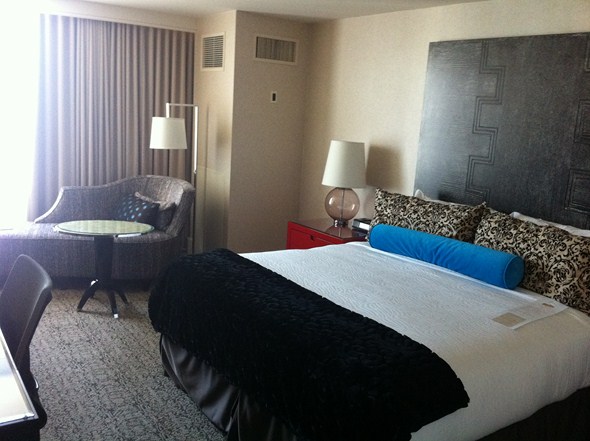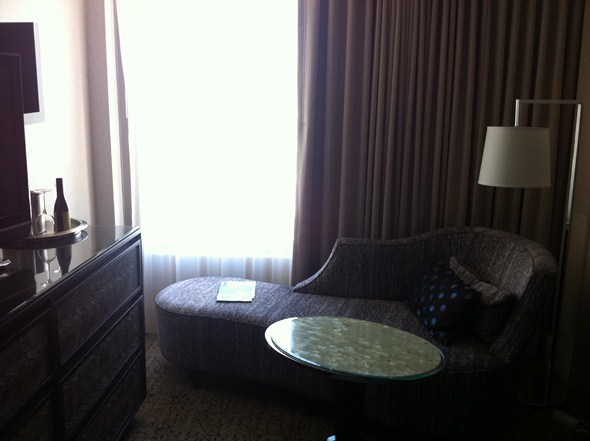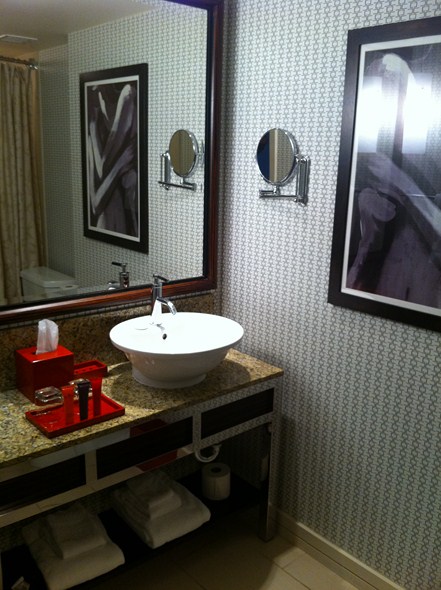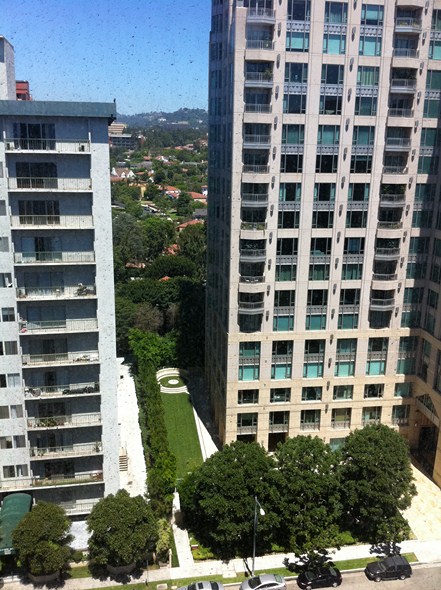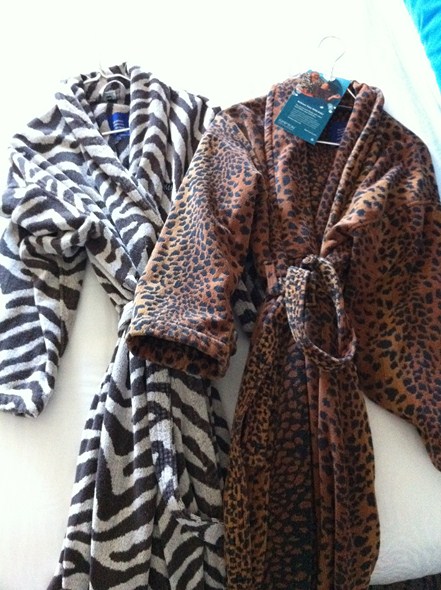 Jason DeBord