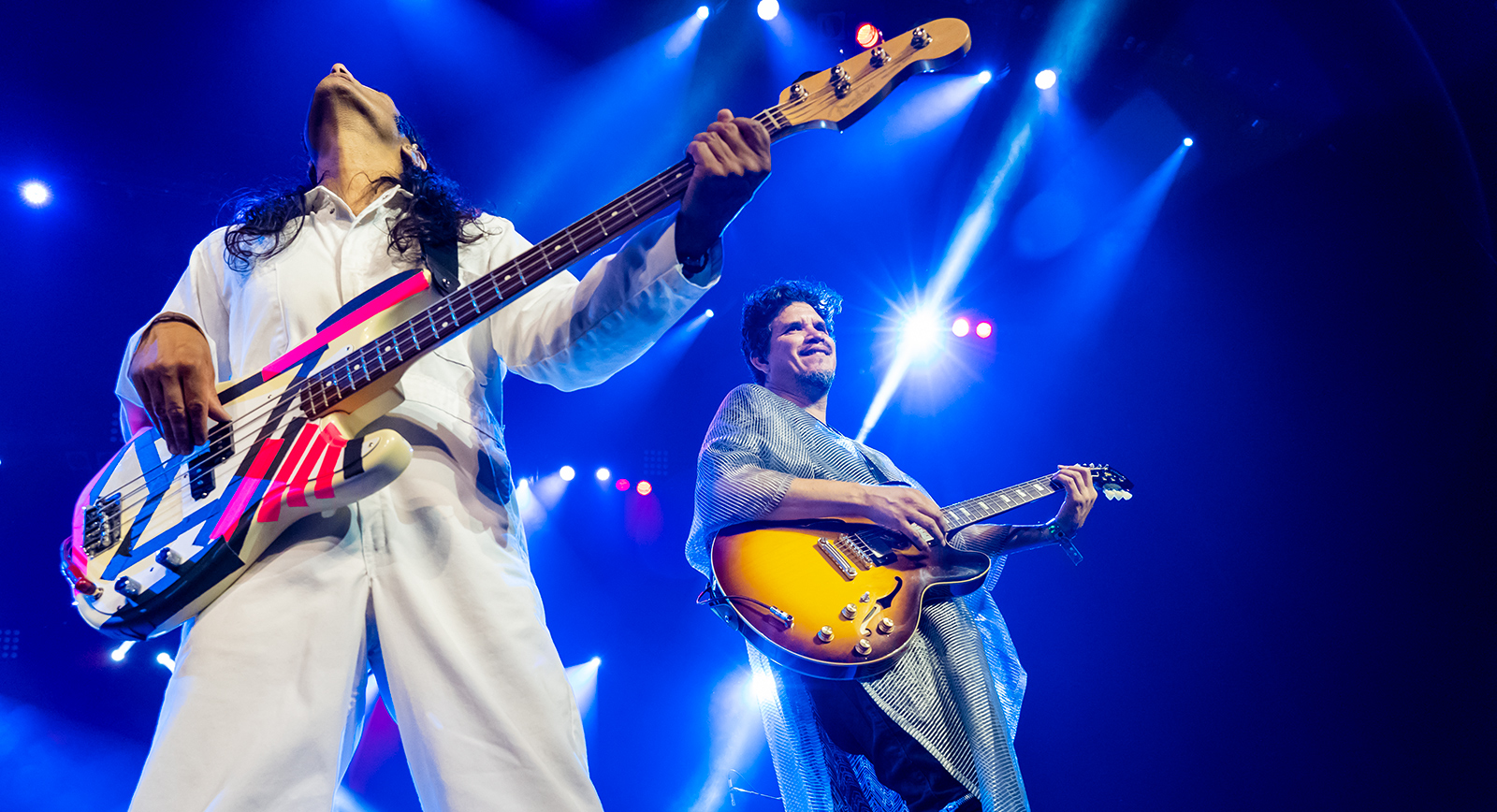 This is the first of my two 2018 "Year In Review" articles. As with my articles in 2012, 2013, 2014, 2015, 2016, and 2017, I reviewed a sampling of my concert photos from 2018 and compiled some of my favorites and stopped when I hit around 100 photos in total. Please also check out my companion 2018 Year in Review article, which covers my Top 5 Concerts, Top 5 Albums, Top 75 Songs and more.
As with past years, not all of the concerts that I attended are represented below, as opportunities for the best photos are not always present, and there are a variety of factors in obtaining nice photographs, from equipment to lighting to position to the subject… but I thought that republishing an assortment would be a nice way to say farewell to 2018.
These are not published in any particular order, though I grouped photos from the same show together…  you'll probably notice a large grouping of images from Thievery Corporation – my favorite shoot of 2018.  They were awesome and the lighting was sublime.
Click On Any Image To Open A Photo Gallery Which Loads As You Scroll Downward (Please Note: NO Permission Granted Or Implied To Reprint ANY Photos Below In ANY Form – All Copyright, All Rights Reserved):
Jason DeBord