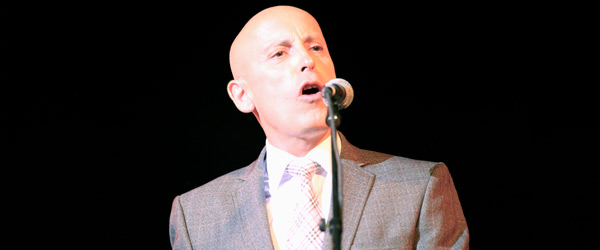 This article features the third in an ongoing series of "Rock Talk" podcast audio interviews for the Rock Subculture Journal. Today's guest is Clive Farrington of When In Rome UK. Last week I had the pleasure of seeing When In Rome UK perform along with a number of other bands best associated with the 80's as part of the "Lost 80's Live!" concert event at the Crest Theatre in Sacramento, California.  Mr. Farrington is a founding member of When In Rome and was kind enough to take some time to talk with me today about his history and experience with music and in the music industry, and the popularity of their huge hit, "The Promise".
The audio interview can be heard in its entirety in the player embedded below, and is also available as a free download from iTunes HERE:
Podcast: Play in new window | Download
Subscribe: Apple Podcasts | RSS
You can use the following links to learn more about Modern English UK, their music, and their live dates:
Official Website: www.wheninromeofficial.com
Twitter: twitter.com/wheninromeuk

Special thanks to Mr. Farrington for sharing his thoughts on the variety of topics and giving us some insights into his band and history.
Jason DeBord