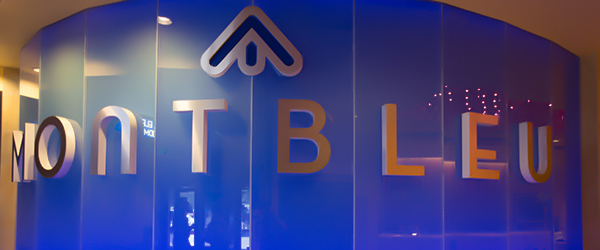 This is part of a continuing series of my impressions and experiences staying at various hotels and resorts while traveling to attend concerts worldwide. This review is for the MontBleu Resort Casino & Spa – for a stay in September 2014.
Property: MontBleu Resort Casino & Spa
Location: Stateline, Nevada (South Lake Tahoe)
Address: 55 Hwy 50, Stateline, NV 89449
Phone: (775) 588-3515
Website: www.montbleuresort.com
Room Type/Class: Room 1207
Date: September 12 – September 13, 2014
TripAdvisor Page/Reviews: LINK
Booking Source: Direct
Overall Rating: 3.5/5 [Note: Score is totally subjective based on price, location, and comparison to "like" properties within same area and price range]

I have stayed at the Montblue previously (see prior review), and they do offer some great entertainment on site, which is great.
Like comparable properties in South Lake Tahoe at Stateline, it has ample self parking, which is a plus (with no added cost).
At check-in was easy and straight forward.
Upon checking into the room, it was fairly spacious however, the hotel and the rooms are showing their age in both decor and condition, and it could have been cleaner.
One of the selling features of the room is the tub with jets.
The view was both very nice and unspectacular – overlooking the parking lot but with great scenery beyond.
Unfortunately (and no fault of the hotel), some other guests left probably a dozen children in the adjacent room the night we stayed, with no supervision, so there was a lot of noise coming through the walls of them playing/screaming for hours.  We called down to the front desk but no one came up to resolve the problem.  We actually packed up and went downstairs to check out and leave (it was after midnight at this point), and they were booked but had a special room across from the chapel open and offered to move us to that, so we obliged.
The second room, while not a standard room, was huge (lots of space for meeting and such) and comfortable, so this resolved the problem.
Below are photos I took of the MontBleu Resort Casino & Spa during my stay: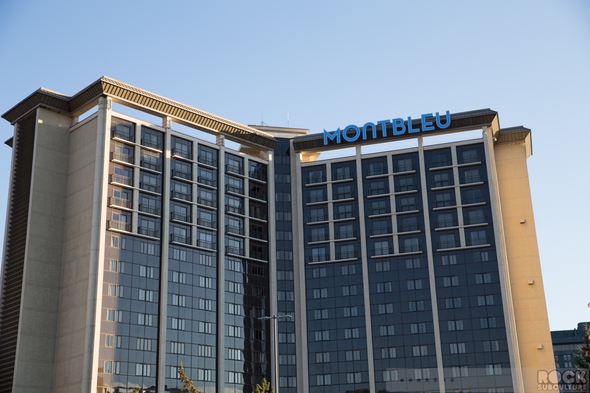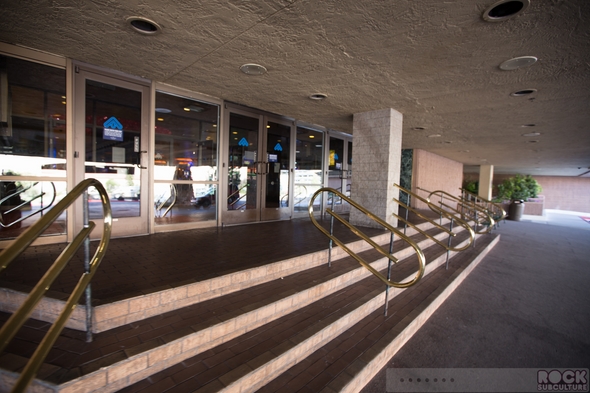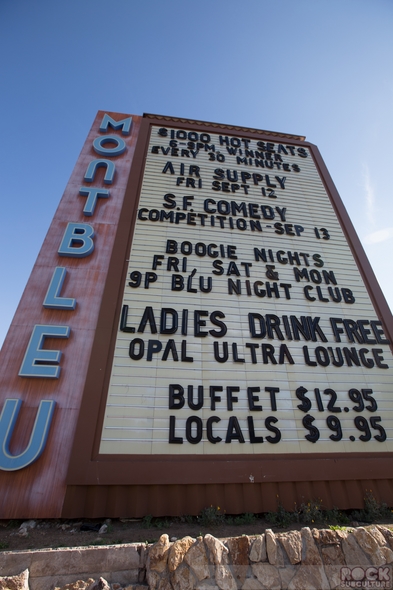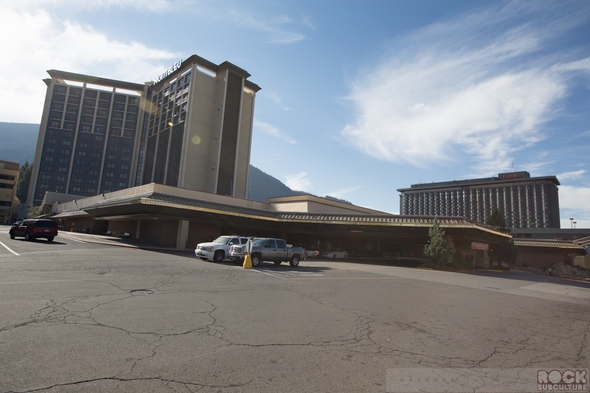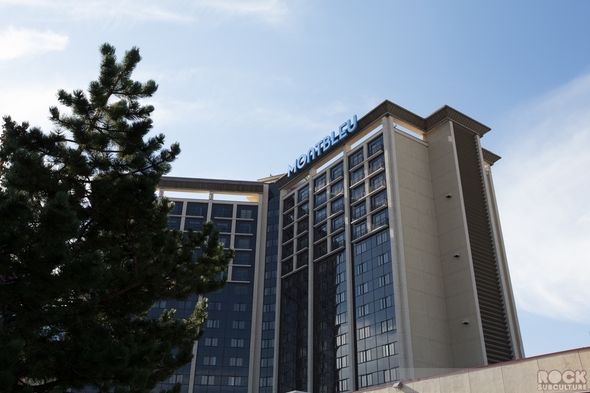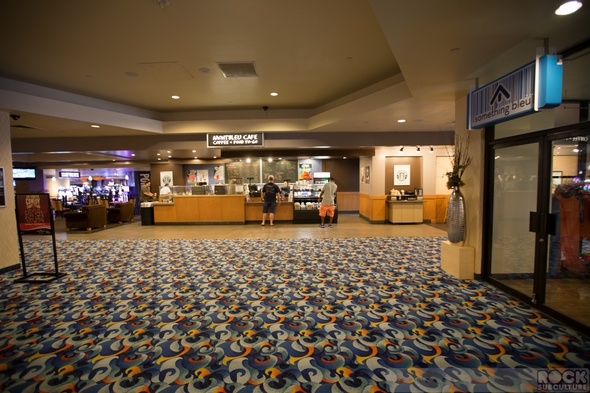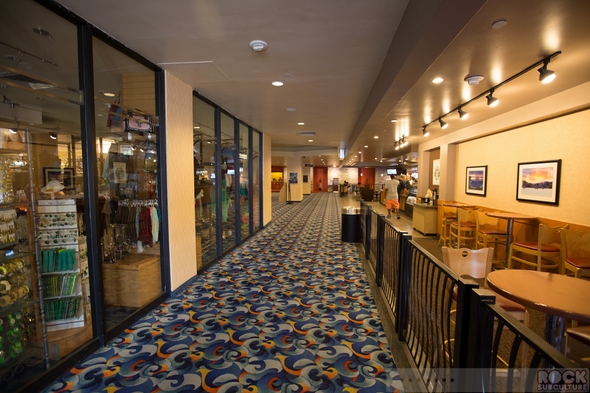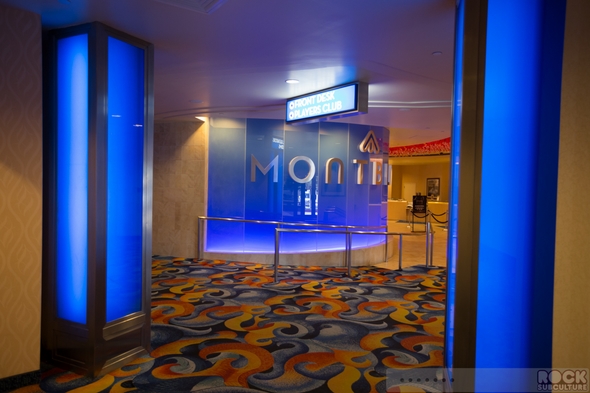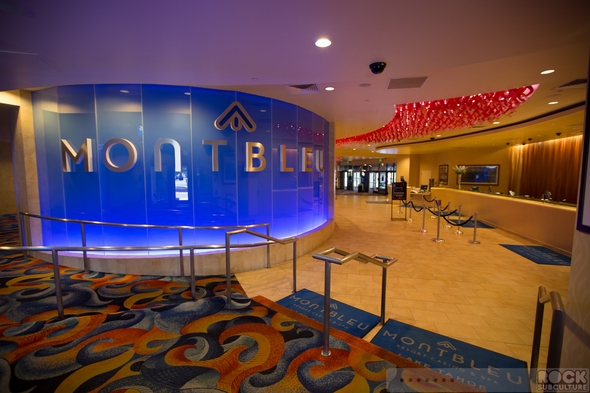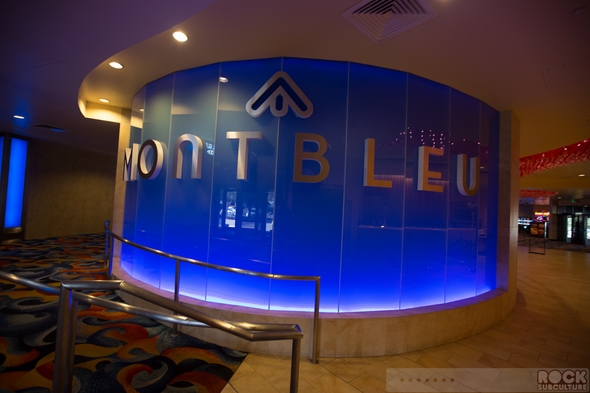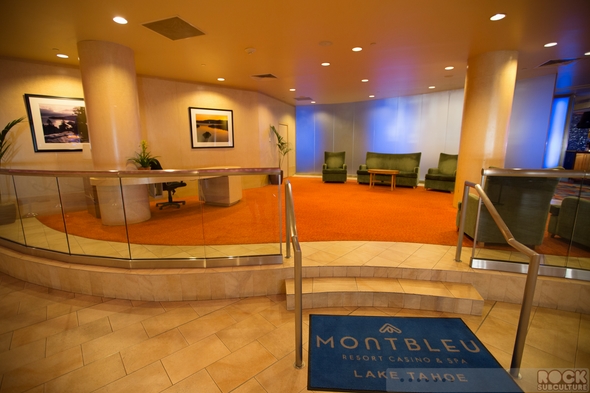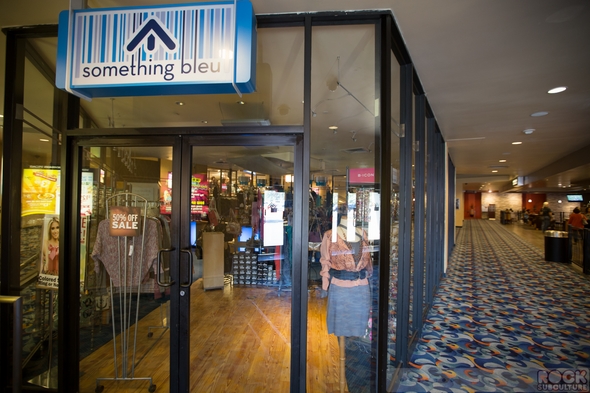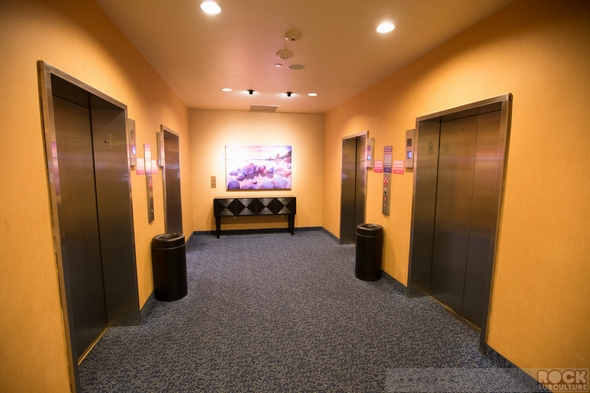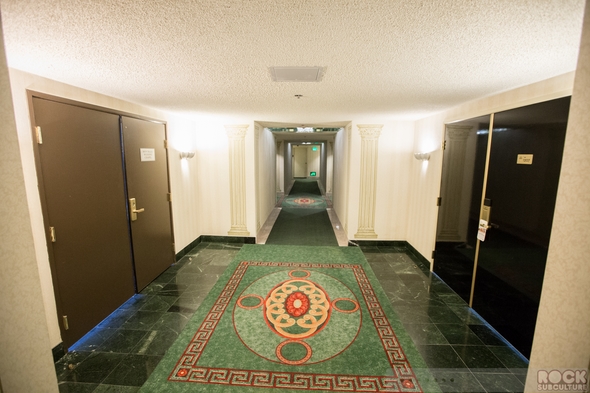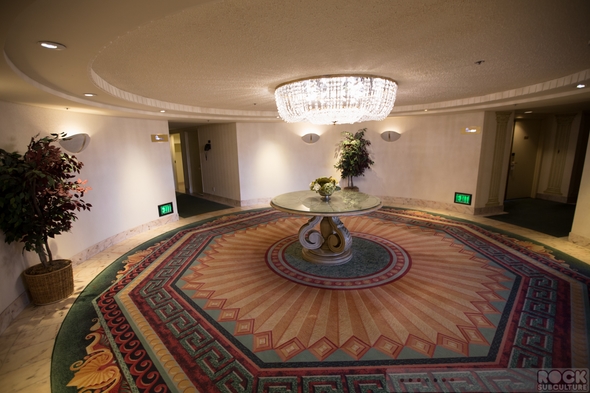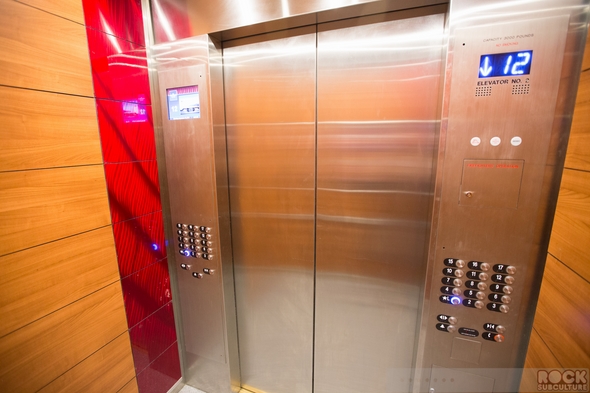 ROOM #1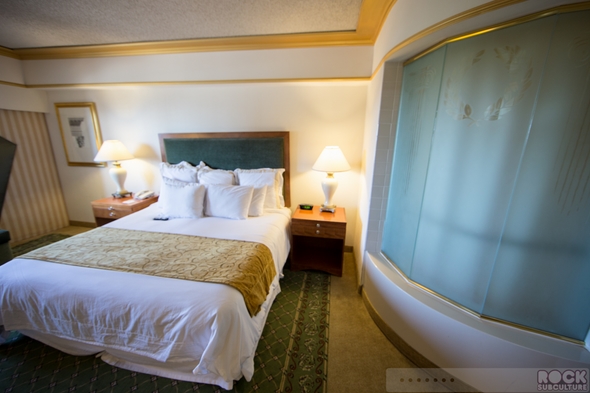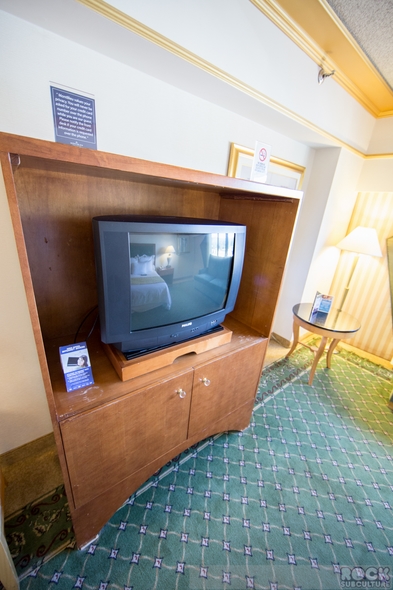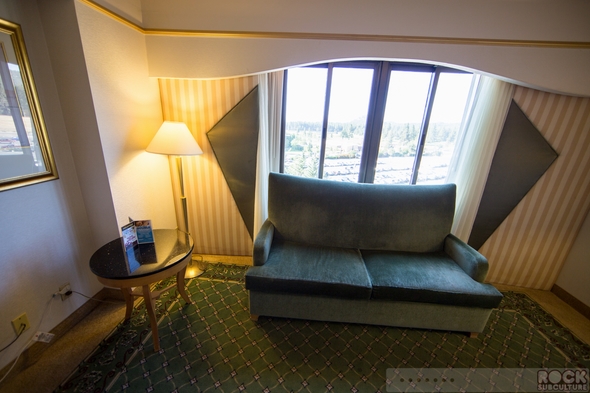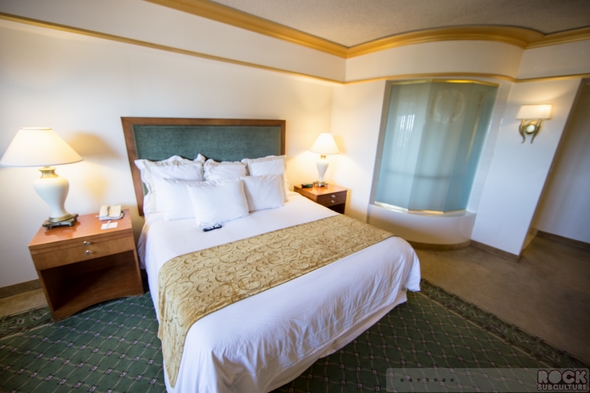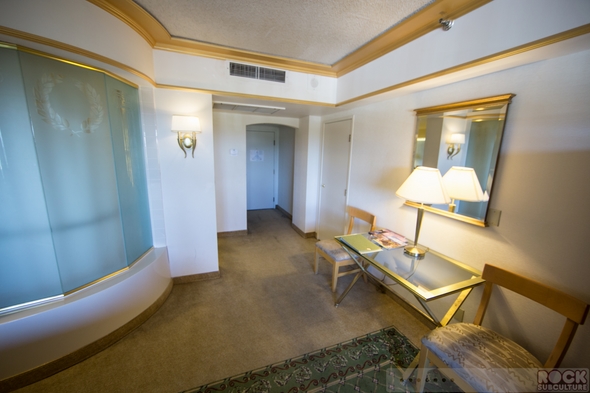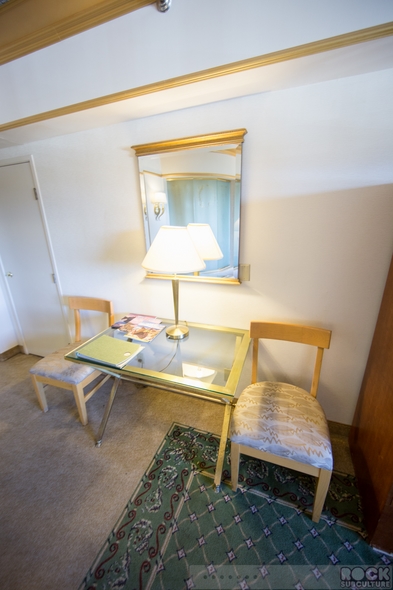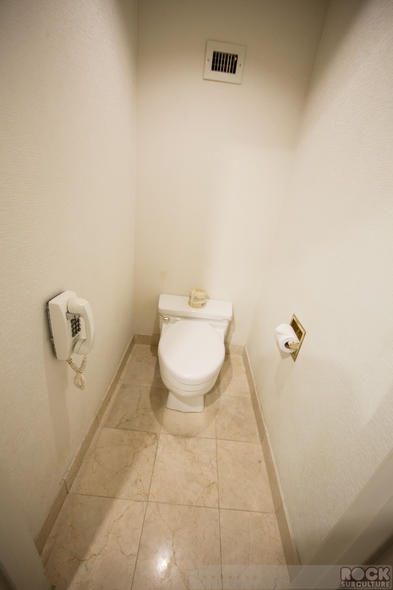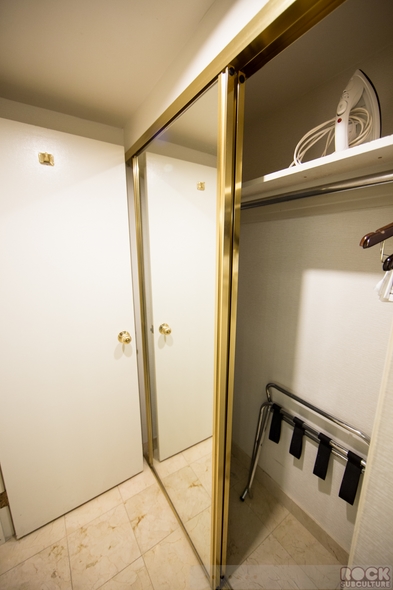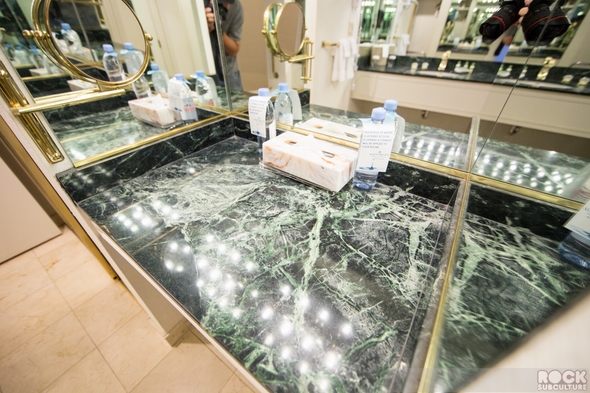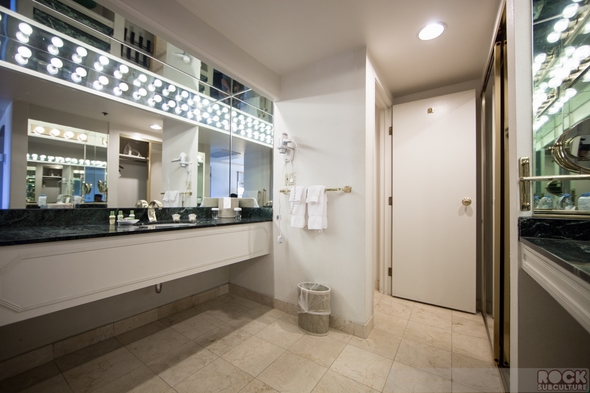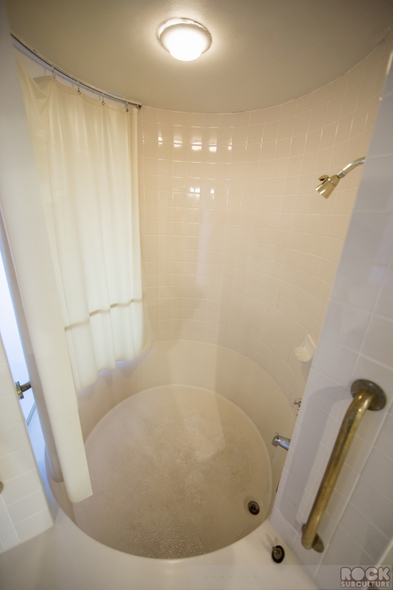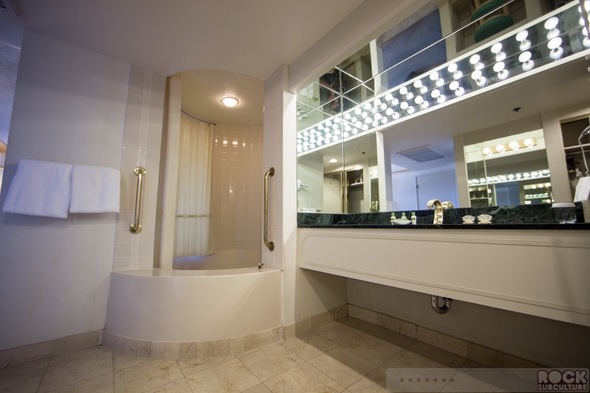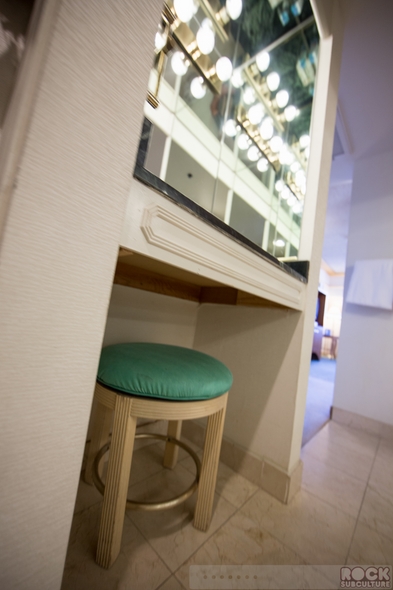 ROOM #2