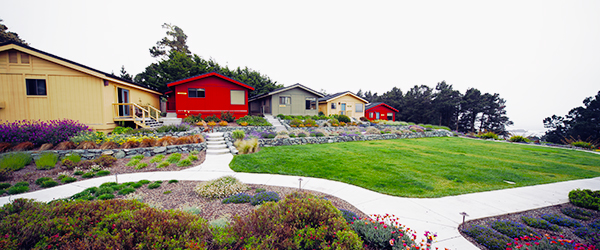 This is part of a continuing series of my impressions and experiences staying at various hotels and resorts while traveling to attend concerts worldwide. This stay was during my recent trip to Mendocino in October 2013. This review is for Cottages at Little River Cover in Little River, California.
Property: Cottages at Little River Cove
Location: Little River, California (near Mendocino)
Address: 7533 North Highway 1, Little River, CA 95456
Phone: (707) 937-5339
Website: www.cottagesatlittlerivercove.com
Room Type/Class: Jenner Cottage
Date: October 22 – October 24, 2013
TripAdvisor Page/Reviews: LINK
Booking Source: Direct
Overall Rating: 4.5/5 [Note: Score is totally subjective based on price, location, and comparison to "like" properties within same area and price range]
I love the coastal area of Northern California, near Mendocino, and Cottages at Little River Cove is my favorite place to stay (with a big benefit being that they are dog friendly/pet friendly).
It is especially great for those who travel with their dogs, as each of the cottages are detached/free standing, and there is a lot of space around the property to walk your dog.
Each of the nine cottages are a bit different (with a lot of character) and a few of them are two stories.
I have stayed here many times over the years, and I keep coming back, so that probably says it all.
With this most recent two night stay, I shared the Jenner Cottage with my parents and my medium-sized dog.  As it only features one bed, I slept on the pull out sofa bed, which was unfortunately extremely uncomfortable.  It was not much better than you might expect soft cardboard on top of springs.  We did talk with management about this the following day, and to their credit they did replace the fold out mattress, but that was not better.  Sleeping directly on the couch itself was actually more comfortable.  But just be aware if you plan to double up that the couch bed is not comfortable at all – an air mattress would probably be better.
Other than that, it was another really nice stay.
Each cottage features a full kitchen with pretty much everything you might need to stay in and cook for yourself.
The adjacent sister property, Little River Inn, has a bar and nice restaurant, and they also provide room service to Cottages at Little River Cove.
Each property features decking looking out at the ocean, and there are nice common area amenities as well.
It is certainly a unique property, and I have enjoyed coming here for many years.
Below are some photos taken during my stay: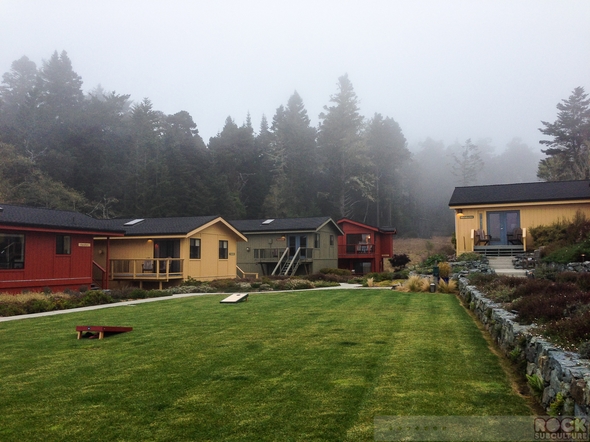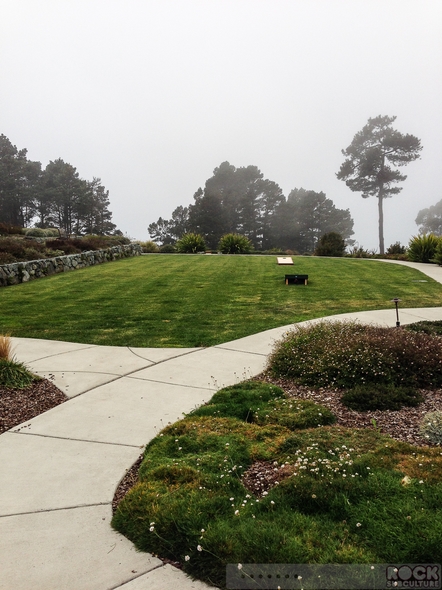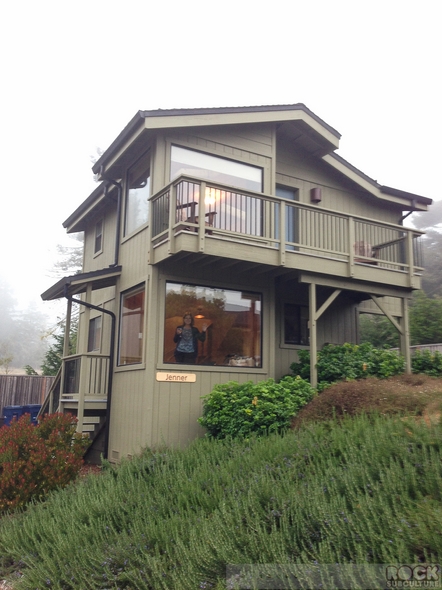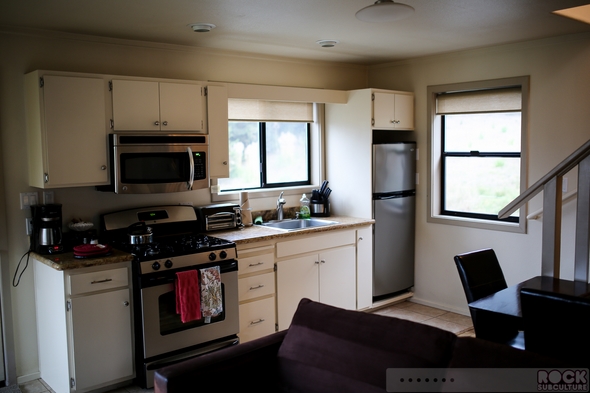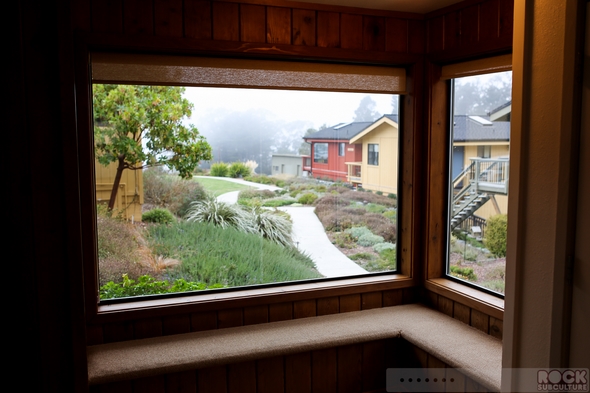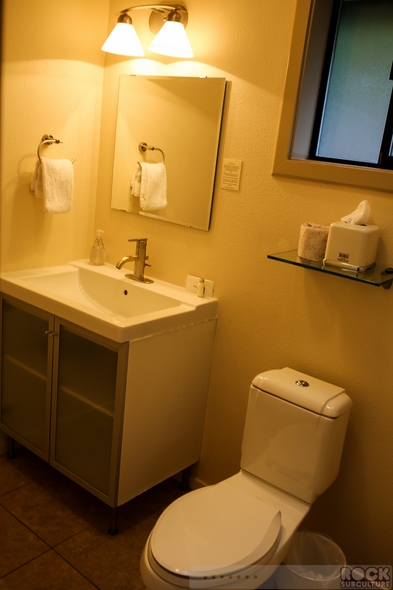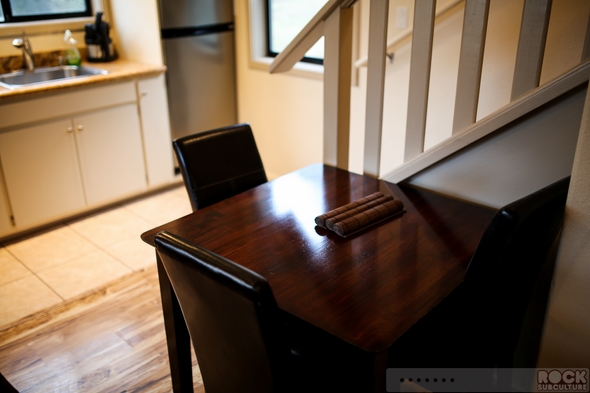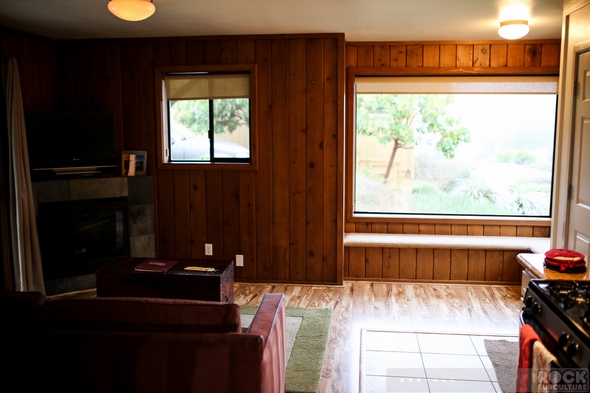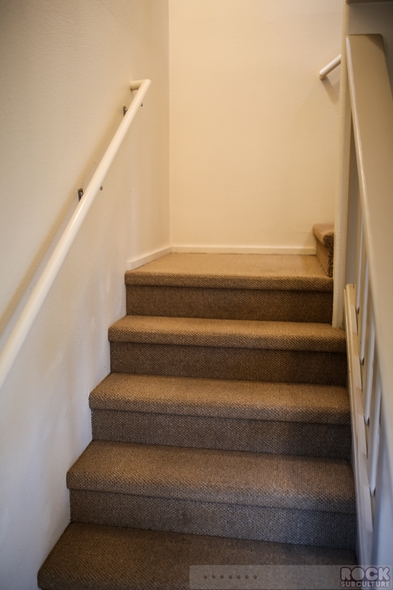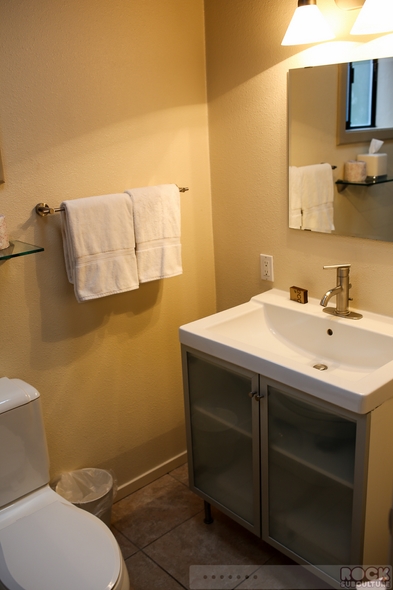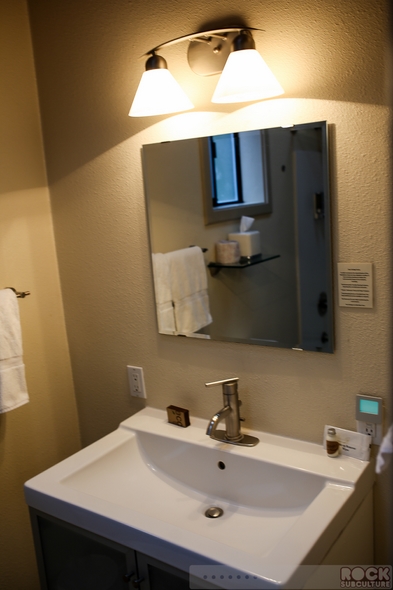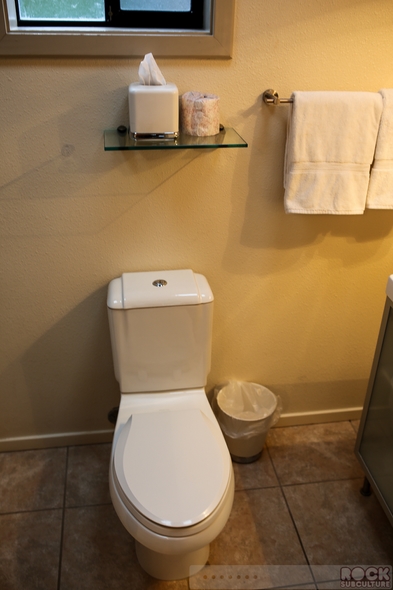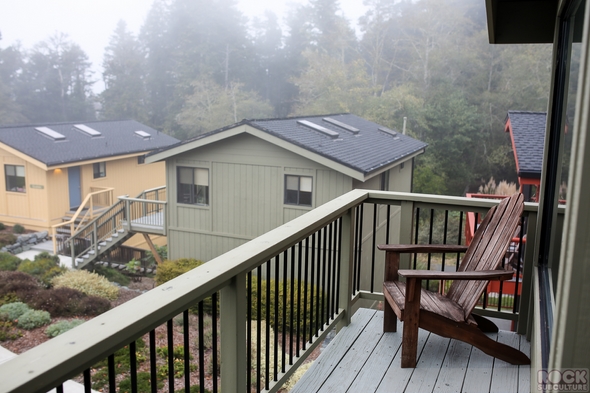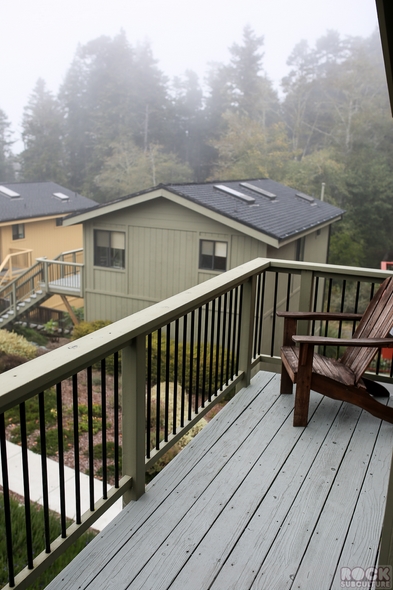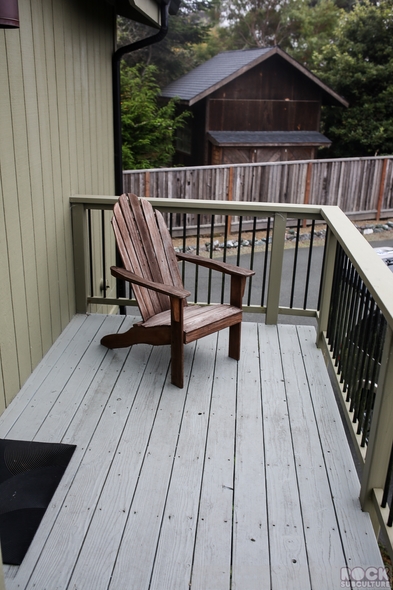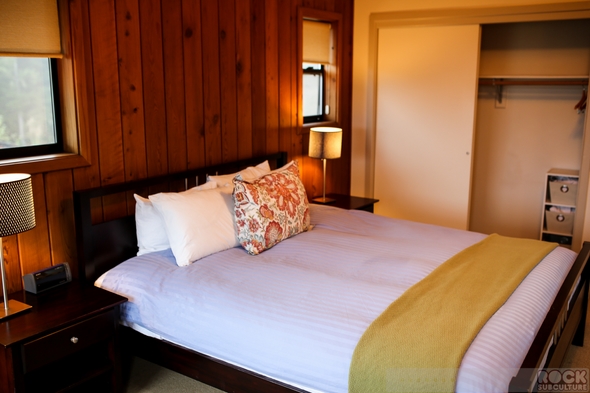 Jason DeBord