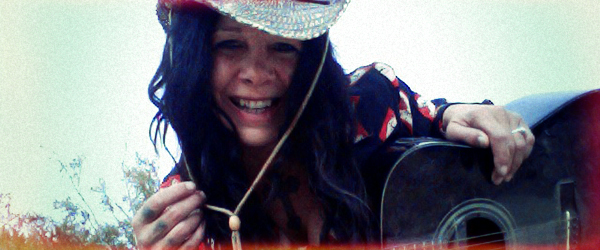 Johnette Napolitano, singer-songwriter well known as the vocalist/bassist for Concrete Blonde, is scheduled to play a handful of special, one-off solo shows in the first quarter of 2014.  It is anticipated that Johnette will perform acoustic versions of Concrete Blonde songs, works from her own Sketchbook albums, as well as read extracts from her book, Rough Mix, the first of her series of memoirs, stories, poetry, lyrics and essays.  A prolific artist in many disciplines and with a number of different collaborations with other artists, it should prove interesting to see what she brings to the stage with these special shows.For a full list of dates as well as details about Rough Mix and newer music "Rosalie" and "I Know The Ghost", check out the official Concrete Blonde website at www.concreteblondeofficialwebsite.com: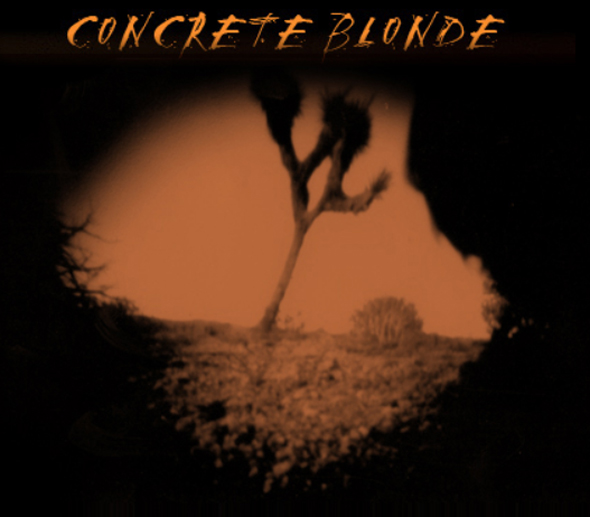 Below is the list of concert dates announced as of the time of this article:
1/17/14 San Diego, CA @ The Griffin
1/18/14 Phoenix, AZ @ MIM Music Theater
3/22/14 Minneapolis, MN @ Cedar Cultural Center
3/23/14 Chicago, IL @ City Winery Chicago
3/25/14 Ann Arbor, MI @ Blind Pig
3/26/14 Cleveland, OH @ Beachland Ballroom
3/27/14 Newport, KY @ Sanctuary
3/28/14 Columbus, OH @ Rumba Cafe
The Rock Subculture Journal will be covering the show at The Griffin in San Diego this week.
Click on the image below for the latest and up to date full Rock Subculture Journal schedule of pop and rock music concerts/tours coming up for review (2014 Rock Subculture Schedule):

Jason DeBord