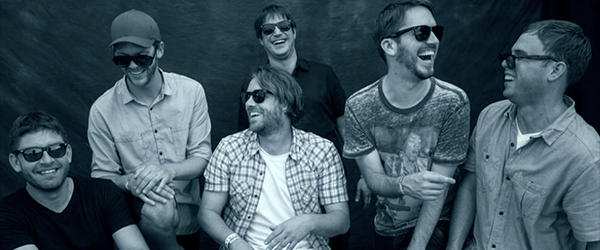 San Francisco-based Monophonics will be bringing their "Psychedelic Soul & Heavy Funk" style of music to The Independent in San Francisco on Saturday, September 28th.  Joining them on the bill are AM & Shawn Lee, who had an album release party in June that I reviewed, following the release of their second collaborative album this year, La Musique Numberique.  Also performing will be DJ Bcause.
Tickets for the show can be purchased at TicketFly.com:
Rock Subculture plans to cover this show and publish a review the following day.
AM & Shawn Lee have a number of additional dates coming up, which are listed below…
Sep 26    Soho    Santa Barbara, CA
Sep 27    The Glasshouse    Pomona, CA
Sep 28    The Independent    San Francisco, CA
Sep 29    Abbot Kinney Festival    Venice, CA
Sep 30    The Griffin    San Diego, CA
Oct 01    Rhythm Room    Phoenix, AZ
Oct 03    Empire Control Room    Austin, TX
Oct 04    Dada    Dallas, TX
Oct 06    The Vanguard    Tulsa, OK
Oct 08    Marquee Theater    Denver, CO
You can learn more about AM & Shawn Lee at: AM & Shawn Lee | AM Official Site | Shawn Lee Official Site
Monophonics also have some upcoming dates…
Appearing with The Pimps Of Joytime
Fri 11/08/13 Oakland, CA The New Parish
Appearing at "Bear Creek Music & Art Festival"
Fri 11/15/13 Live Oak, FL Spirit Of The Suwannee Music Park
Appearing at "Jam Cruise"
Sat 01/04/14 Miami, FL MSC Cruises -MSC Divina
Sun 01/05/14 Miami, FL MSC Cruises -MSC Divina
Mon 01/06/14 Miami, FL MSC Cruises -MSC Divina
Tue 01/07/14 Miami, FL MSC Cruises -MSC Divina
Wed 01/08/14 Miami, FL MSC Cruises -MSC Divina
Thu 01/09/14 Miami, FL MSC Cruises -MSC Divina
Find out more about Monophonics at their official site at: www.monophonics.com
Click on the image below for the latest and up to date full Rock Subculture Journal schedule of pop and rock music concerts/tours coming up for review (2013 Rock Subculture Schedule):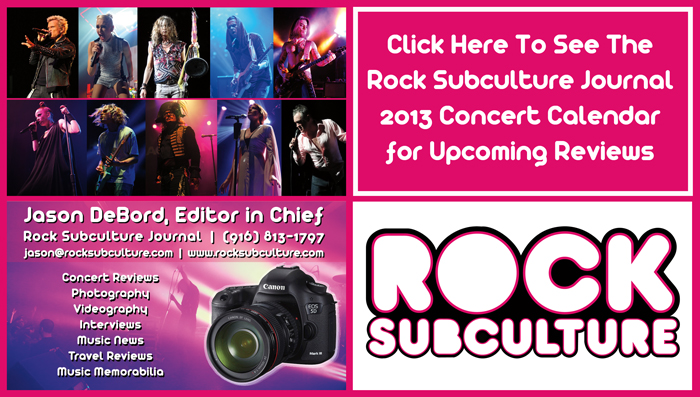 Jason DeBord