This is part of a continuing series of my impressions and experiences staying at various hotels and resorts while traveling to attend concerts worldwide. This stay was during my recent trip to Los Angeles in September 2013.  This review is for Farmer's Daughter Hotel in Los Angeles, California.
Property: Farmer's Daughter Hotel
Location: Los Angeles, California
Address: 115 S. Fairfax Ave., Los Angeles, CA 90036
Phone: (323) 937-3930
Website: www.farmersdaughterhotel.com
Room Type/Class: Standard (Room 317)
Date: September 9 – September 13
TripAdvisor Page/Reviews: LINK
Booking Source: Hotwire
Overall Rating: 4.5/5 [Note: Score is totally subjective based on price, location, and comparison to "like" properties within same area and price range]
I choose this hotel based on it's proximity to business I had to attend to in Los Angeles as well as positive reviews on TripAdvisor.  This was my first stay at this property, and I booked my rooms on discount through Hotwire.  The location is great – very close to both Beverly Hills and Hollywood.  I stayed here while covering the recent Pixies concerts at El Rey, which was a short drive away (less than 10 minutes).
Farmer's Daughter Hotel is essentially an older, typical style two-story motel that has been remade and updated with character and style with a boutique vibe and amenities.  Everything goes along with its theme, though I found the employees and customer service to be top notch.
If you are arriving by car, it is a valet-only parking situation (additional $18/night), though there is enough retail surrounding the hotel, you could park off site and walk a short distance without much problem.  The only issue I encountered is that there is just one lane to pull into, and if you are coming across traffic and someone is sitting in their car in that spot, you could be stuck waiting for a while.
Check-in was smooth and easy, and the hotel offers cookies or chips up at the front desk (gratis) 24/7.
There is an associated restaurant attached – Tart – but I did not have time to check this out.  There is also farmer's market and a lot of stores and restaurants nearby, many walking distance, so a lot of options on that front, as well as a 24/7 CVS that is walking distance.
Farmer's Daughter has some standard amenities, like a pool, and some unique ones, such as bicycles you can borrow and a lending library.
The room itself is pretty standard, but certainly roomy and comfortable enough for one or two.  In addition to the bed, a chair, and a chair and desk, there is a flat screen TV, WiFi (free but at a cost for faster speed; I paid $9 for 3 nights), a mini fridge, and a coffee maker, as well as a small electronic safe in the closet.
All in all, I found it to be a perfect property for what I was looking for – something in a good location at a reasonable cost.  I would definitely return and give it my recommendation.
Below are some photos taken during my stay: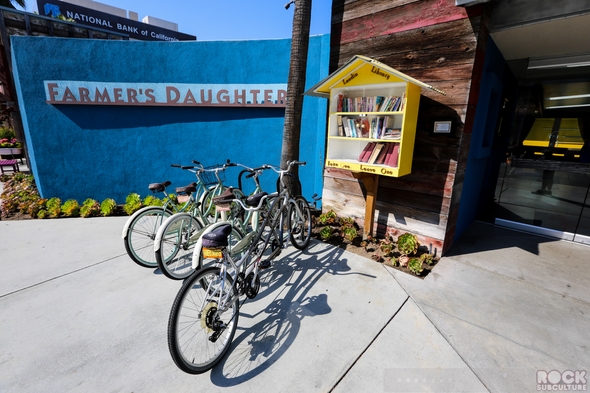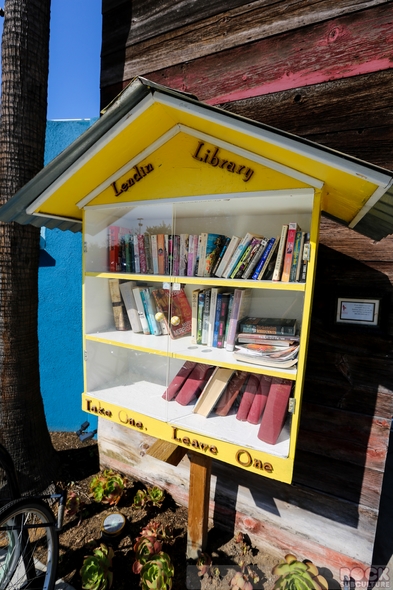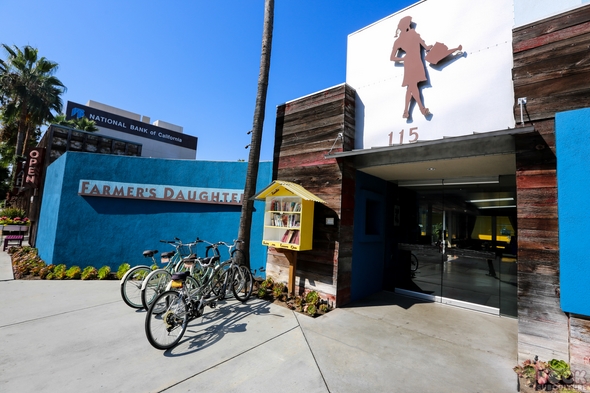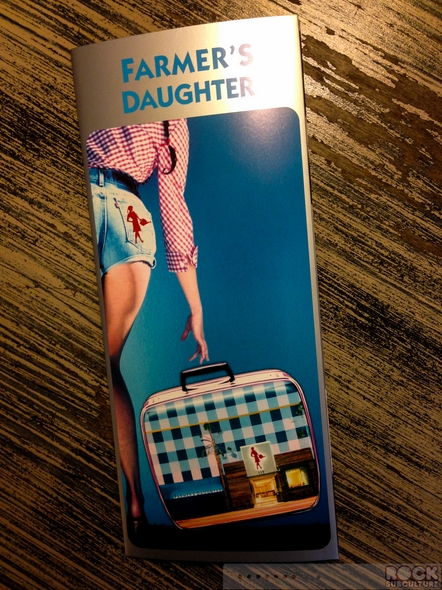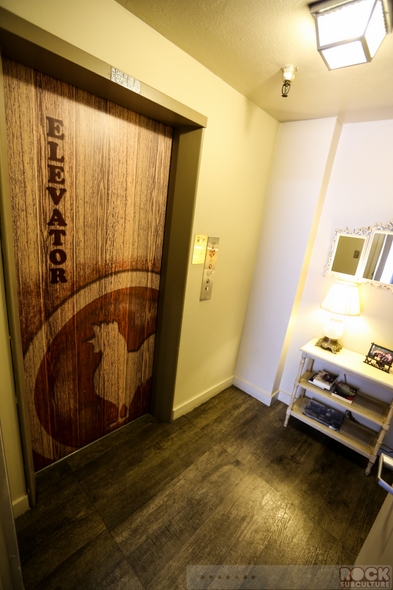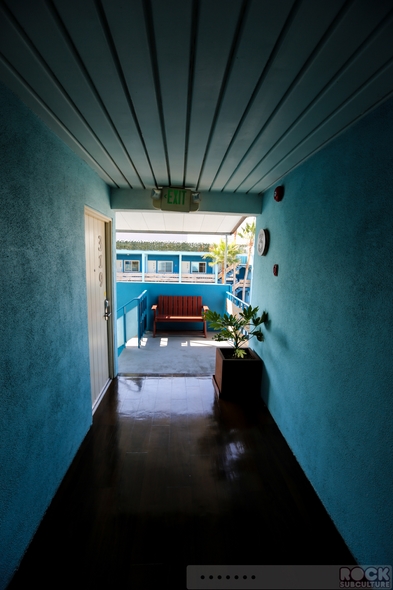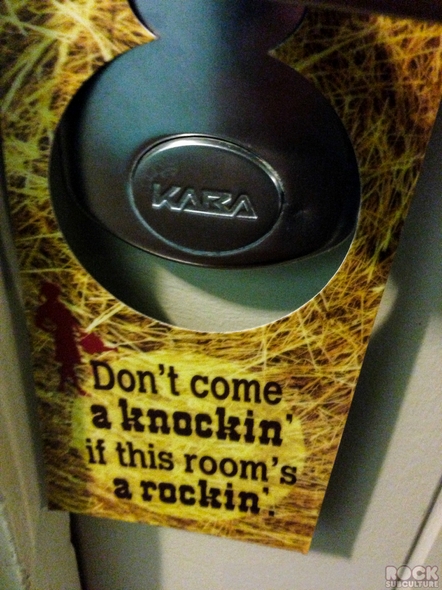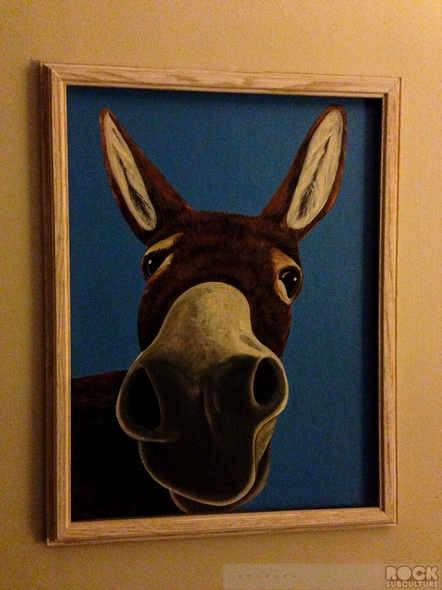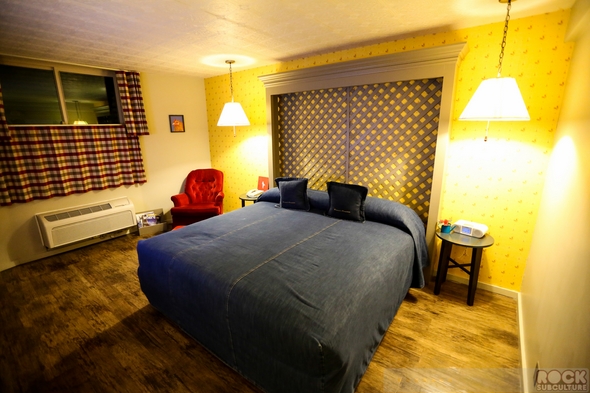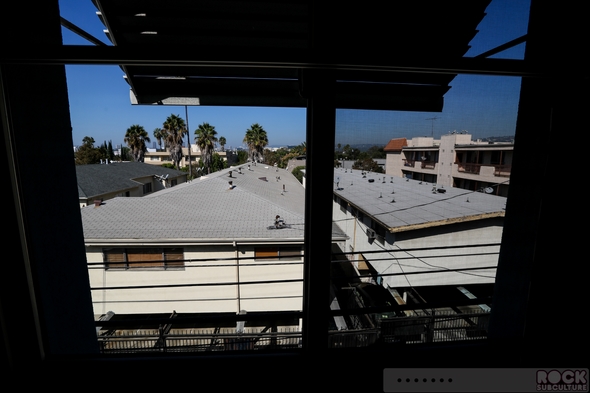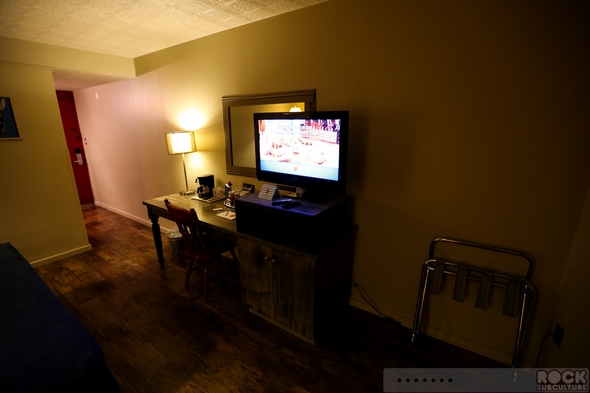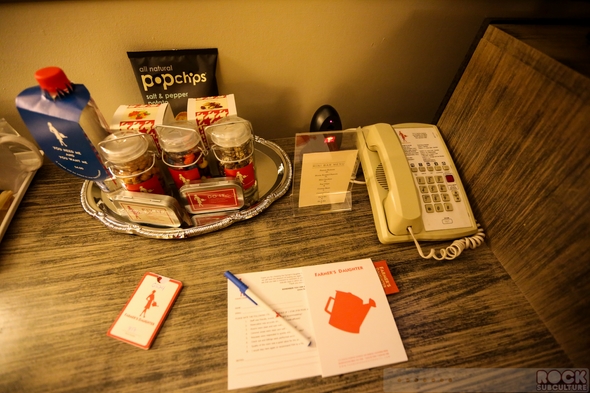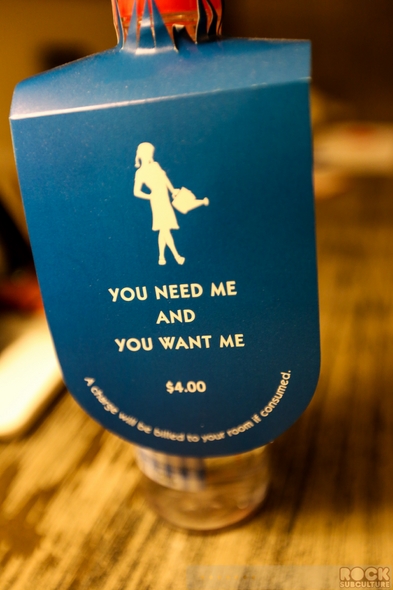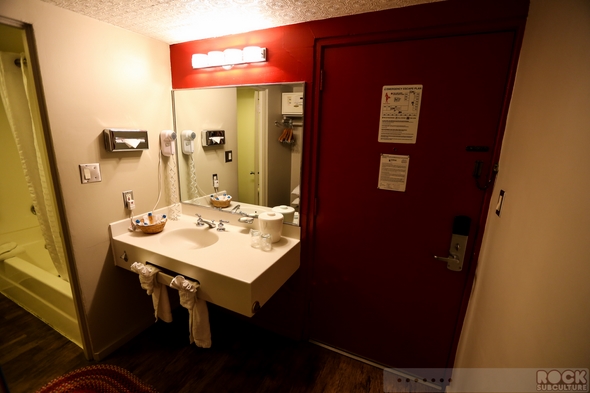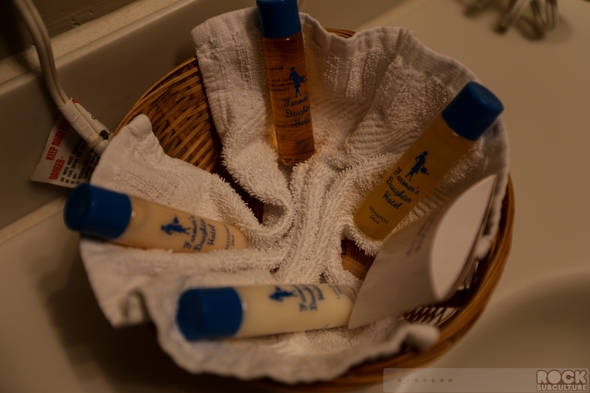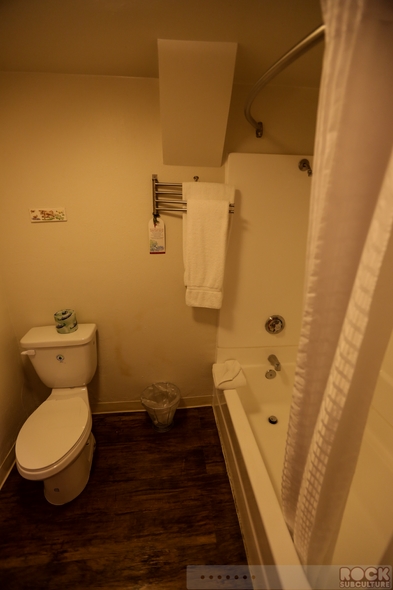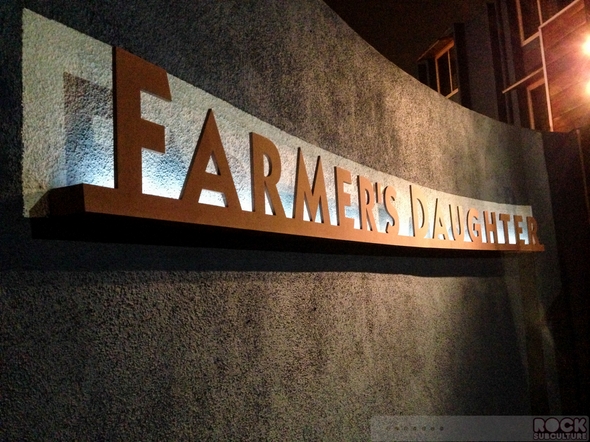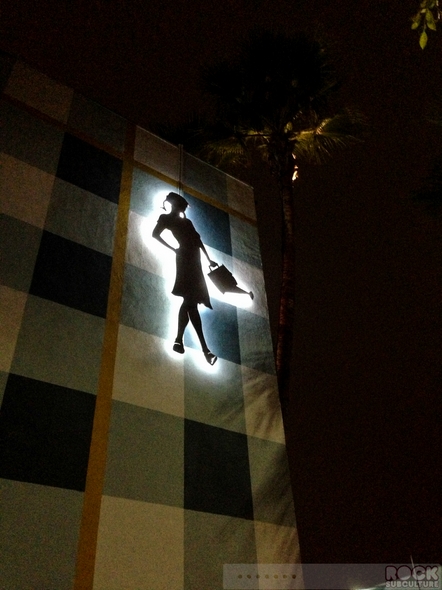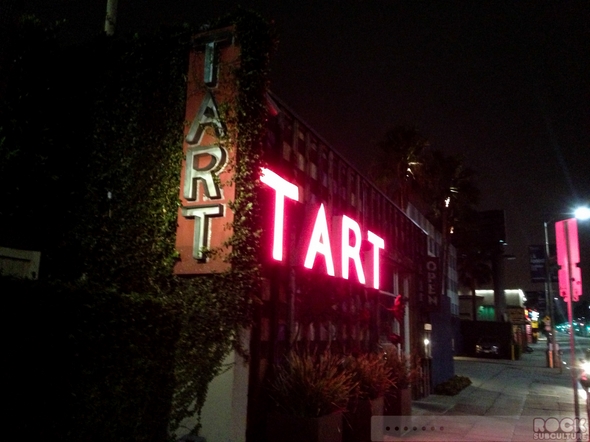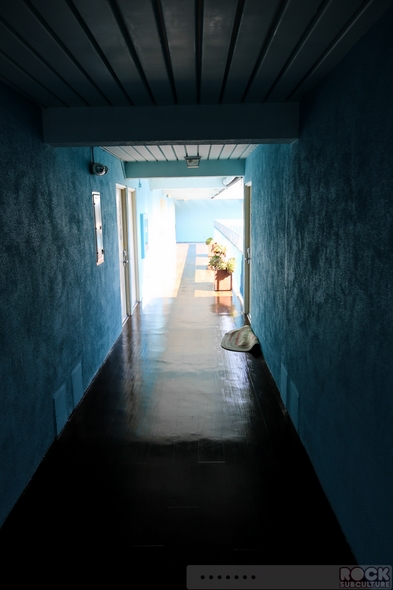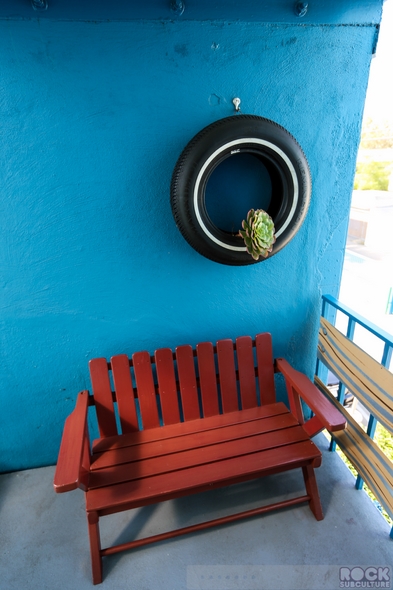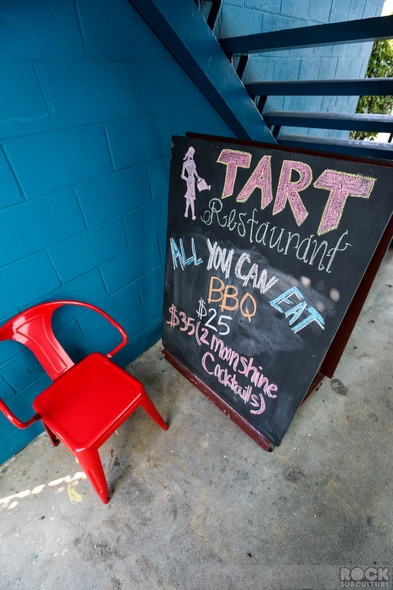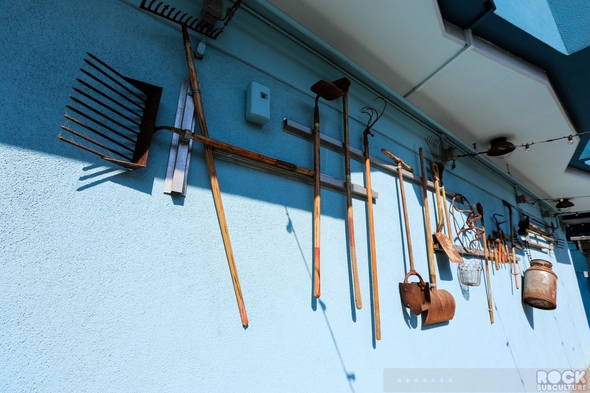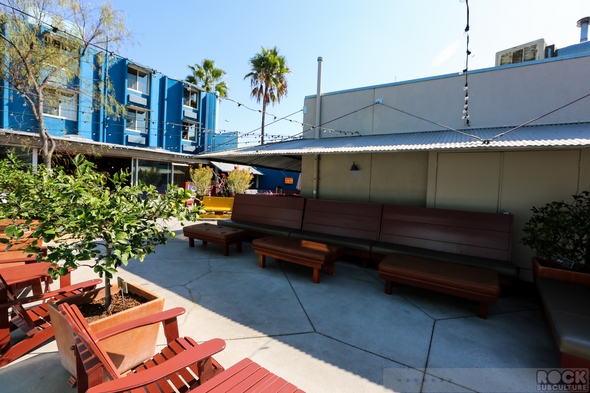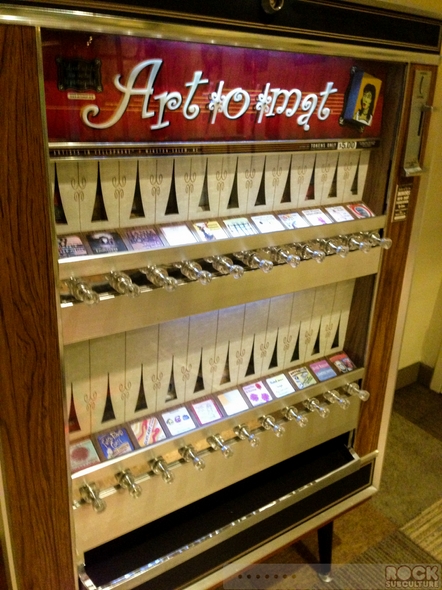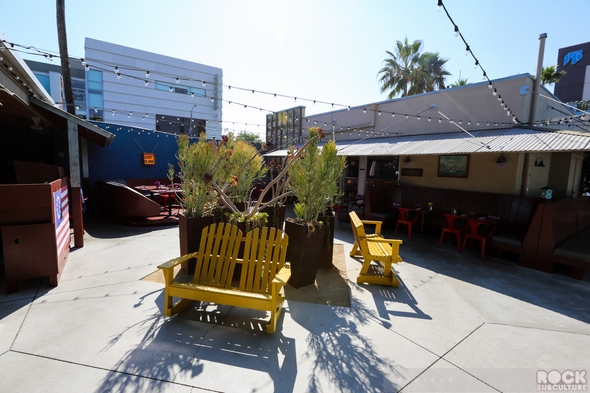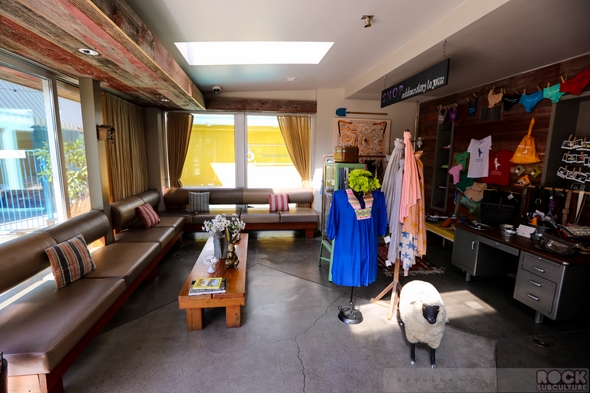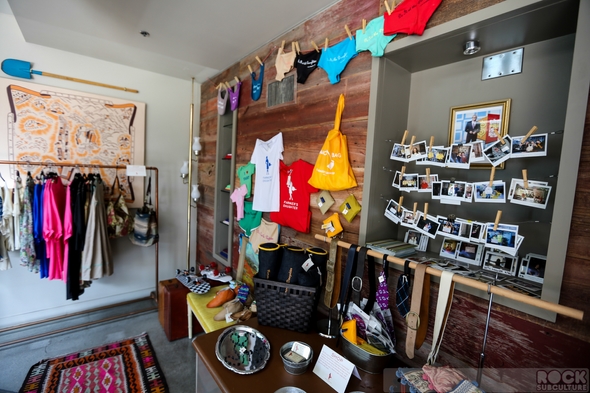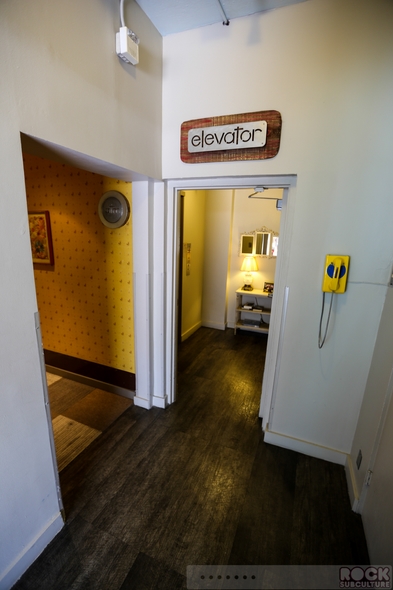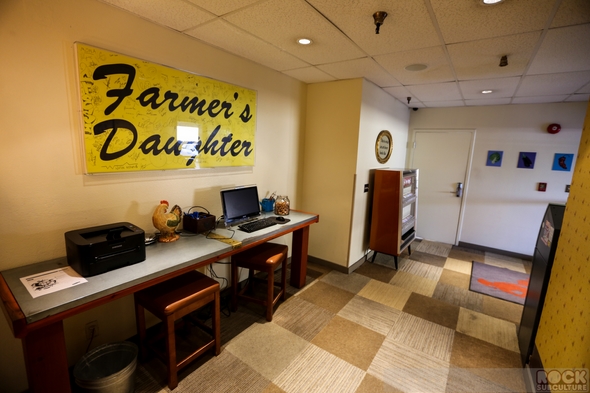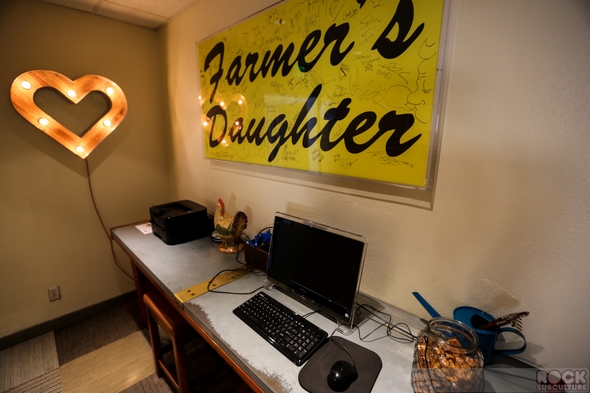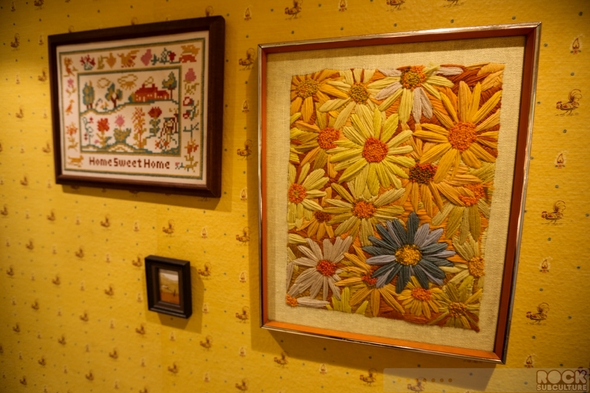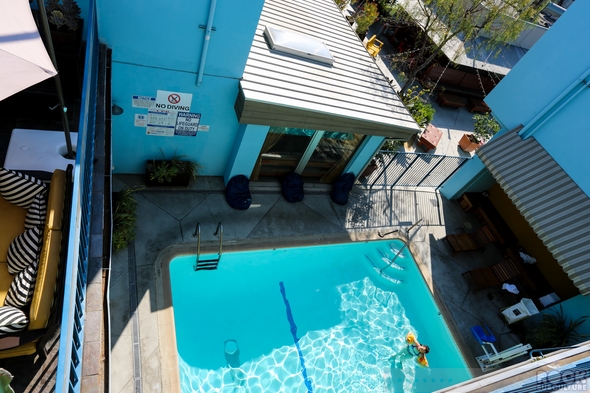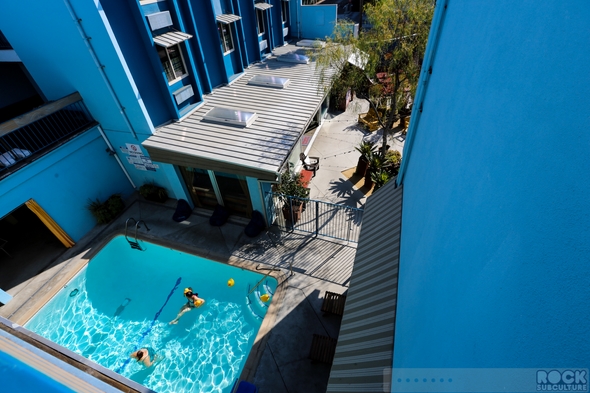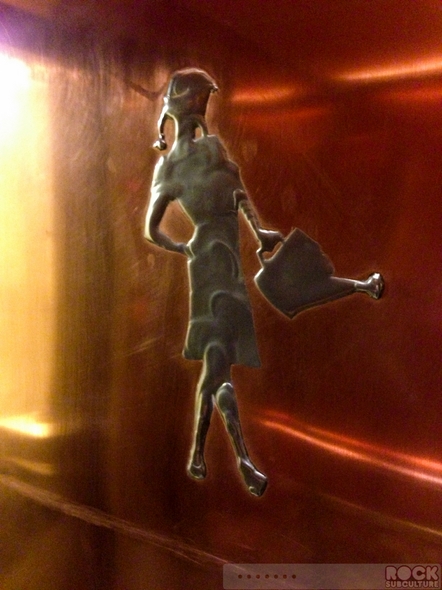 Jason DeBord