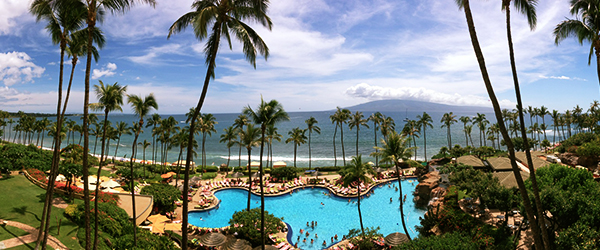 This is part of a continuing series of my impressions and experiences staying at various hotels and resorts while traveling to attend concerts worldwide. This stay was during my recent trip to Hawaii (Oahu and Maui) in July/August 2013.  This review is for the Hyatt Regency Maui Resort & Spa in Lahaina, Maui in Hawaii.
Property: Hyatt Regency Maui Resort & Spa
Location: Lahaina, Maui (Hawaii)
Address: 200 Nohea Kai Drive, Kaanapali Beach Resort, Lahaina, Maui, HI 96761-1985
Phone: (808) 661-1234
Website: www.maui.hyatt.com
Room Type/Class: 2 Nights (South Tower/Lahaina Tower Rooms – Mountain View/Partial Ocean – Room #478), 3 Nights (Center Tower/Atrium Tower Rooms – Ocean Front – Room #1518)
Date: July 31-August 5
TripAdvisor Page/Reviews: LINK
Booking Source: Hotwire (1 night) and Booking.com (4 nights)
Overall Rating: 4/5 [Note: Score is totally subjective based on price, location, and comparison to "like" properties within same area and price range]

I have stayed in Maui many times, and this is my second stay at the Hyatt Regency Maui Resort and Spa, where I stayed one night last year (I did a series of seven Hawaii resort stays over seven nights in 2012).
The resort offers both valet and self-park options, and since it is one of the ones where self-parking is pretty convenient, I opted to go that route.
Currently and well into the future, there is a huge construction project going on in the open space between the Hyatt Regency and Marriott's Maui Ocean Club at the north part of the property.  Under construction is the Hyatt Residence Club Ka'anapali Beach.  It is the size and scope of another full, single building resort, intended to be a timeshare as I understand it.
You can't miss this project, as it is quite obvious walking or driving up to the front of the resort.  There is a chain link fence running all along the front of this project, with vinyl installed on top of the fencing with a faux plant design over it.  But there is no mistaking the project, as there is a giant crane at work nearly all the time during the day, which can literally be seen from miles away on other parts of the island.  There is also the requisite construction noise as well, though that is limited to the rooms facing the construction with both the Hyatt (North Tower/Napili Tower Rooms) and the Marriott (a friend of mine happened to be staying at the Marriott at the same time and sent me a noisy video of her view from her room at that adjacent property).
I would like to underscore that the Napili Tower rooms facing the construction are overlooking a full construction zone with the giant crane, bulldozers, dump trucks, graders, and a lot of noise (beep, beep, beep, and scraping/pounding), starting at about 7:00 am.  I would NOT recommend a stay in these rooms really for any price.  Just my opinion.  But apart from seeing all this driving up or walking up to the property, you are pretty isolated from it in and around the rest of the property.
As was true with my past experience, the staff at the Hyatt were top notch – friendly and professional.  Check-in was smooth and easy, and though I was originally slotted to be in a room in the North Tower/Napili (facing the construction), they moved me to the South Tower at the opposite end of the property without having to ask.
I did take note of different construction-related activity at the front end of my stay, and relayed this feedback to one of my contacts in their PR department, and every issue I pointed out with them was immediately rectified and never encountered again during my stay, so they are very responsive to feedback and super appreciative for pointing things out that might improve the stay of their guests, so big kudos for that – couldn't ask for more on that front.
The resort features an open center area with the rooms circling around, going up many floors, so the hallways are all open and on the interior side of the building going up, and therefore all room windows point out (with view varying depending on which side of the building you are staying in).  In my photos below is a site map/property map to give a better idea of the layout, as well as the accompanying photos.
I did end up staying at two different rooms, the first in the South Tower/Lahaina Tower.  This room was facing south, at the eastern side of the building, overlooking the nightly luau (Room #478).
The room was very nice…  large, comfortable, fairly up to date (for Maui), with a nice partial ocean view from the well-sized lanai.  Overall, it was nice, comfortable, and clean.
Some of the in-room amenities included a desk, two mini fridges (in my prior stay they would stock one with a pay per use feature, which is now gone), and a digital safe deep enough to accommodate a large laptop (17″ screen) as well as many cameras and camera lenses I brought on my trip, which is amazing.  It is the largest in-room digital safe I've ever found in all of my travels.
The resort itself is very nice, with some great ocean views, multiple restaurants, and a huge, sprawling pool.
In addition to parrots that they bring out throughout the day, there is also a family of resident penguins, which were really neat to watch.  They have little huts to sleep in, and also go swimming in their pond.  Further down the property, closer to the beach, are some beautiful swans.
One of the resorts in Ka'anapali that I've stayed out multiple times is the Sheraton Maui Resort and Spa. One big difference between the two properties is the beach area. The Sheraton is famous for Black Rock and snorkeling, and has a huge beach area.  Conversely, the Hyatt has a very short the beach area, with not too much beach/sand between the sidewalk running across the back and the waves of the ocean hitting the beach.  One benefit is that it is usually sparsely populated or empty, so you can enjoy some solitude.  I did spot several big sea turtles while hanging out on the beach.  The pool area and amenities at Hyatt, in my opinion, are superior to the same at The Sheraton (and the Westin, for that matter).
Their Umalu outdoor eating area is excellent for lunch/sandwich type fare.
I had an opportunity to eat at their high end Japengo one of the nights, which was fantastic and highly recommended.  One of the big benefits of visiting Maui are all of the fabulous eating options throughout the island, so one might not consider trying one of the resort-based restaurants, but this one was really good.  The service and food was excellent, and they have a great menu with a lot of options.  There is also a nice view closer to the beach, and timed right you can enjoy one of the amazing Maui sunsets.
I did not attend the "Drums of the Pacific Luau", though I kind of feel like I did, as my first room was overlooking the event each night, which appeared to be sold out every night with maybe hundreds of people, which is quite impressive.  I've never been much of a luau person, so my opinion is sort of made up without seeing one, but if you have one of those adjacent rooms, there is no escaping the sound, up until about 8:40 PM each night.  Some might see it as a tremendous bonus, as you can sit and enjoy for free from your balcony.
I did have an opportunity to experience their on-site "Tour of the Stars", which was awesome.  This is something that takes place on the rooftop of the one of the towers.  You can reserve one of three times each night (8:00, 9:00, and a special Romance Tour of the Stars at 10:00).  Their Director of Astronomy, Edward J Mahoney, M.S., is as fun as he is knowledgeable.  Our small group made our way out to the platform on the roof, and even without the telescopes it is a magnificent opportunity to see the beautiful Maui skies unobstructed.  He has three telescopes set up and literally gives you a tour of the sky, bringing up a number of objects in the sky.  It's definitely worth checking out if you can fit it into your schedule.
The last three nights I stayed in one of the ocean front Atrium Tower Rooms (Room #1518), which has one of the best views I've seen on all of the Hawaiian islands.  The room itself was quite similar to the room in the Lahaina Tower room, apart from the view.  I took many photos, and will let them speak for themselves.  But there is definitely a view premium that I feel warrants the price difference of the rooms, if you can budget it.
As with most resorts in Maui, there is a resort fee – with this property, it was $25 on top of the rate accessed for the room itself.
All in all I had a very nice stay. For me, staying at resorts on Maui, I place a higher priority on the beach area, as opposed to pool area.  But if you are more pool/poolside-oriented and/or you have a family, I would recommend the Hyatt.  It is also a convenient walk to Whaler's Village, which is nice (and I believe that they have shuttle accommodations as well).
I really enjoyed my stay and would definitely return again.
Below are photos I took of the resort and the rooms during my stay…
Room #1: South Tower/Lahaina Tower Rooms – Mountain View/Partial Ocean – Room #478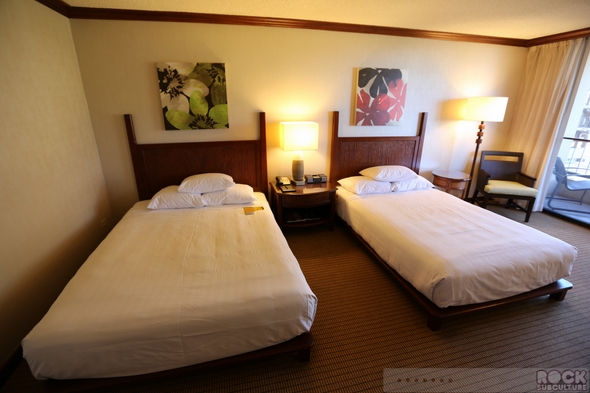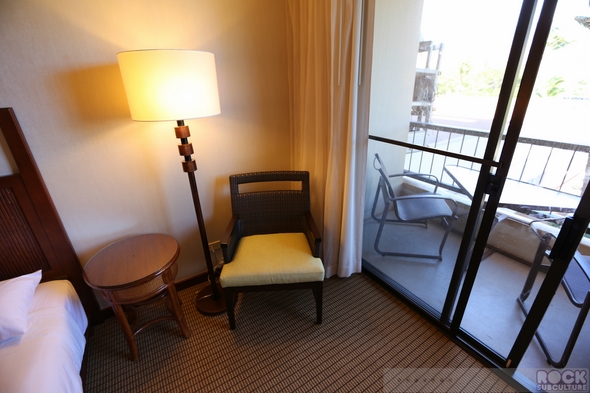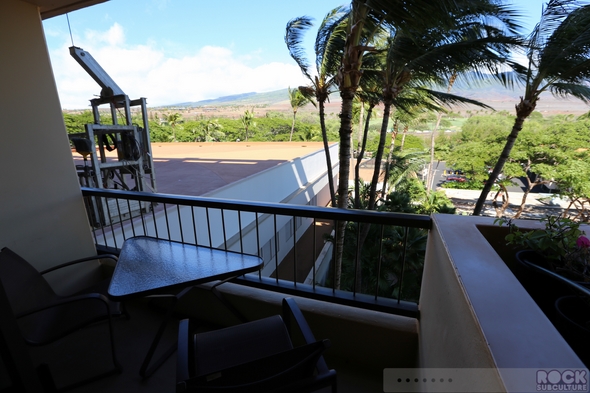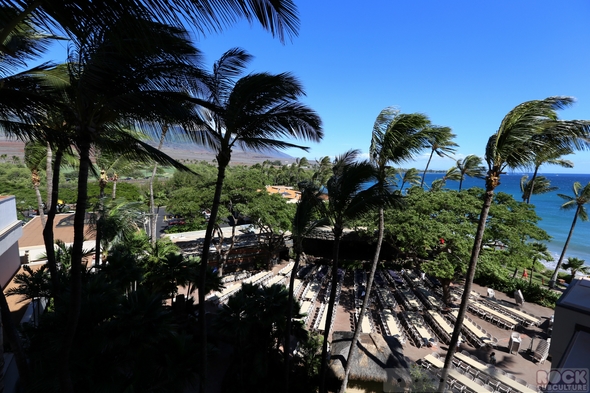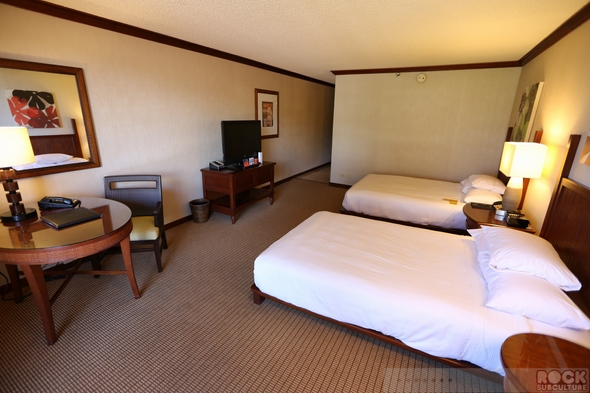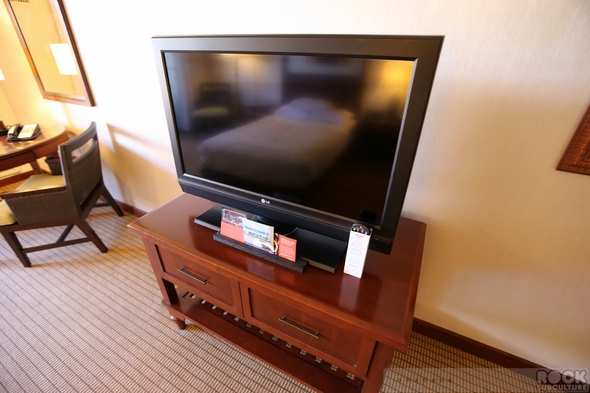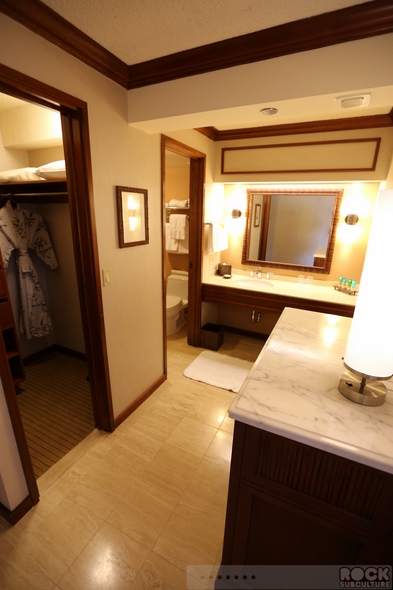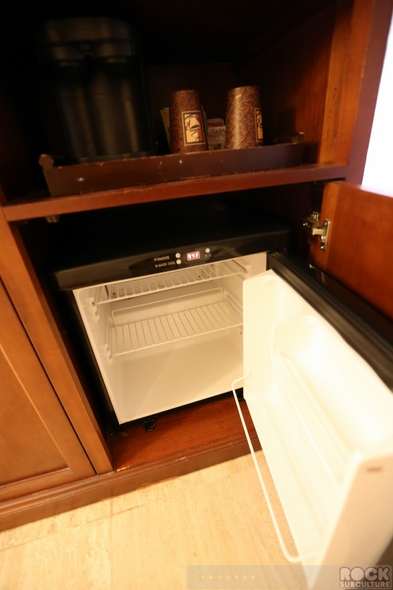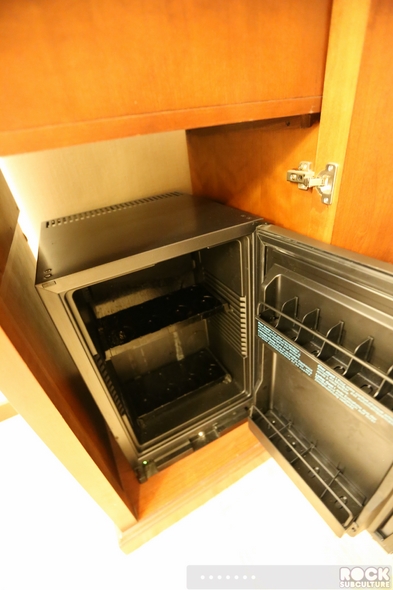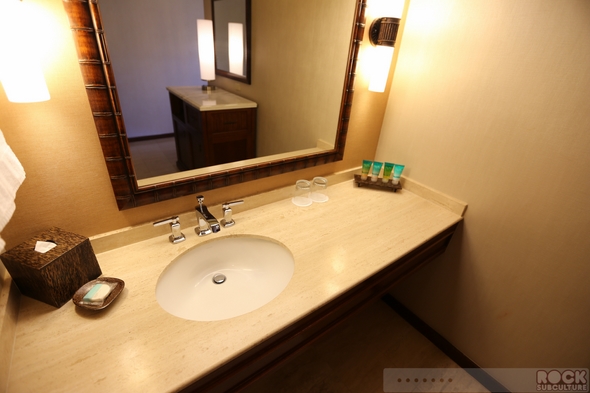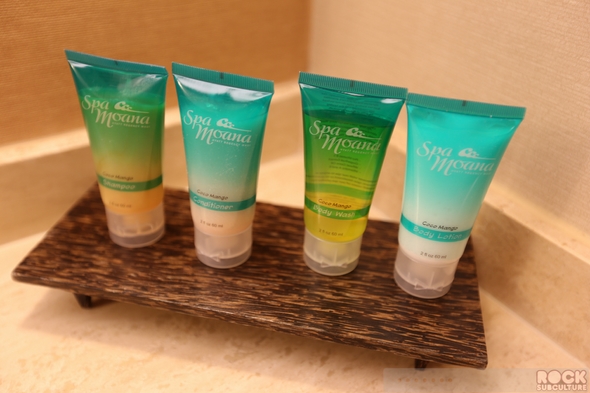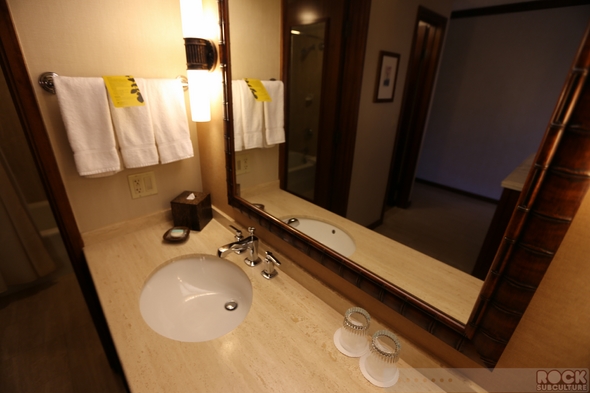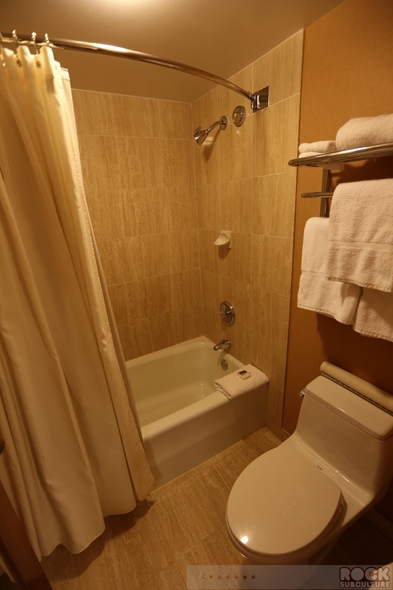 Room #2: Center Tower/Atrium Tower Rooms – Ocean Front – Room #1518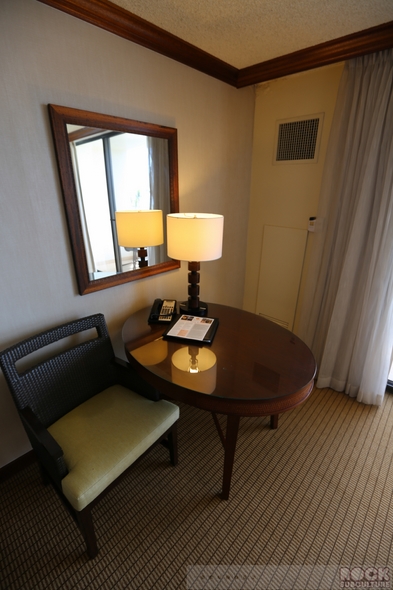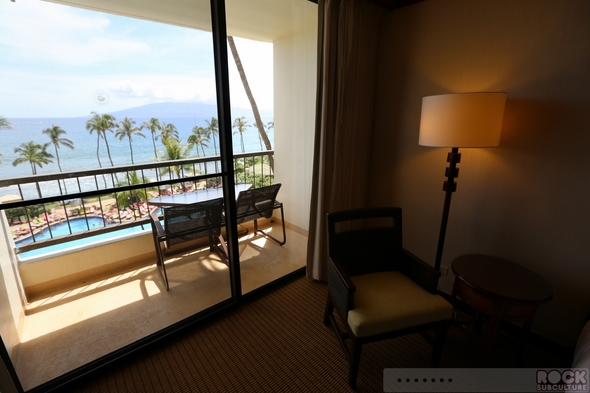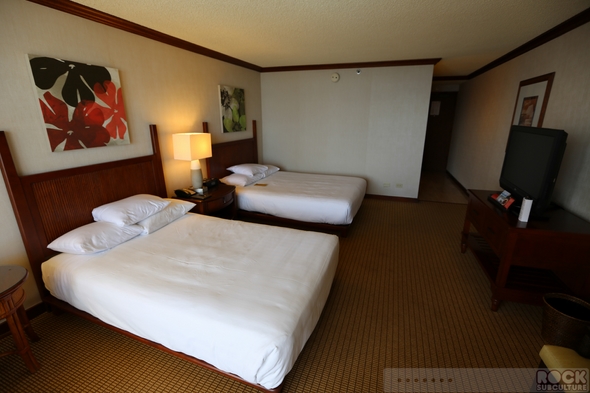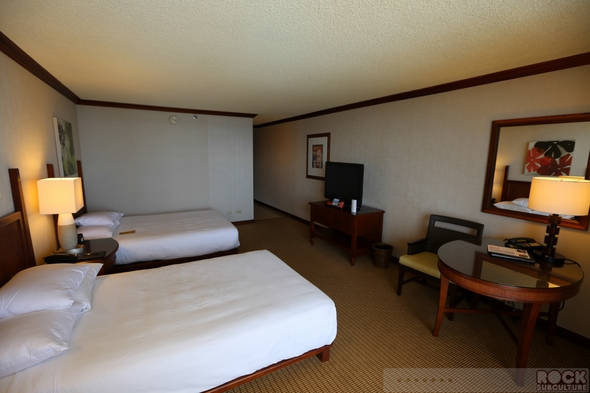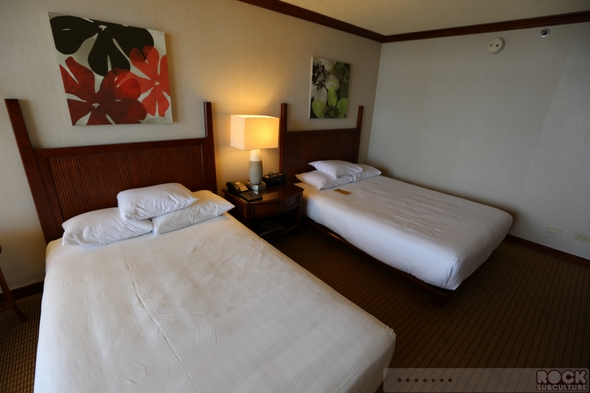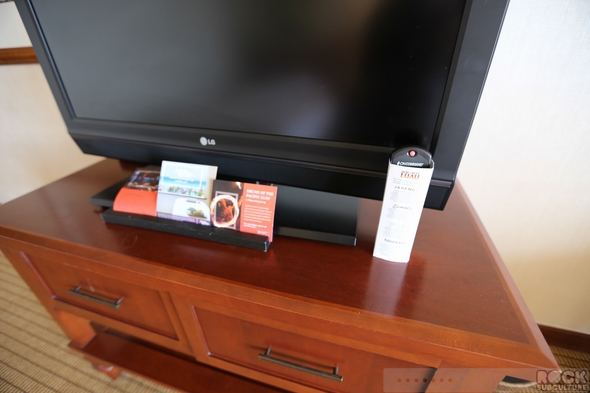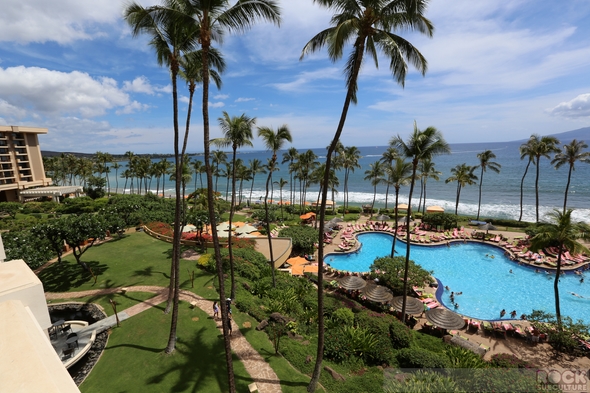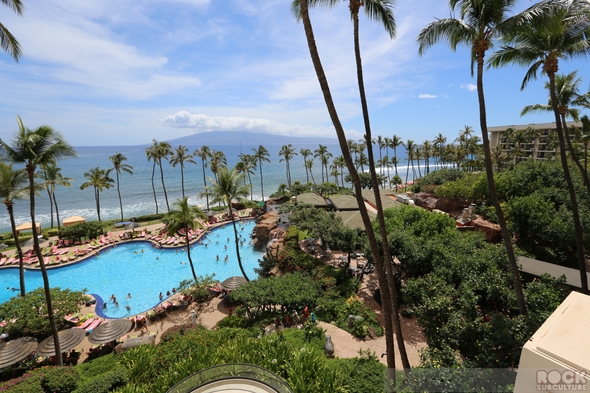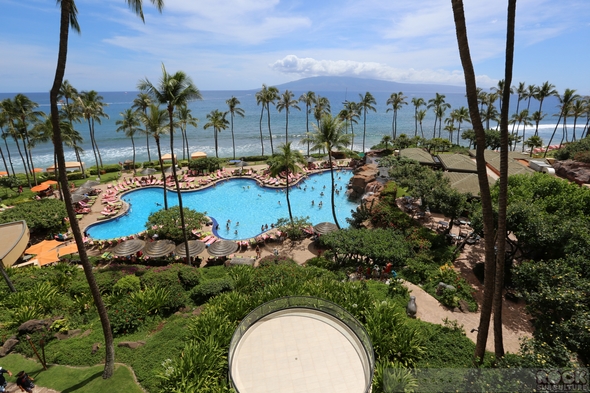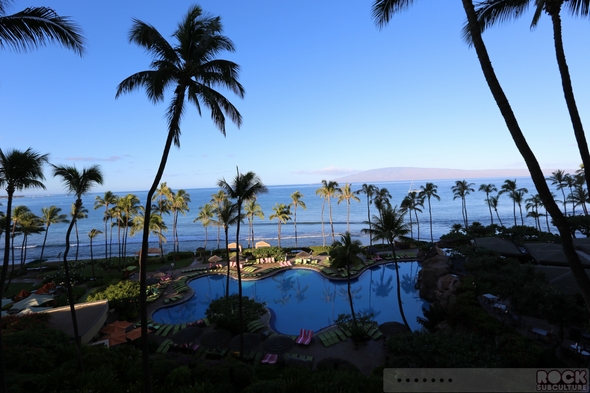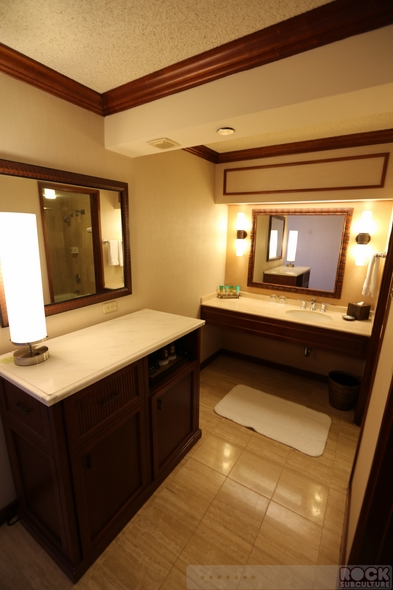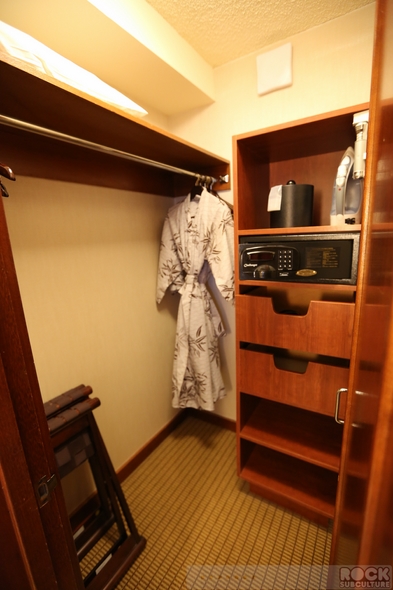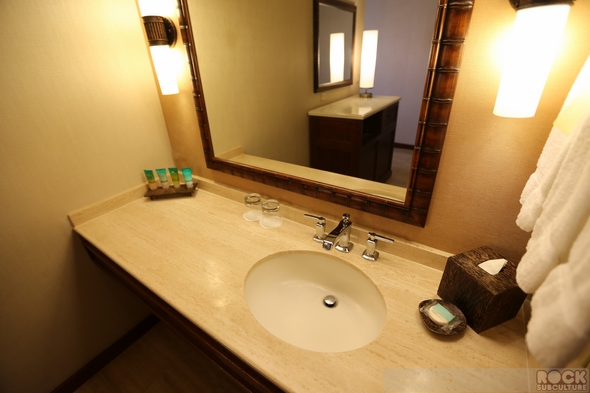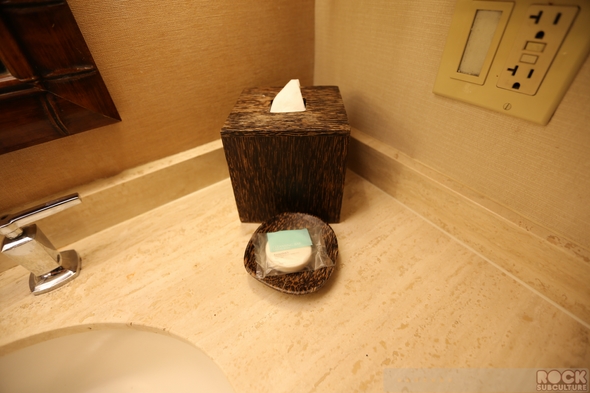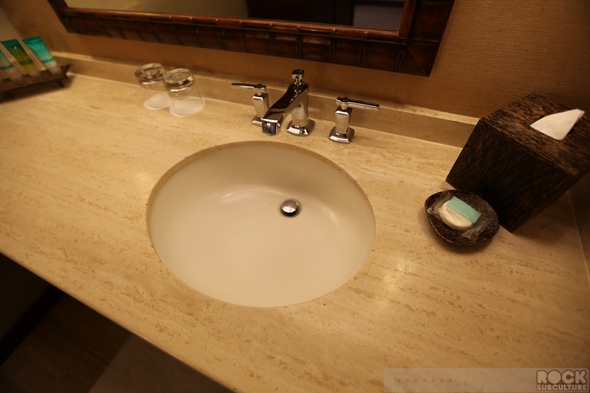 Hyatt General Property Photos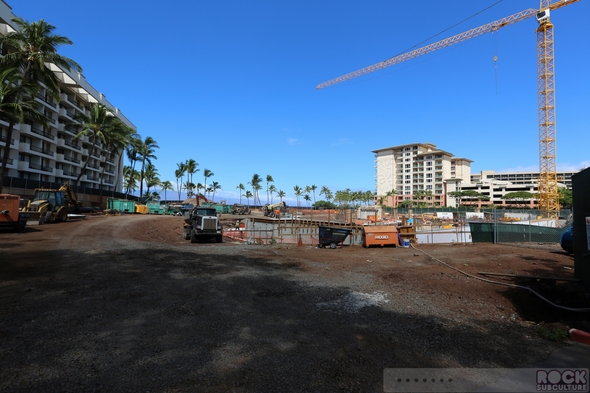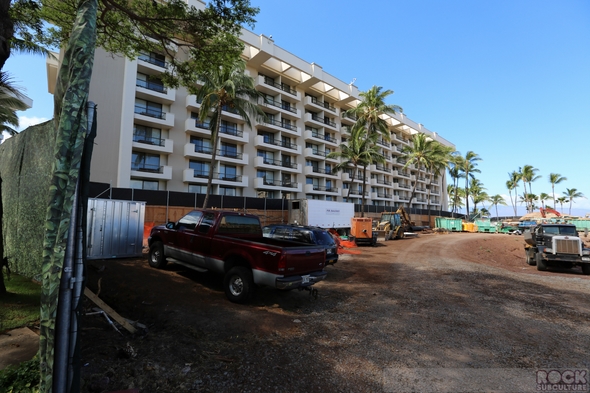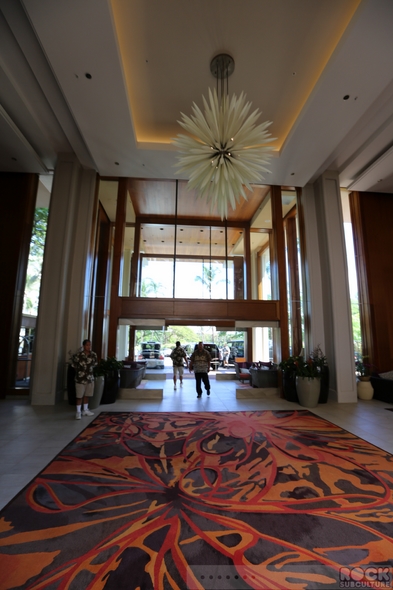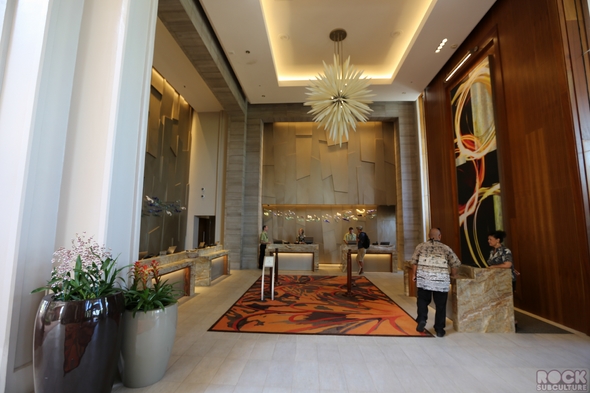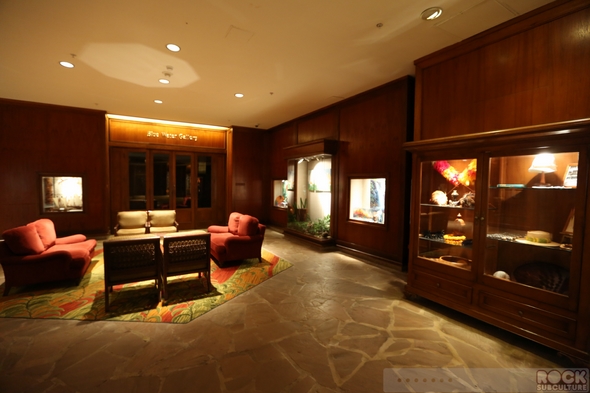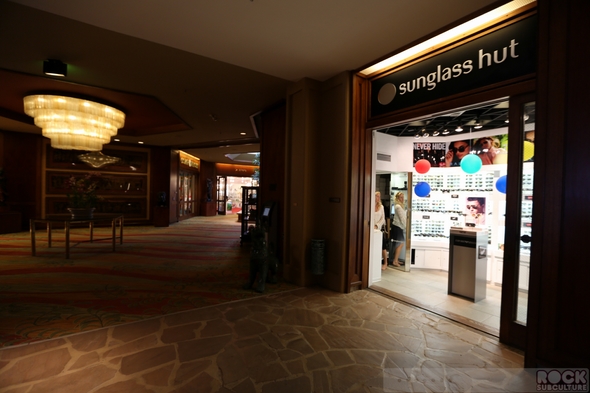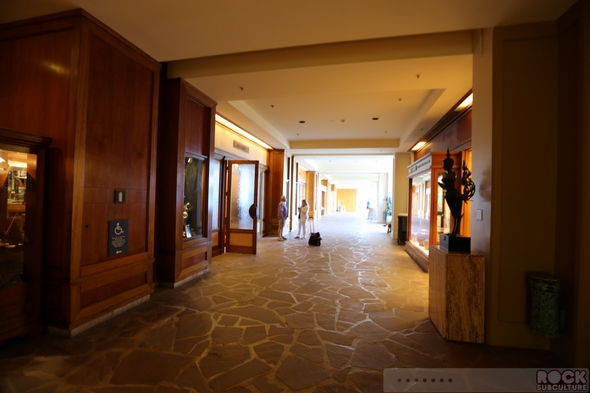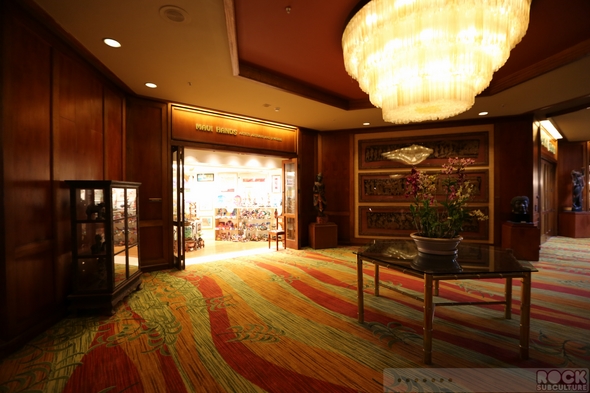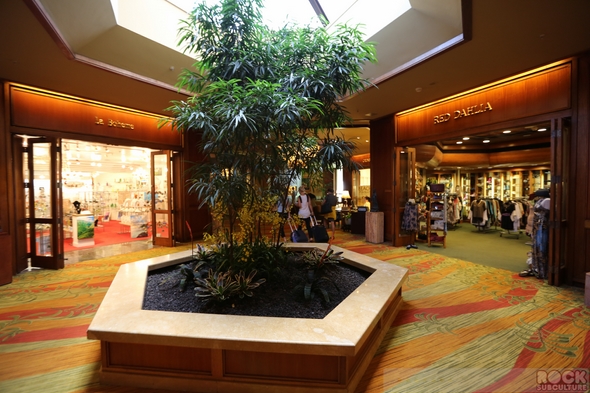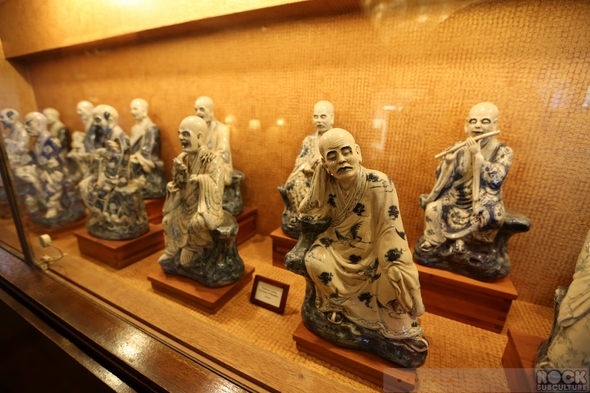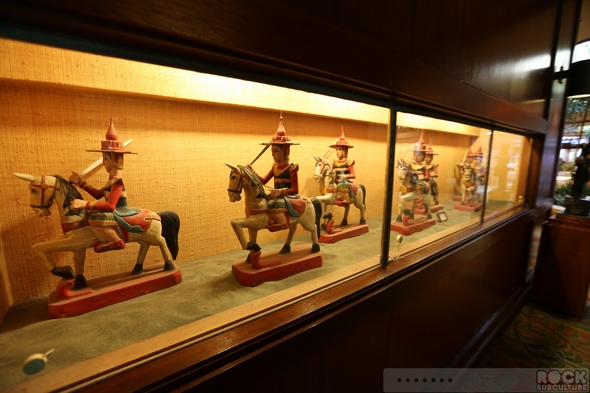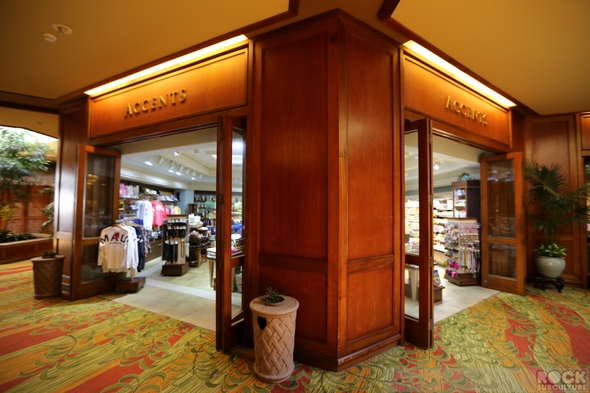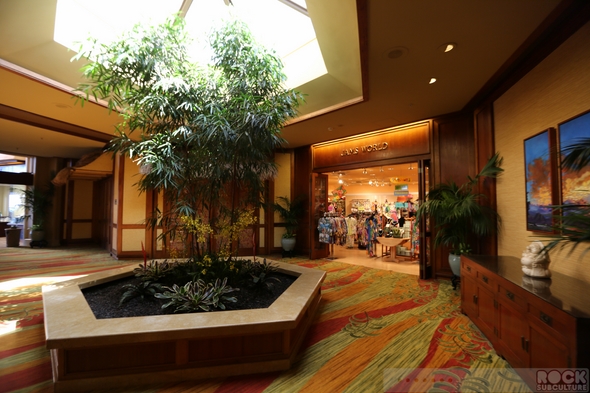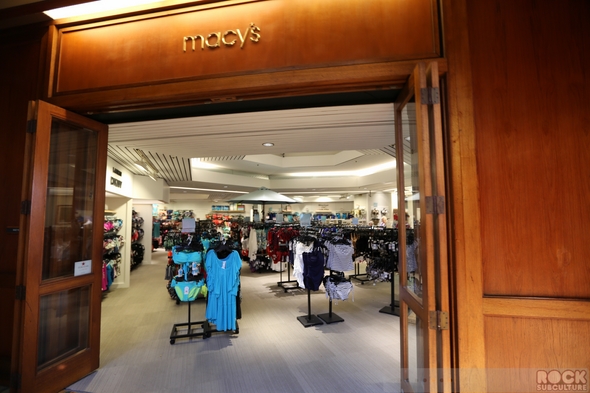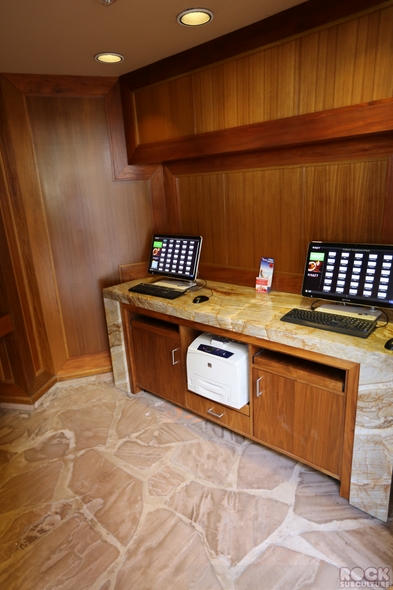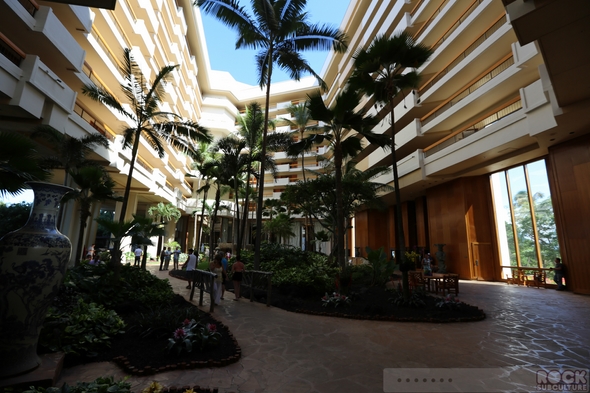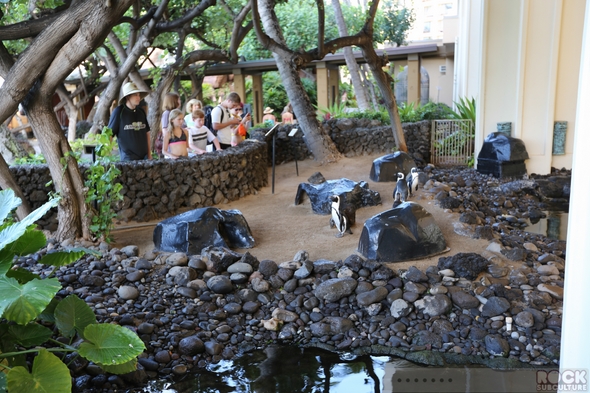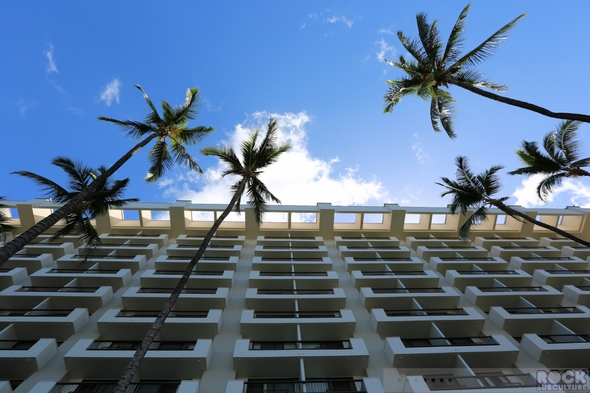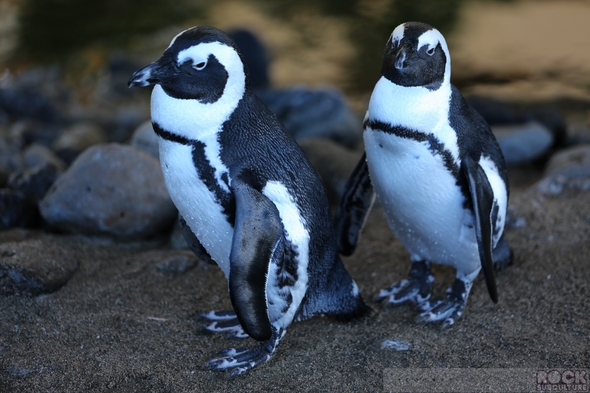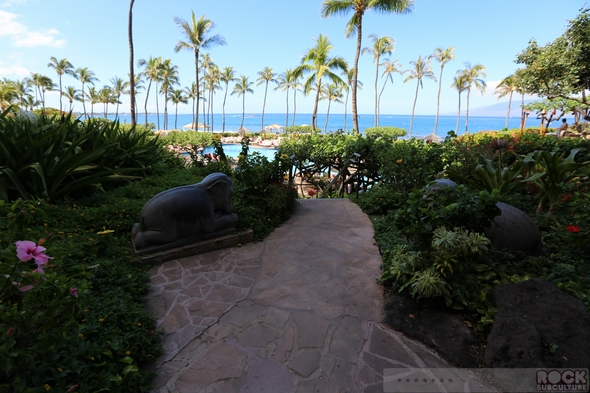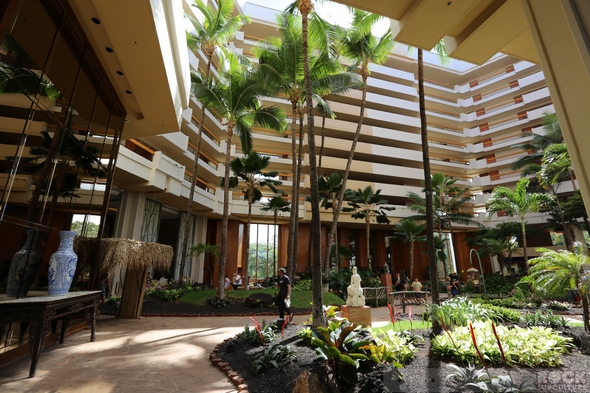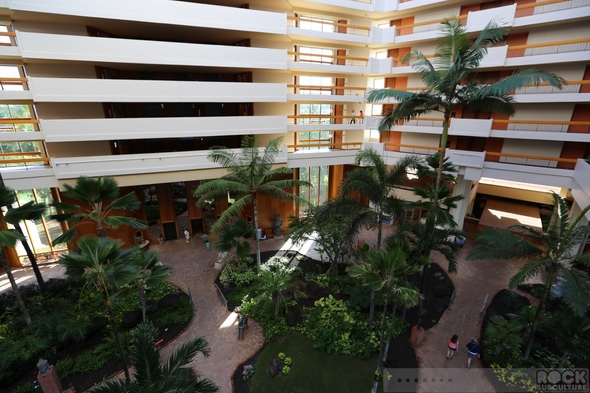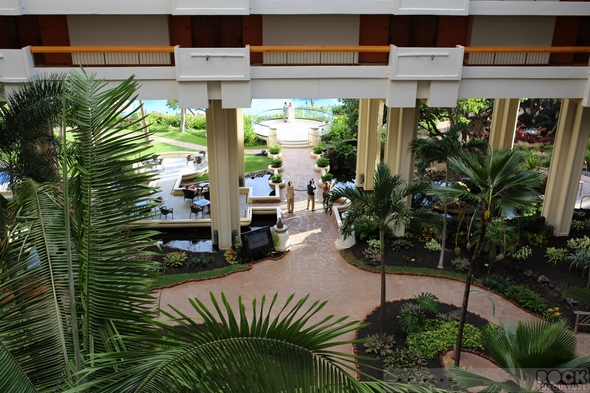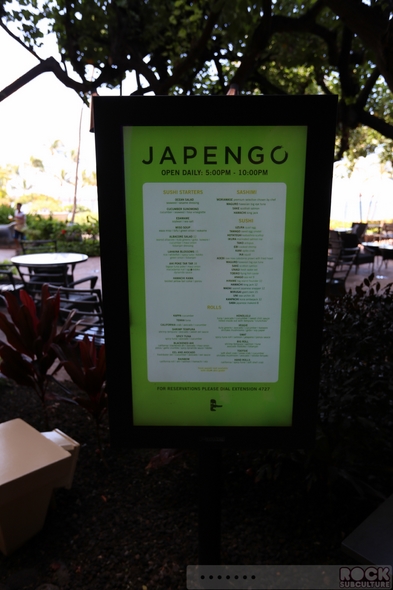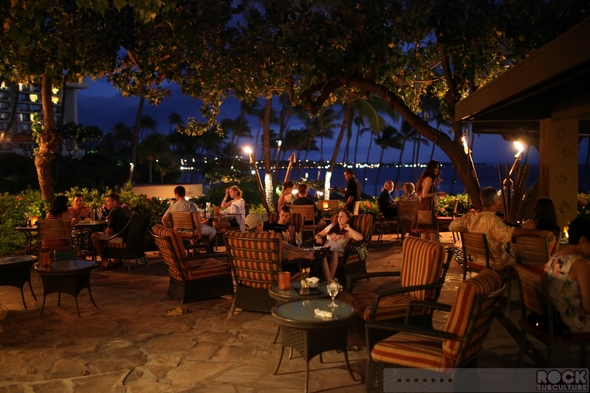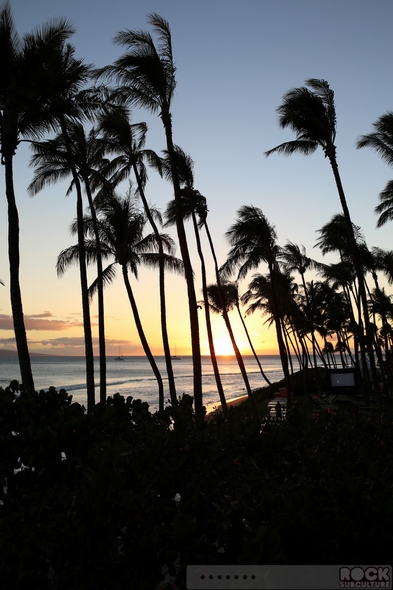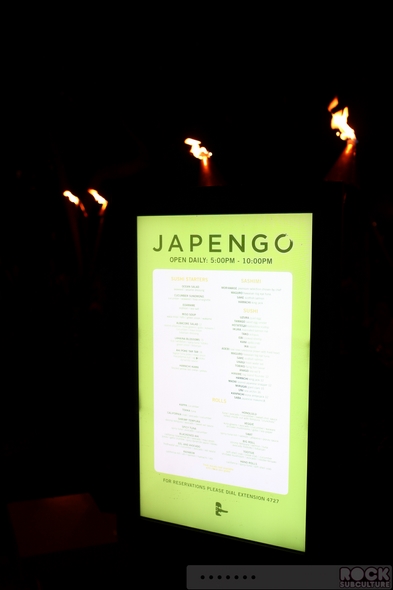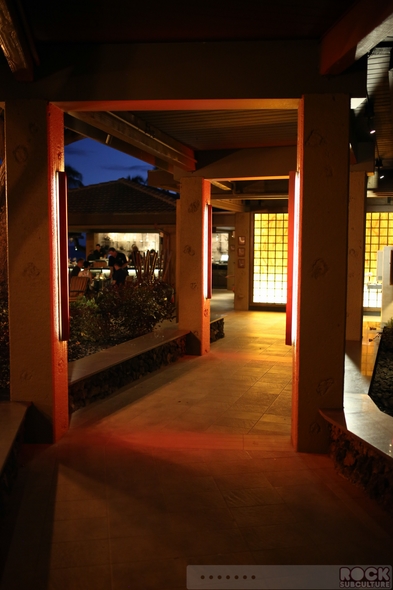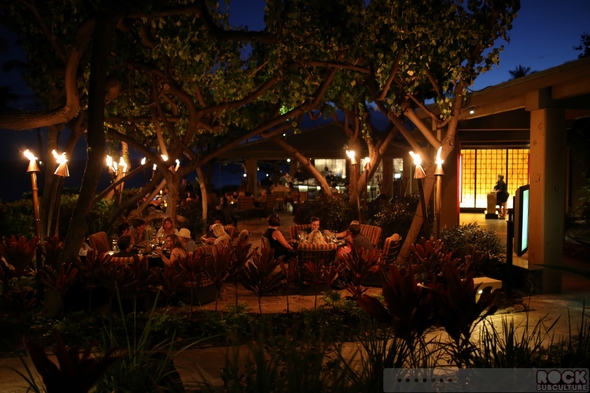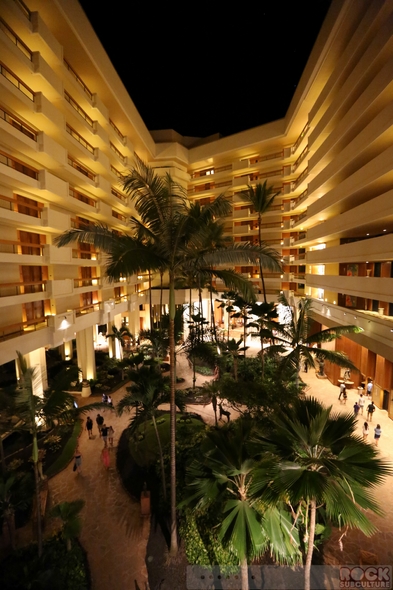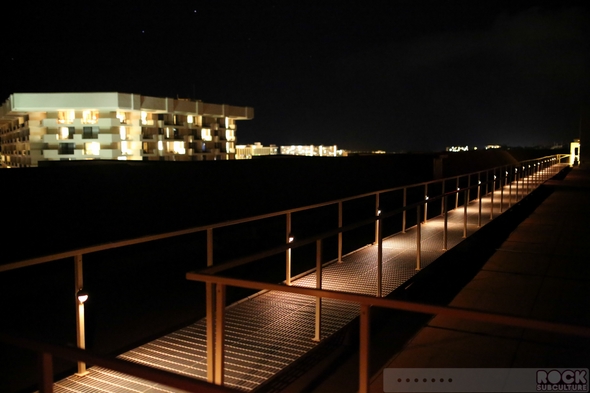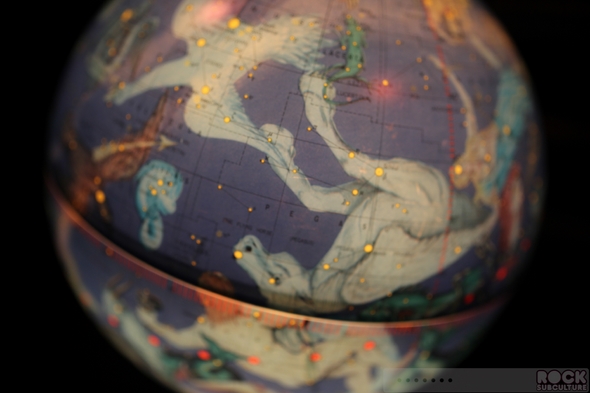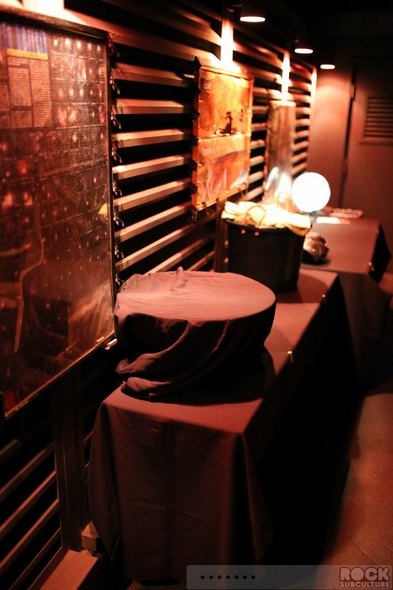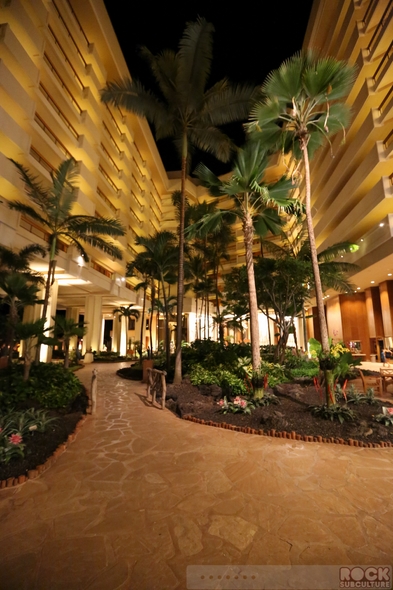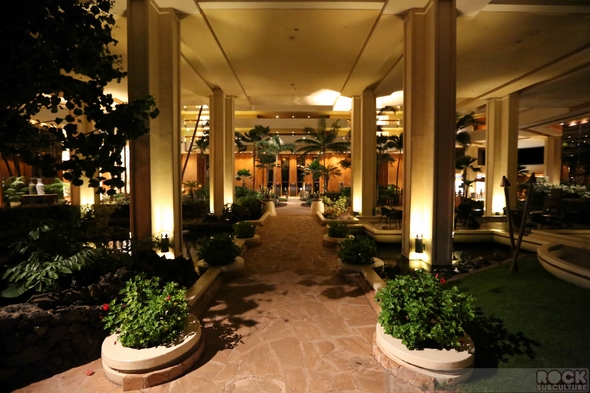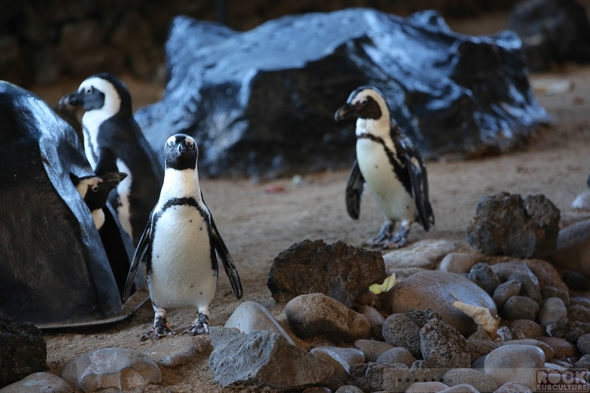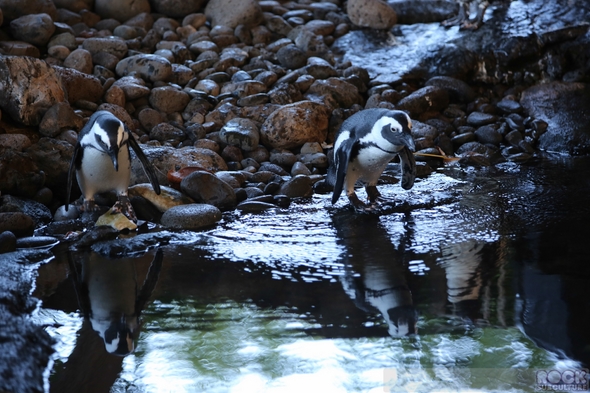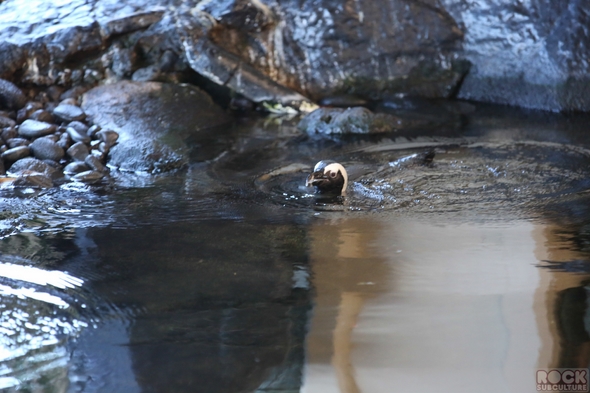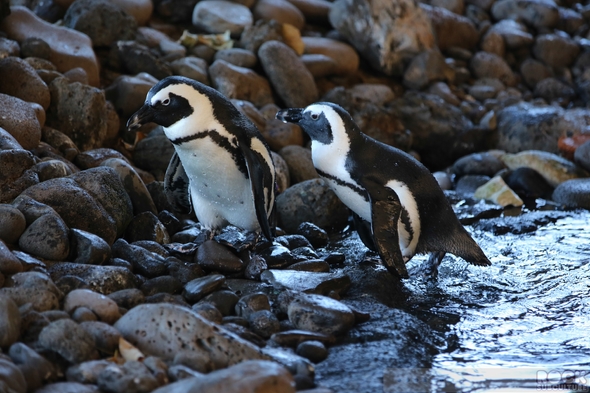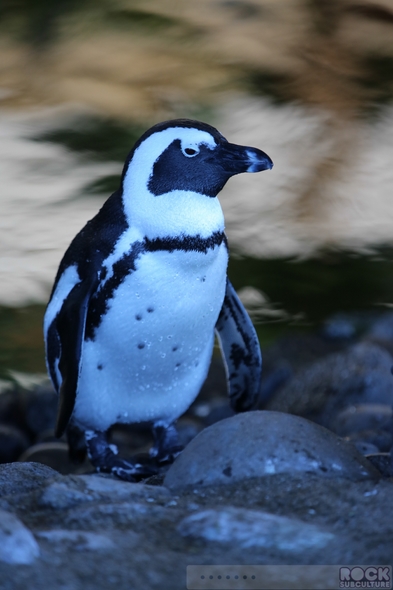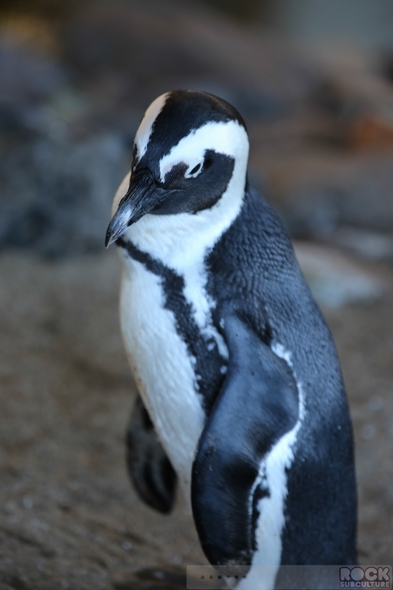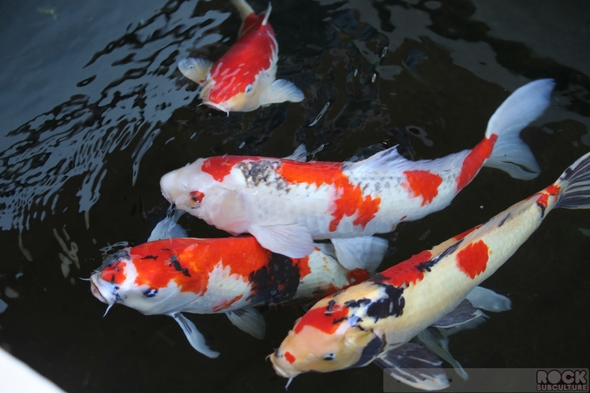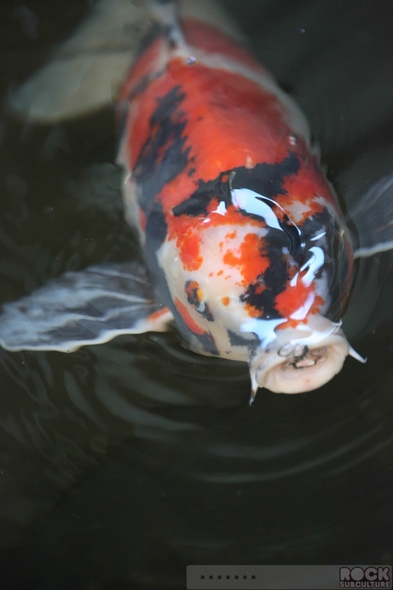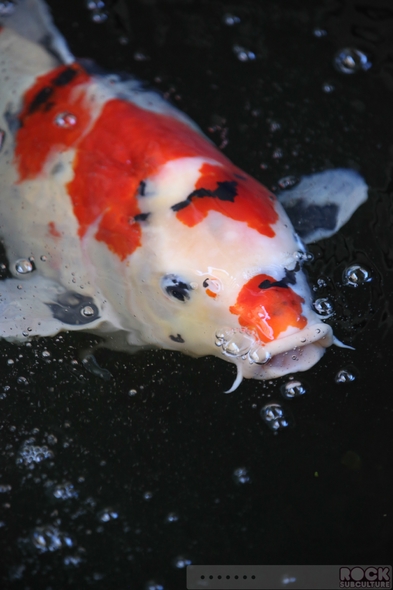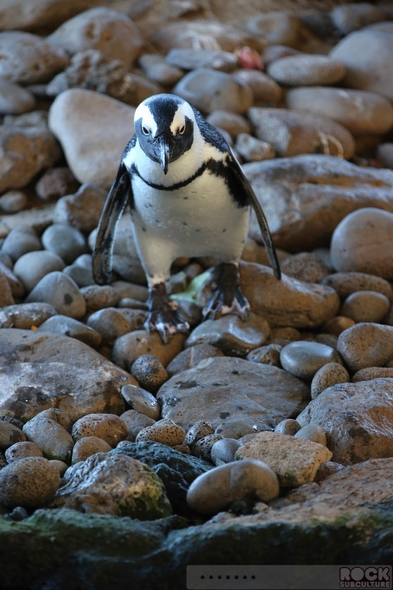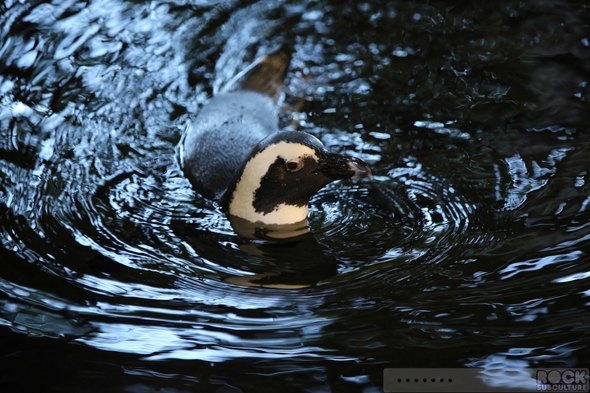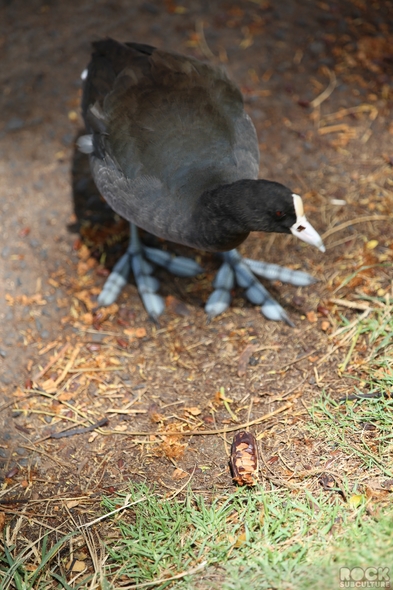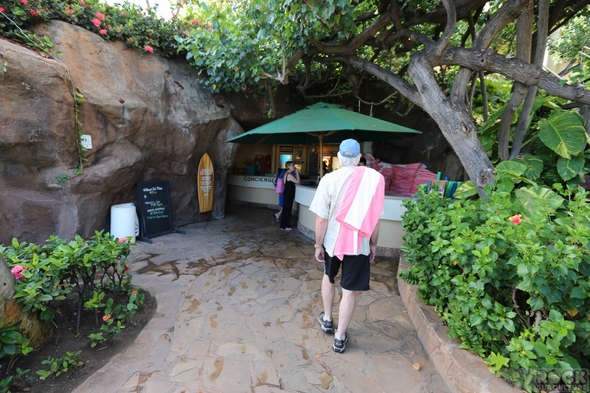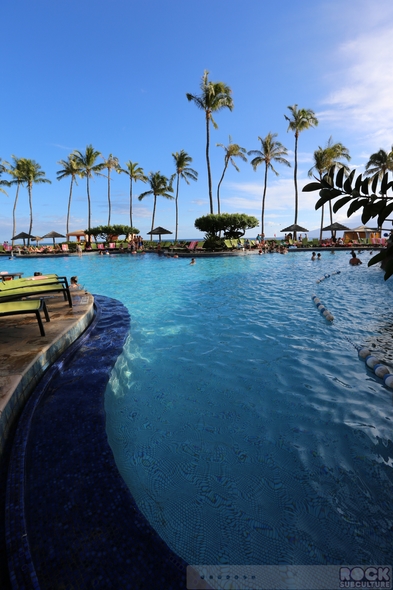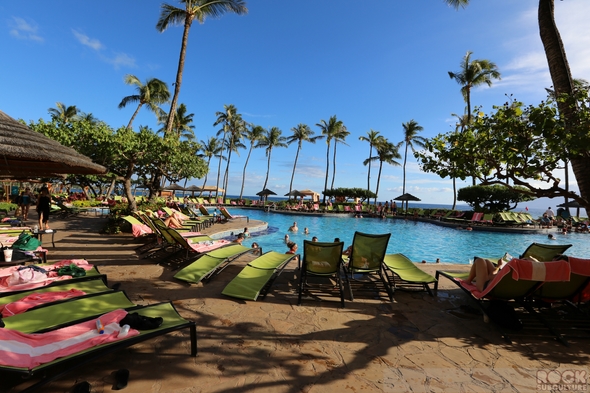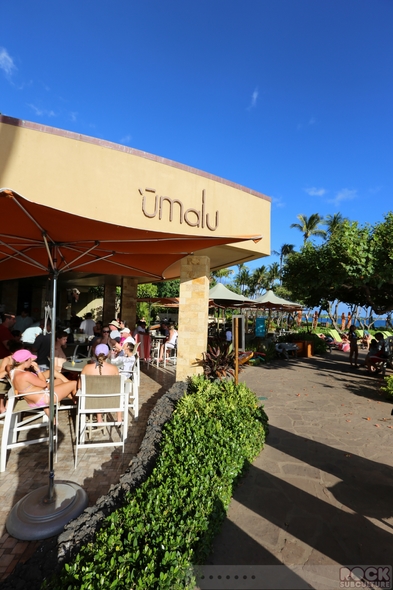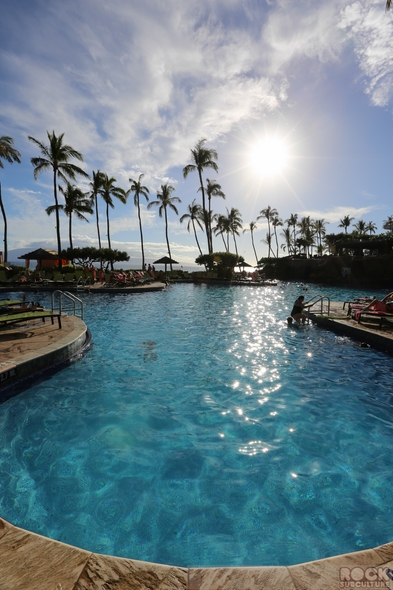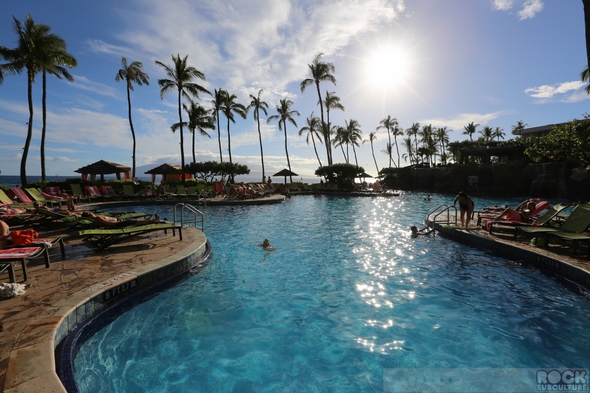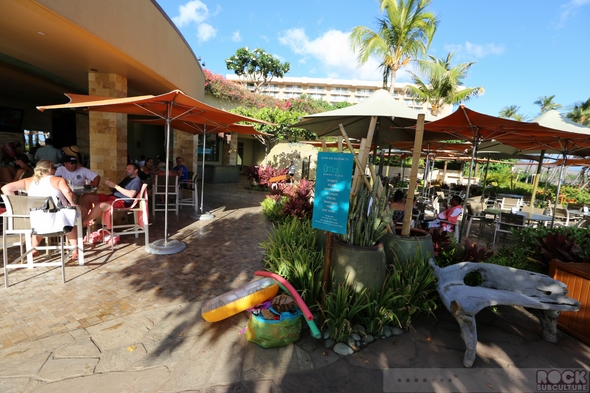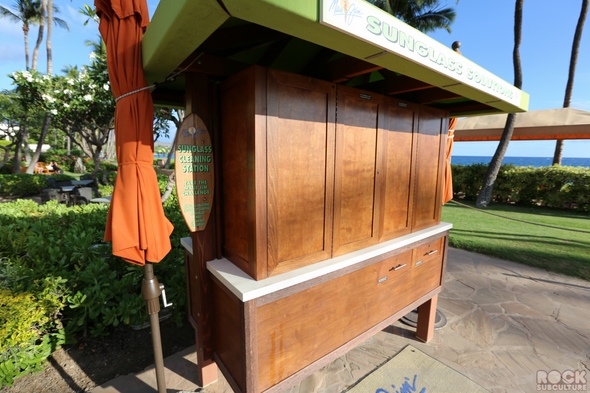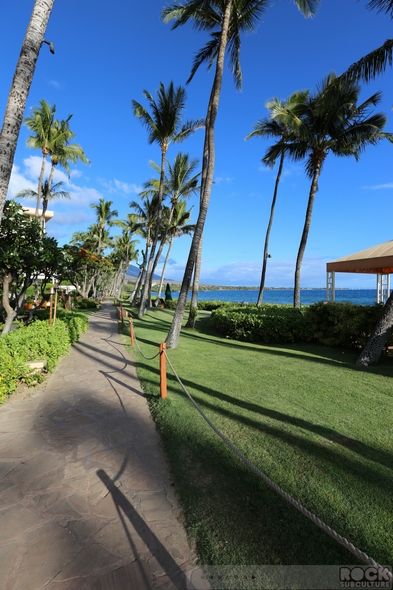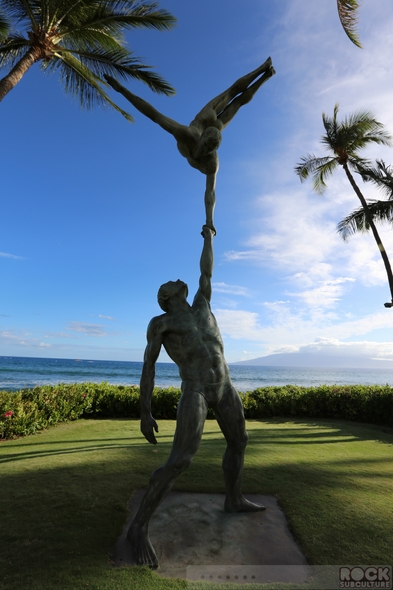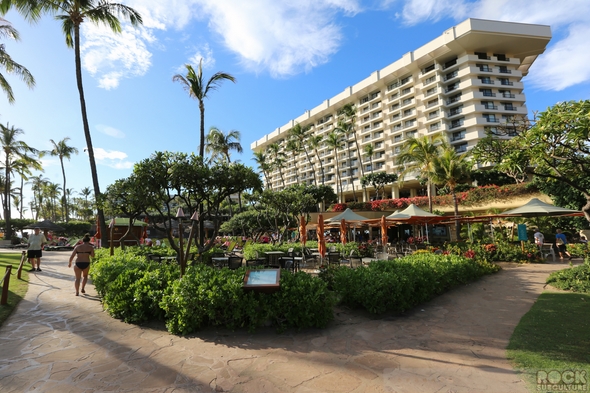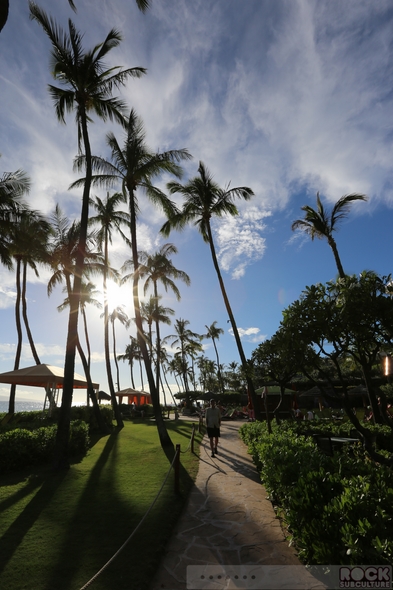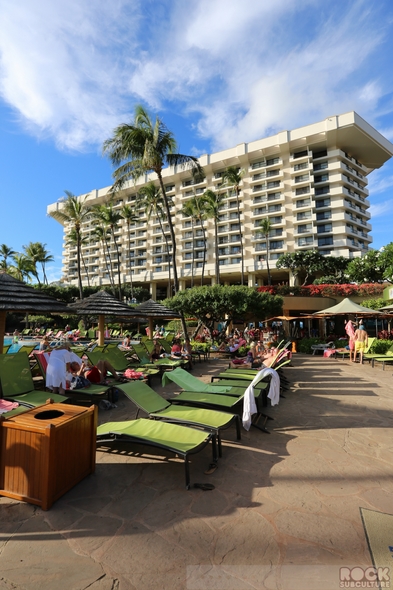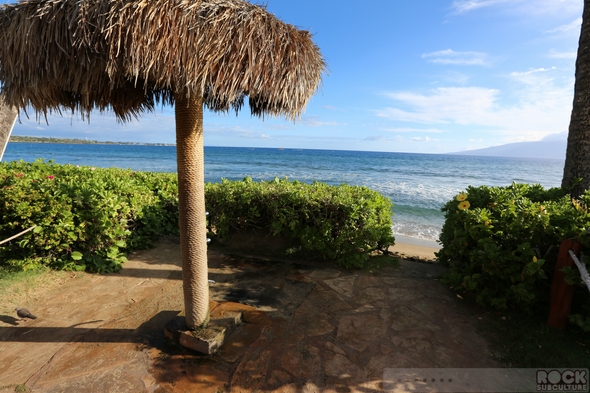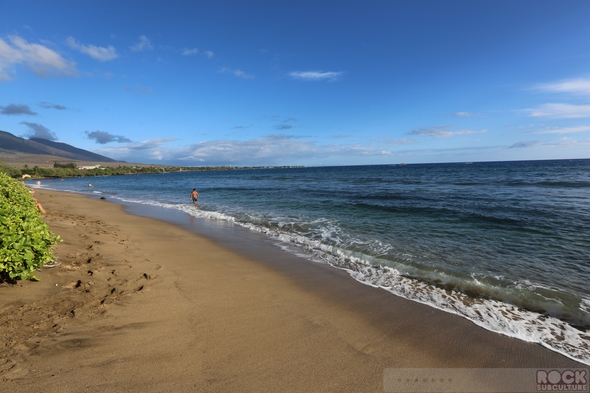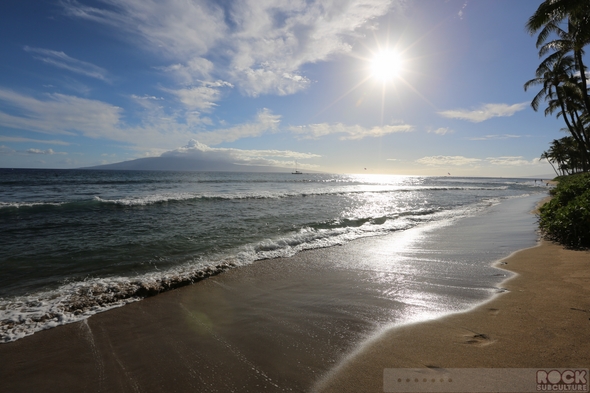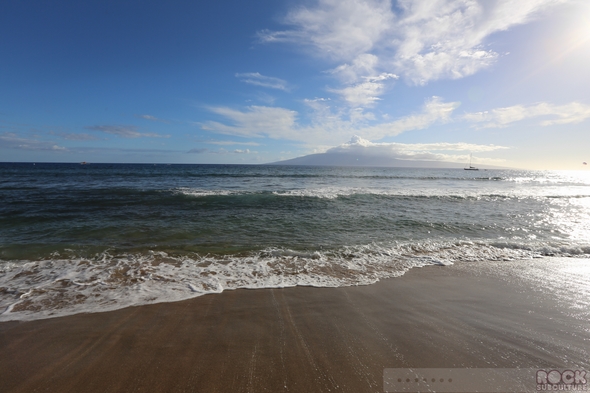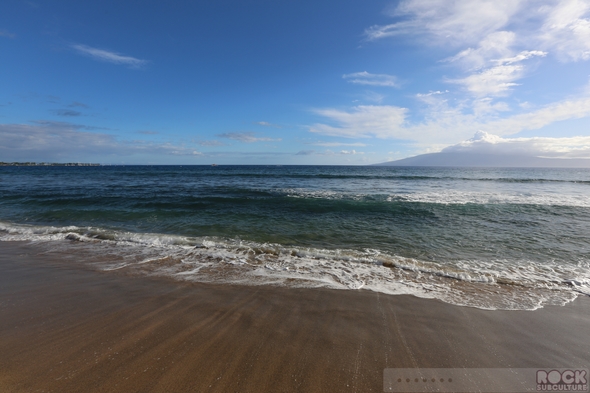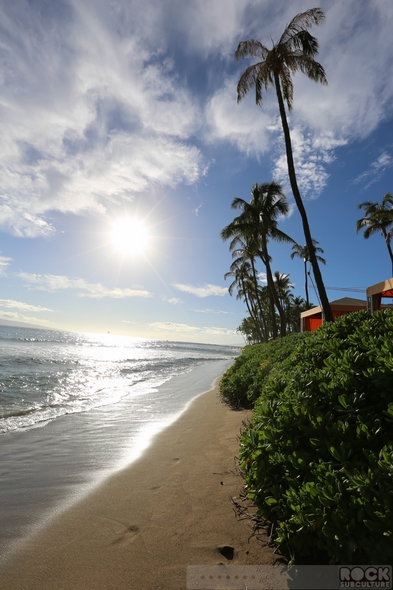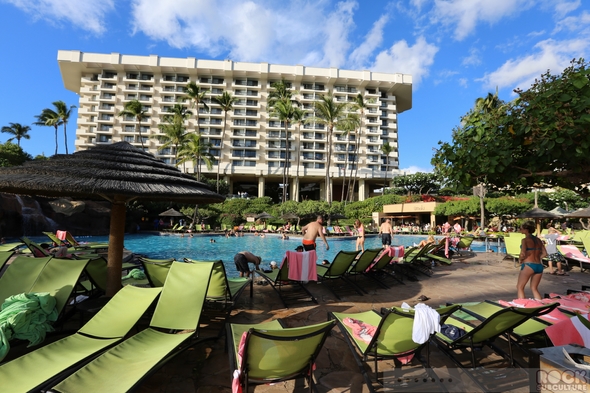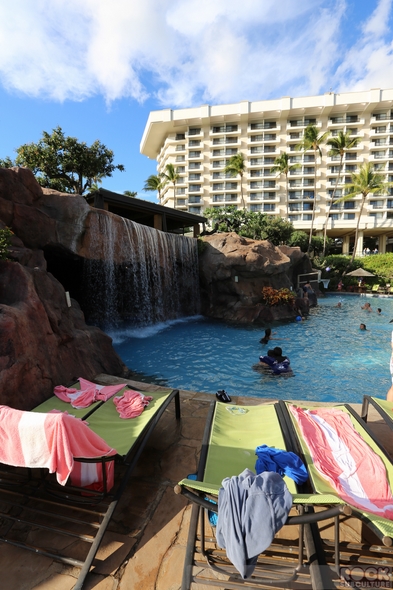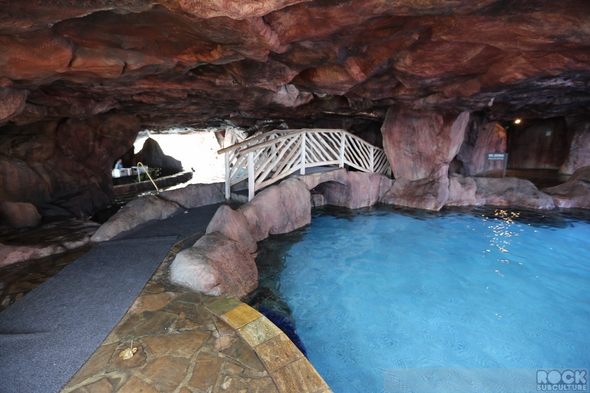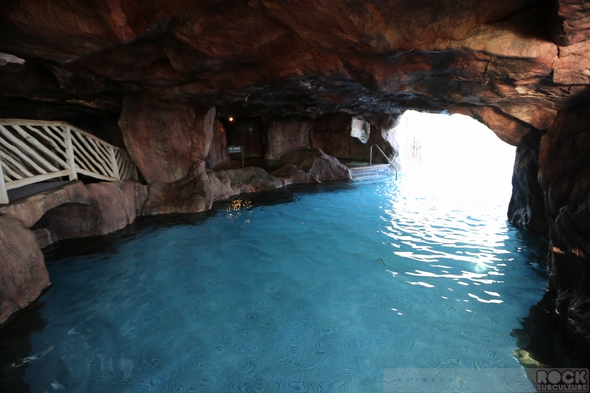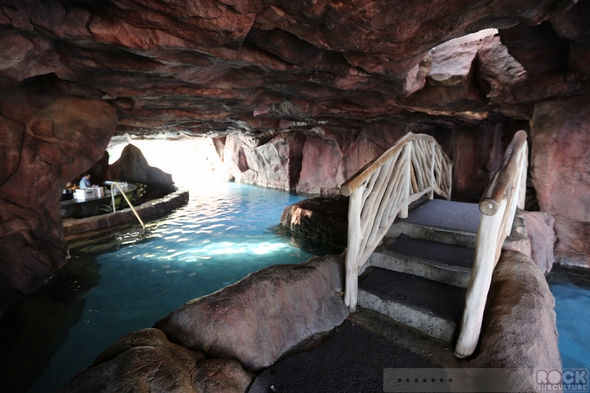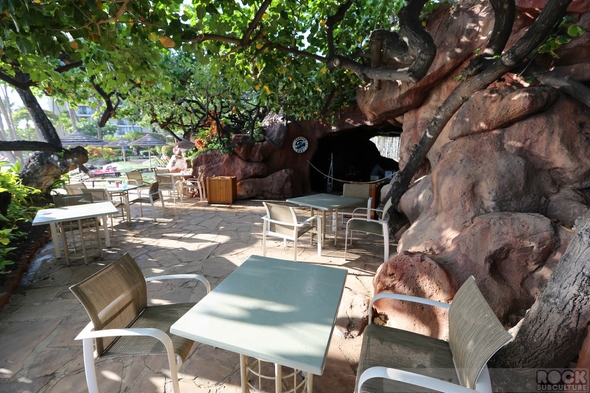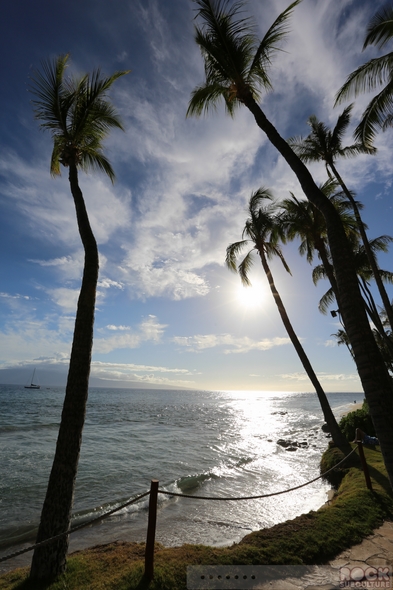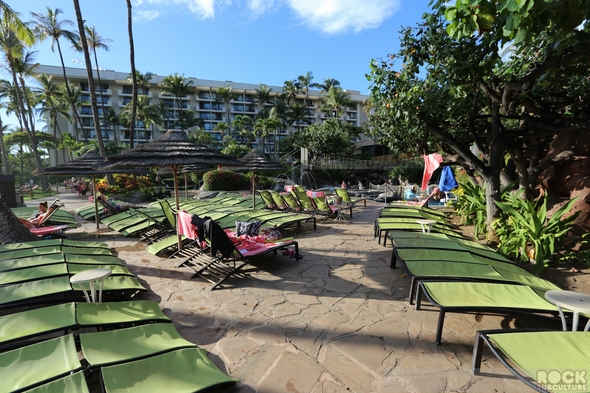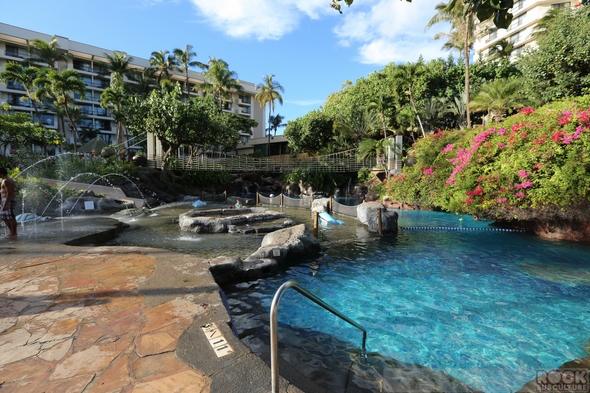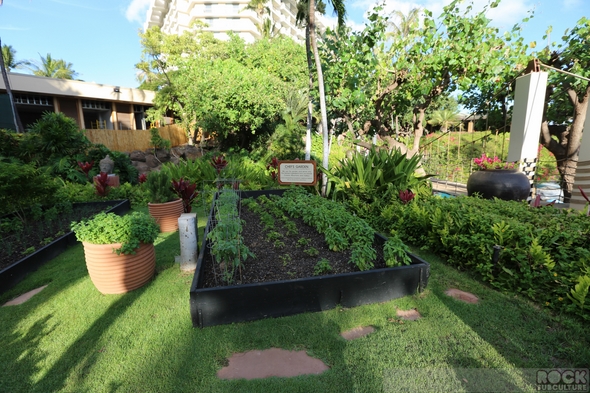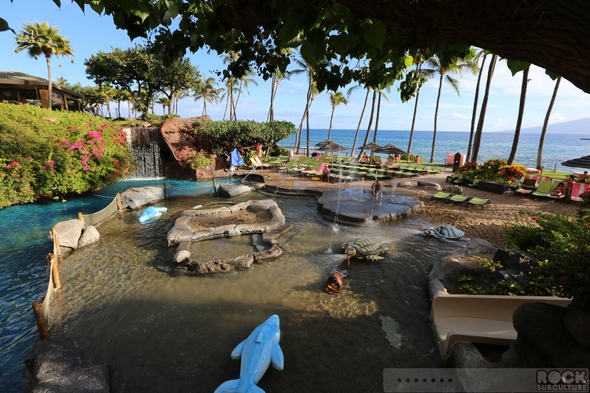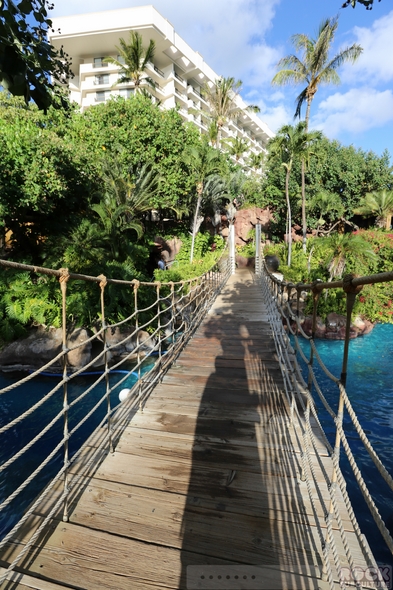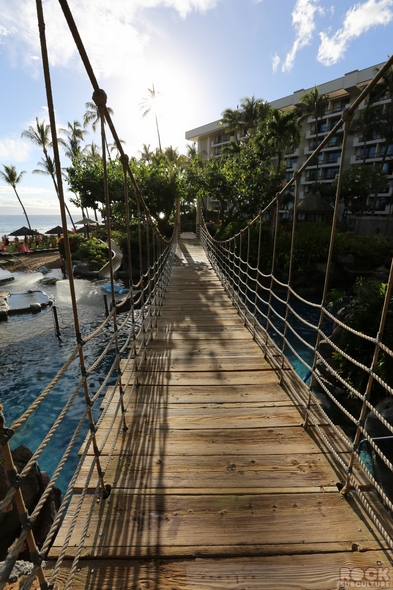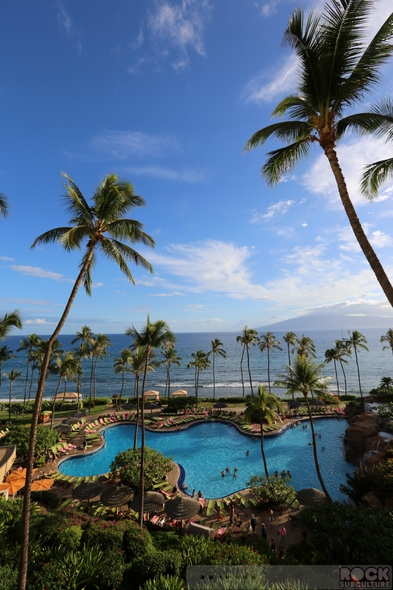 Jason DeBord