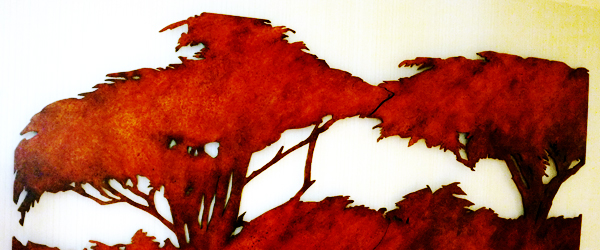 This is part of a continuing series of my impressions and experiences staying at various hotels and resorts while traveling to attend concerts worldwide. This review is for the Hyatt Regency Monterey Hotel & Spa.
Property: Hyatt Regency Monterey Hotel & Spa
Location: Monterey, California
Address: 1 Old Golf Course Road, Monterey, California 93940
Phone: (831) 372-1234
Website: www.hyatt.com
Room Type/Class: King Room
Date: February 26-27, 2013
TripAdvisor Page/Reviews: LINK
Booking Source: Hotwire
Overall Rating: 4/5 [Note: Score is totally subjective based on price, location, and comparison to "like" properties within same area and price range]

I choose this property due to it's proximity to the Golden State Theatre (I was covering a concert there), which is less than 5 minutes away via car.  Additionally, it is a dog friendly property (with Monterey and Carmel being one of the most dog friendly destinations in California), and I was traveling with my dog and my parents, so reserved two rooms.  I was able to get a reduced rate via Hotwire by using the BetterBidding site.
The property has free parking, but there is a $25 resort fee that is supposed to in part pay for parking.
This is a popular hotel for conventions and the like, and there was an agricultural-related event going on, so it was pretty busy.  The check-in area was quite busy in the afternoon when I arrived, though the front desk was very well staffed with an additional staffer to help keep things organized, so I still only waited just a few minutes before being helped.   As a Passport Platinum member, the provided me with upgrades to both rooms without asking (pool view), and we also able to accommodate my request for adjoining rooms.
The rooms were very nice, on the bottom floor with walk out sliders looking at the pool.  The rooms are of the style and quality you would expect from Hyatt properties.  Very large, nice bed, ceiling fan, large flat screen television, large bathrooms.
The shower is the standing stall type shower, with a fixed half glass door and open on the side opposite the shower head; even still, its likely overspray will get the floors wet.
The biggest negative is the lack of soundproofing in the rooms.  One of our two rooms was on the end, so it was not as much of an issue (though you can hear walking in the room above).  With the second room, you could hear the people in the neighboring room talking at normal volumes quite clearly.  This could be problematic depending on how loud your neighbors are and what time of day they are still active in their room.
The property has a really vast lobby area with restaurant and some other amenities, and a helpful concierge desk.
As we only stayed one night, we did not have much time to take advantage of what it had to offer, other than the basics.
I would stay here again and recommend it, though I would request a top floor corner room to mitigate and possible issues with noise from neighboring rooms.
Below are photos taken during my stay.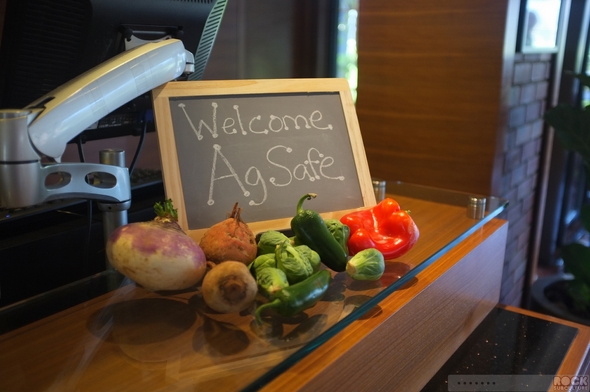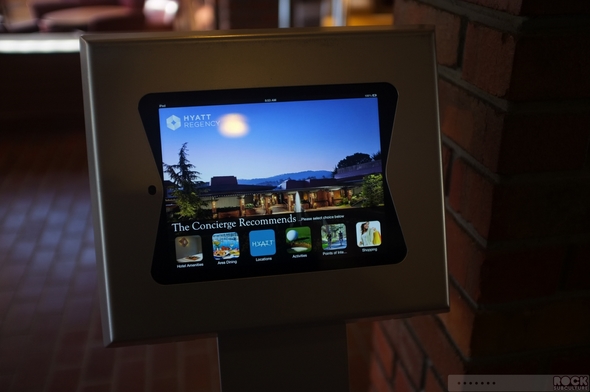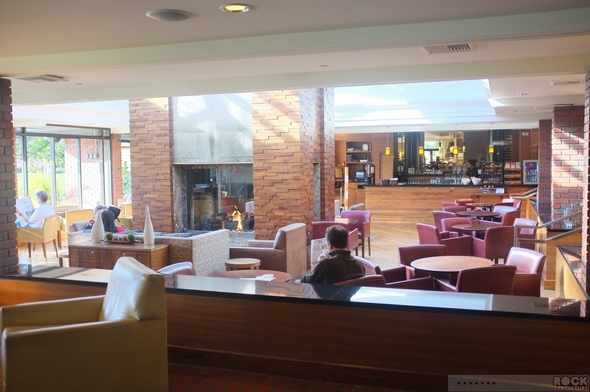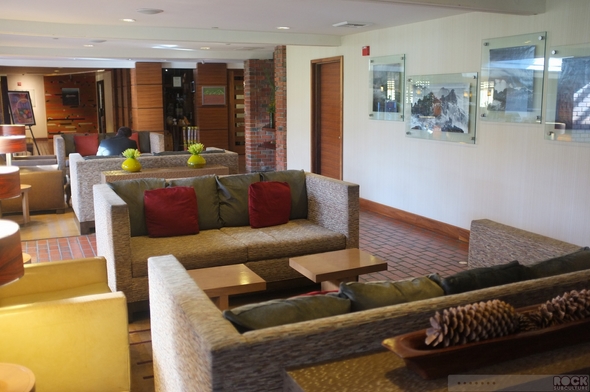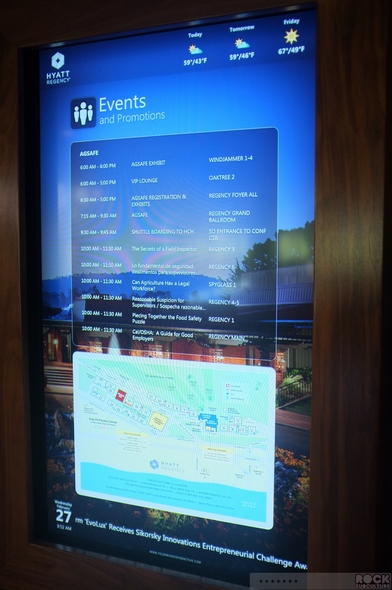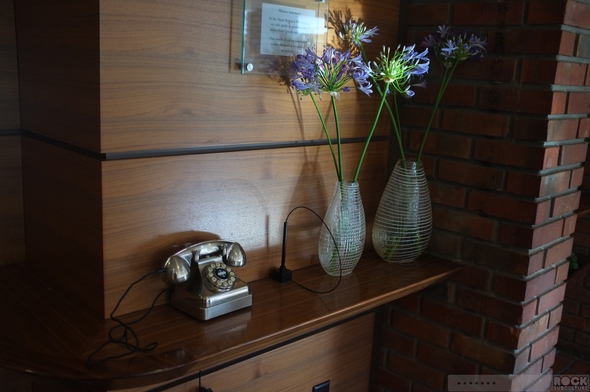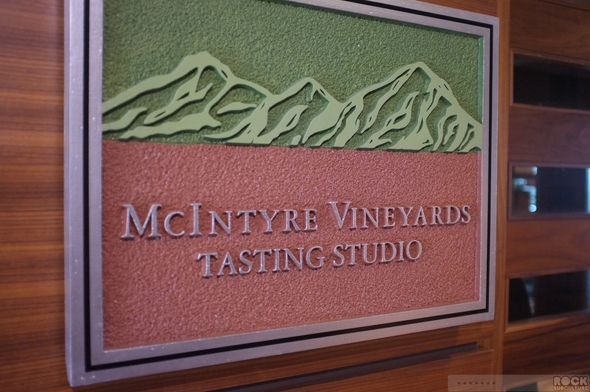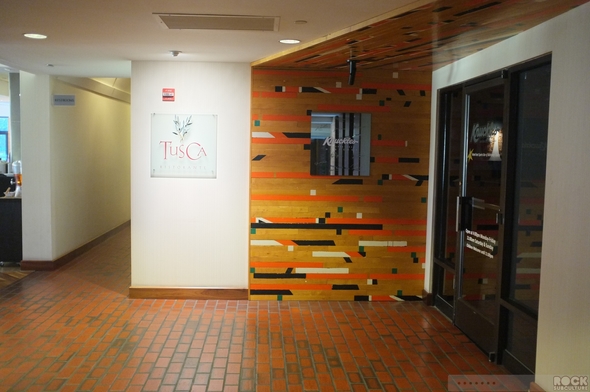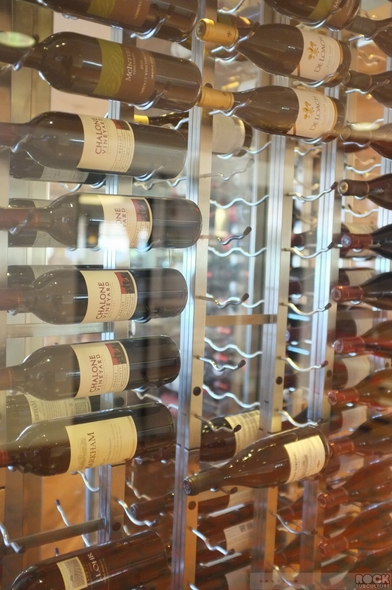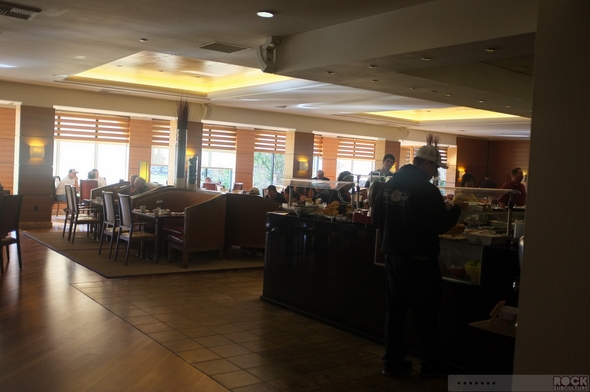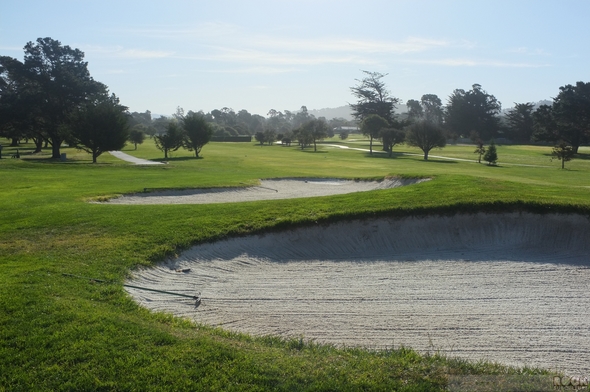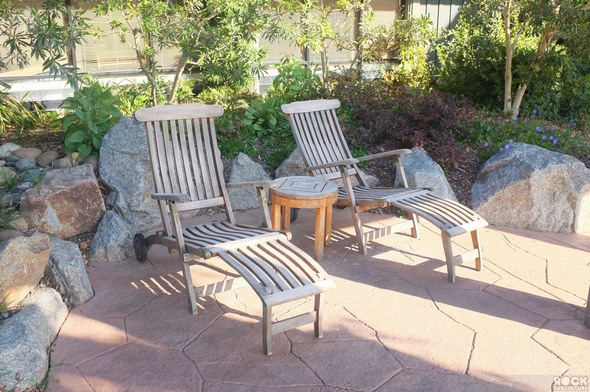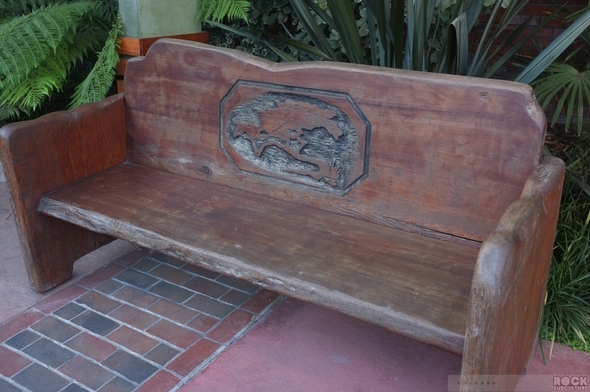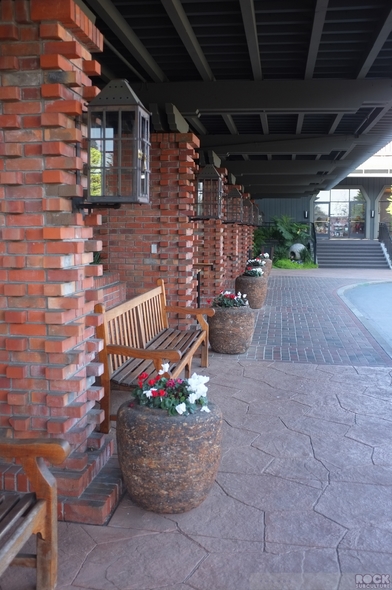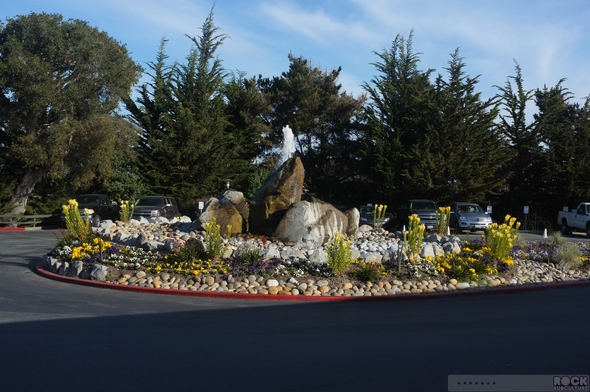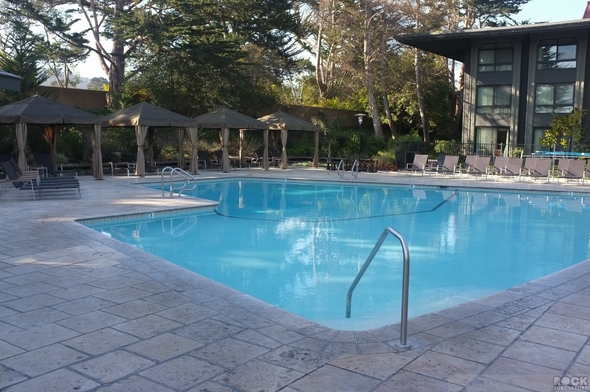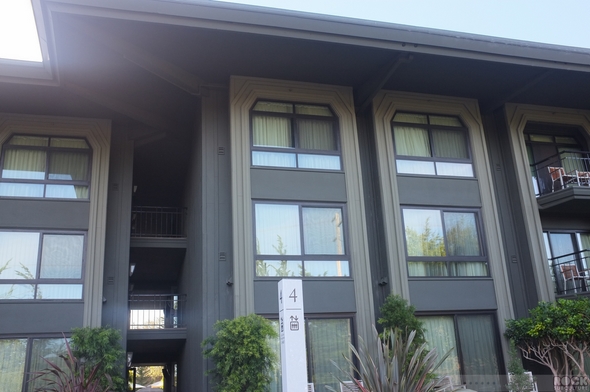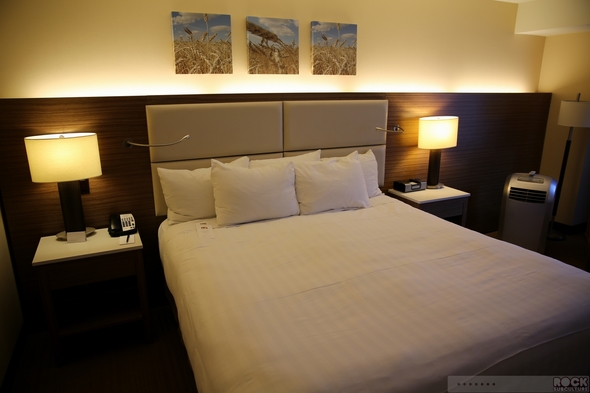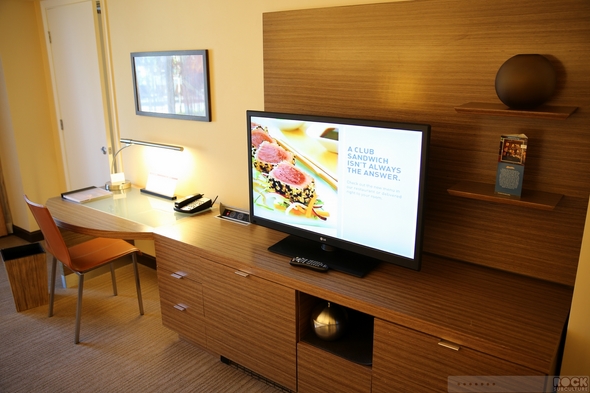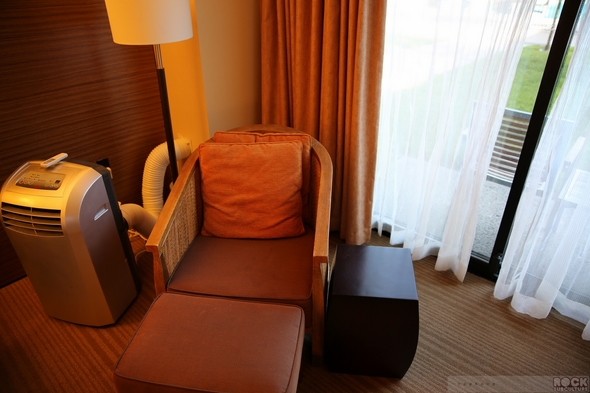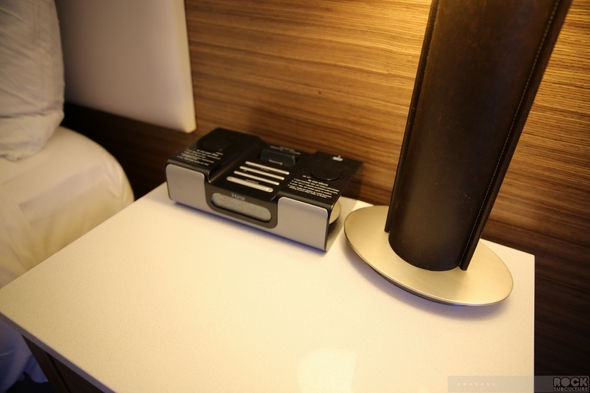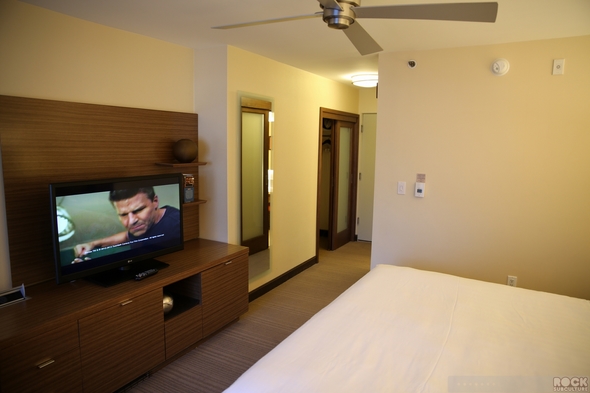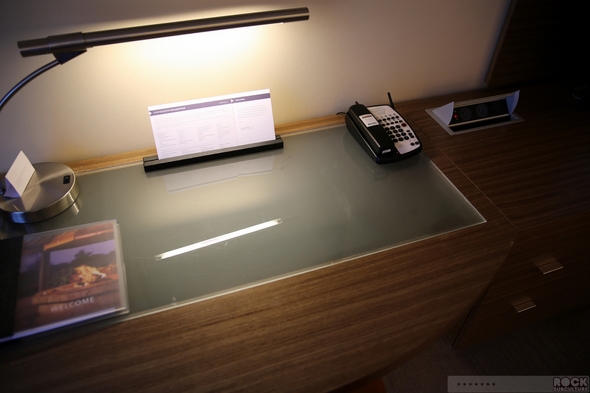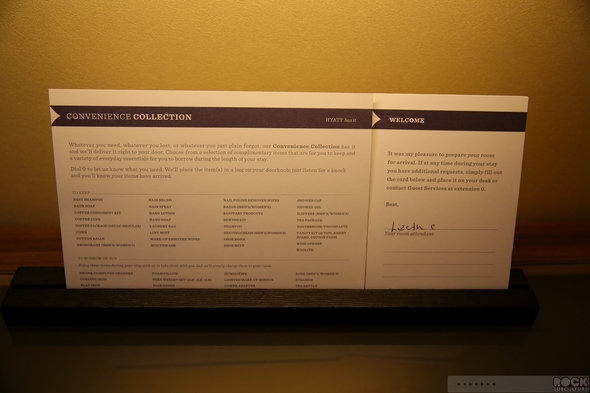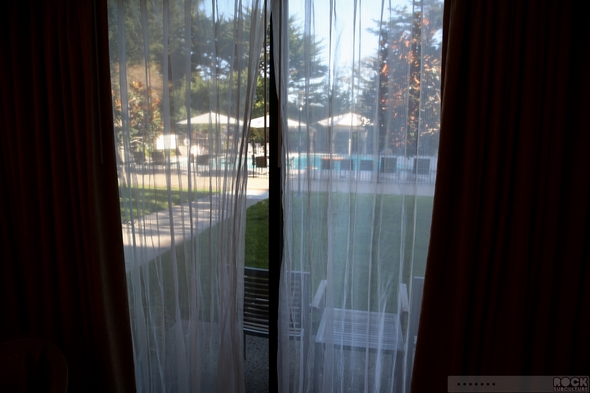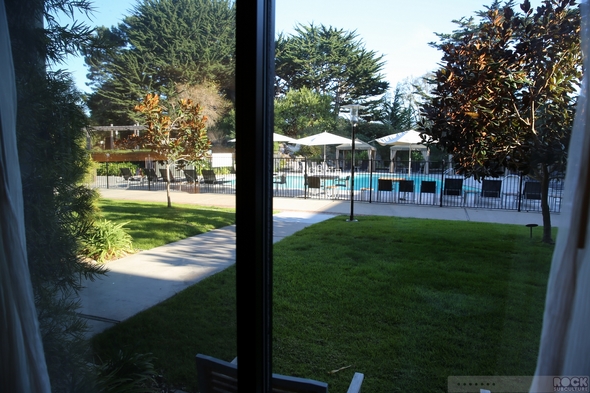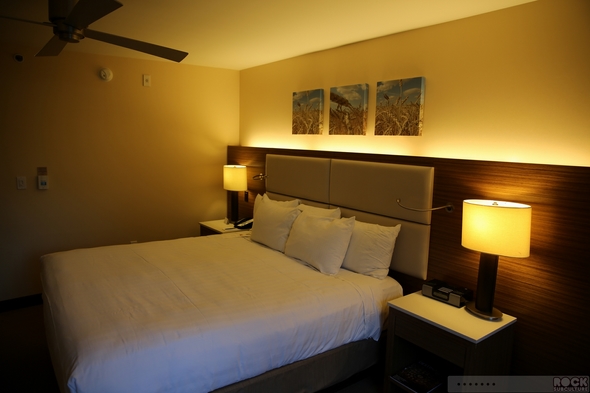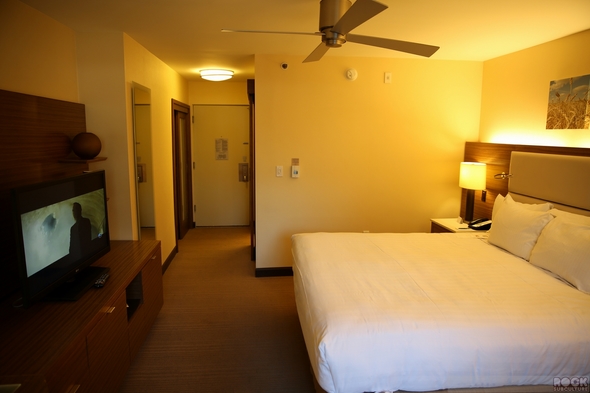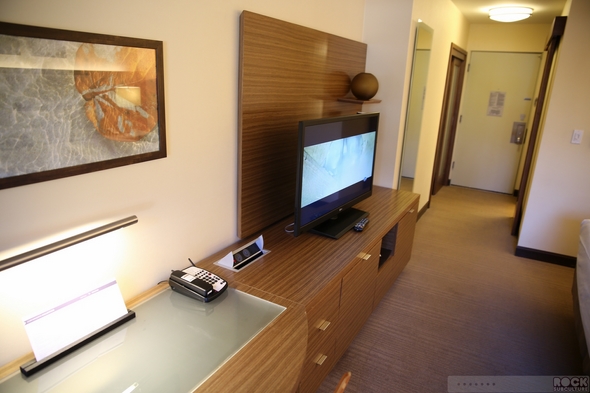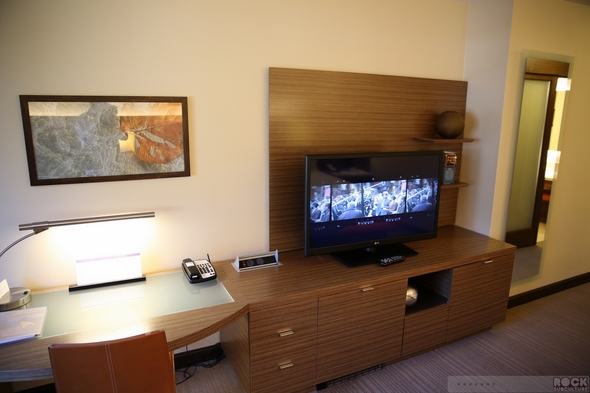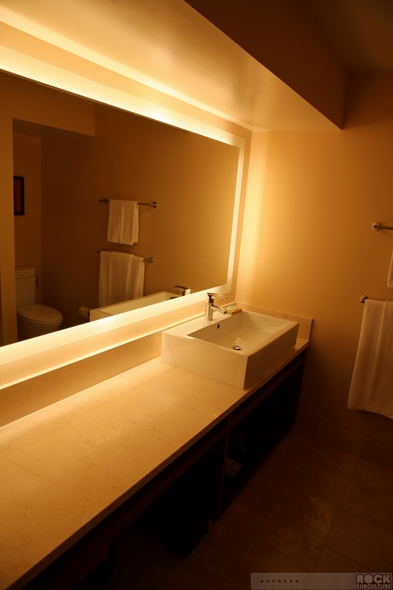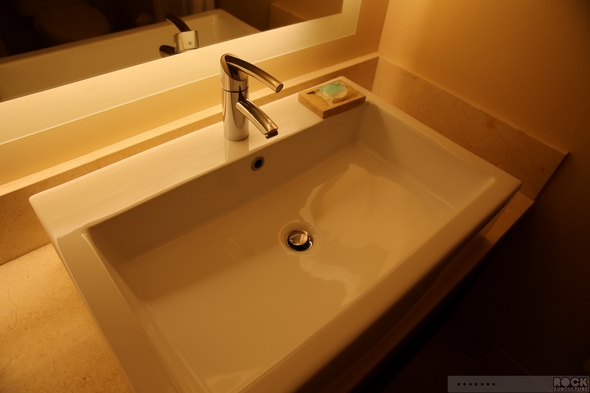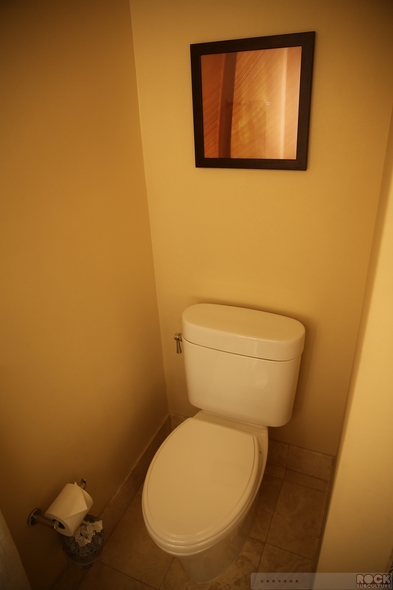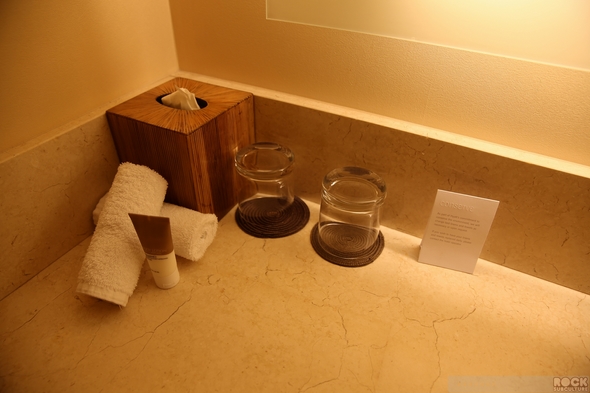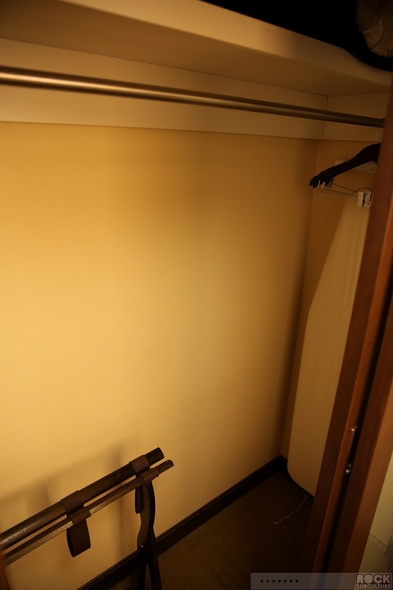 Jason DeBord