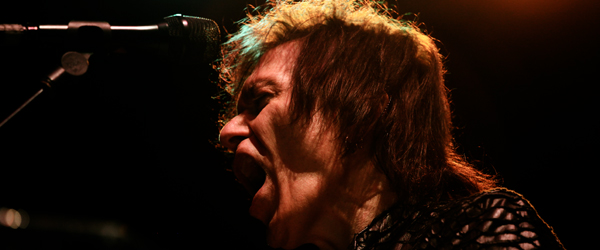 This article features the fourth in an ongoing series of "Rock Talk" podcast audio interviews for the Rock Subculture Journal. Today's guest is Lawrence Gowan of Styx. Tonight I will be attending their concert at Thunder Valley Resort and Casino in Lincoln, California.  Mr. Gowan was been a vocalist and keyboardist for the legendary rock band since 1999.  With this interview, he discusses his career, his work with Styx, and thoughts about the music industry and rock music in general.
The audio interview can be heard in its entirety in the player embedded below, and is also available as a free download from iTunes HERE:
Podcast: Play in new window | Download
Subscribe: Apple Podcasts | RSS
You can use the following links to learn more about Styx, their music, and their live dates:
Official Website: www.styxworld.com
Facebook: www.facebook.com/styxtheband
Twitter: twitter.com/STYXtheBAND
YouTube: www.youtube.com/styxtheband
You can also learn more about Lawrence Gowan on his own site:
Official Website: www.gowan.org
Many thanks to Mr. Gowan for taking the time to talk with me today, and sharing his thoughts on the band, his history in the music industry, and about music in general and how it touches our lives.
Jason DeBord