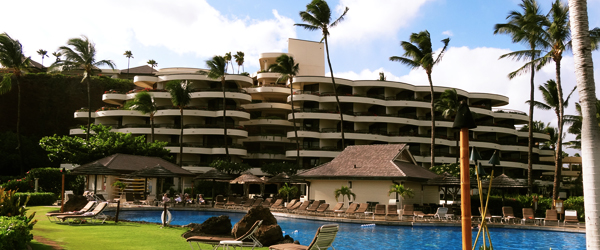 This is one in a series of seven reviews for seven hotels and resorts I stayed at during a recent trip to Hawaii (Maui and Oahu) in the month of May 2012. This is part of a continuing series of my impressions and experiences staying at various hotels and resorts while traveling to attend concerts worldwide. This review is for the Sheraton in Lahaina, Maui, Hawaii.
Property: Sheraton Maui Resort & Spa
Location: Lahaina, Maui (Hawaii)
Address: 2605 Kaanapali Pkwy, Lahaina, Maui, HI 96761
Phone: (866) 716-8109
Website: www.sheraton-maui.com
Room Type/Class: Ocean View (Room 2408)
Date: May 17-18, 2012
TripAdvisor Page/Reviews: LINK
Booking Source: Direct
Overall Rating: 4.5/5 [Note: Score is totally subjective based on price, location, and comparison to "like" properties within same area and price range]

Of the seven properties I stayed at with this trip, Sheraton is one of two I'd vacationed at previously.  In fact, the Sheraton Maui Resort & Spa is actually the first resort I'd ever stayed at with my first trip to Maui (and any Hawaiian island) back in the late 1990s.  It really hasn't changed much at all over the years, but I'd still count it as one of my two favorite properties on the island.  It is very comfortable, service has always been top notch, it has incredible views from the common areas and some rooms, and has one of the to best beach areas on the island – the famous Black Rock.
Sheraton offers both valet parking and self parking (and the self parking can be very convenient, with several lots serving multiple buildings.  The valet parking area is spacious and attention is prompt.
Check-in was smooth and easy, and as noted, their customer service is very good.  One can't help but to soak in the views from the upper lobby area, as it is just a fantastic view of both the rear of the property (with pools and other amenities) as well as the ocean, beach, and Black Rock.
With this stay, I had an ocean view room in a building on the opposite side of where Black Rock resides.
While it is becoming an older property, it is not dated.  The room is pretty standard but well-sized for one or two and very comfortable.  This room had a balcony off a sliding door at the far end of the property, with an ocean view.
The room included a small desk adjacent to the dresser and television.  Also included was a small digital safe and an empty refrigerator.  I would characterize the bathroom as unspectacular, but since it is a property that has been around for a while, they just weren't sized very large back circa the build date, and maybe in comparison to newer properties.  But, I have found personally that the room itself, when staying on Maui, is secondary to the location of the property, it's orientation and closeness to the beach and ocean, and similar considerations.
For me, the biggest draw for this property are the grounds and the (public) beach area.  The grounds are gorgeous and well maintained, and invite exploration.  There are a few different restaurants, and a staffed beach activities hut that offer things to do in and around the property (much at added cost).
The beach is one of my two favorites on the island, the other being beachfront at the Four Seasons in Wailea.  Comparing the two, you get much bigger waves and more more substantial snorkeling at Sheraton, while the Four Seasons is calmer and warmer.
Black Rock is well-renowned for being one of the best snorkel spots on the island.  With this stay, sitting in a cabana, some distance from the water, I saw not one, not two, but three times in which a giant turtle was swimming along the shoreline – close enough that I could stand on the sand and take amazing photos, so just imagine what you see from the vantage point of snorkeling within the water.
A definite "must do" at Sheraton is to take at least one day of renting a beachside cabana (charge with tax for covered two seater was $46.87 for the day).  It is just an awesome beach, and well worth it, and having a short walk to your room is awesome.  They will tag your rented cabana, so you can come and go all day without concern of someone taking it over.
The only meal I ate with my one night stay at the property with this visit was the morning buffet.  It was fine, but absolutely paled in comparison to the same at the Four Seasons, which I had the morning before.  If I had to rate them on a 10 point scale, I would give the Four Seasons a 10, and the Sheraton a 7.  Both are pricey – full buffet at the Four Seasons was around $38 (including 20% tip) and Sheraton was around $28 (including 20% tip – tipping optional but I just don't remember and my final bill doesn't break down, but just to give you some idea).
The Sheraton features really nice wandering pools and lots of seating/lounging around these areas.
It is a bit unfair to compare the Sheraton directly with the Four Seasons, as the latter is double or more the nightly cost, but they are my two favorite properties on the island, so hard to not compare and contrast.
With all the hotels and resorts I've stayed at on Maui (maybe a dozen), I'd rank the Sheraton Maui Resort & Spa as both the best value and the best bang for the buck.  It really can't be beat when measured in those terms, and I'd readily recommend it to anyone I know going to visit the island, whether younger, older, singles, families, honeymooners… it really is just very versatile and can meet the needs of any who love Maui.
I know that I will return again some day, and really look forward to another stay.
Below are photos I took of the resort and the room I stayed in: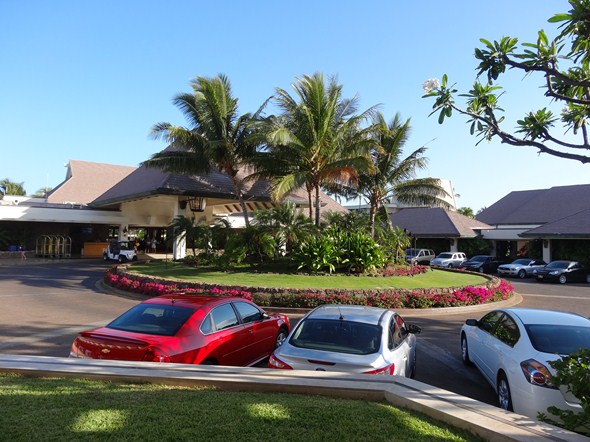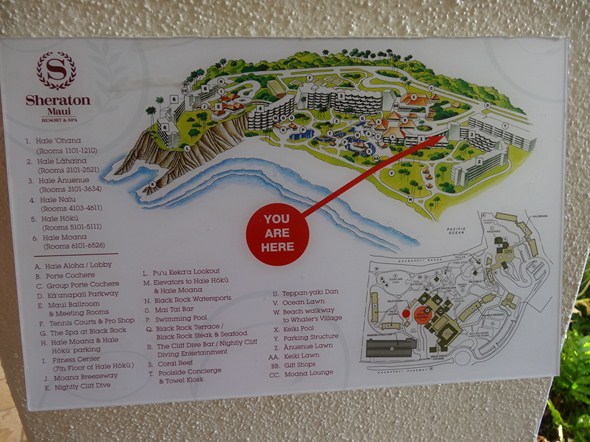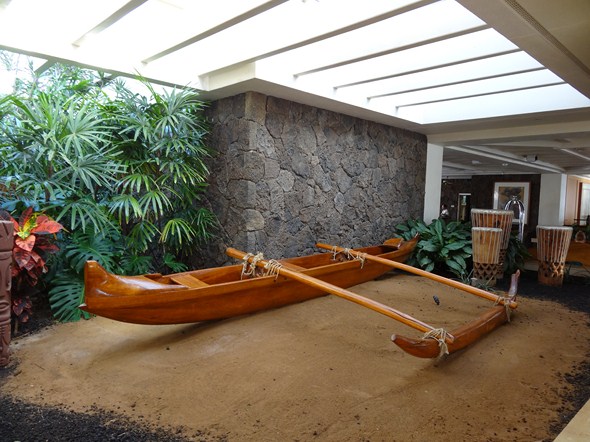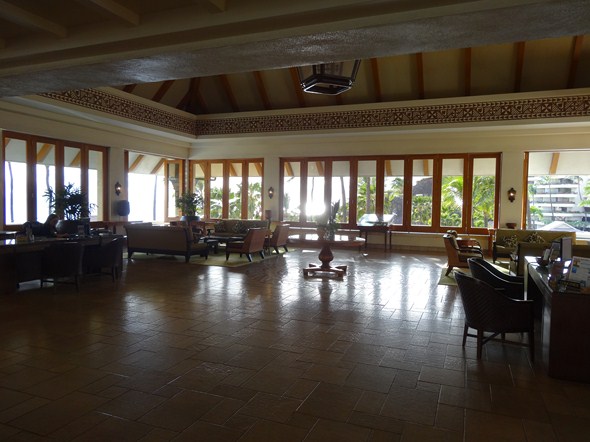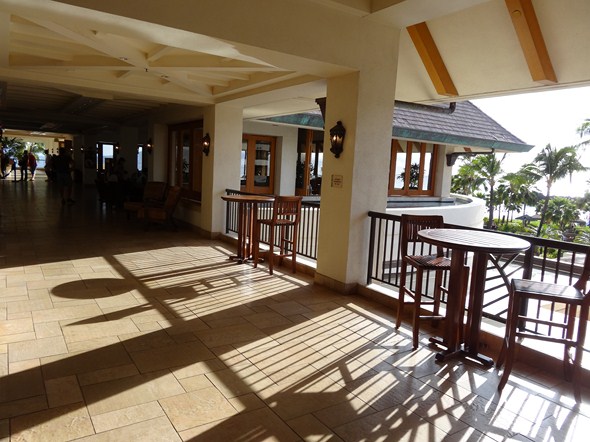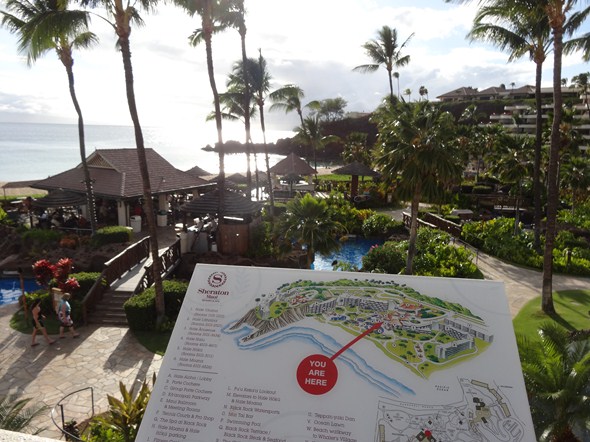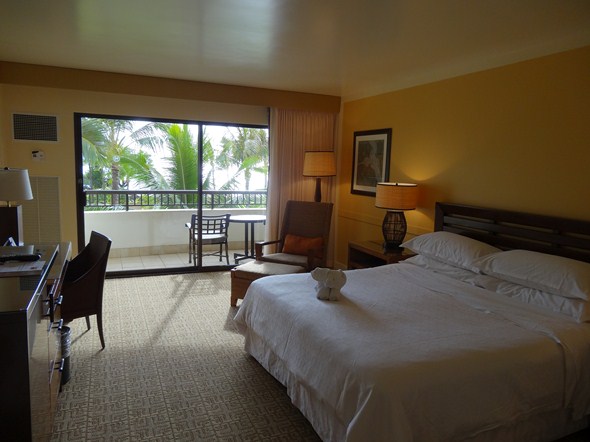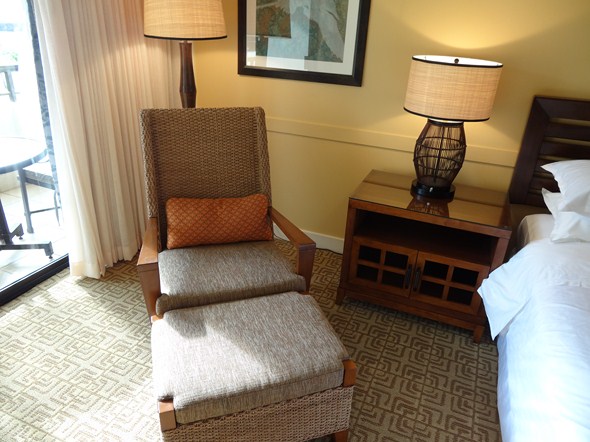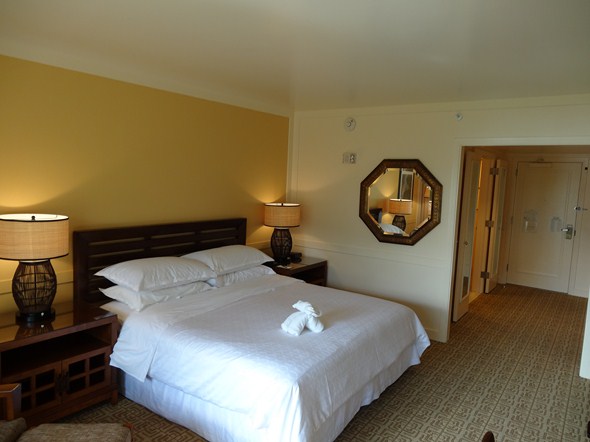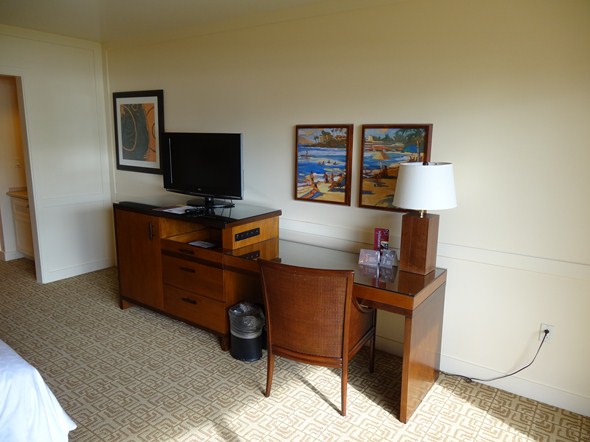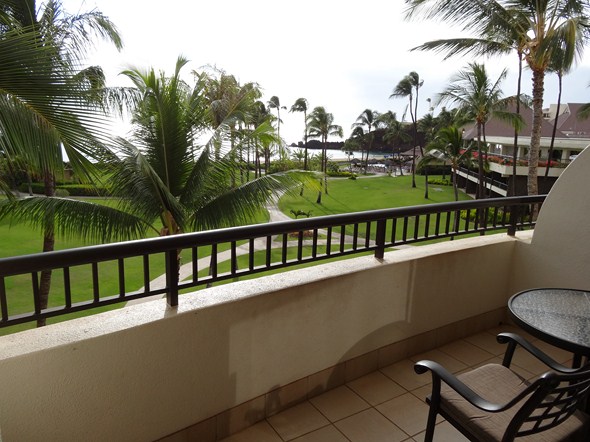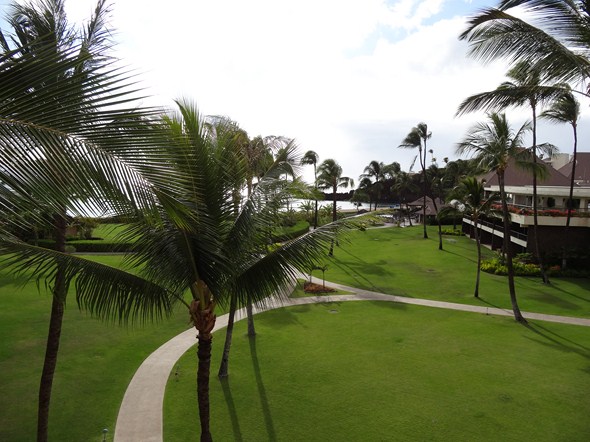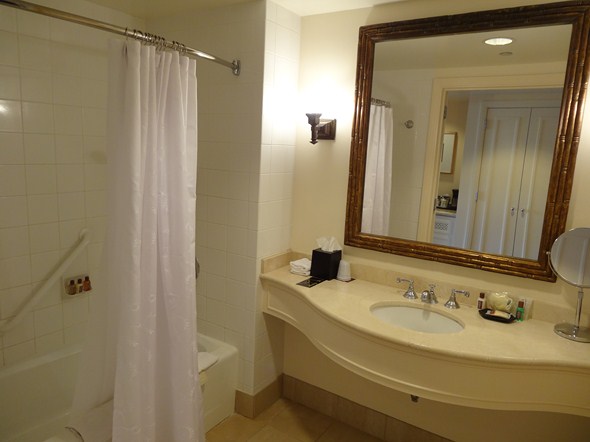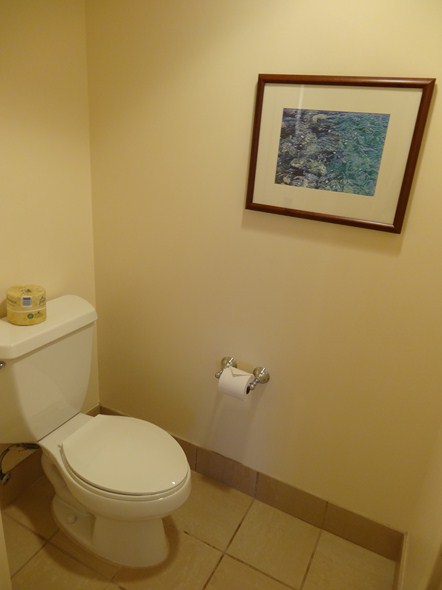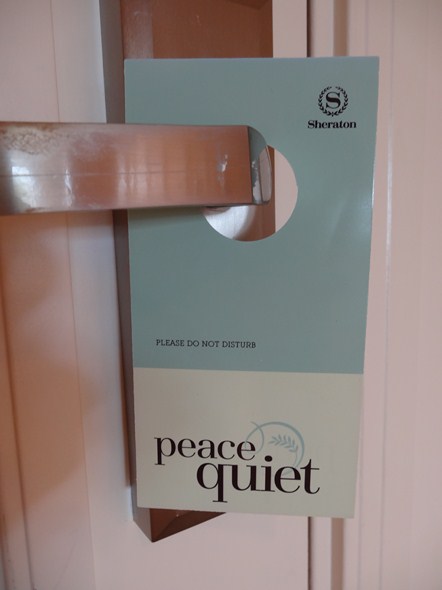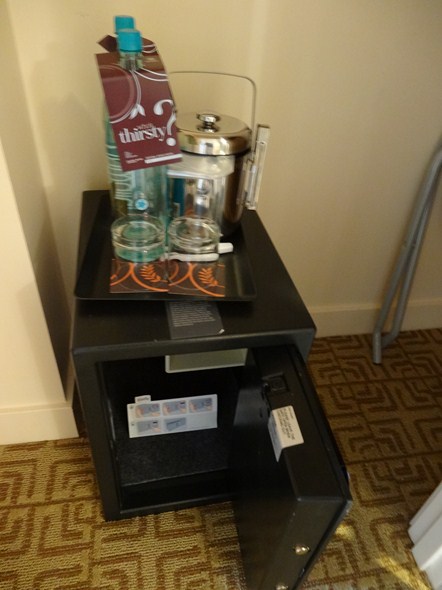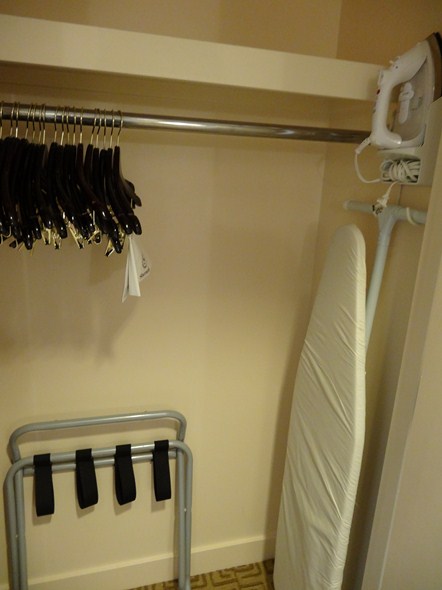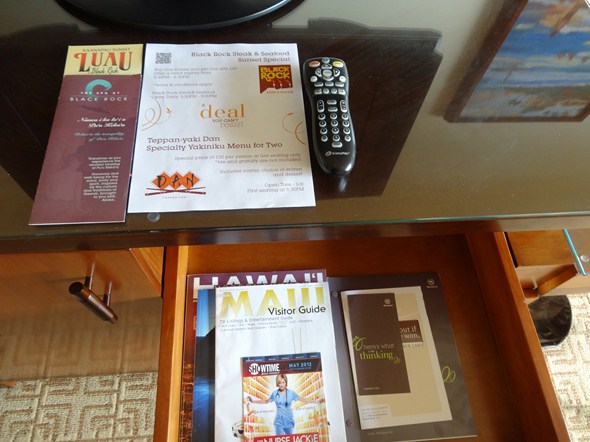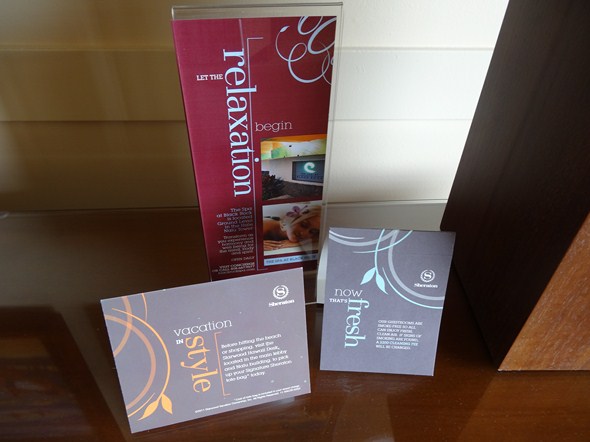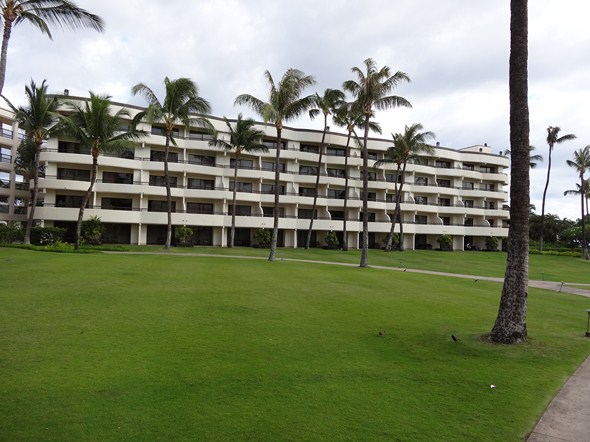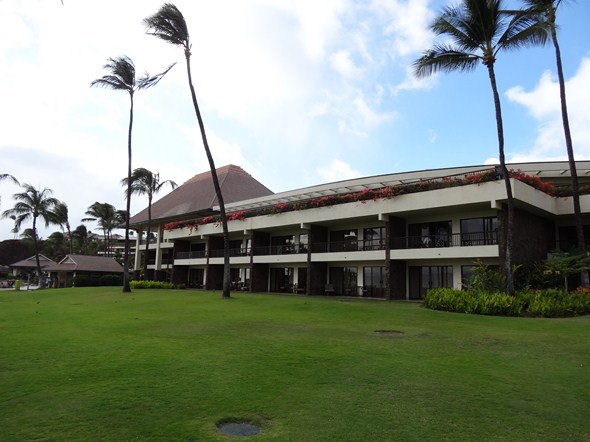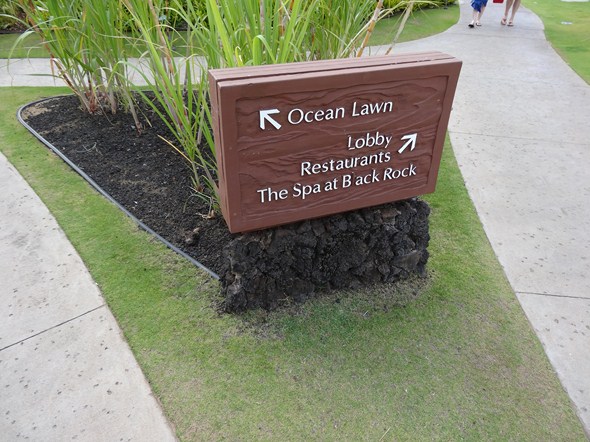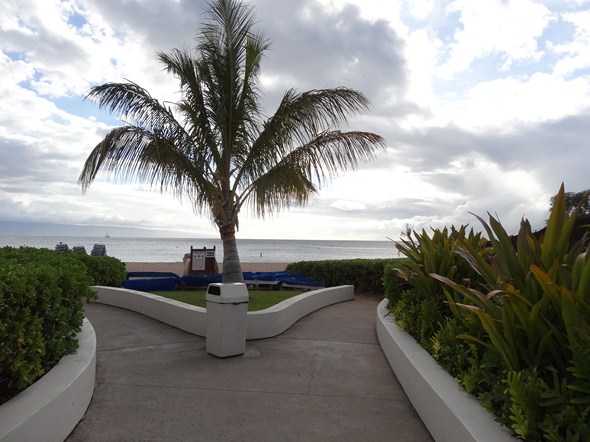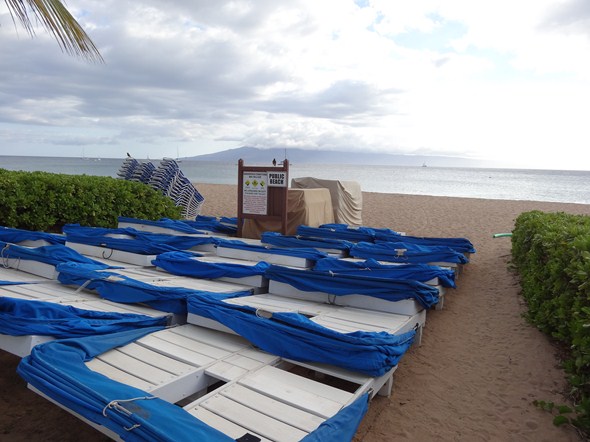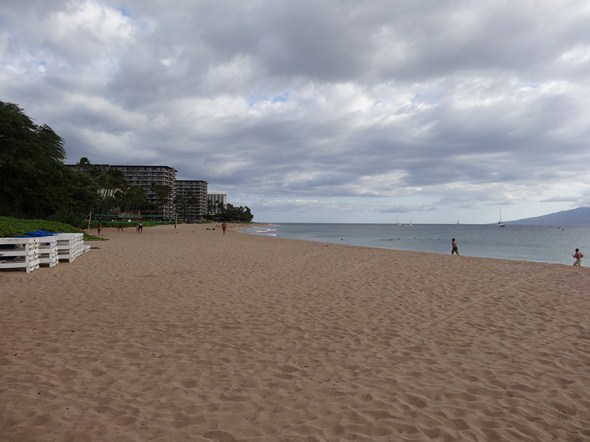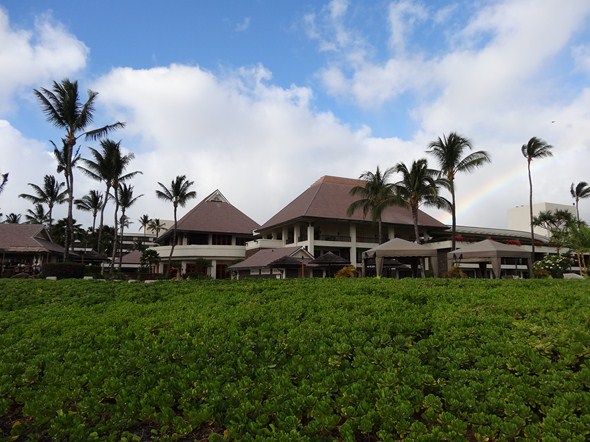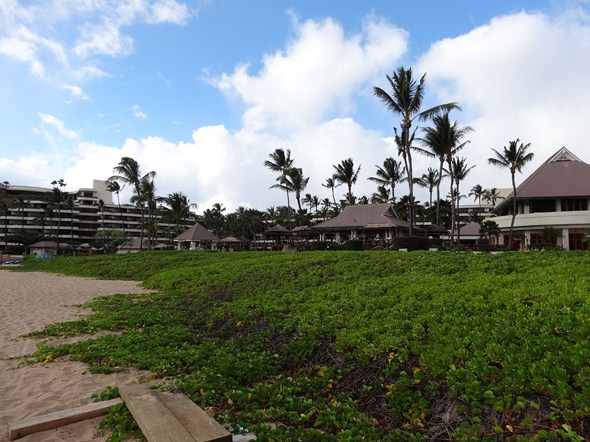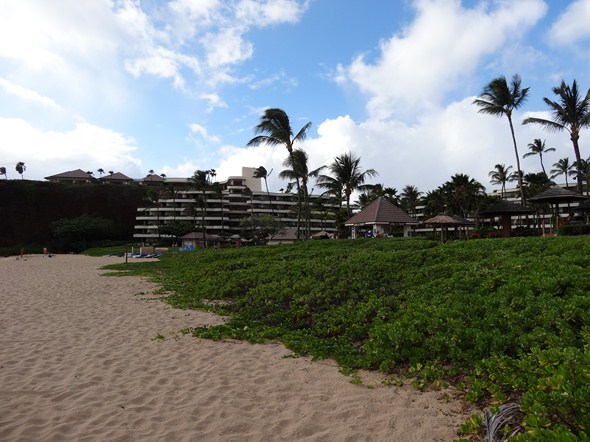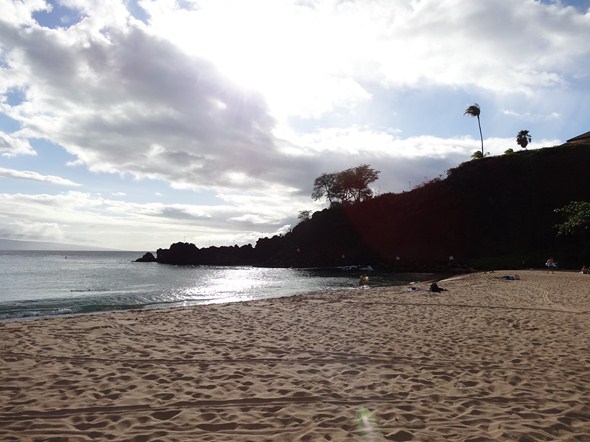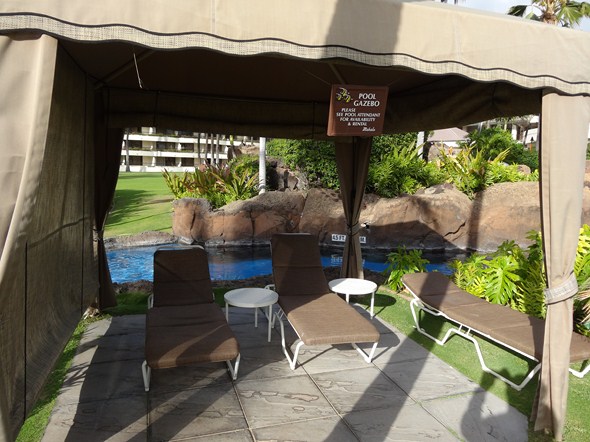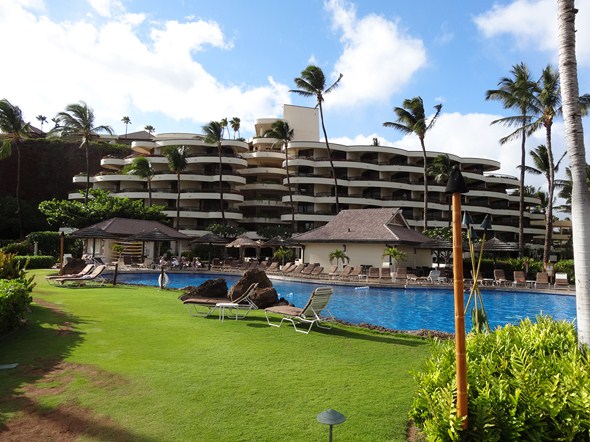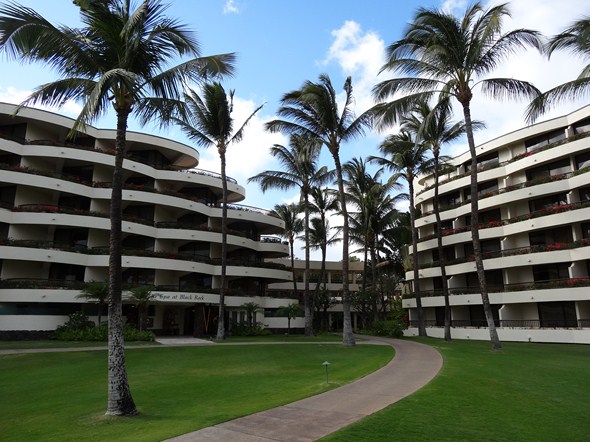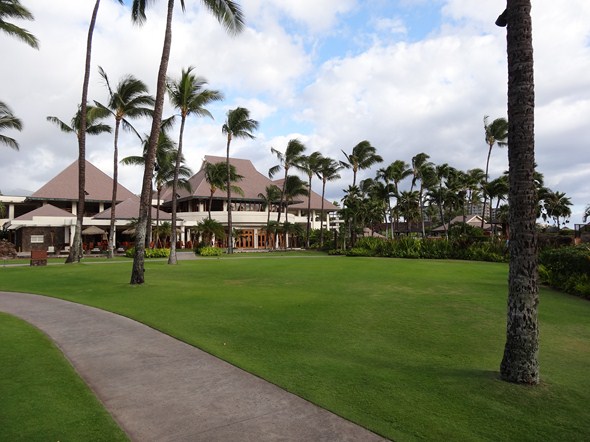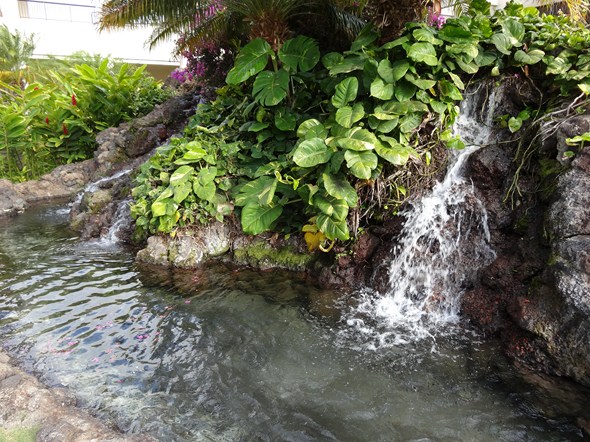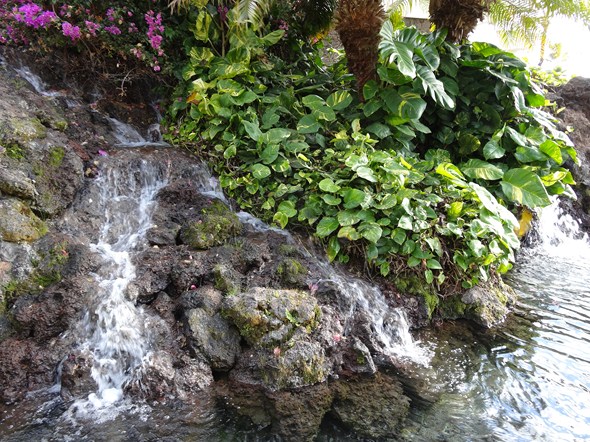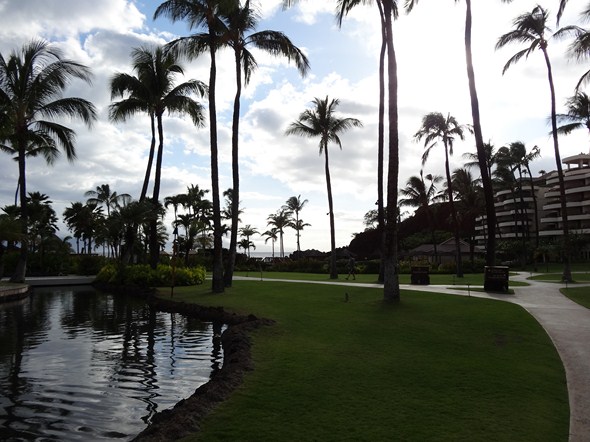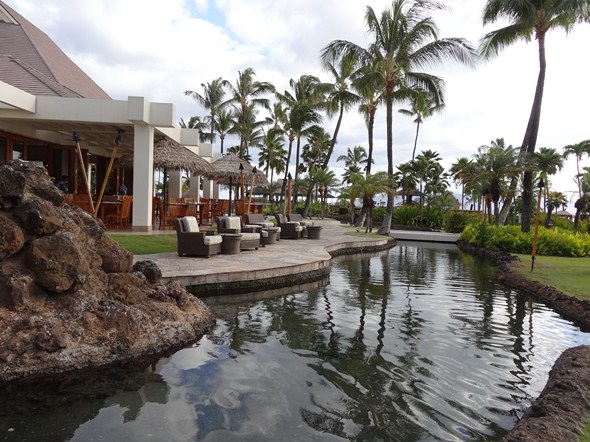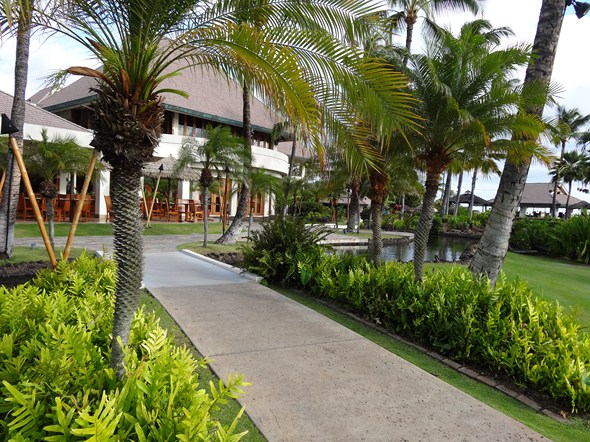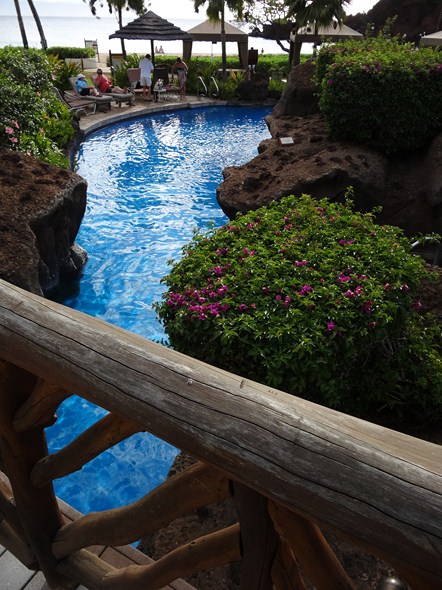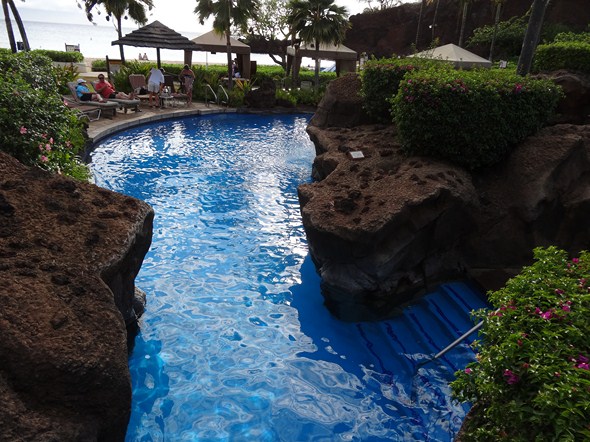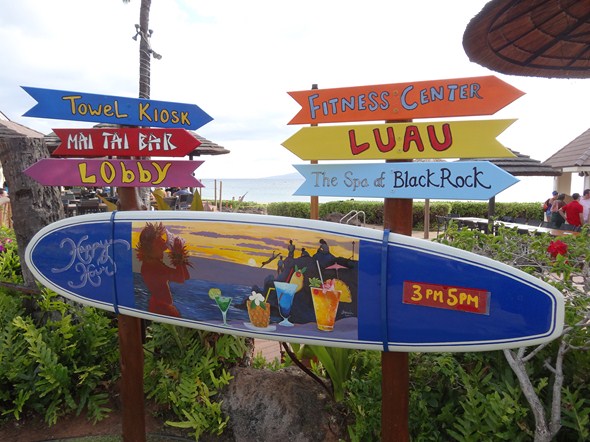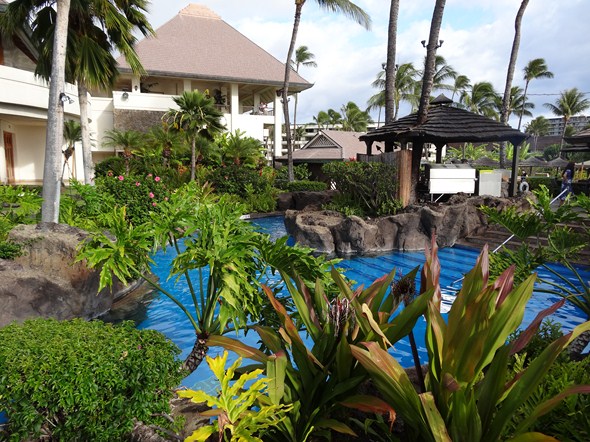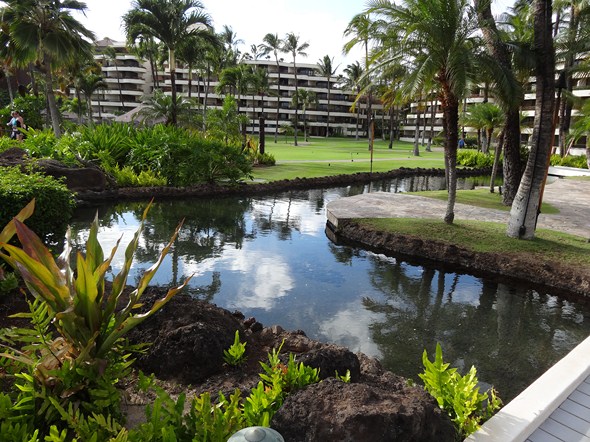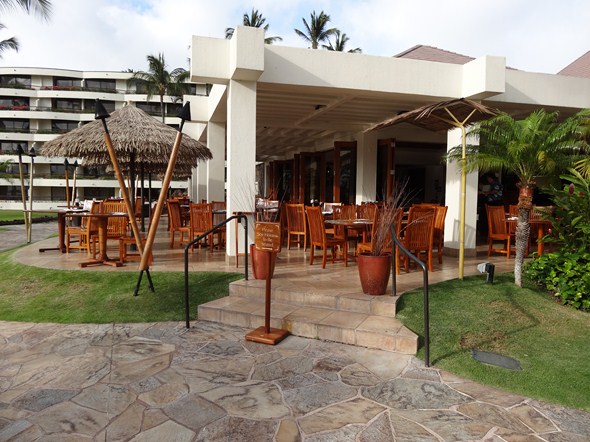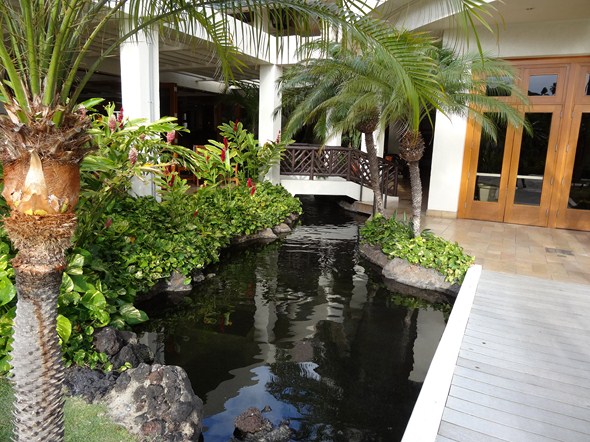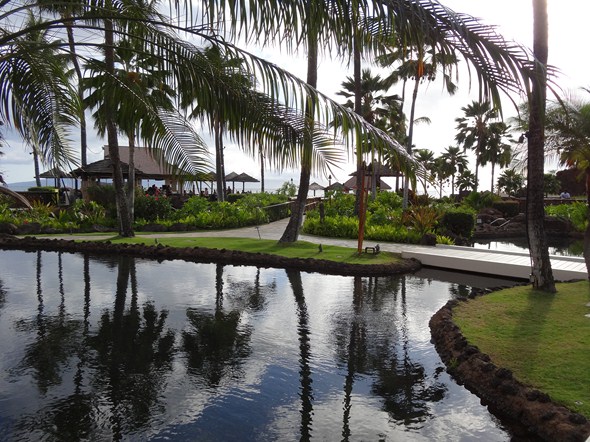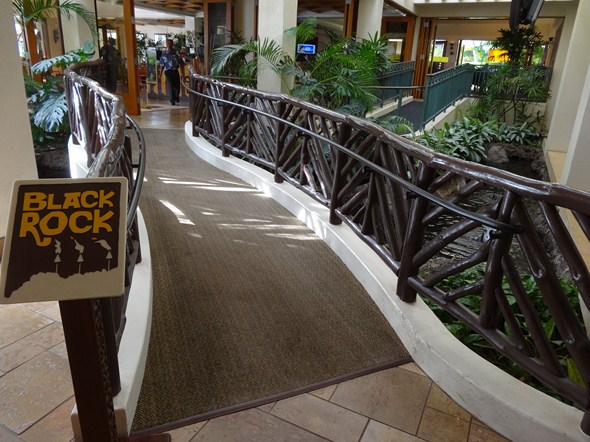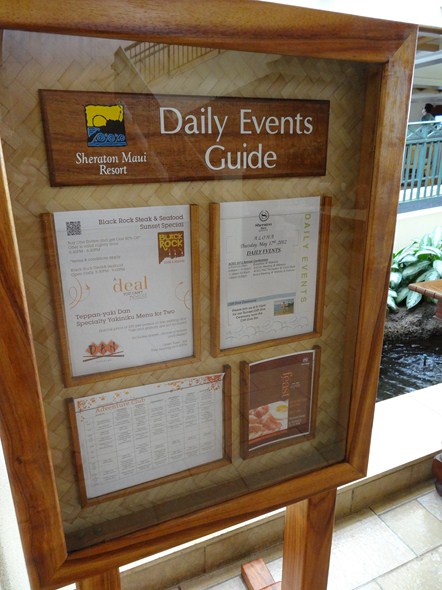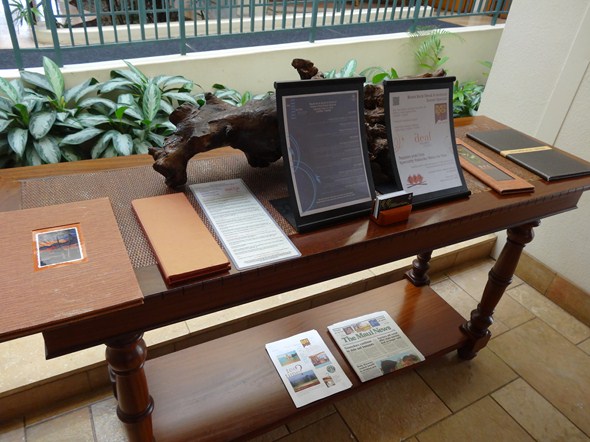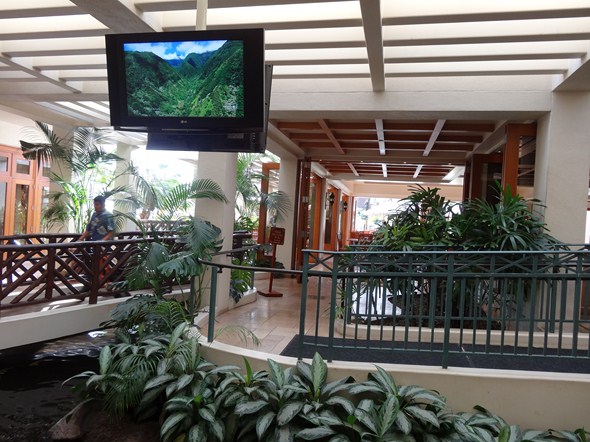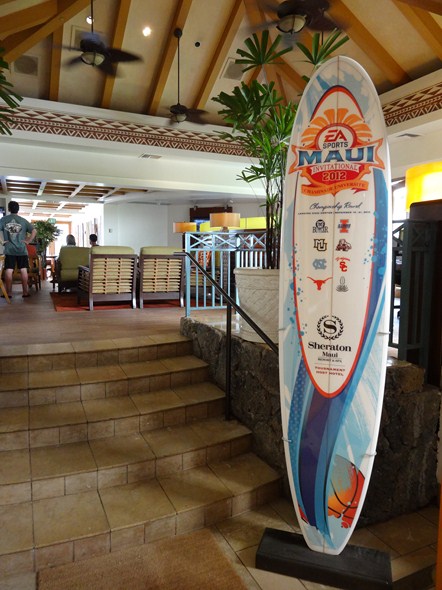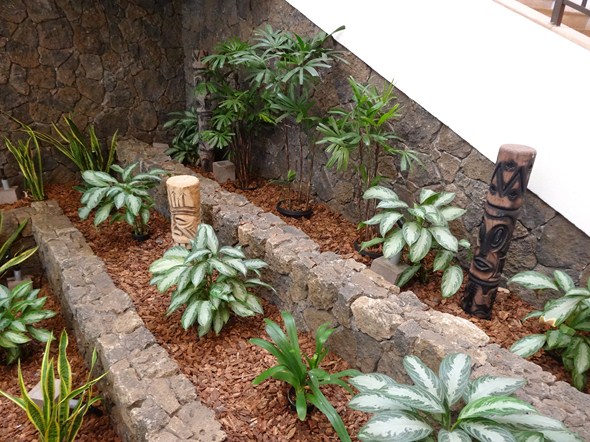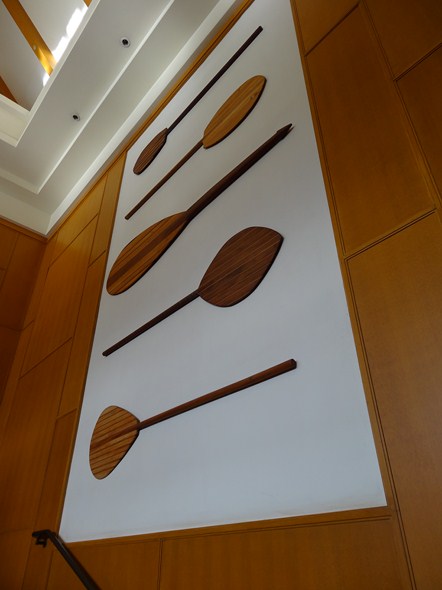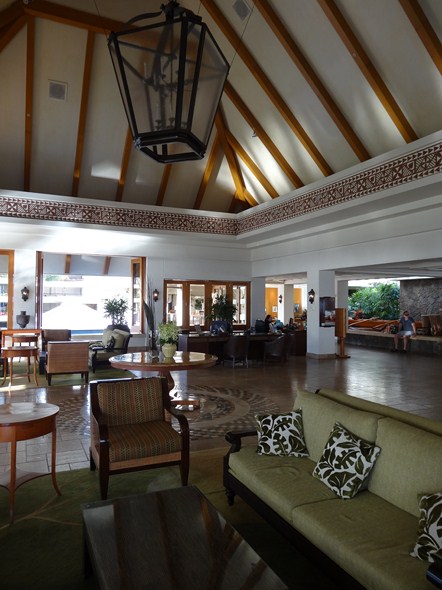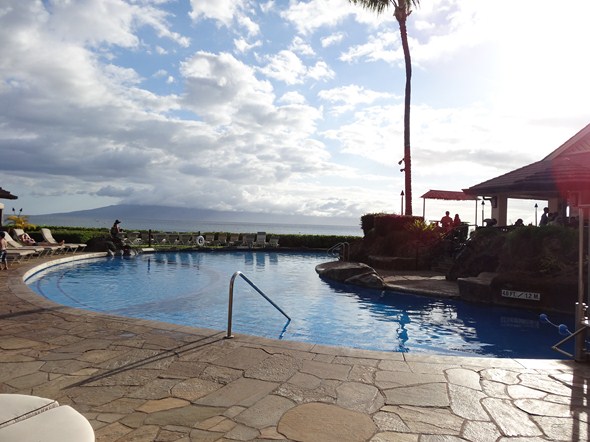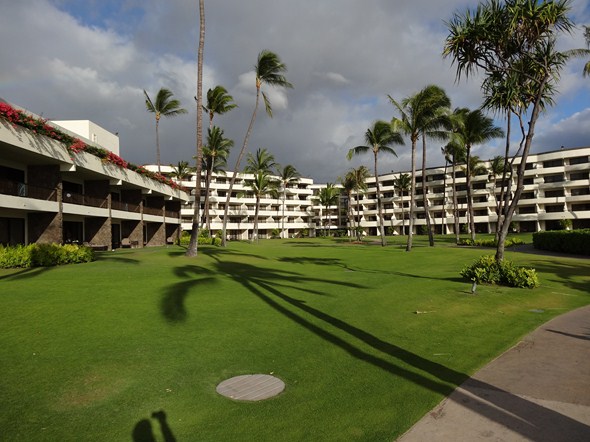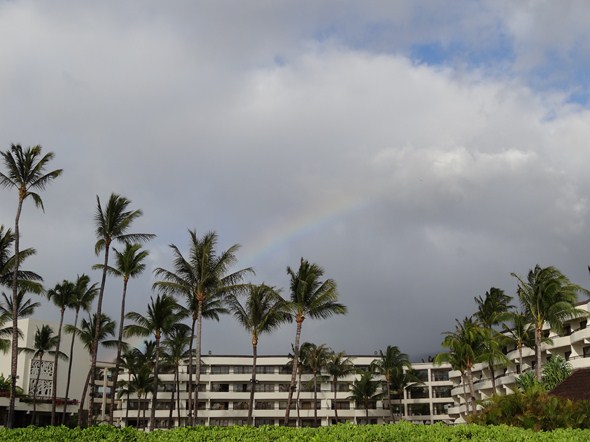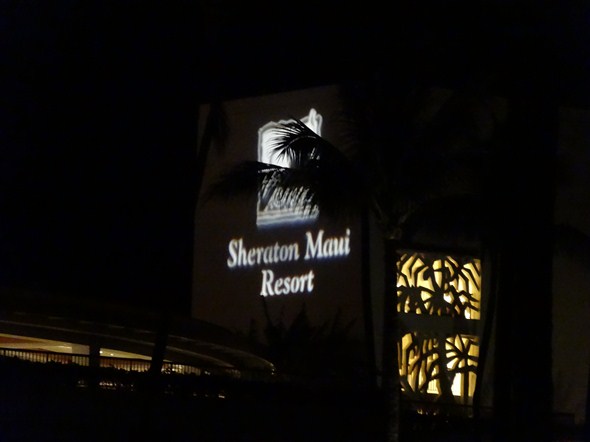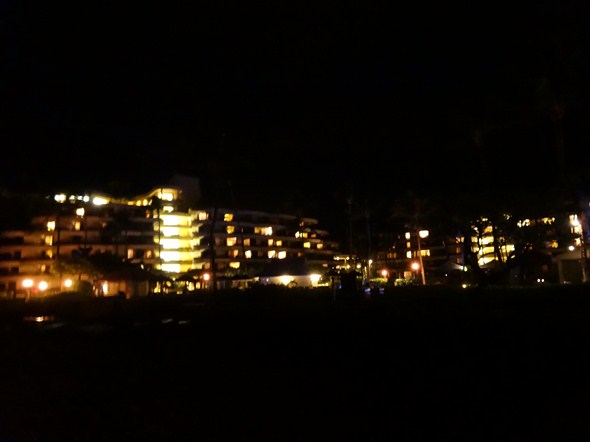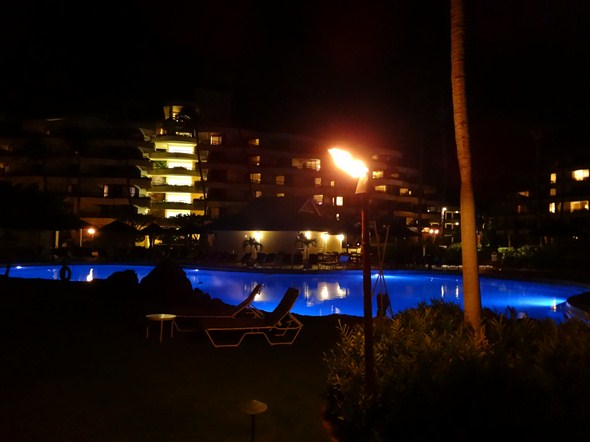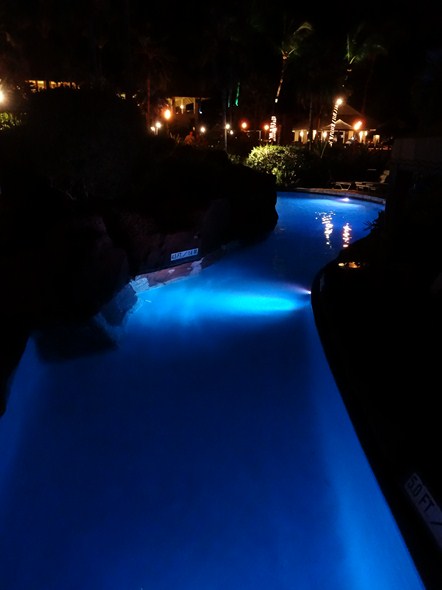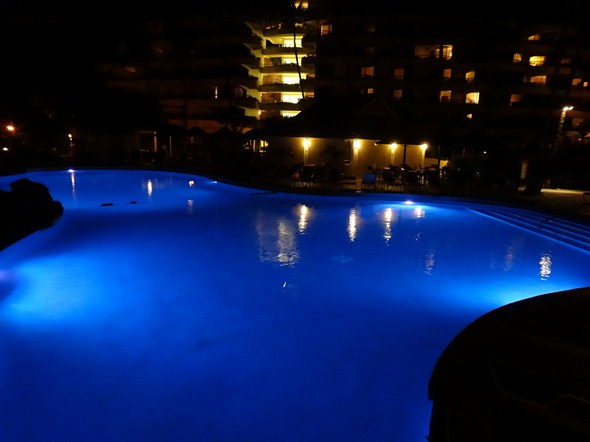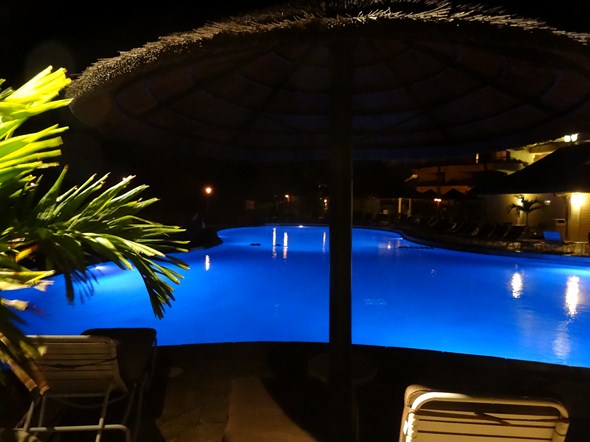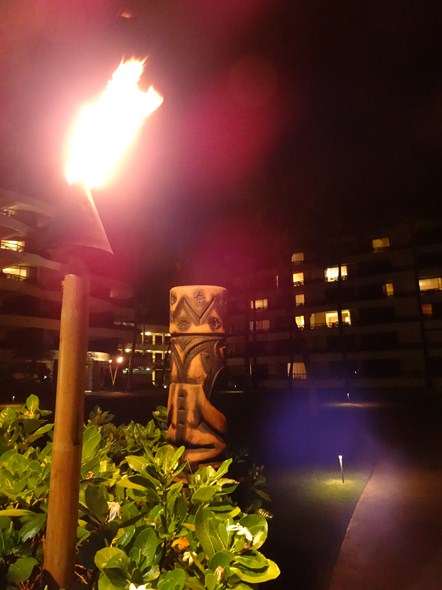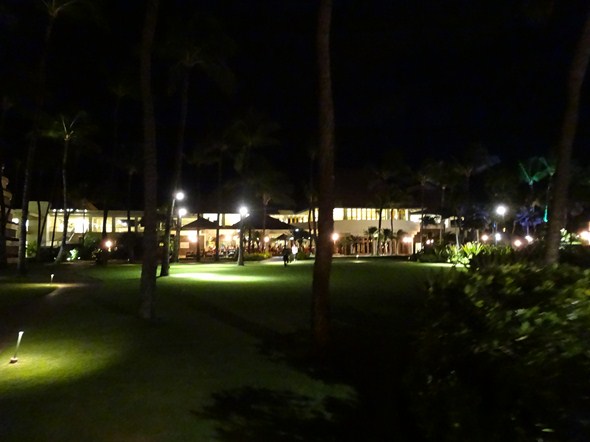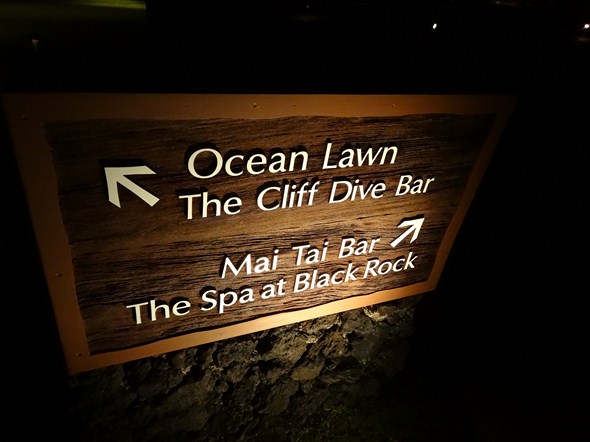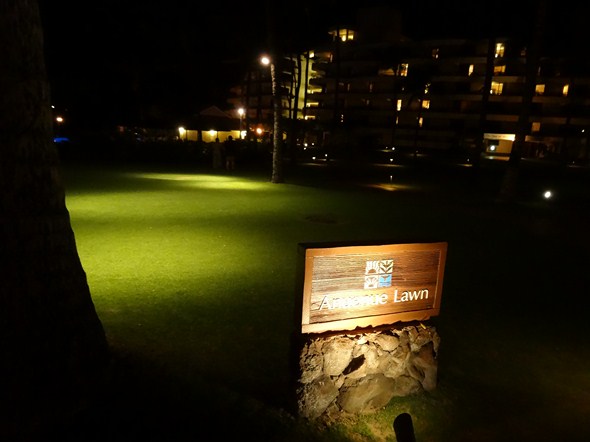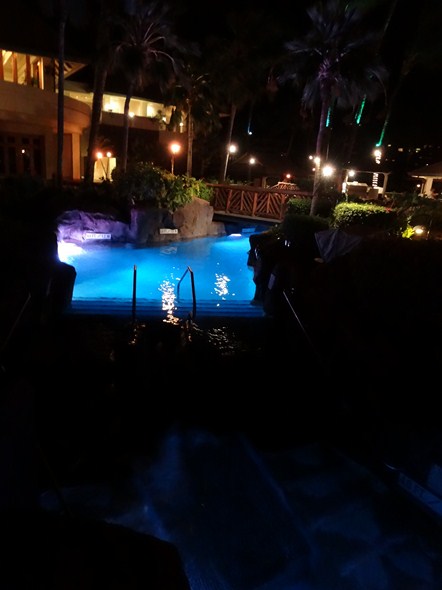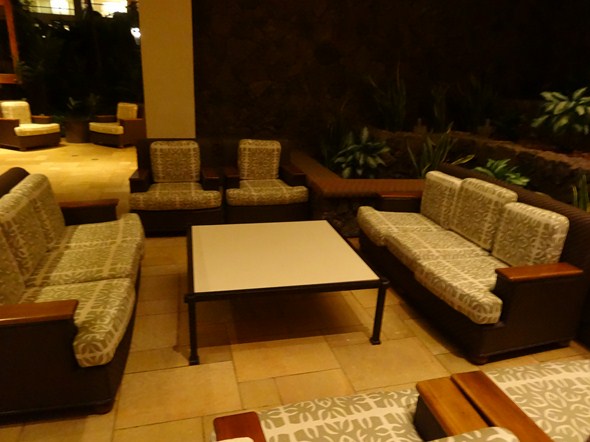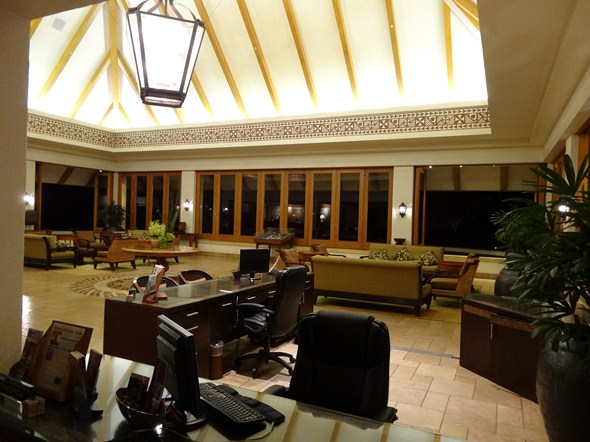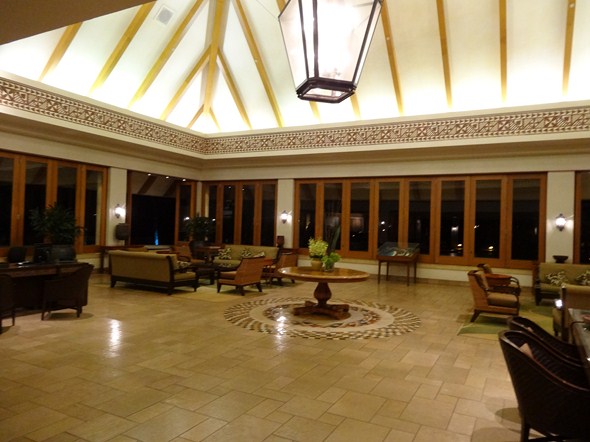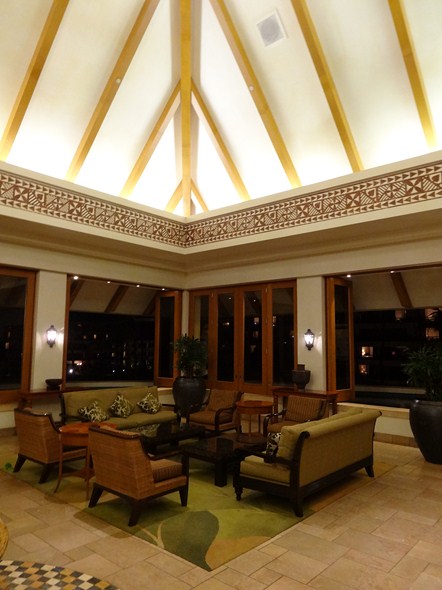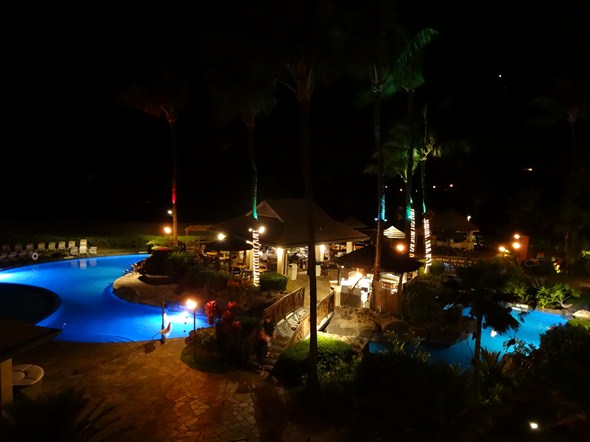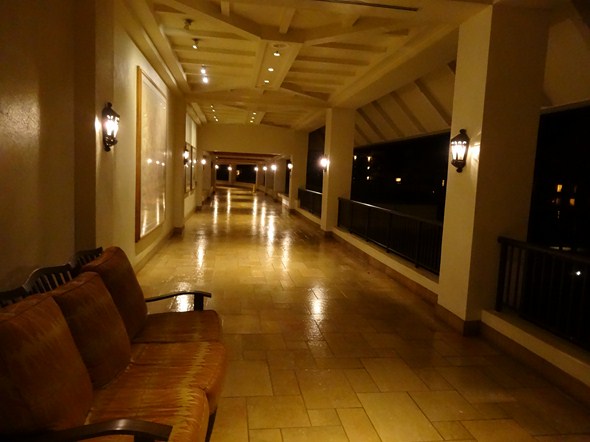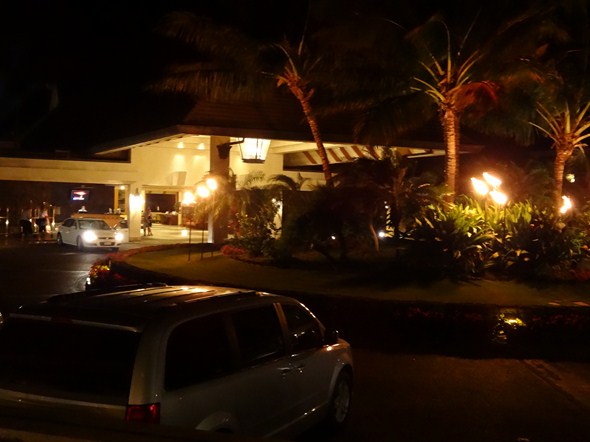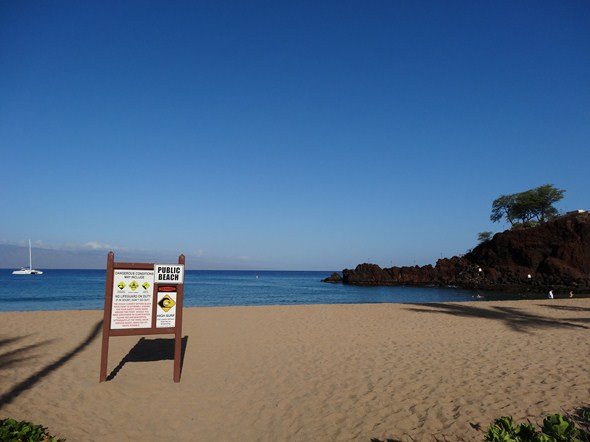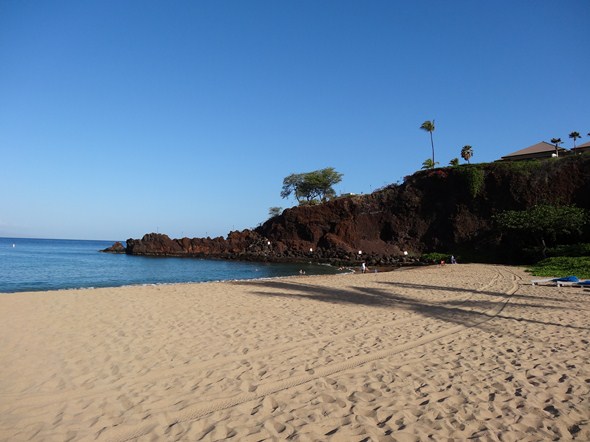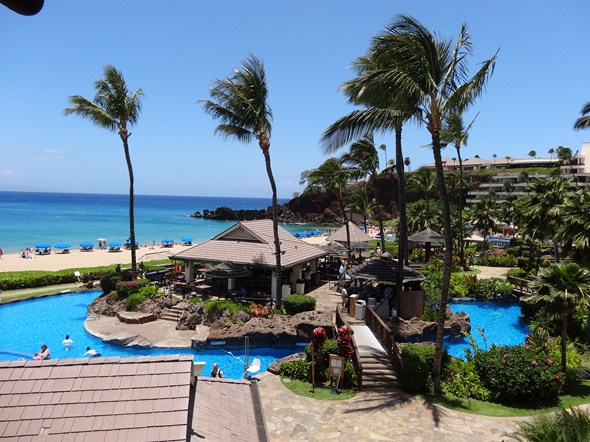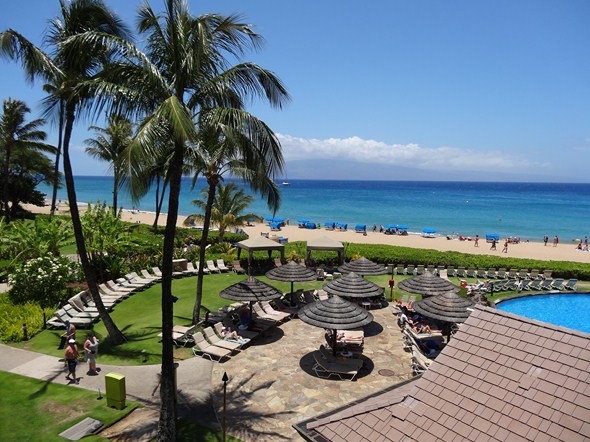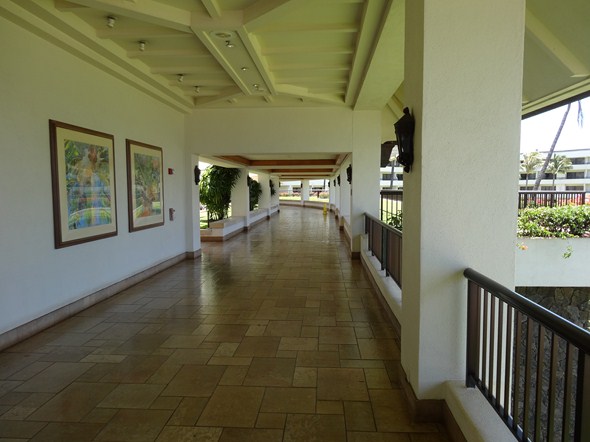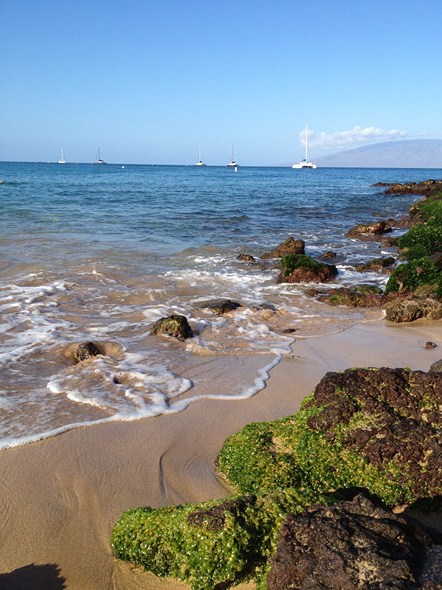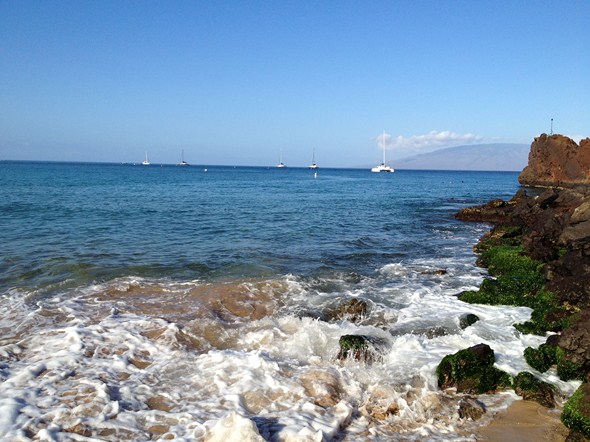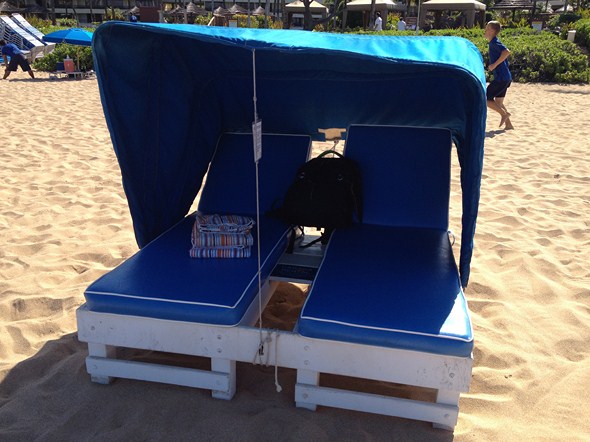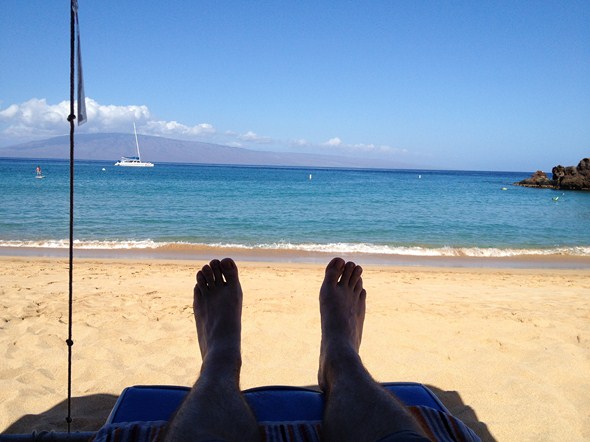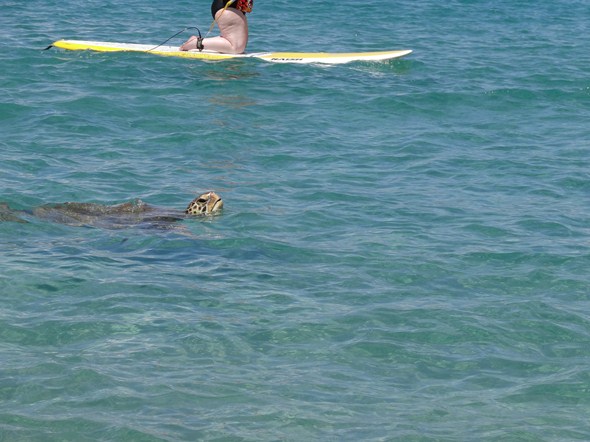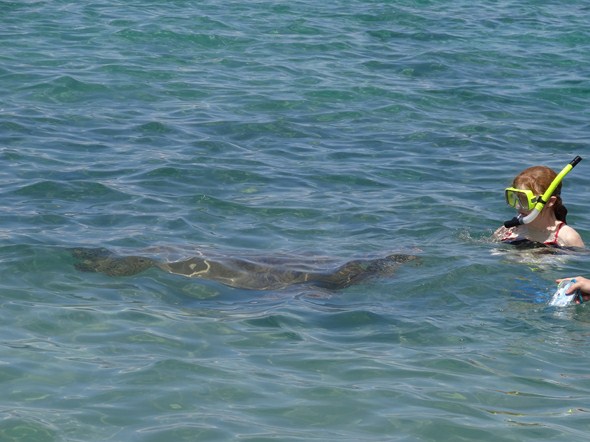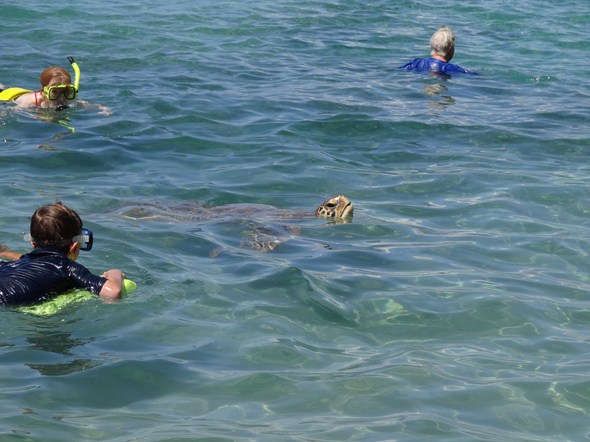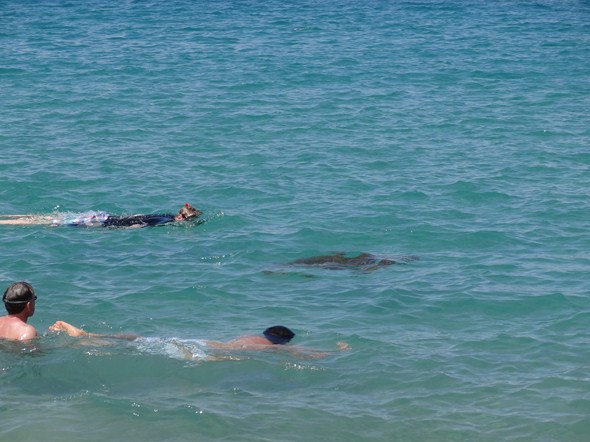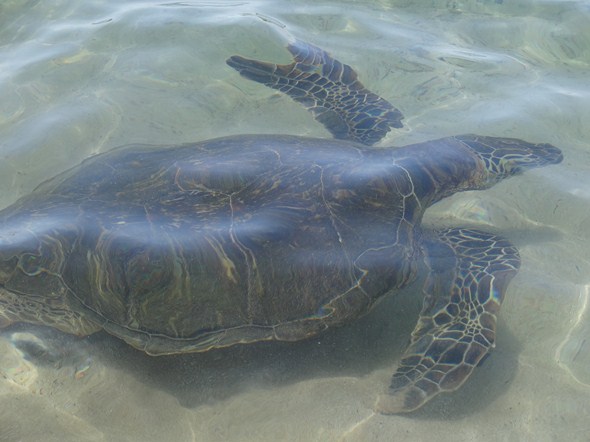 Jason DeBord