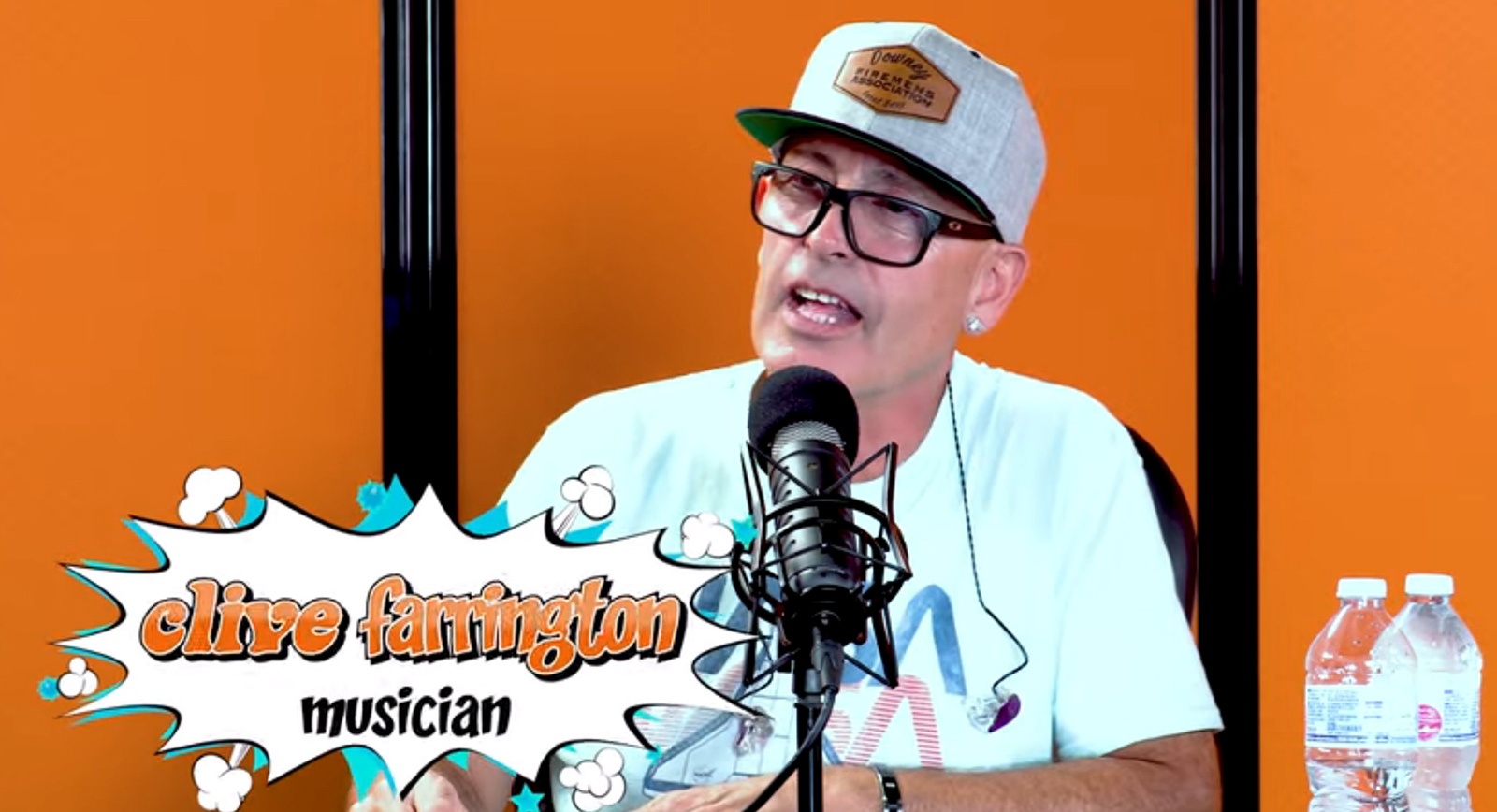 Join hosts Kody Frederick and Jason DeBord this week as they rock out with special guest, Clive Farrington.
Clive was the founder, main songwriter, arranger, composer and lead vocalist for When In Rome, best known for their smash 1988 hit, "The Promise". The classic song reached No. 1 on the US Club Play Chart in 1988 and No. 11 on the Billboard Hot 100 in 1989. "The Promise" was famously used as the main end theme song in Napoleon Dynamite.
Clive continues to create and record new music as Farrington+Mann and tour the world.
In this episode, Clive talks about his journey in the music industry.
Check out That Pop Culture Show here on this channel every week, with new episodes debuting on Fridays.
That Pop Culture Show is a weekly round table talk show with celebrity guests, collectors and experts talking about and celebrating pop culture.
Join hosts Kody Frederick and Jason DeBord with guests from the world of pop culture, including film, television, rock 'n' roll, sports, contemporary and street art, comic books, geek culture and more.
Each episode features a profile of the guest, a discussion of current pop culture topics, and a close look at an artifact of collectable the guest has brought in to share. This includes in-depth looks at prized pieces of memorabilia, works related to their careers, or any other interesting artifact that has meaning to them in their lives.
Please like and subscribe to support our efforts to celebrate pop culture.